a global crisis
a hold on life 
an adjustment phase
an adaptive series
a time when you may feel out of control 
& realize we are all doing the best we can. 
PHASE I: March 19 - April 10, 2020
All imagery captured @ 5' o clock in the afternoon in Miami - Dade & Monroe County, FL
South Florida Public Gatherings, restaurants & malls all abiding by restrictionS ENFORCED BY THE LOCAL GOVERNMENT. 

only "necessary" locations TO stay open.

03 / 19-20 / 2020
​​​​​​​
American Airlines Arena
Coconut Grove
Calle Ocho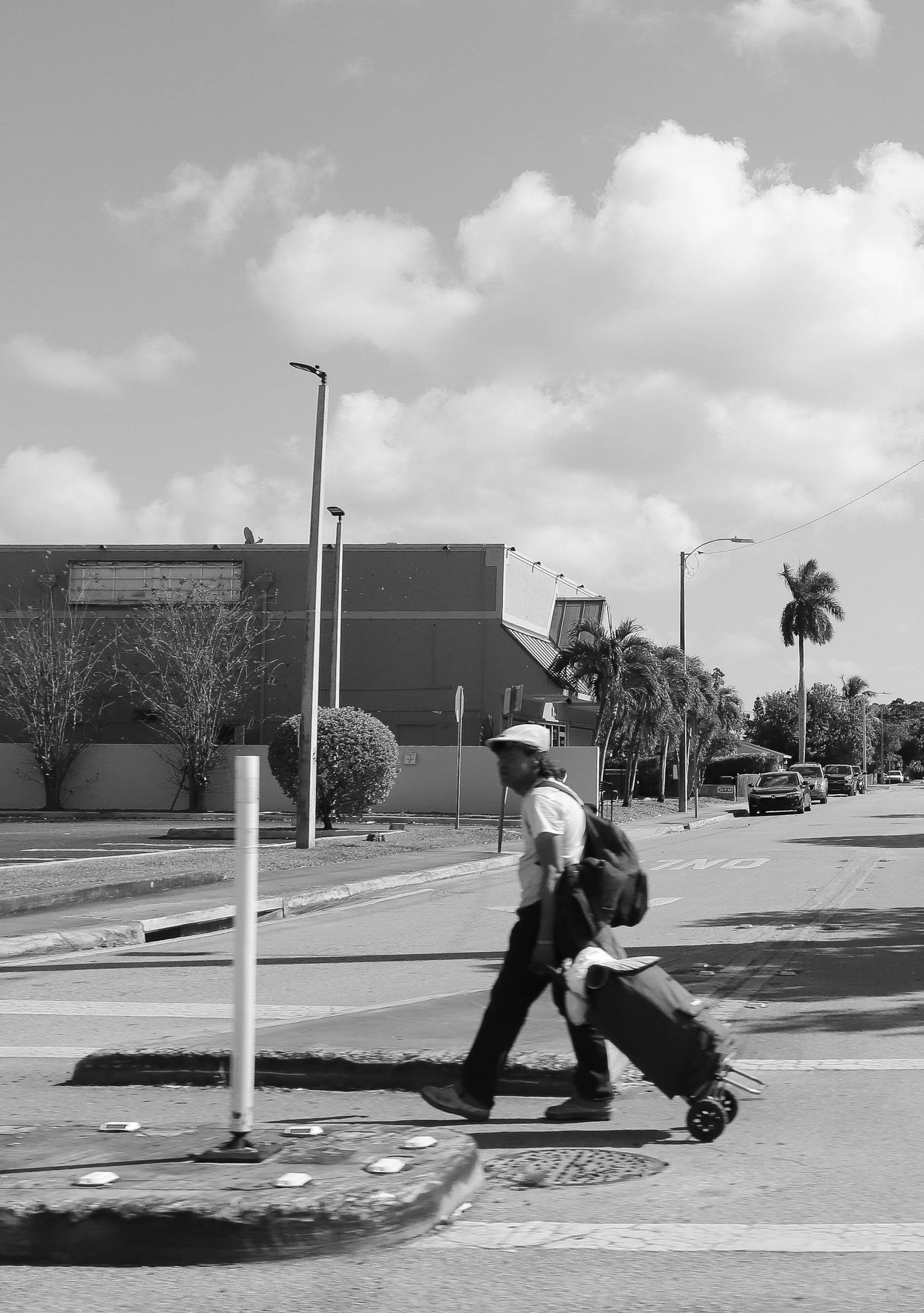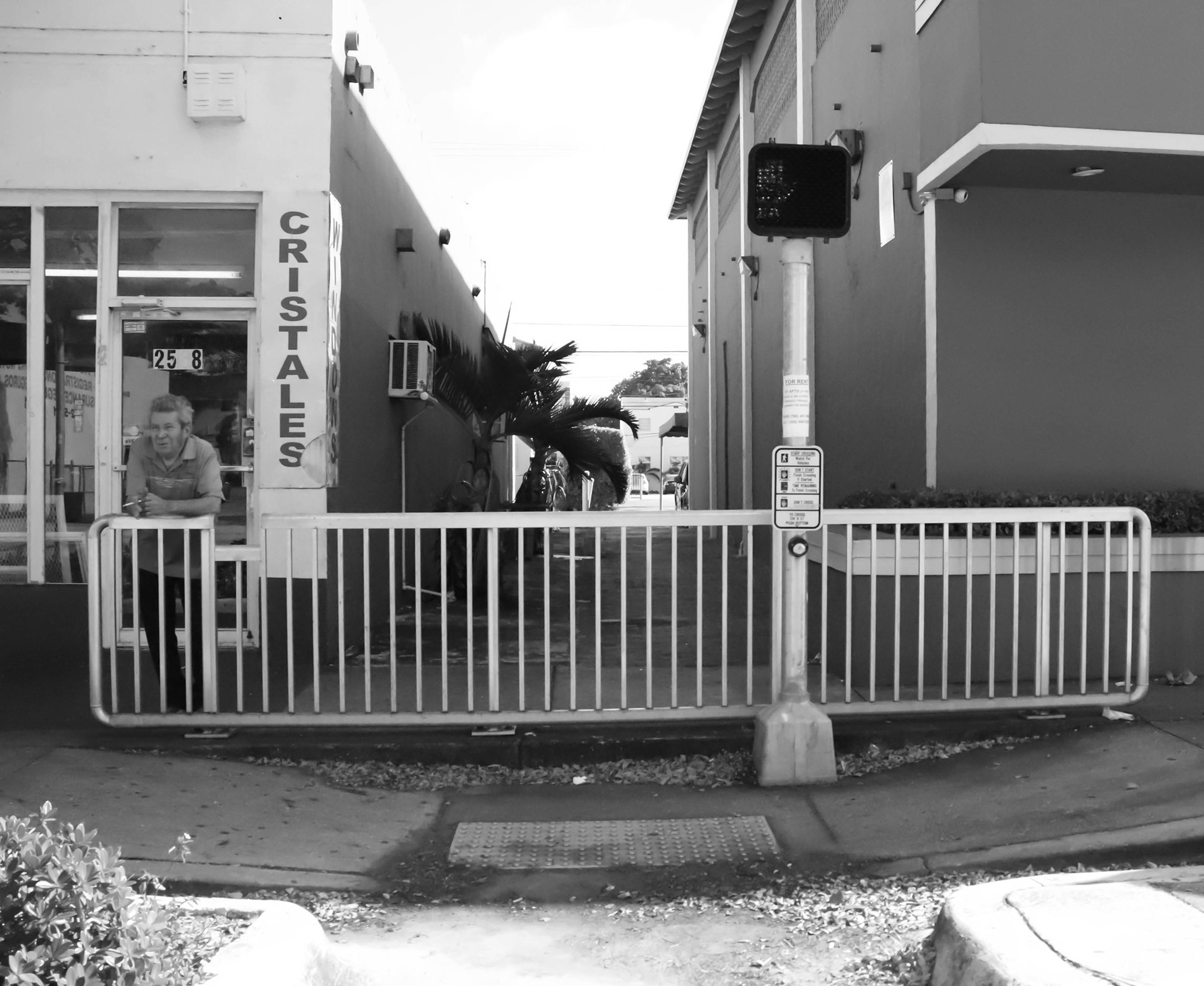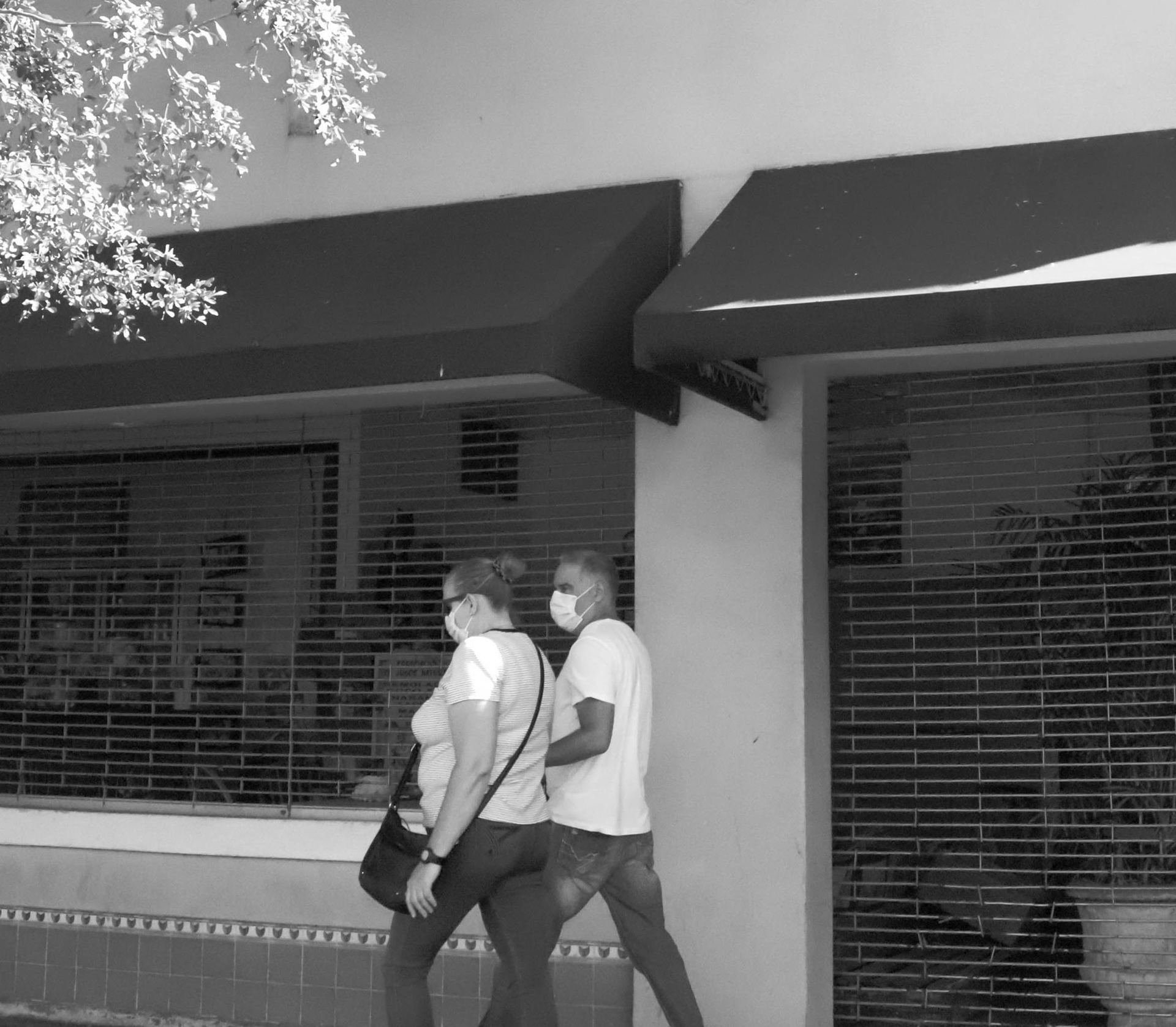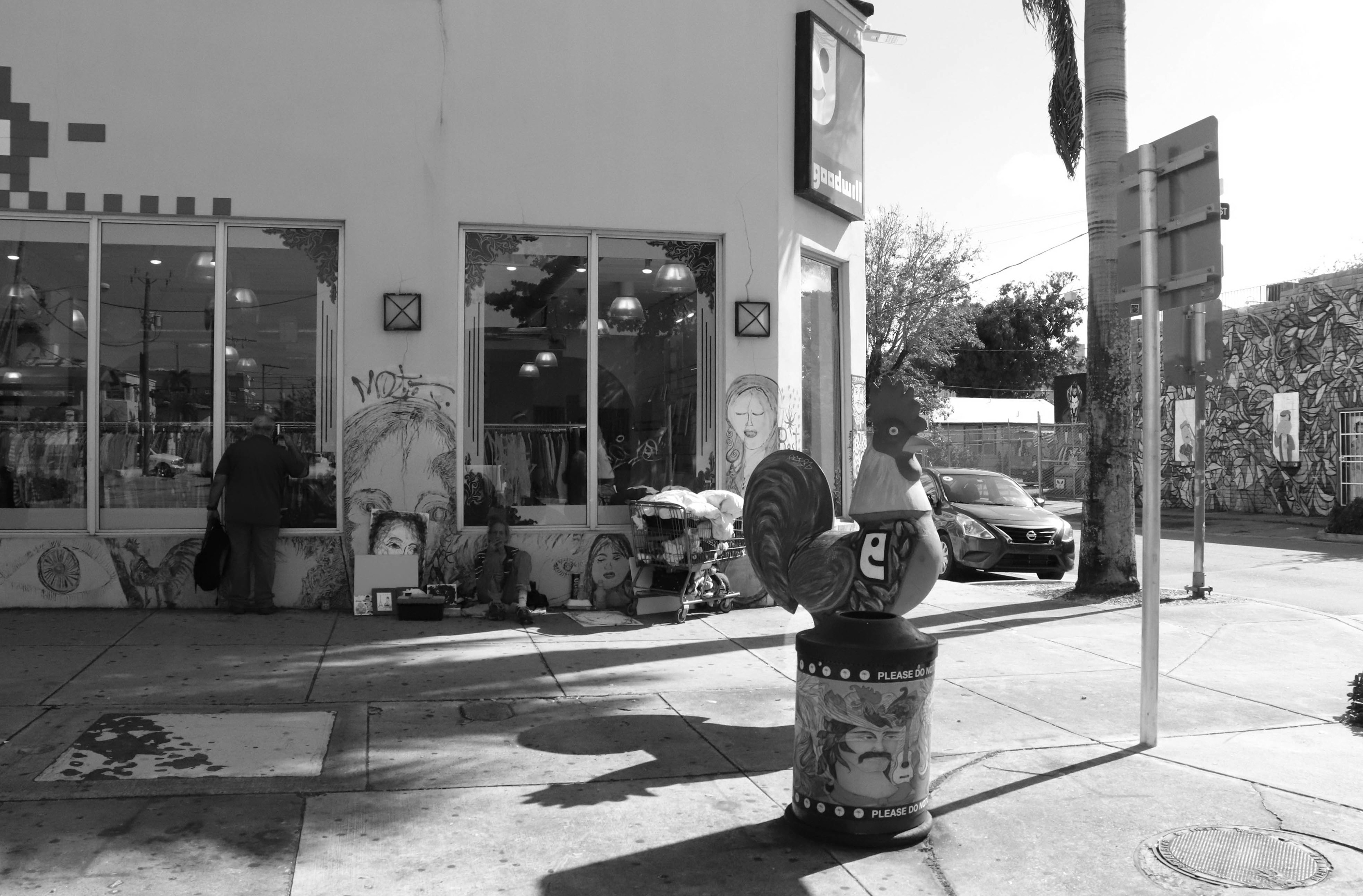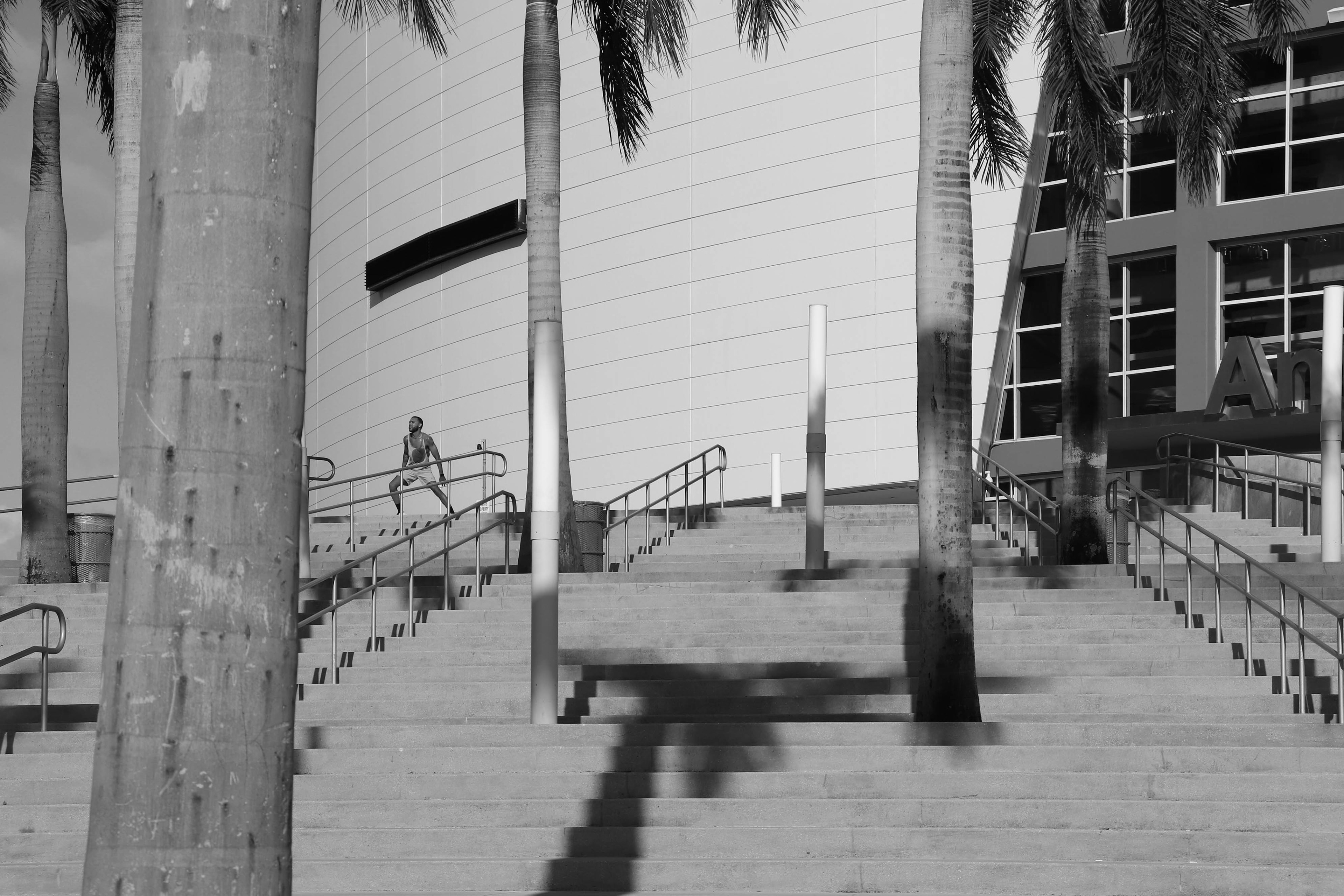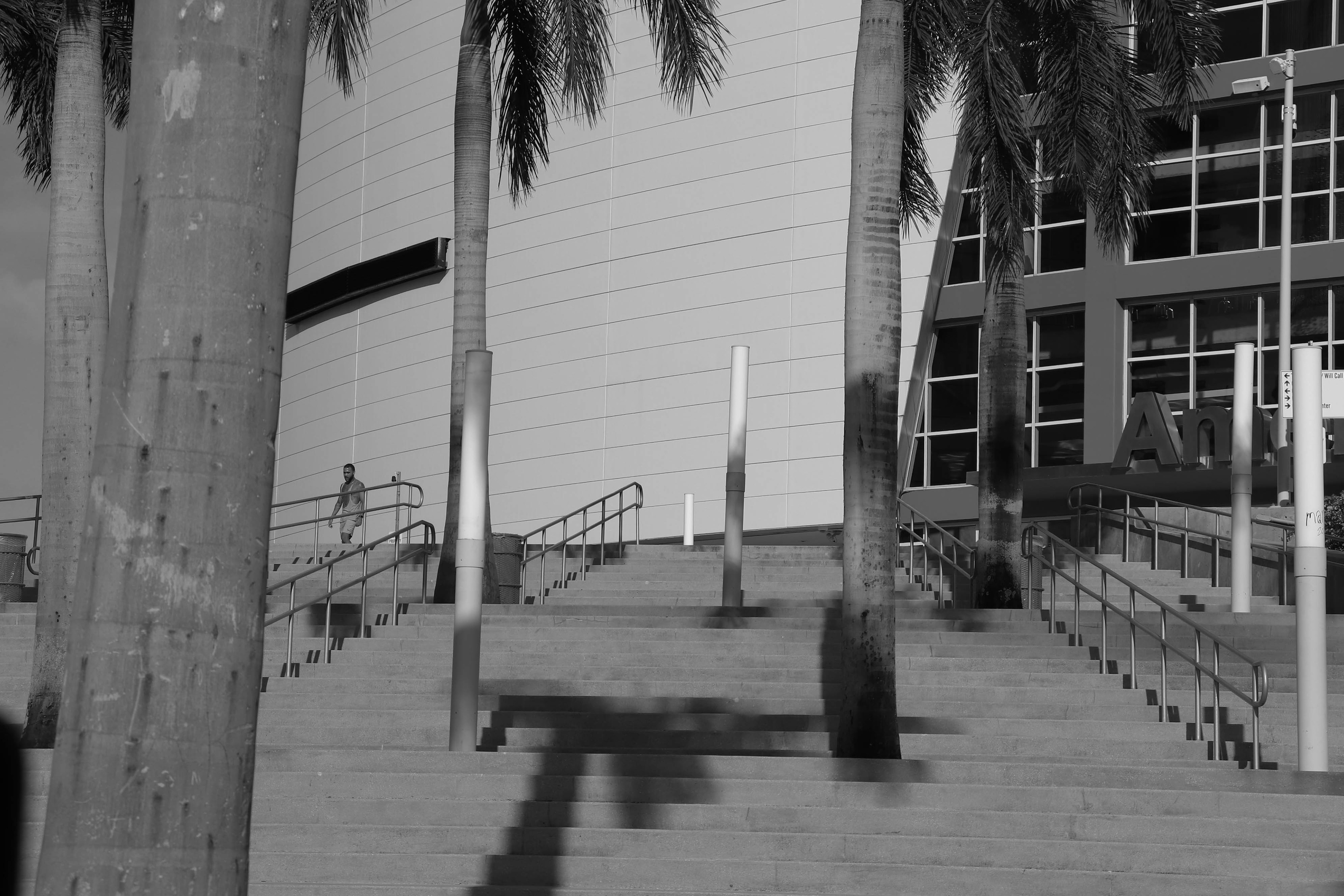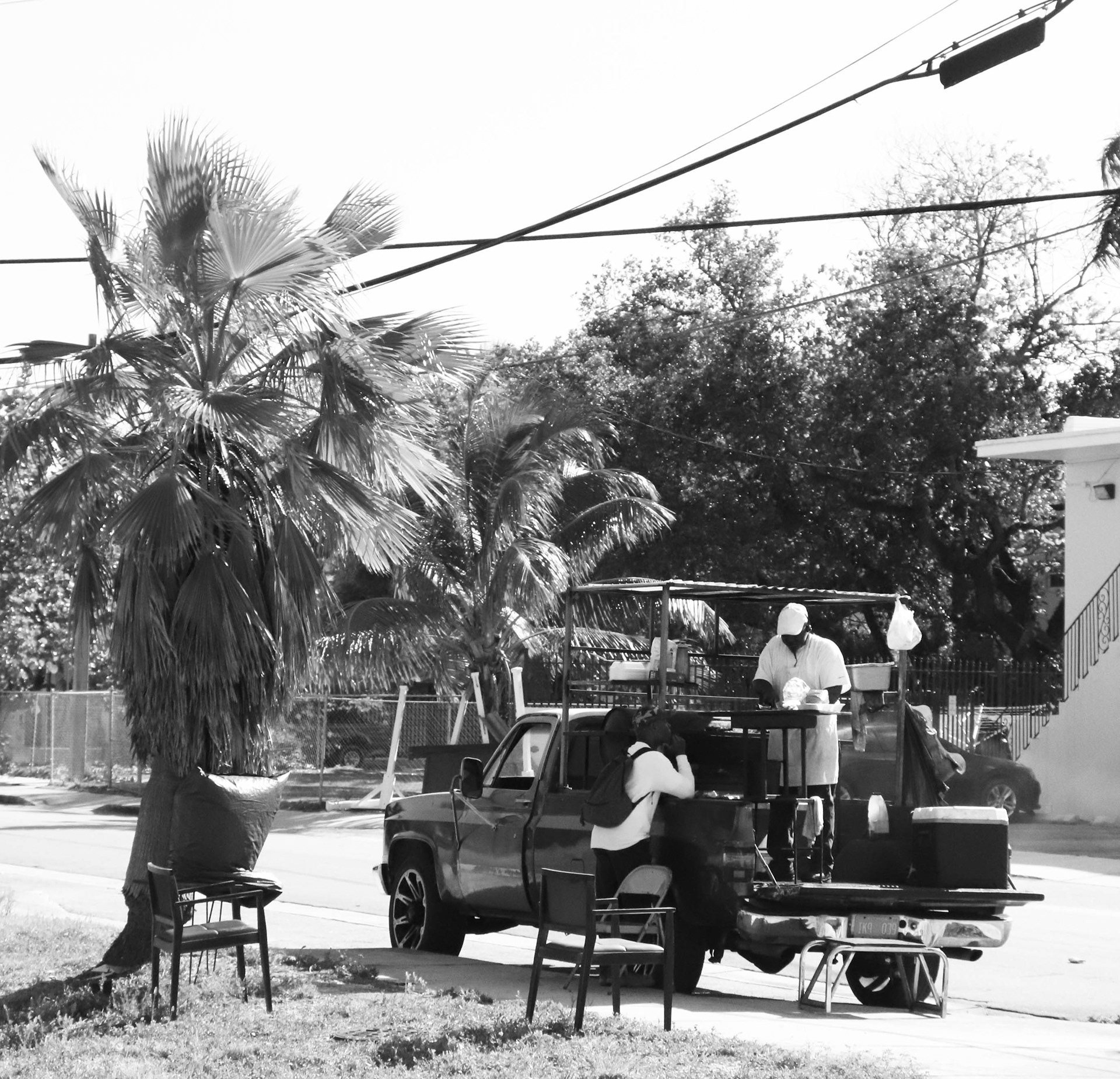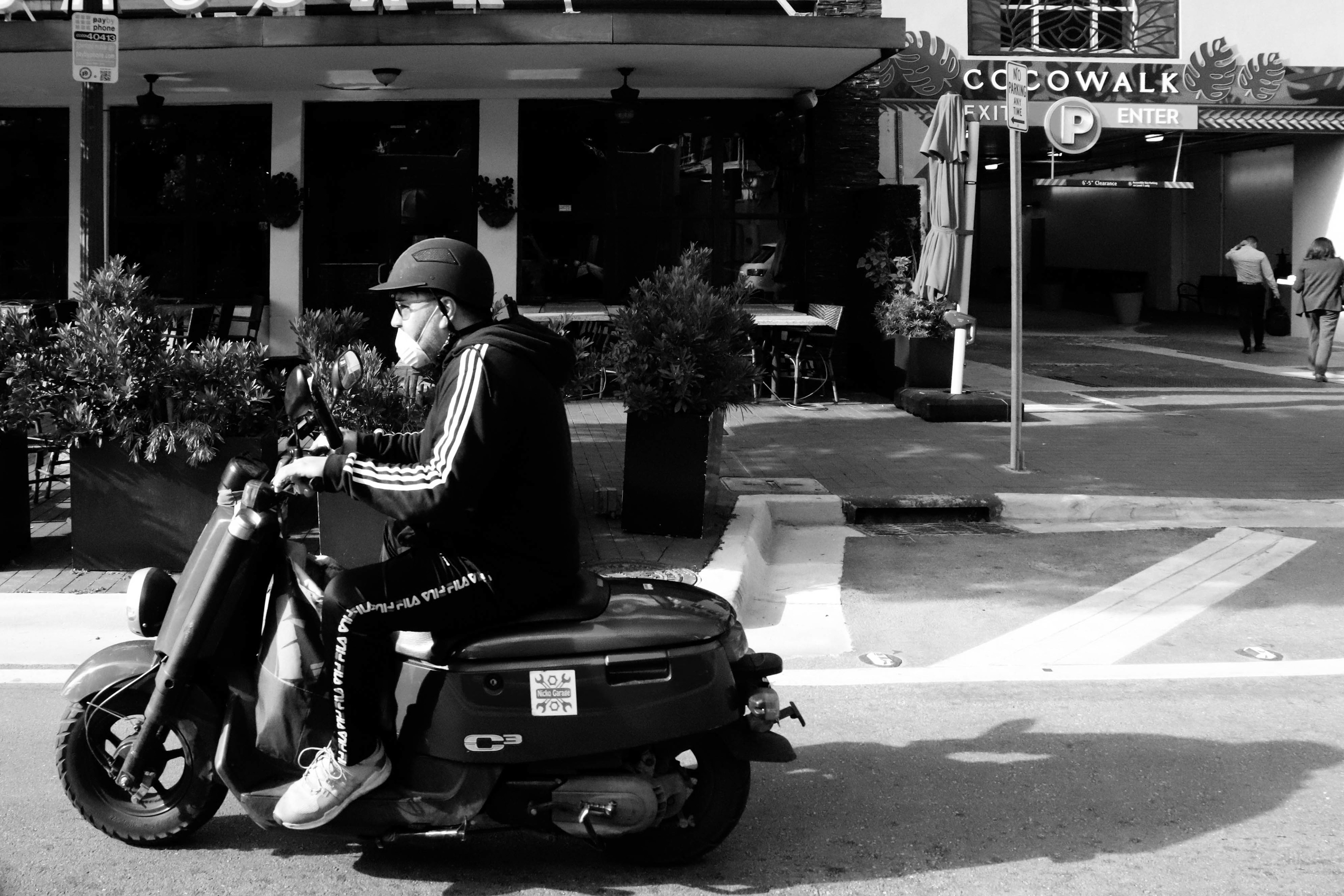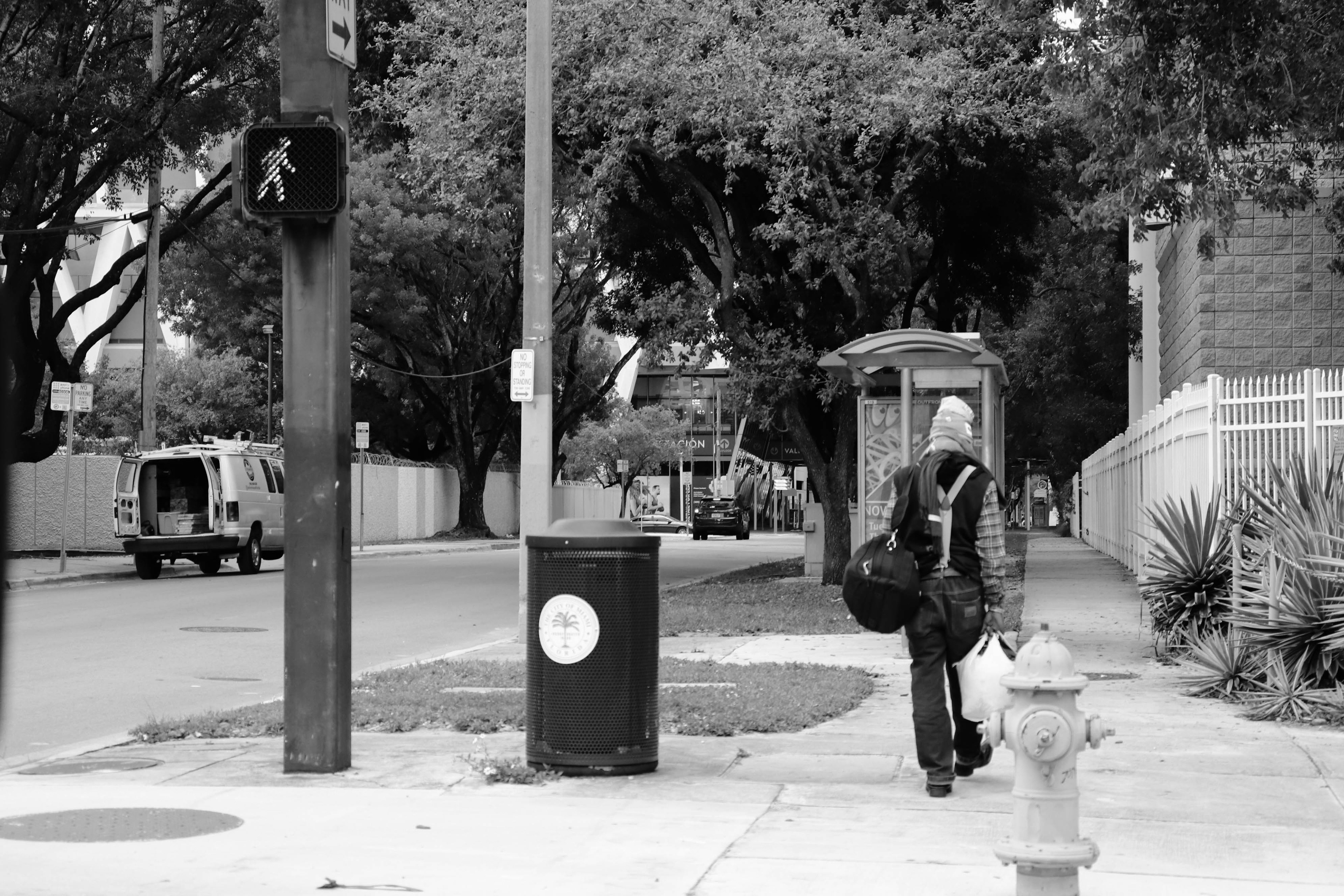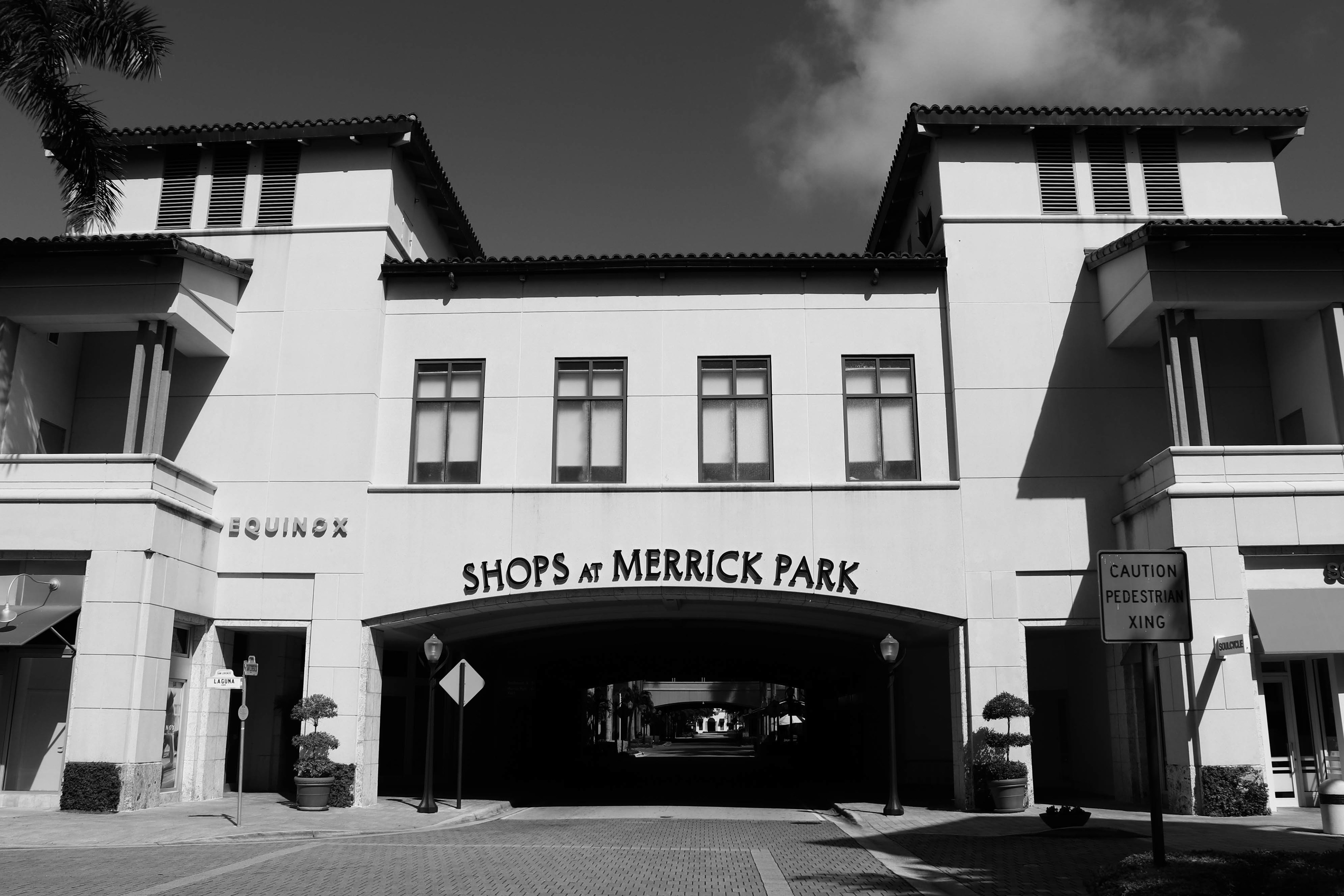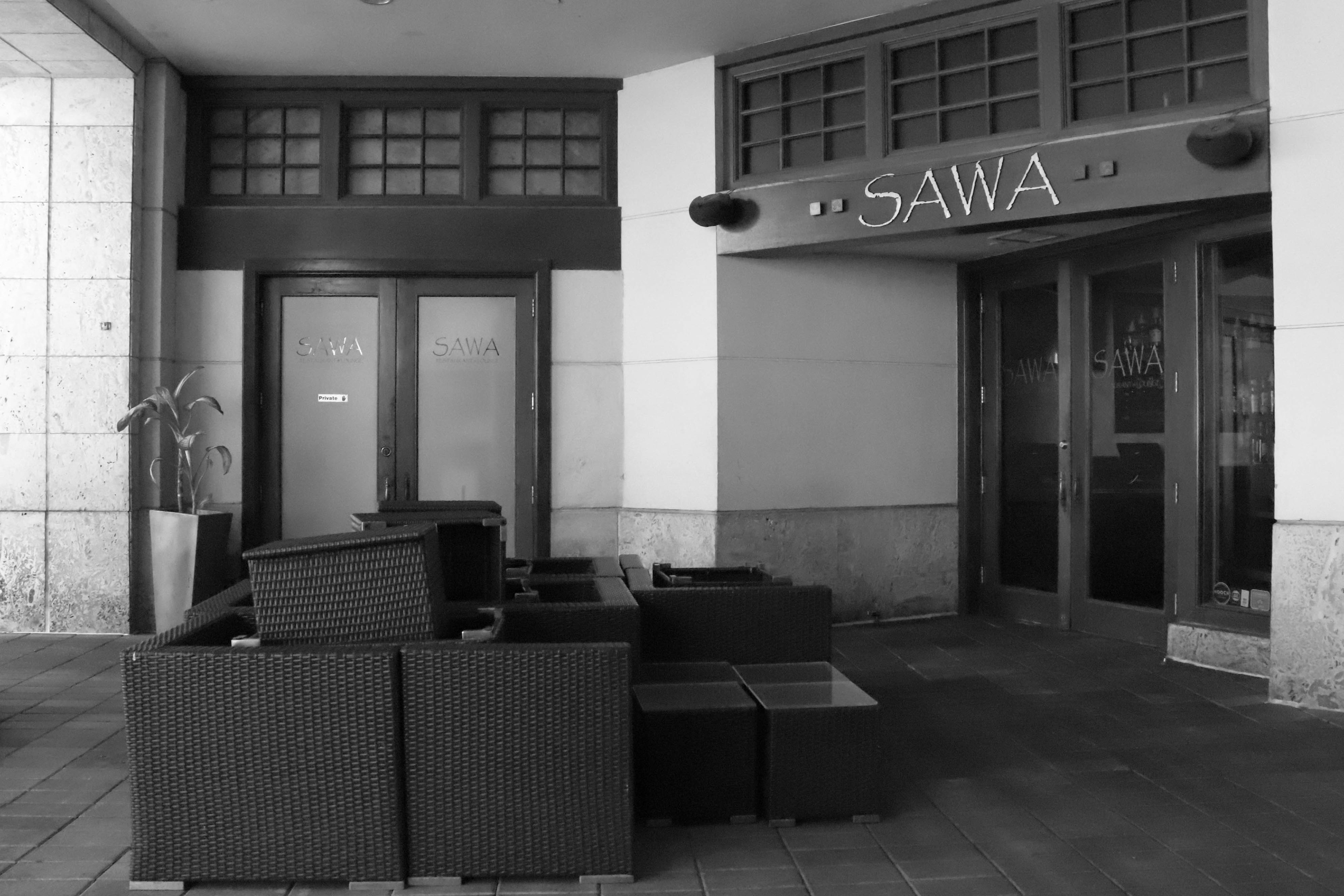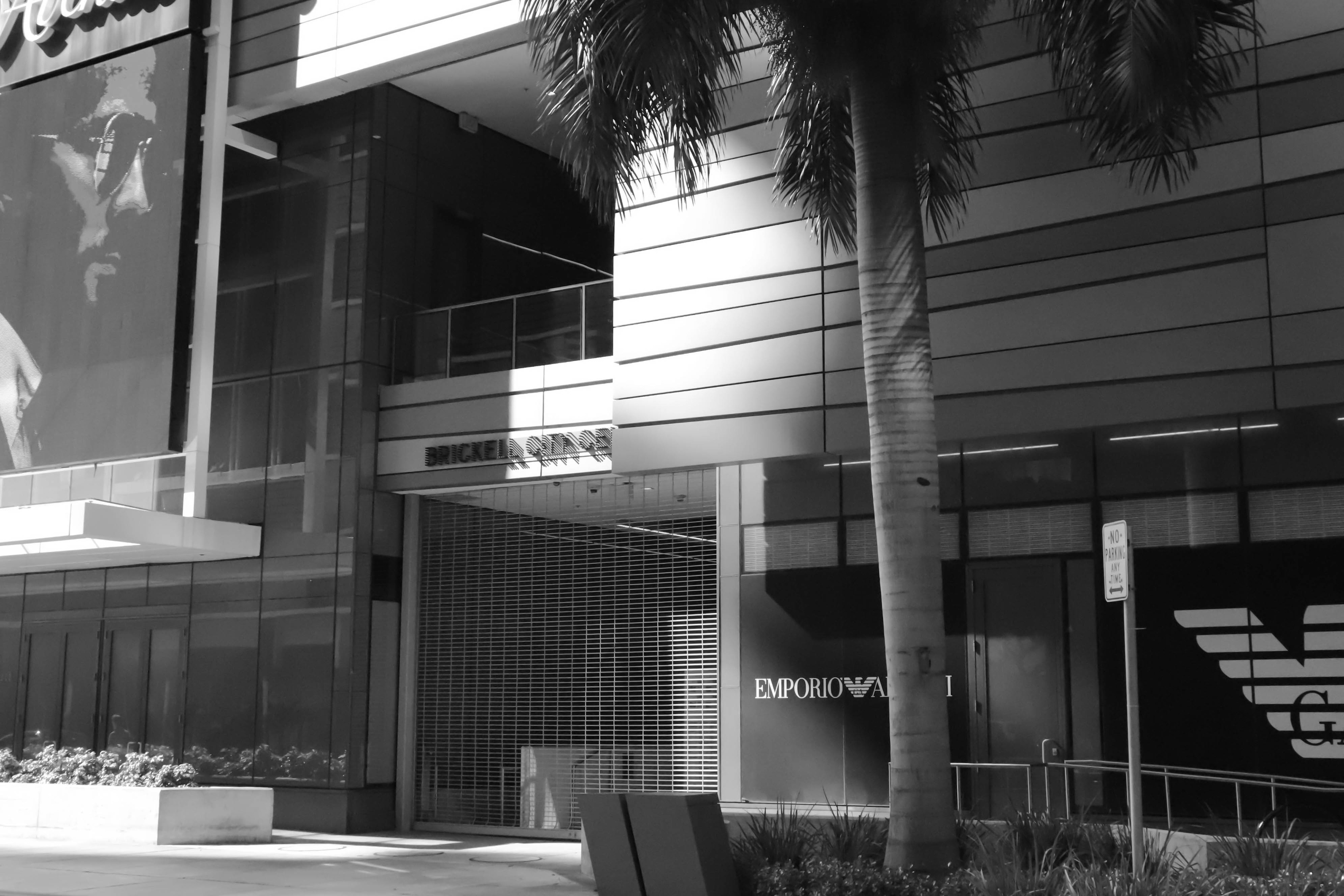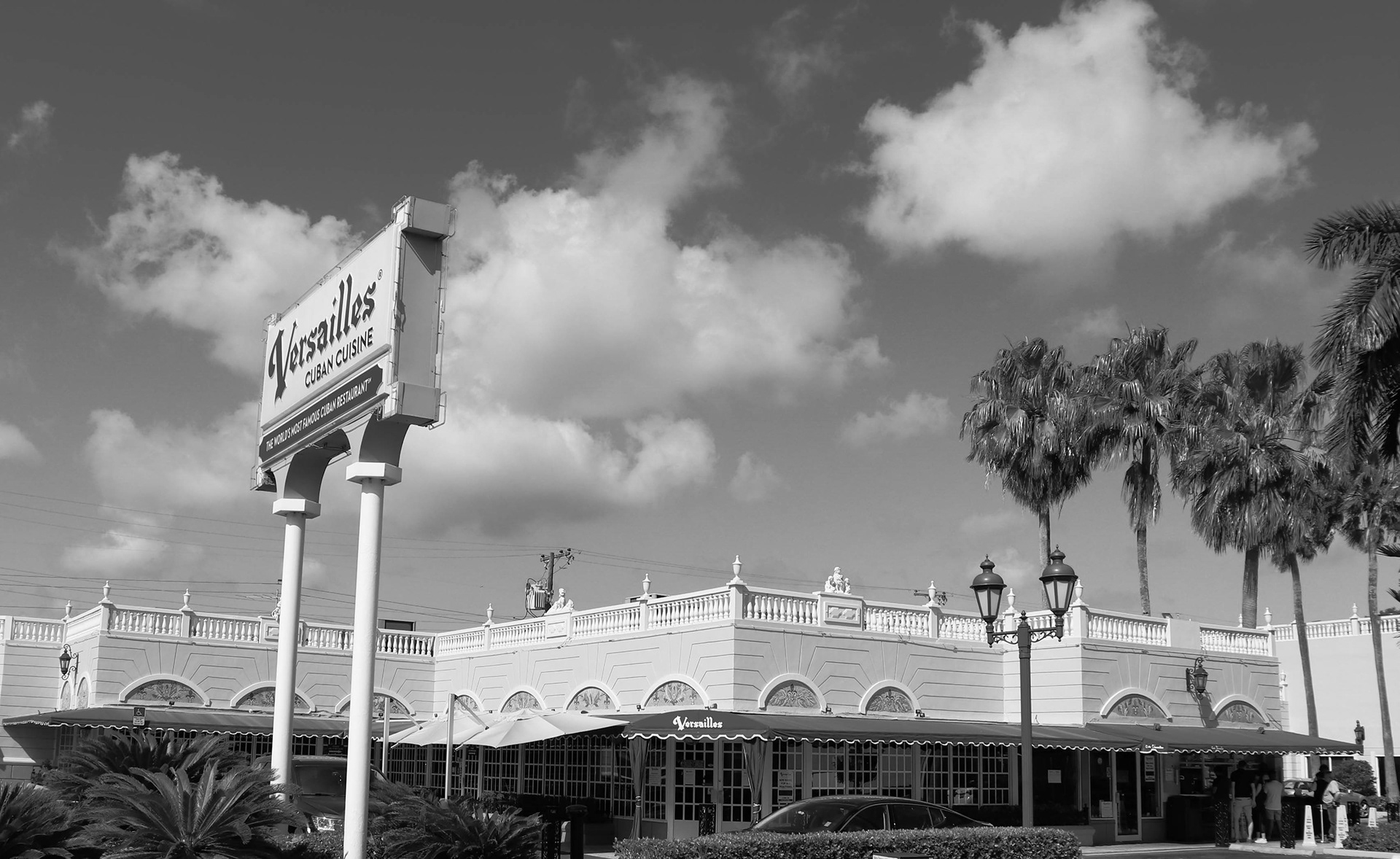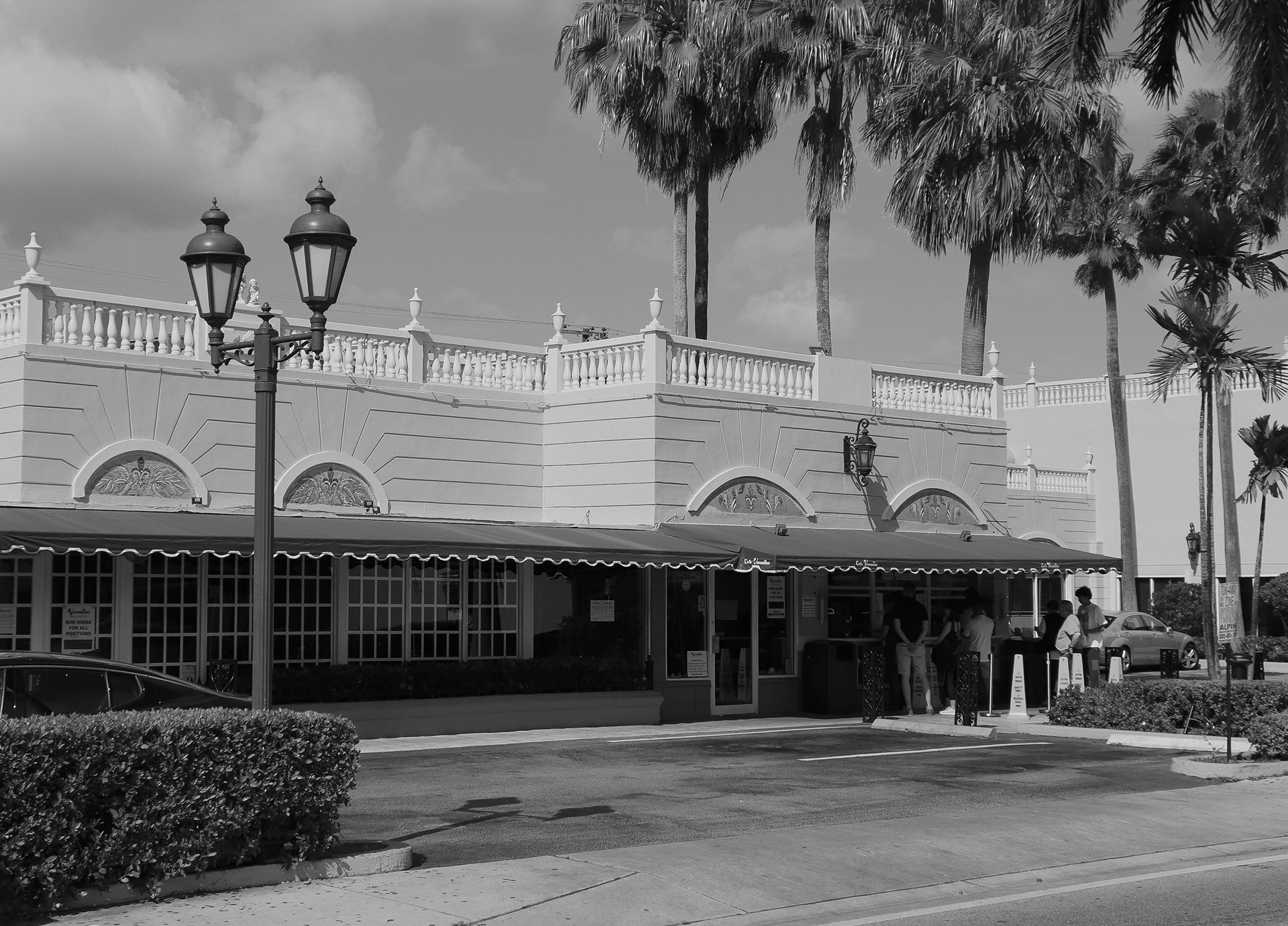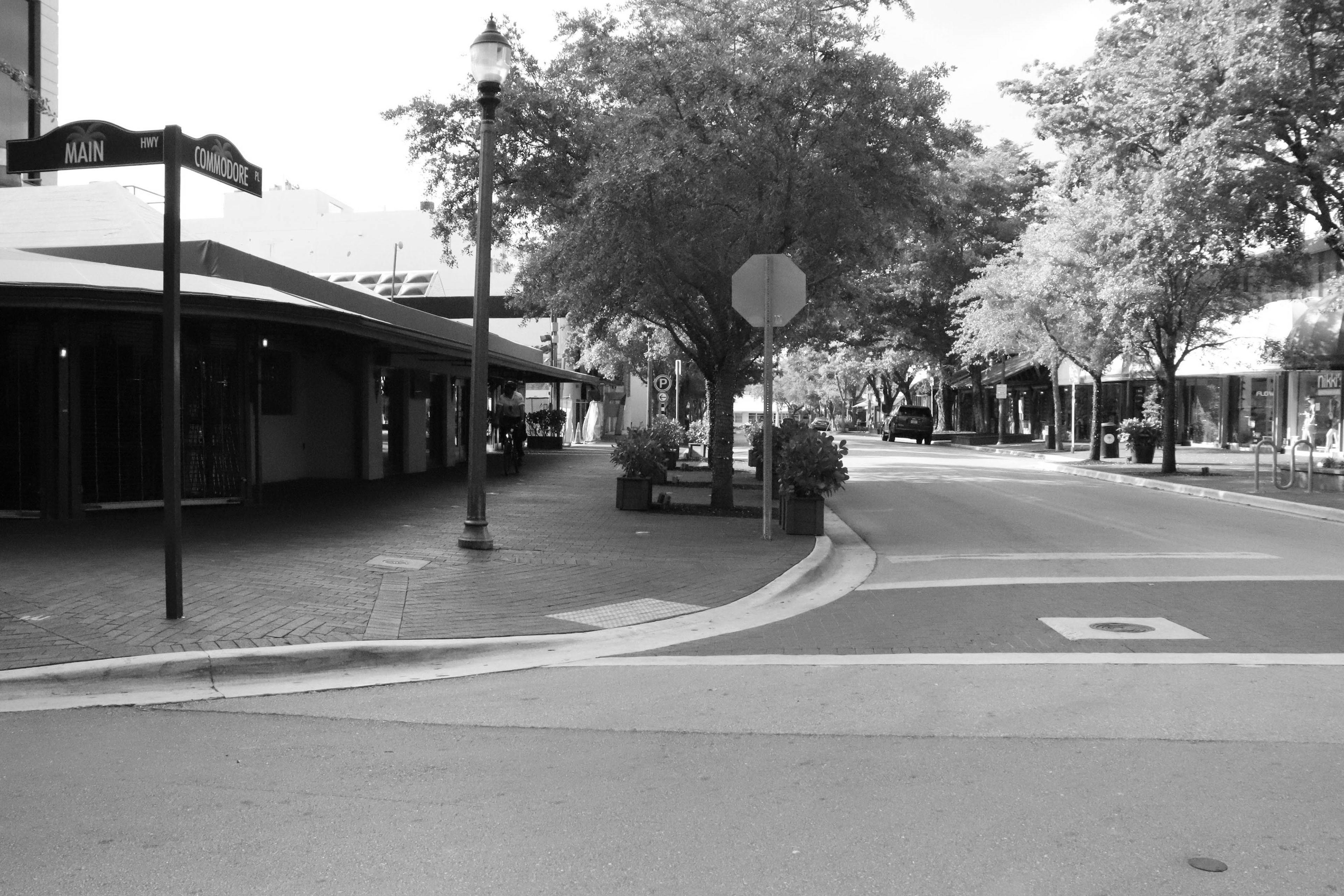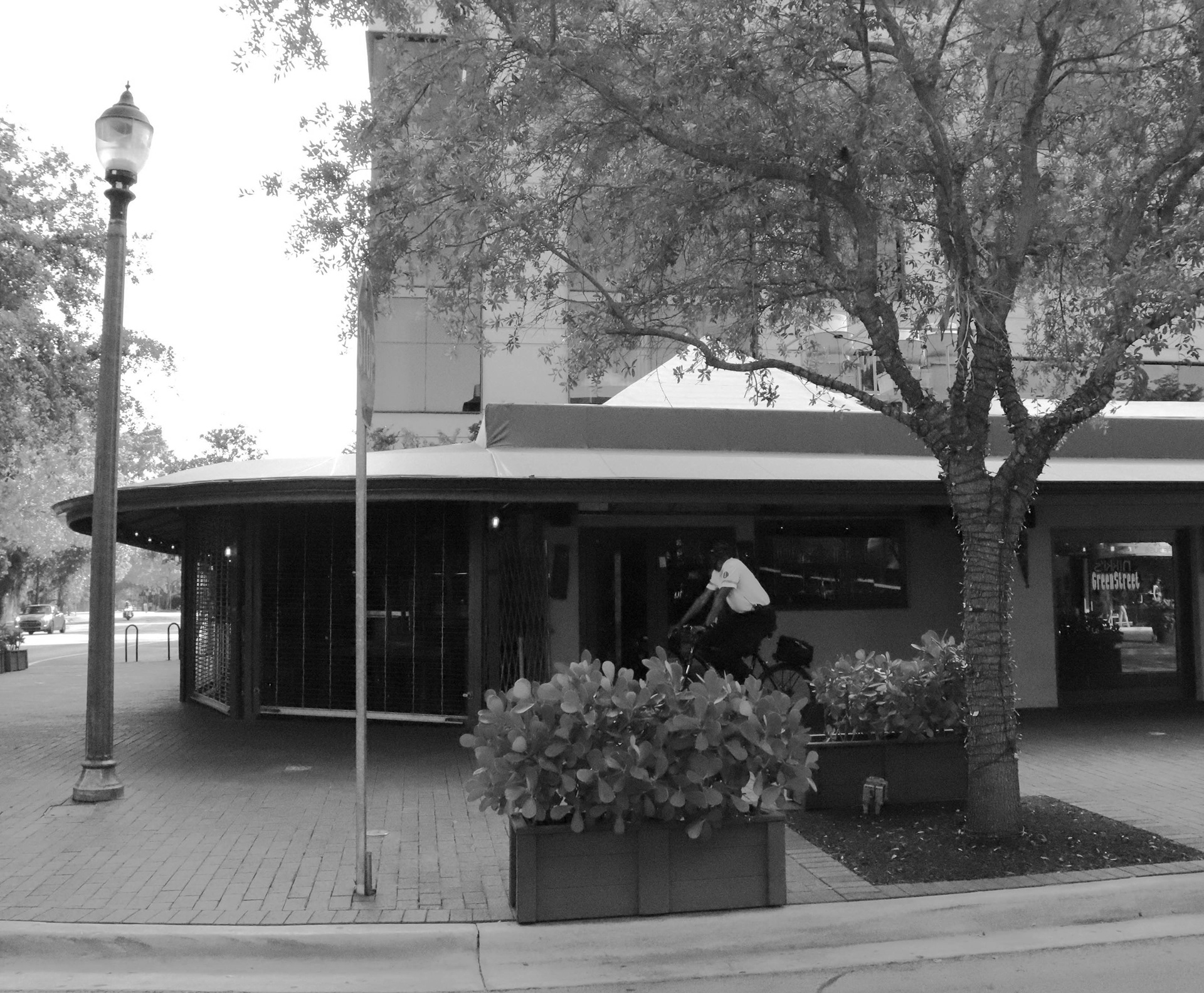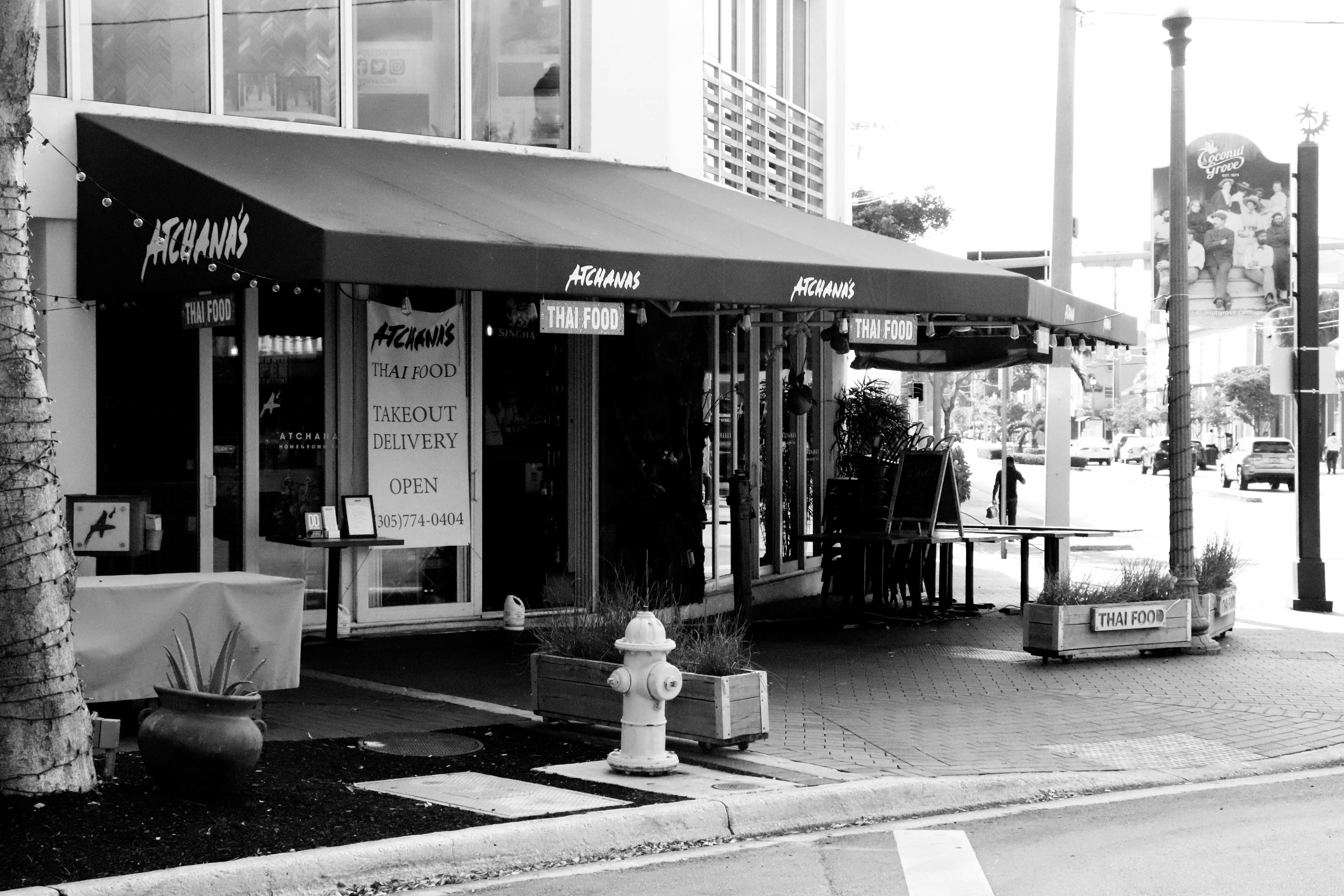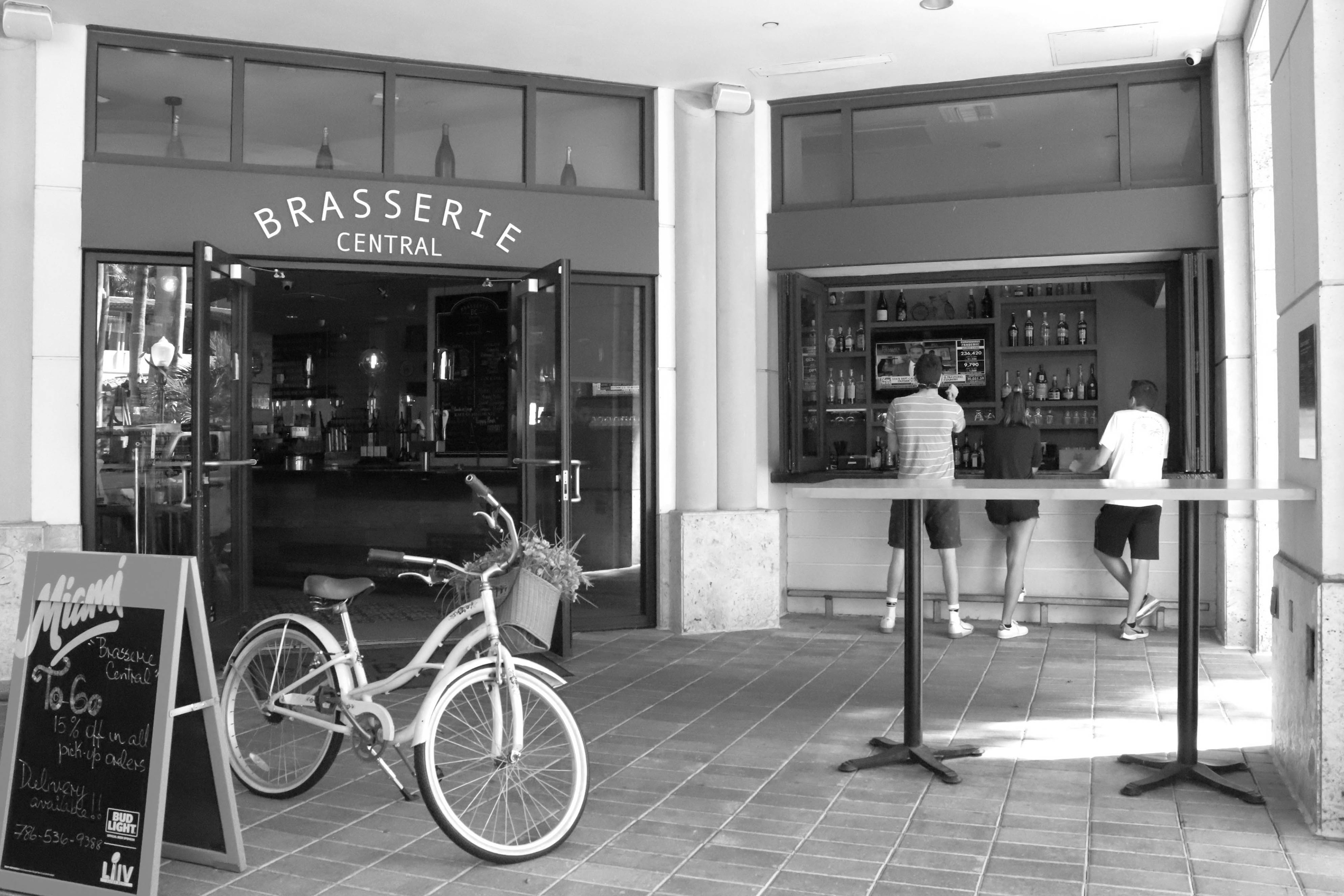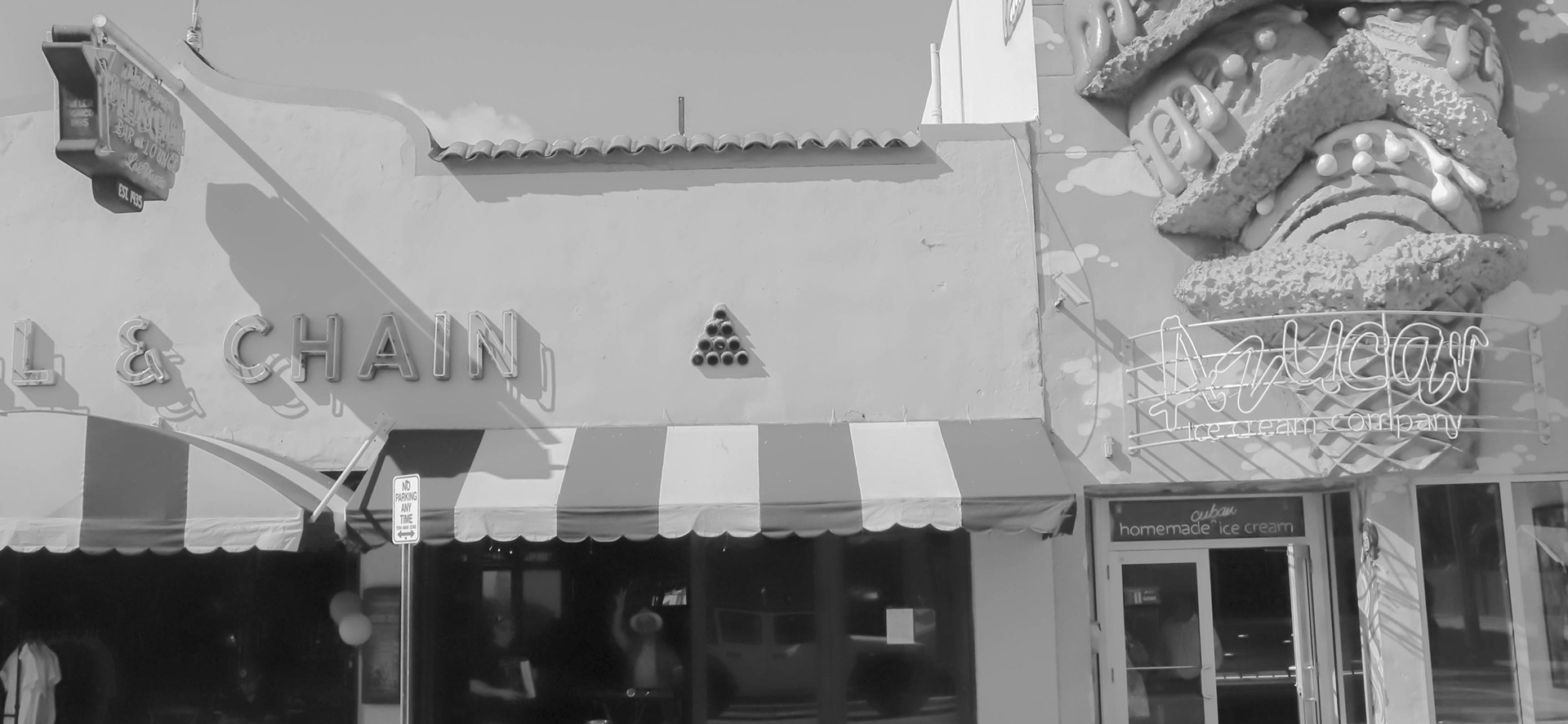 arts & culture district shutdown
eerie to find the loudest avenues and empty streets during rush hour on a Friday 
Miami Beach
Wynwood
Brickell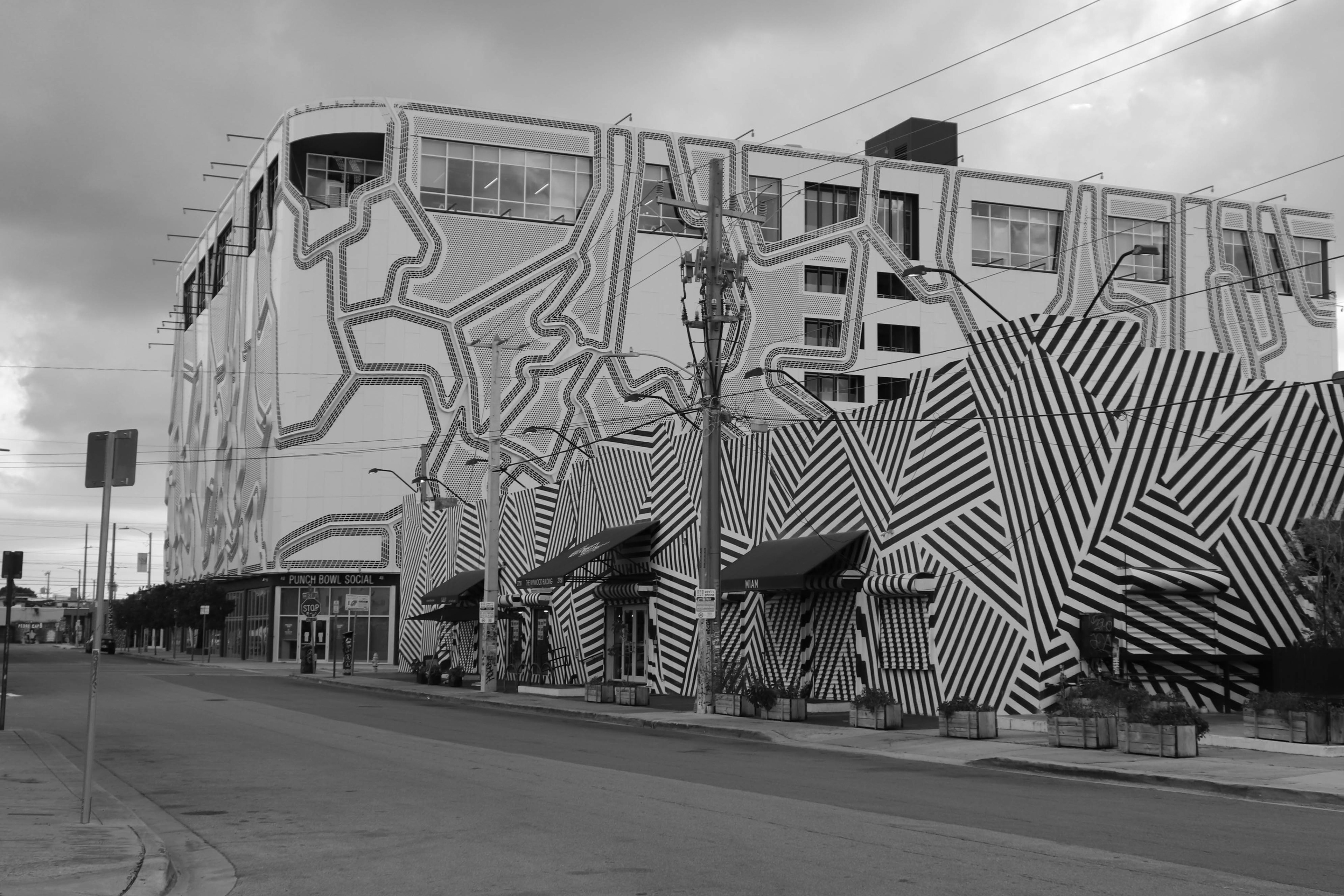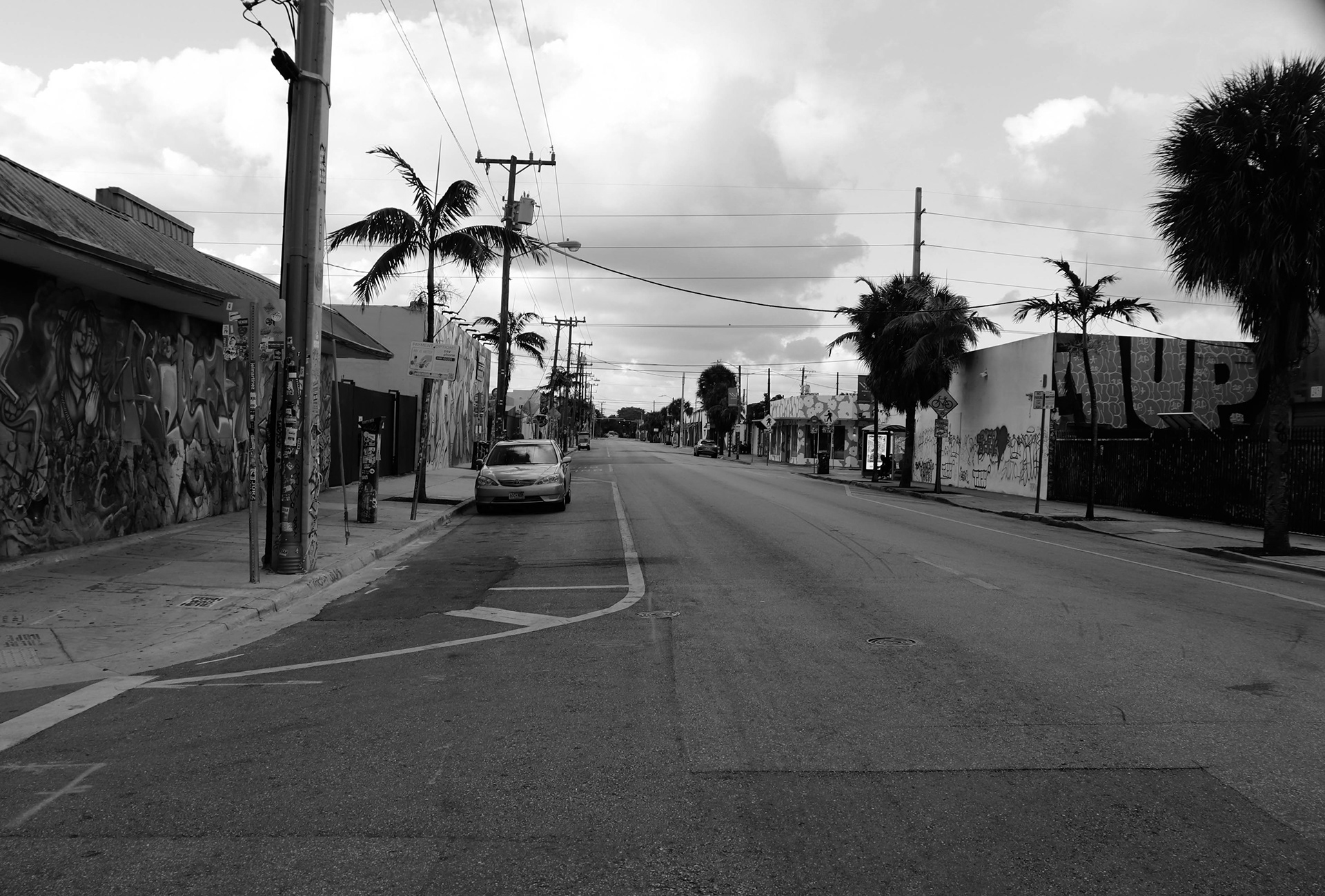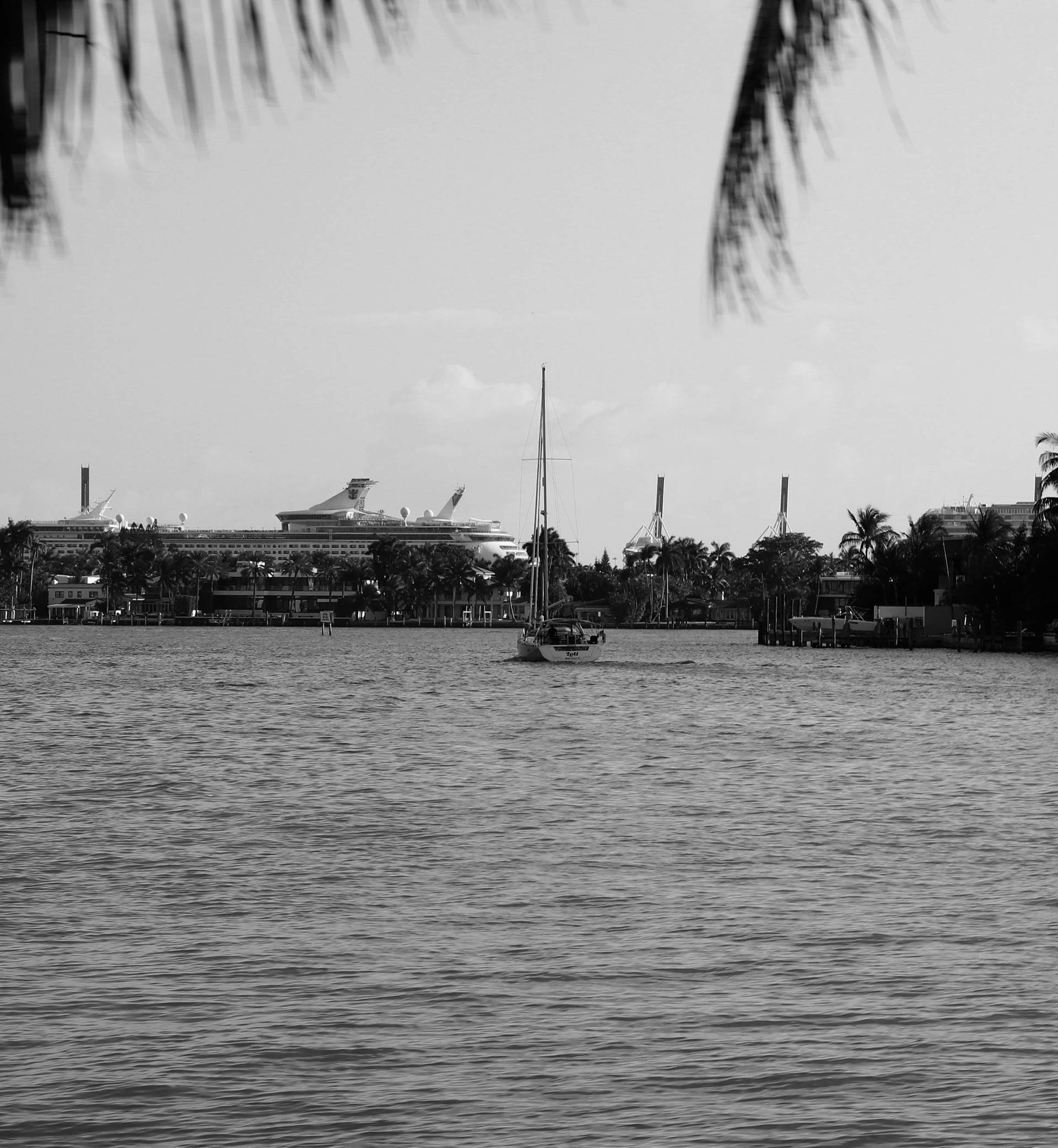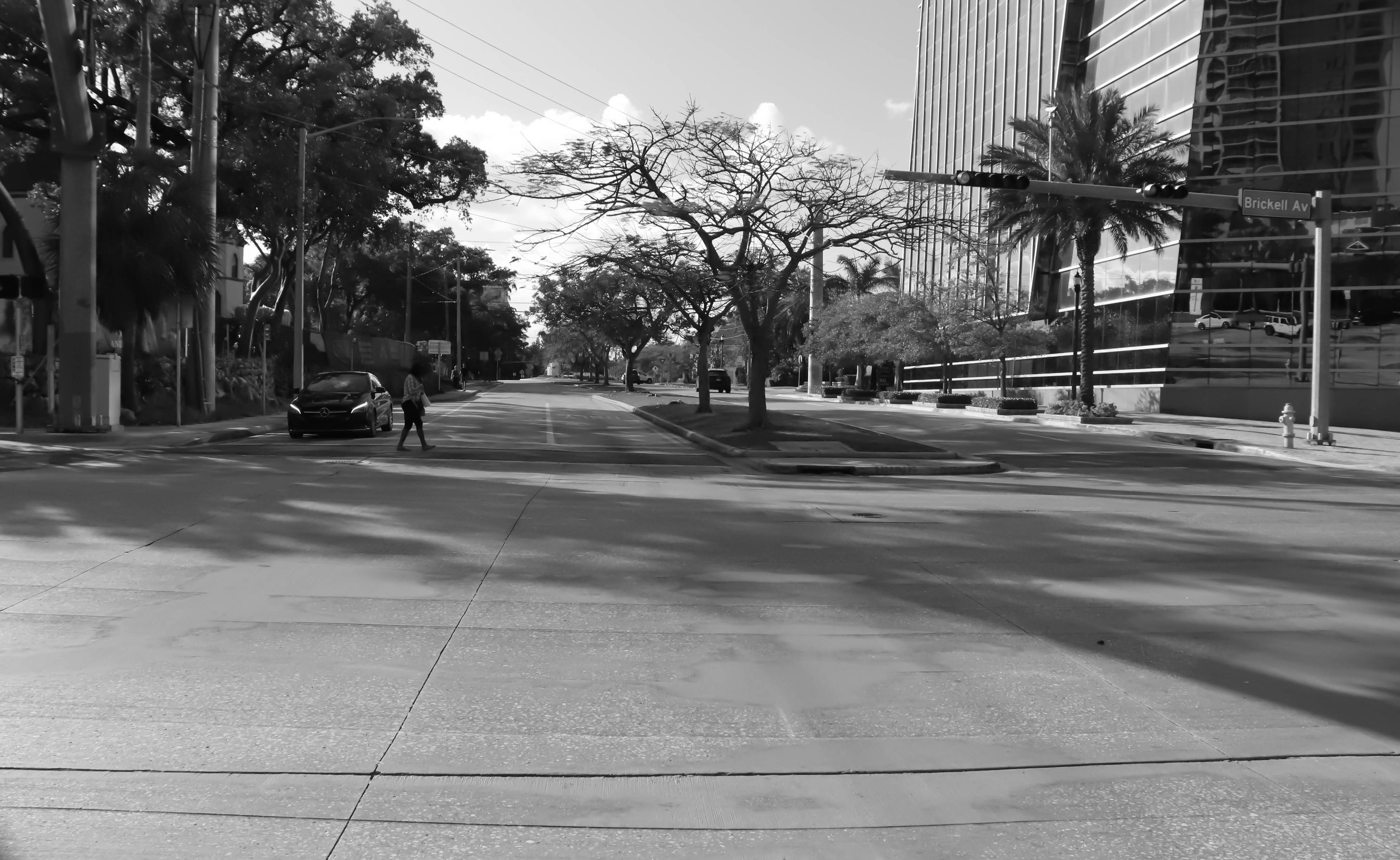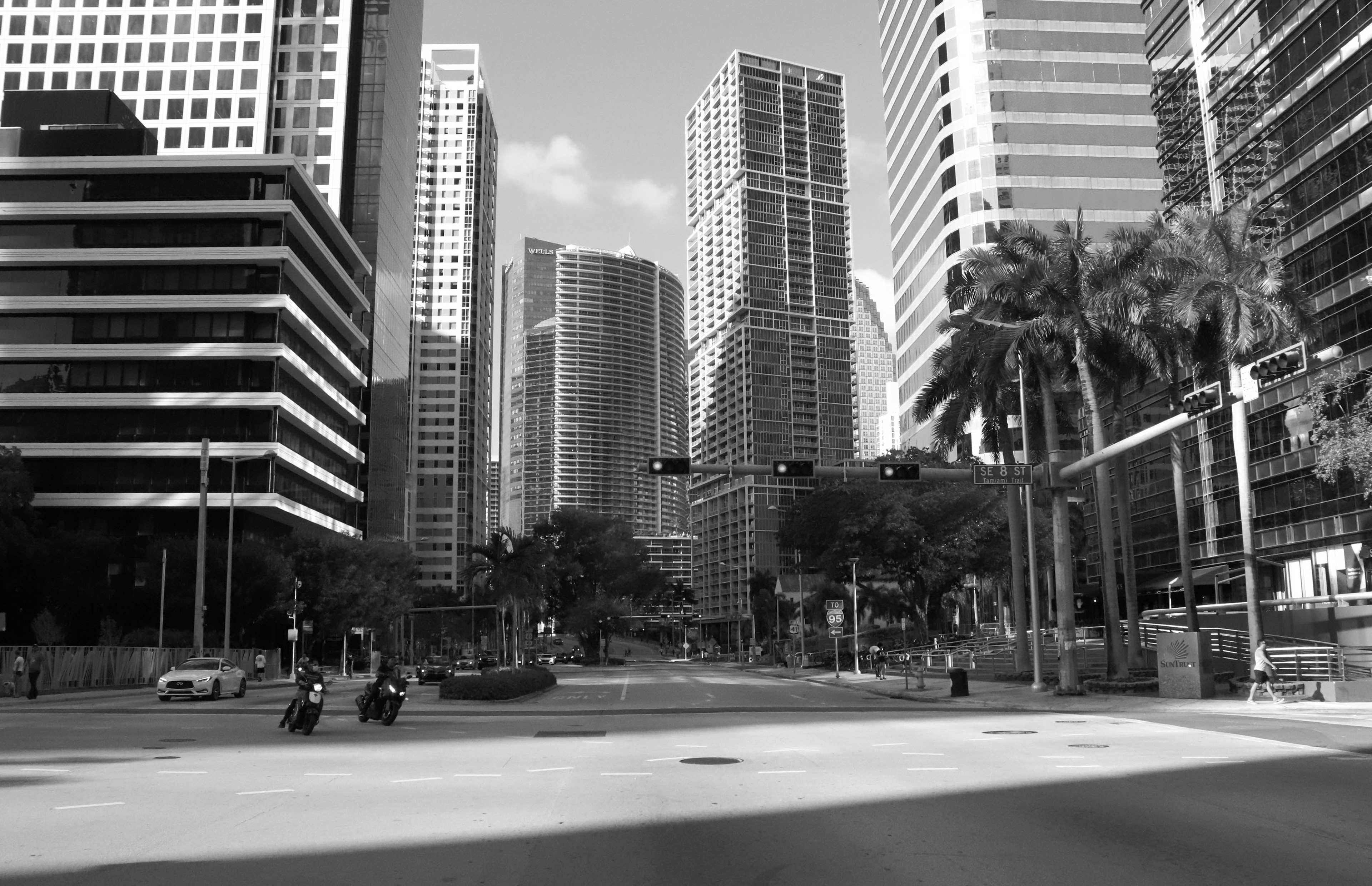 "Ultra was cancelled twice in less than a year"
Imagery was taken on the last day the community was able to sneak into public grounds. Parking blocks away to enjoy the Miami warmth on probably one of the most beautiful days of Spring.
Marine Stadium 
Key Biscayne, Florida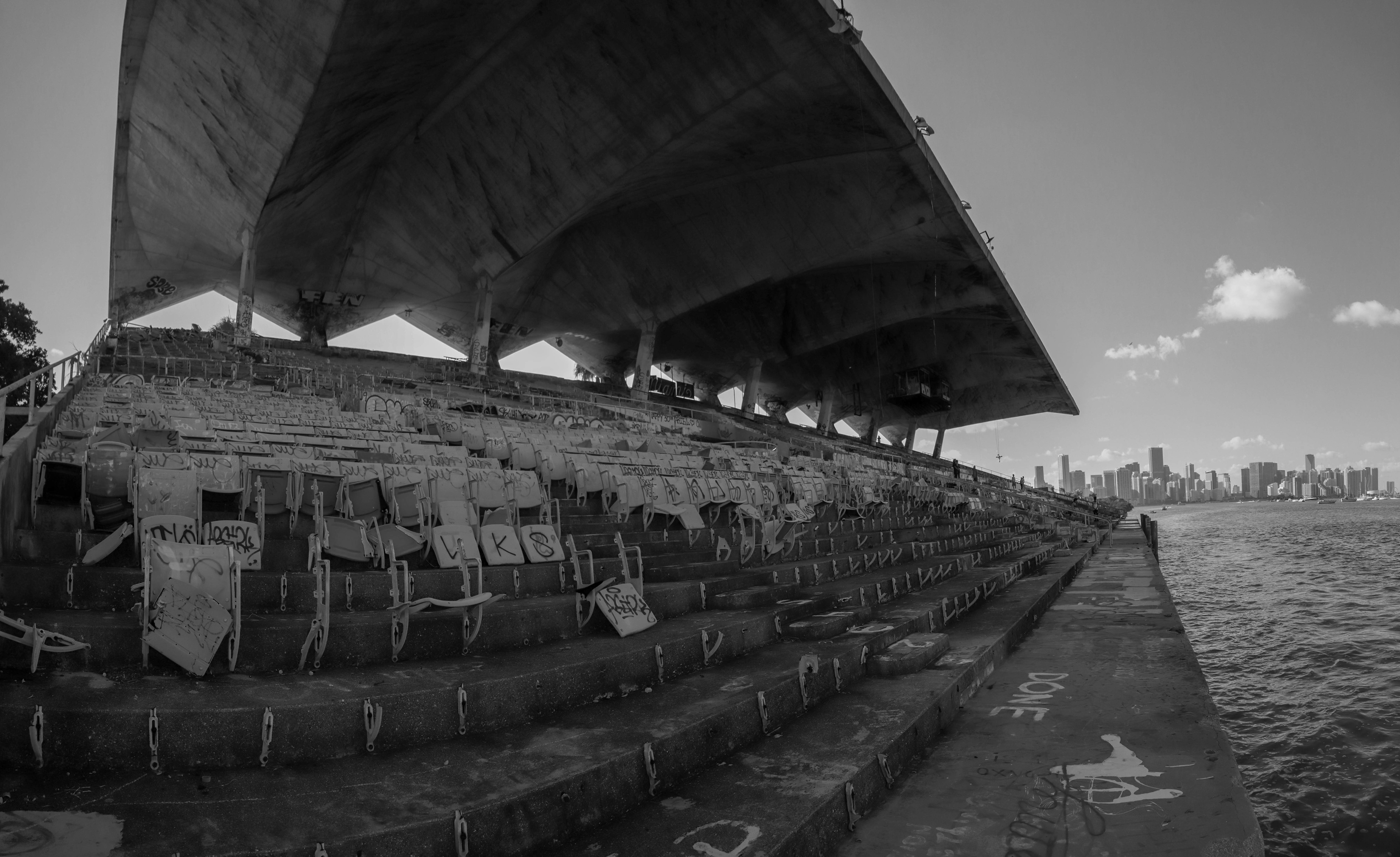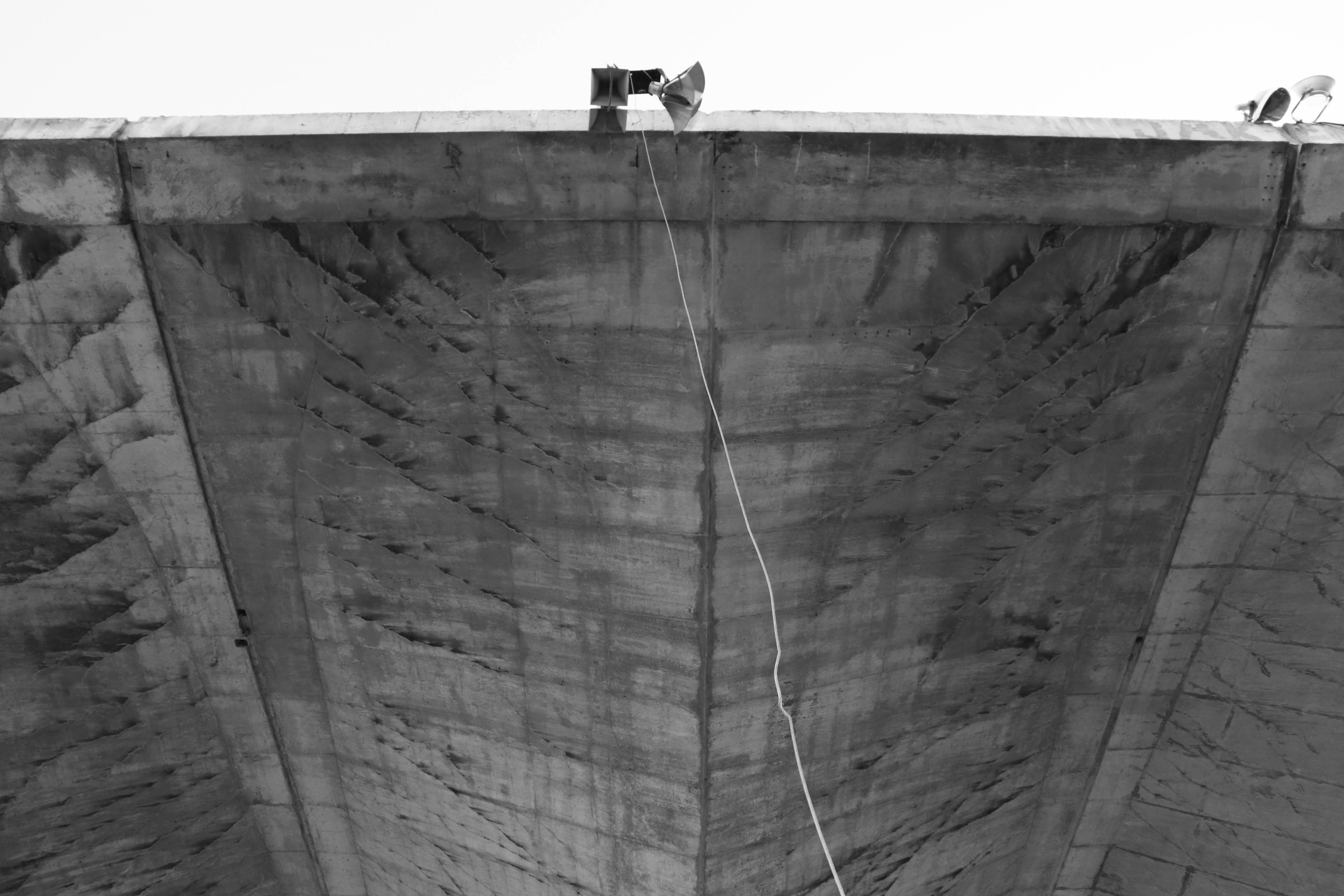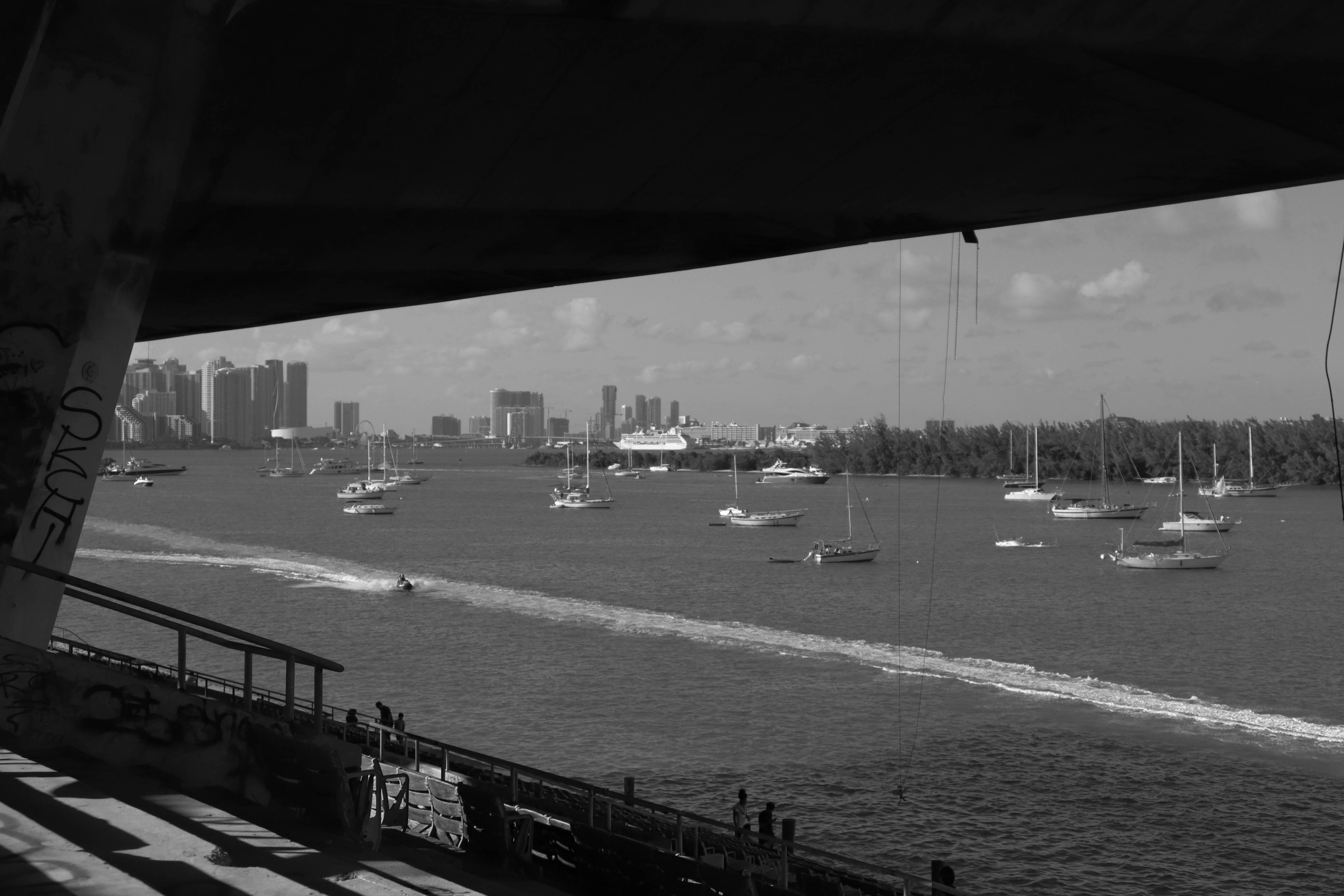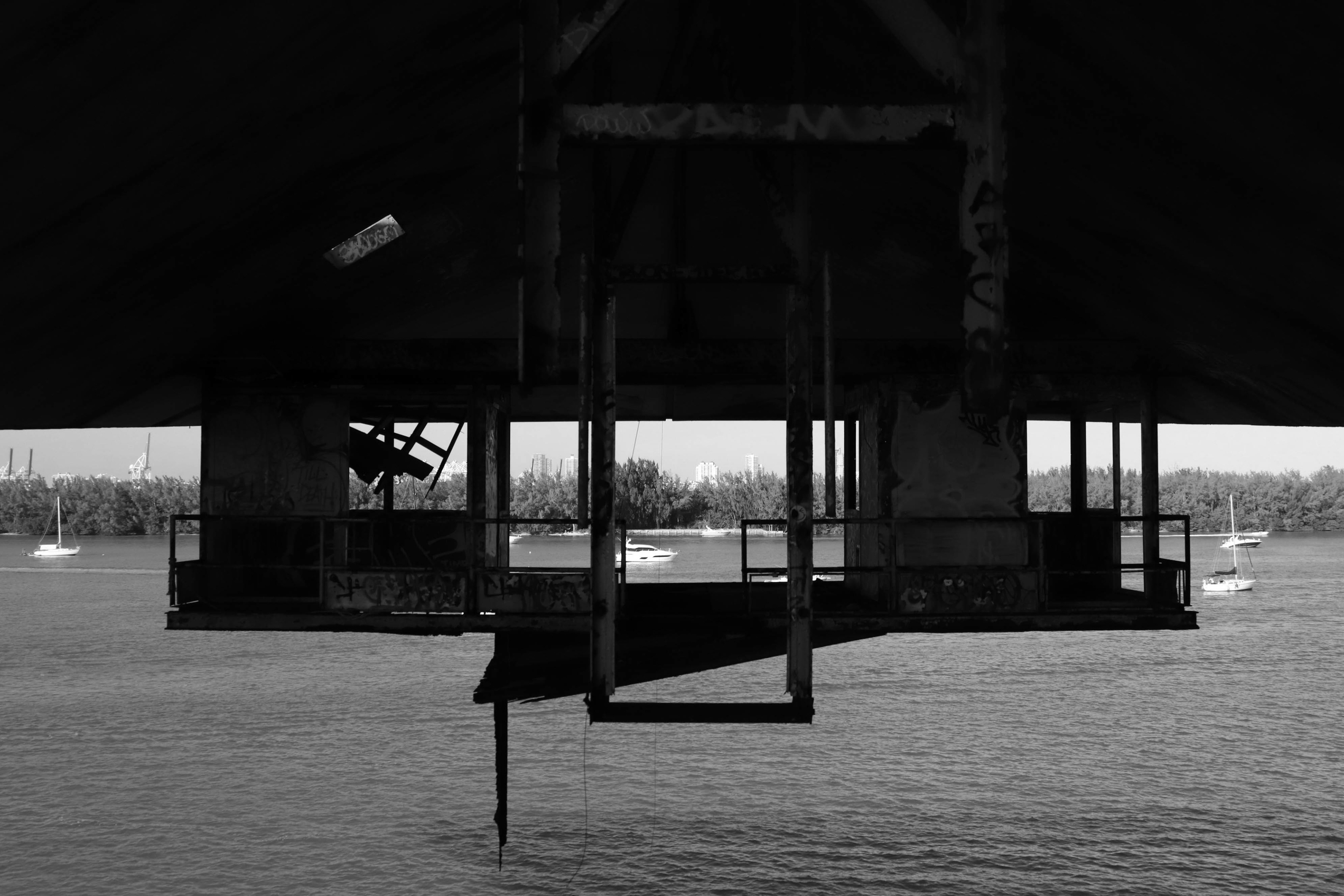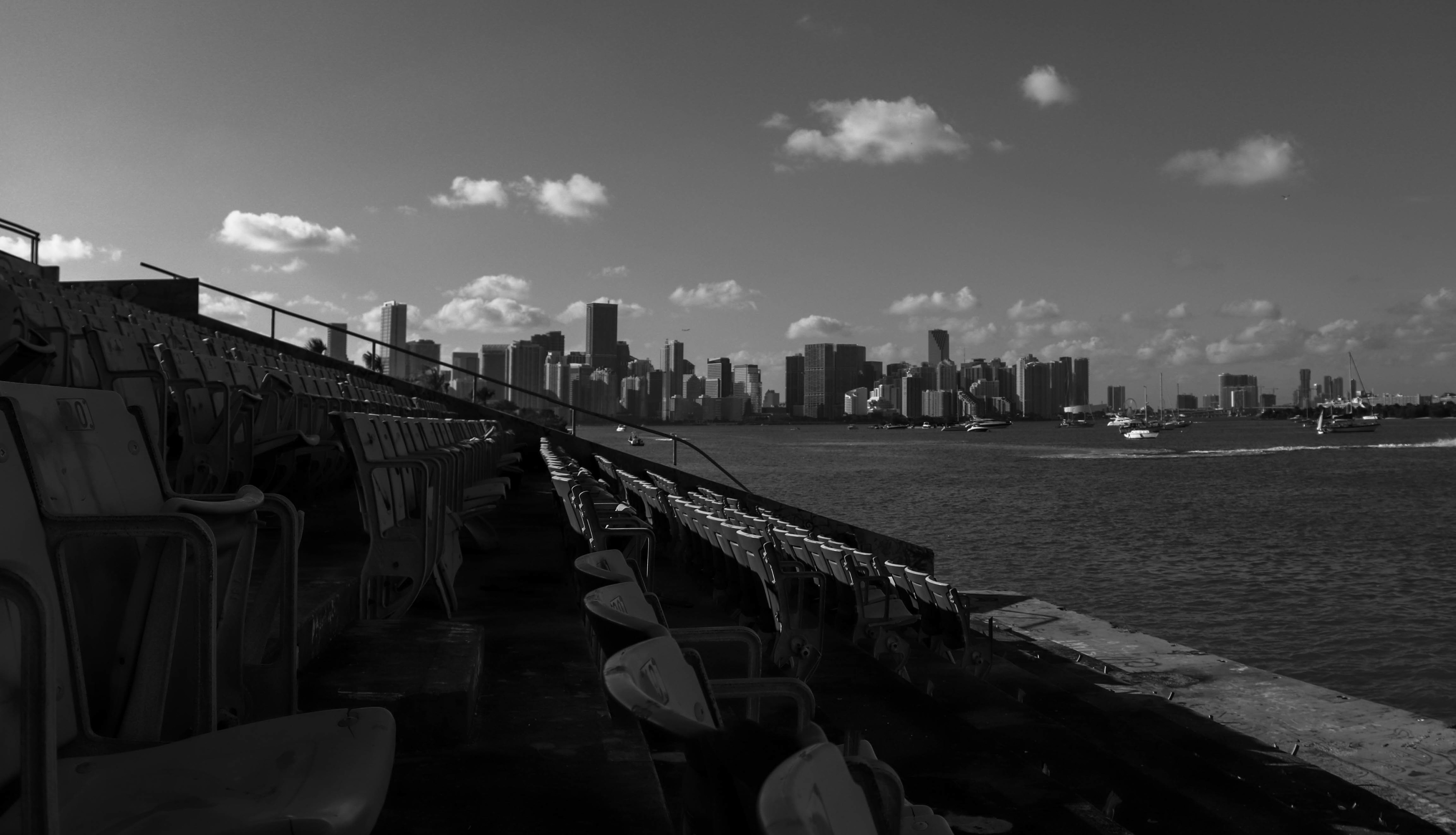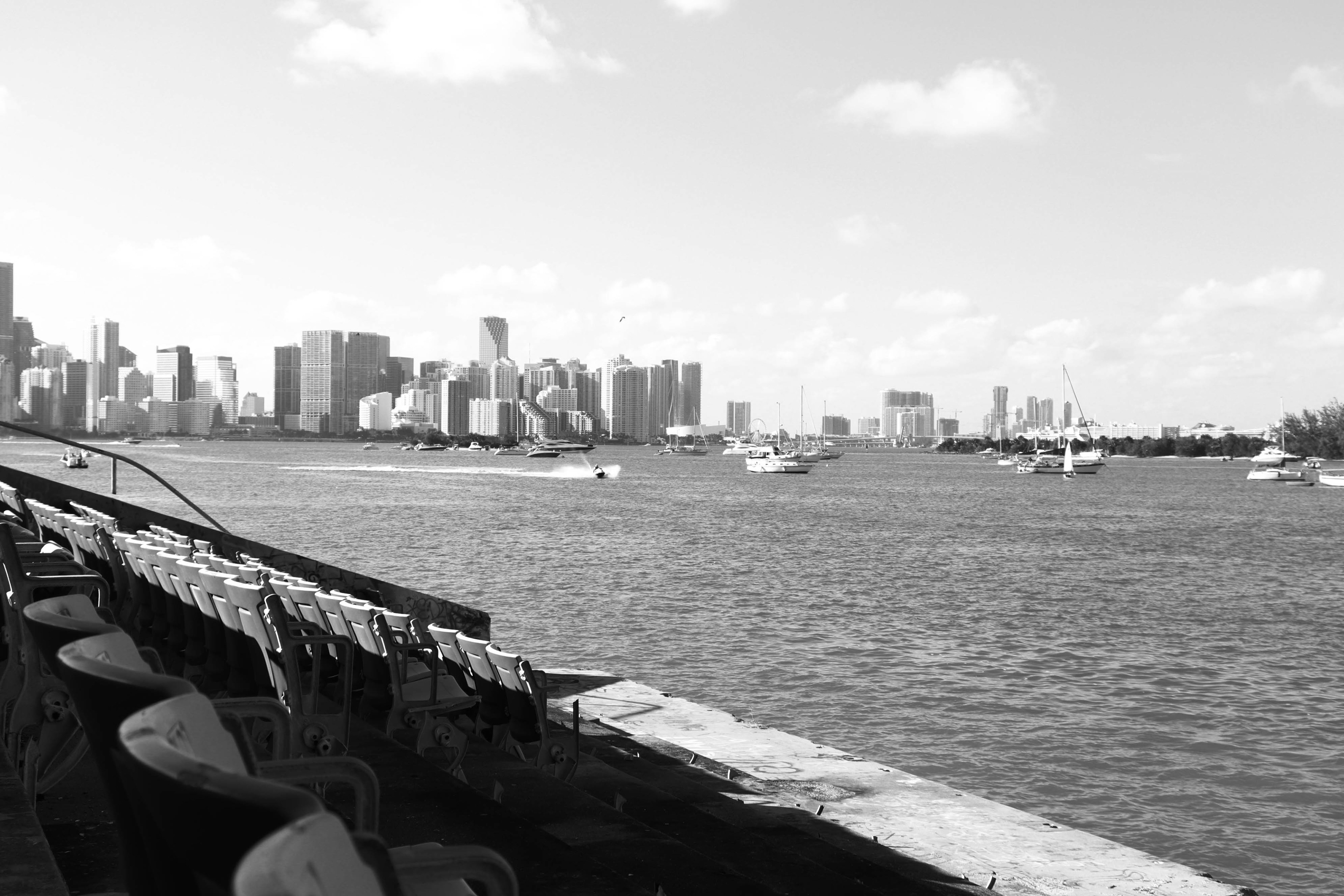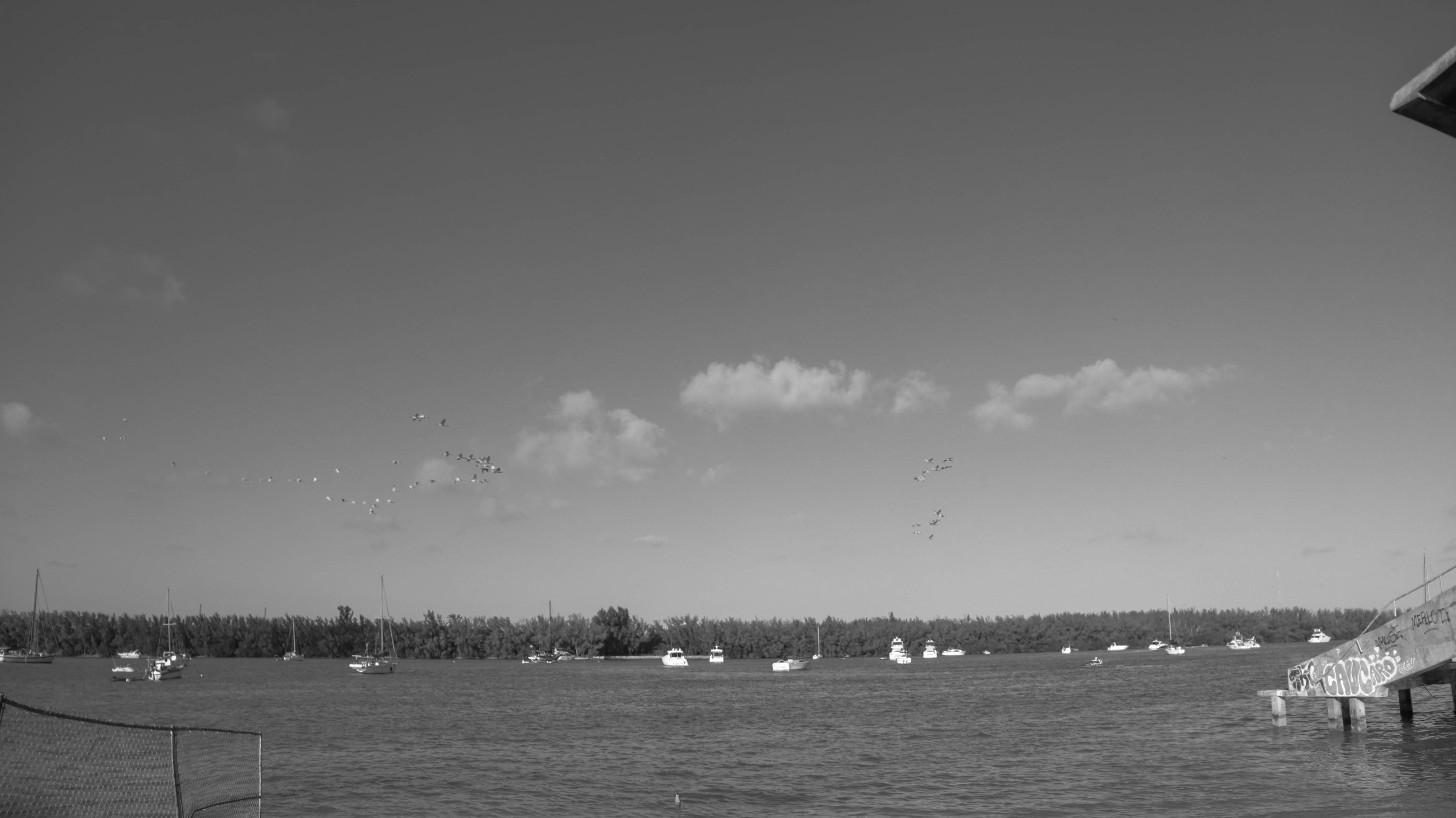 03/ 22 -24 / 2020
Miami, Florida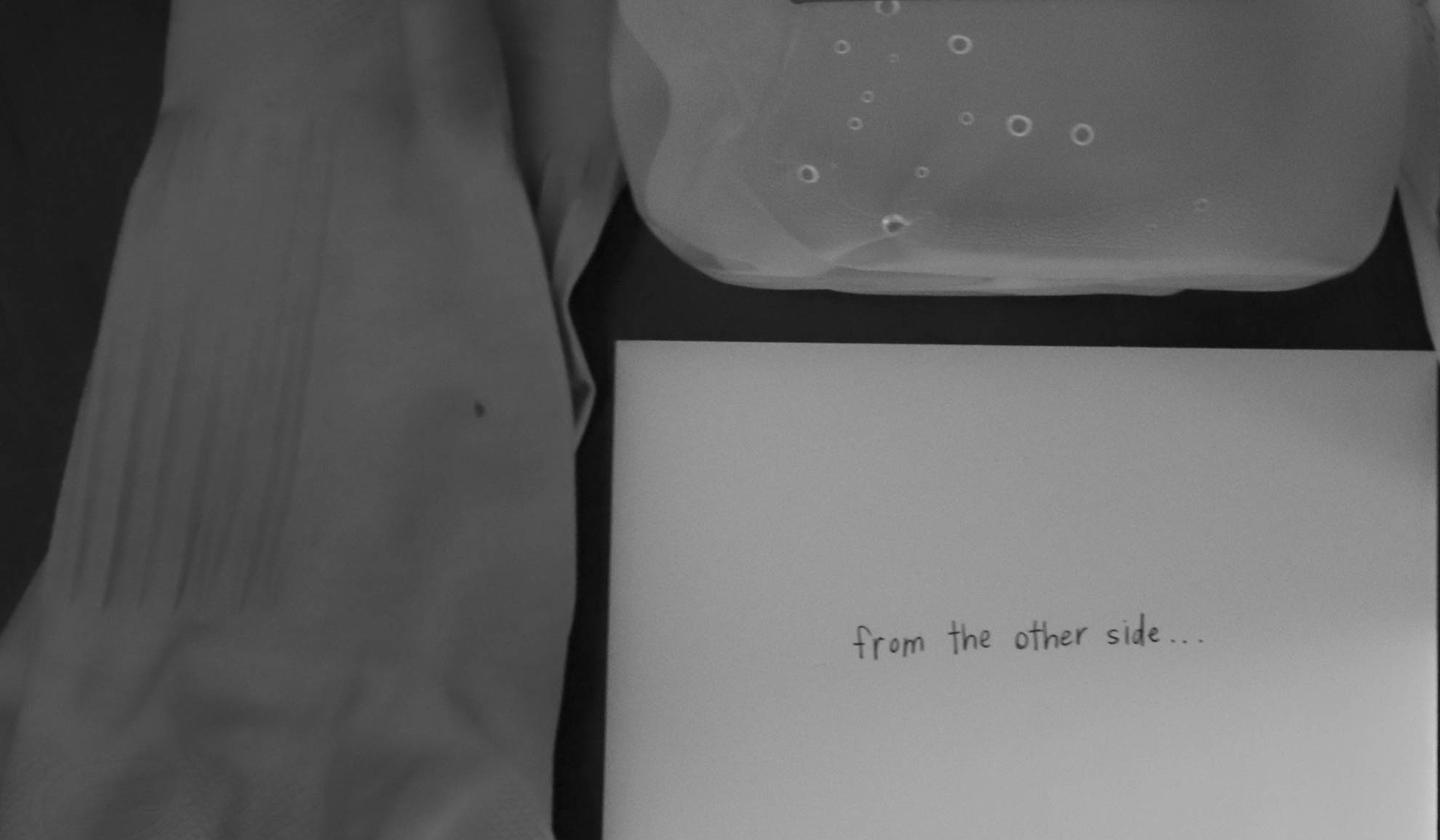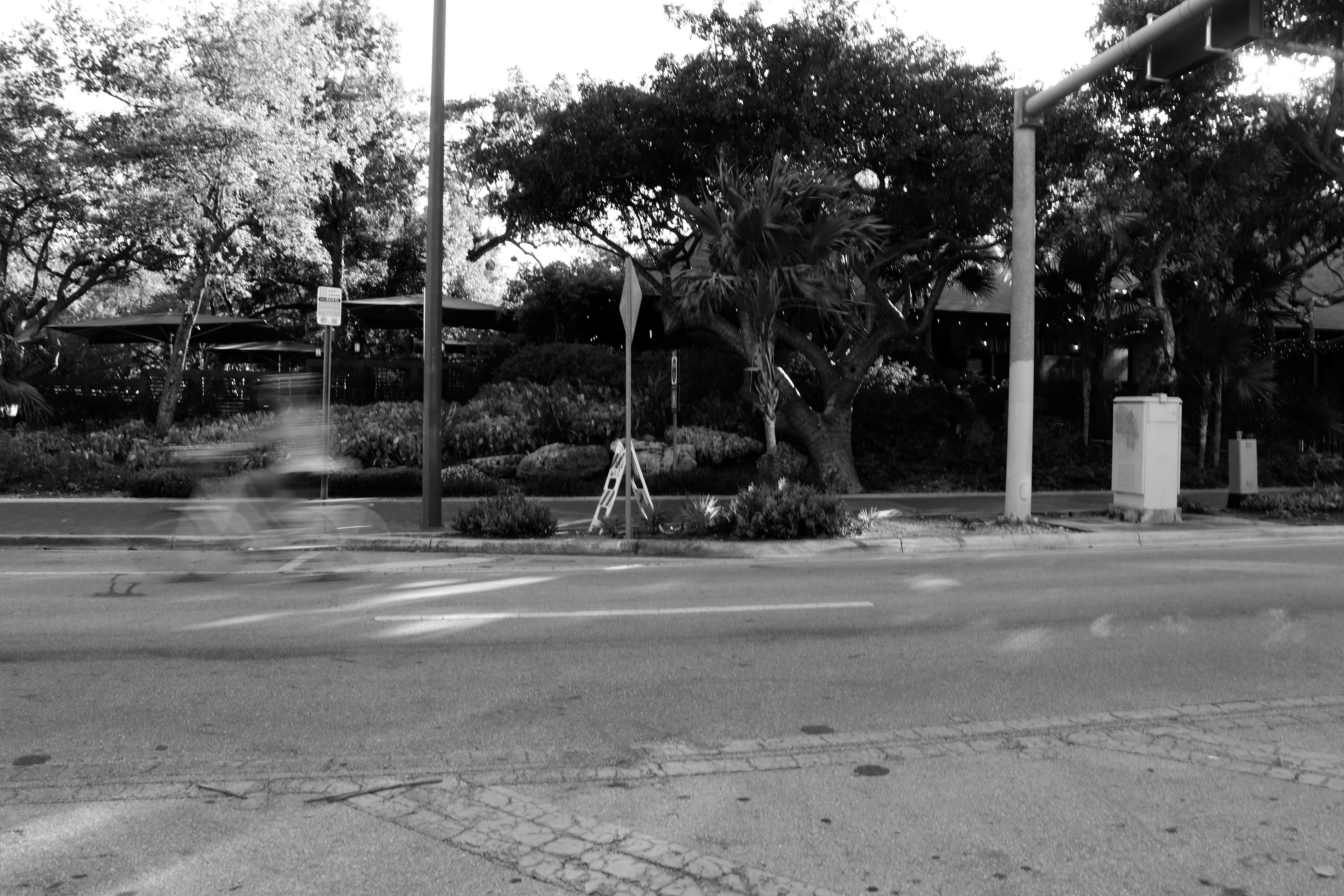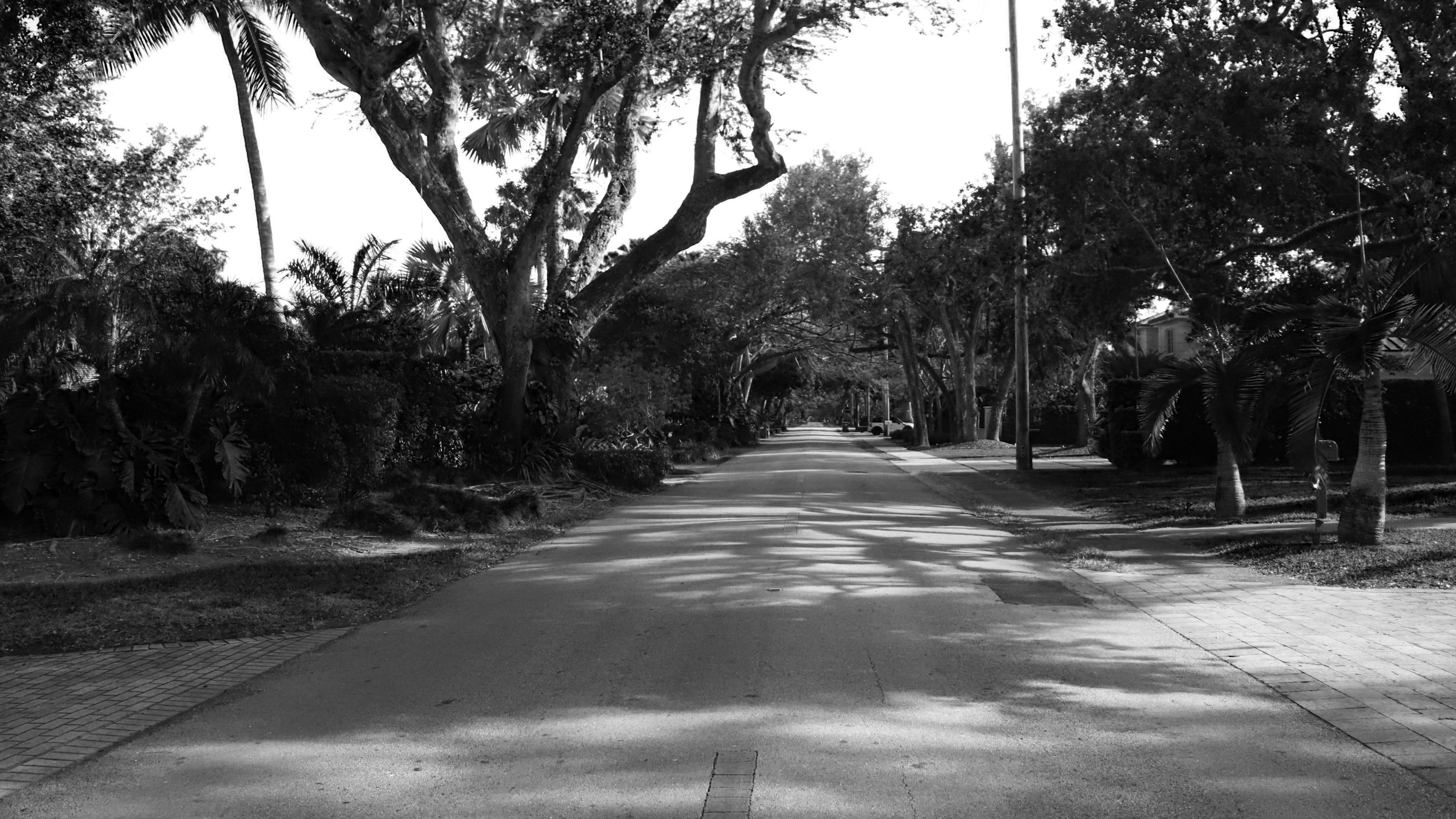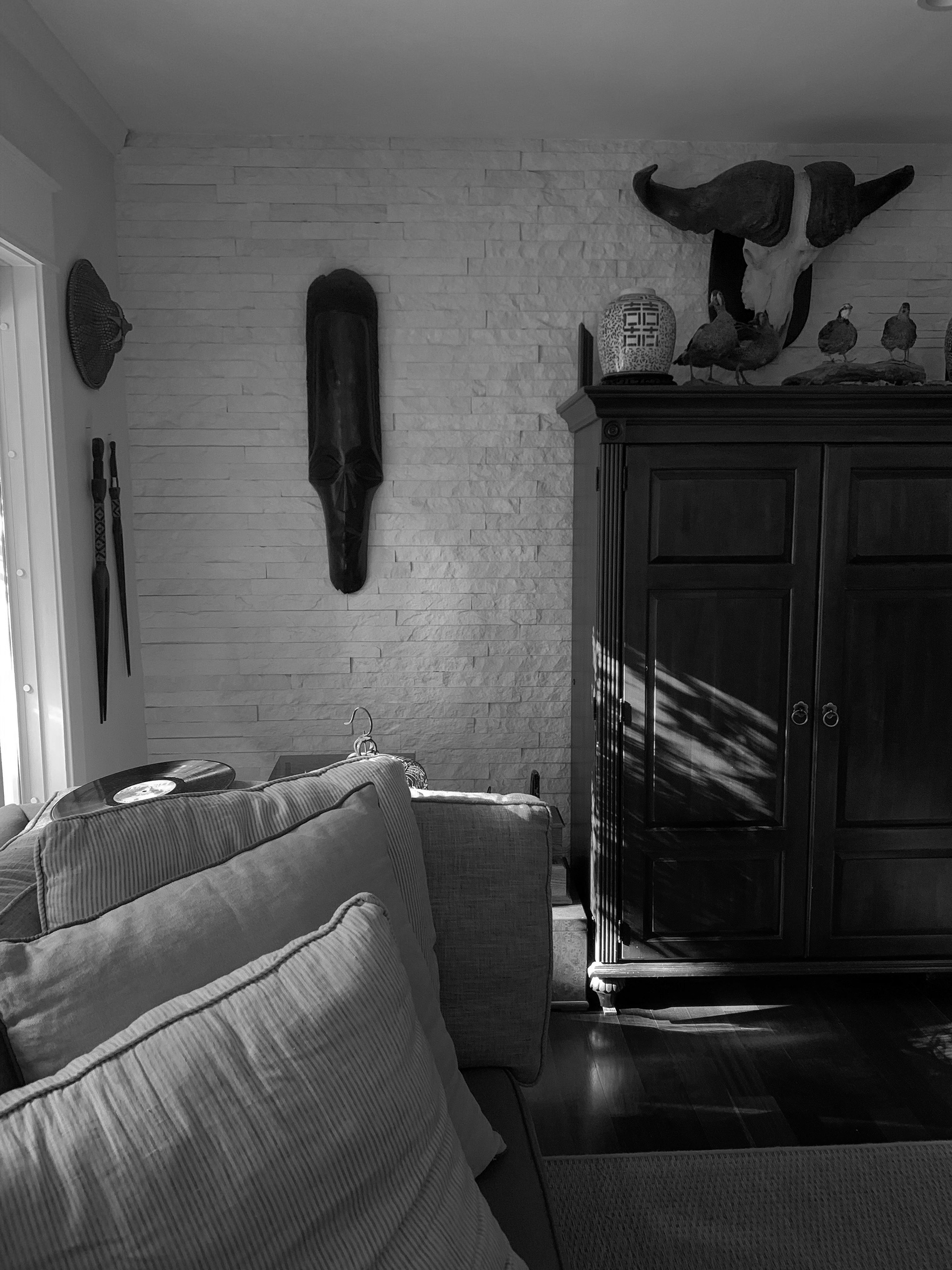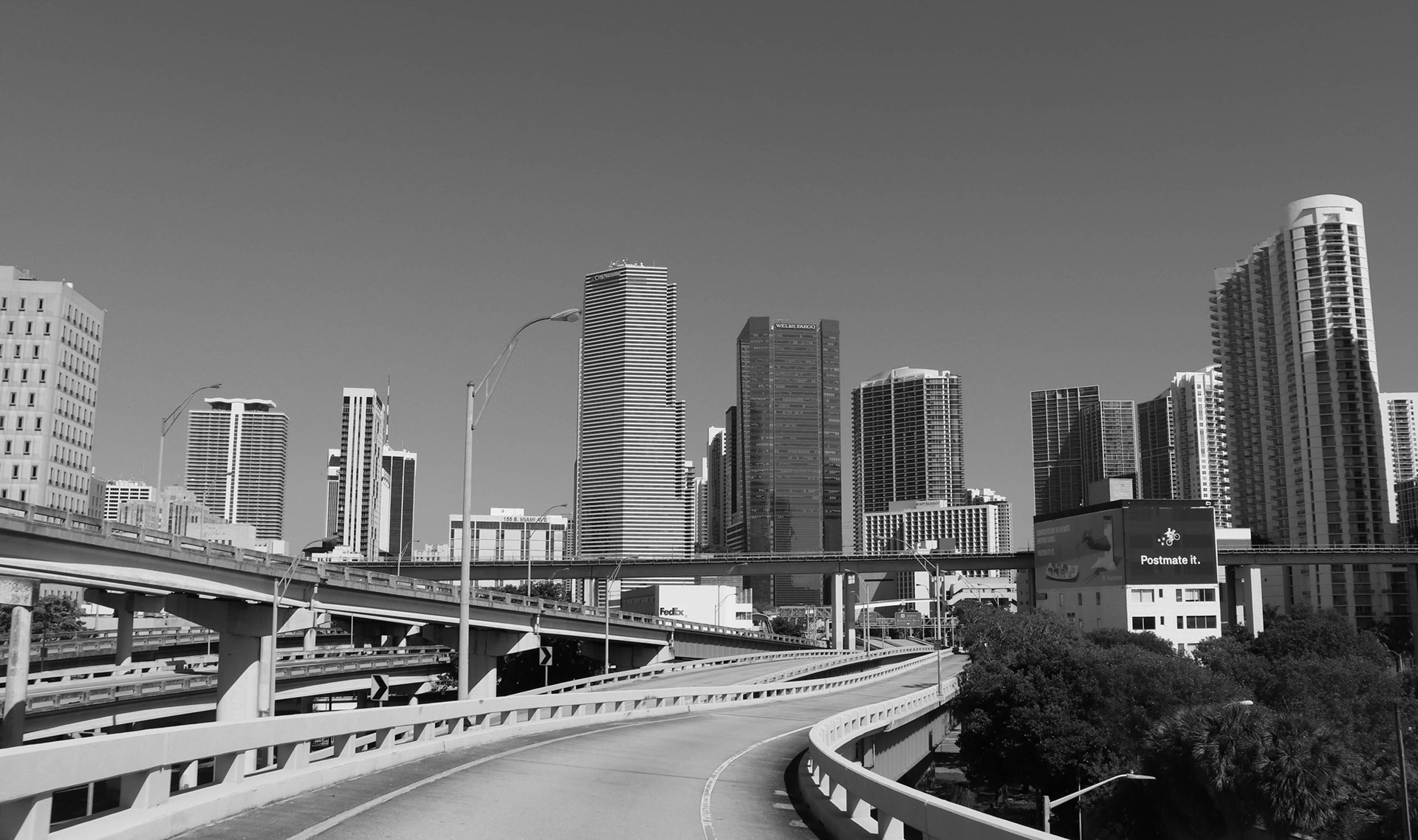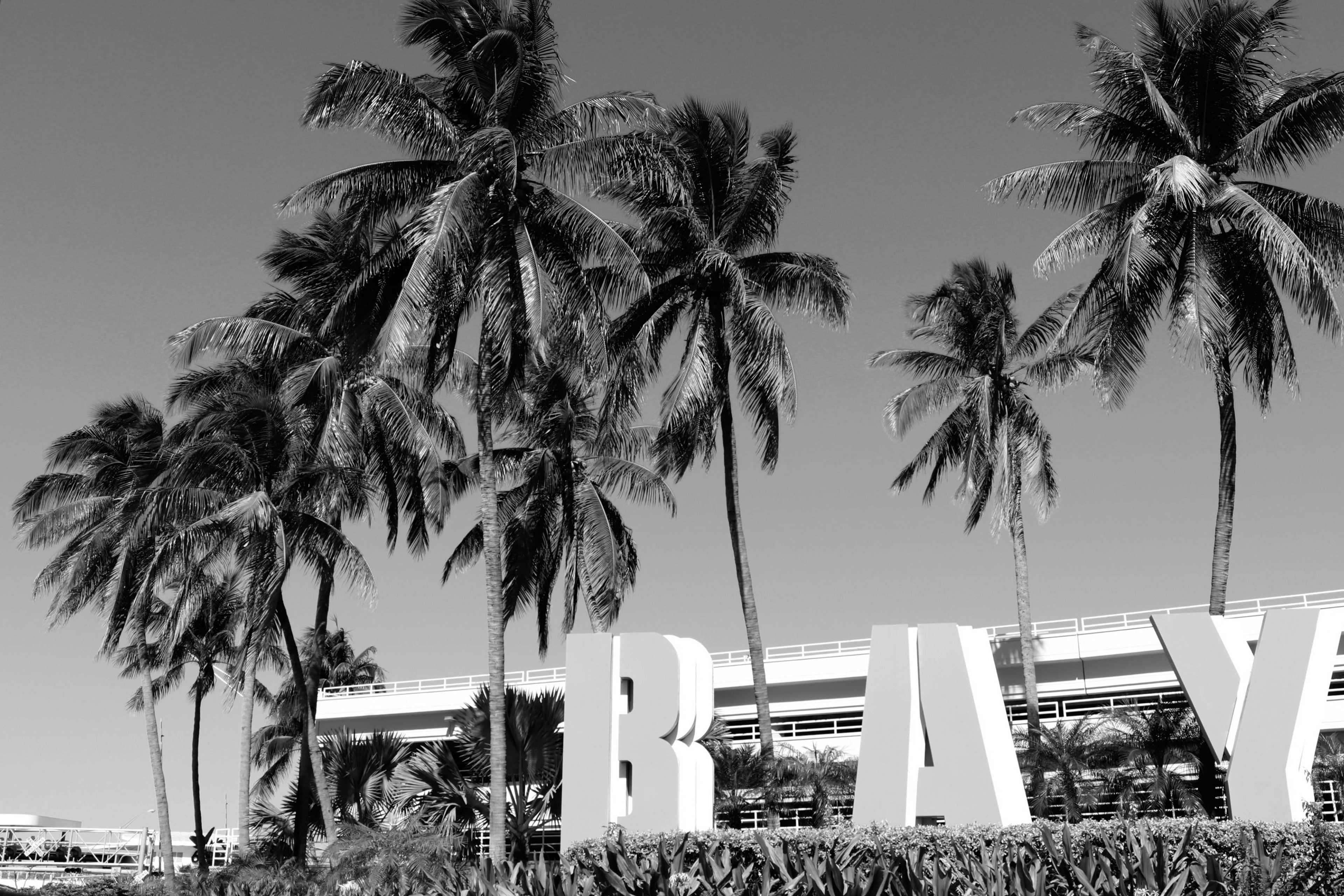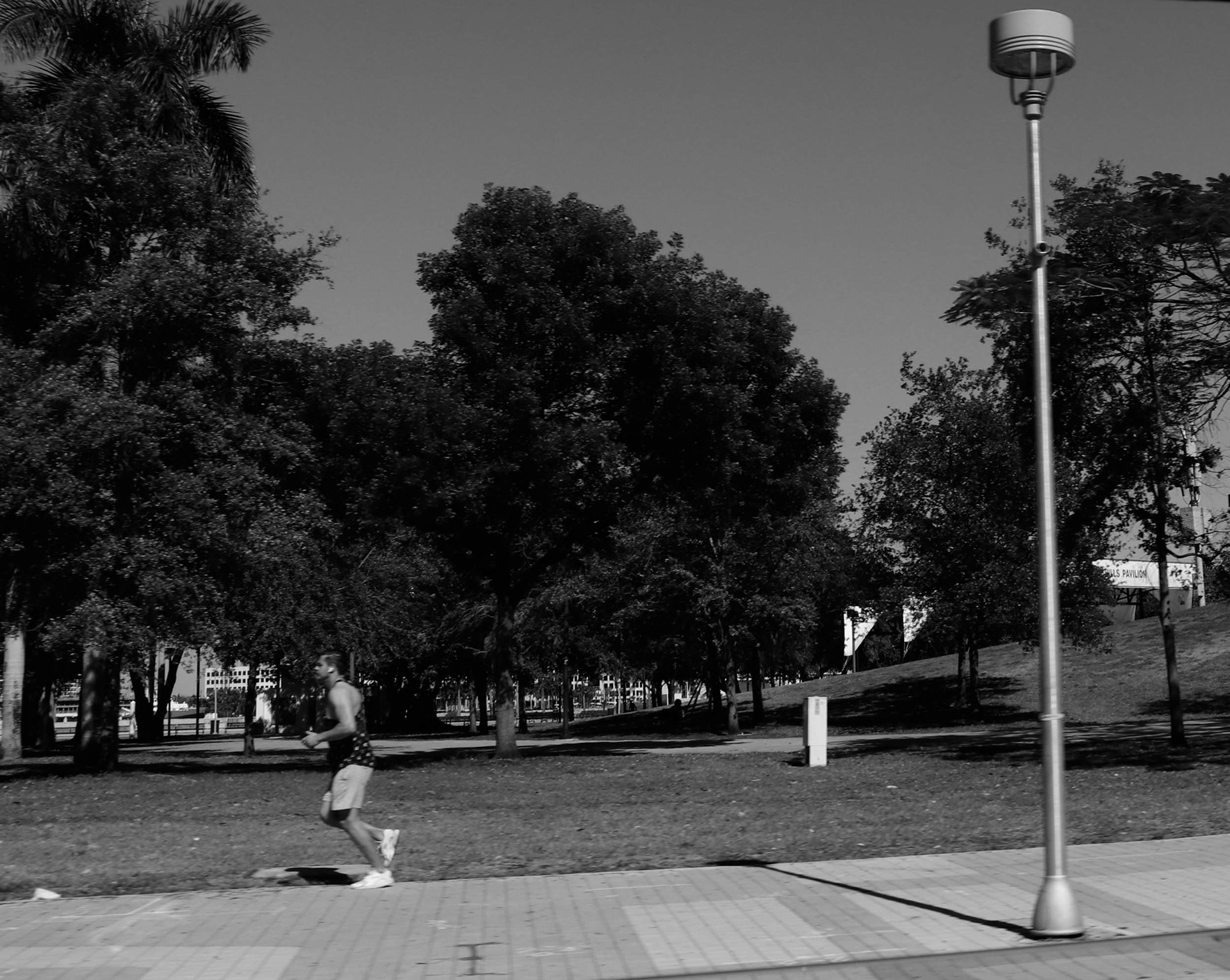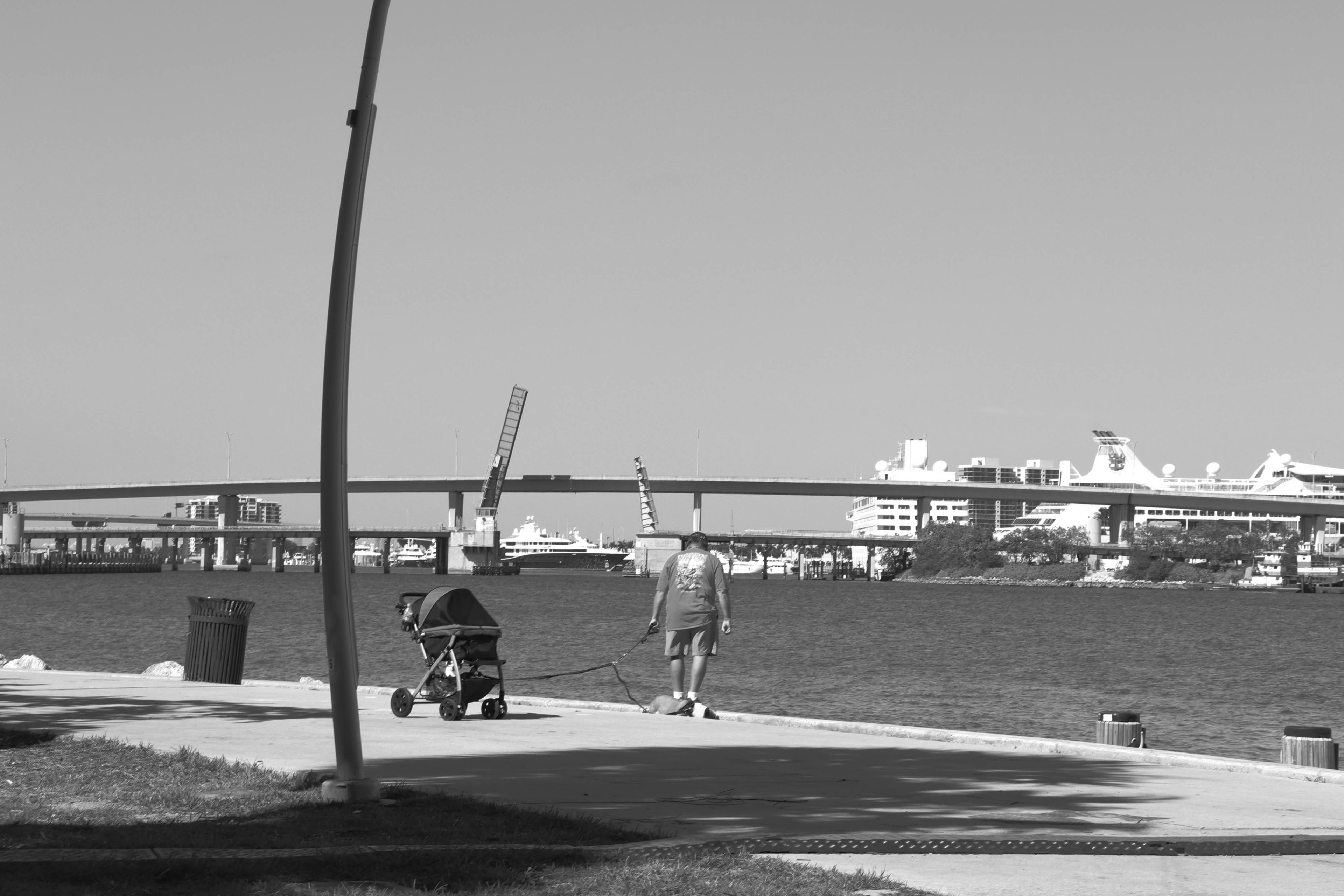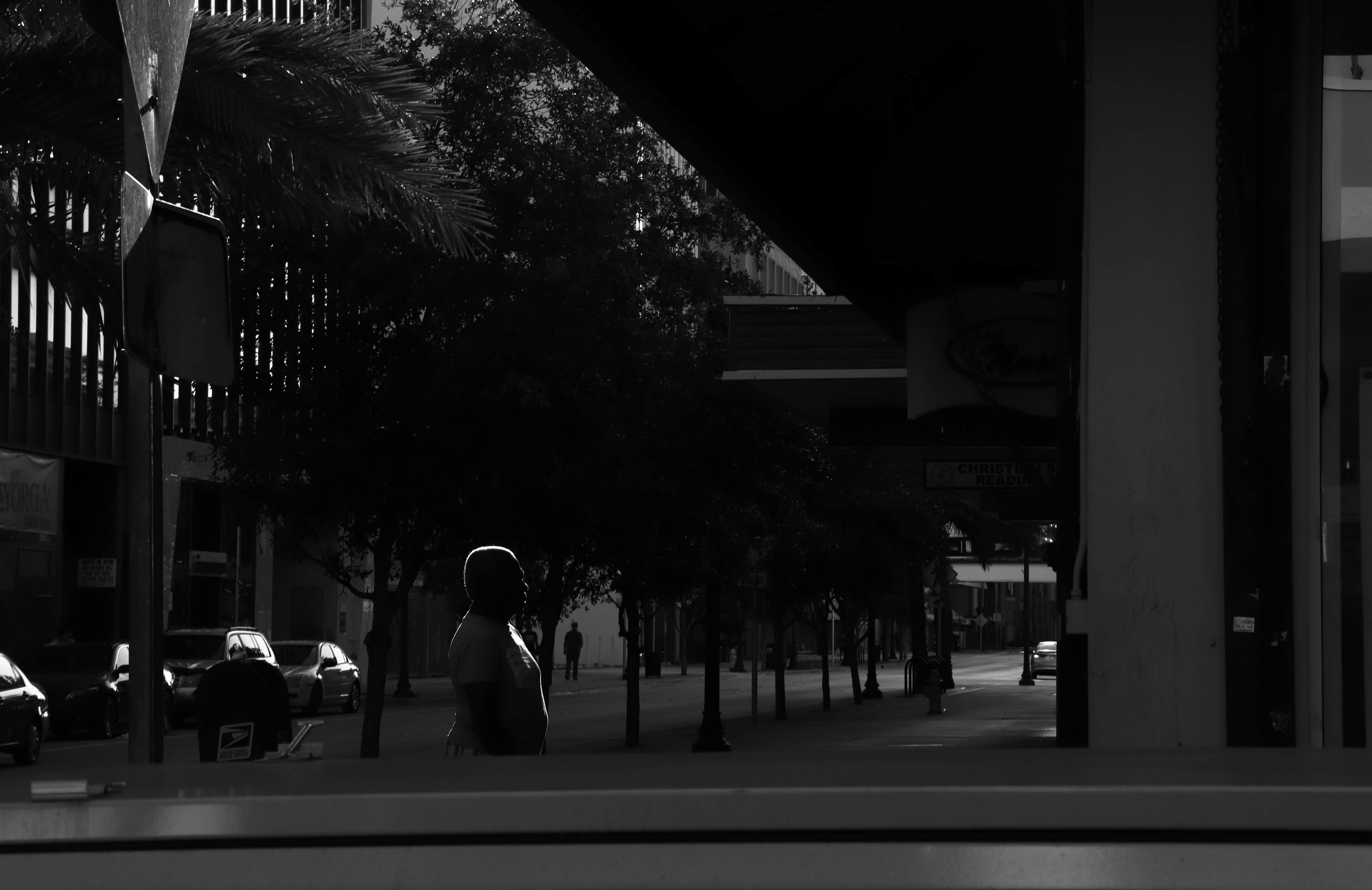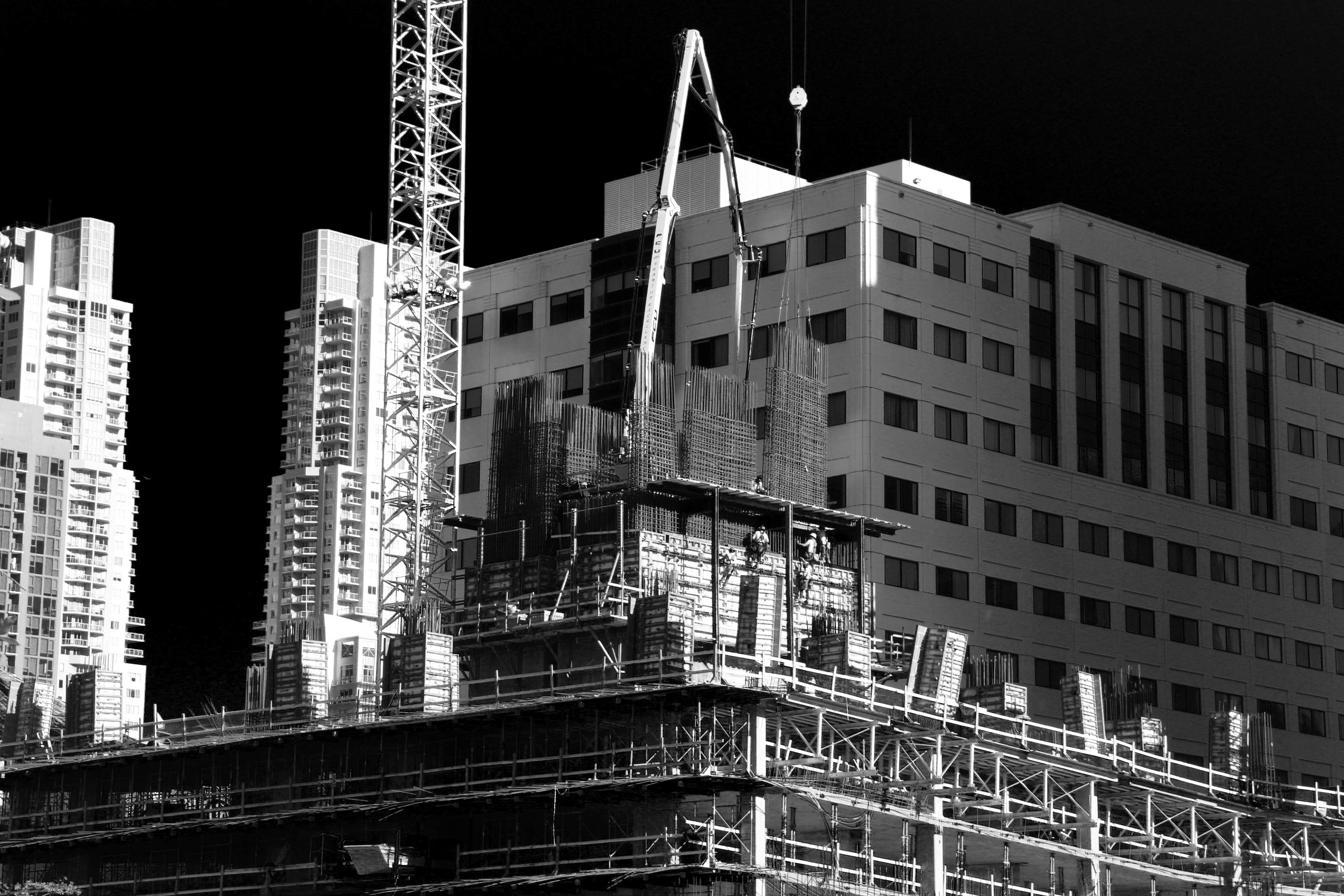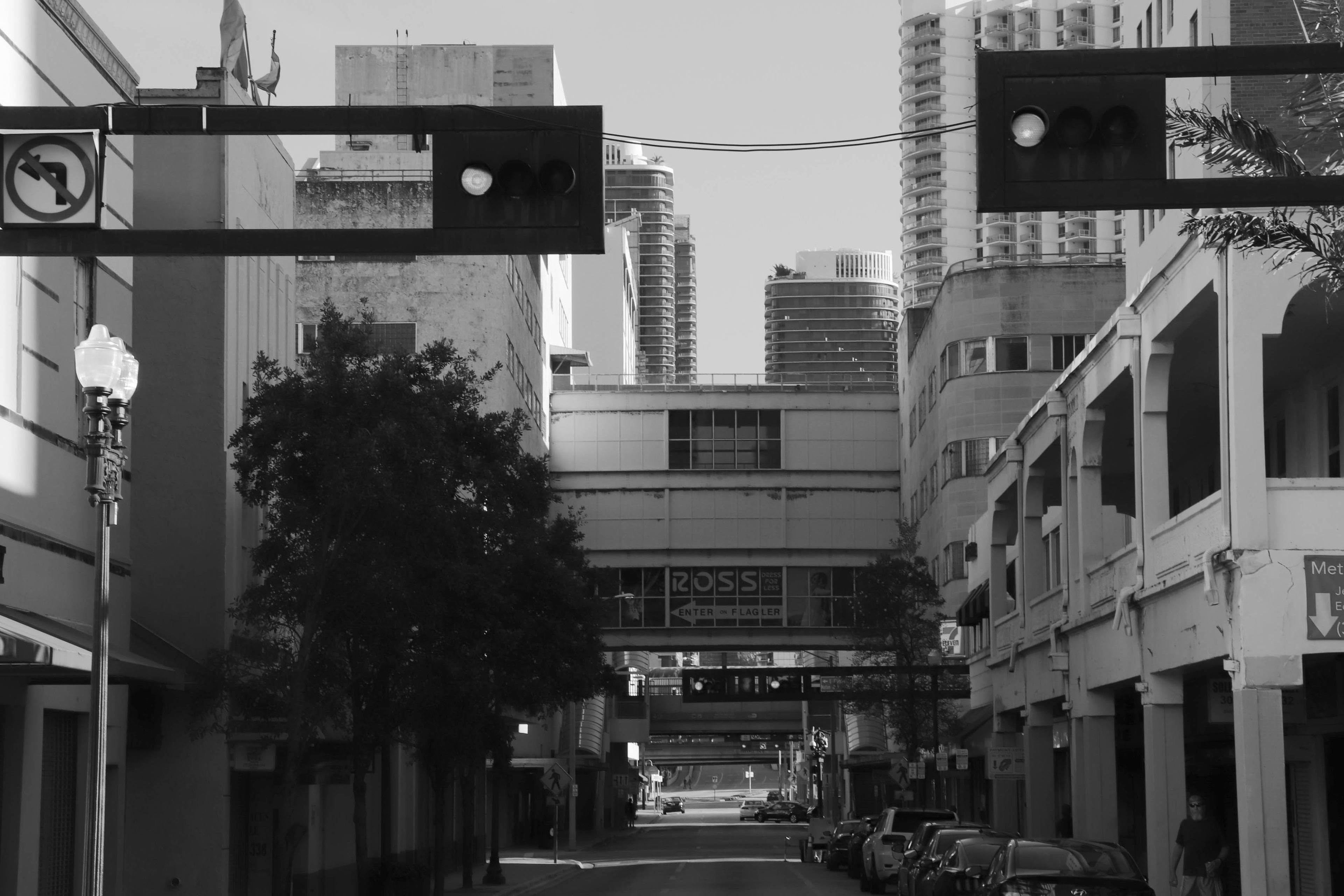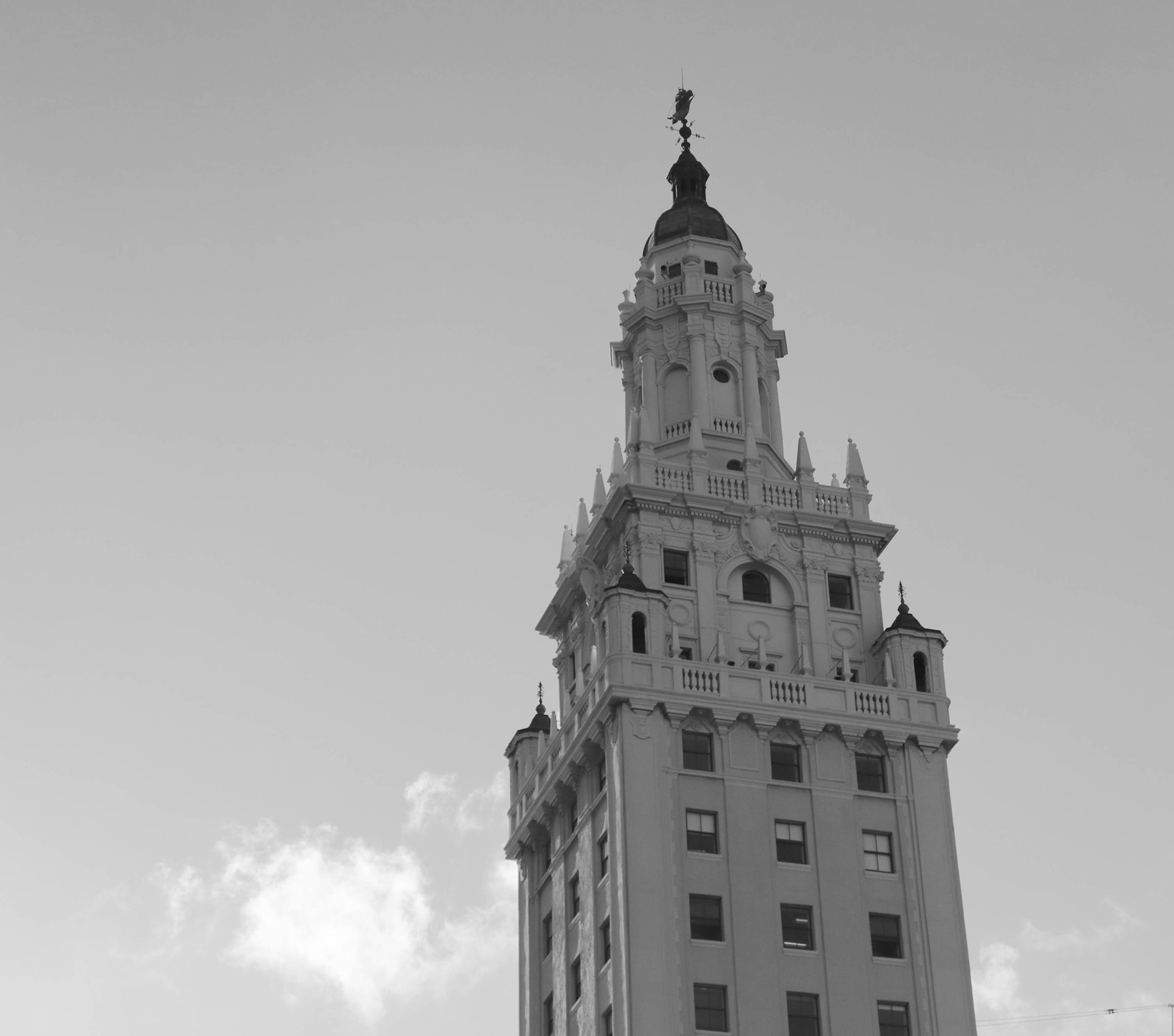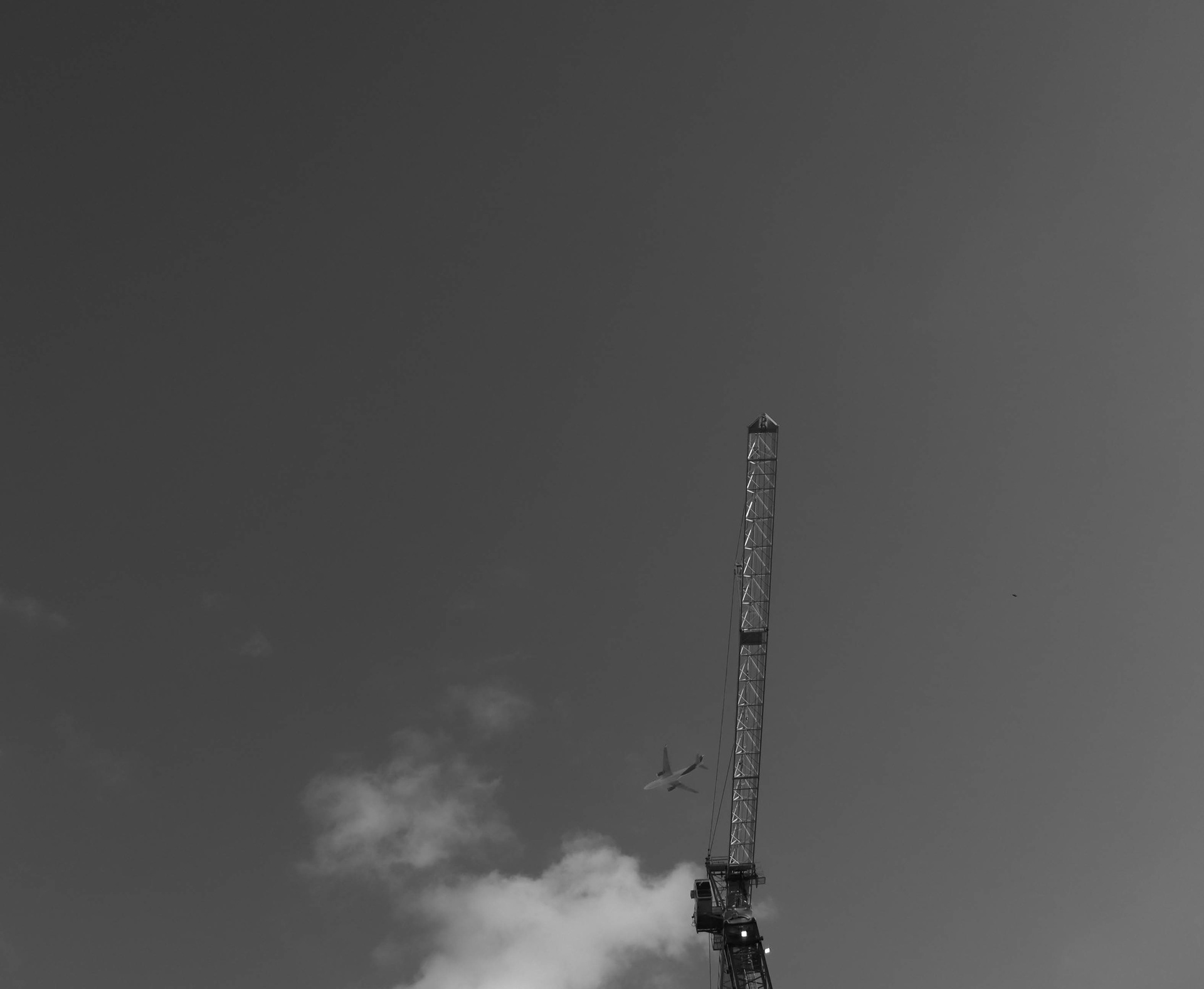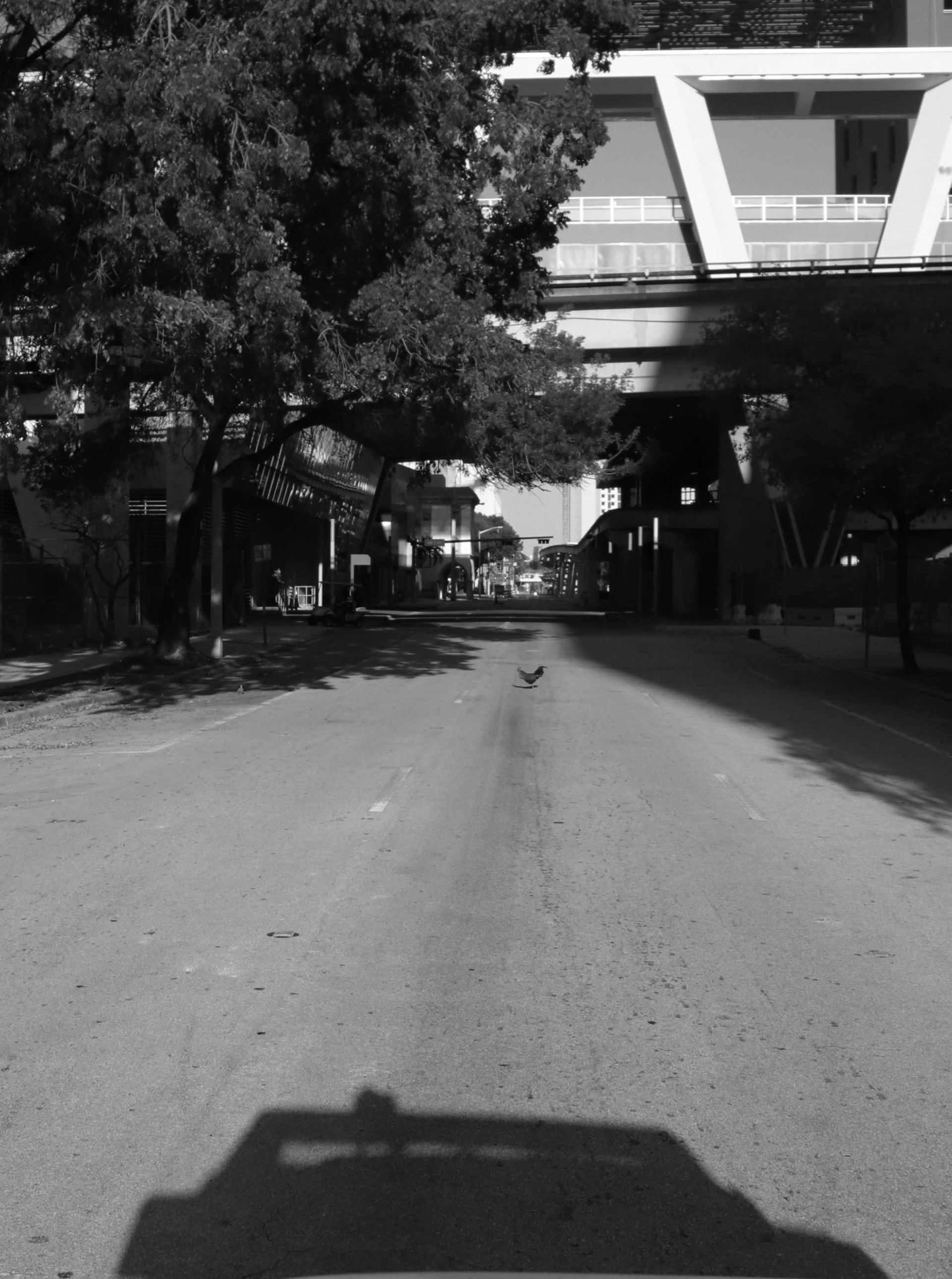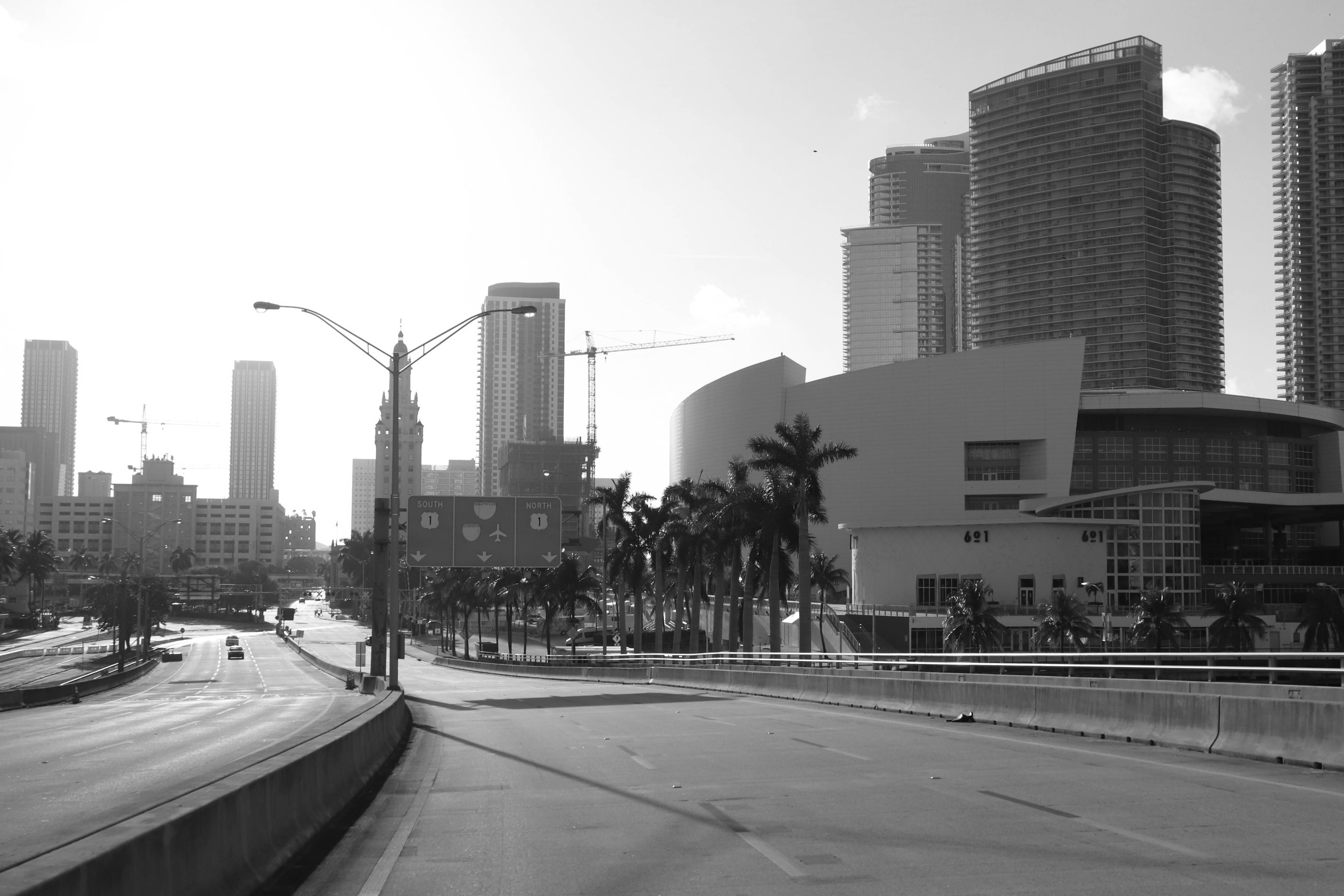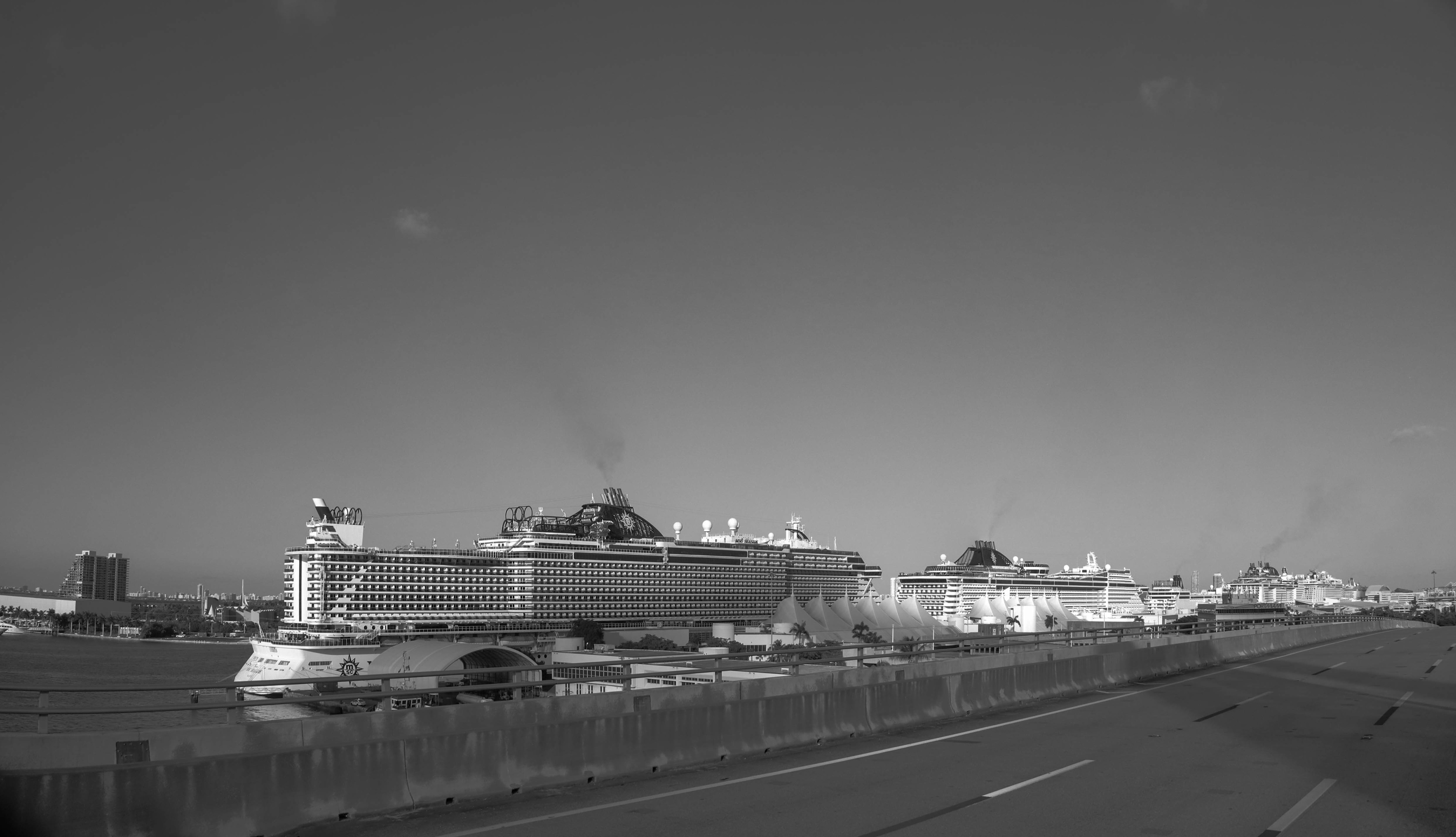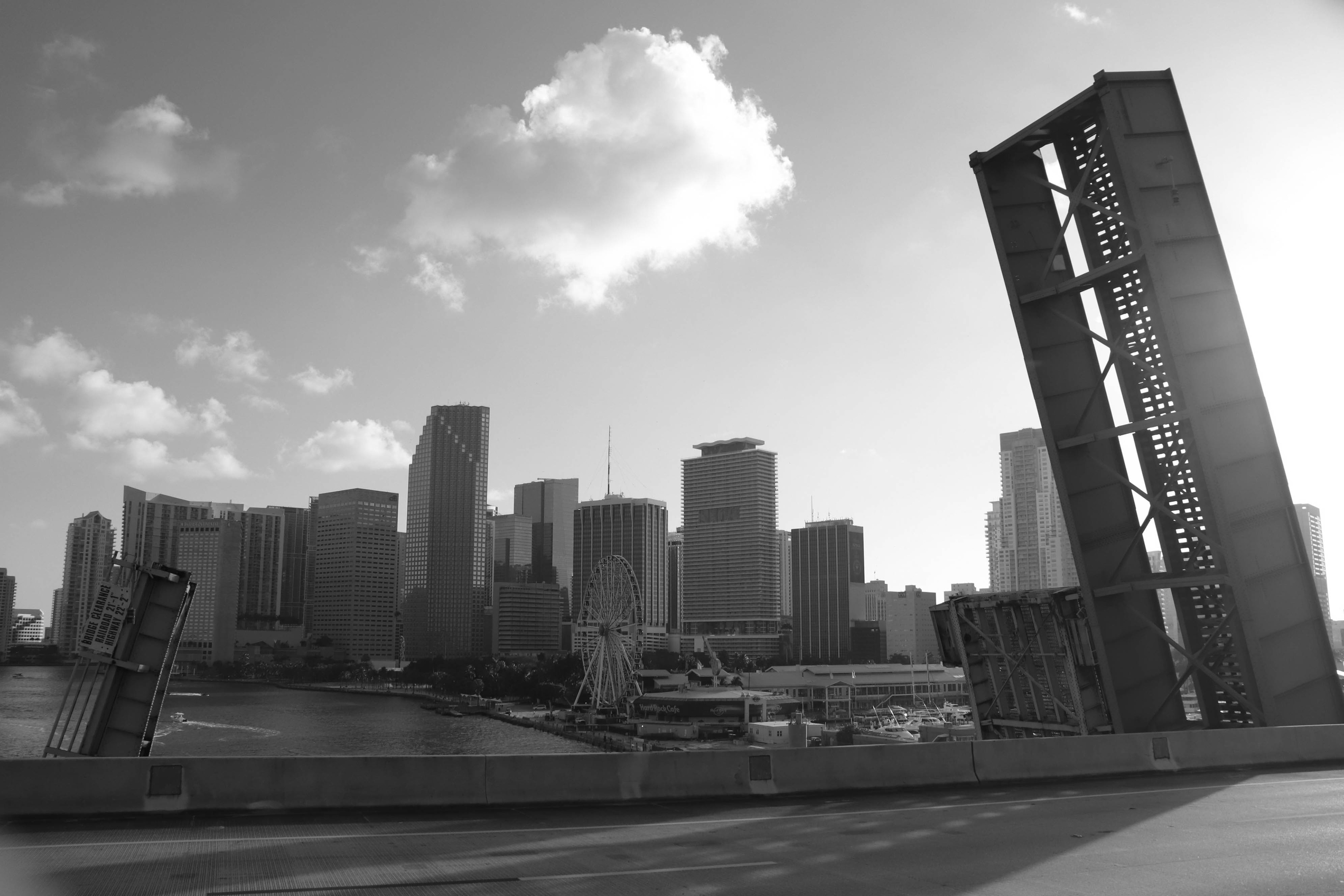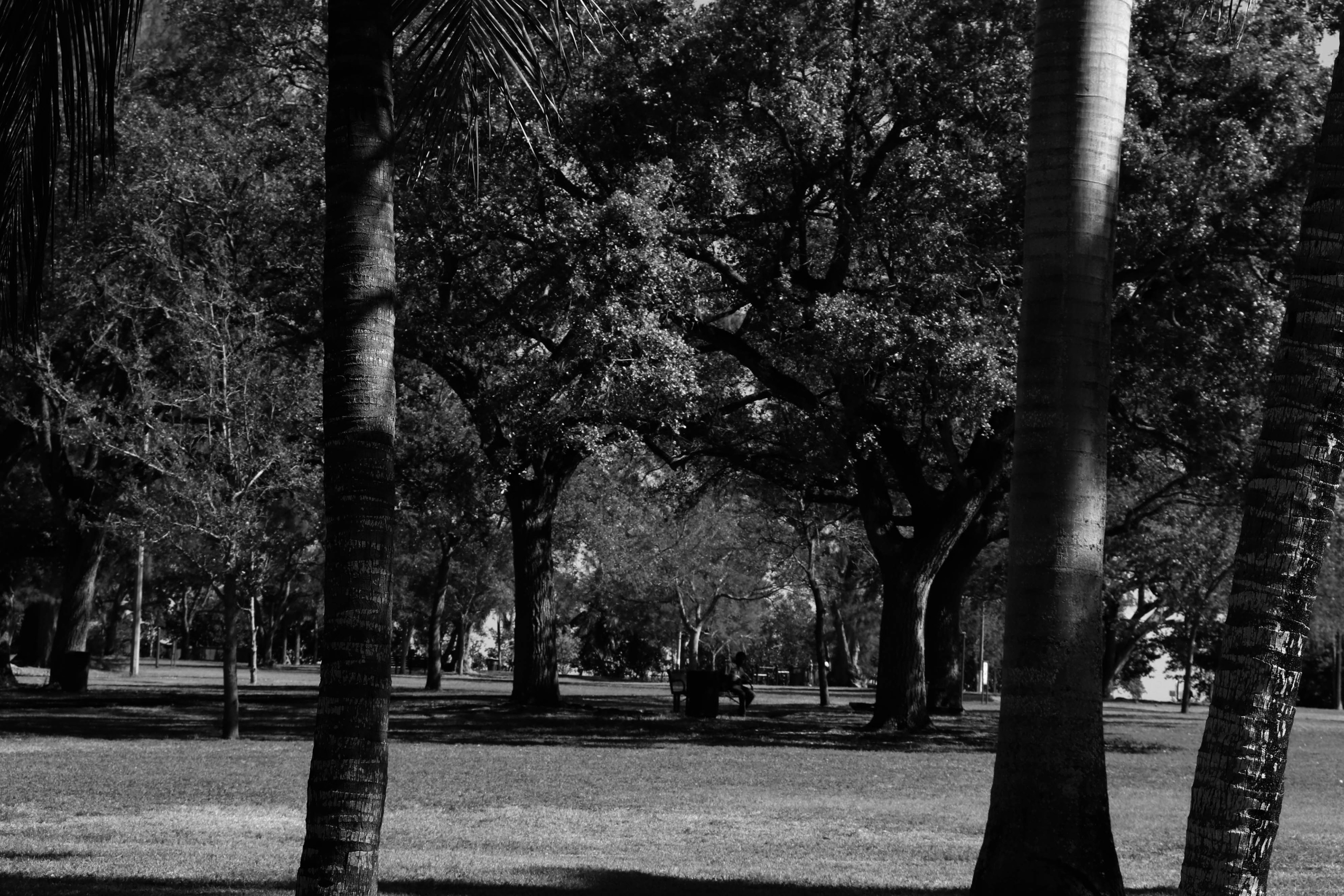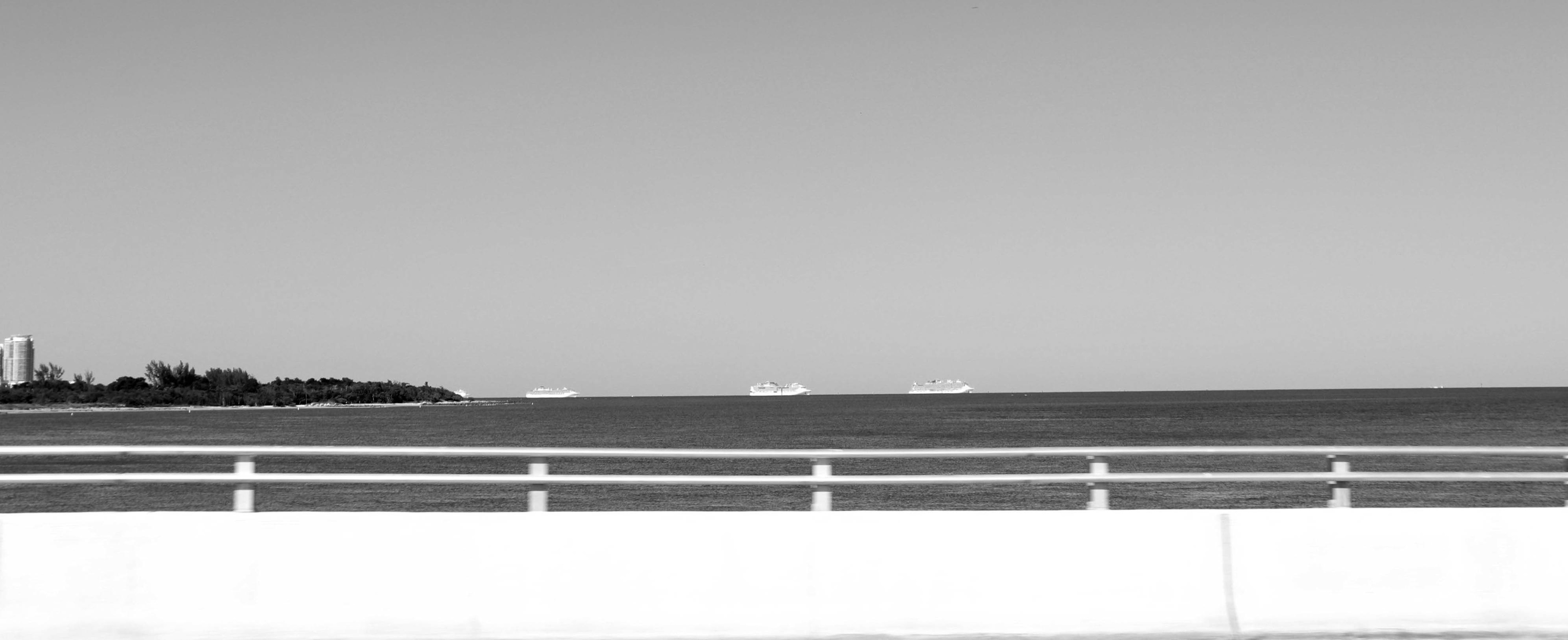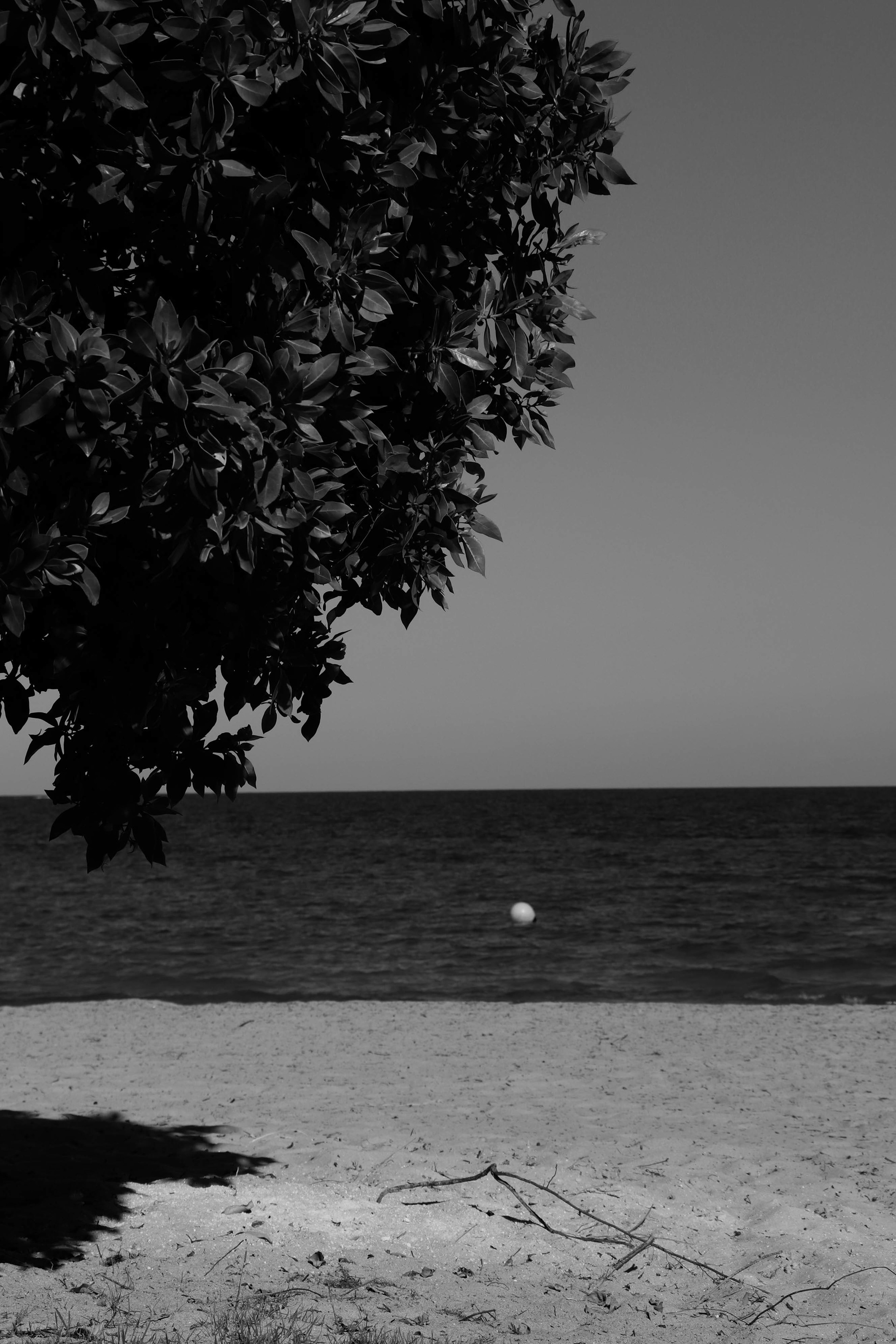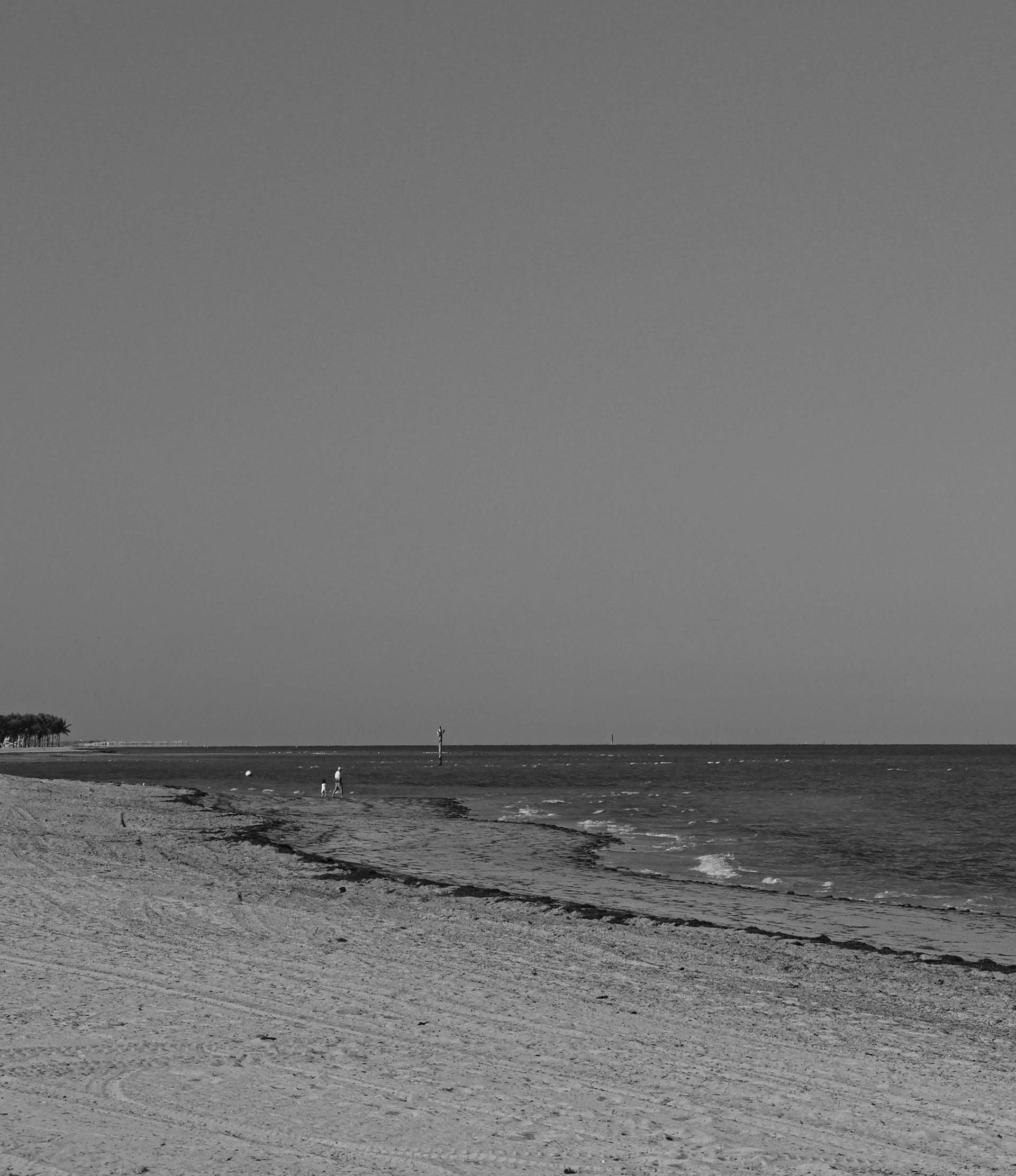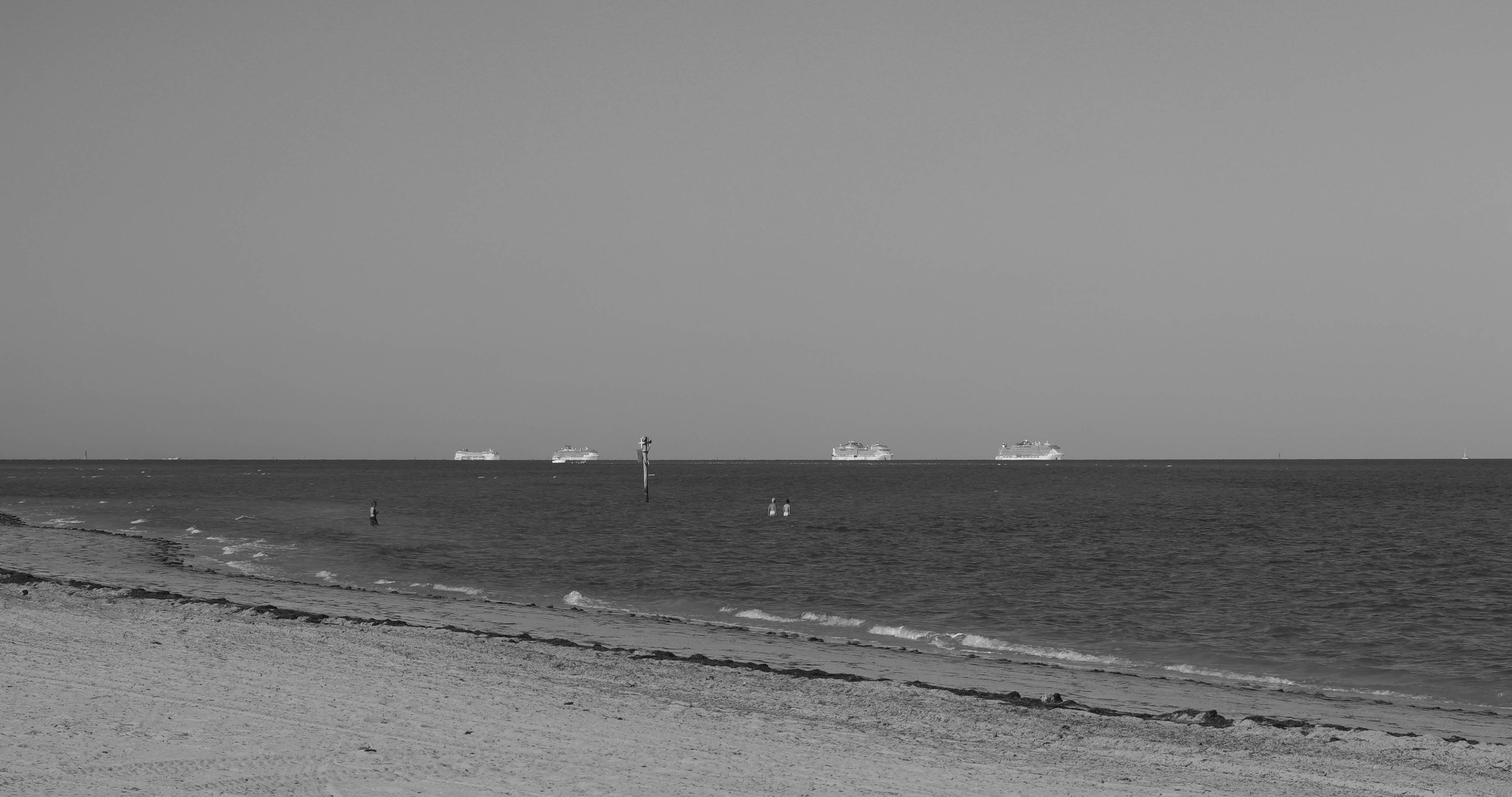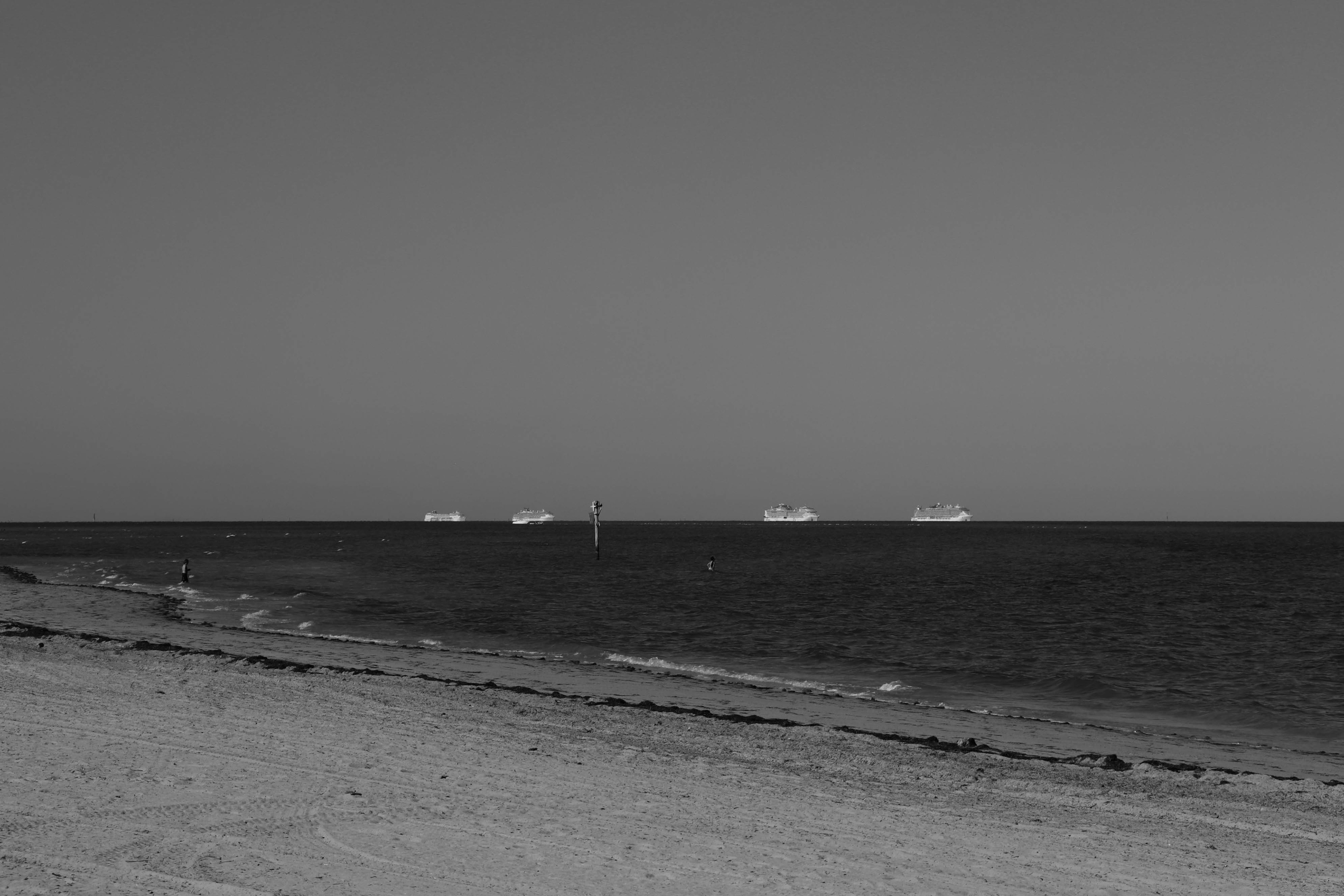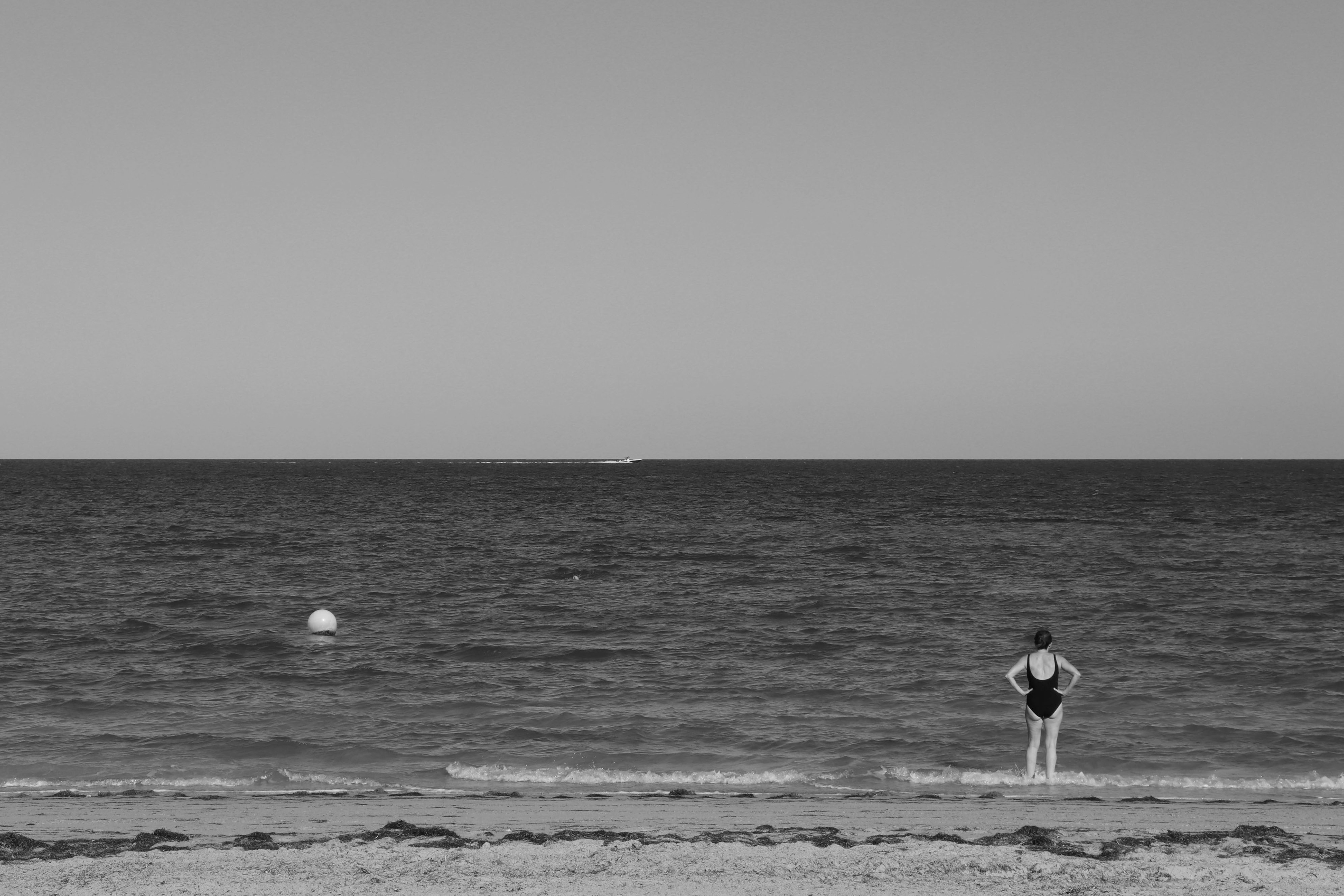 solitude | reflection | proceed with caution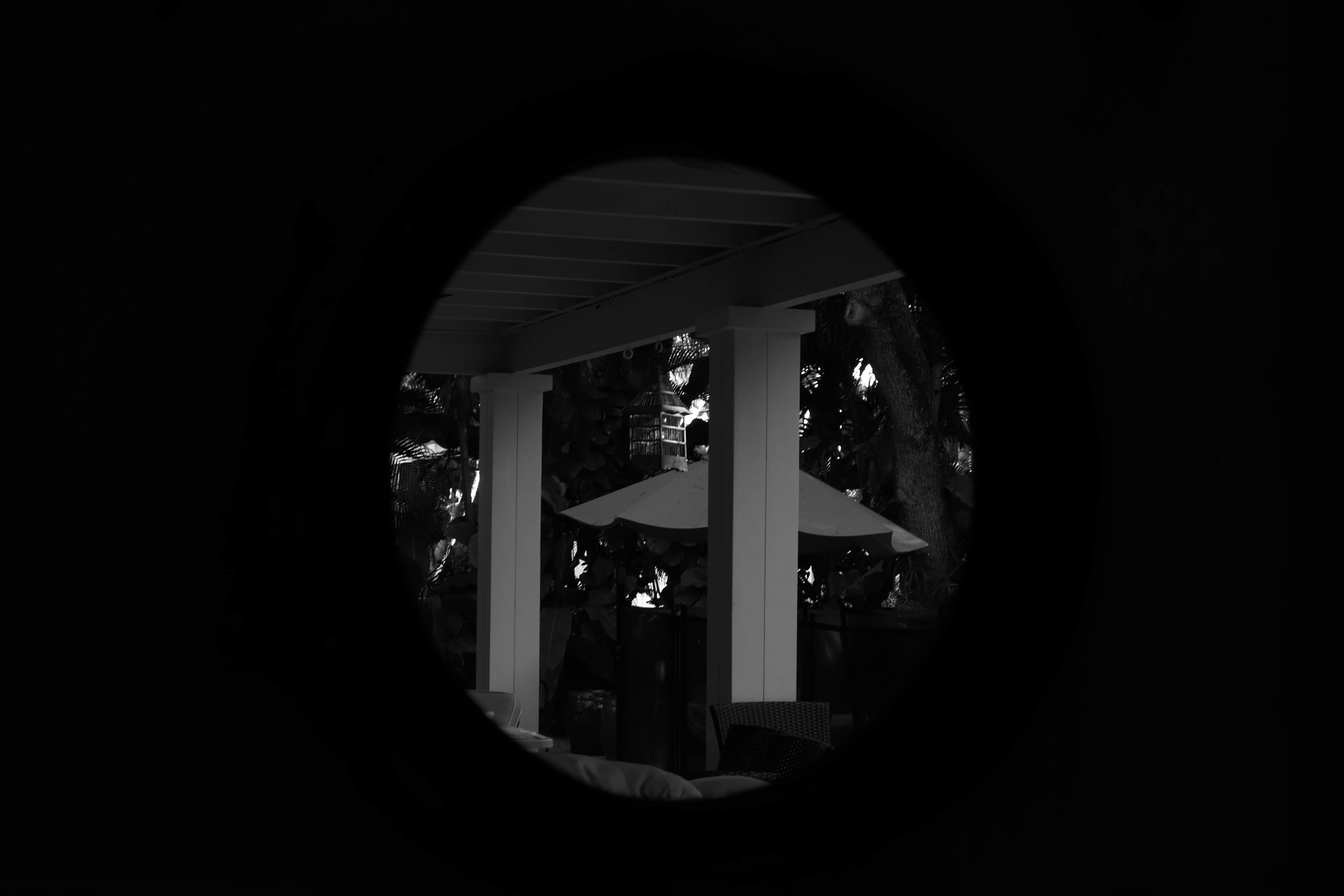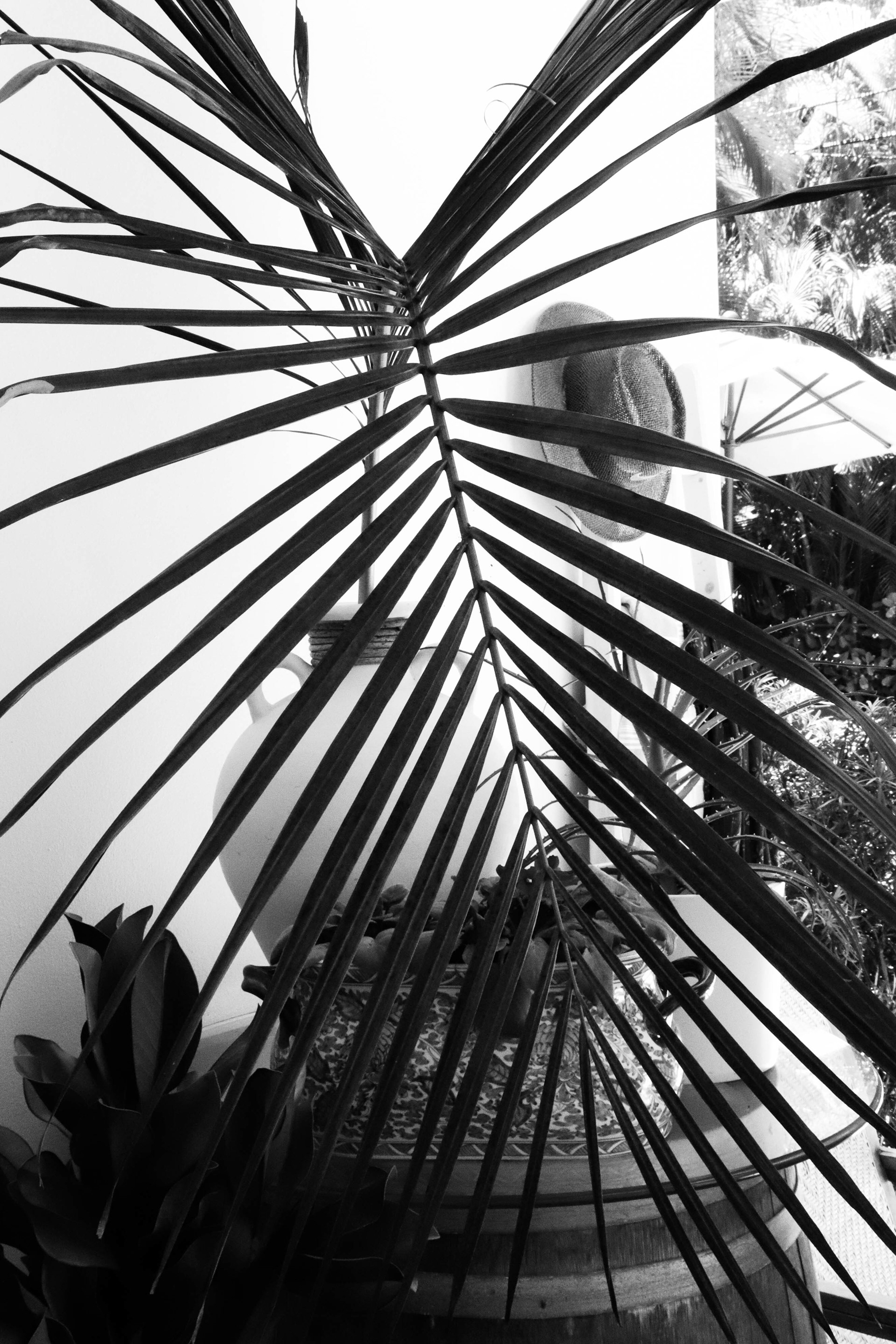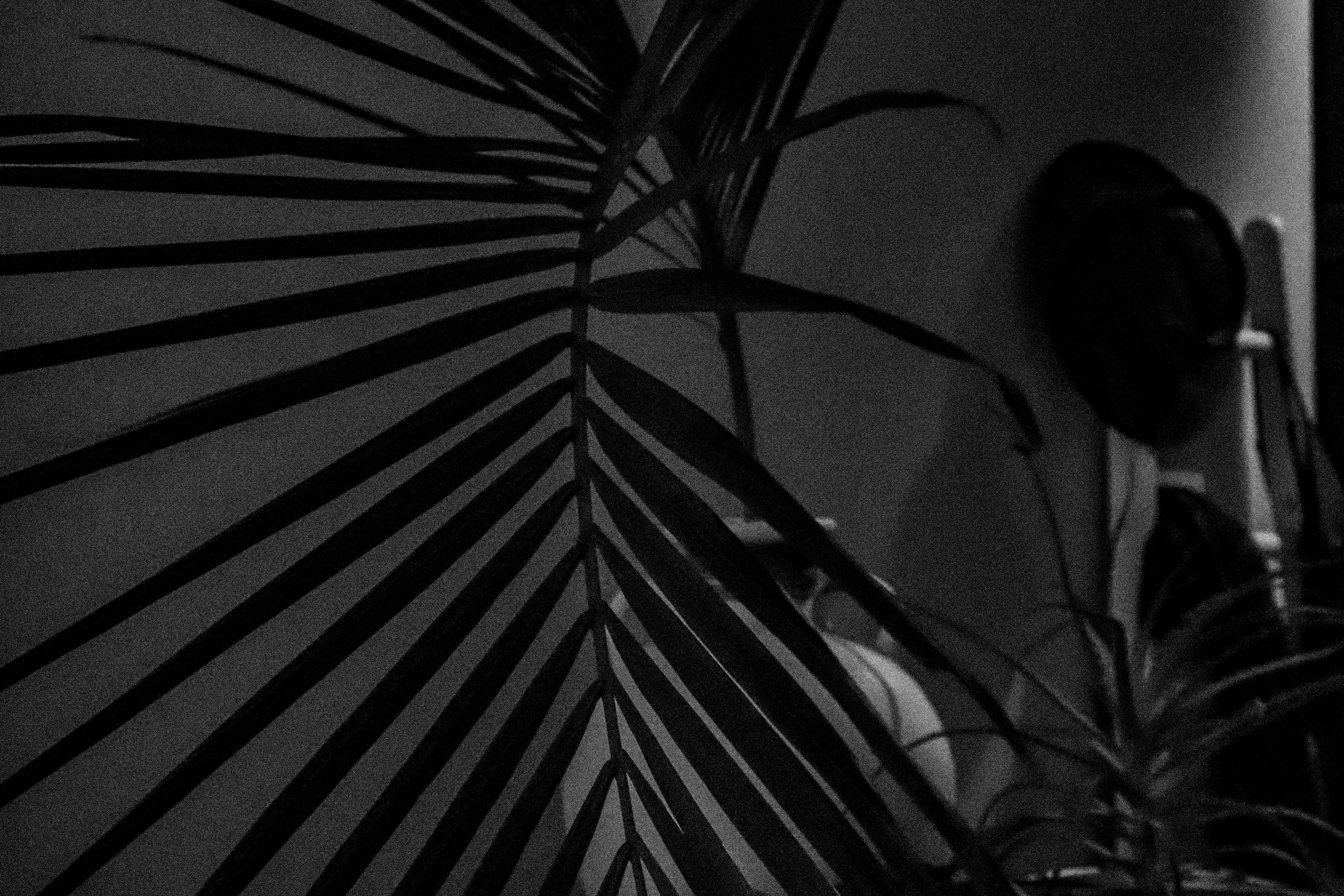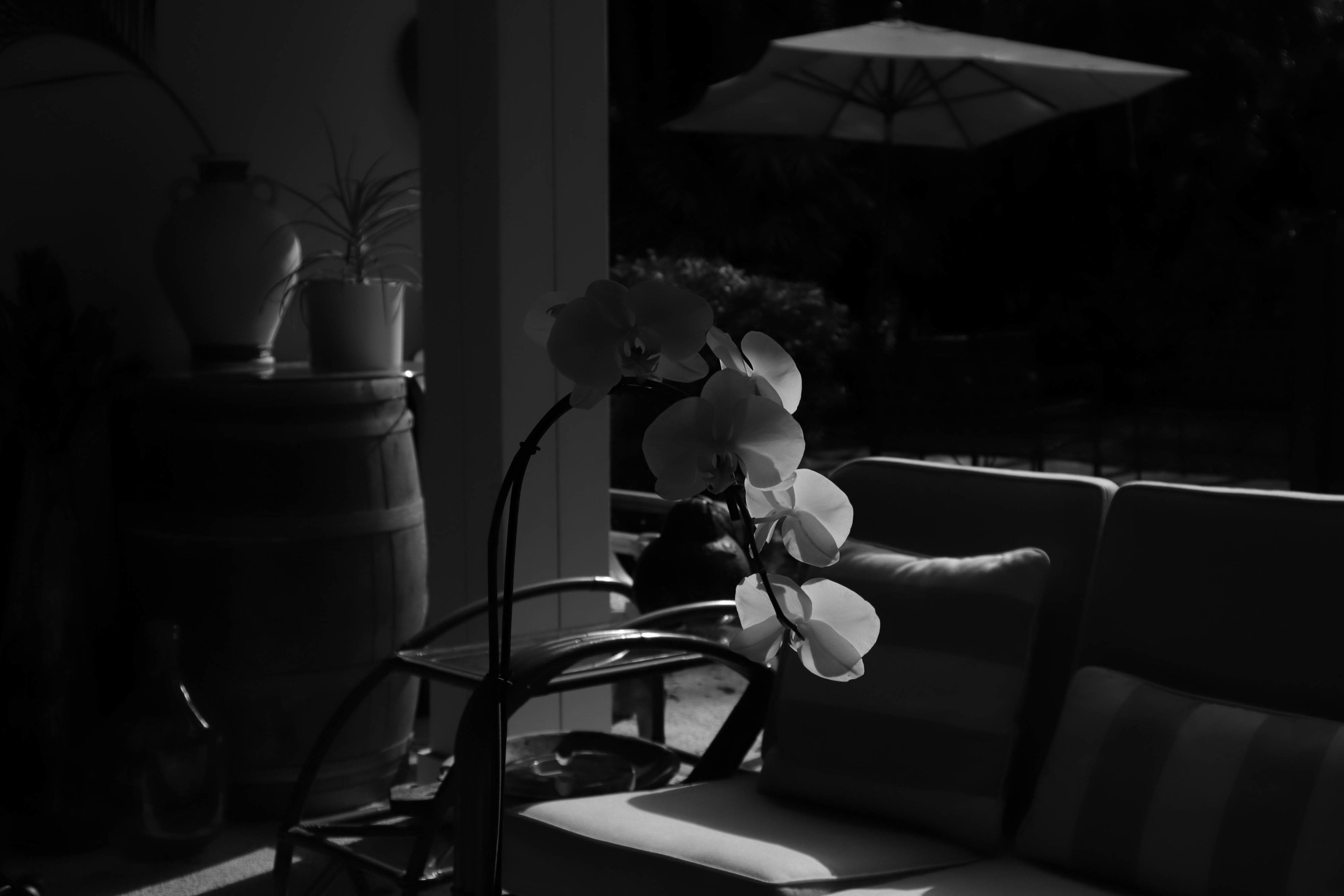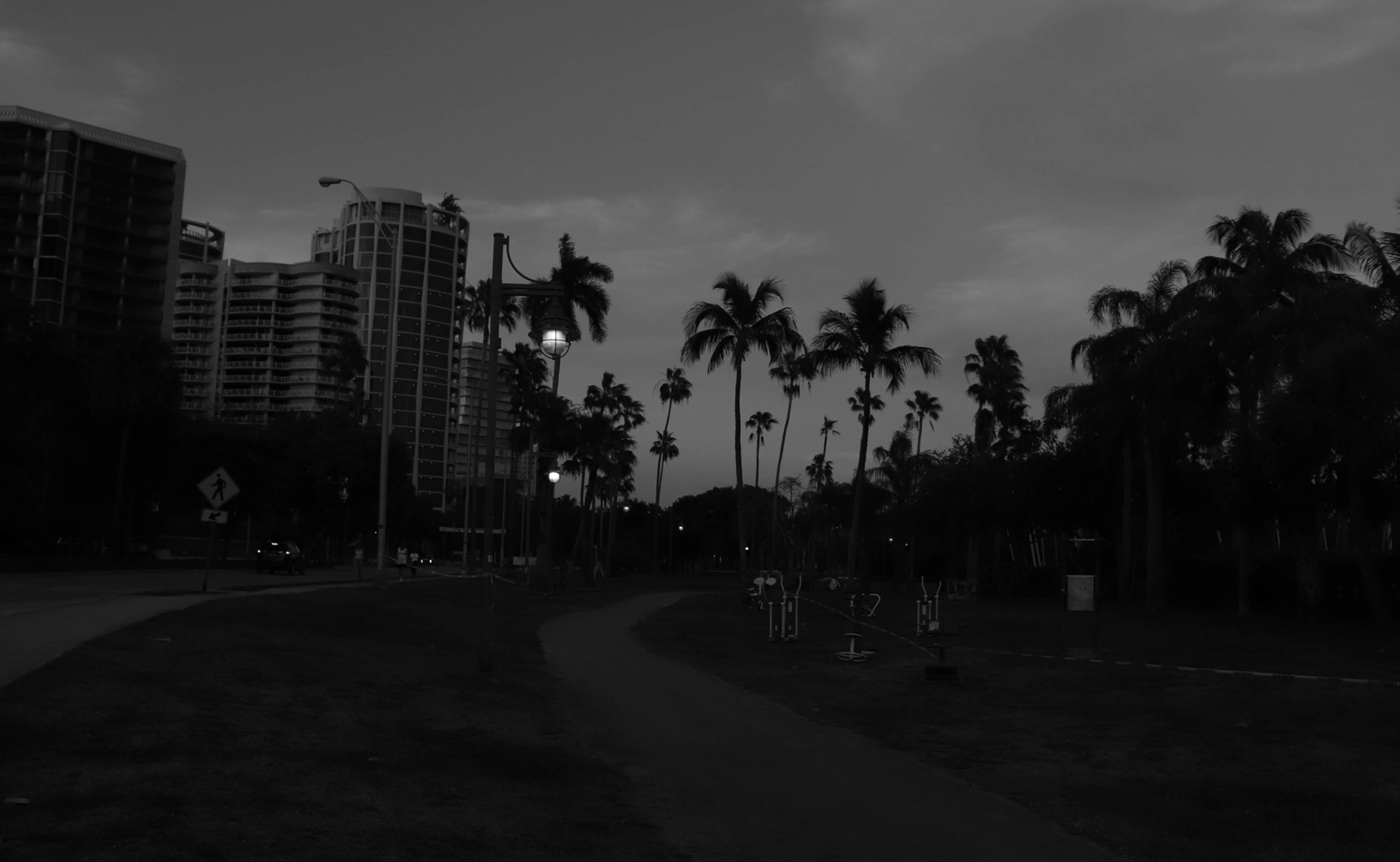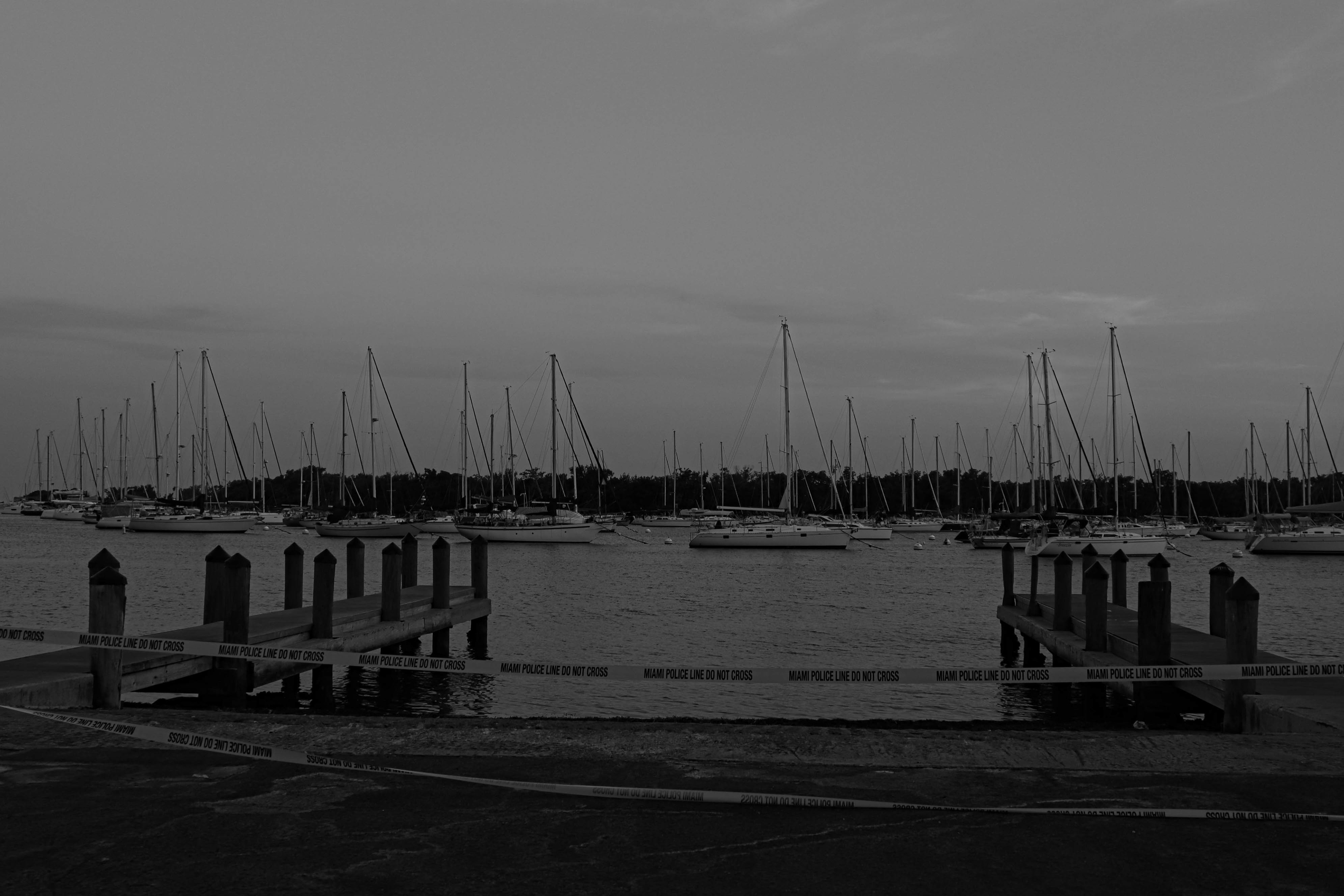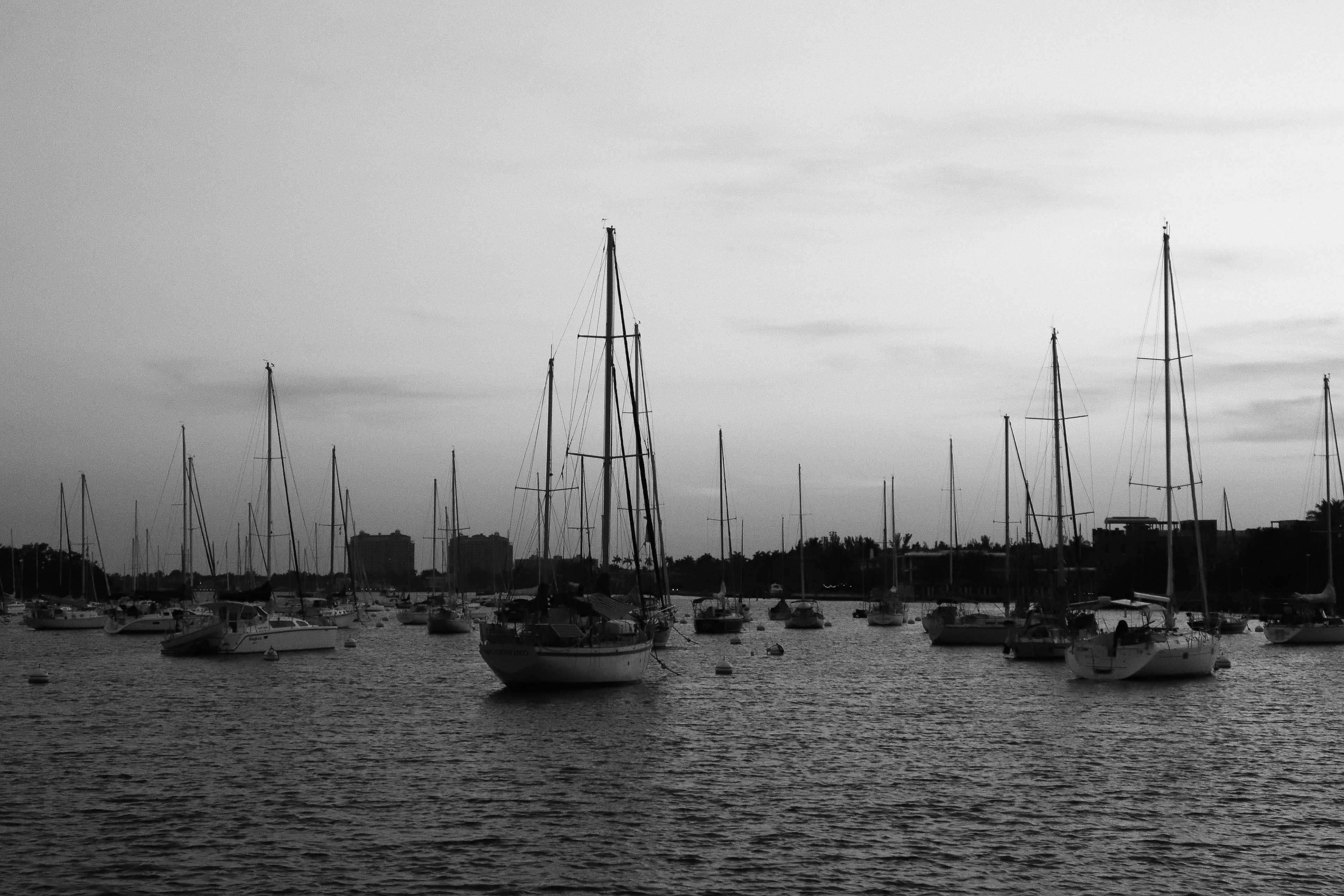 04 / 01 -  04 / 10
Monroe County 
bond | isolation | clarity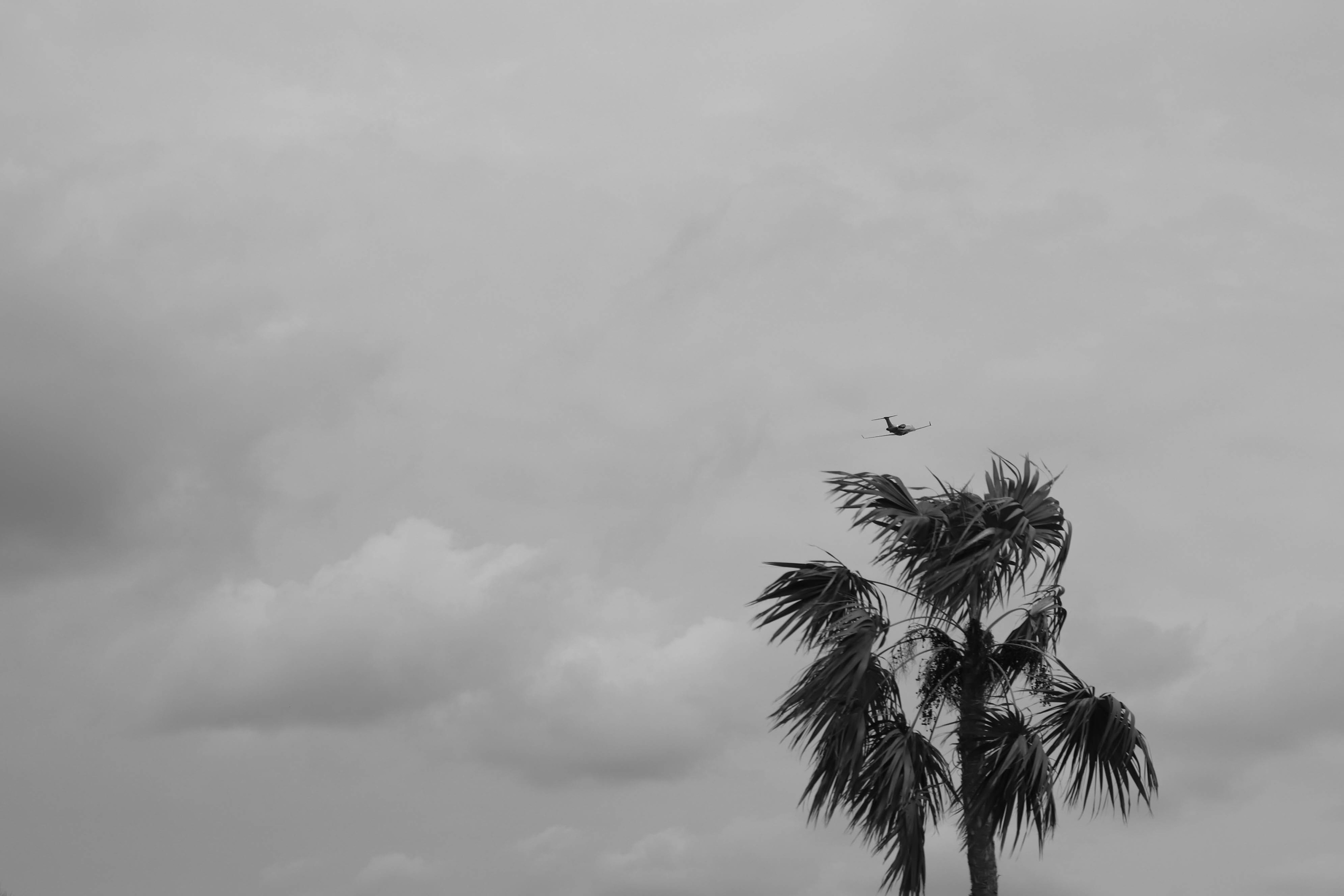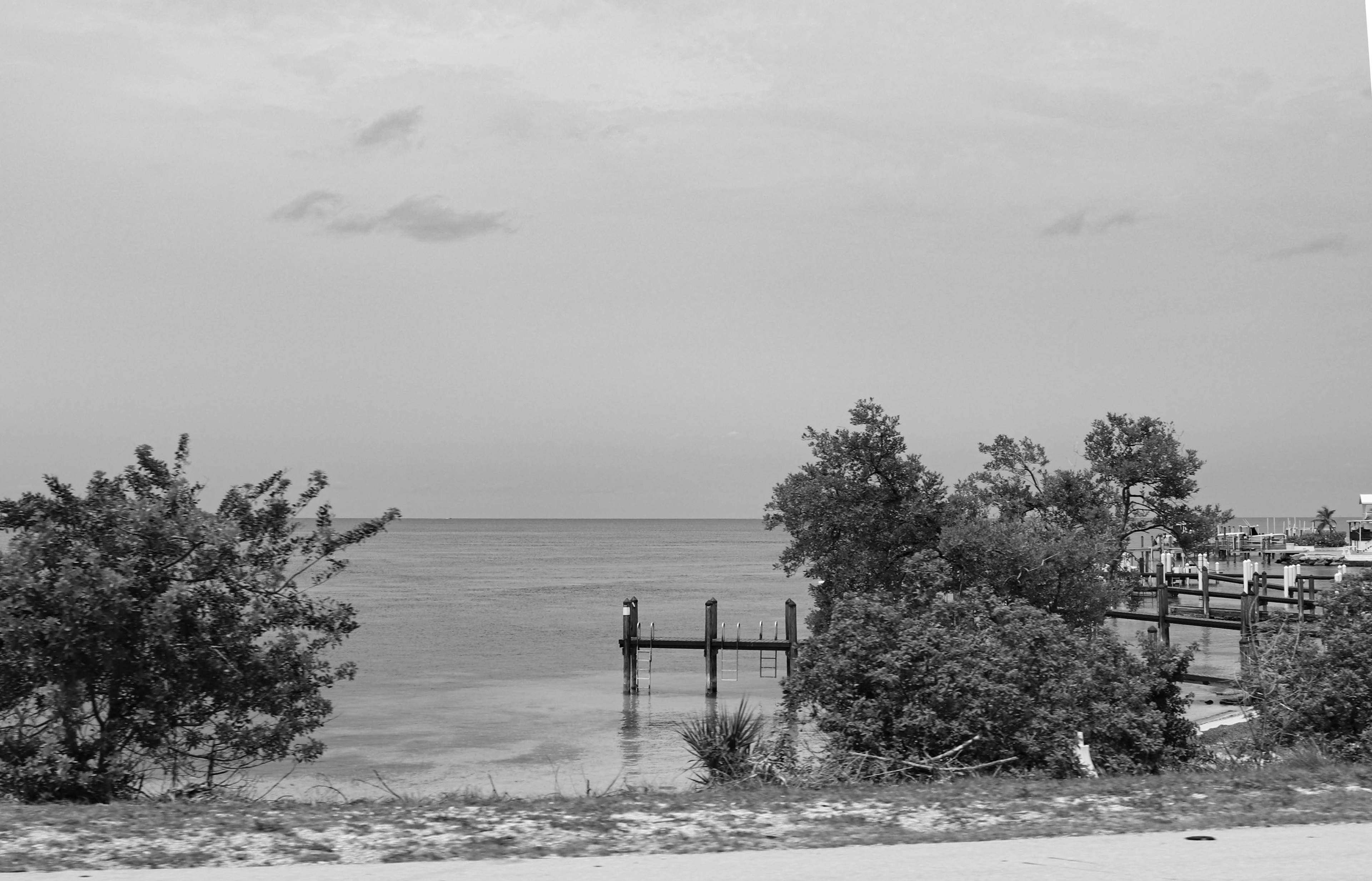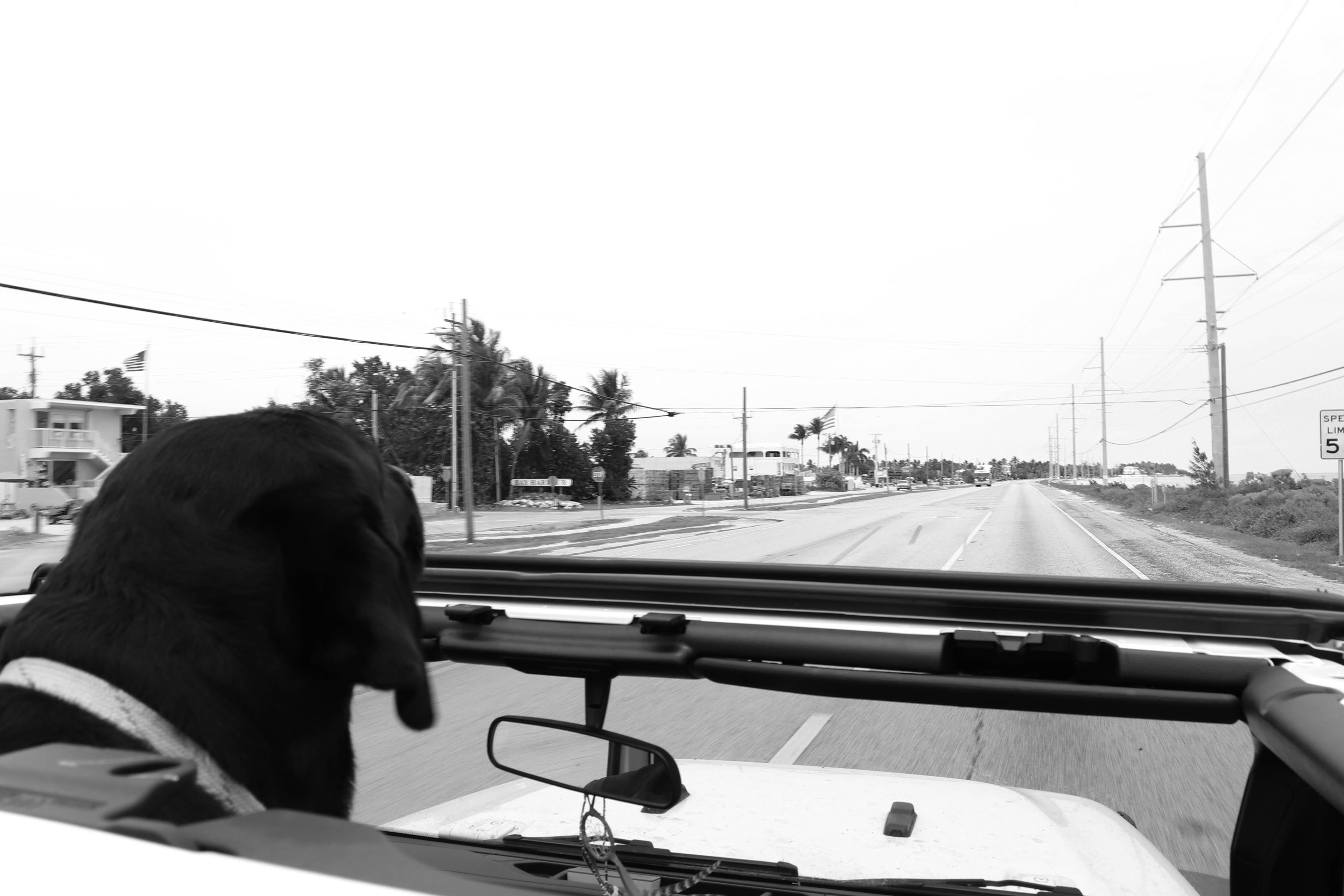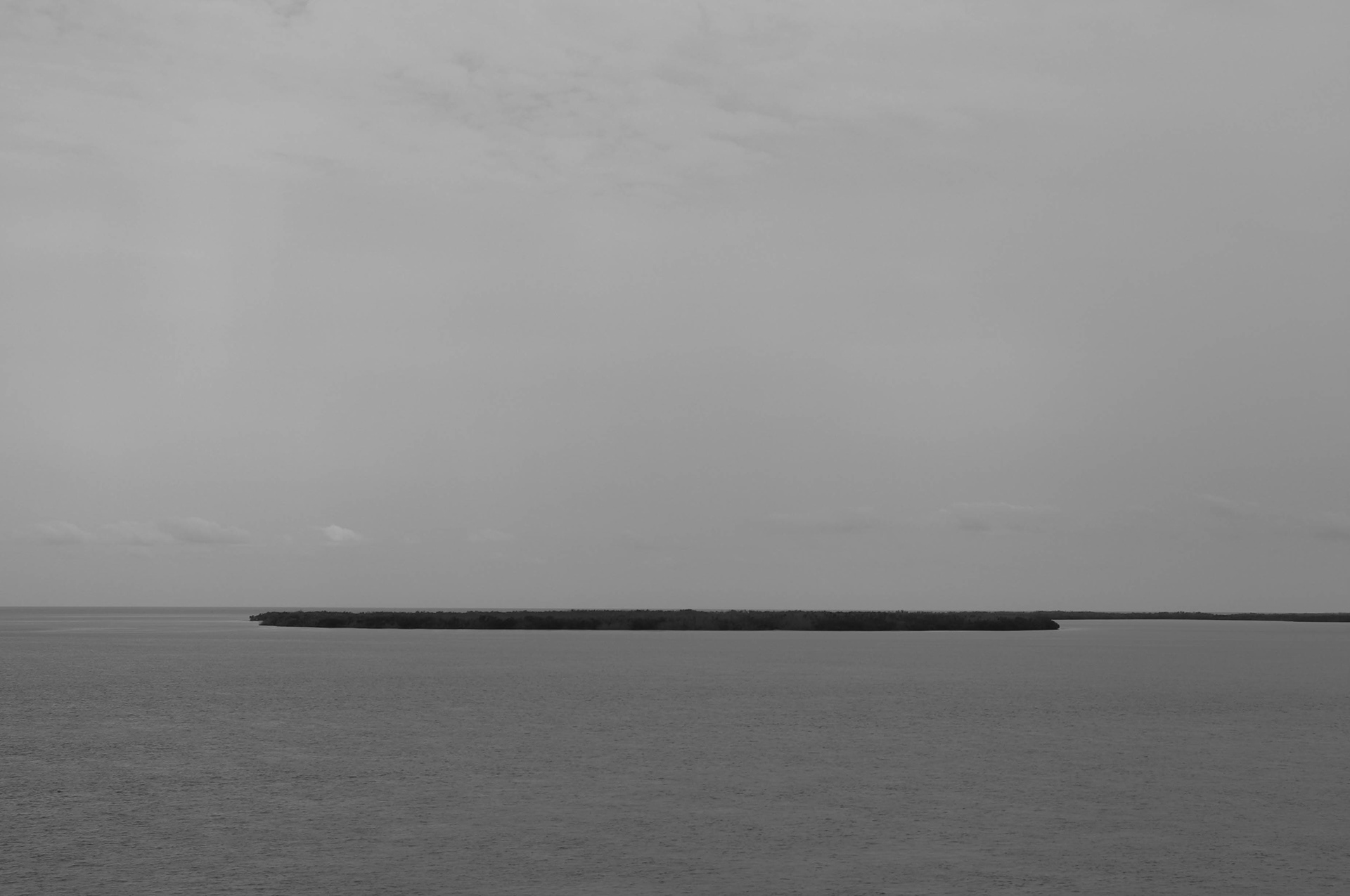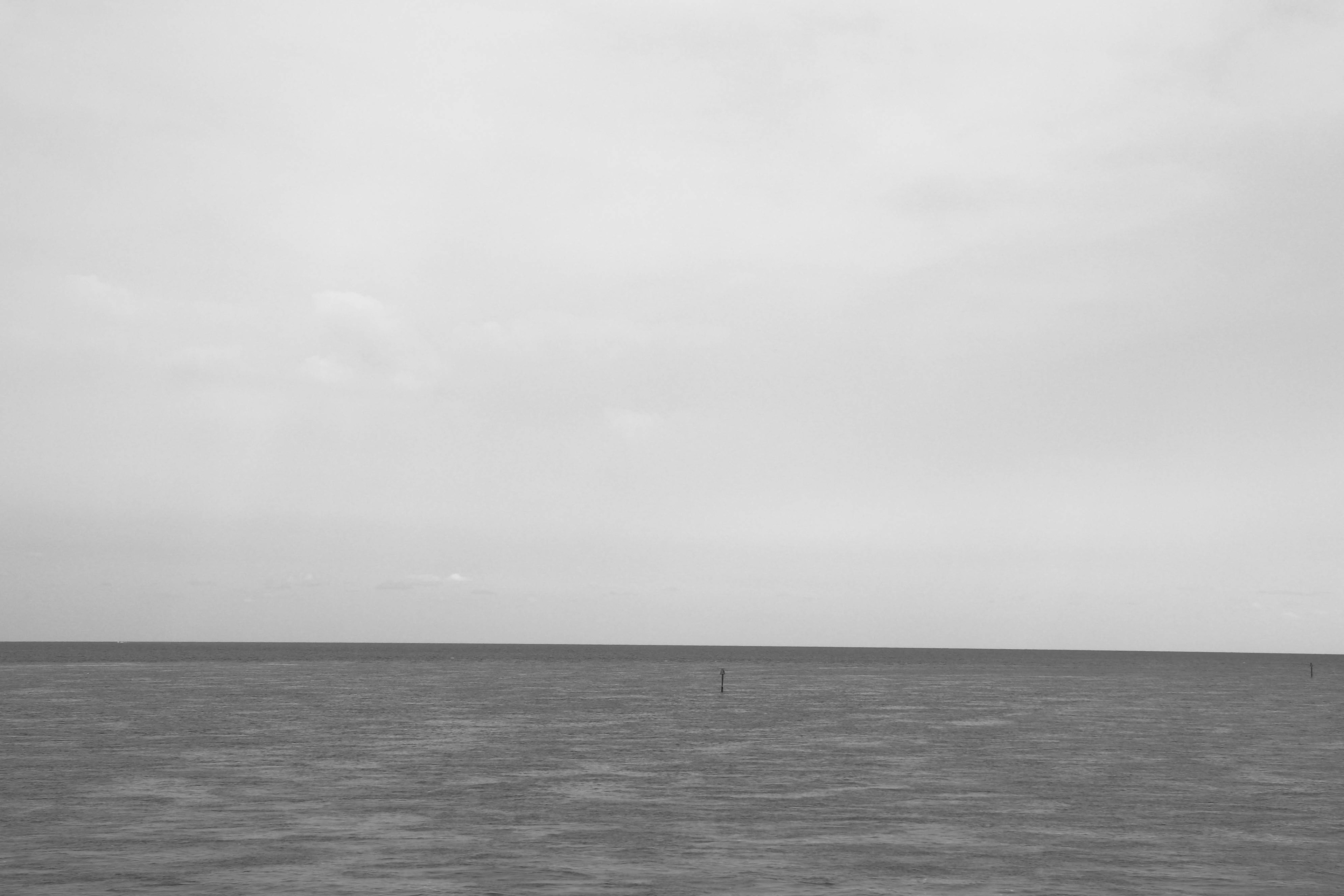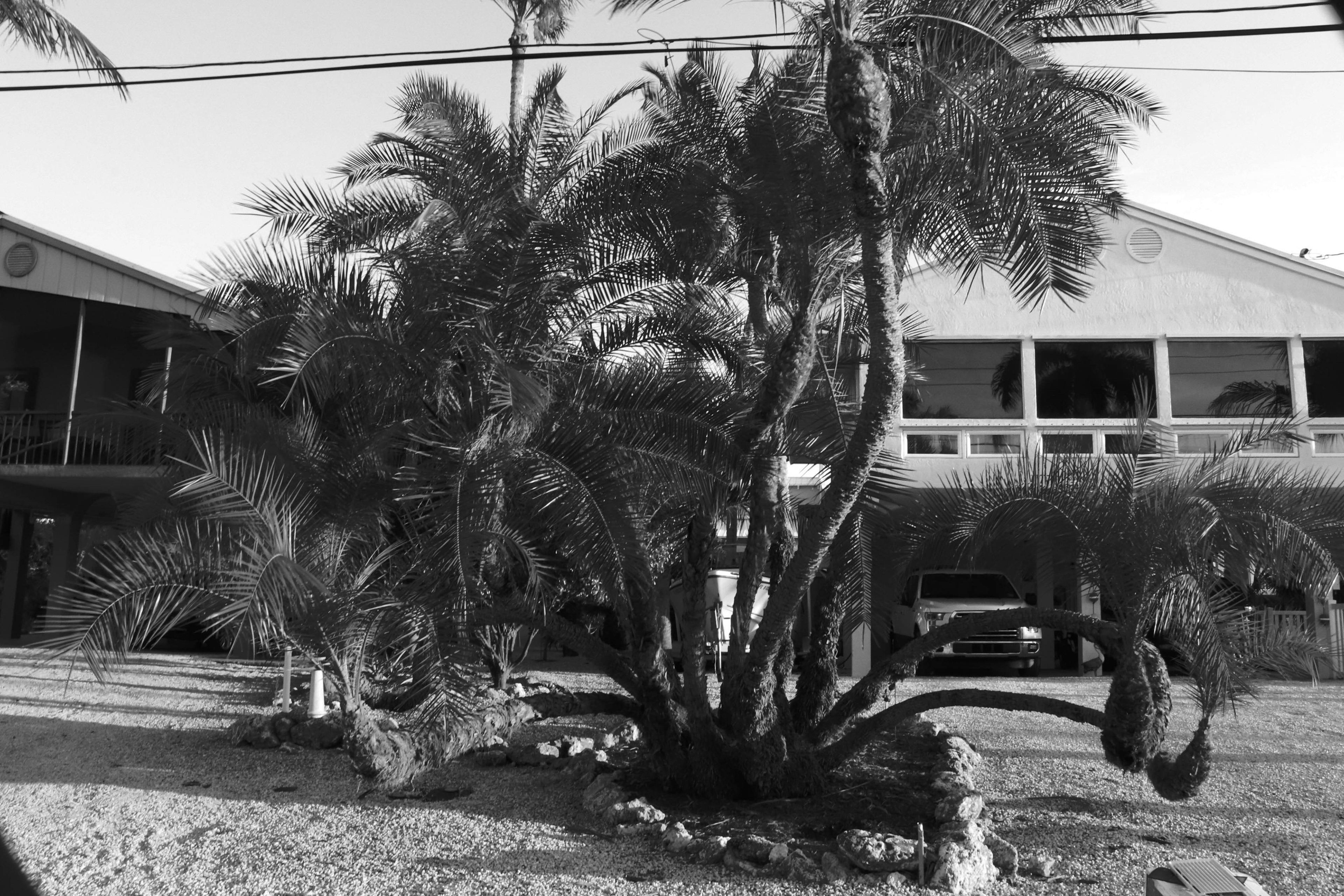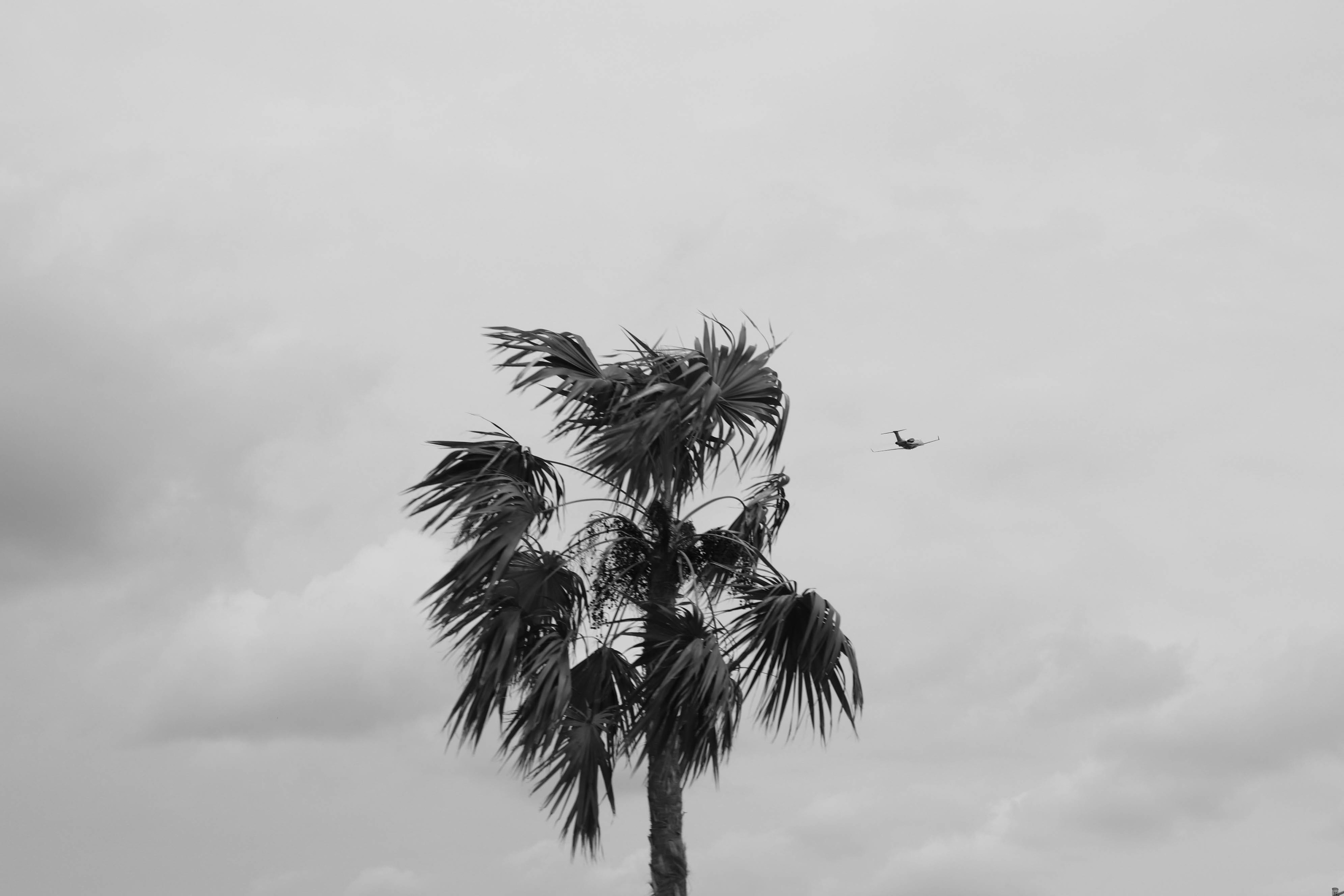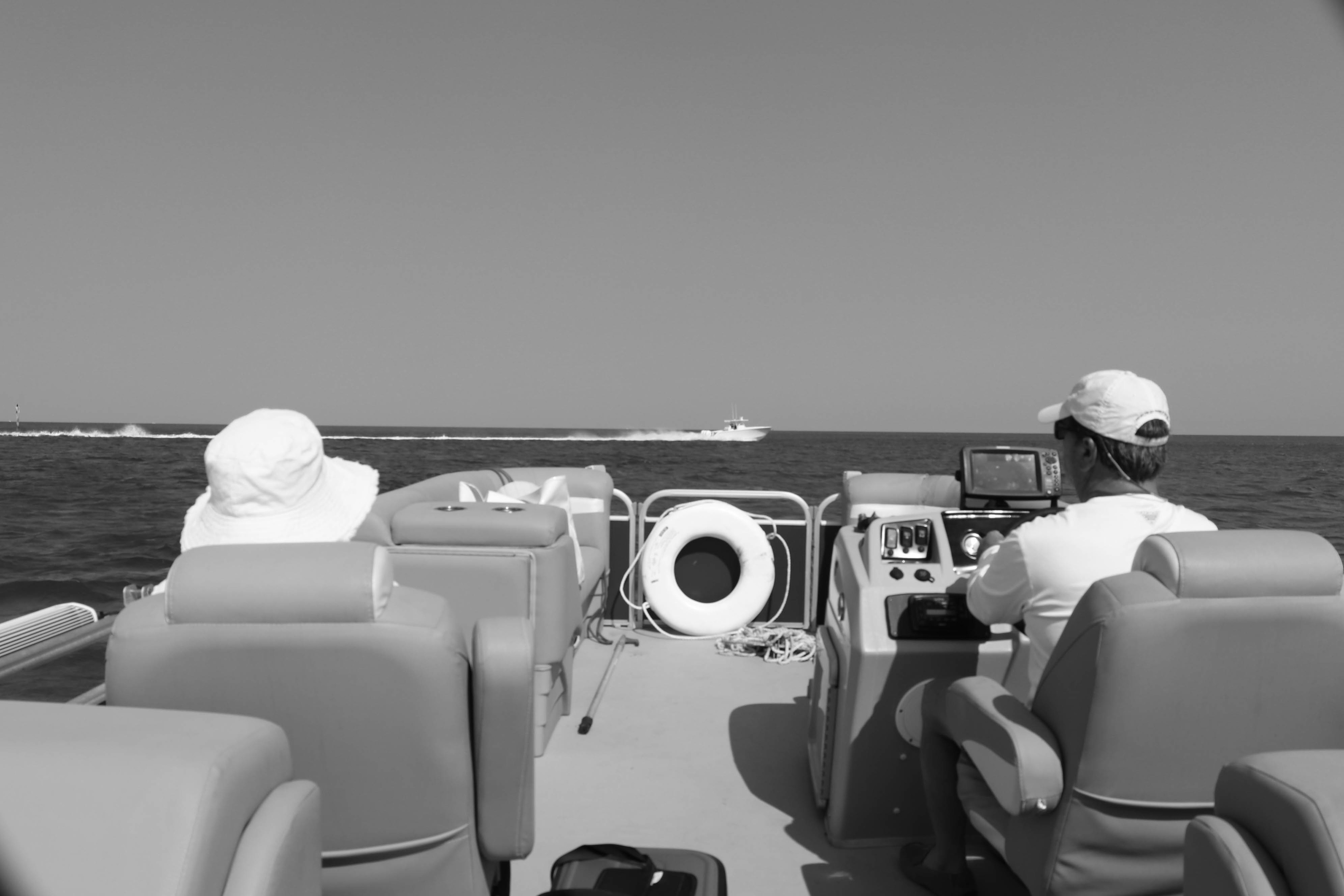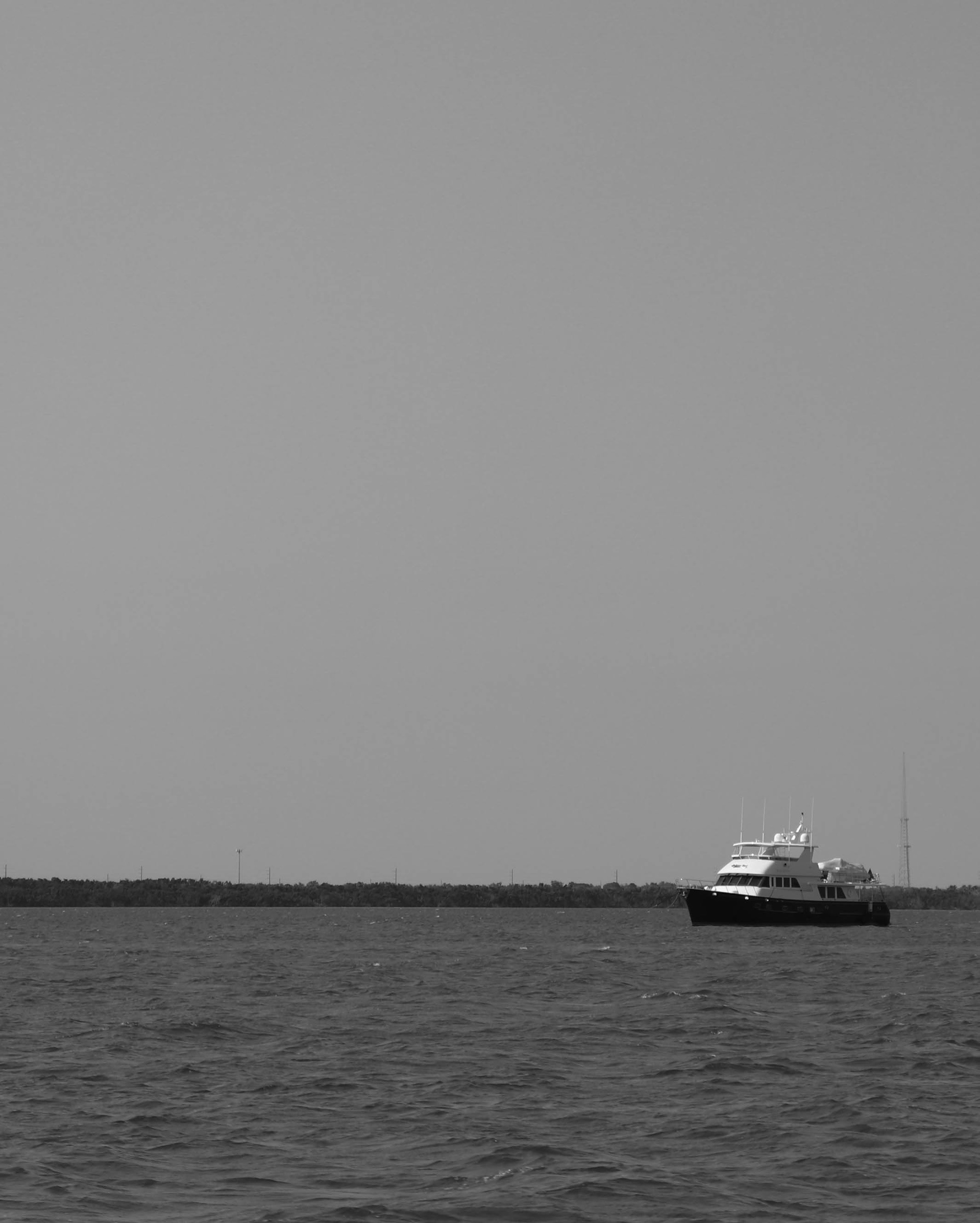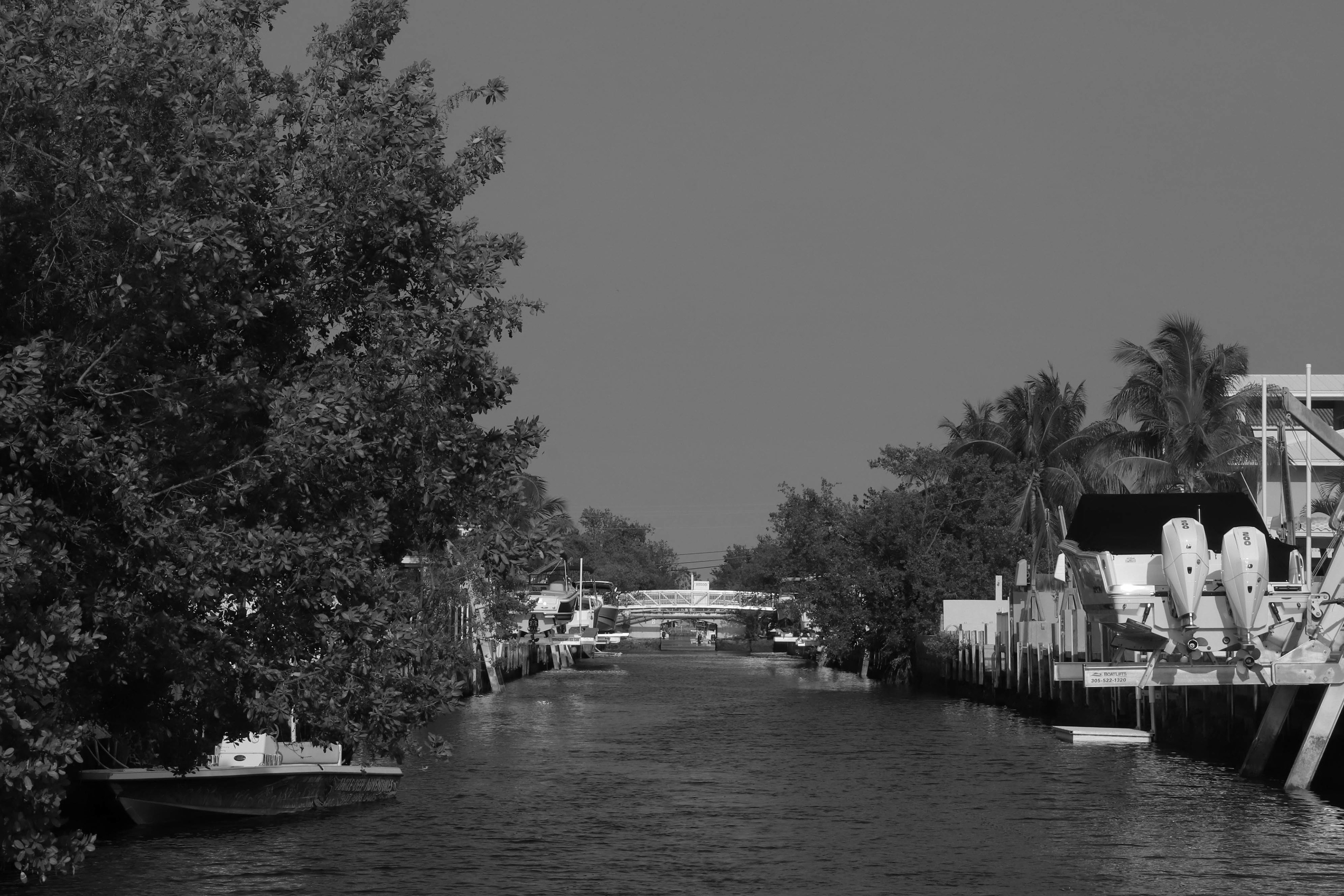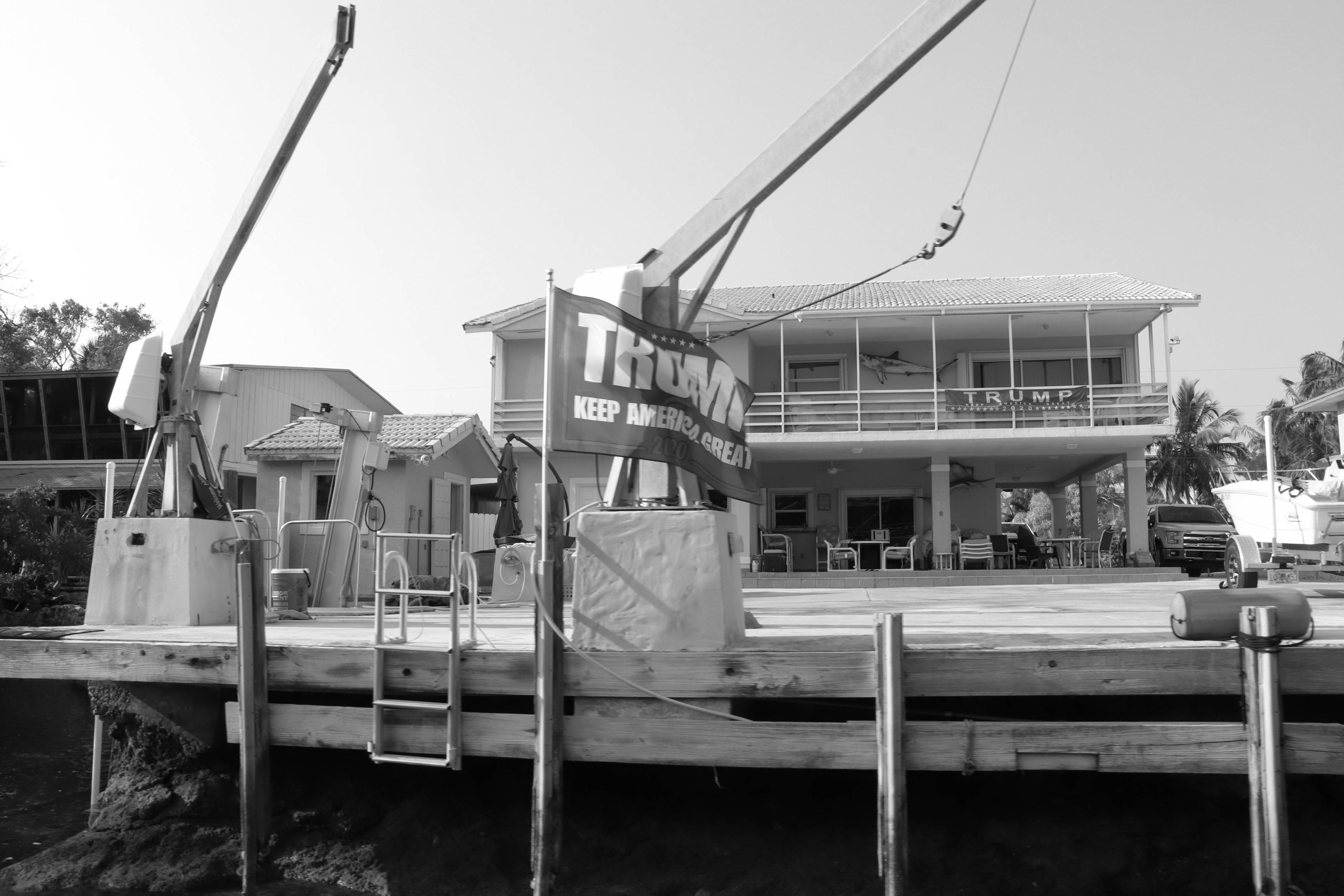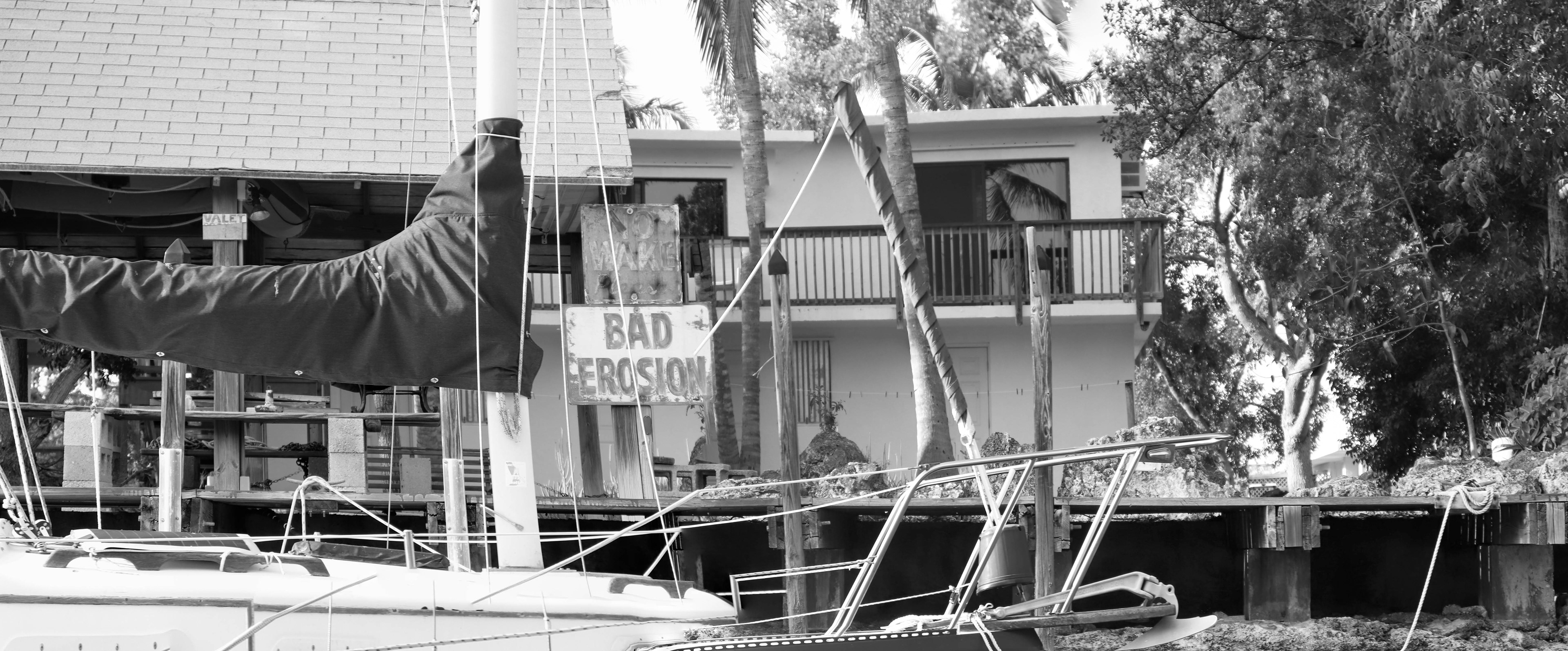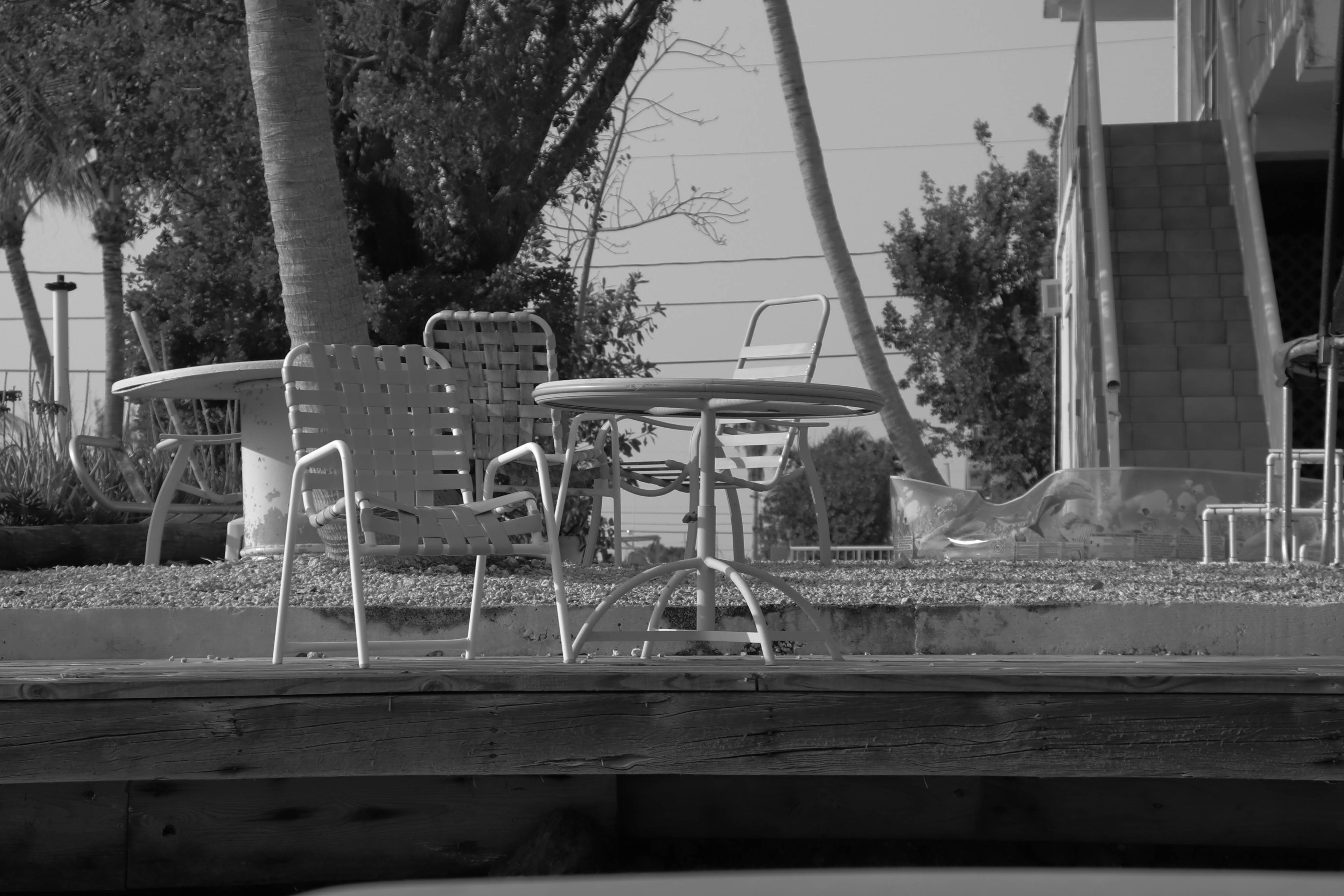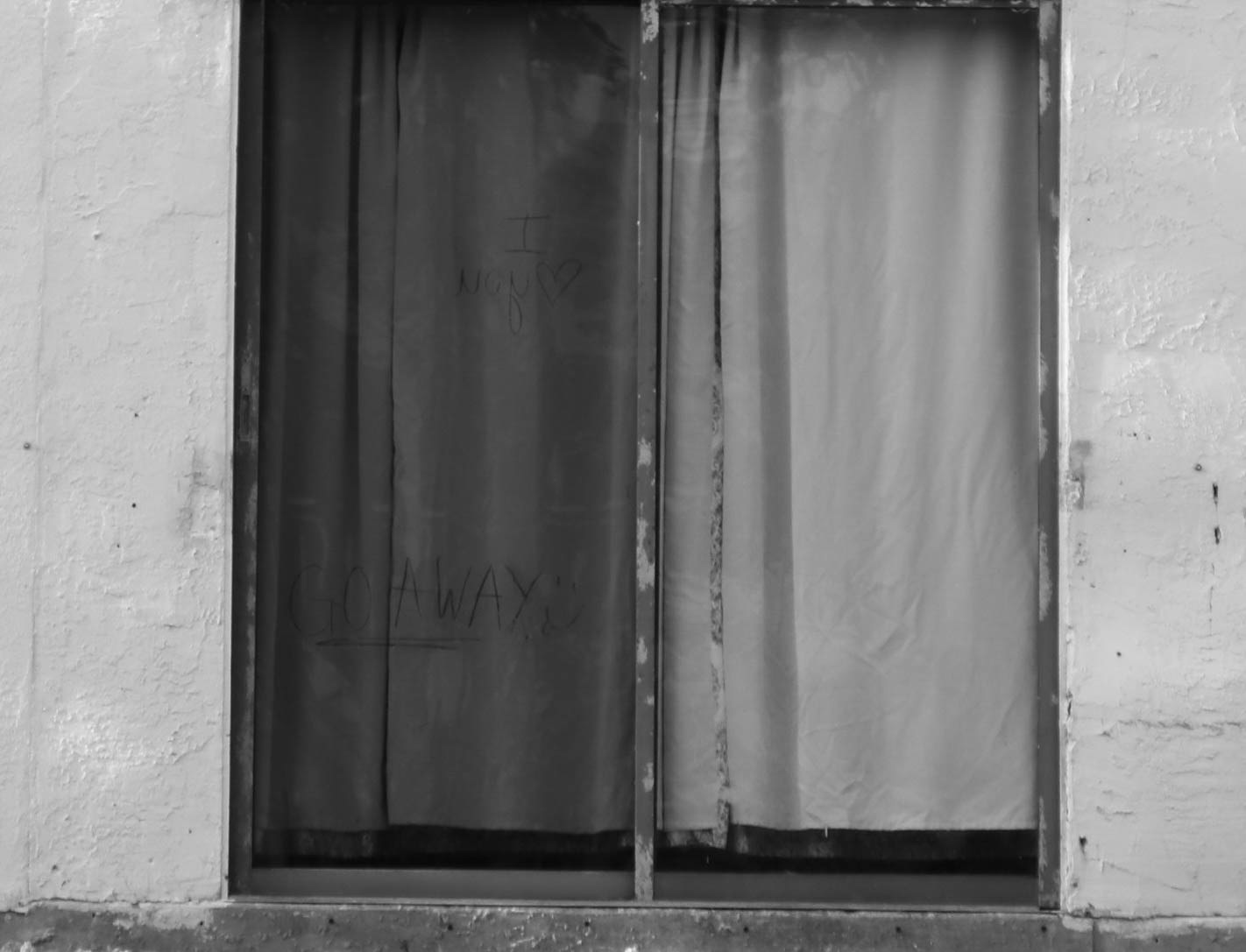 PHASE II: Black Lives Matter Peaceful Protest 
Wynwood, Florida 
06.05.2020