Sophia Alexander is a Cuban American abstract visual artist doodling under las palmas in her hometown Miami, FL. 
In 2015, she returned home from Boston where she earned a B.A. of Arts in communications she started her
 #scarfinds
journey.  She documented her memories daily to understand her style and through the years she caught herself i
nspired by abstract aesthetics, experiencing cultures, and indie rhythm 
With her passionate and adventurous soul, she has ventured into
 Miami's evolving creative industry working
 in project management, digital, print, & social media. She is well versed in letterpress, interior design, architecture, fashion, 
academia, & non-profits. 
In 
2019 she officially opened,

Scar-Studio

, a multi-faceted Art & Design Hut offering creative solutions

 for small and medium-sized businesses. 
Find out more about her journey featured in Voyage Miami, here. ​​​​​​​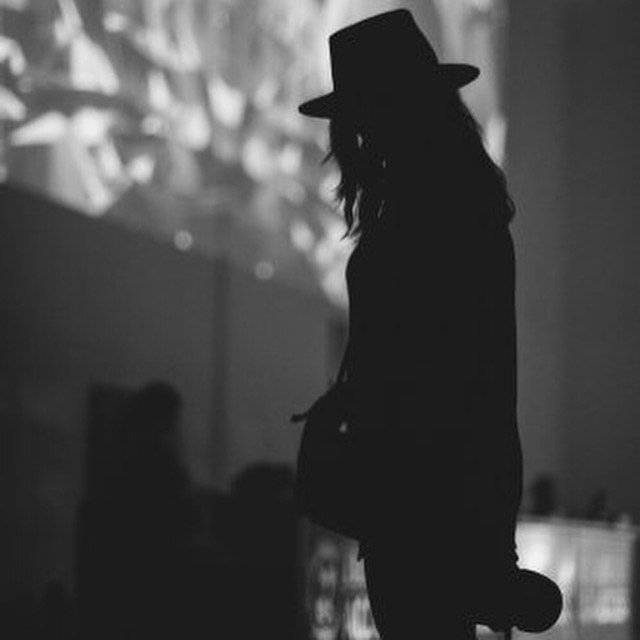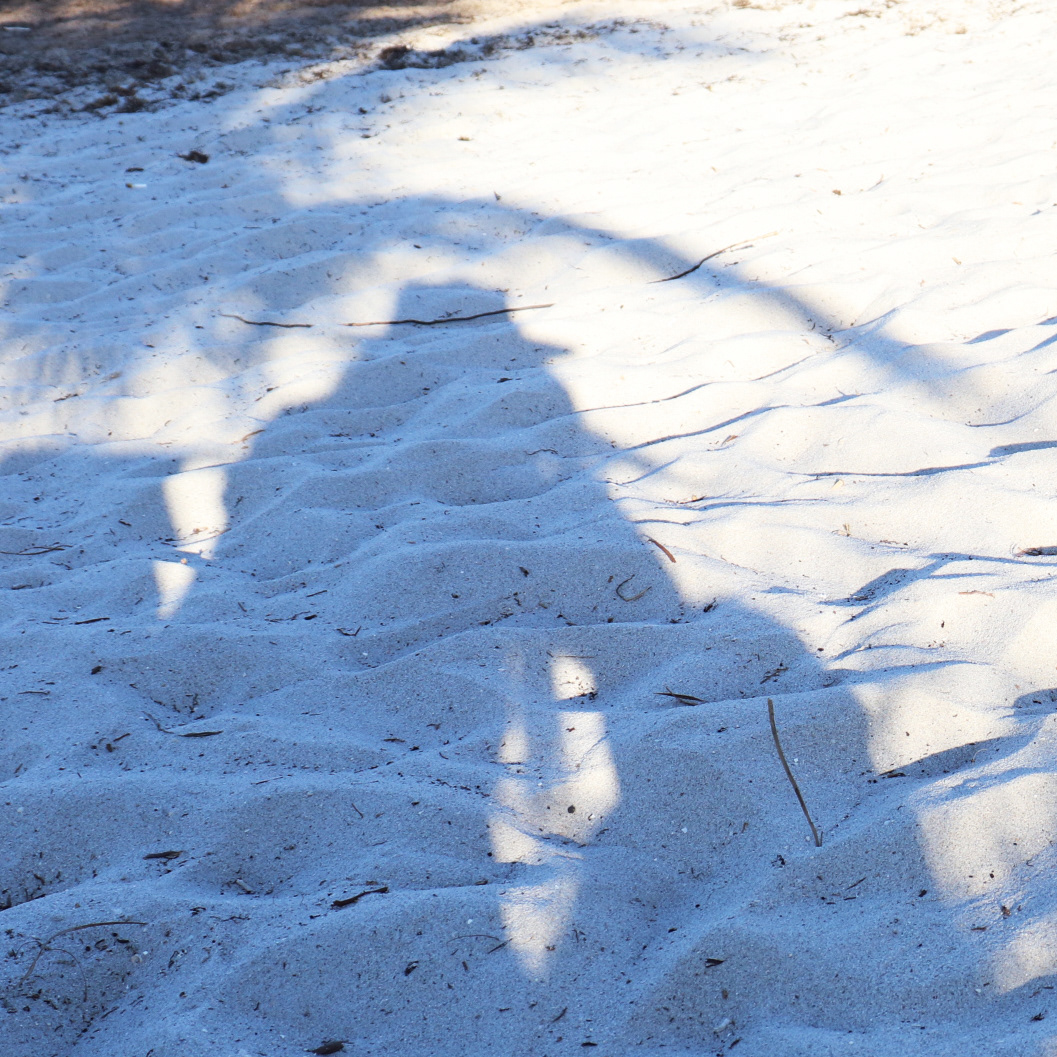 Transformed a 10x12ft shed into a space to create, inspire, and learn. 
​​​​​​​
​​​​​​​She is currently further developing, Volvere, a style experience with re-purposed fashion goods.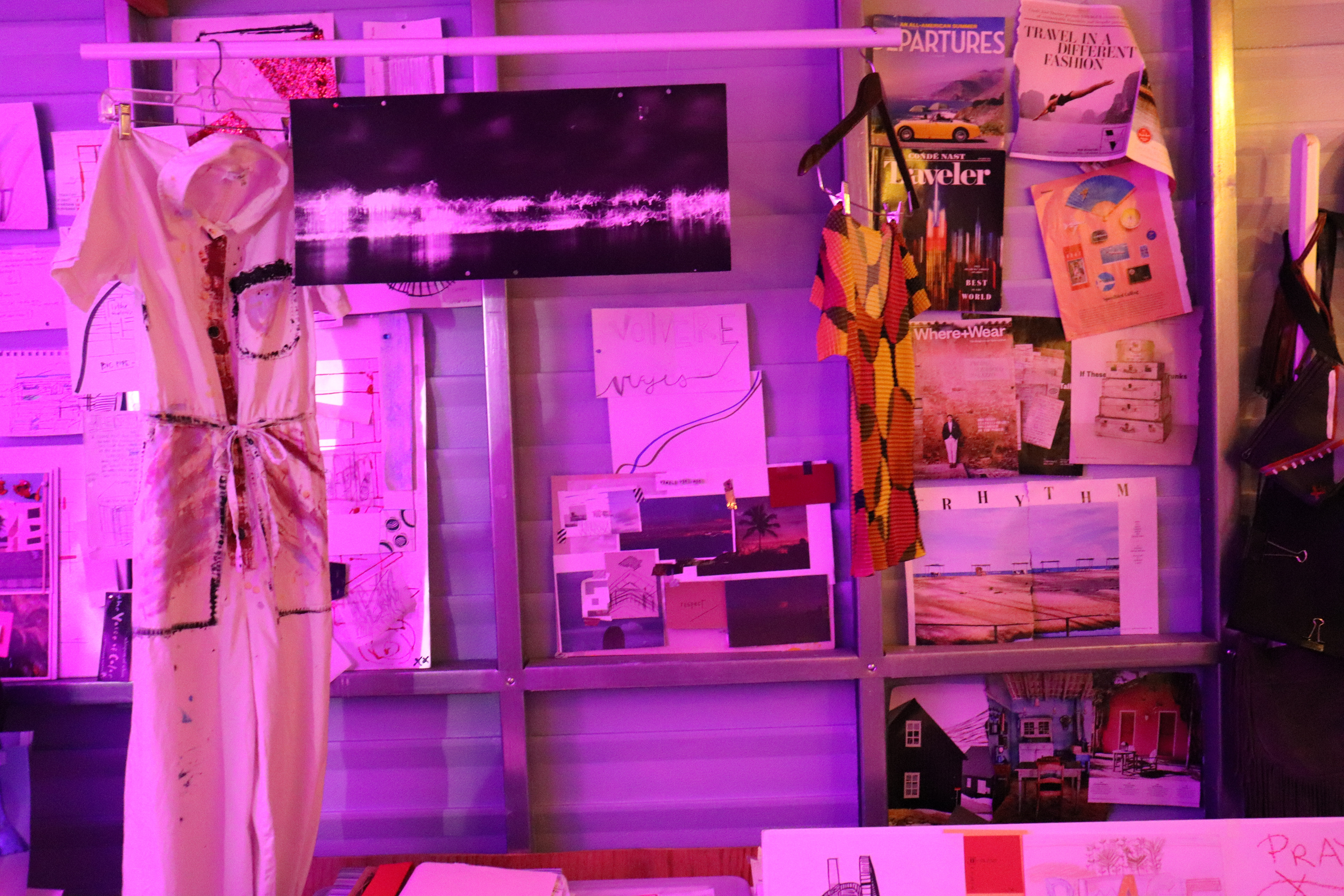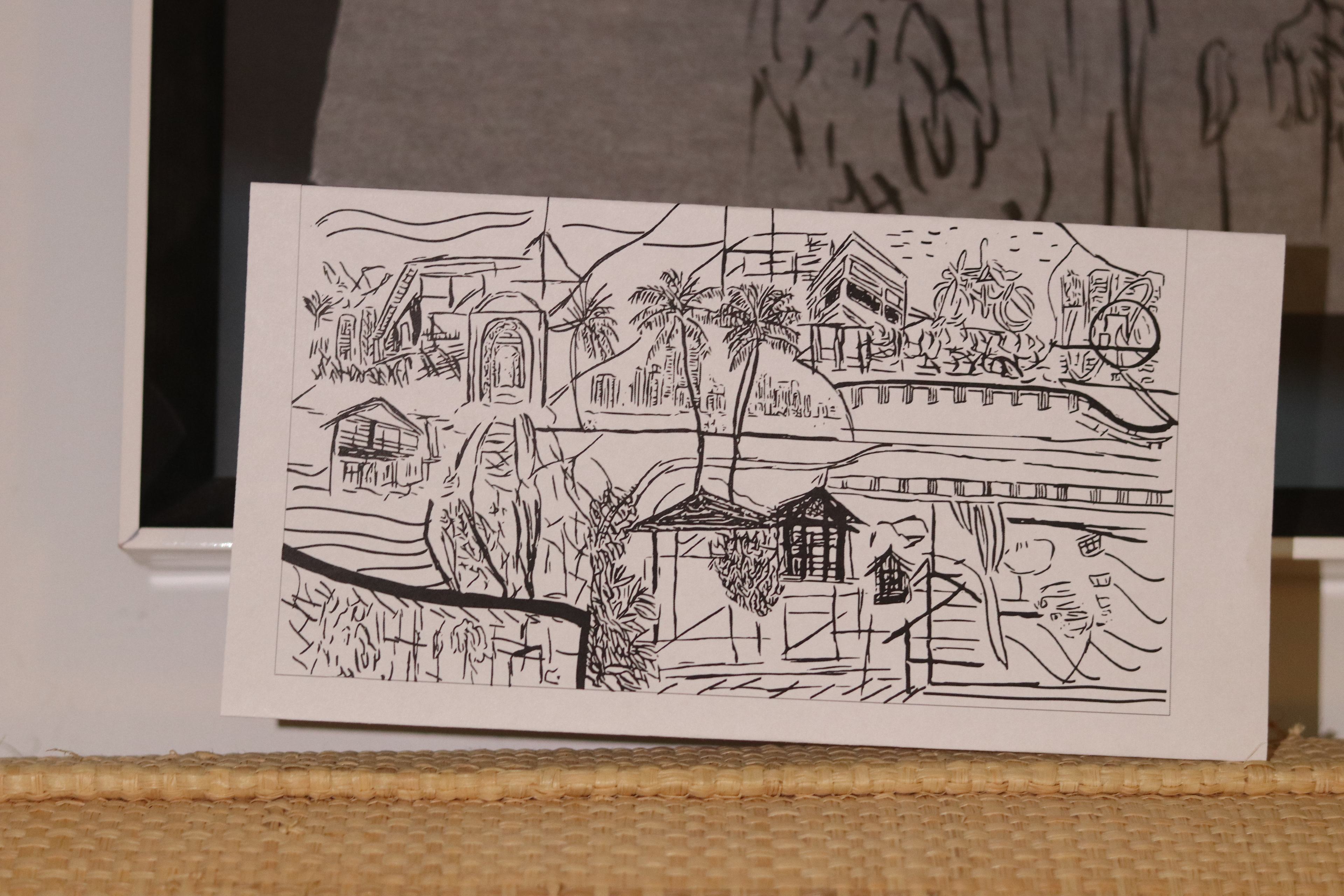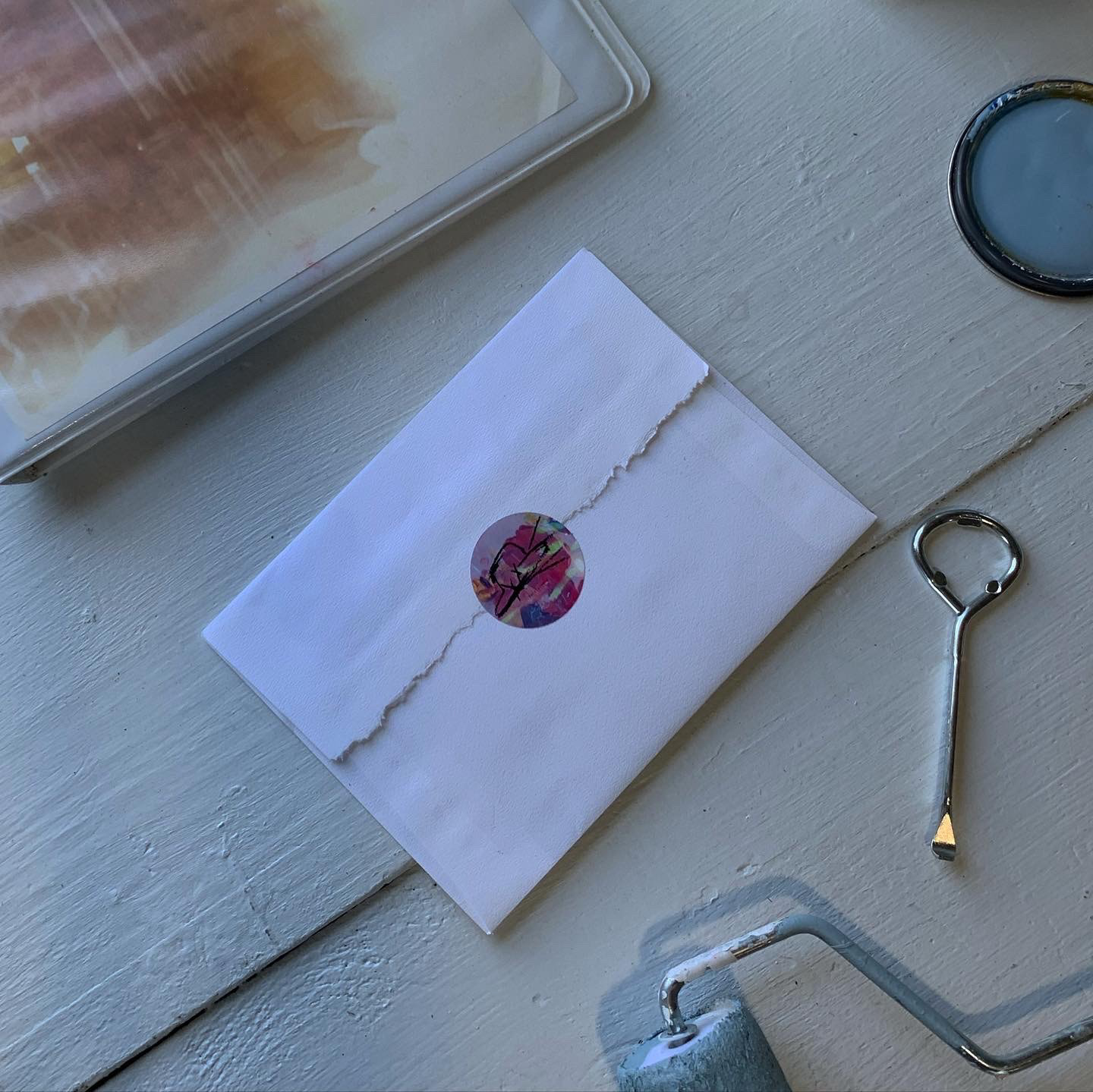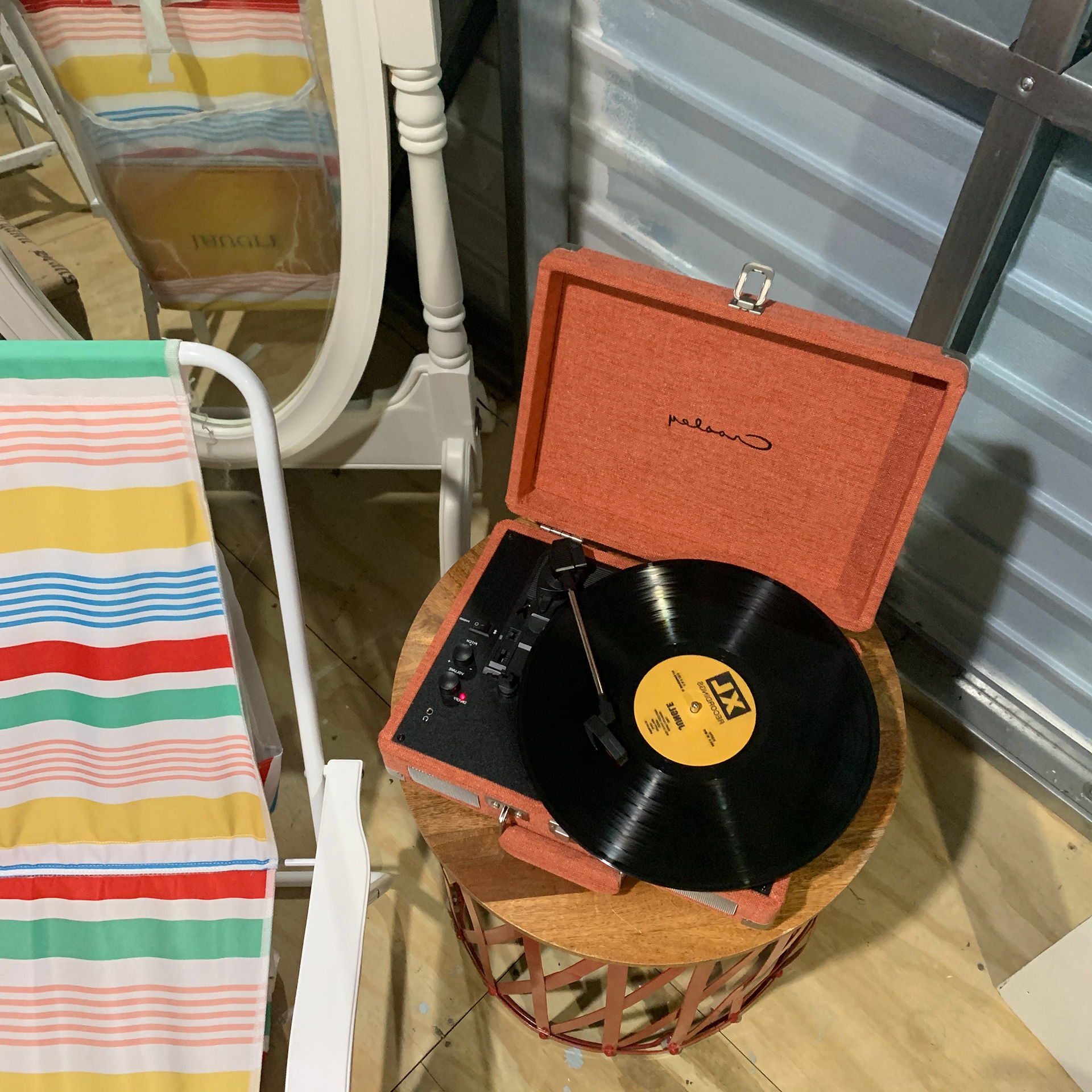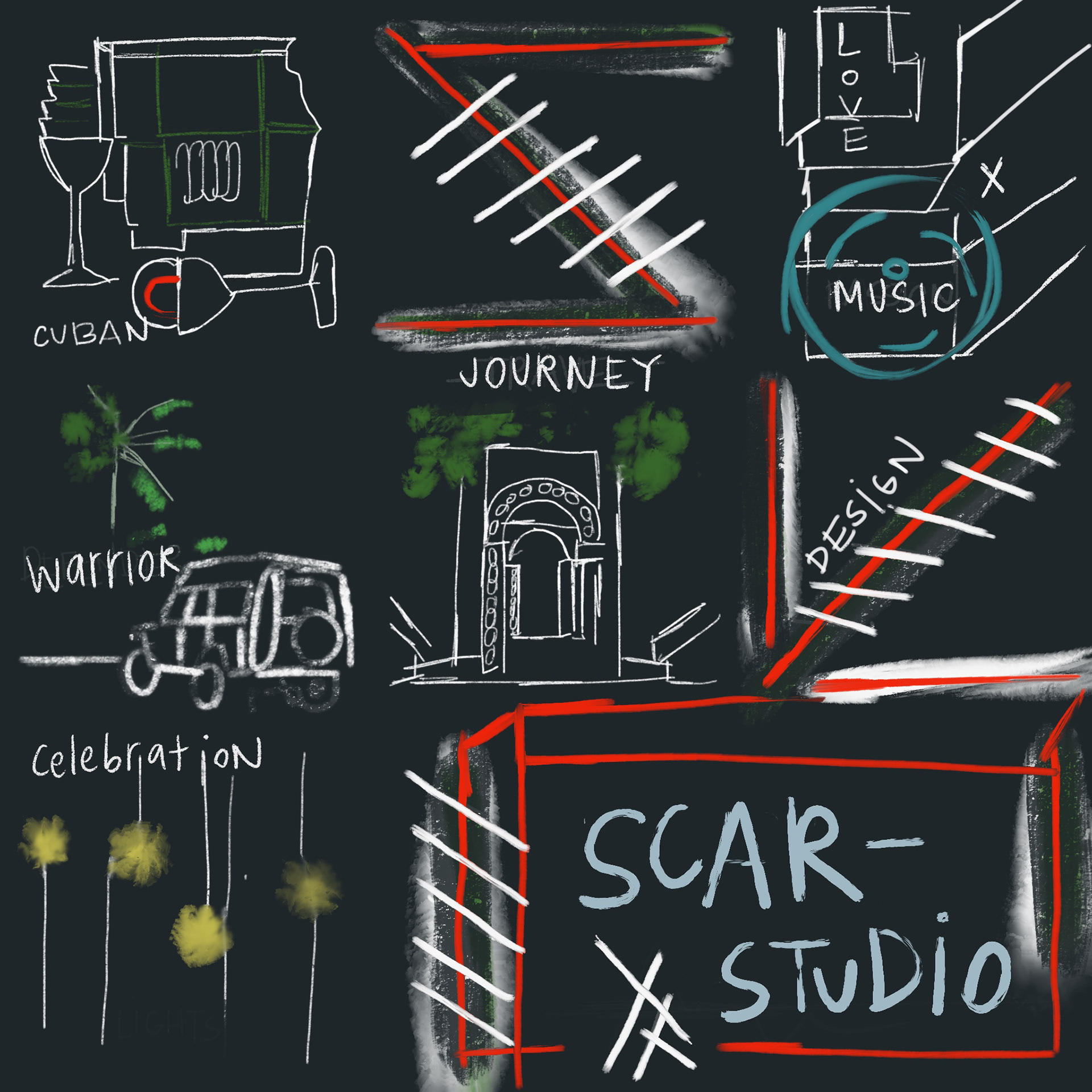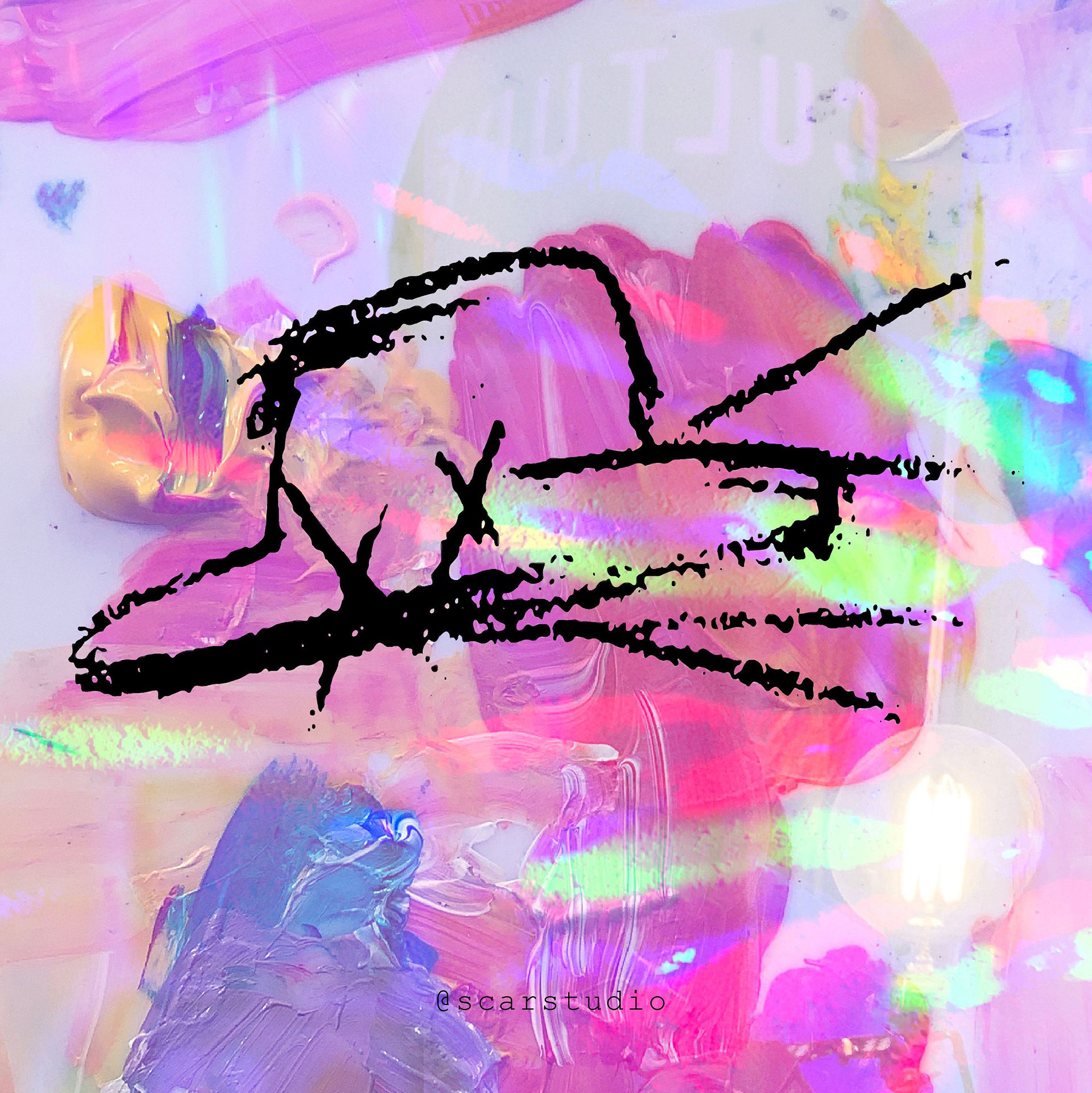 Thank you for inquiring!Sophia will connect with you within 24-48hrs.