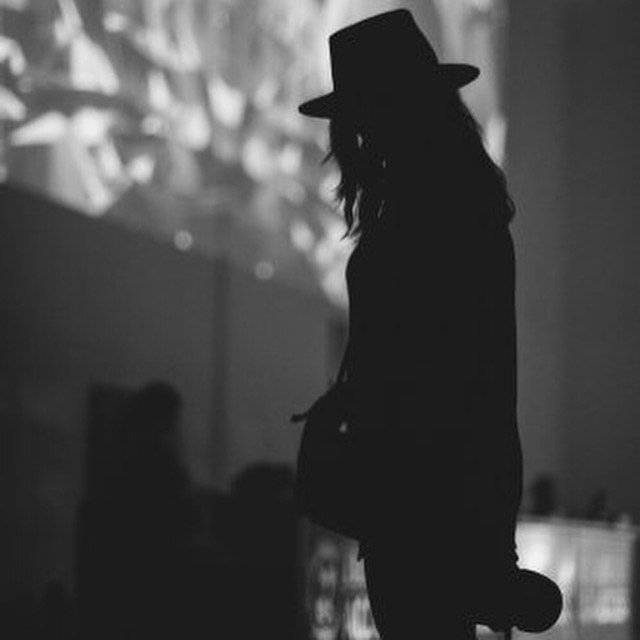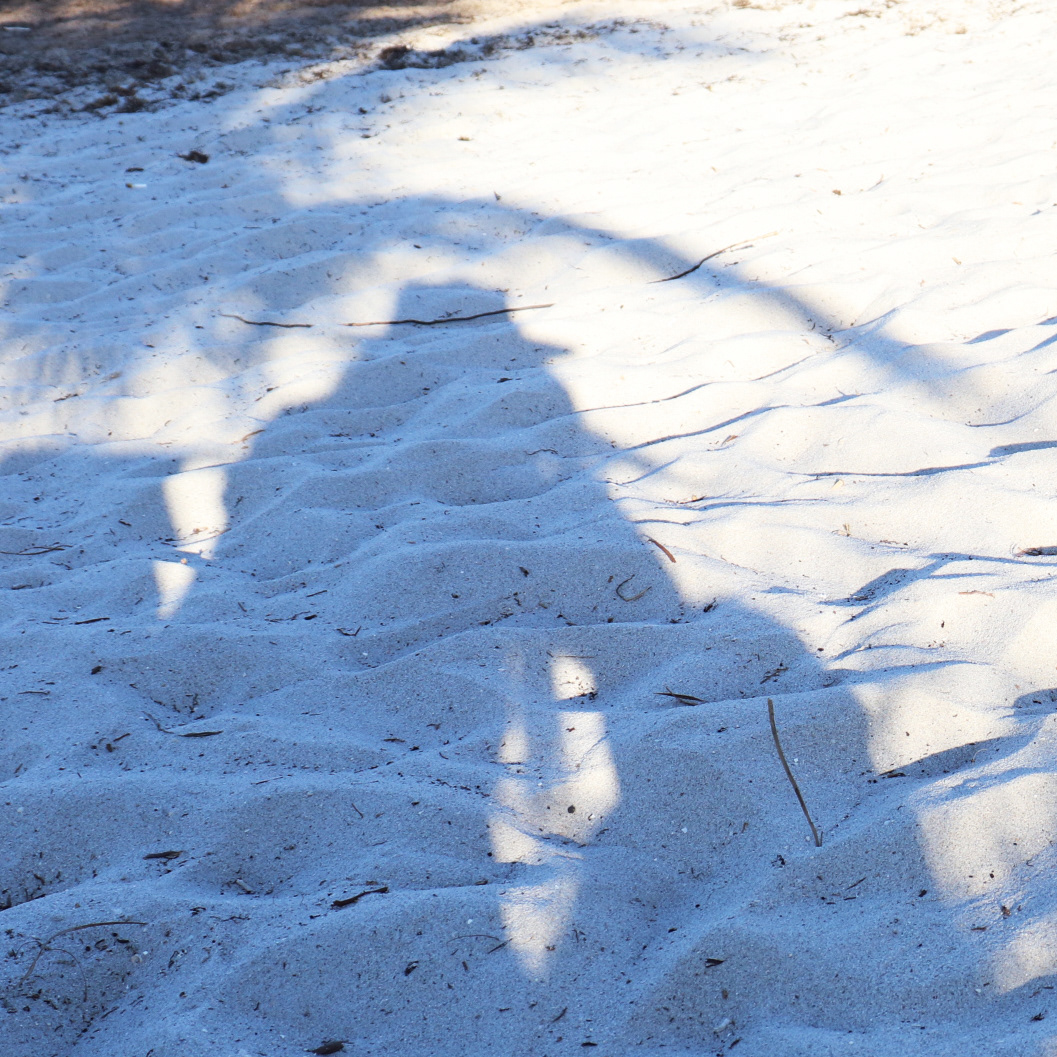 Sophia Alexander is a Cuban American with a passionate soul and adventurous spirit currently documenting under las palmas in her hometown, Miami, Florida. I
nspired by aesthetics, culture, and rhythm she showcases memories through multiple series within
#scarfinds.
With over six years of production experience in Miami's evolving creative industry she has worked in project management, digital, print, & social media. She is well versed in letterpress, interior design, architecture, fashion, academia, & non-profits. 
In 
2019 she opened, Scar-Studio, a multi-faceted Art & Design Hut offering creative solutions for small and medium sized businesses from digital design, production, & custom art commissions. 
Currently, she is pursuing a M.S. in Global Strategic Communications at Florida International University with a Creative Track in Art Direction at Miami Ad School. She is motivated to take her intuitive nature & dive deeper into the creative process. 
Find out more about her journey featured in Voyage Miami, here. ​​​​​​​
Lived & studied in Boston, MA & Barcelona, Spain
Favorite Food: Mexican & Thai
Bucket List Destinations: Kyoto, Galapagos, Argentina
​​​​​​​
When not doodling she is wandering near and far with her pup, Bond. 
Do I have your attention? Cool, Let's Chat!
 Transformed a 10x12ft shed into a space to create, inspire, and learn. 
​​​​​​​
​​​​​​​She is currently further developing, Volvere, a style experience with re-purposed fashion goods.