Vector Imaging | Miami Ad School | Fall '20
Course Objective: Learn the process of design & typography by mastering Adobe Illustrator.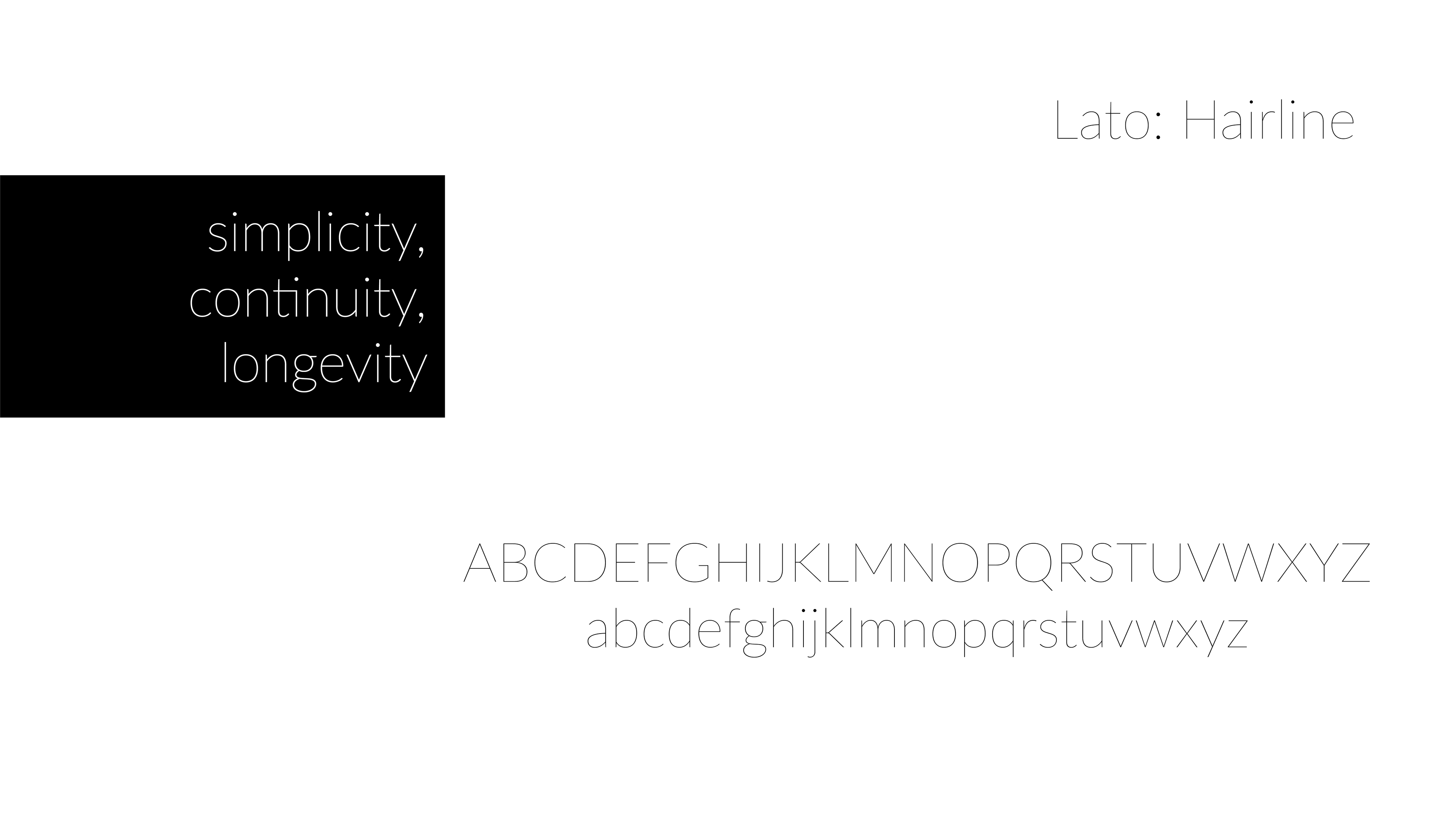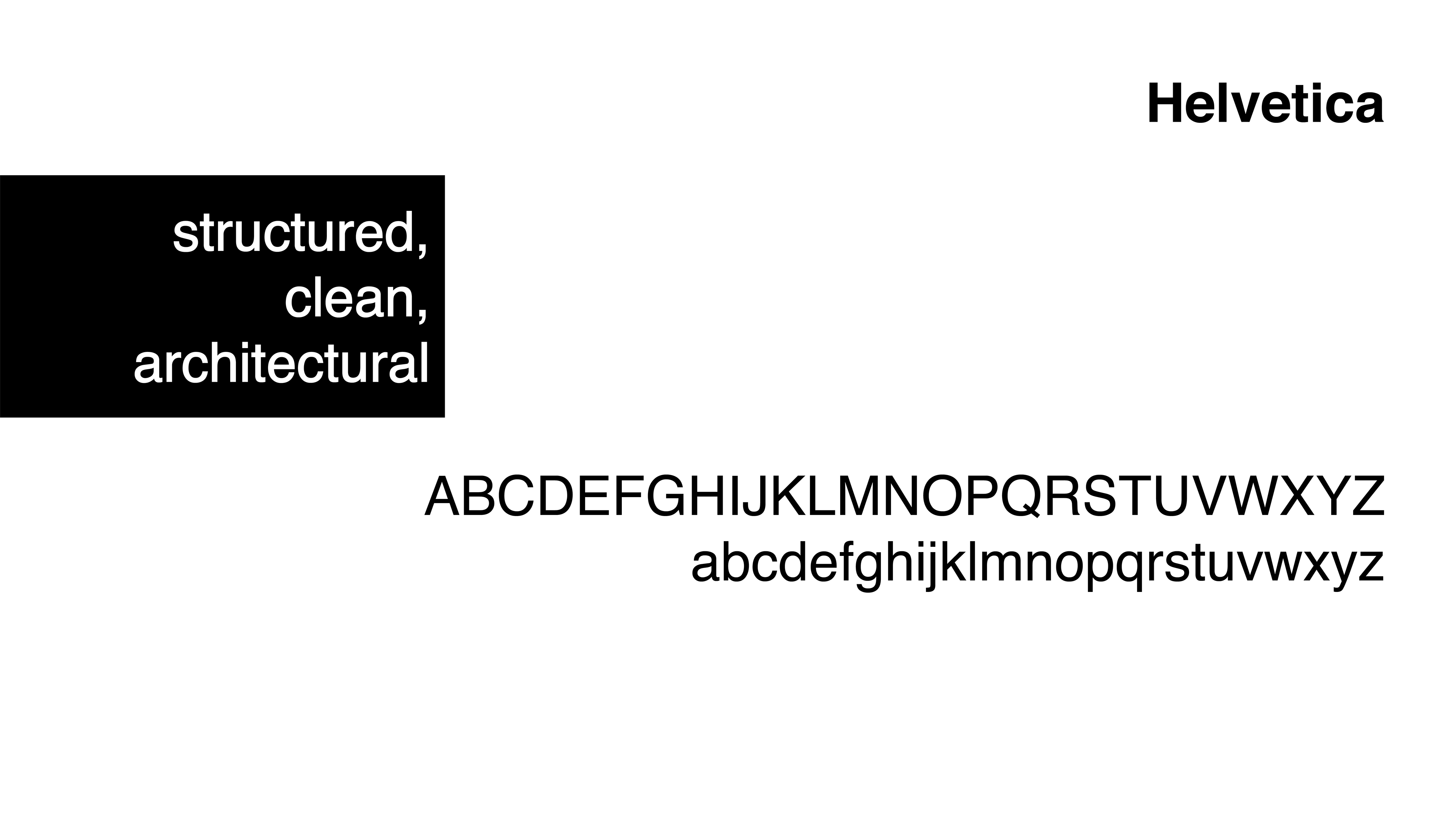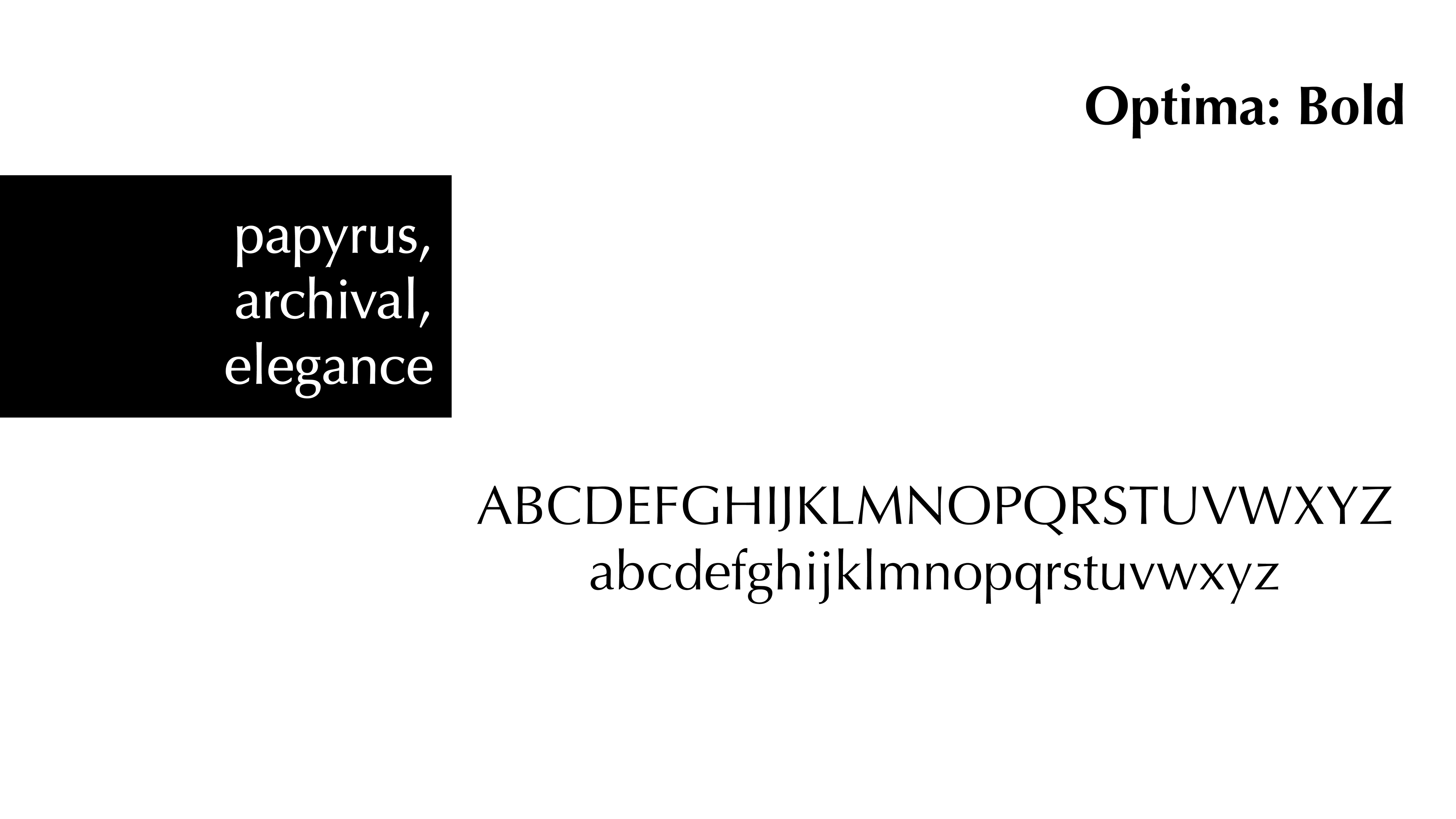 Develop Digital Signage | Play on Business Logo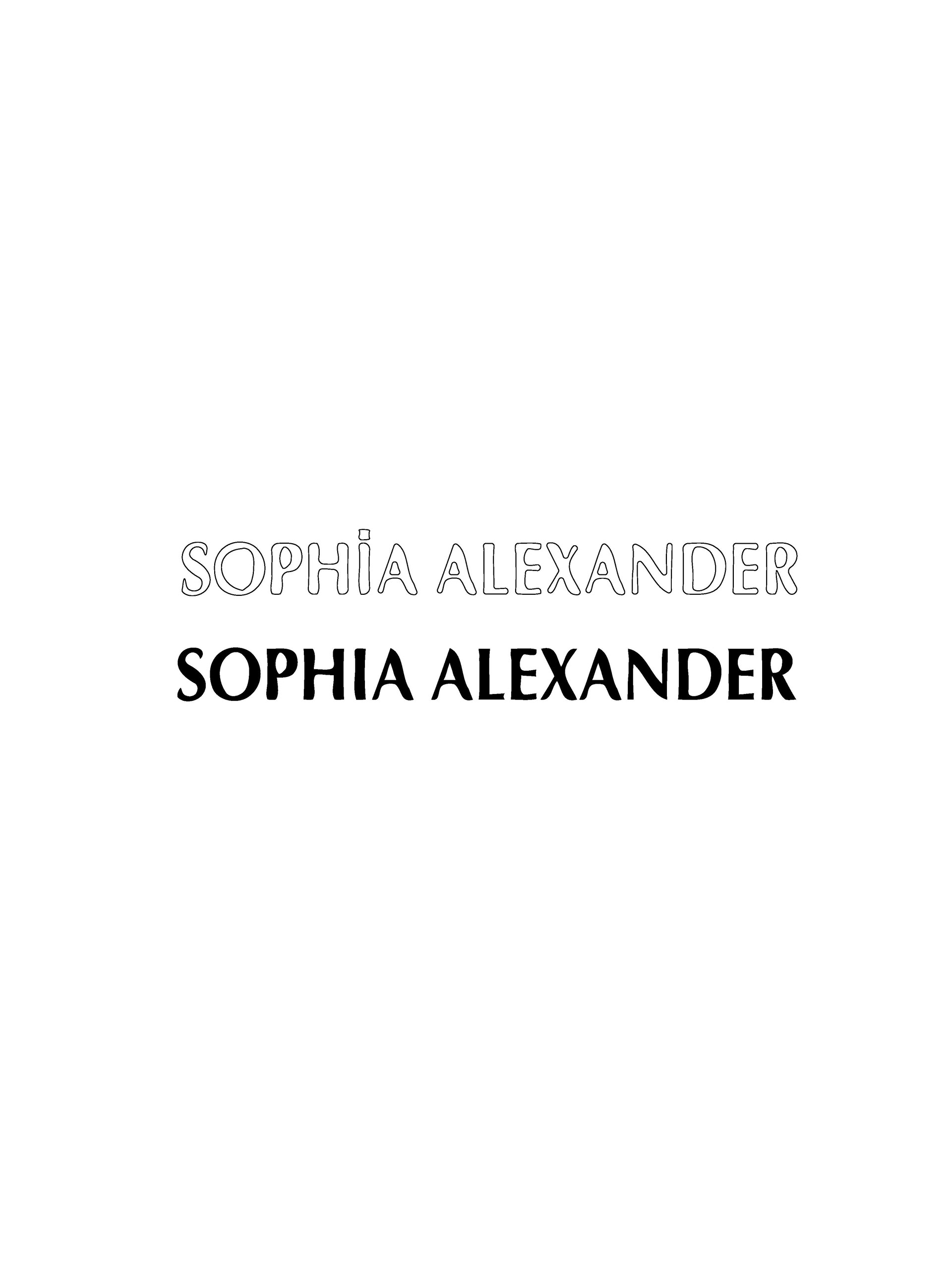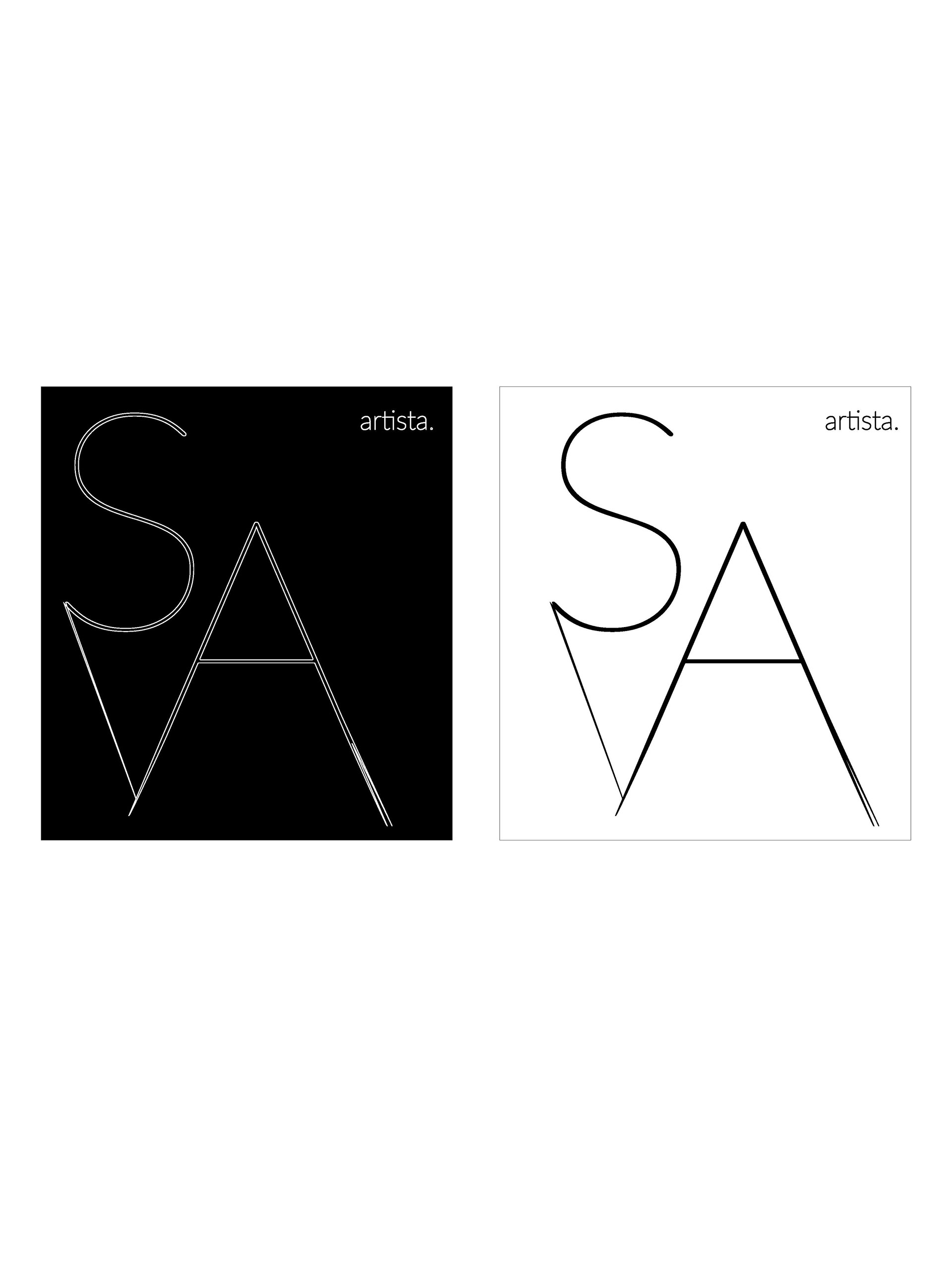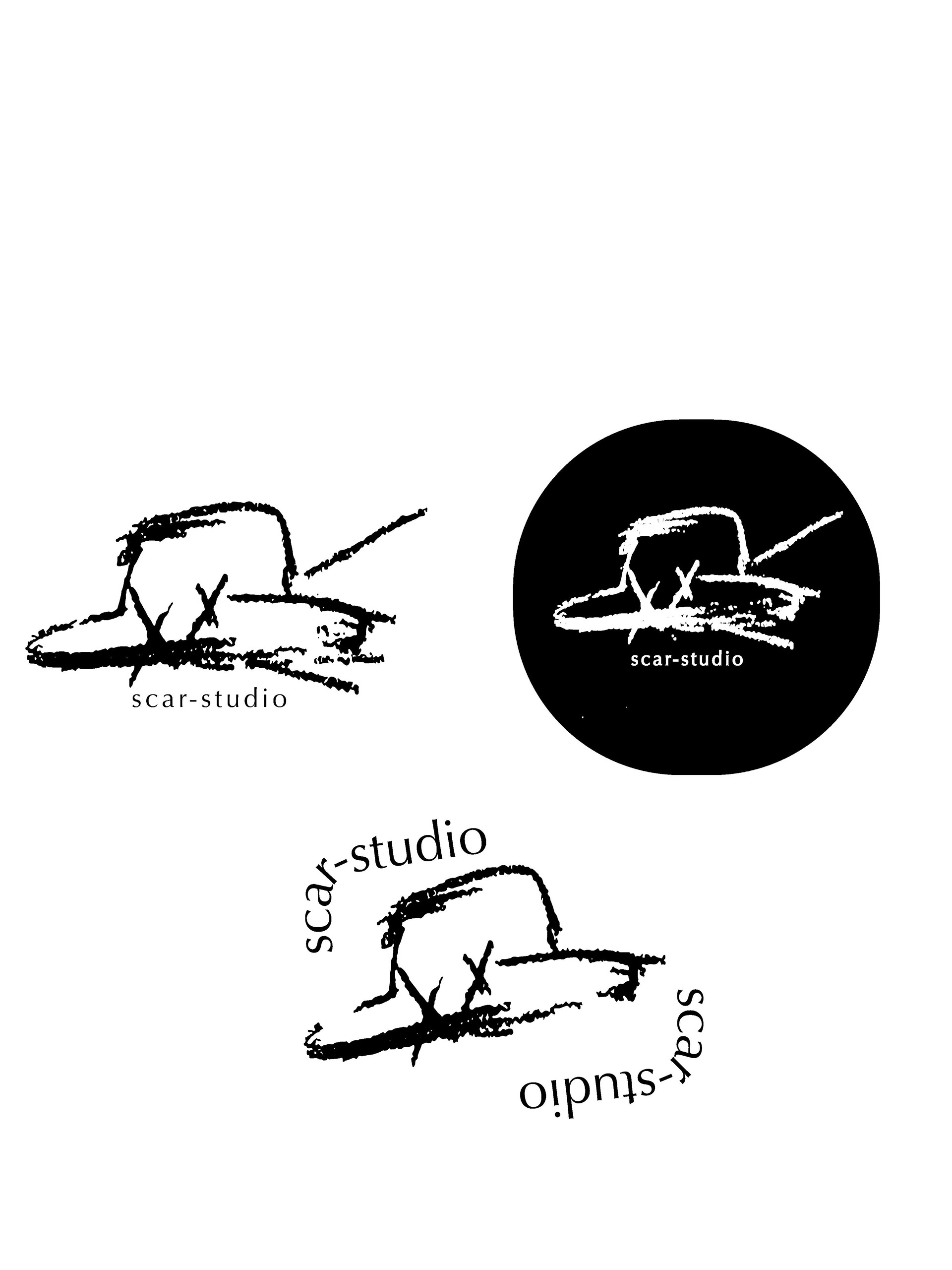 Type Journey  | Miami Ad School  | Winter '21 
Course Objective:

teach the basic skills in typography, create designs using type, and learn the history of type design.
Weekly Entry of Emotion. Only using black and white typography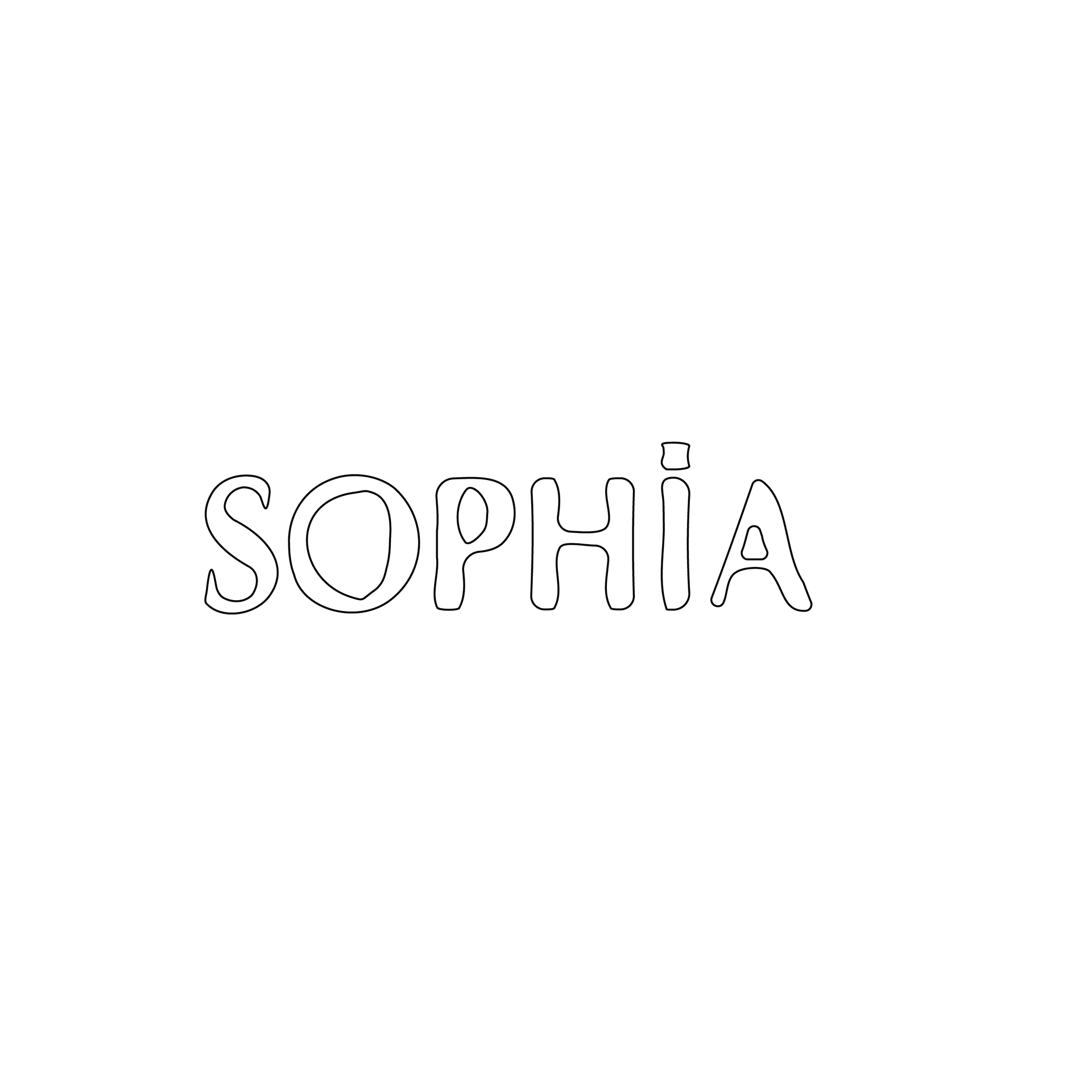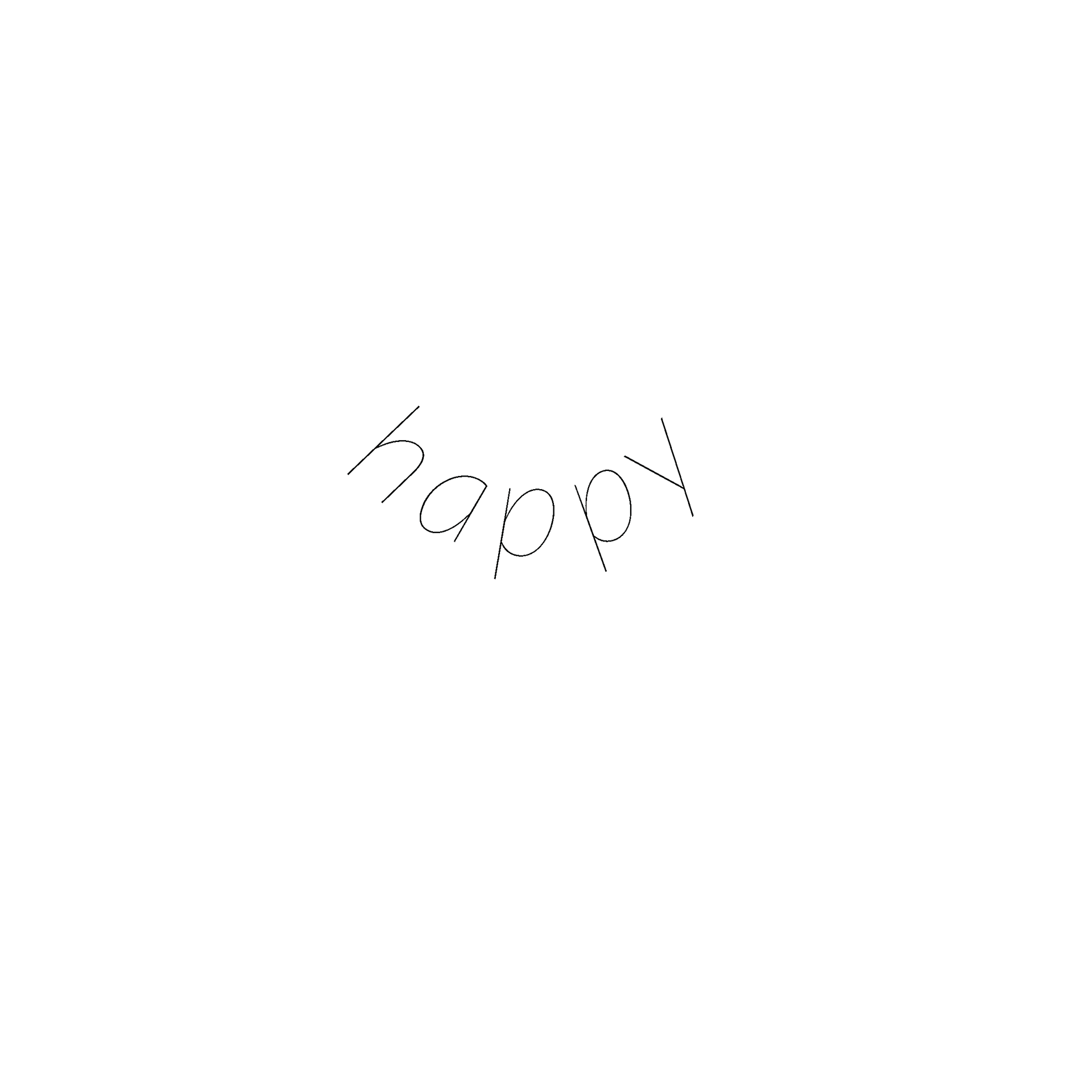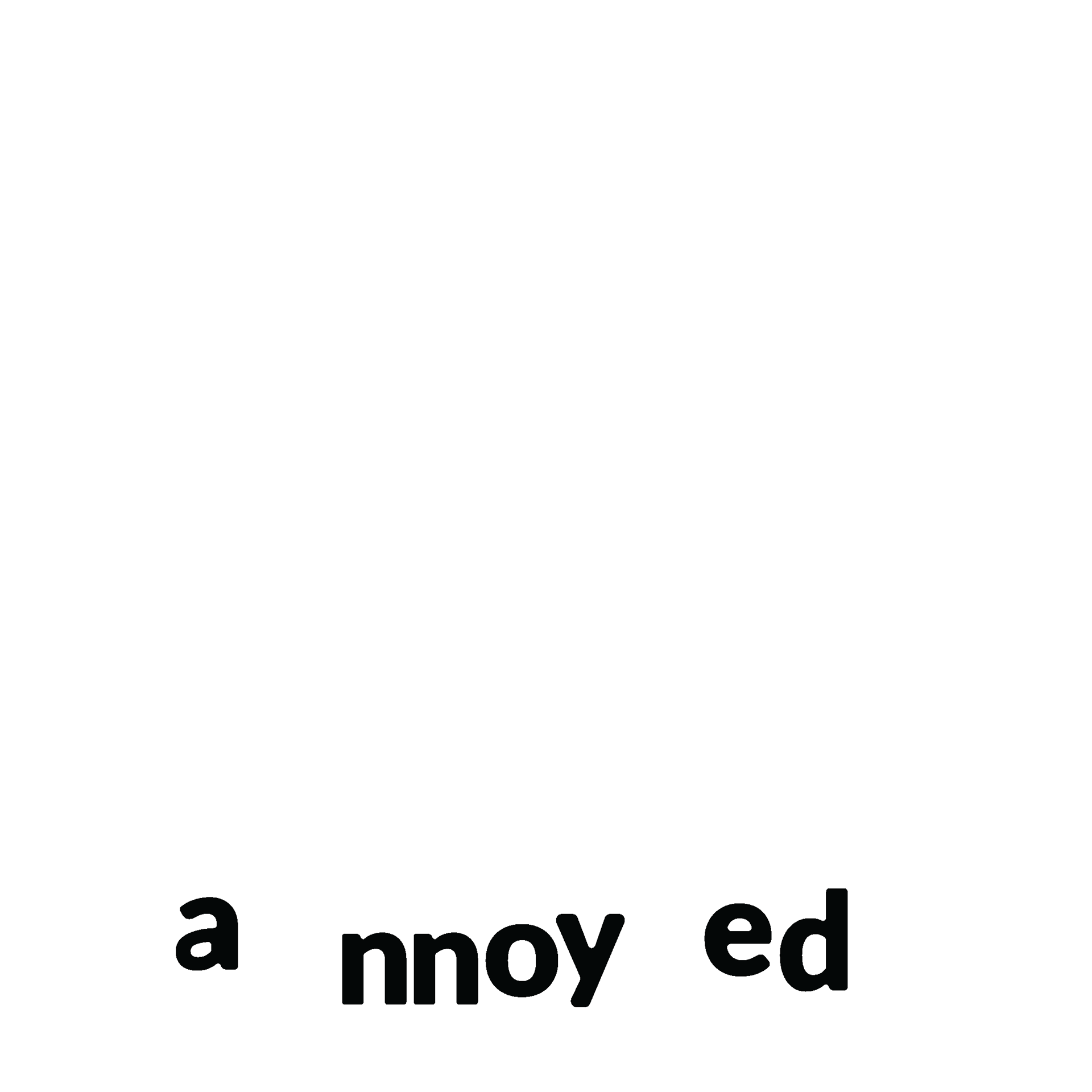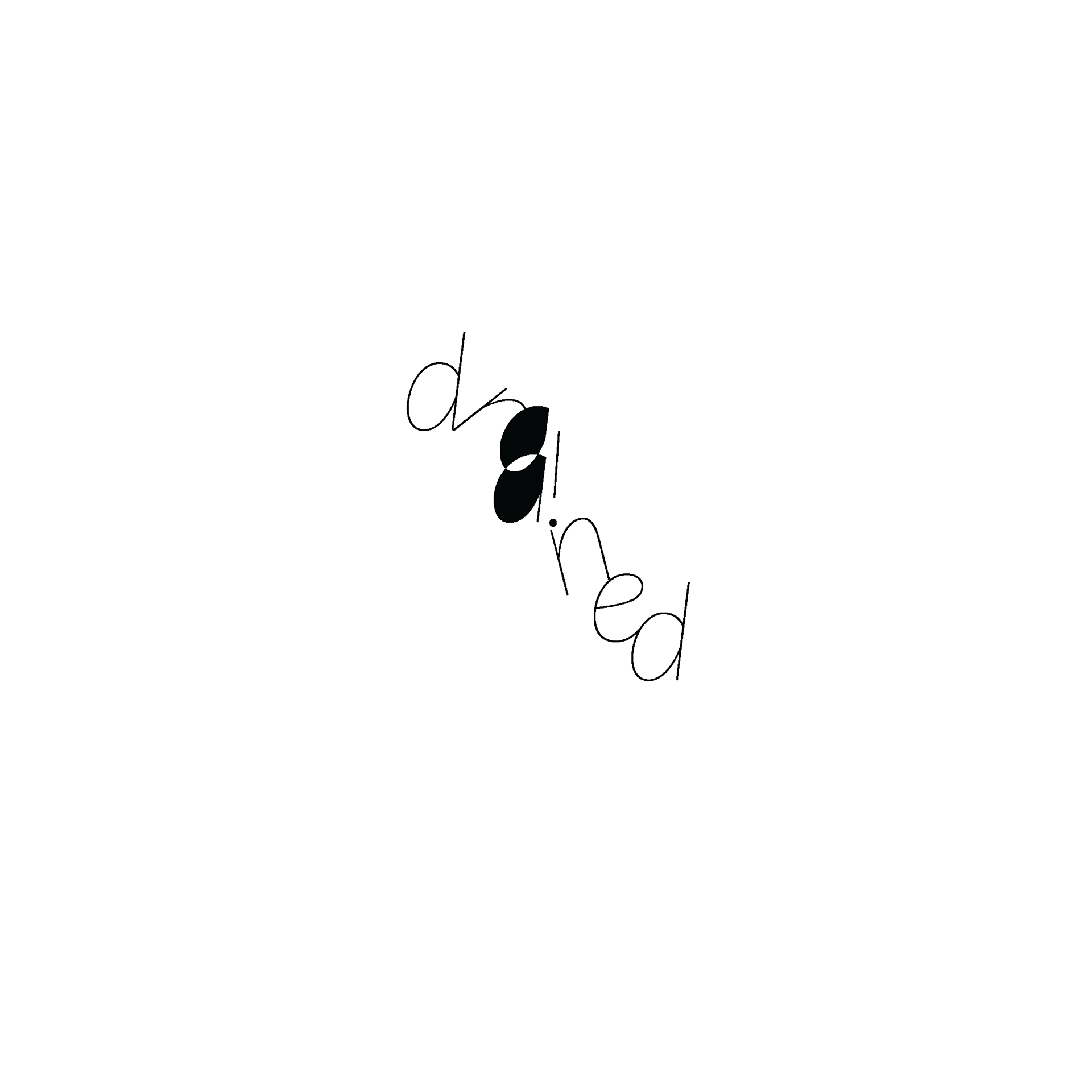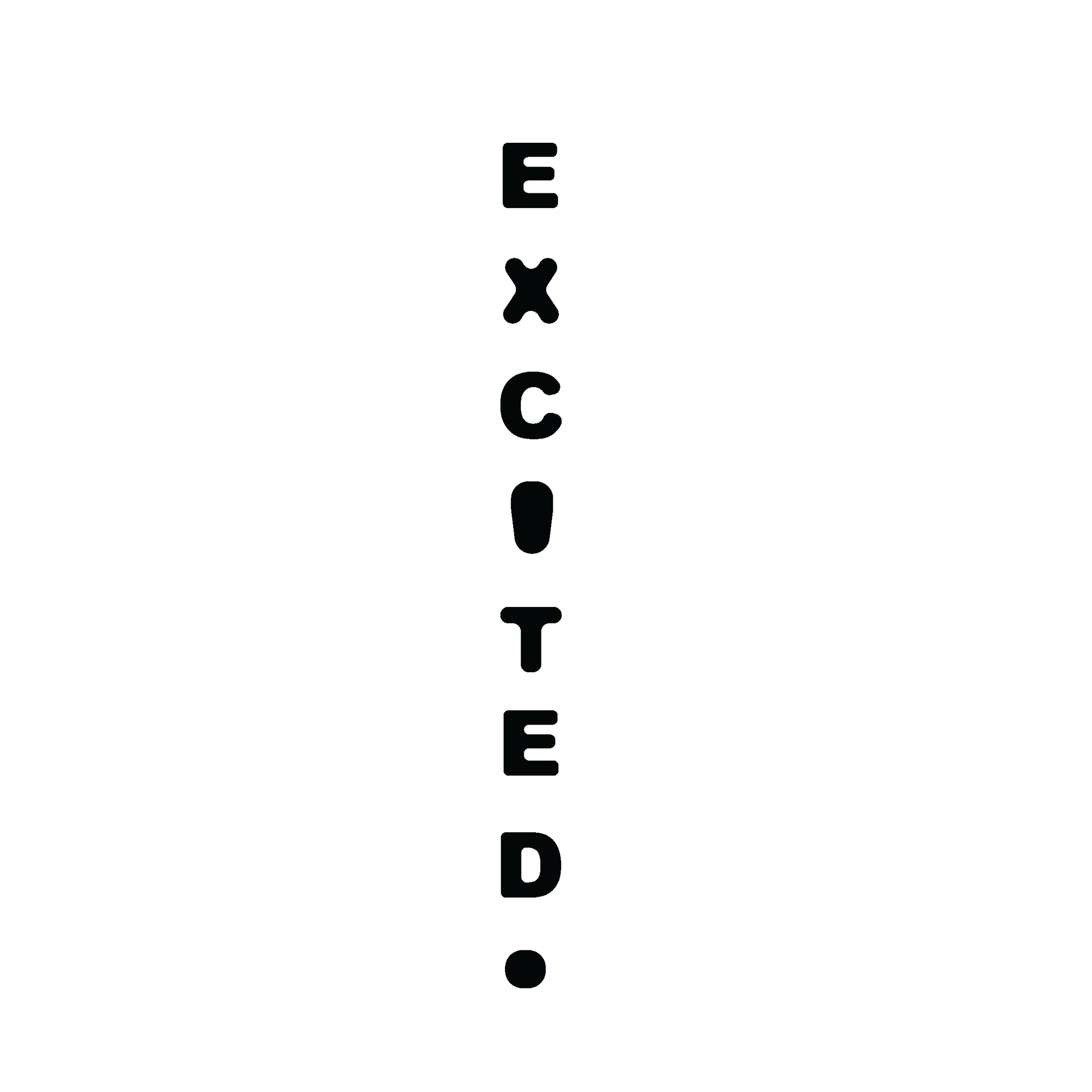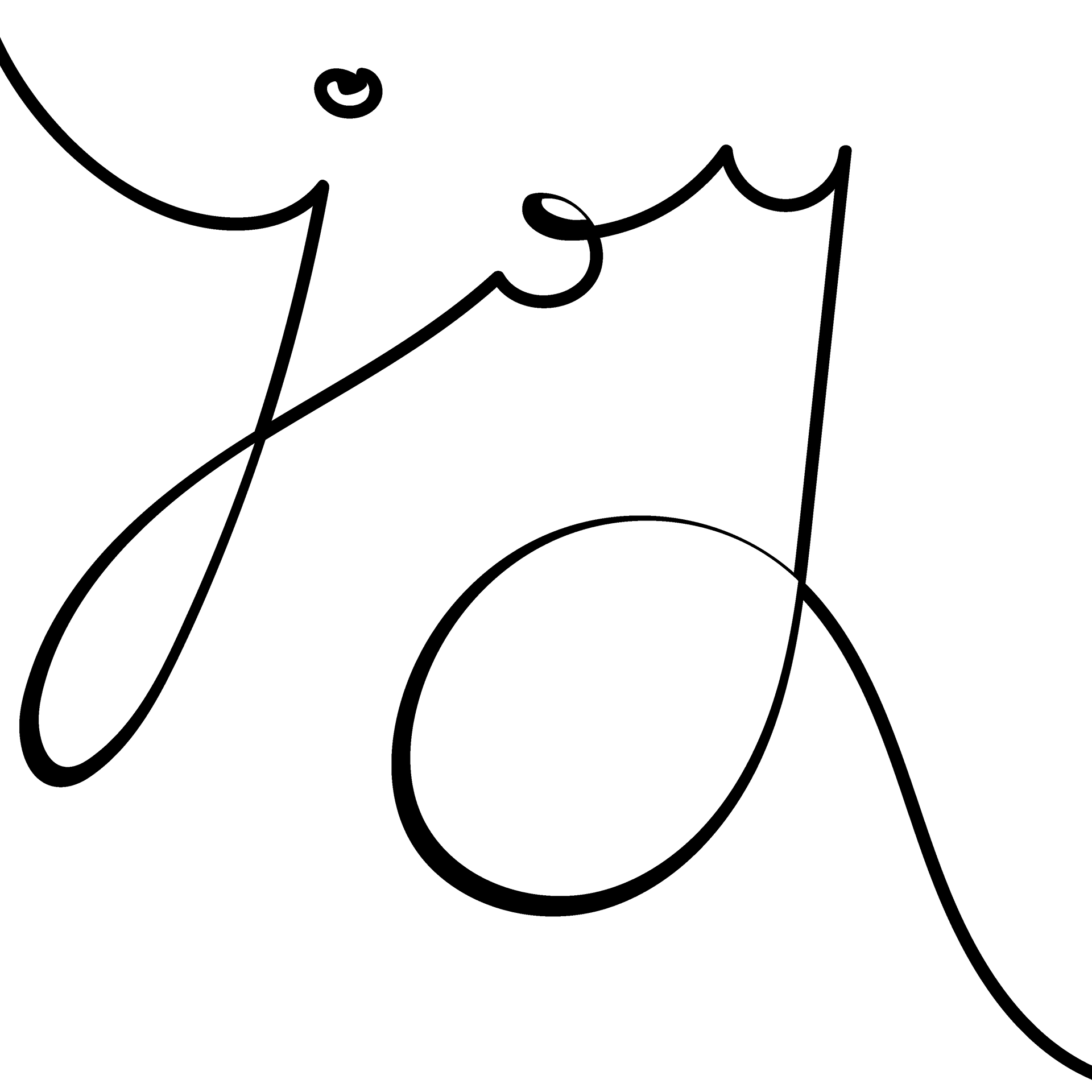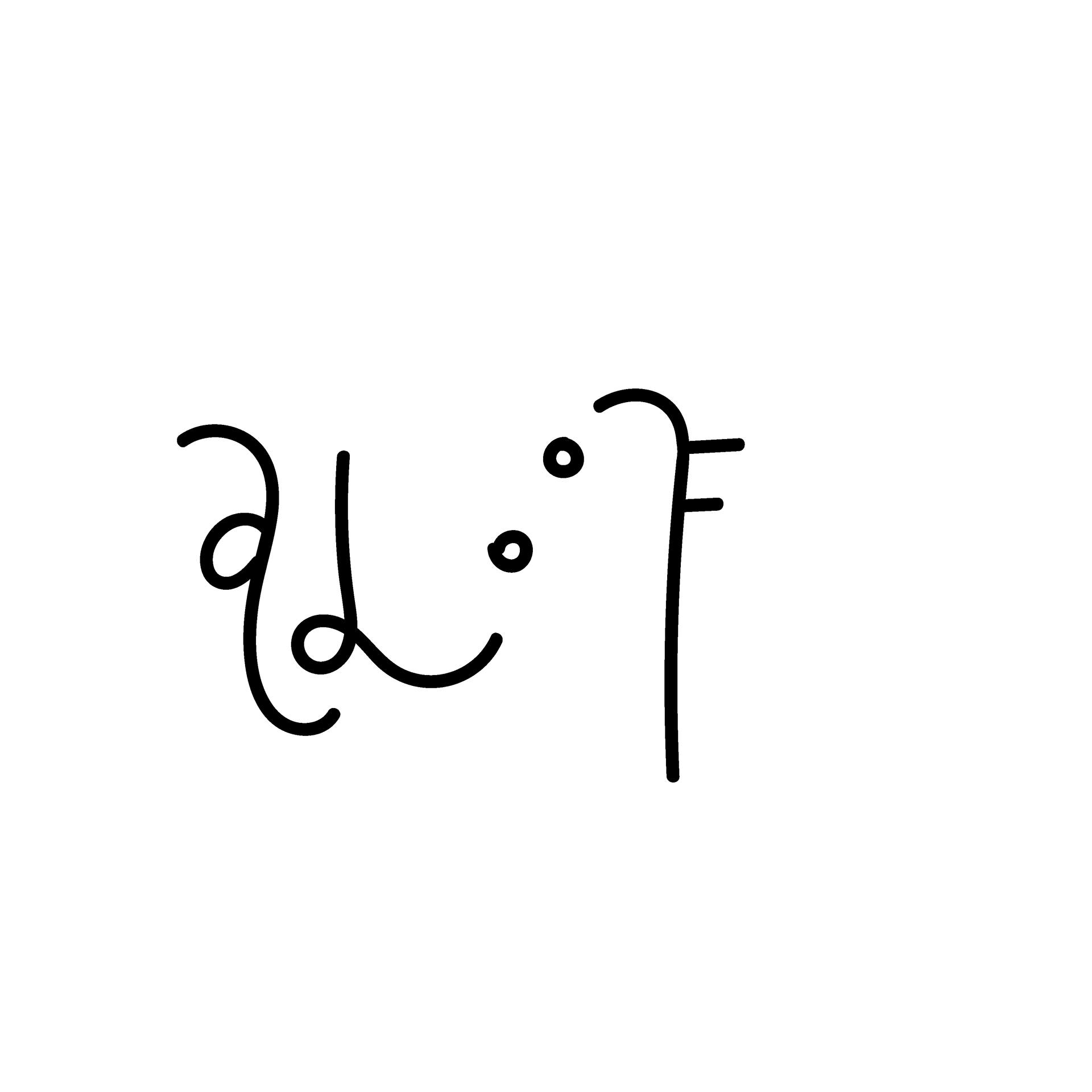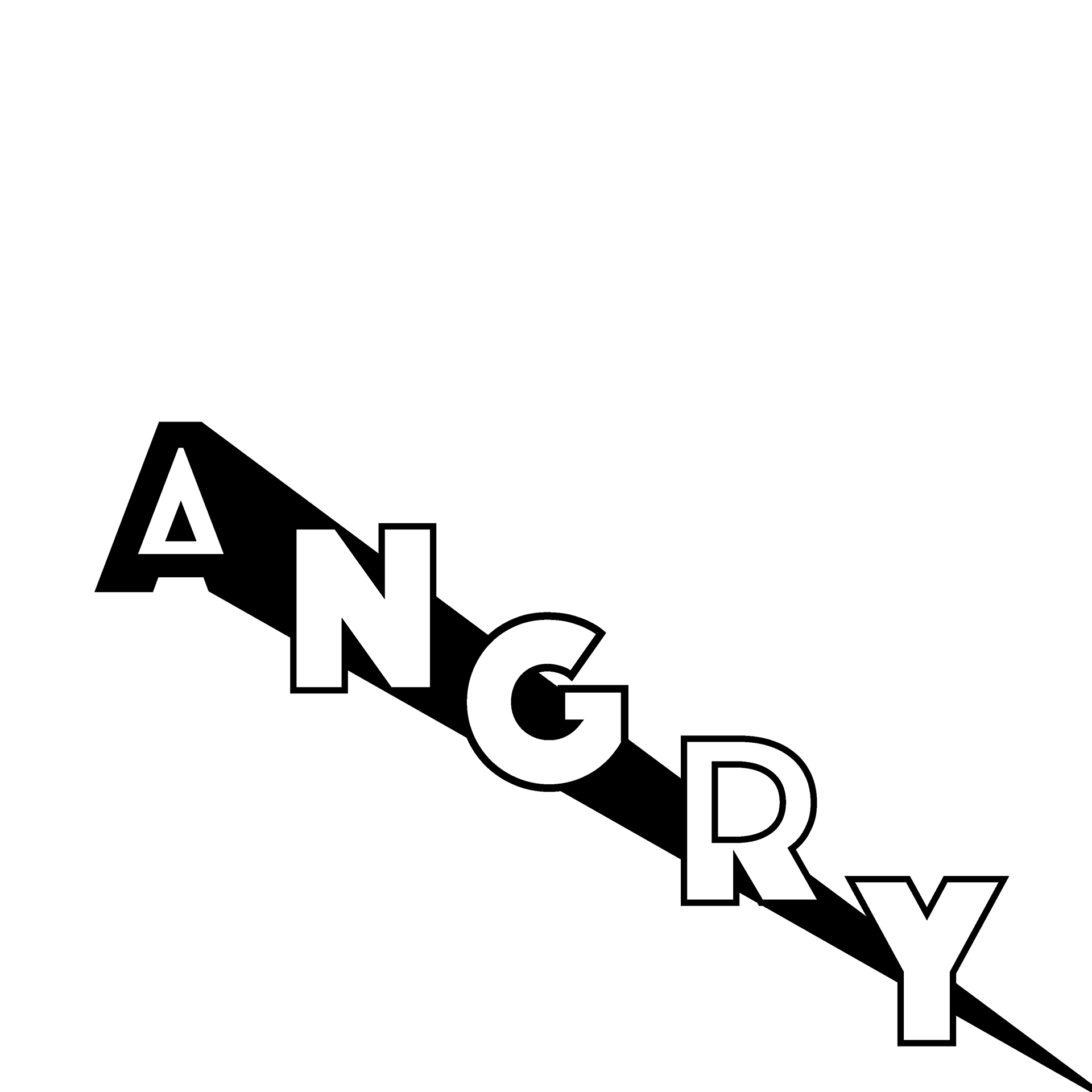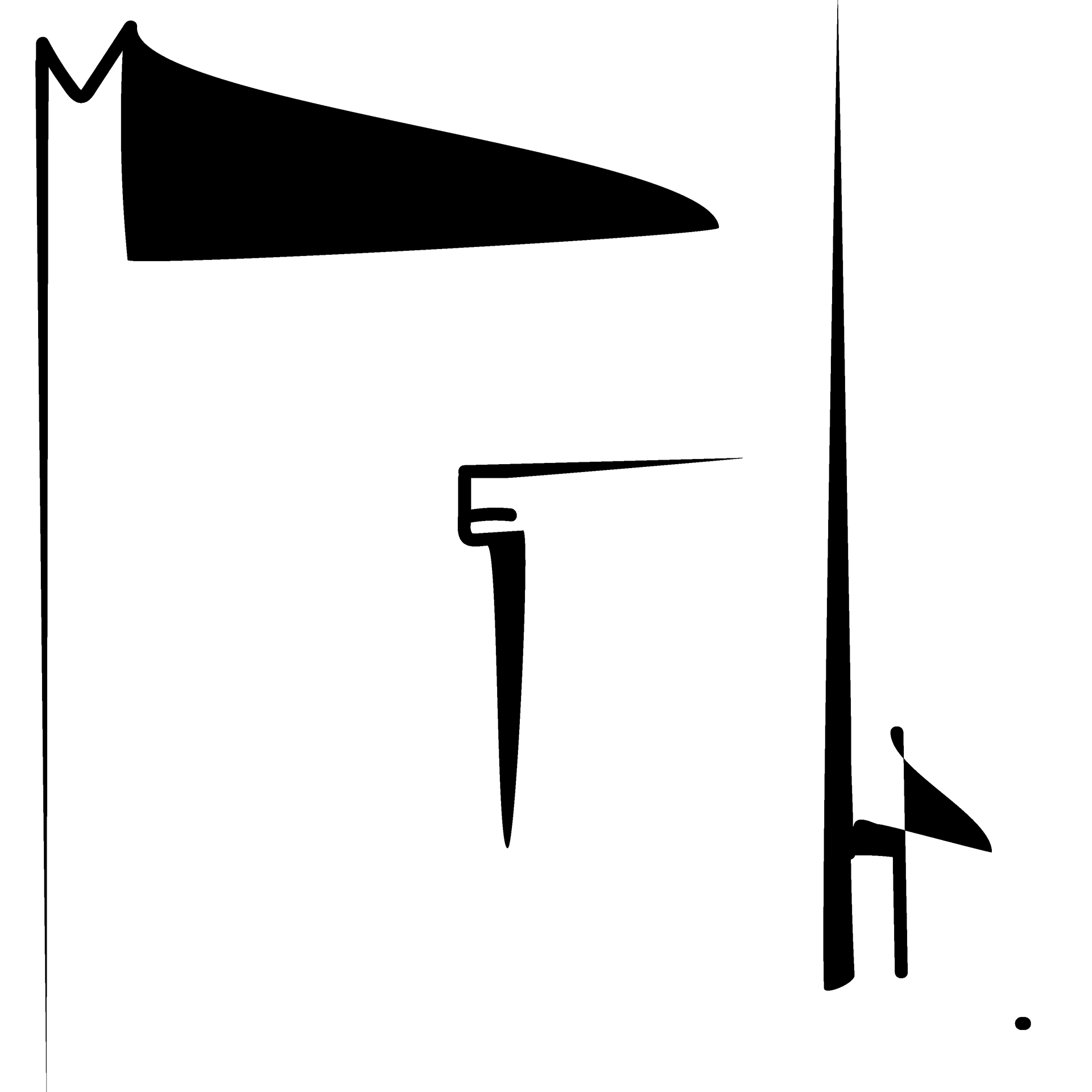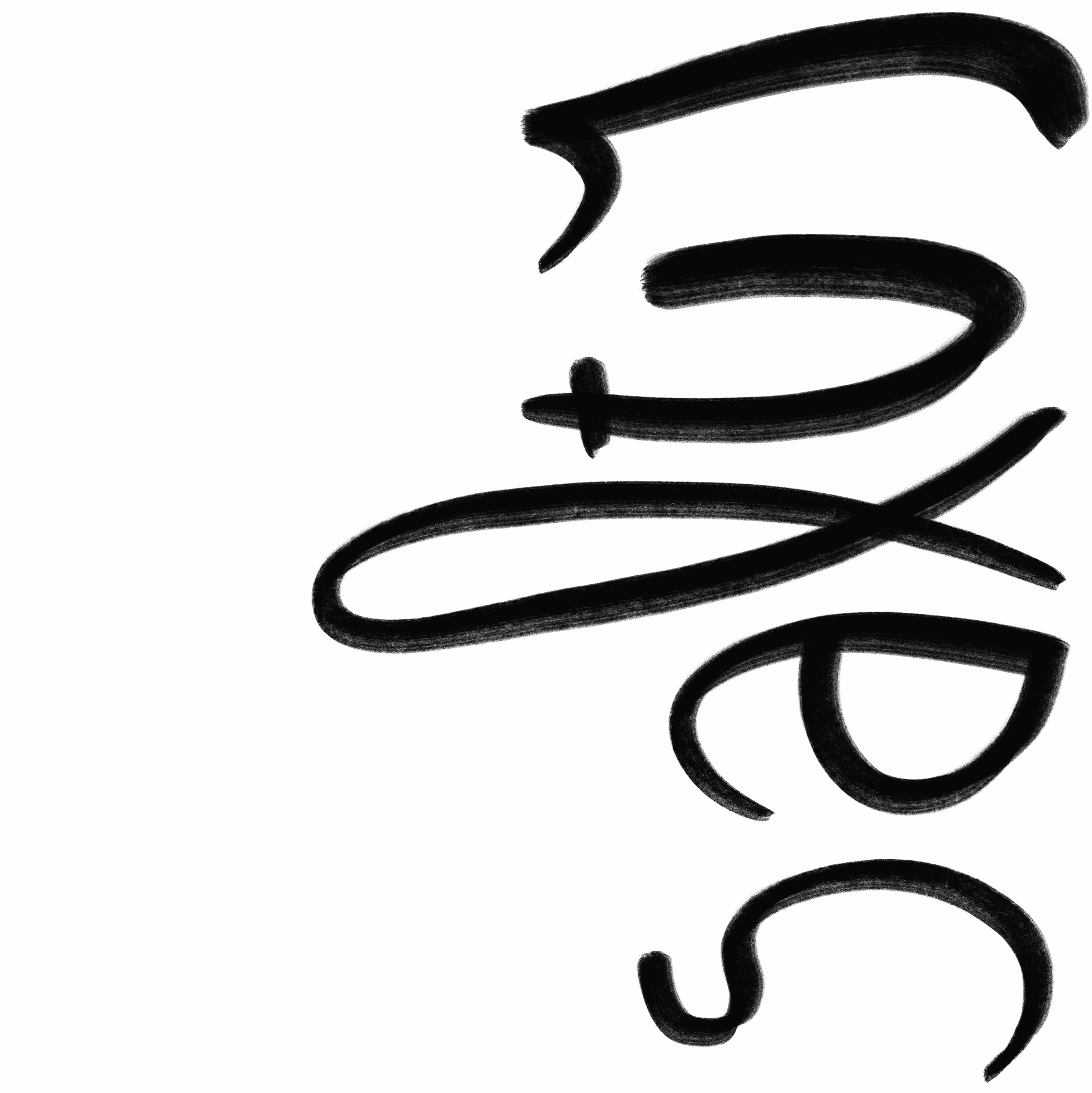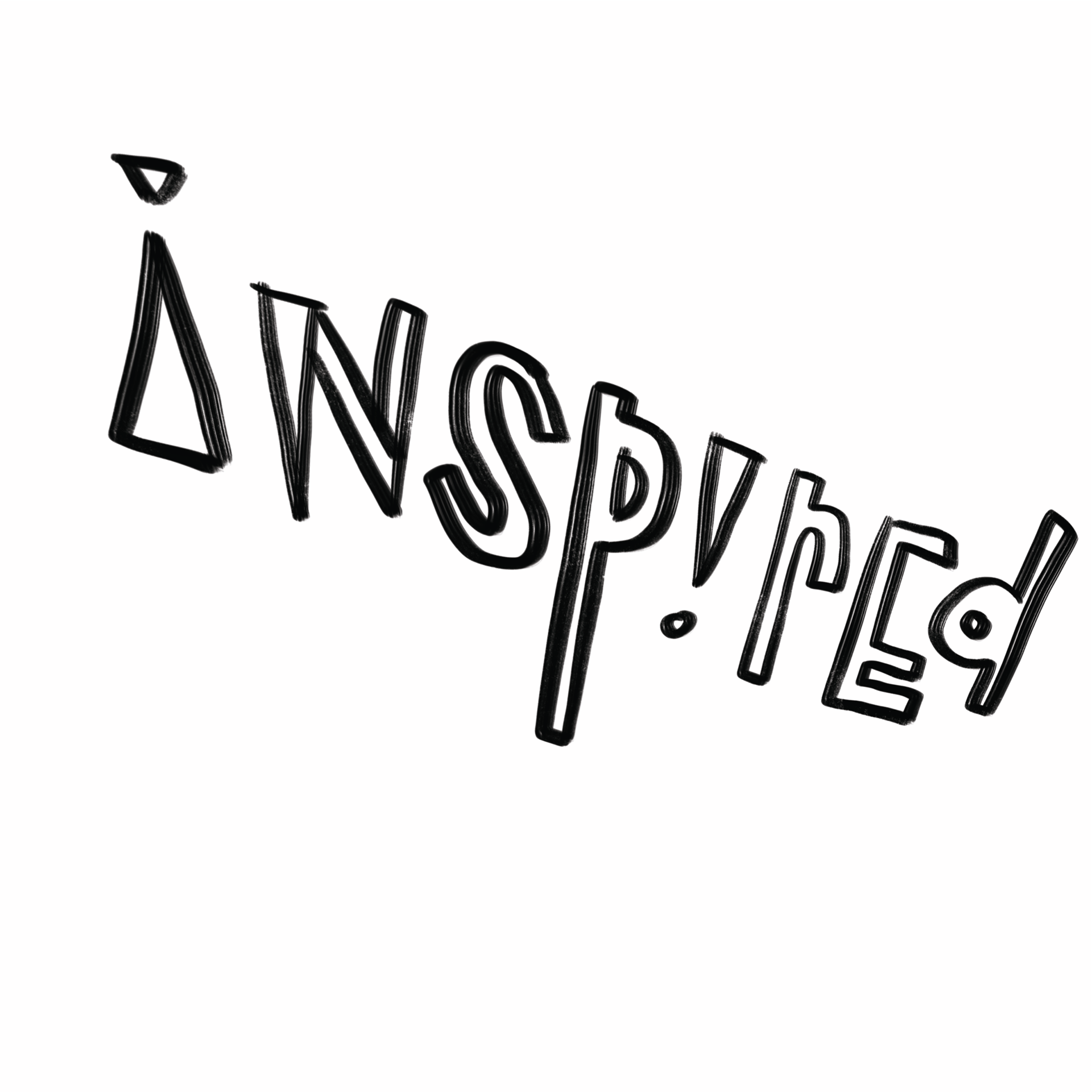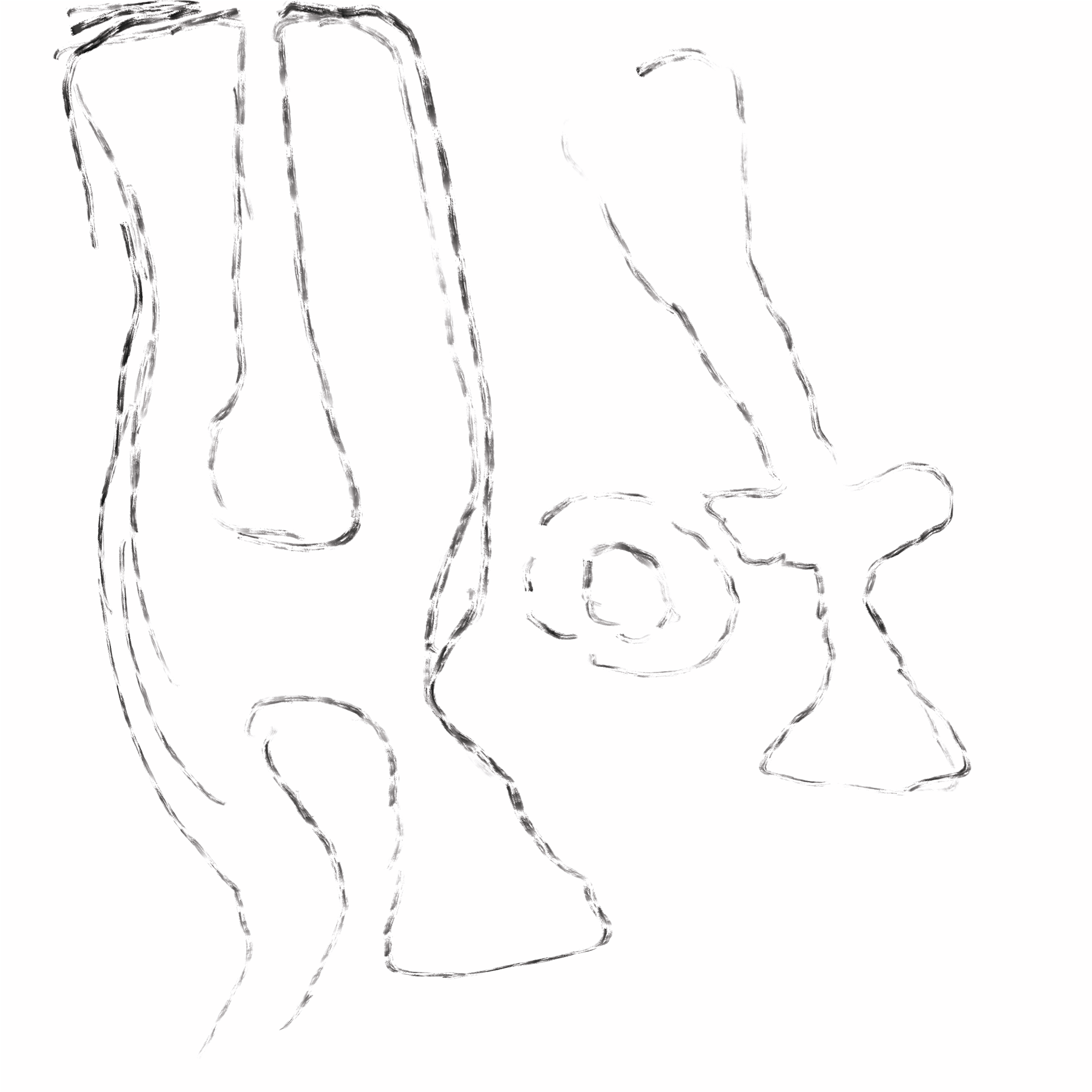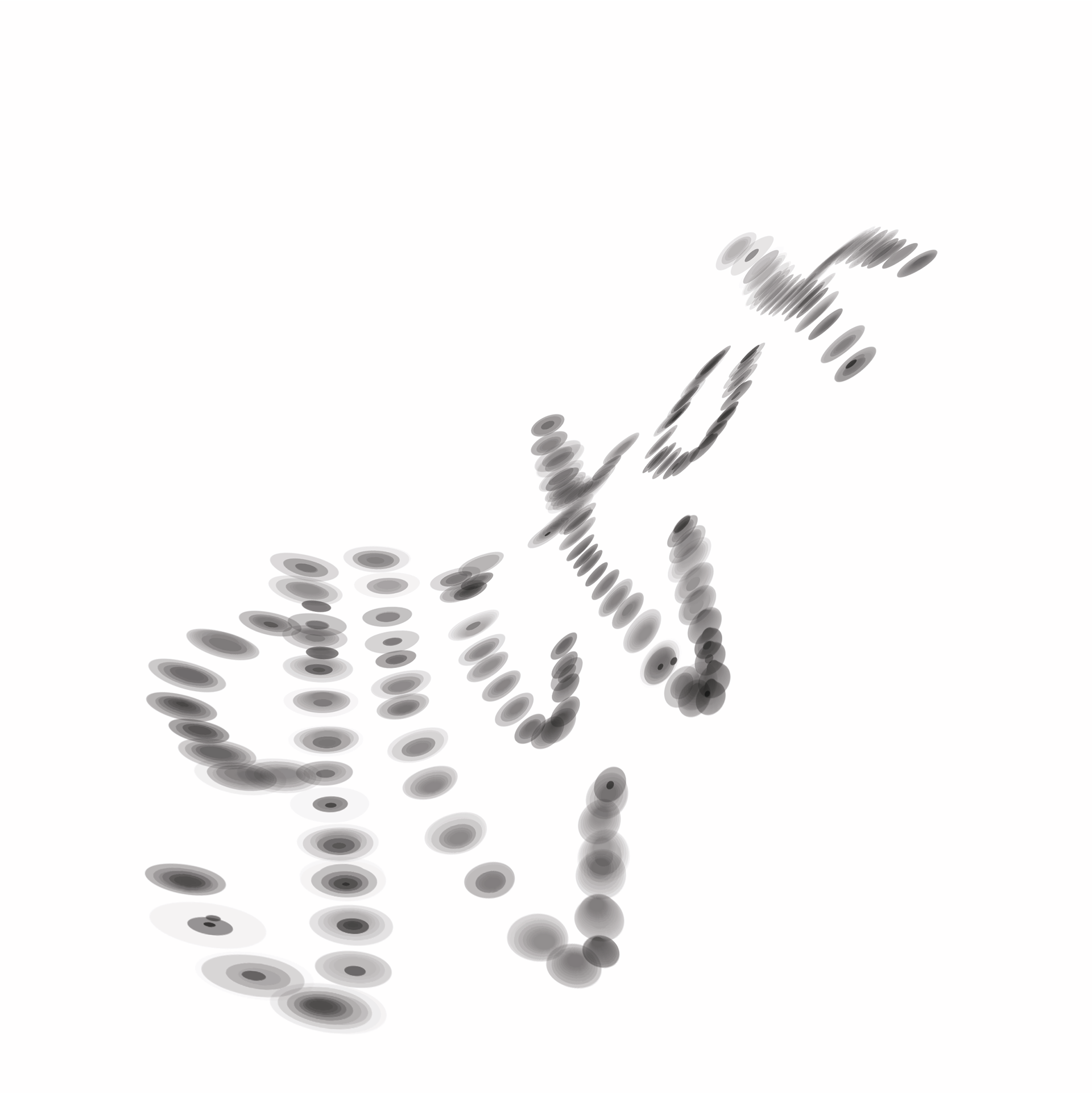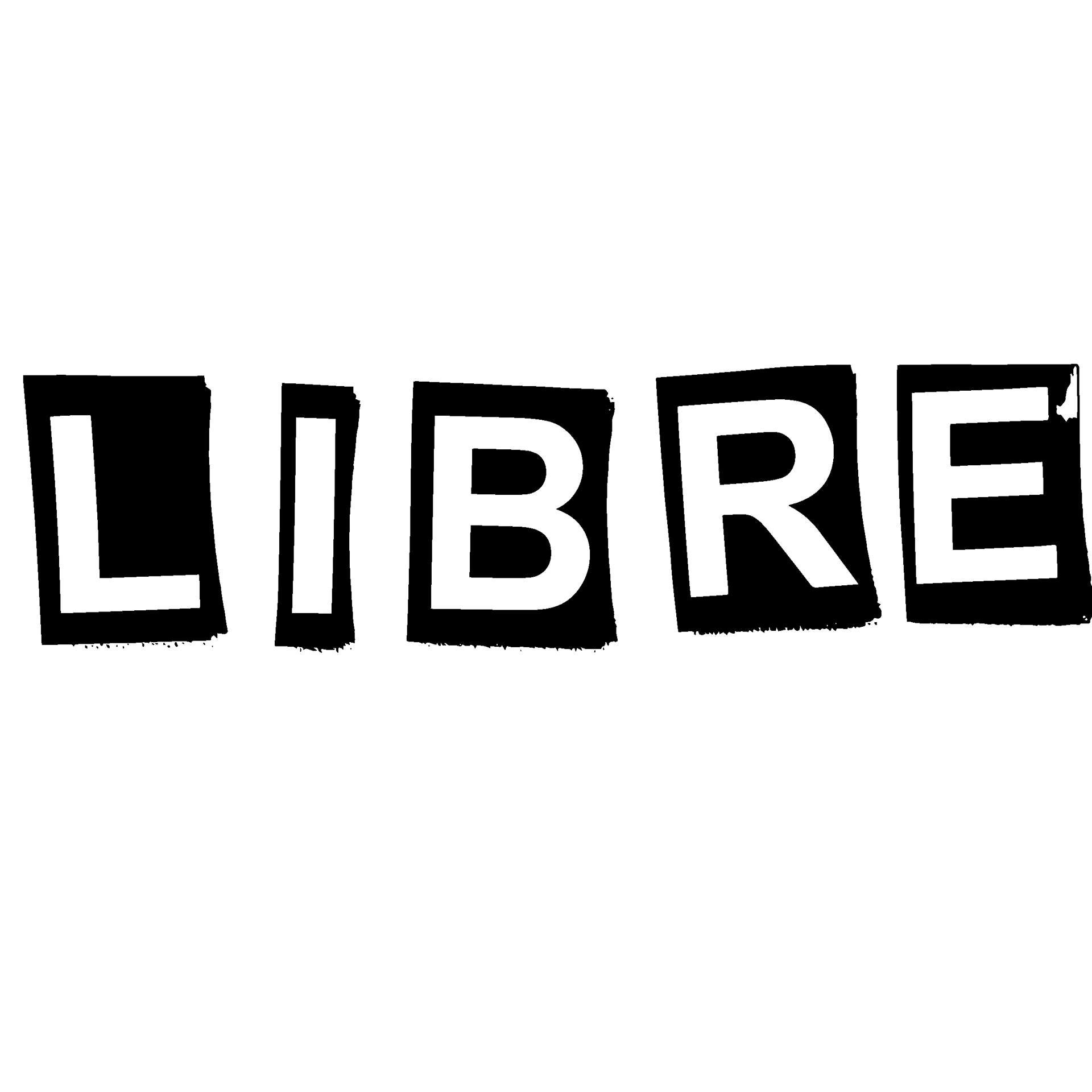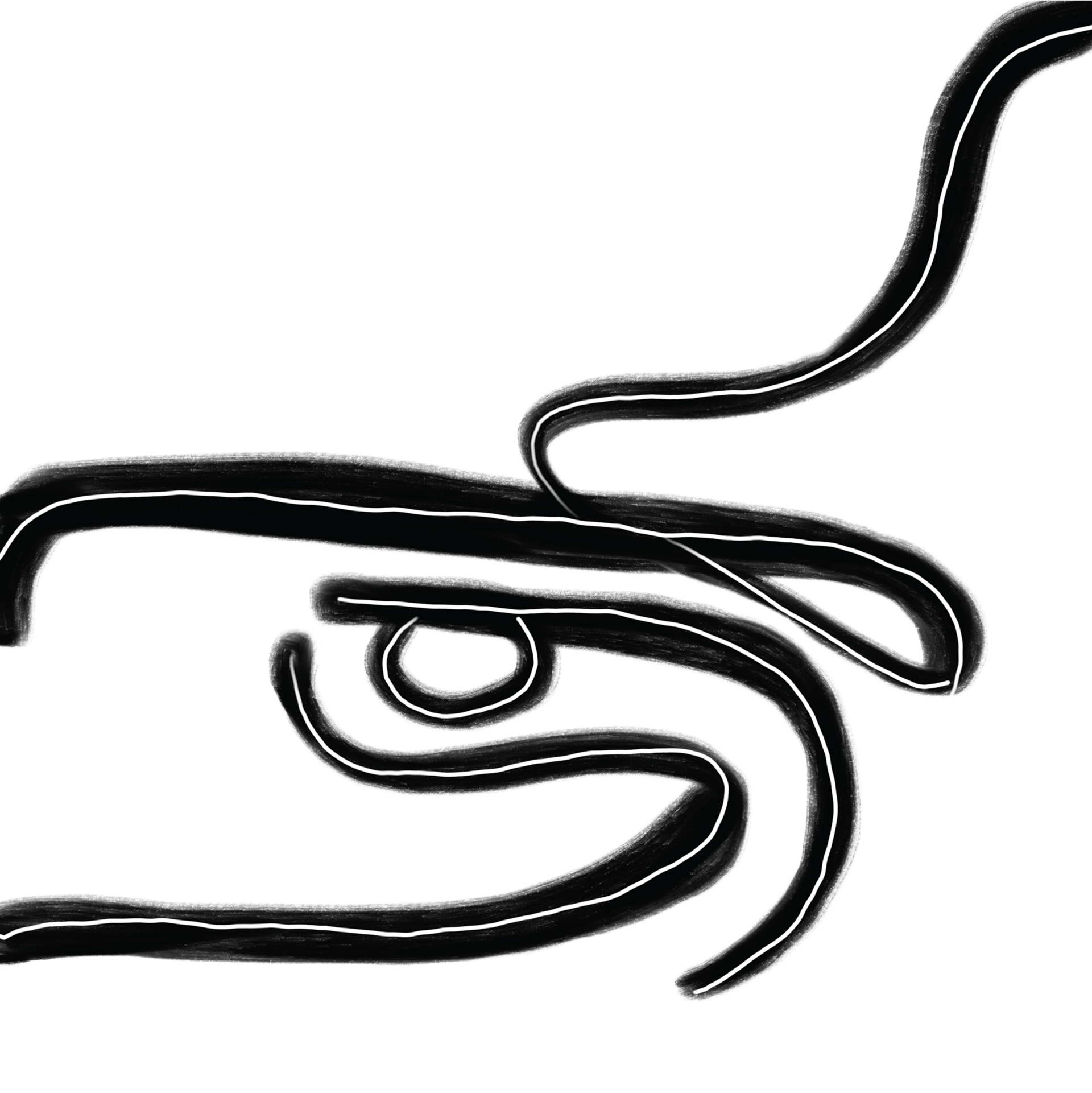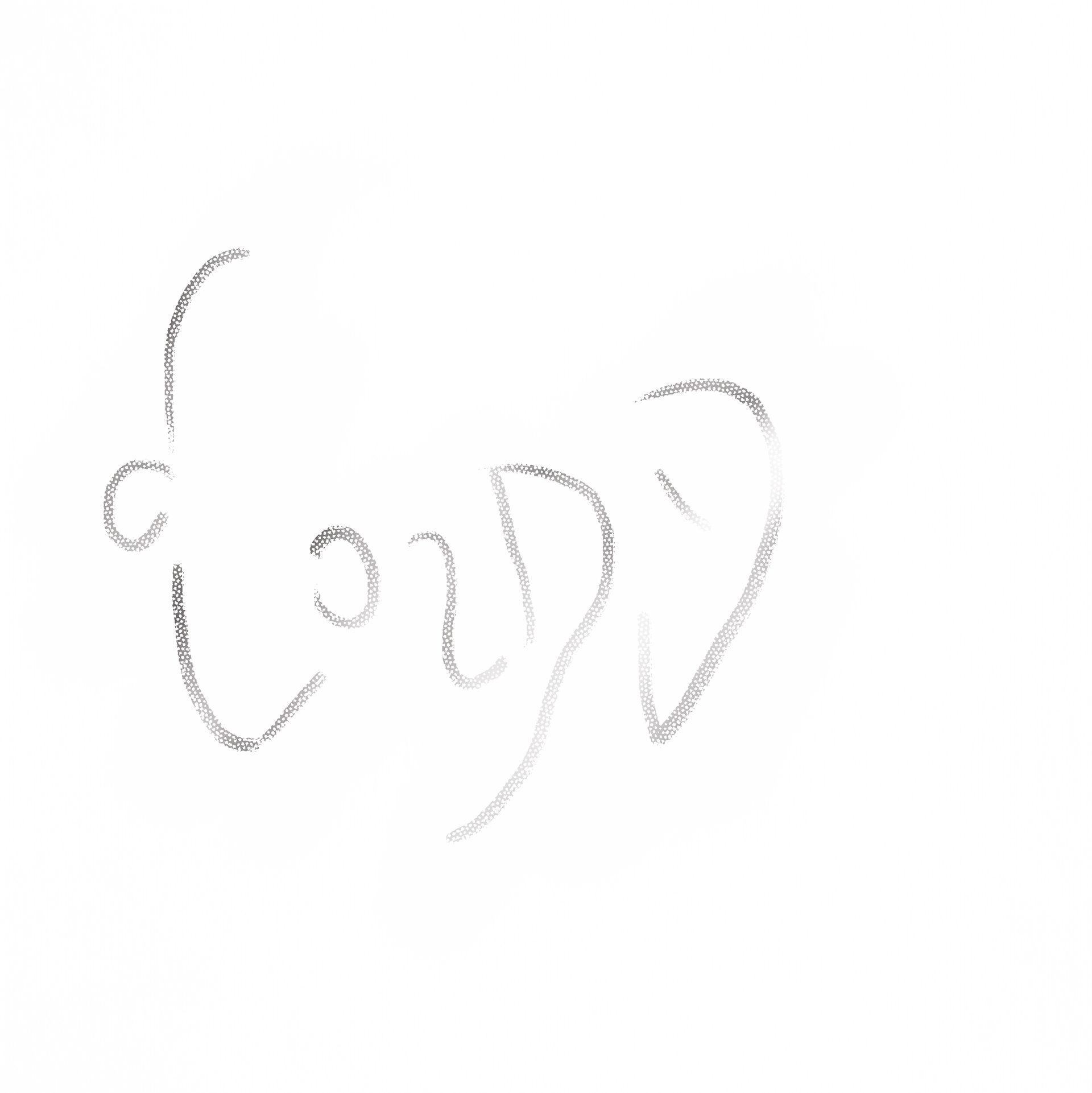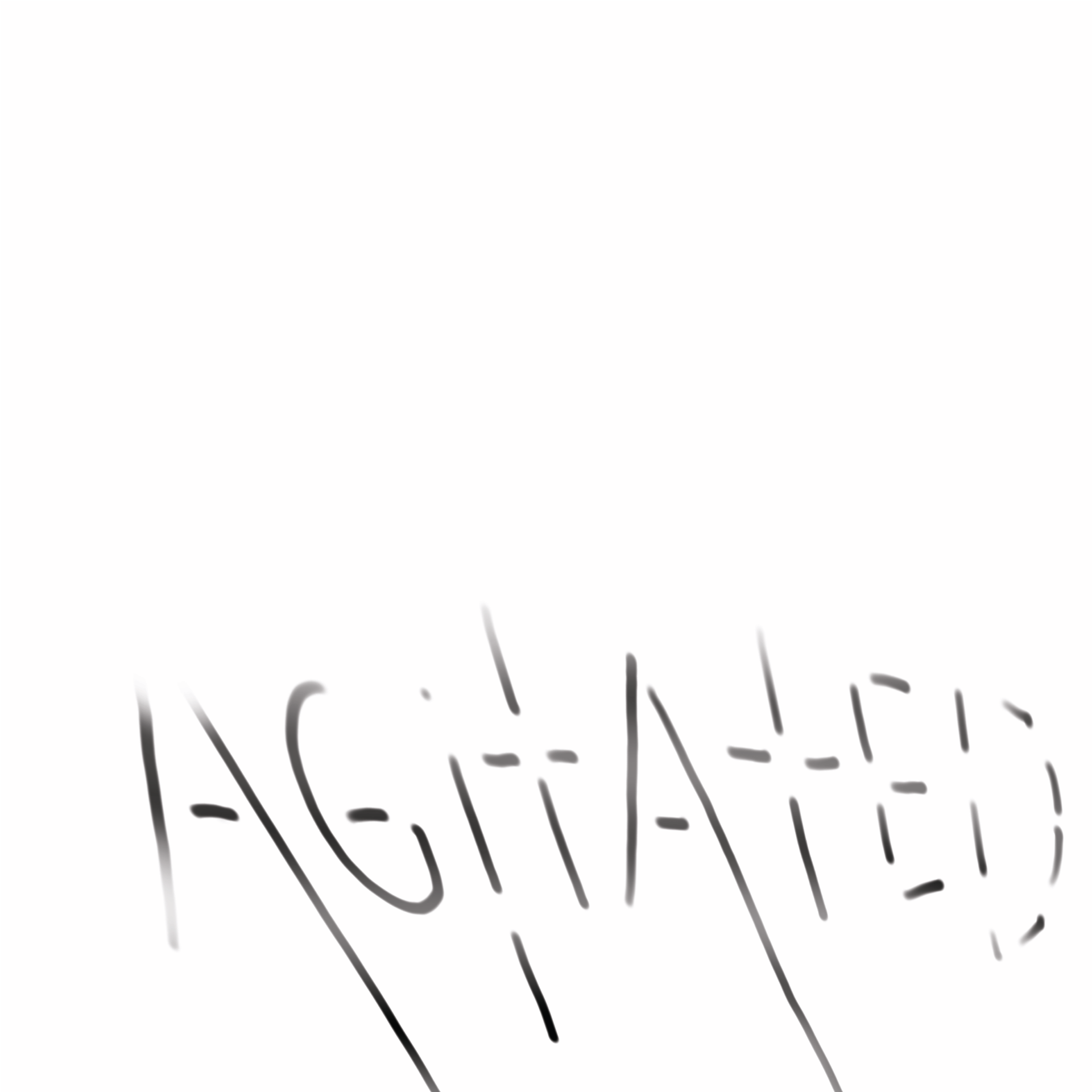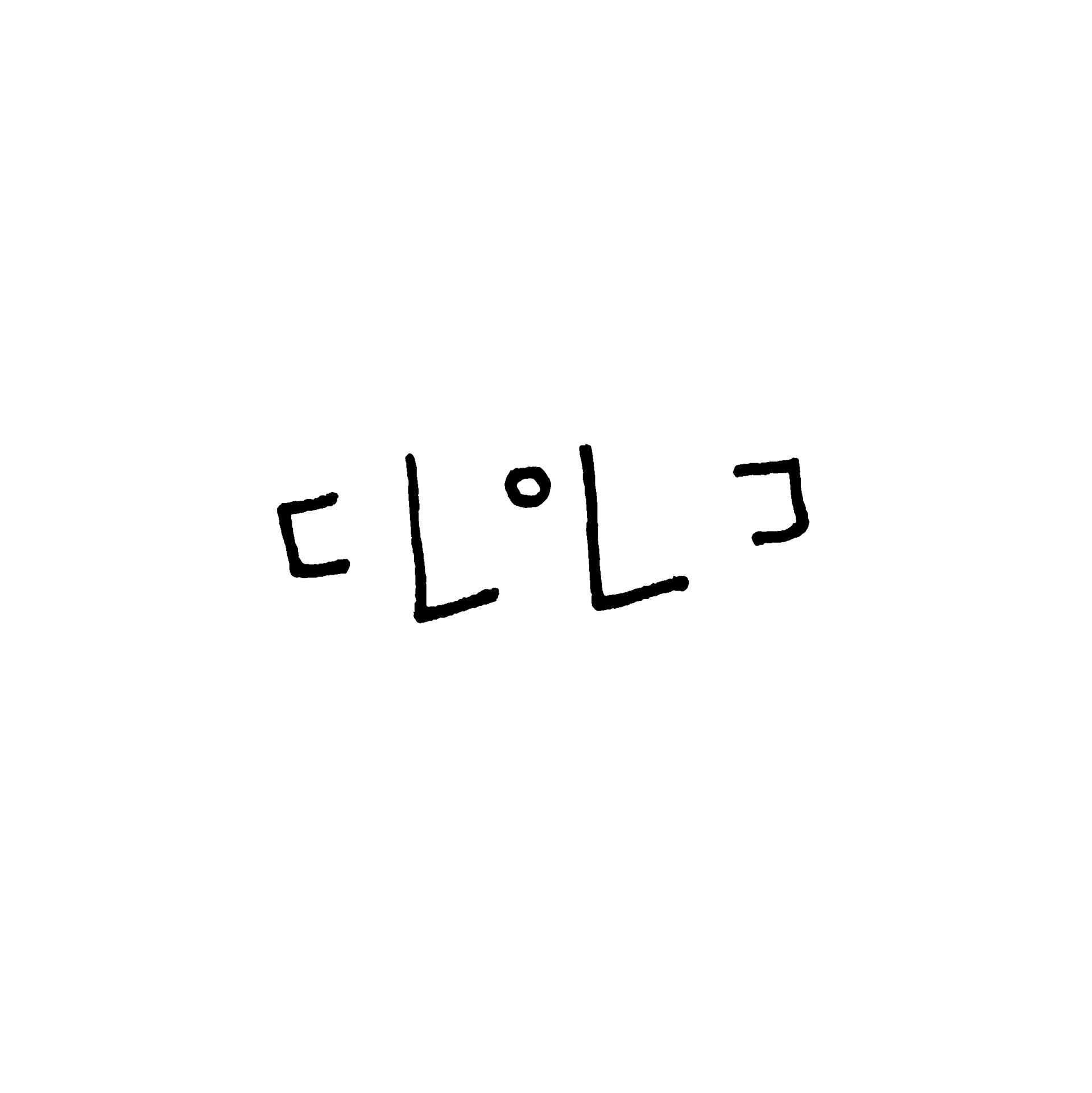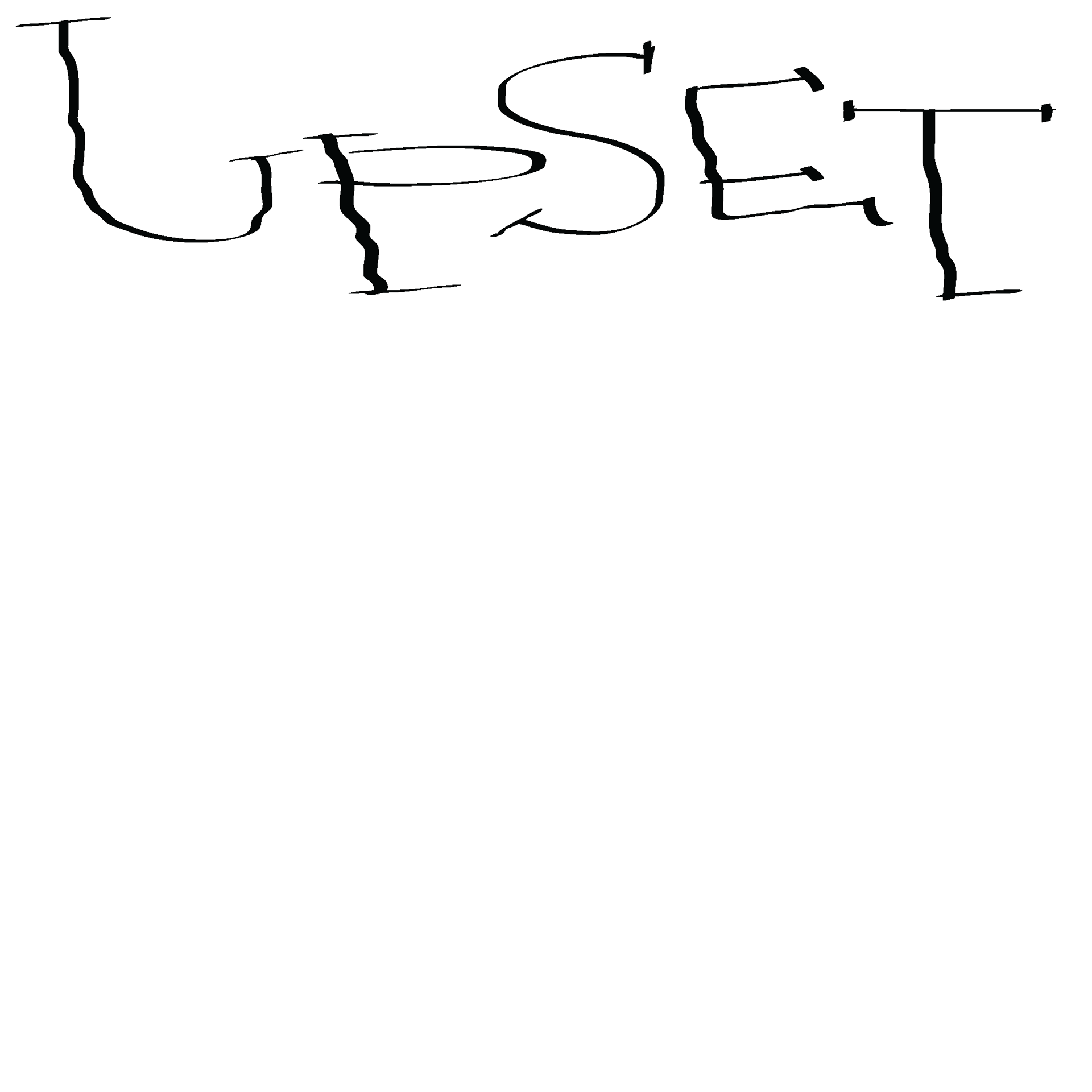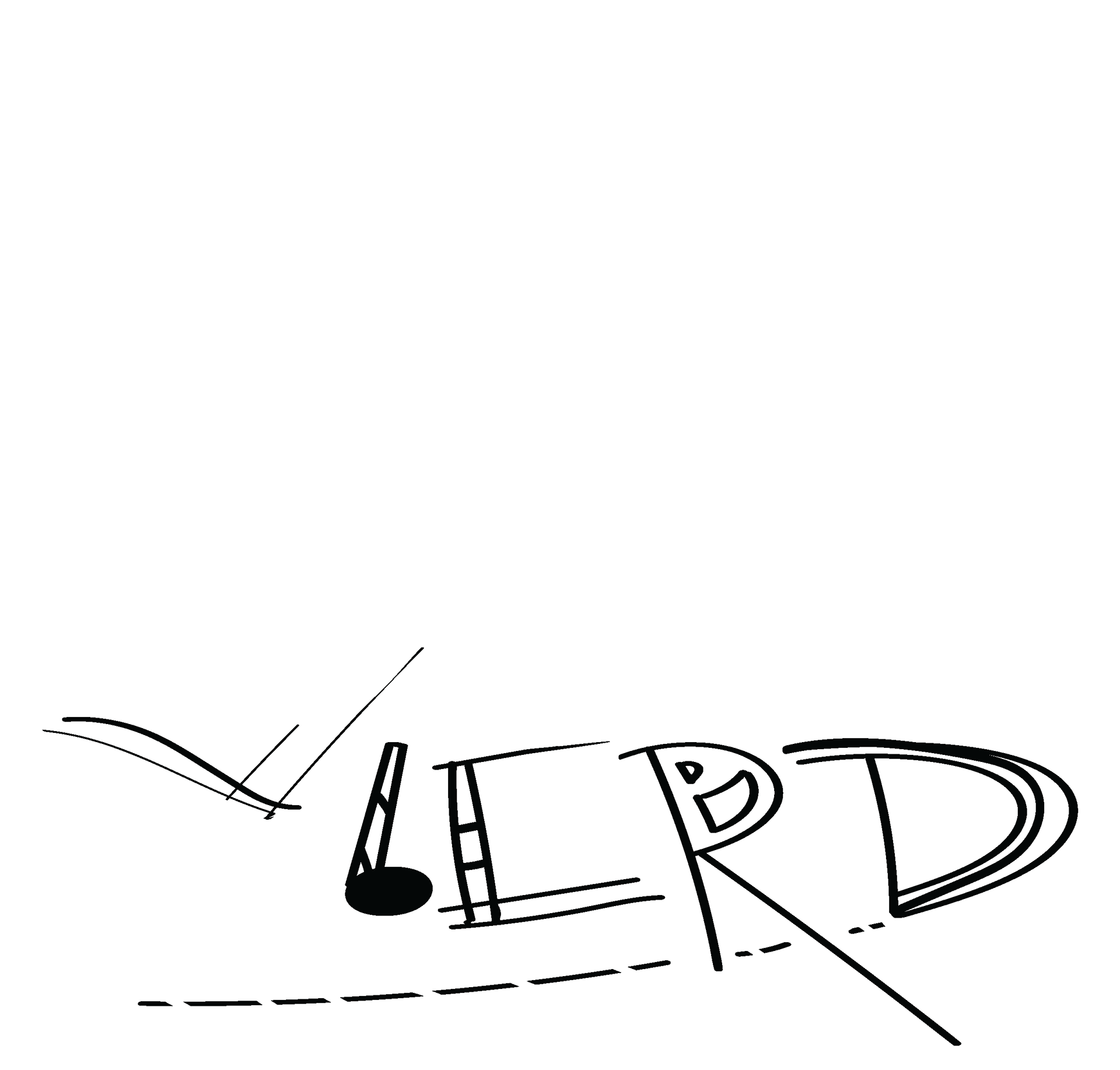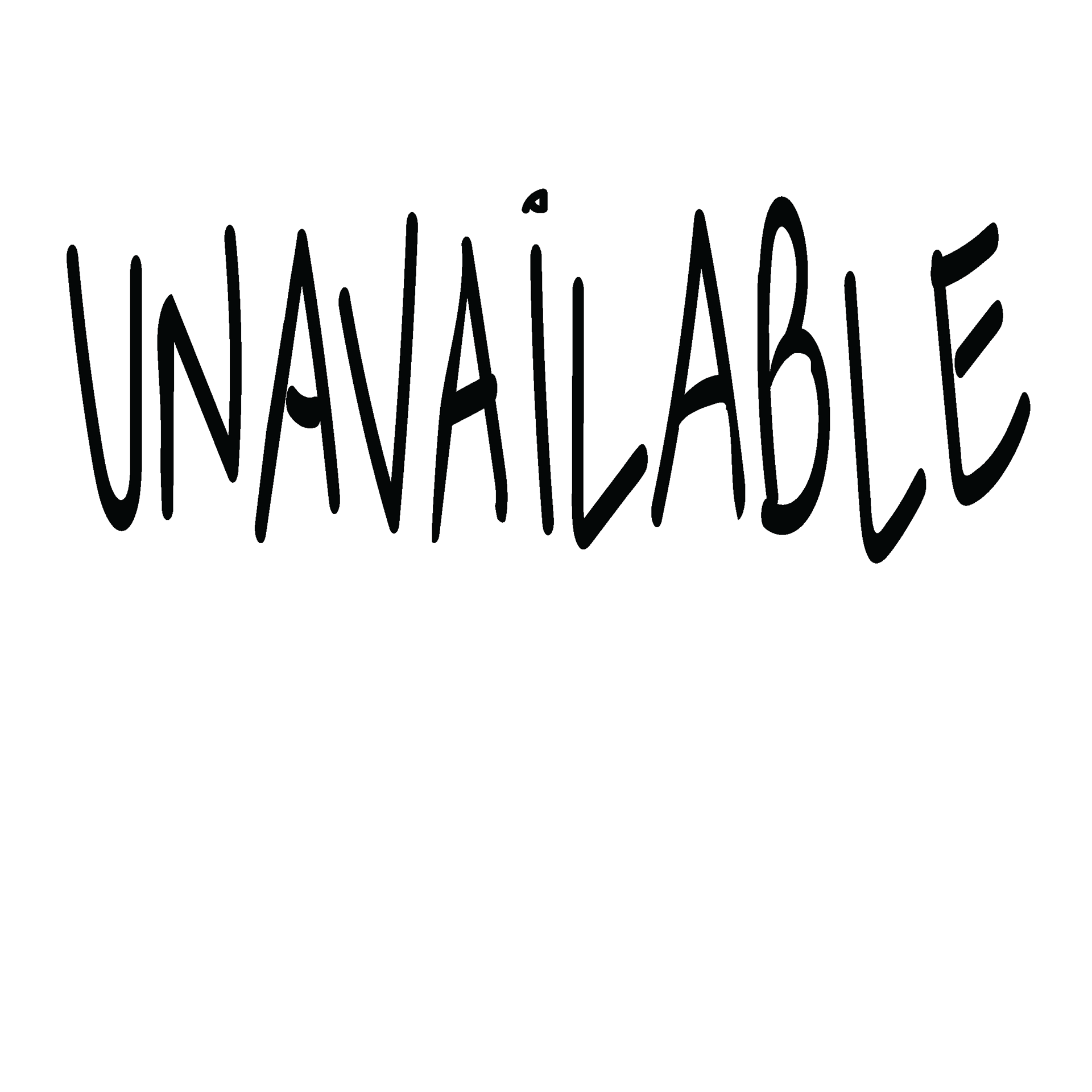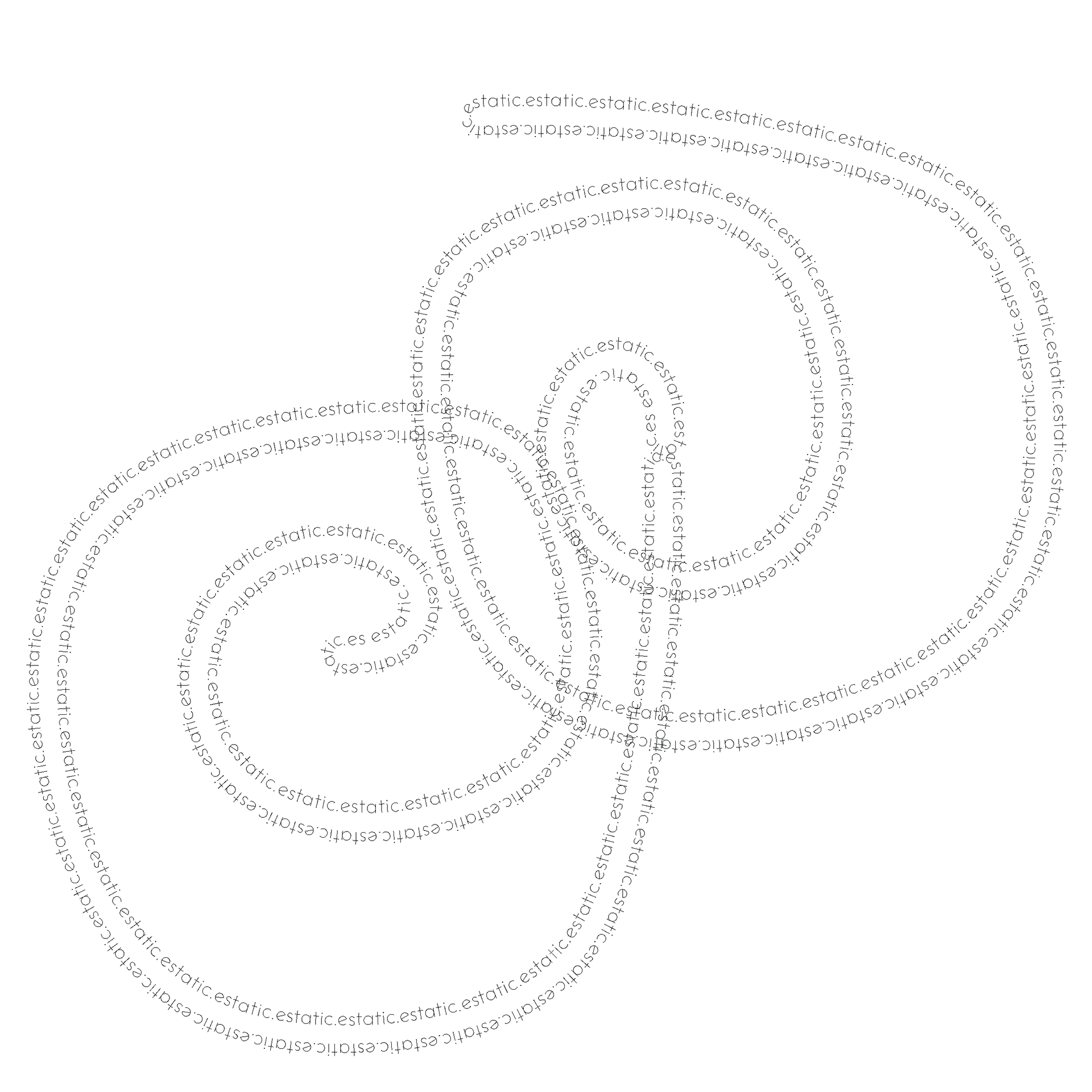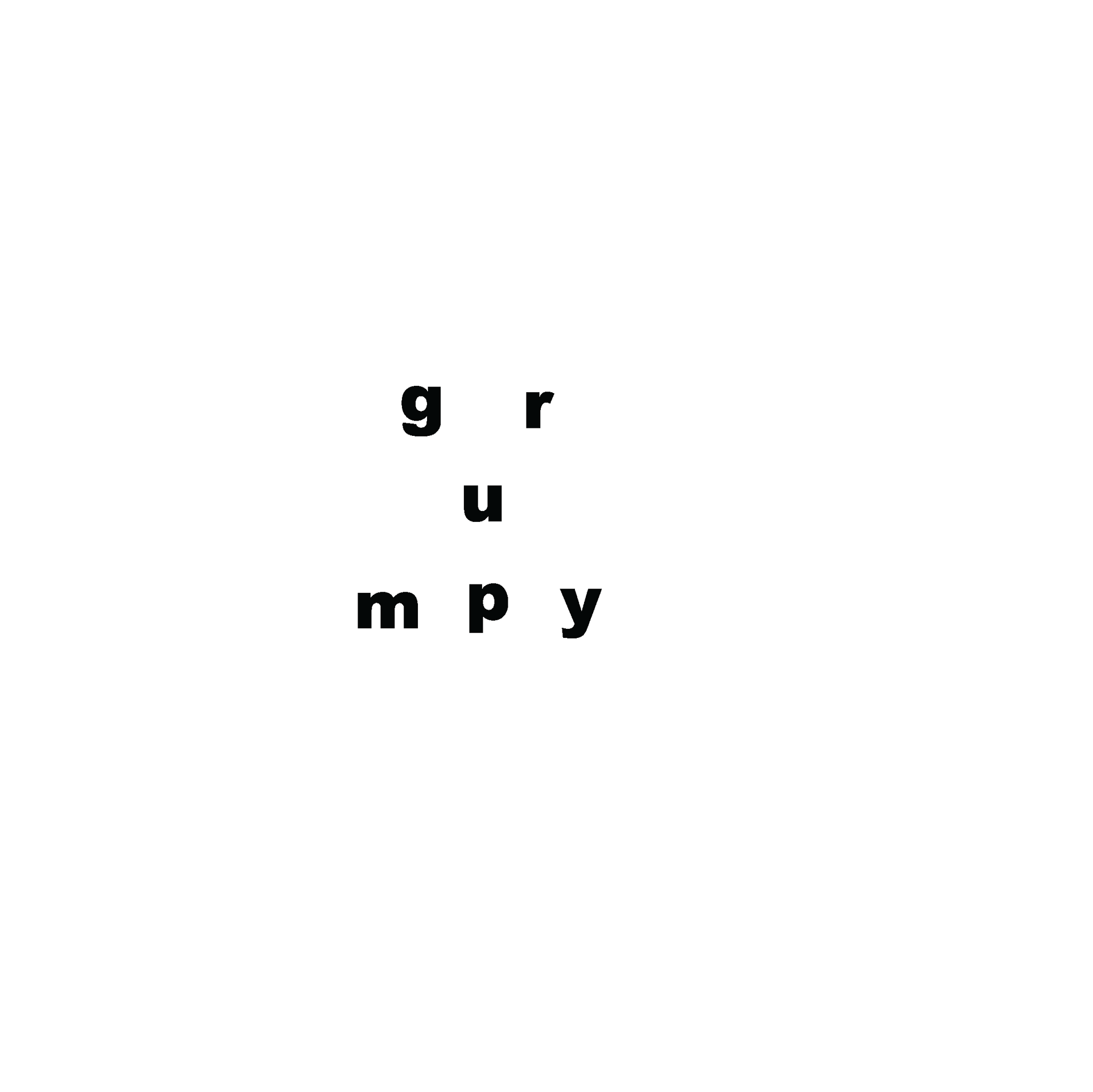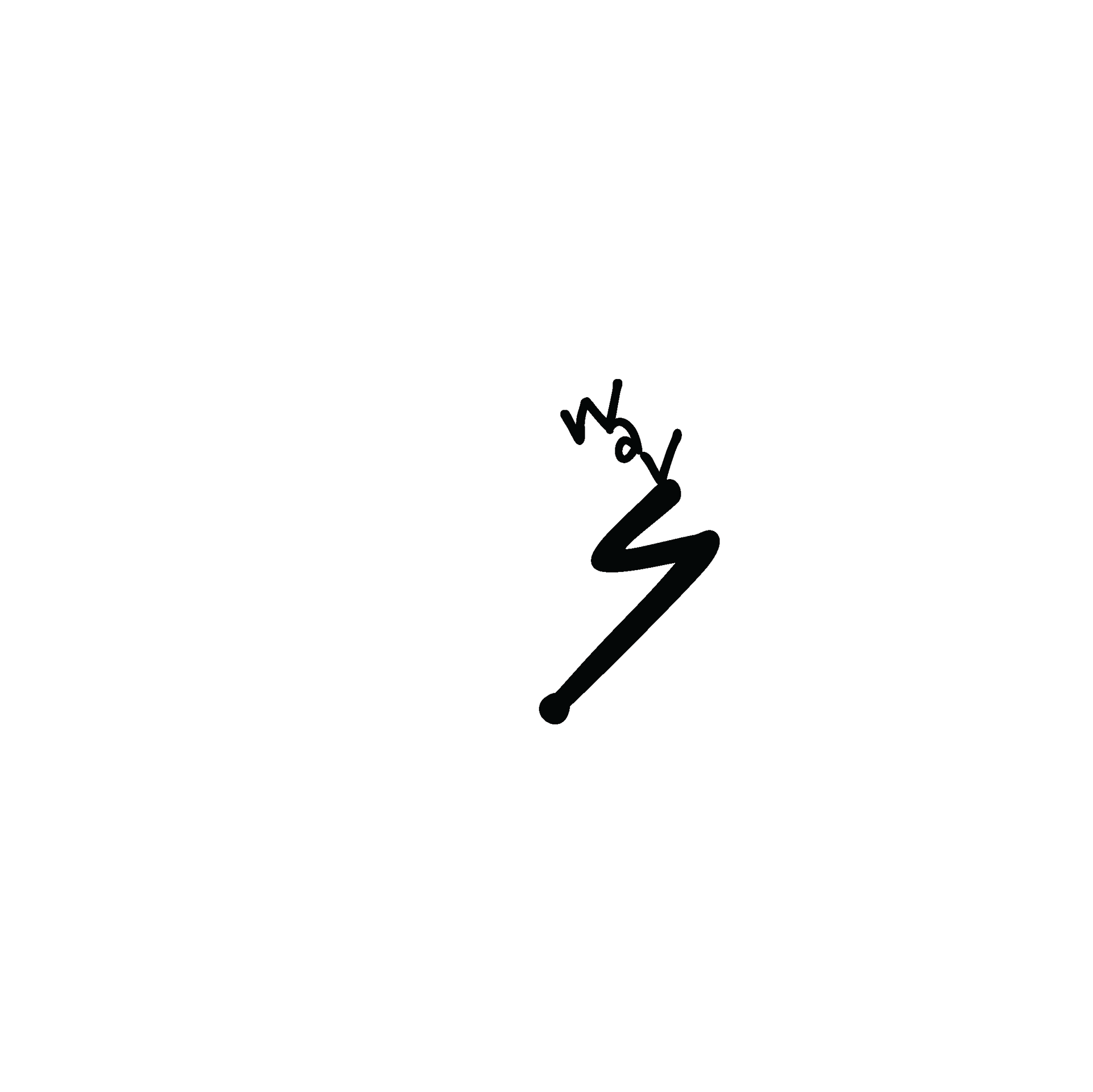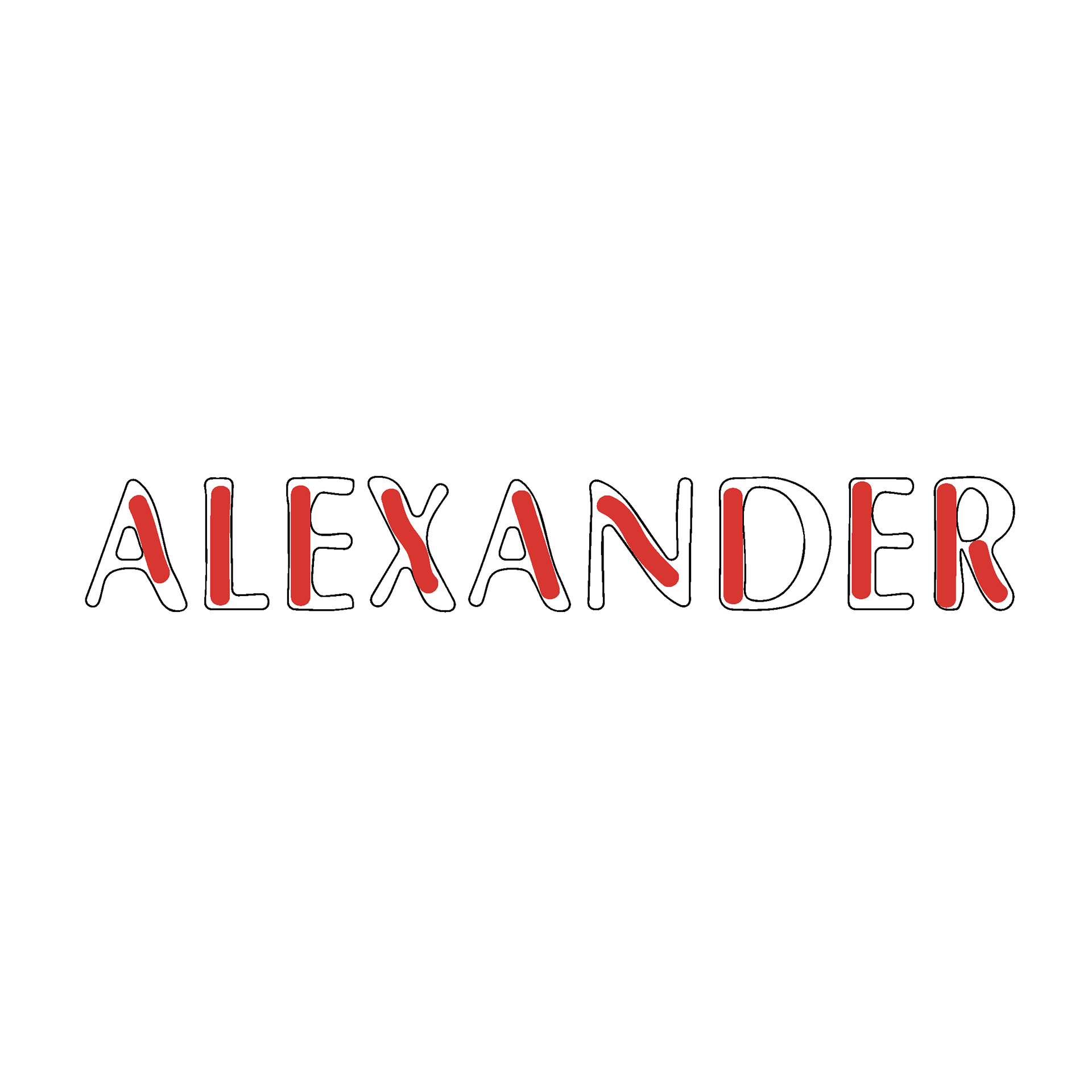 OPTIMA TYPE SPECIMEN BOOK
A type specimen book demonstrates the range of a typeface, applied to headlines and text in a variety of sizes. 
​​​​​​​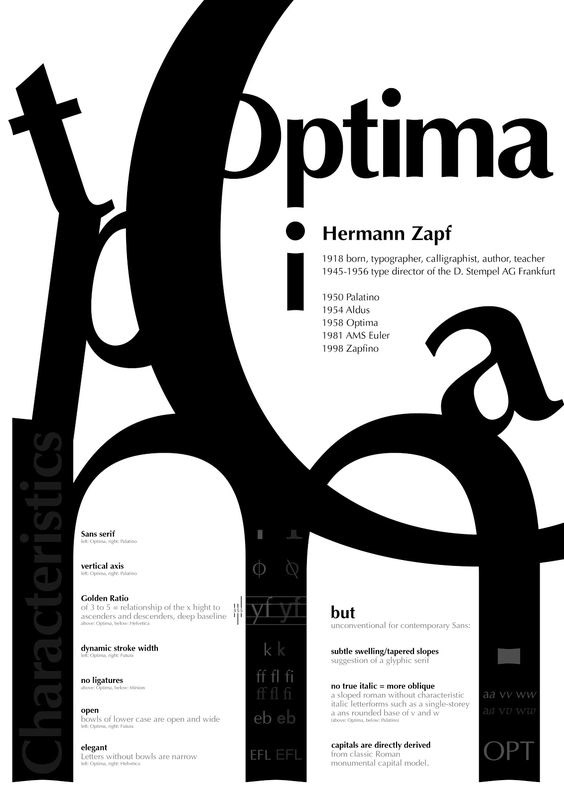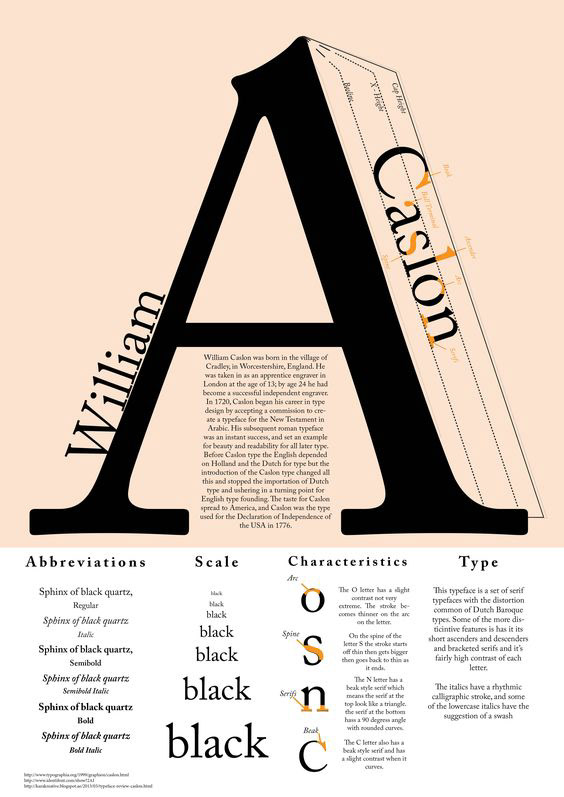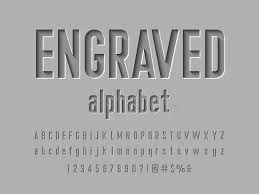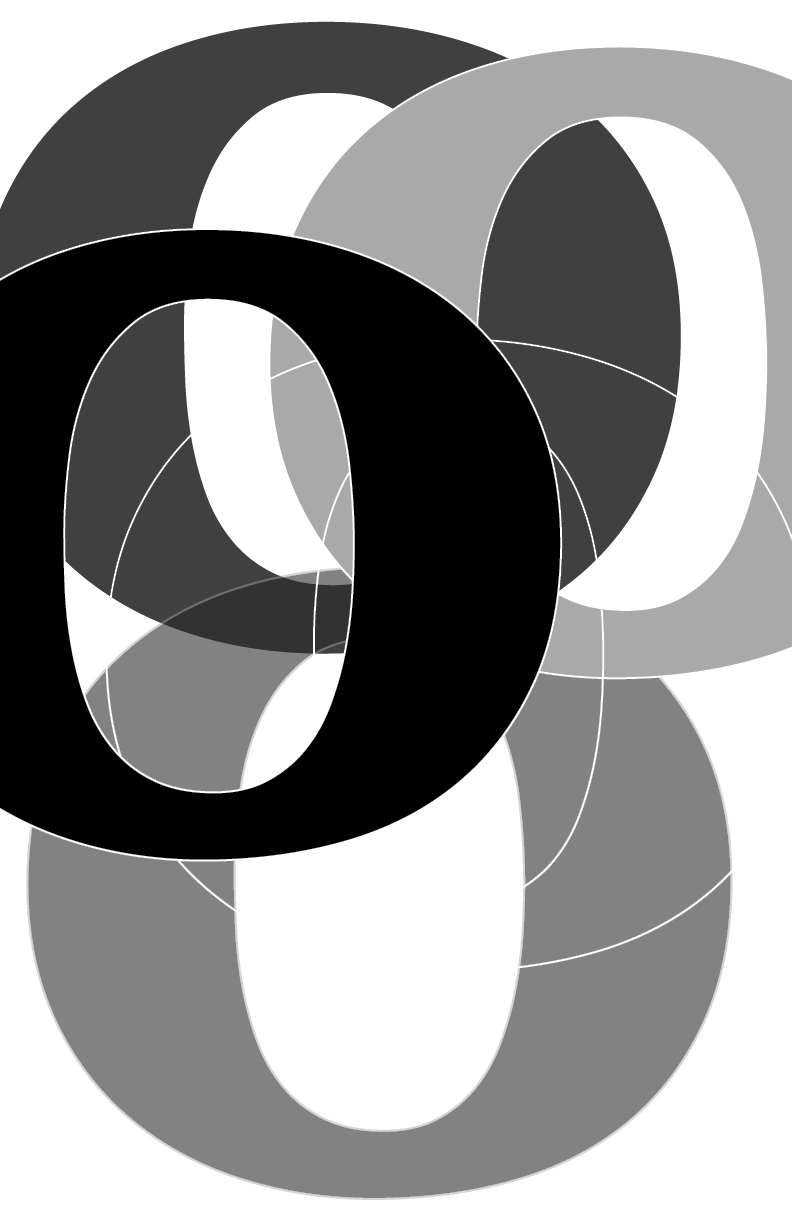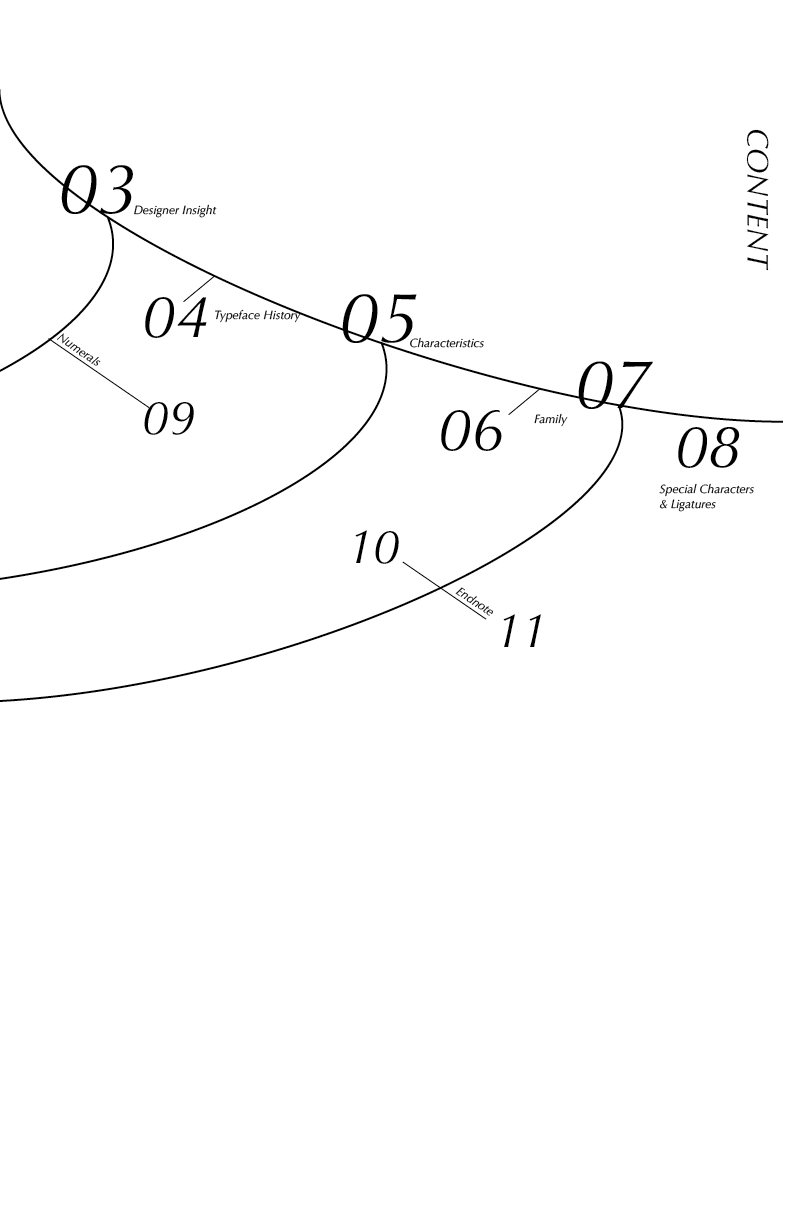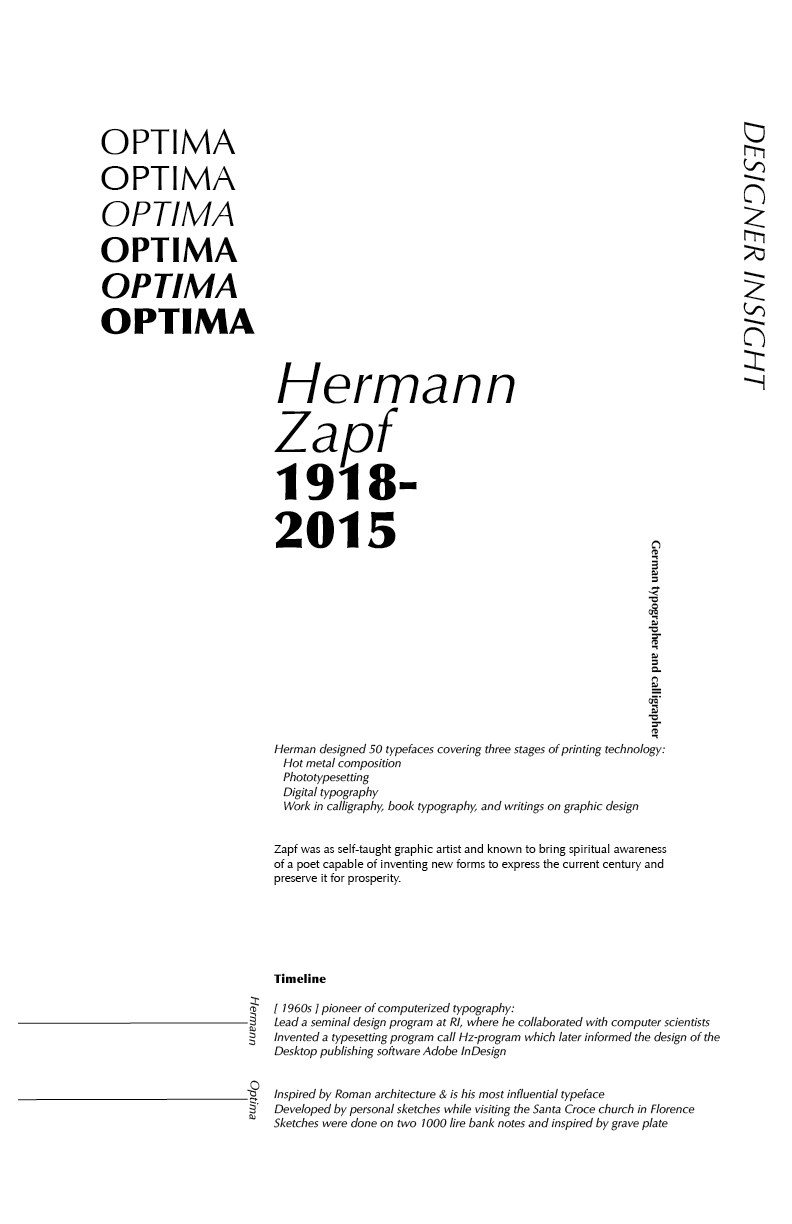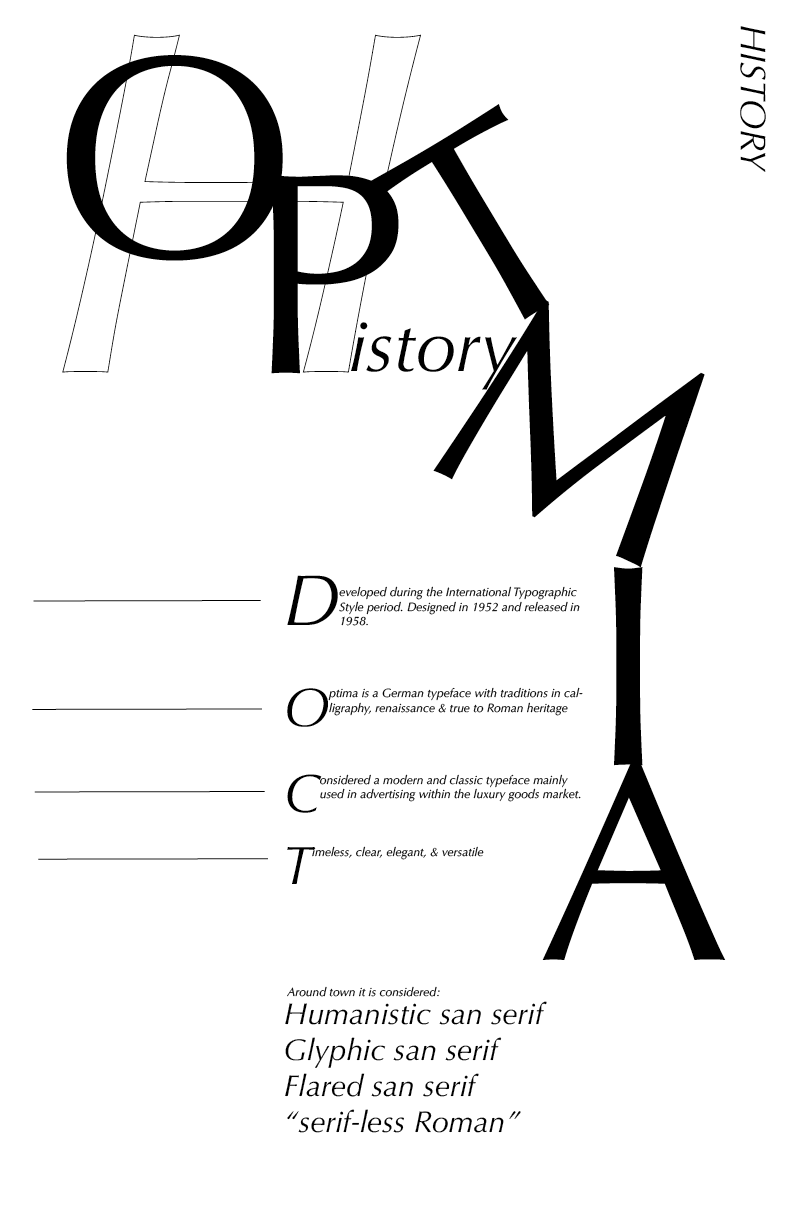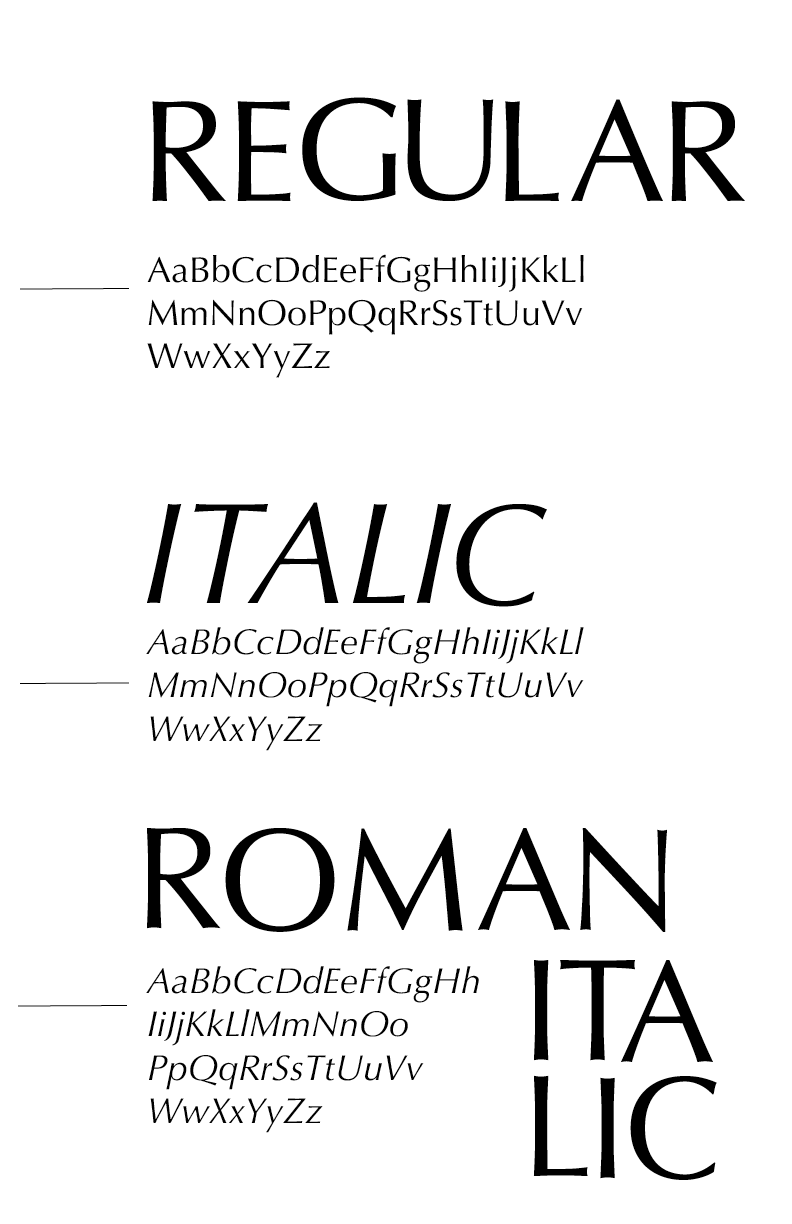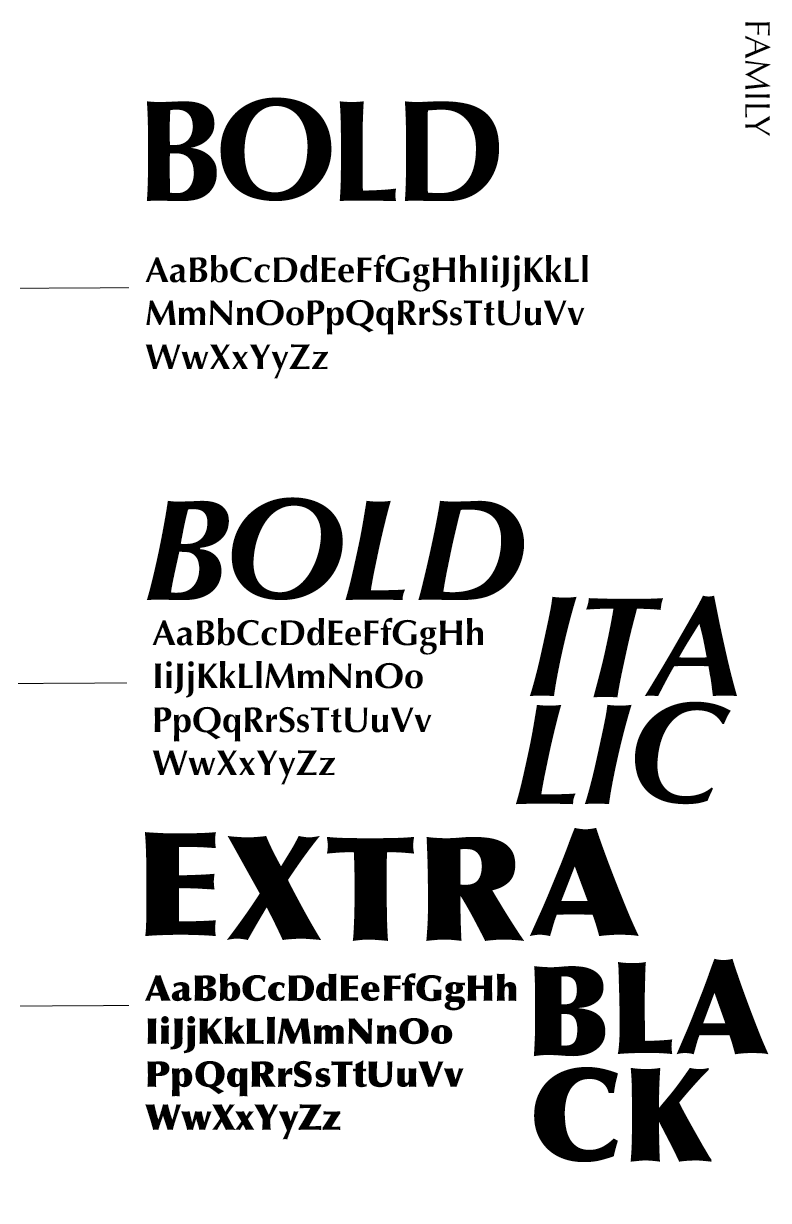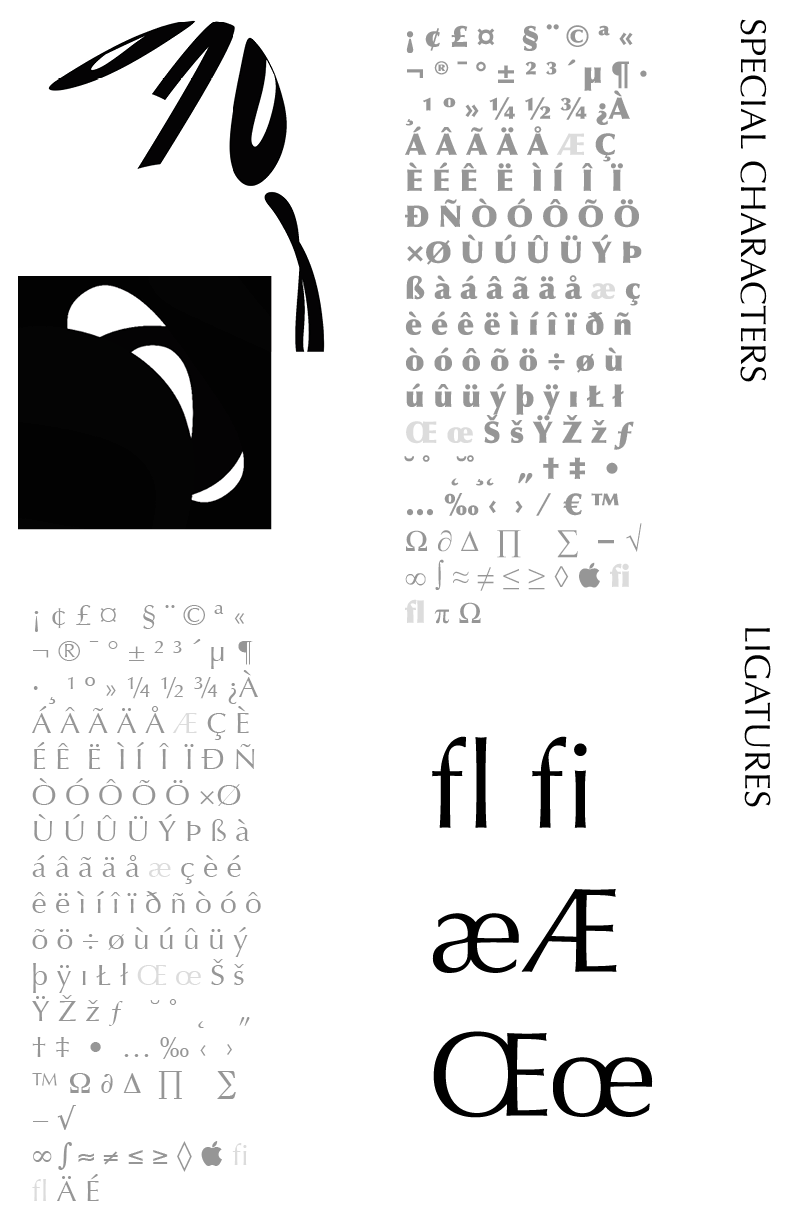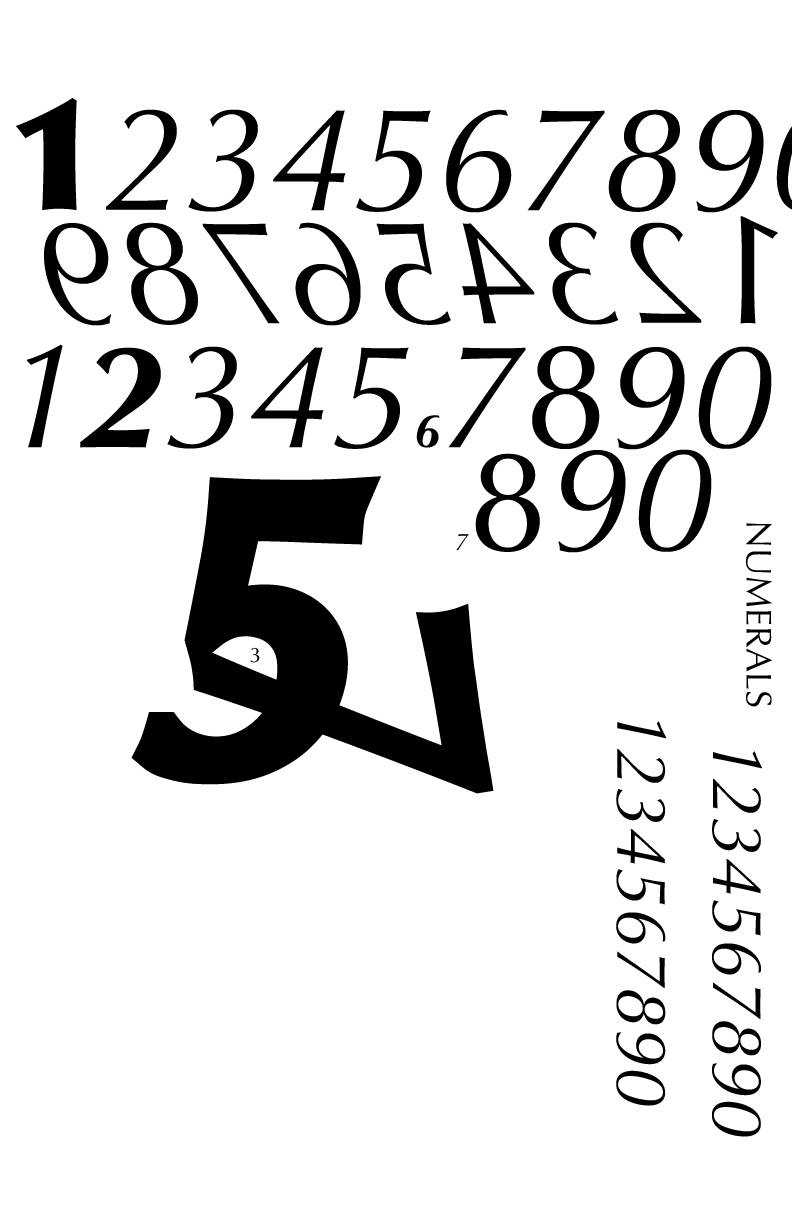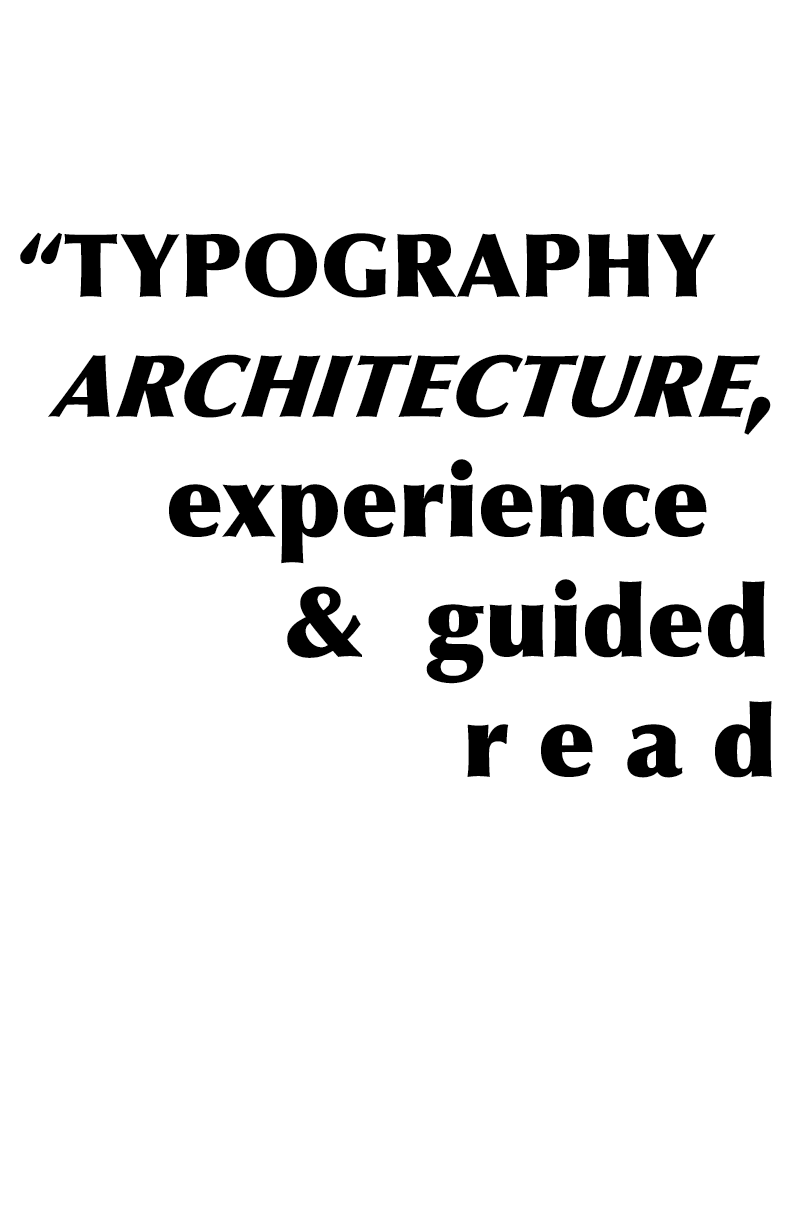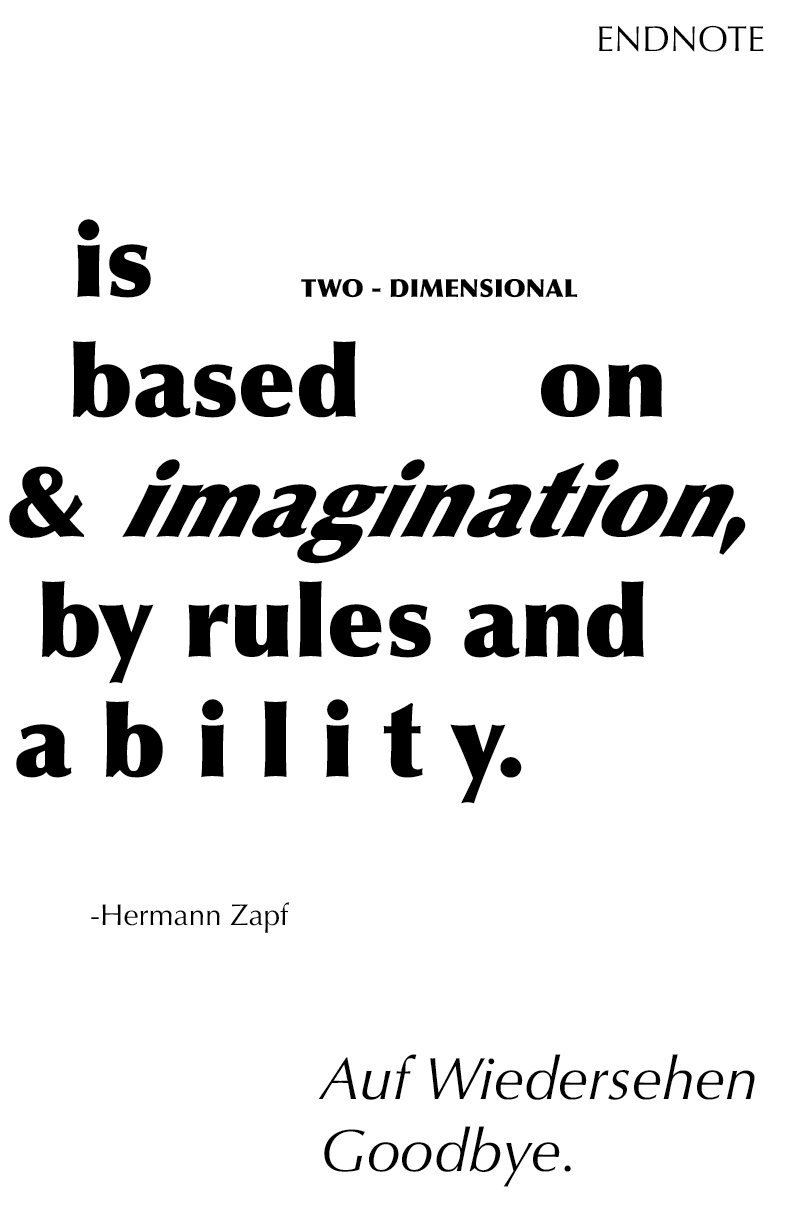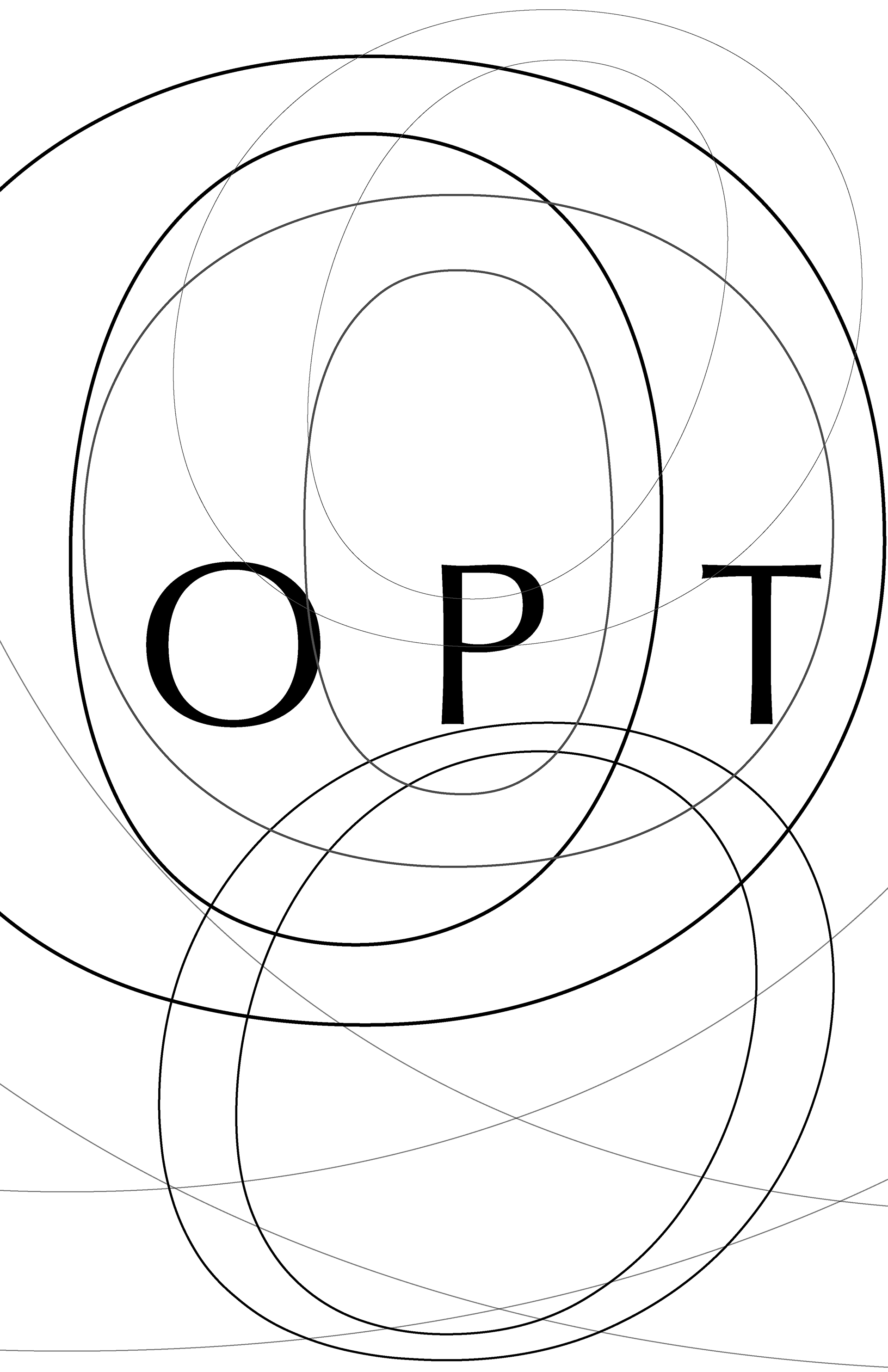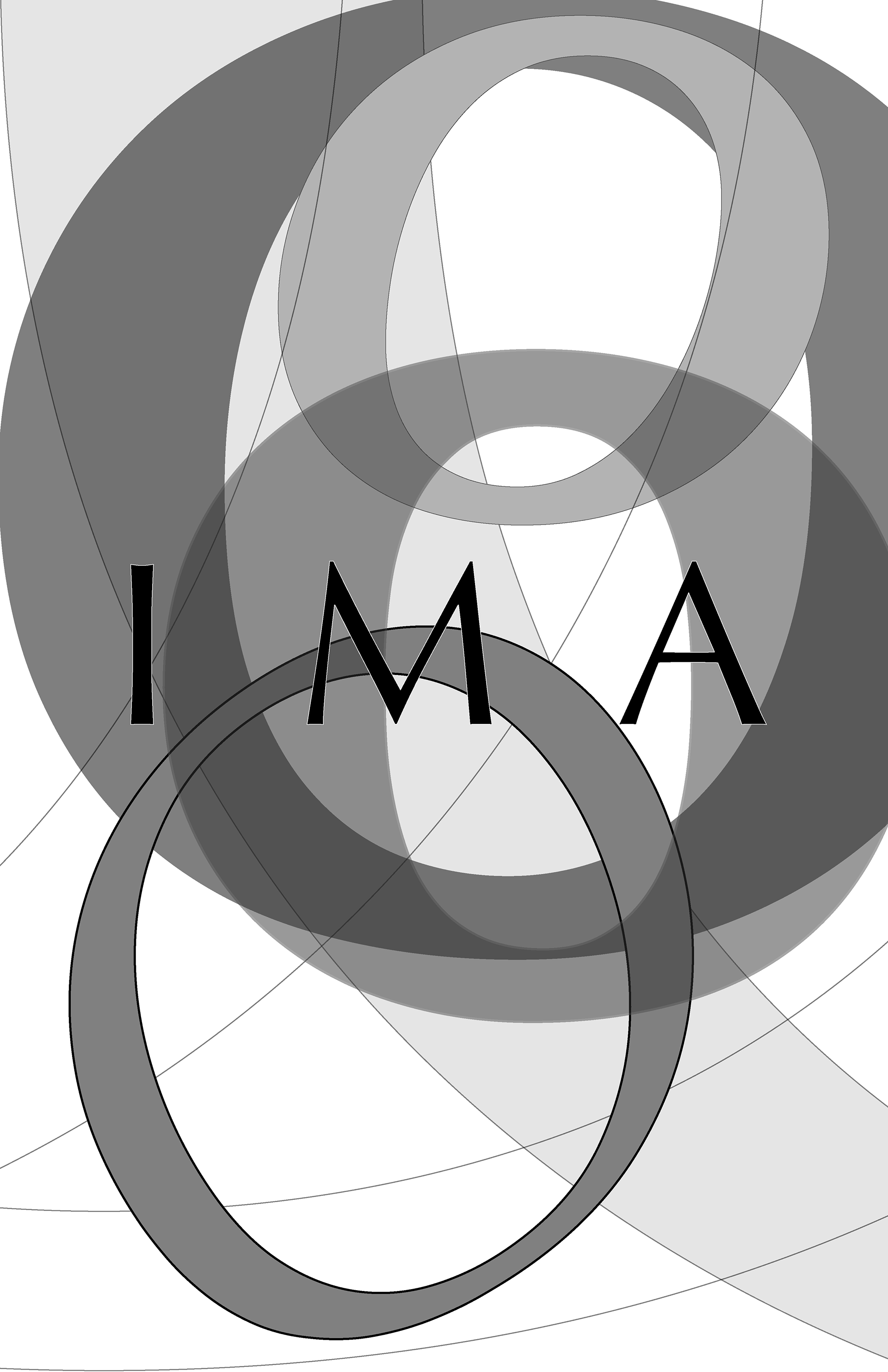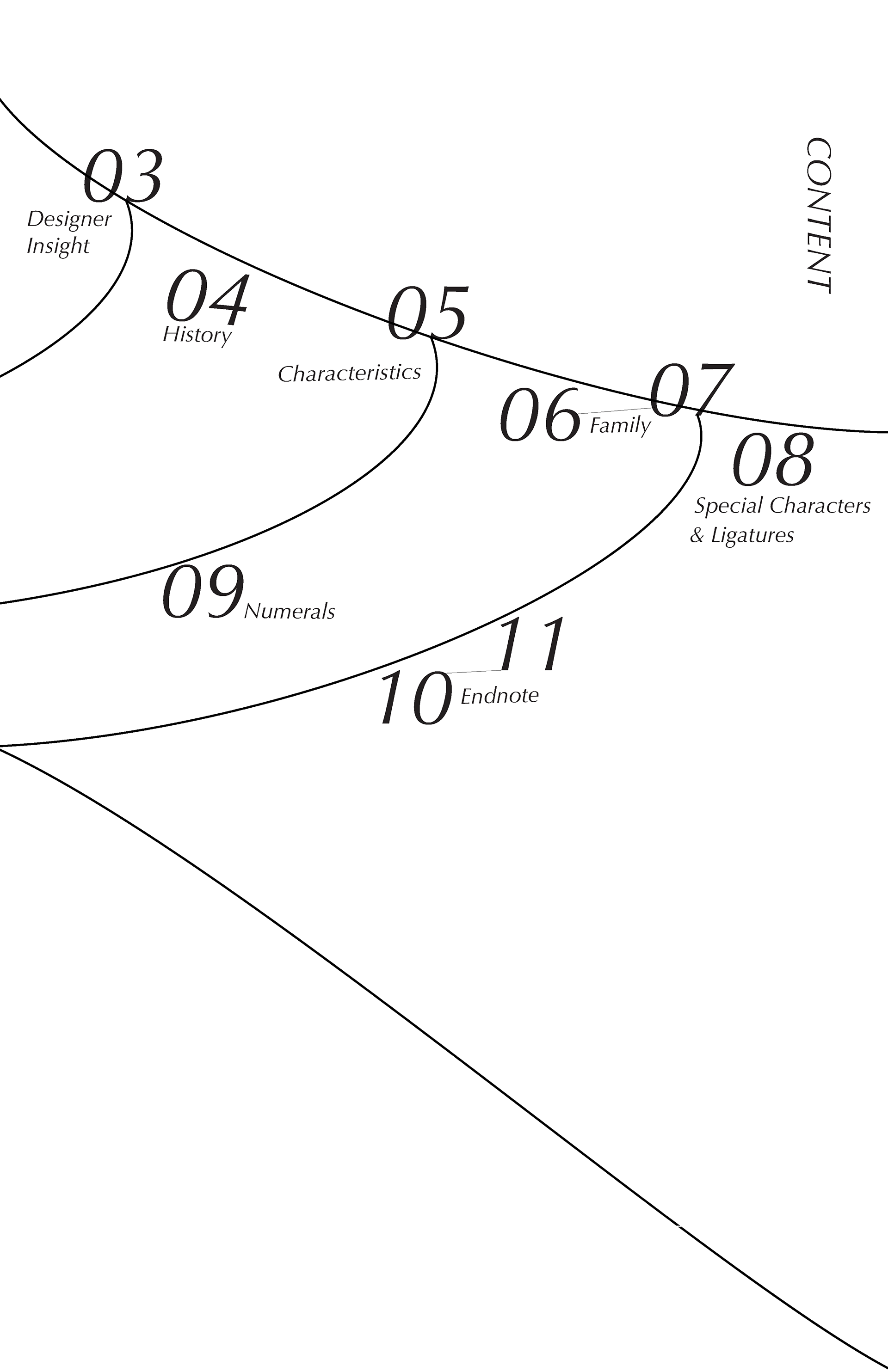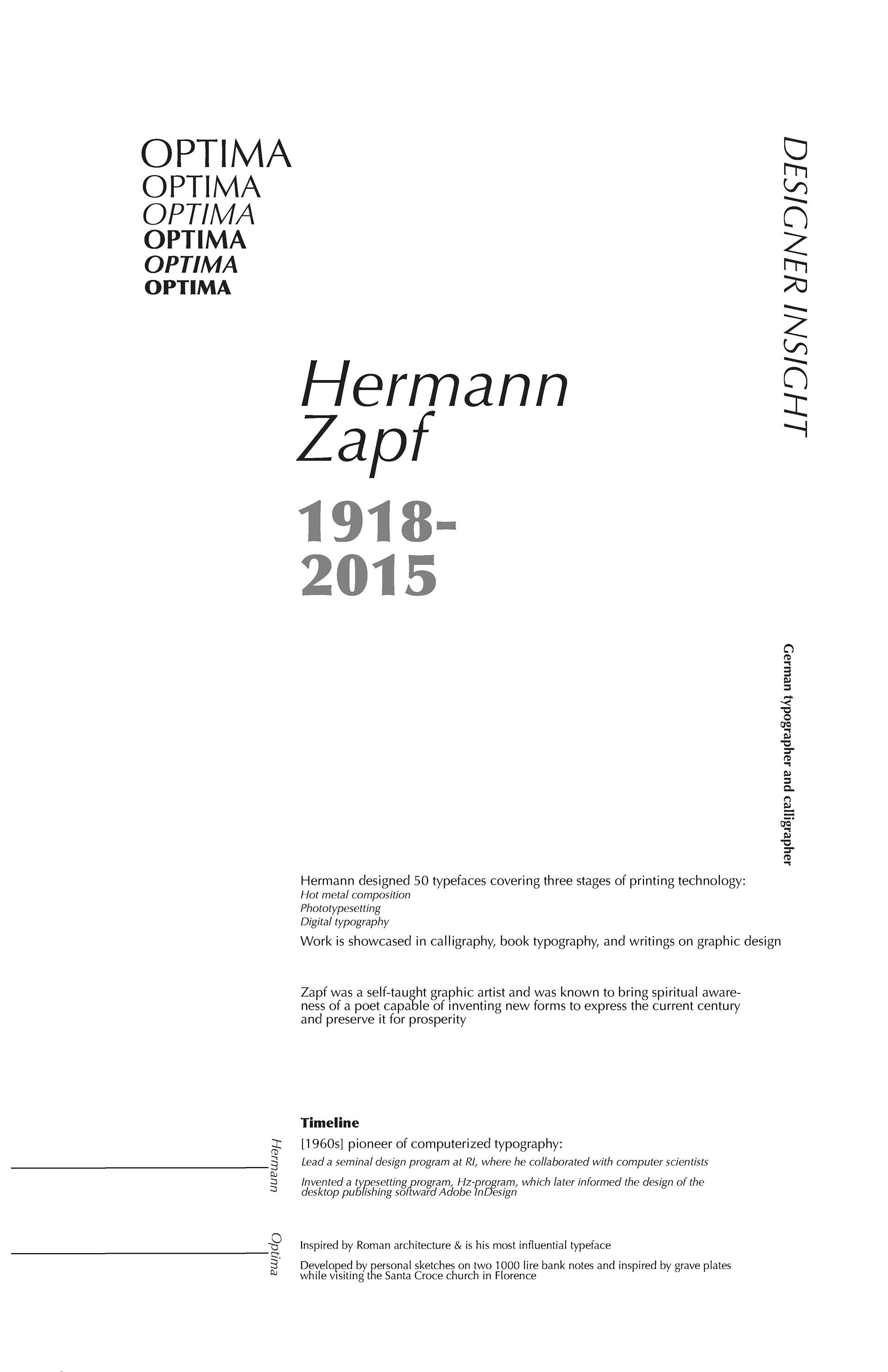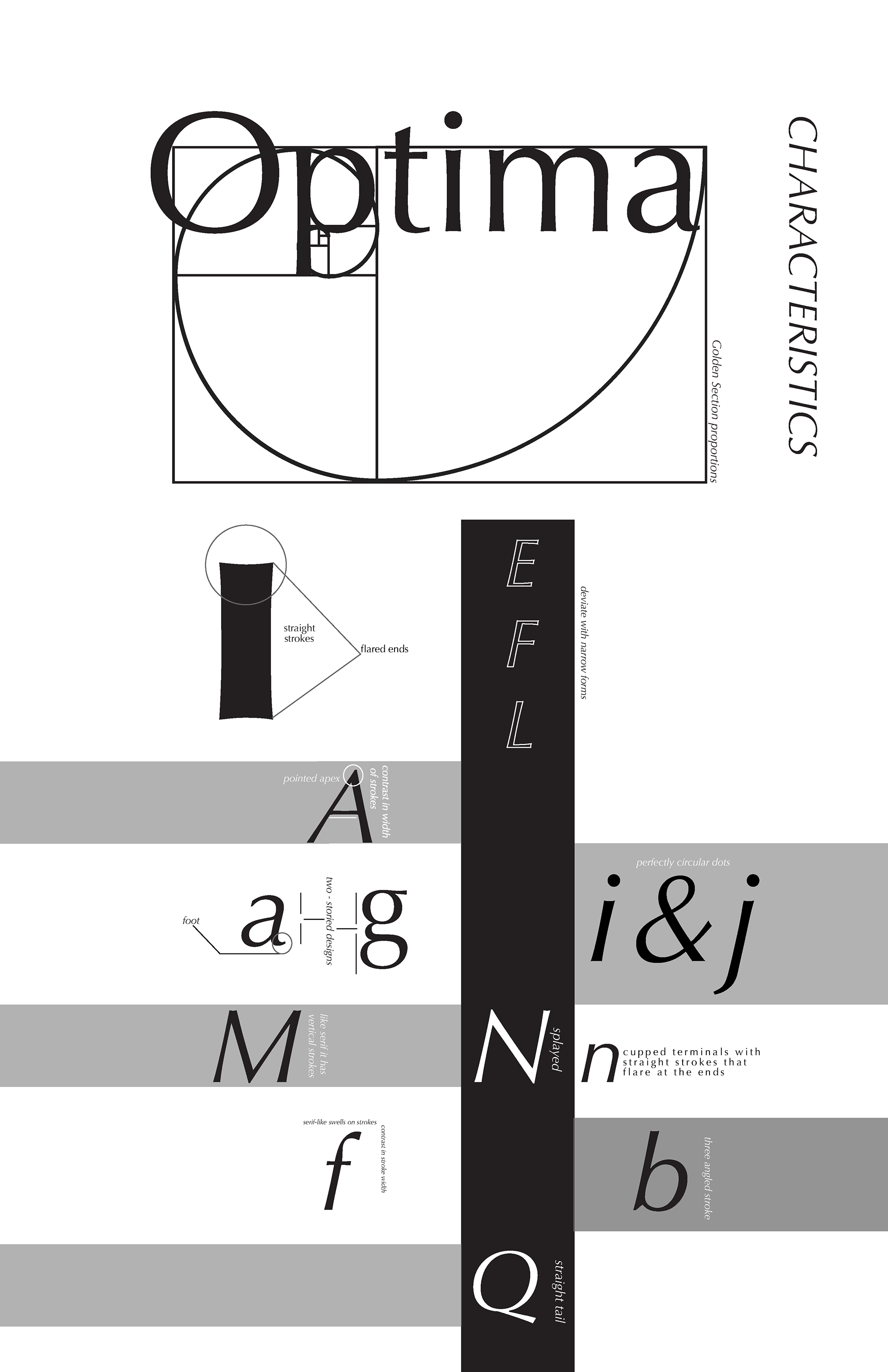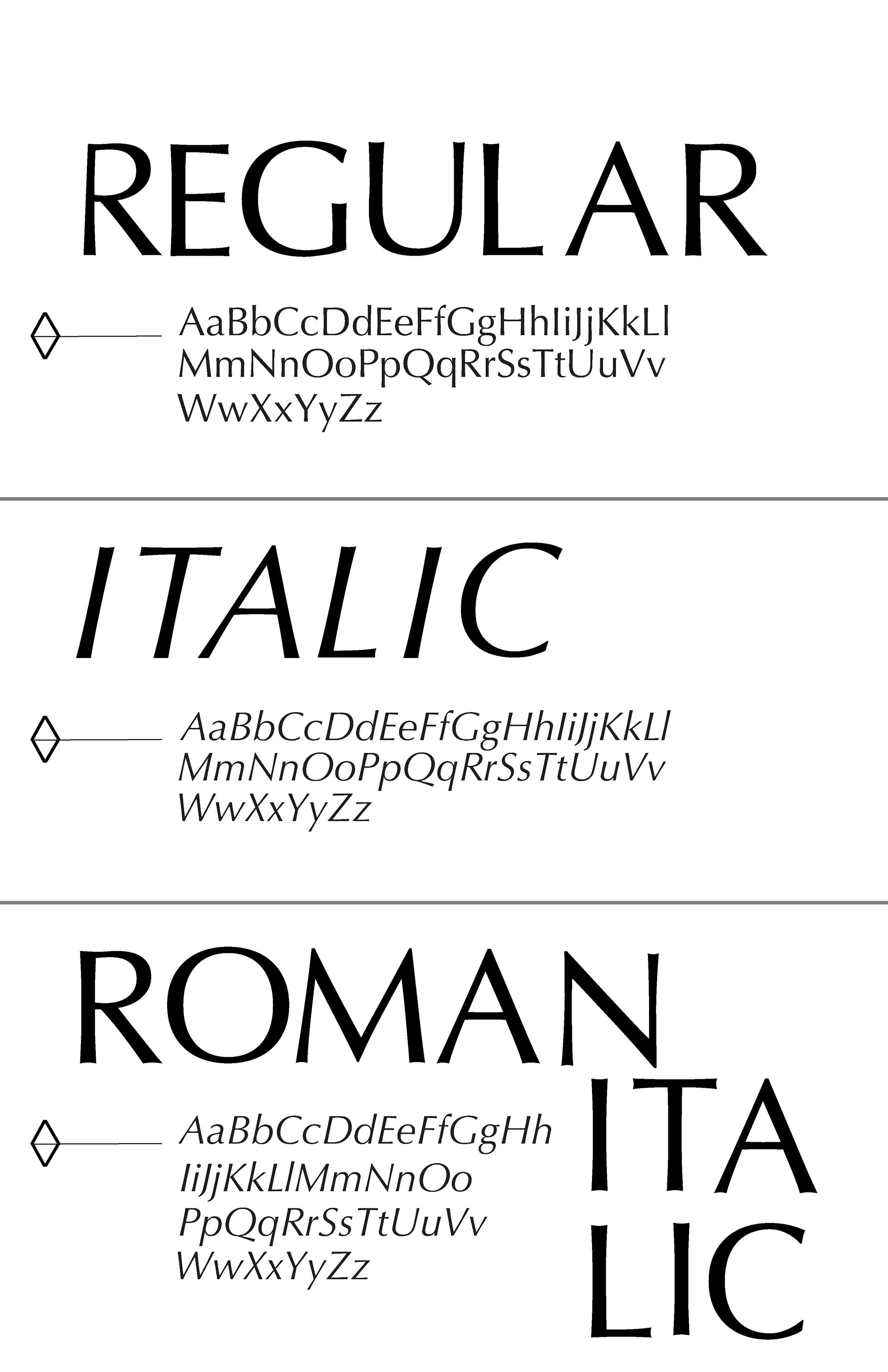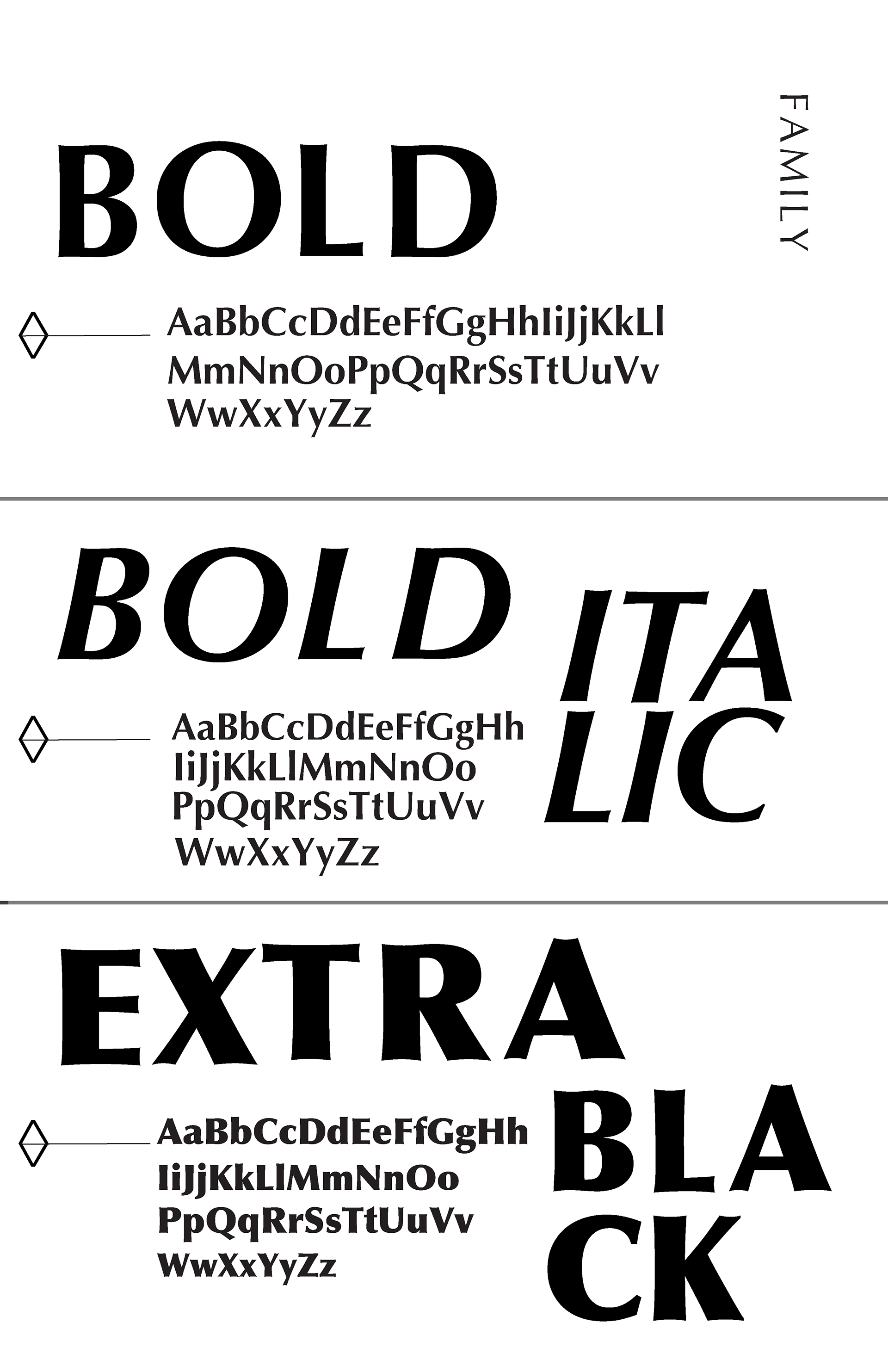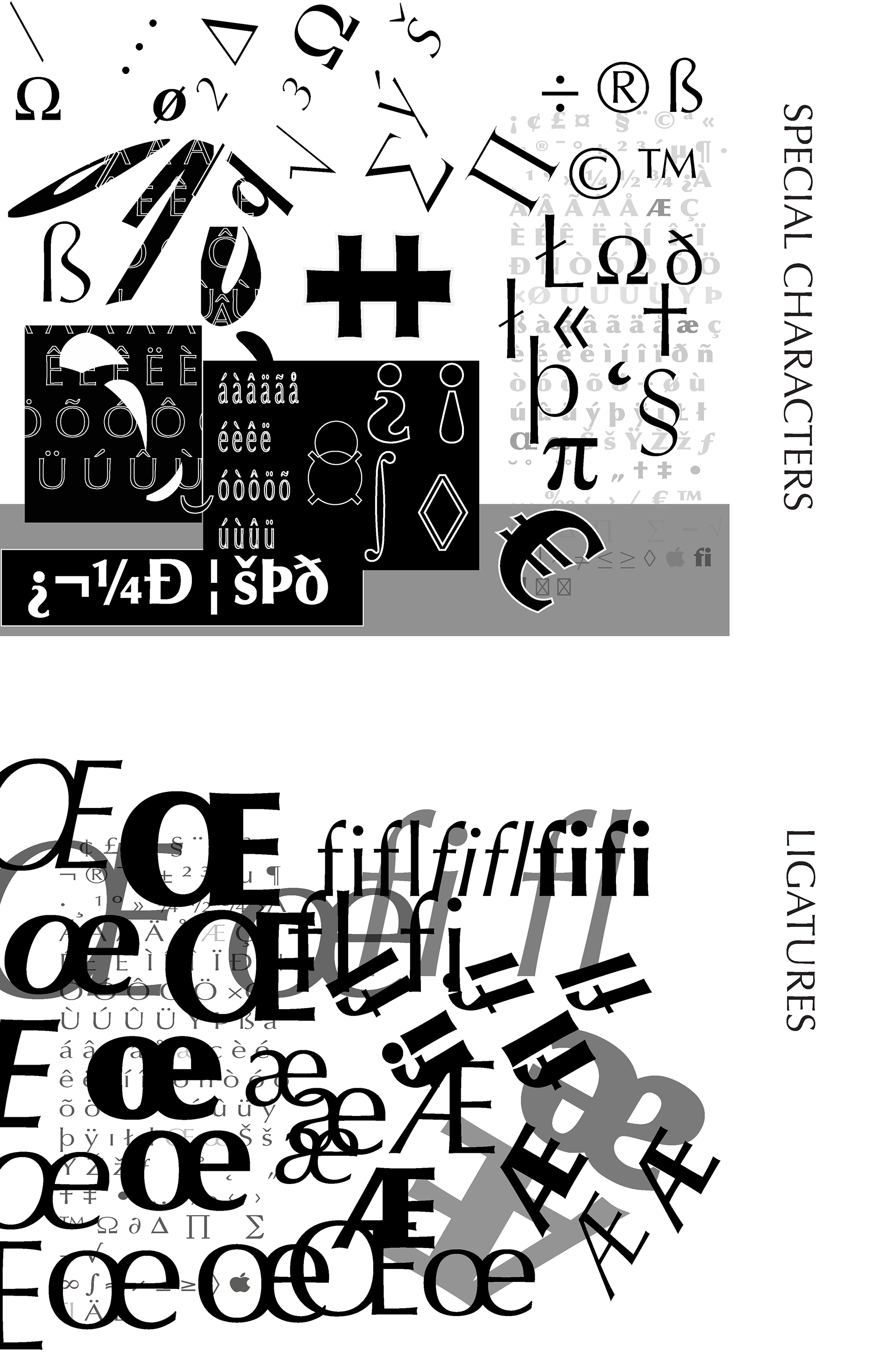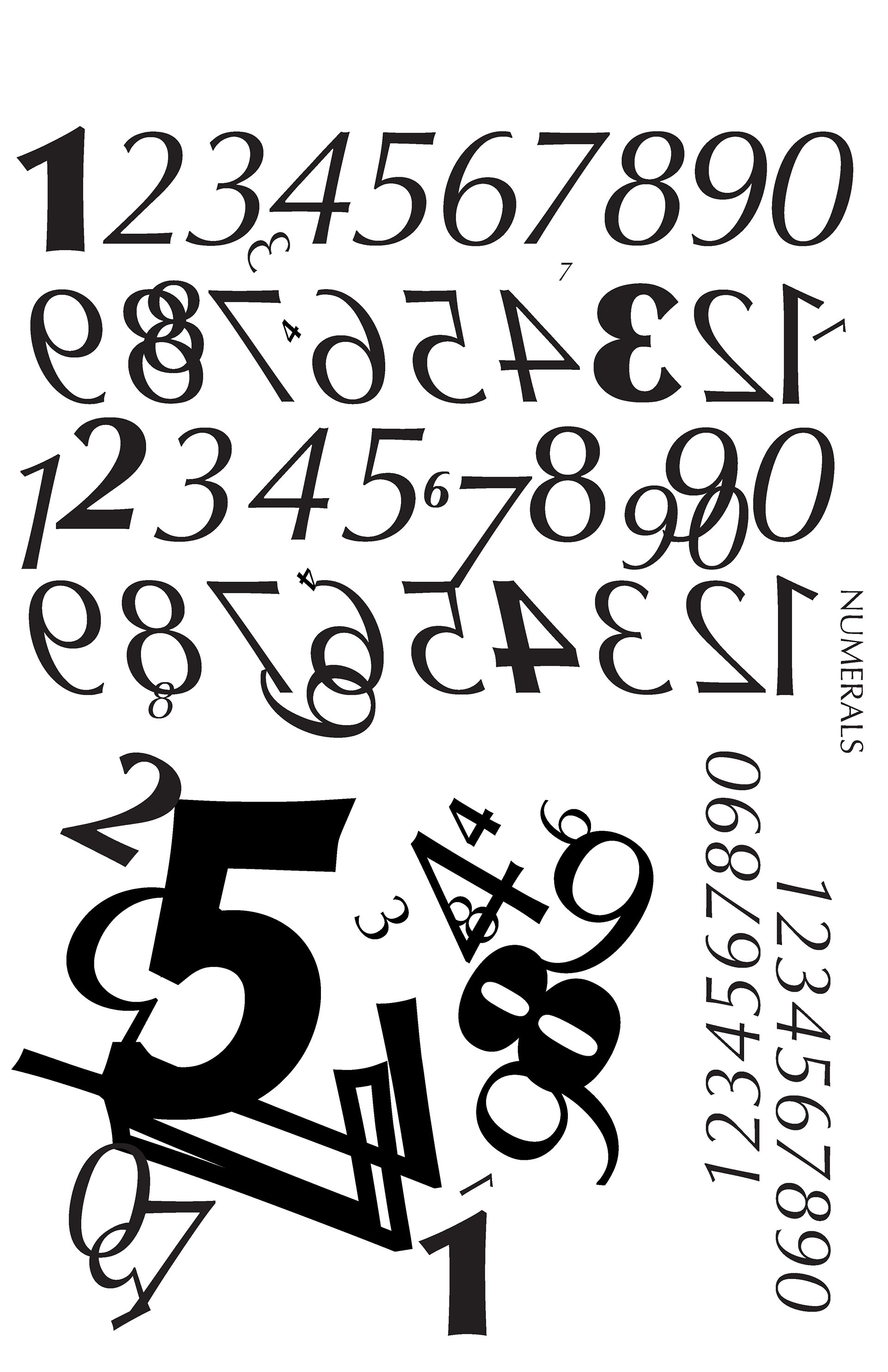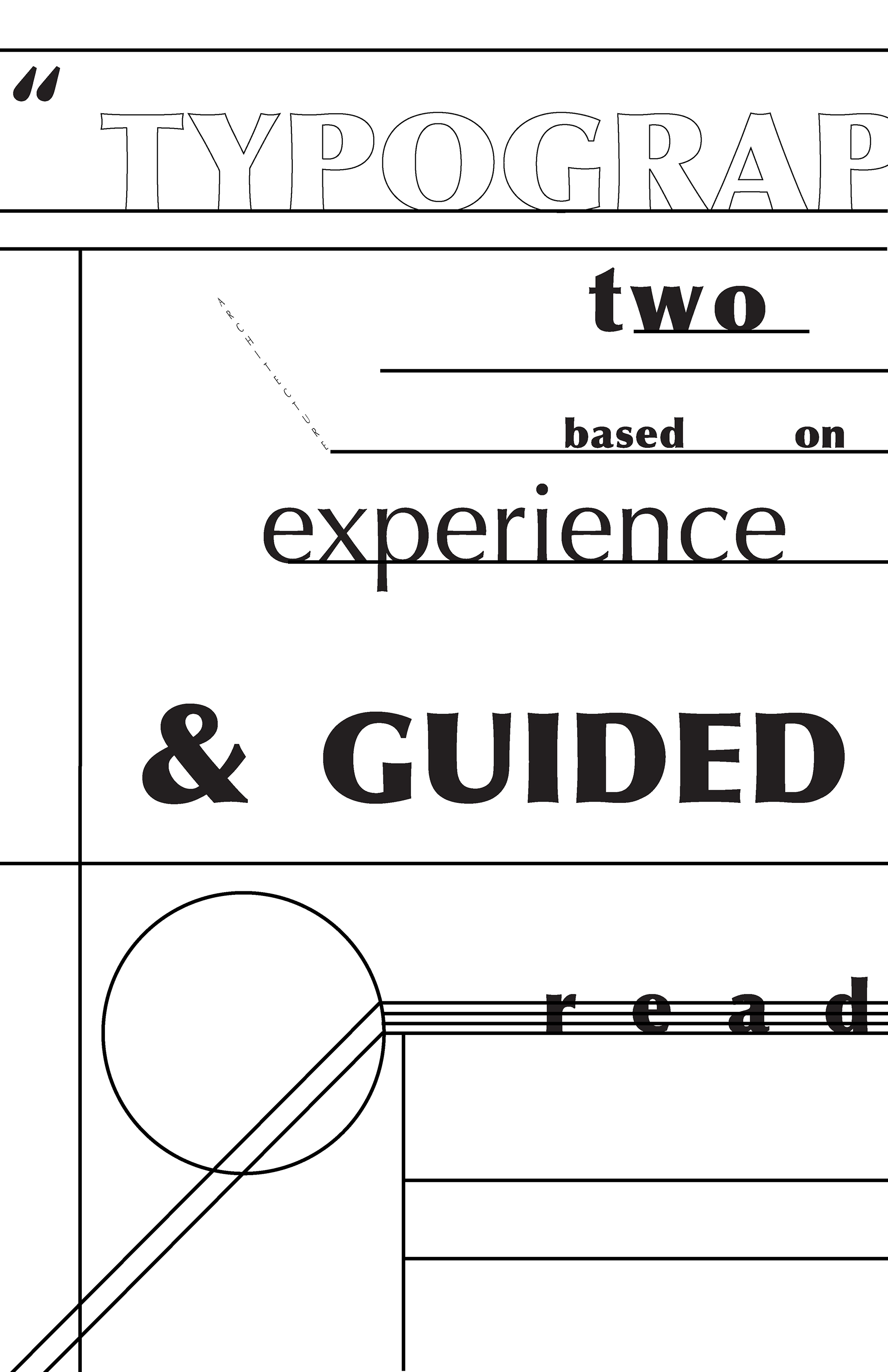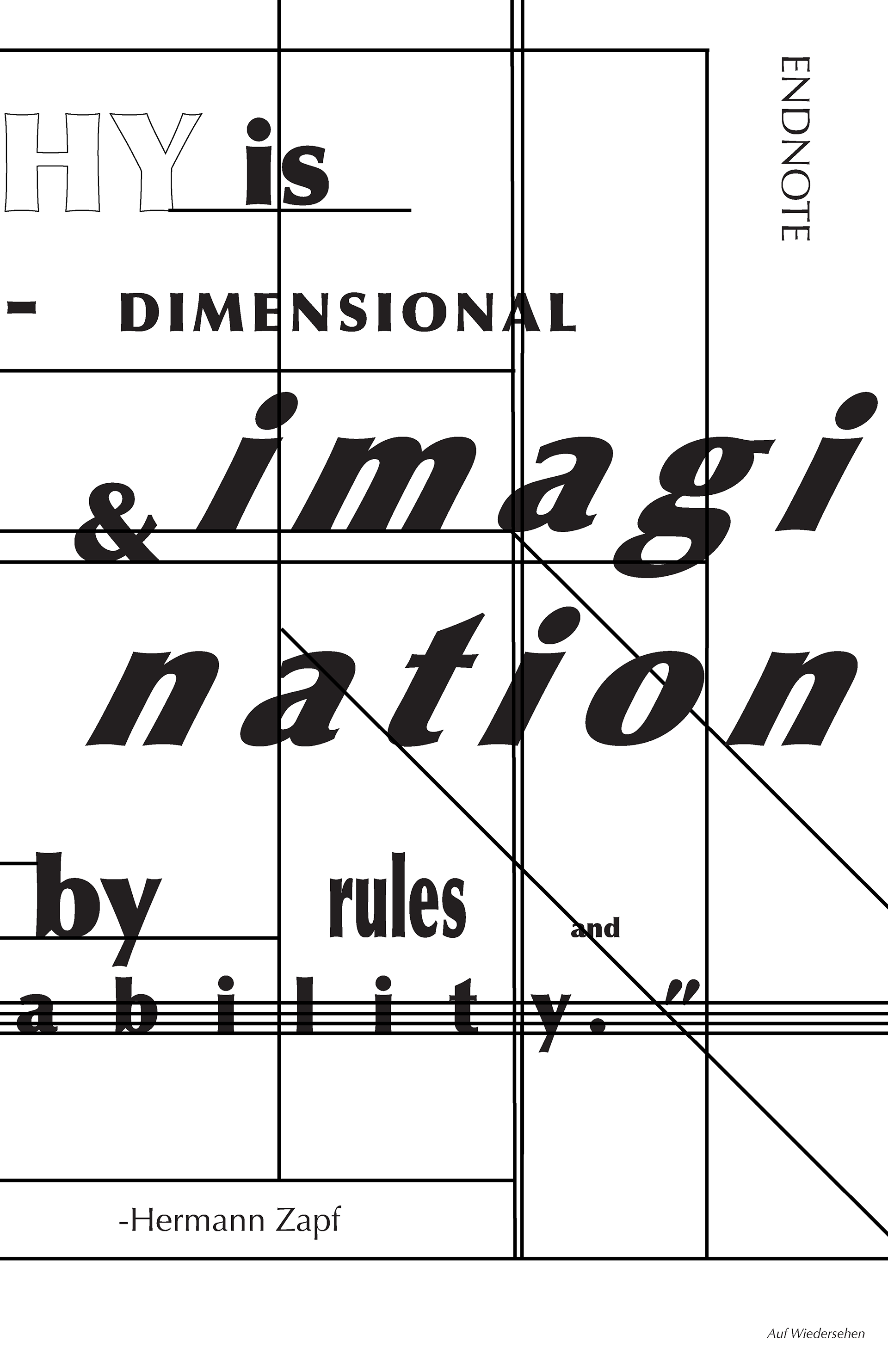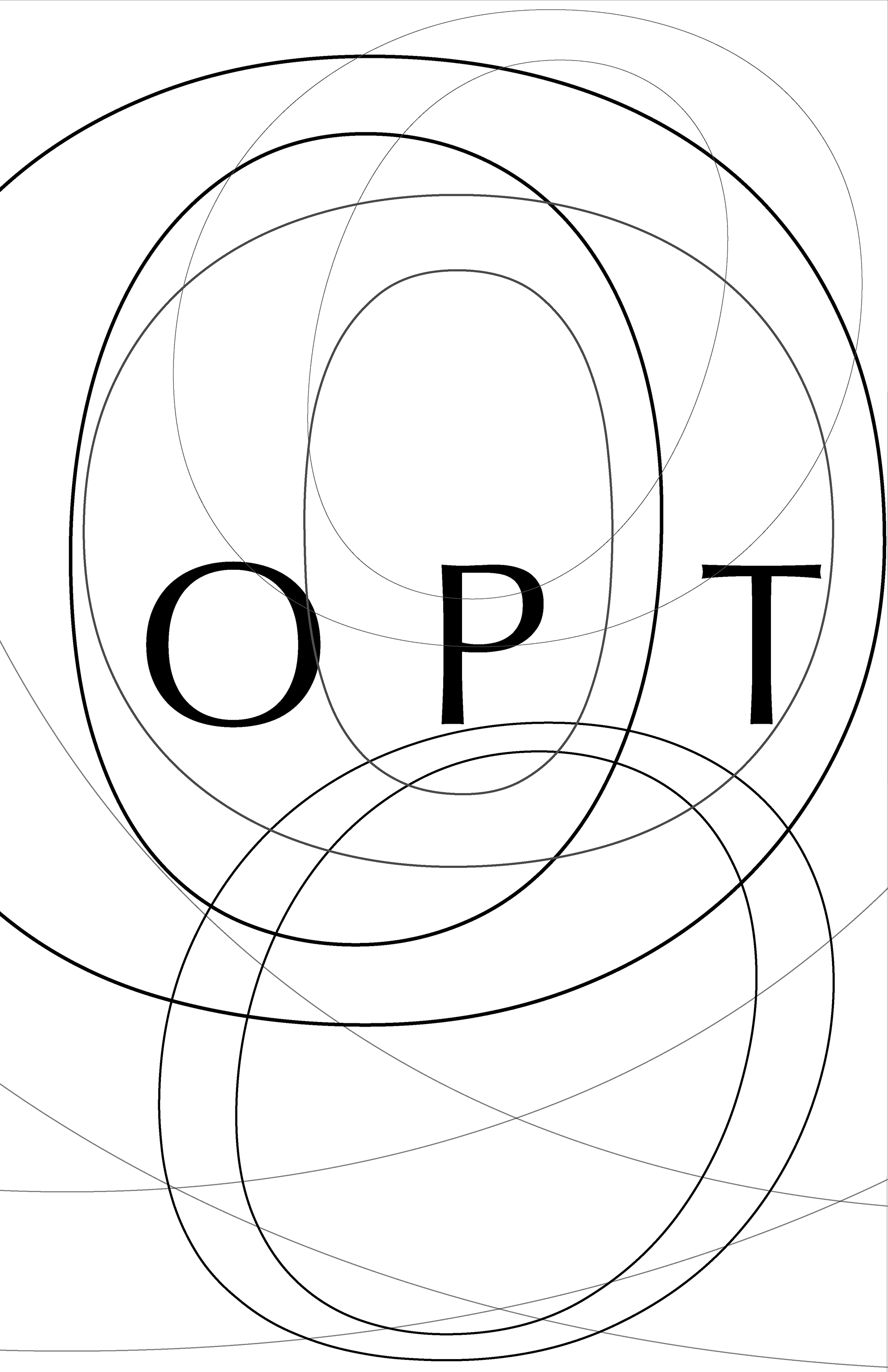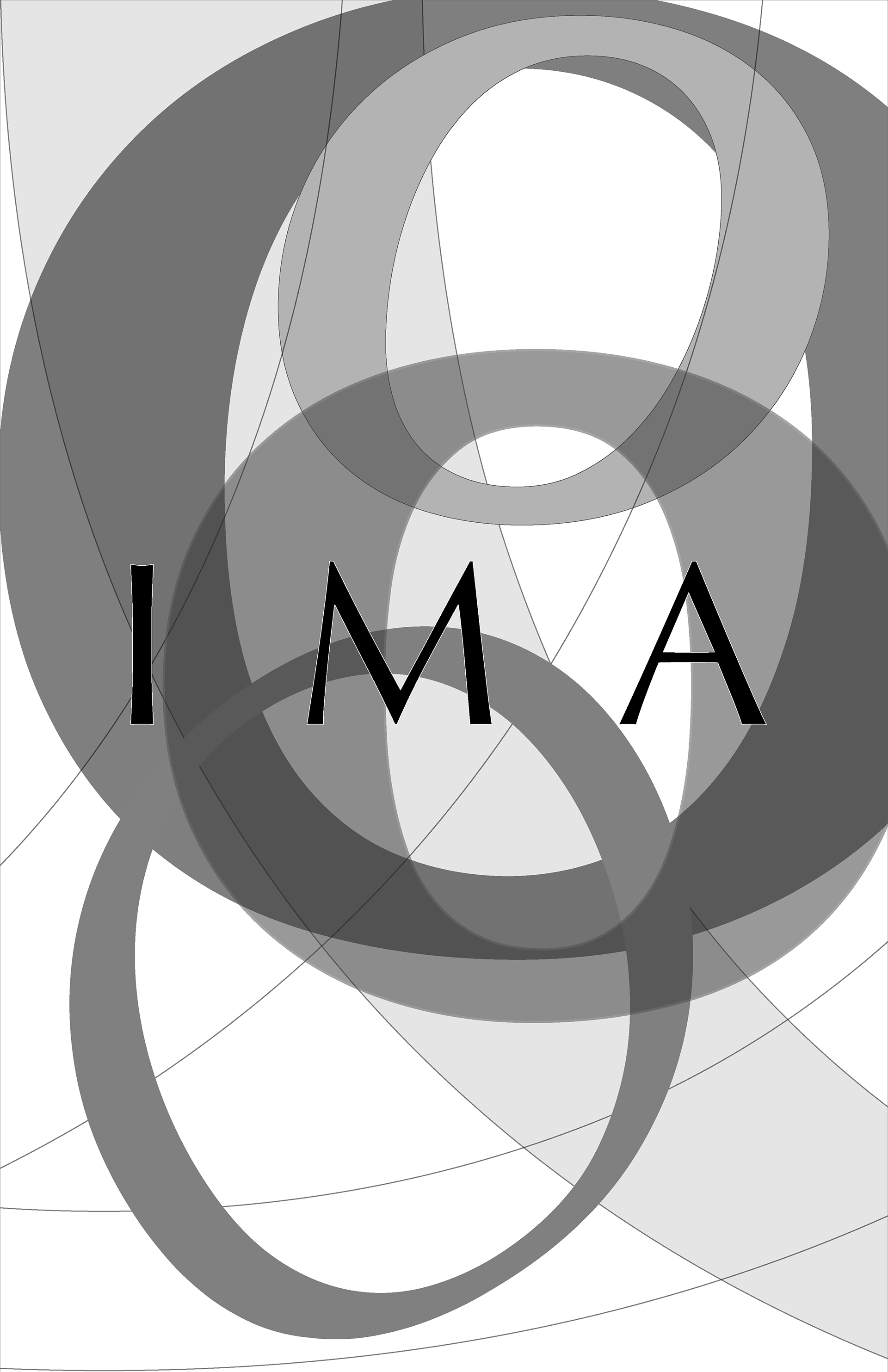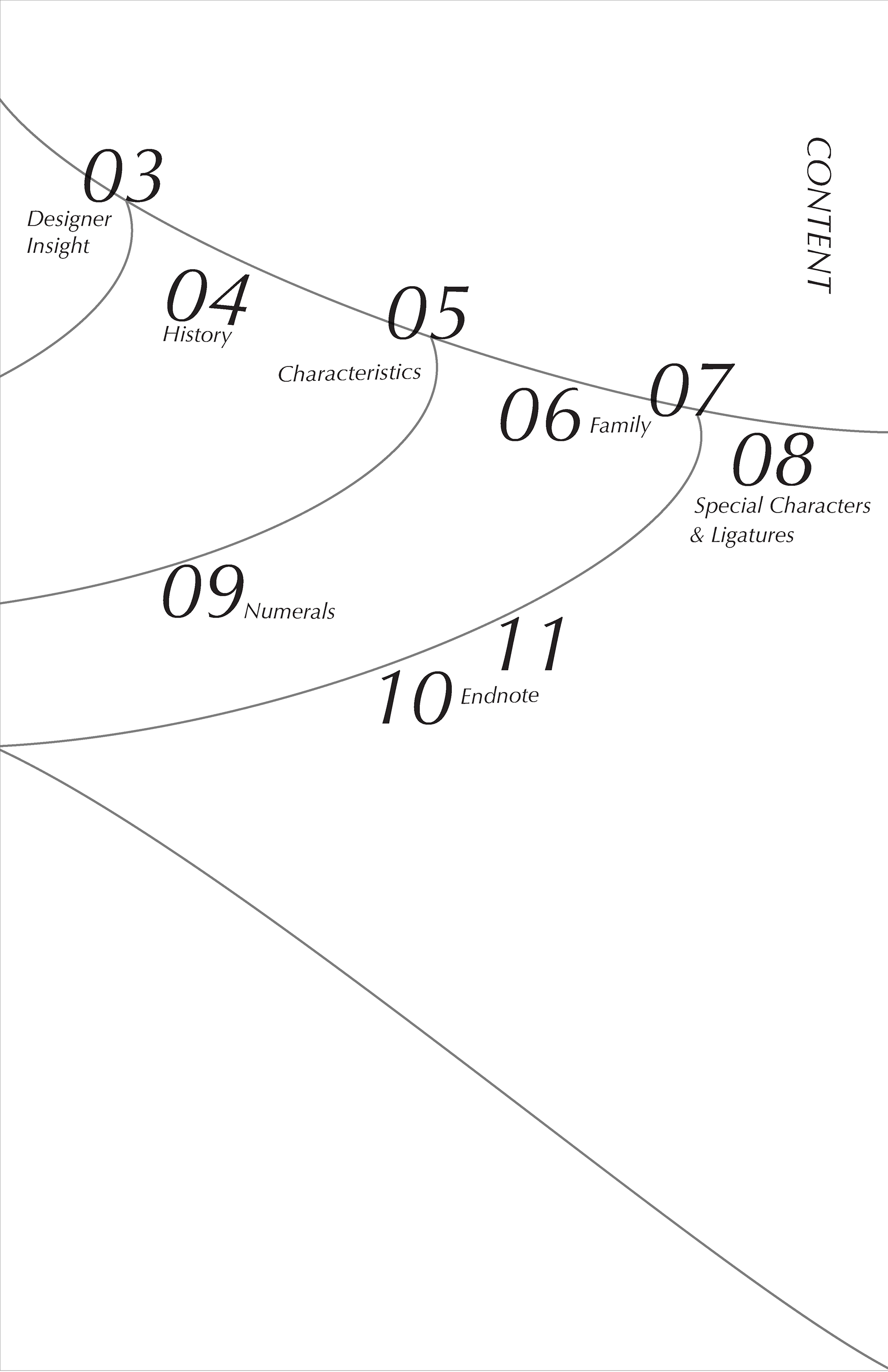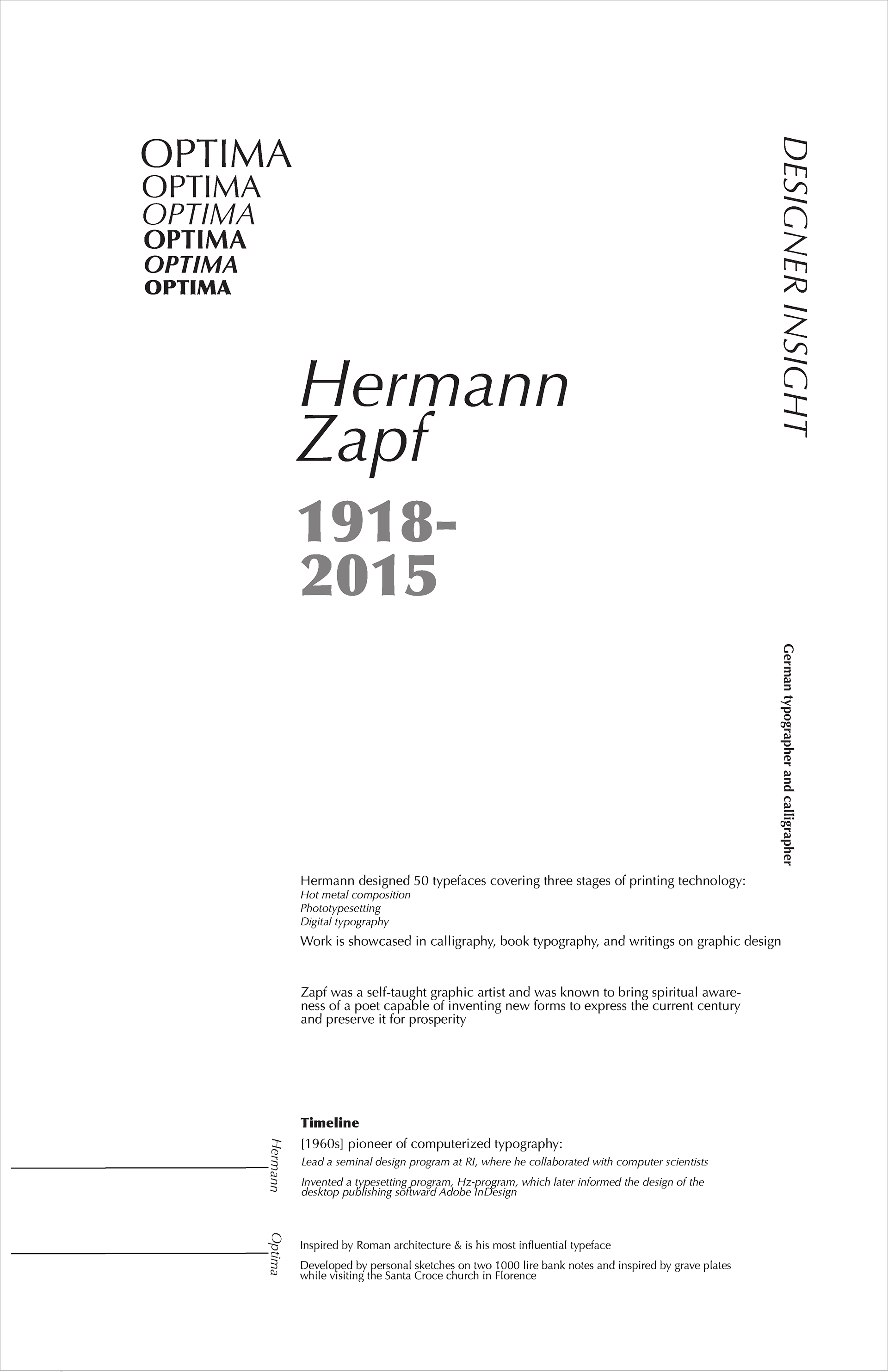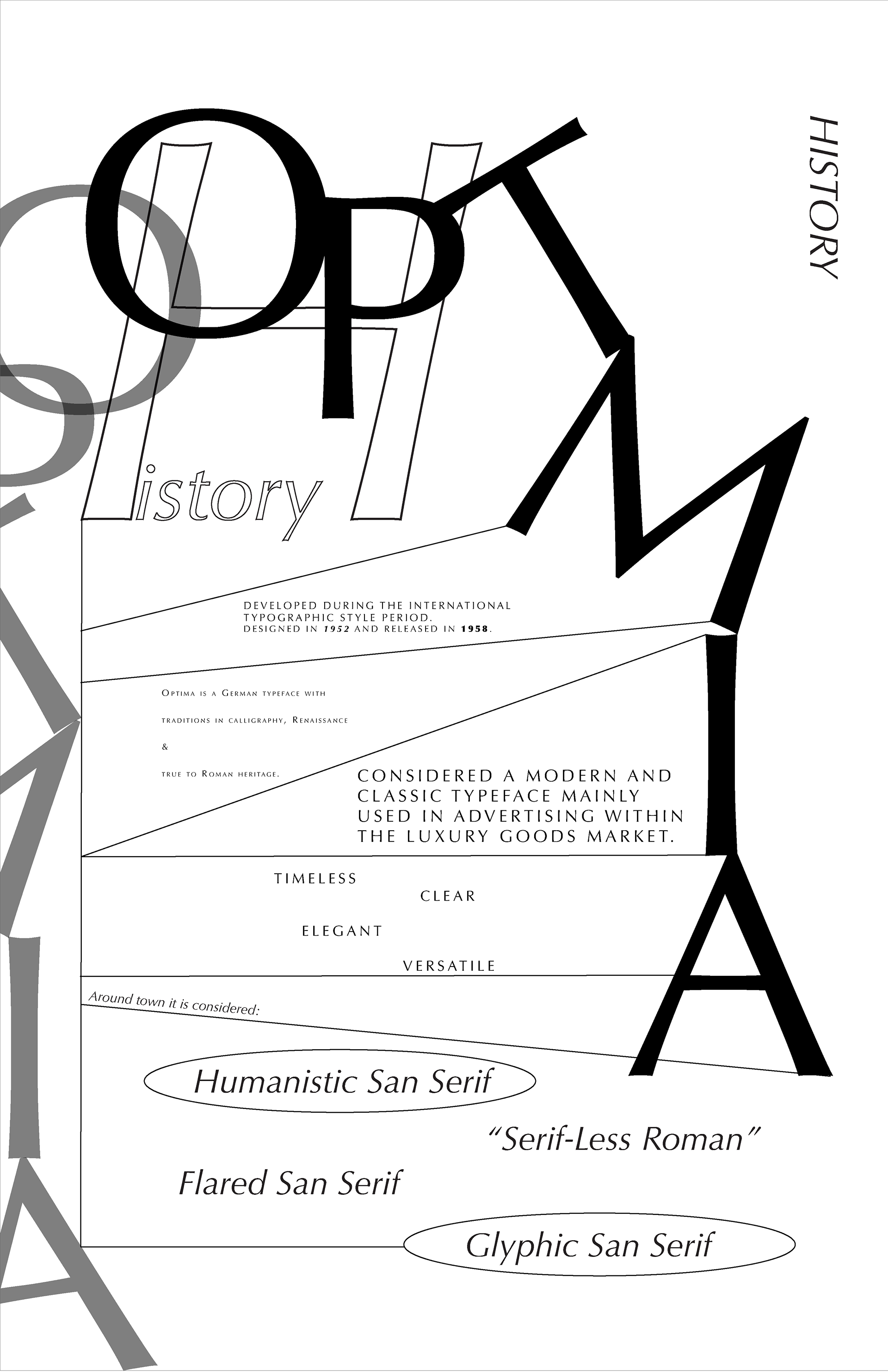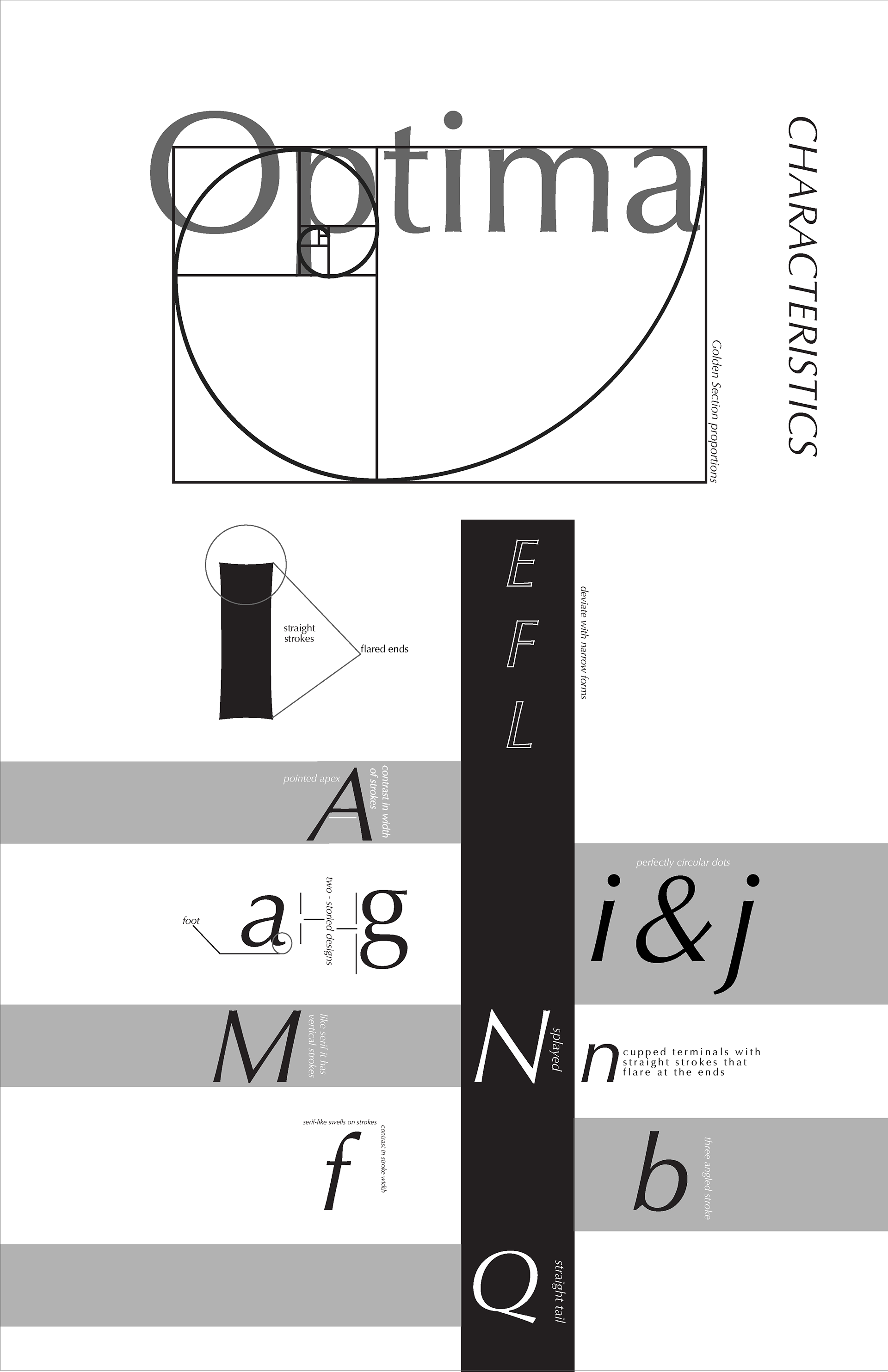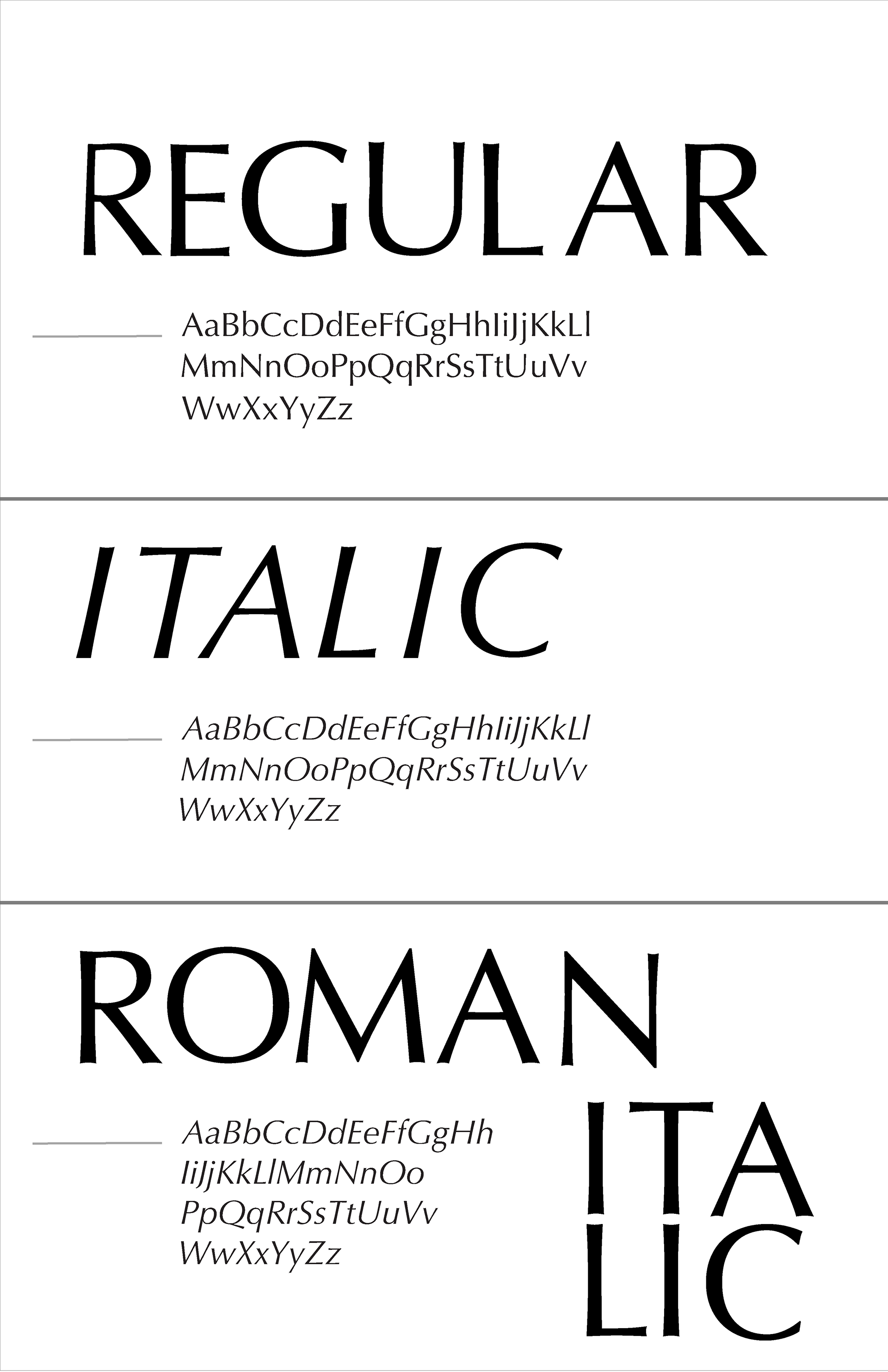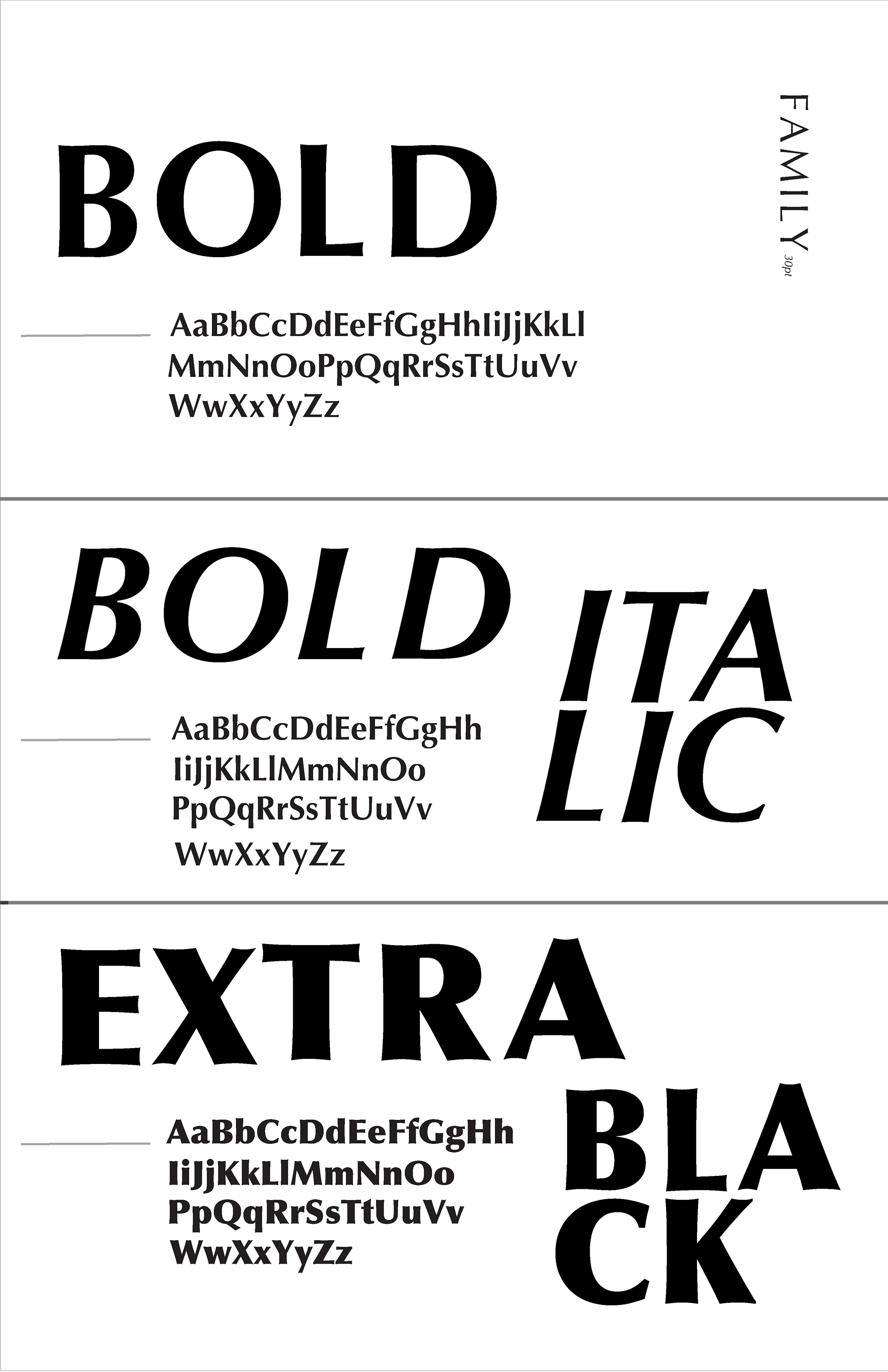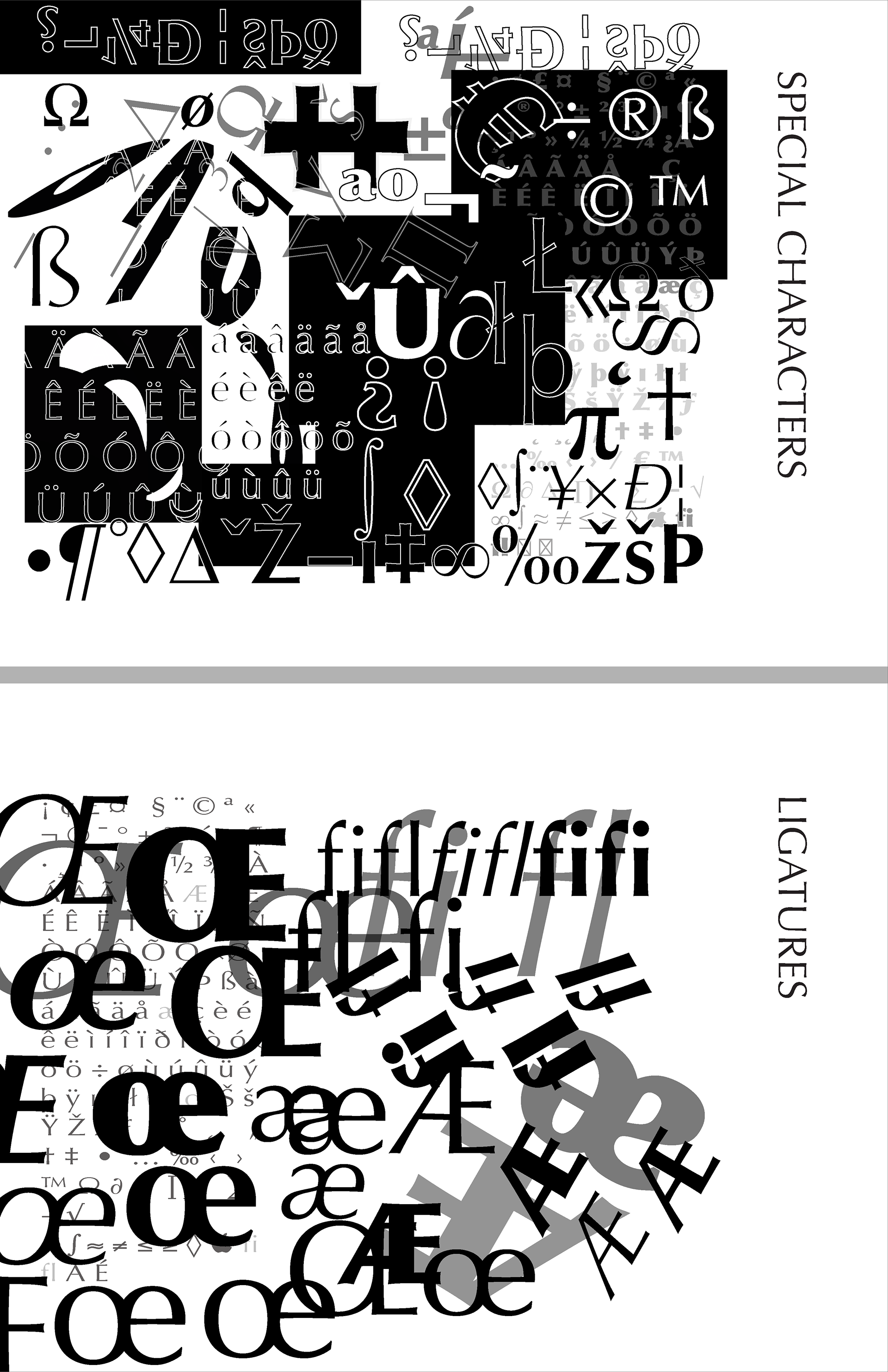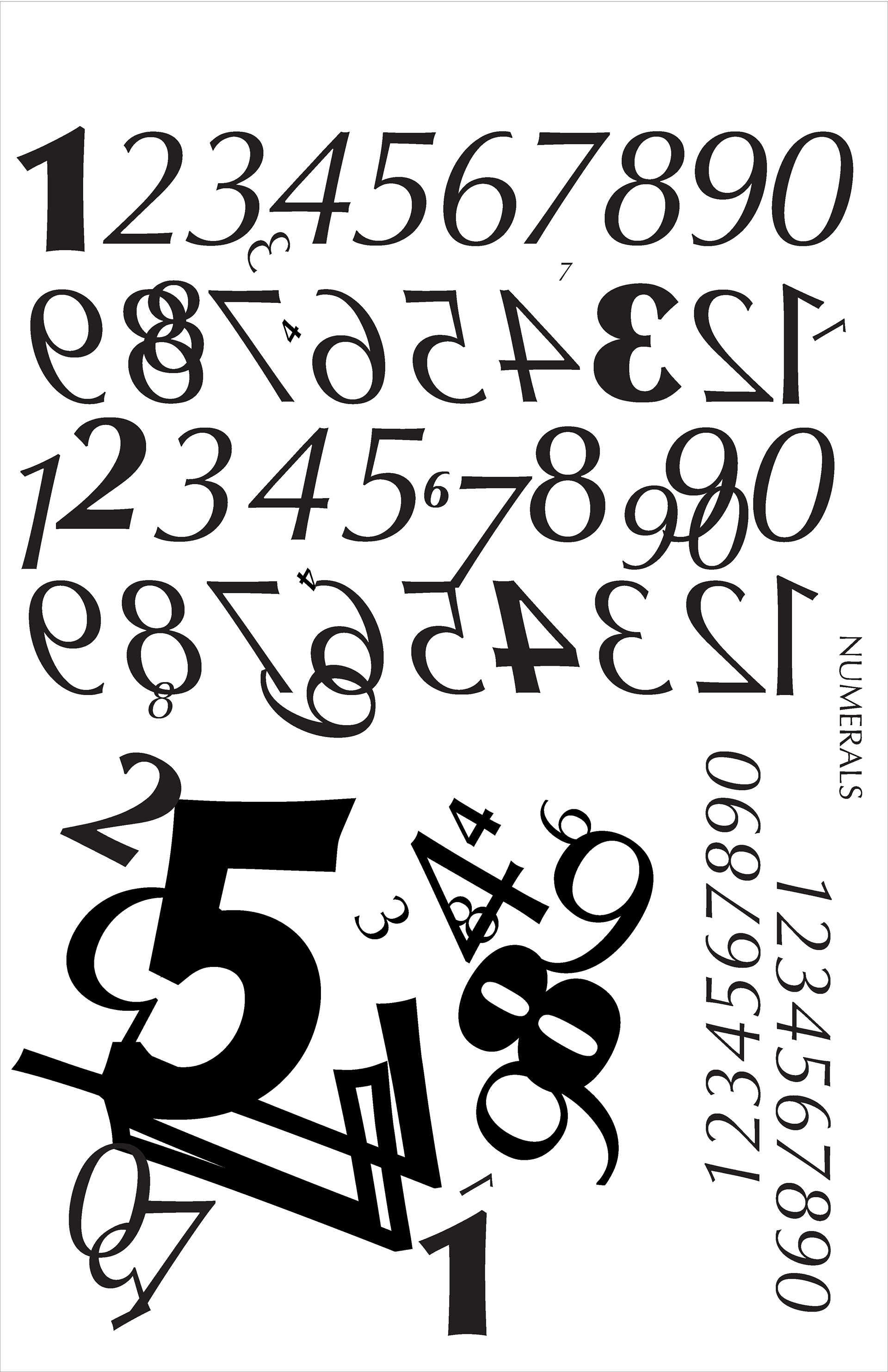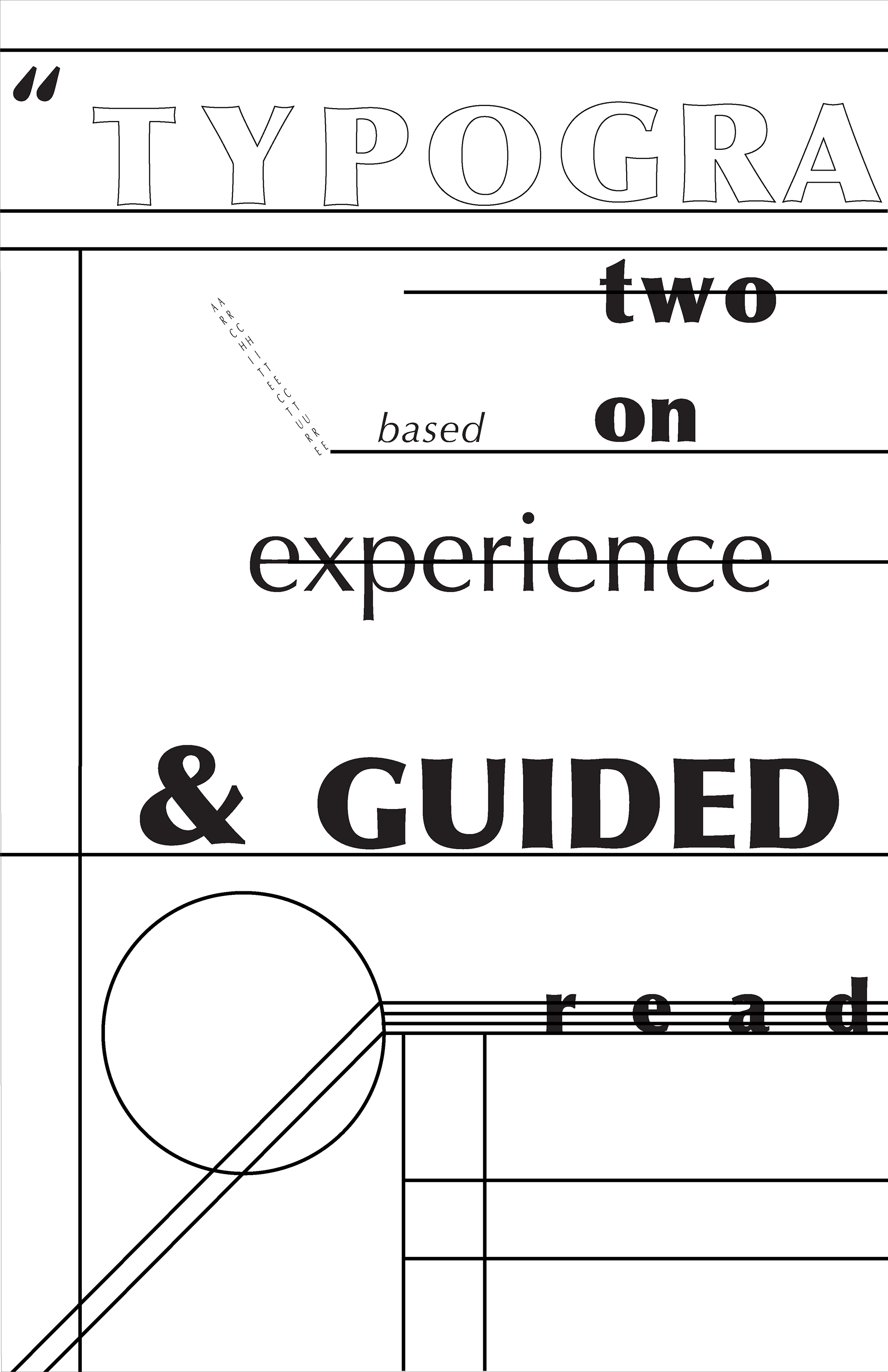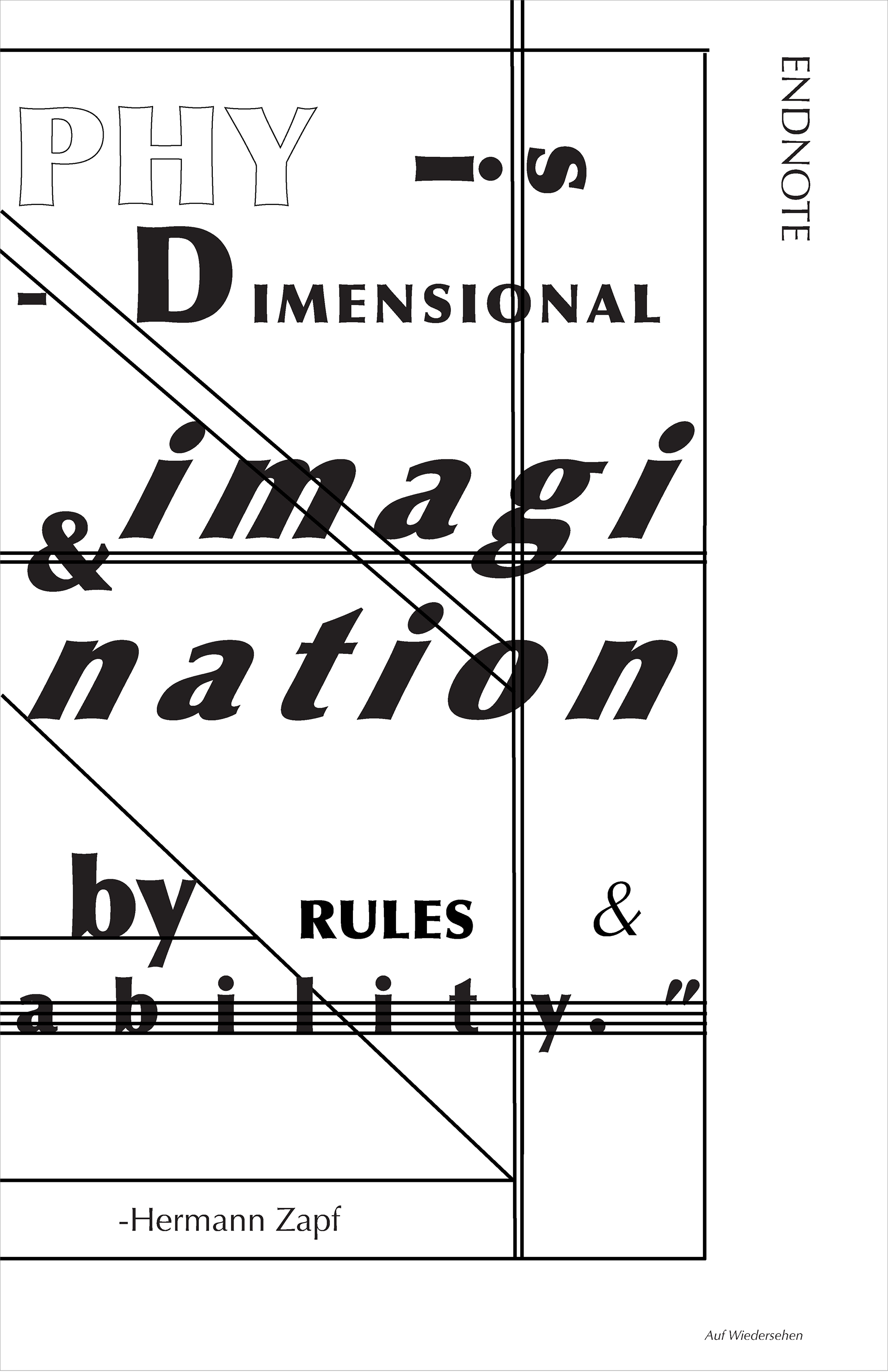 MONOGRAM | GRID EXPLORATION
​​​​​​​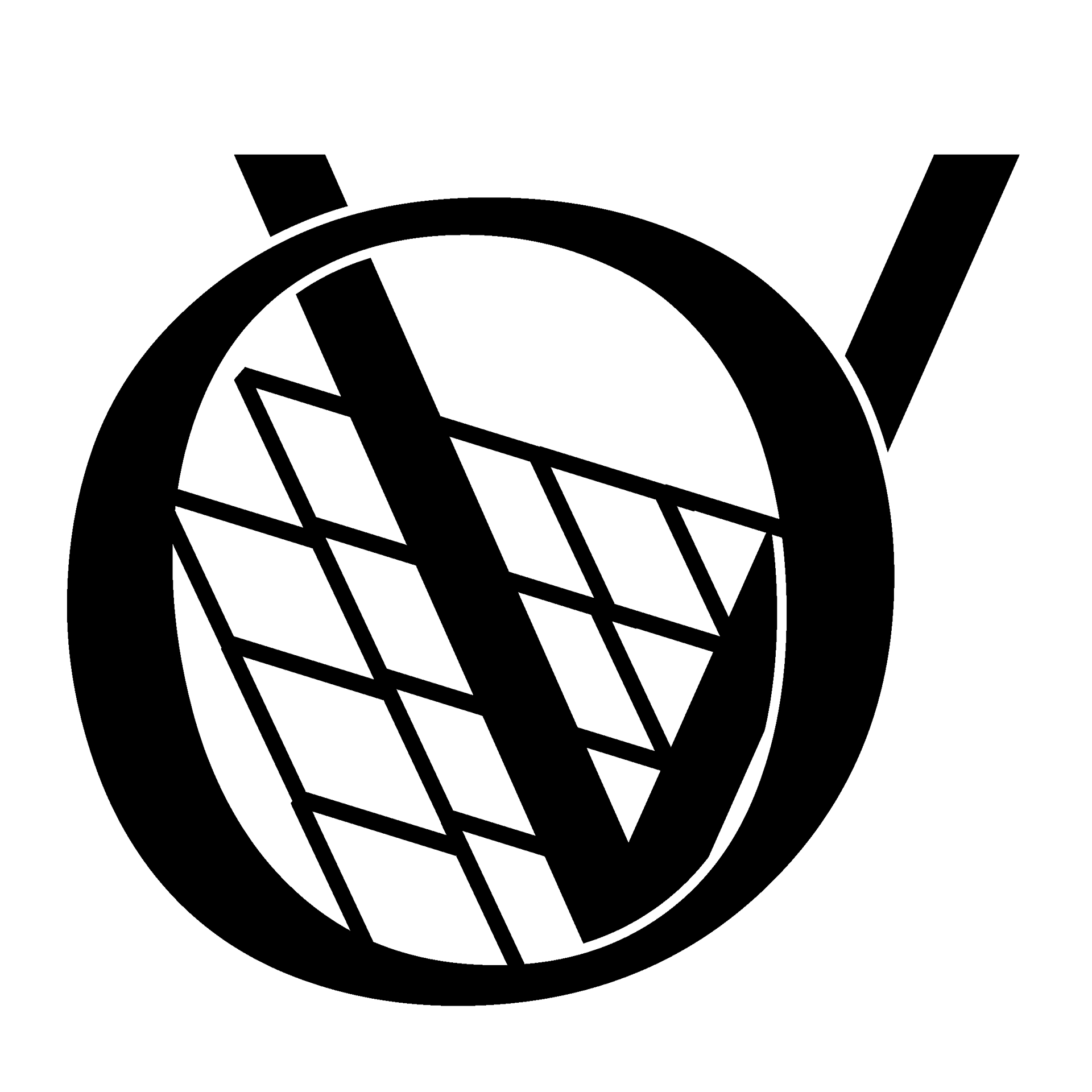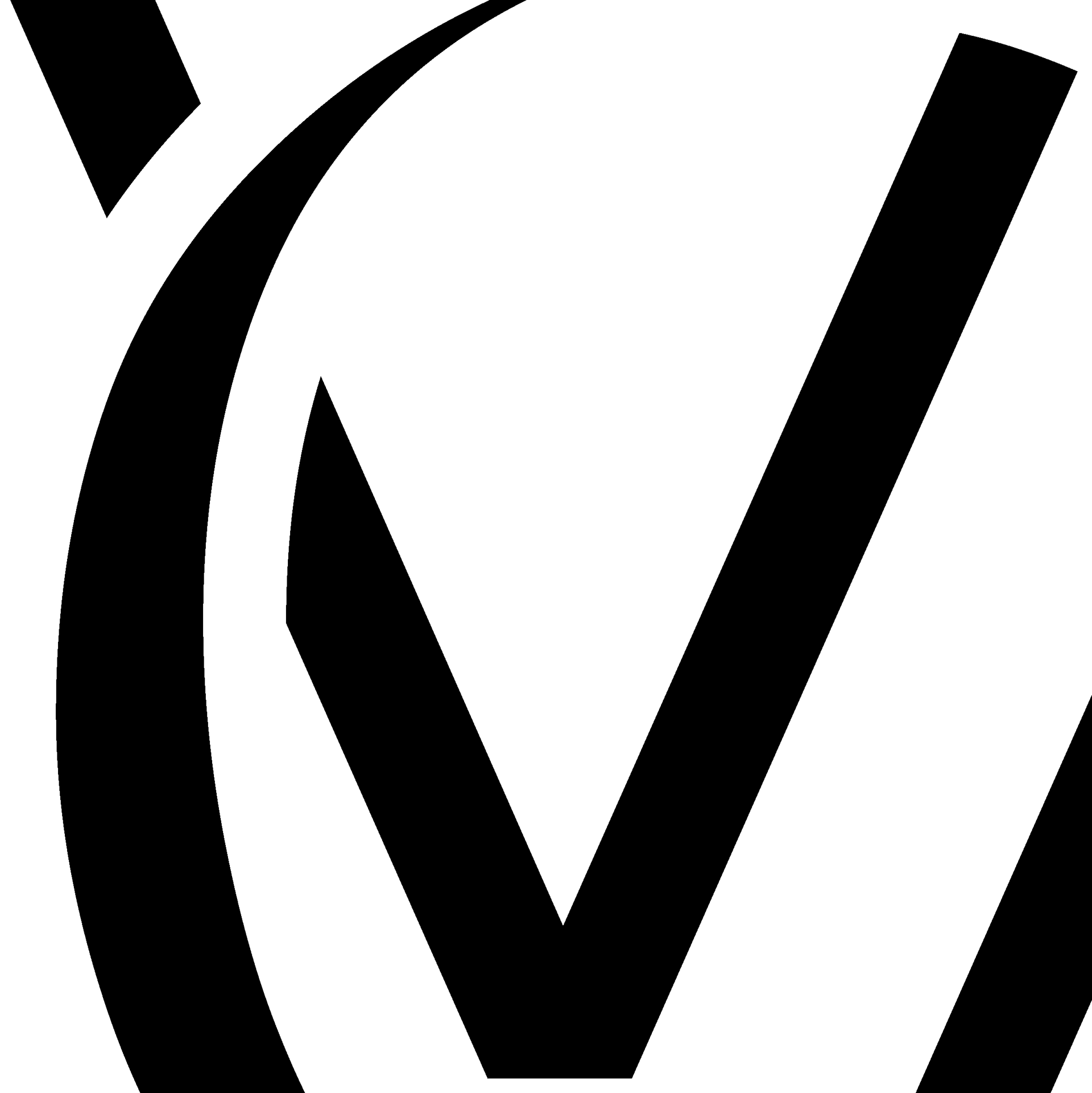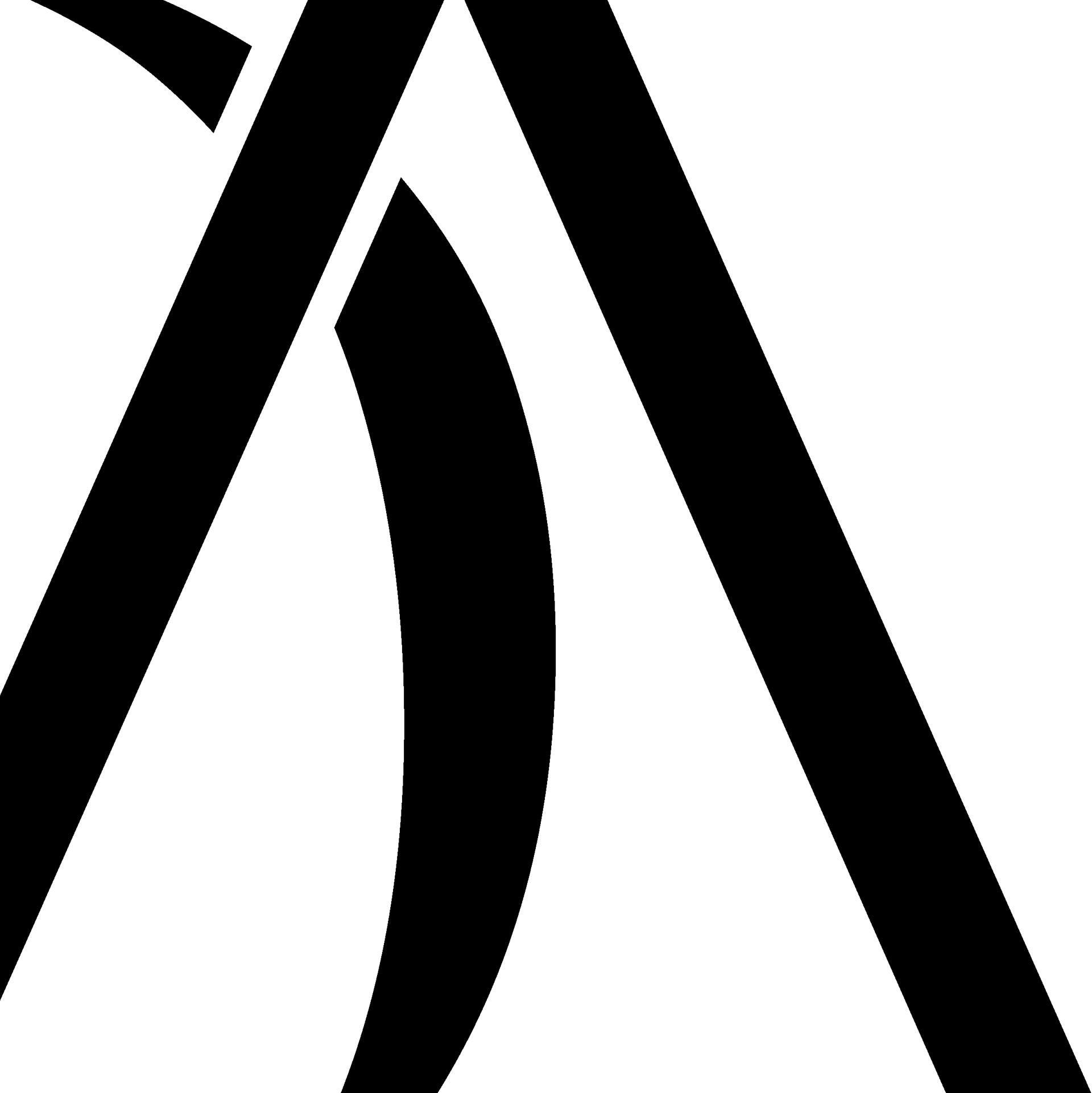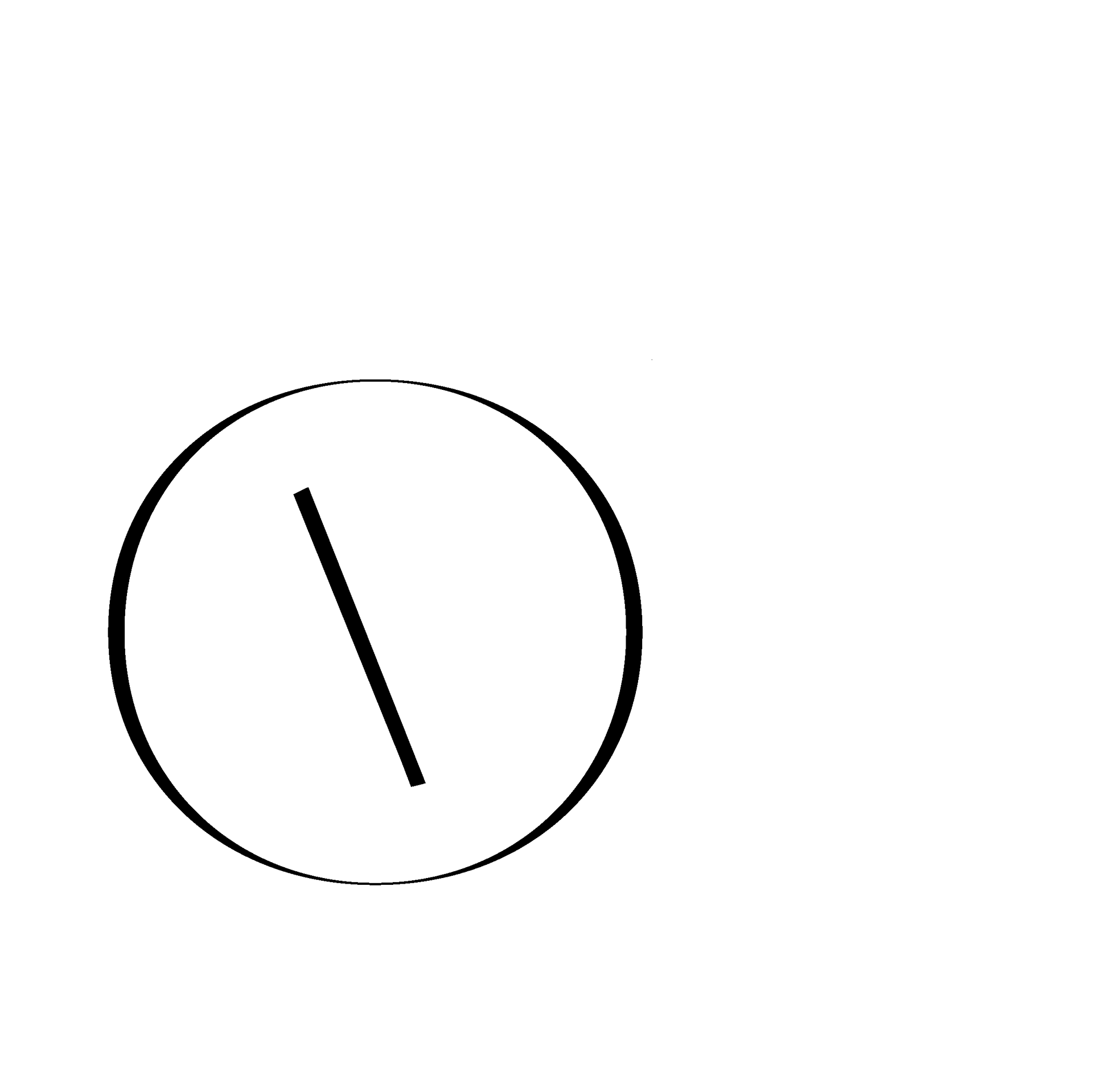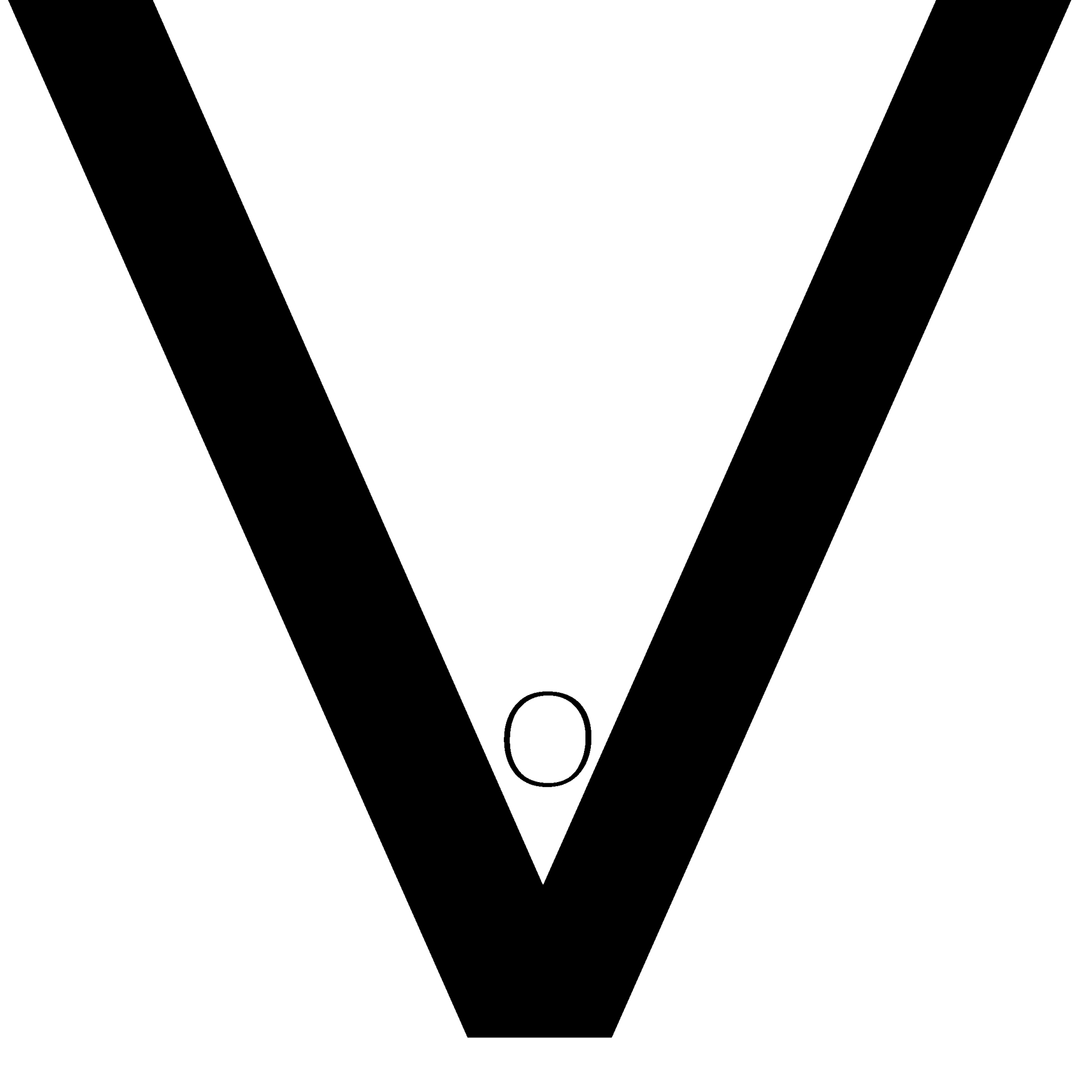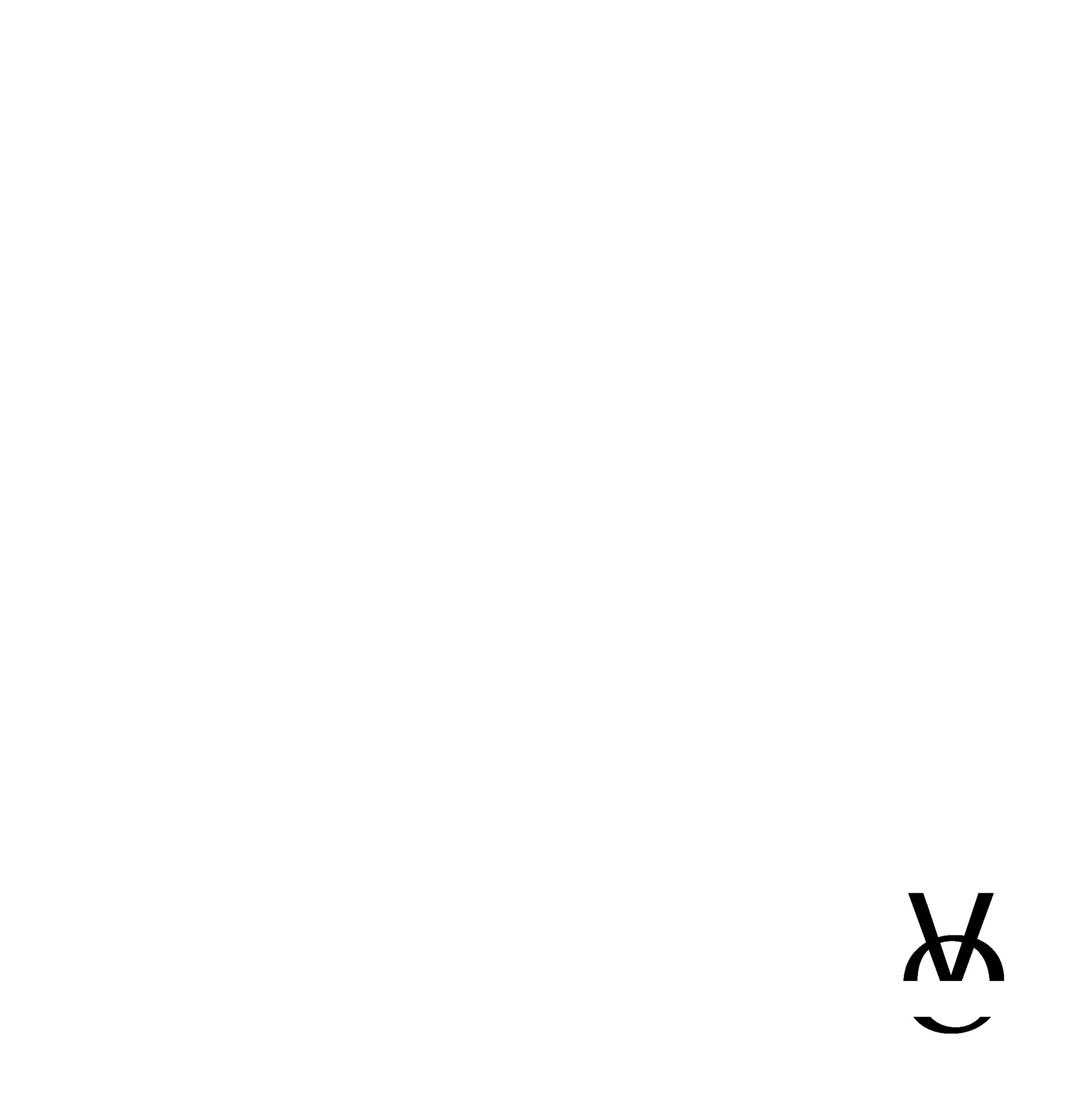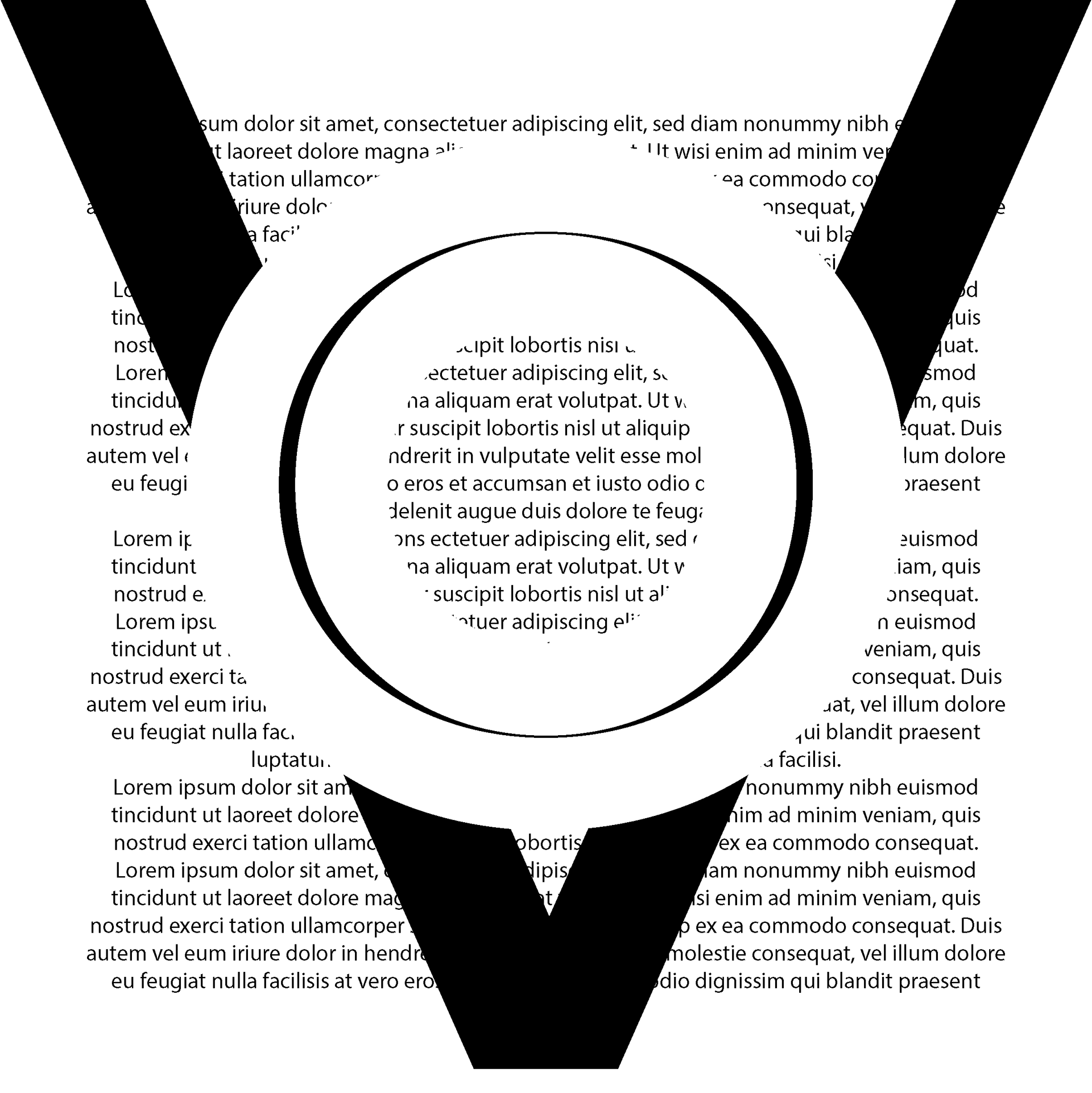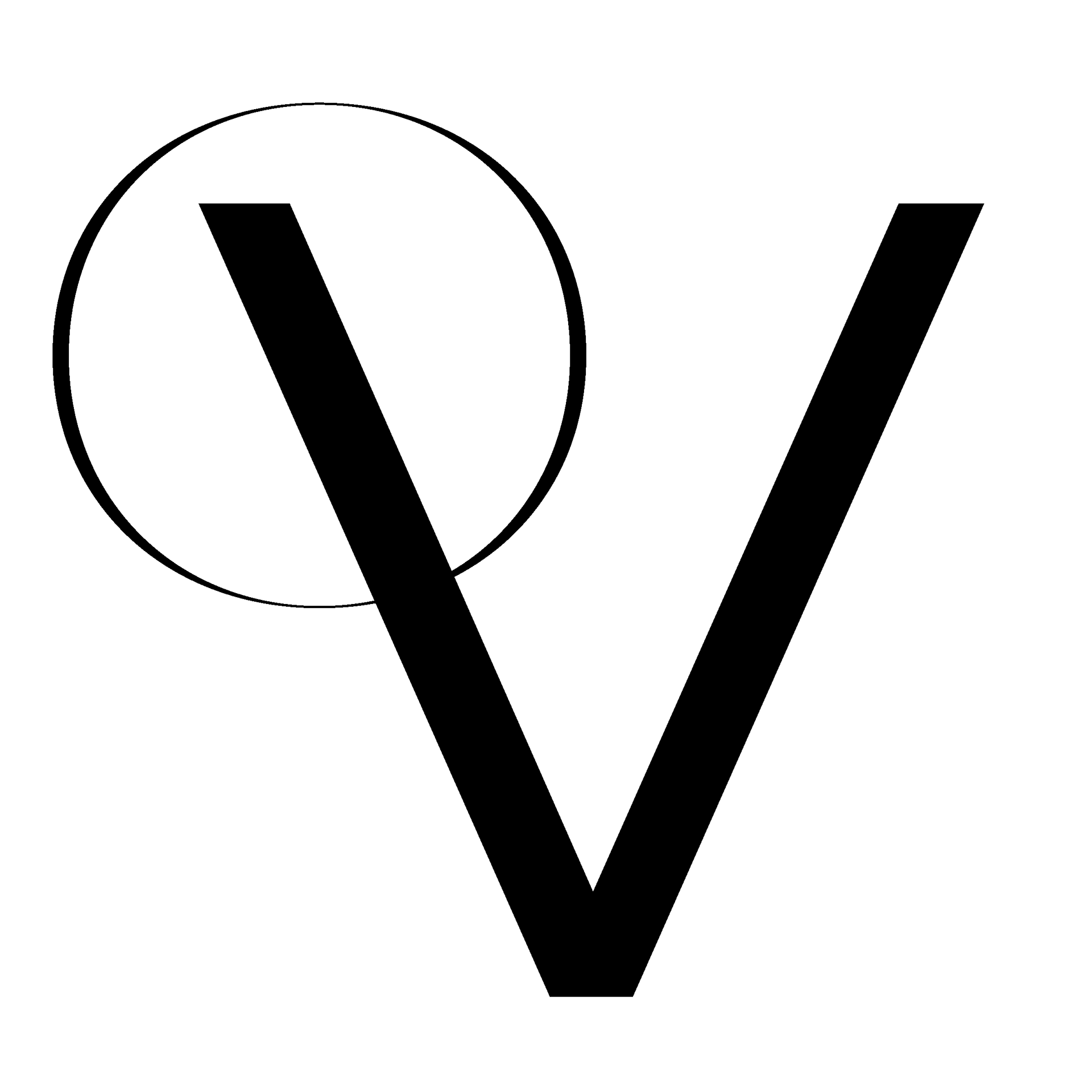 Selected three cities to create type focused travel posters.
Miami | Barcelona | San Sebastian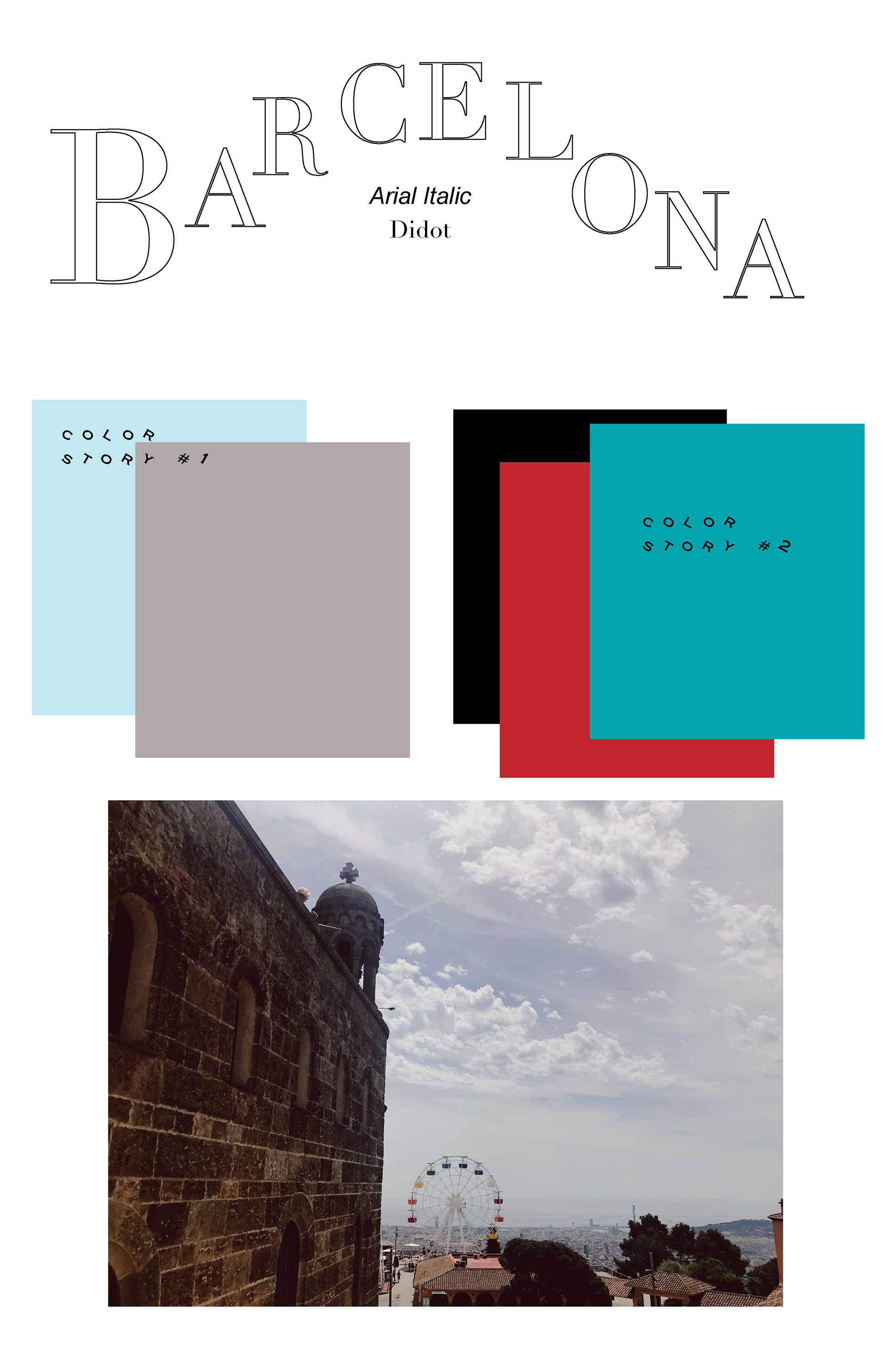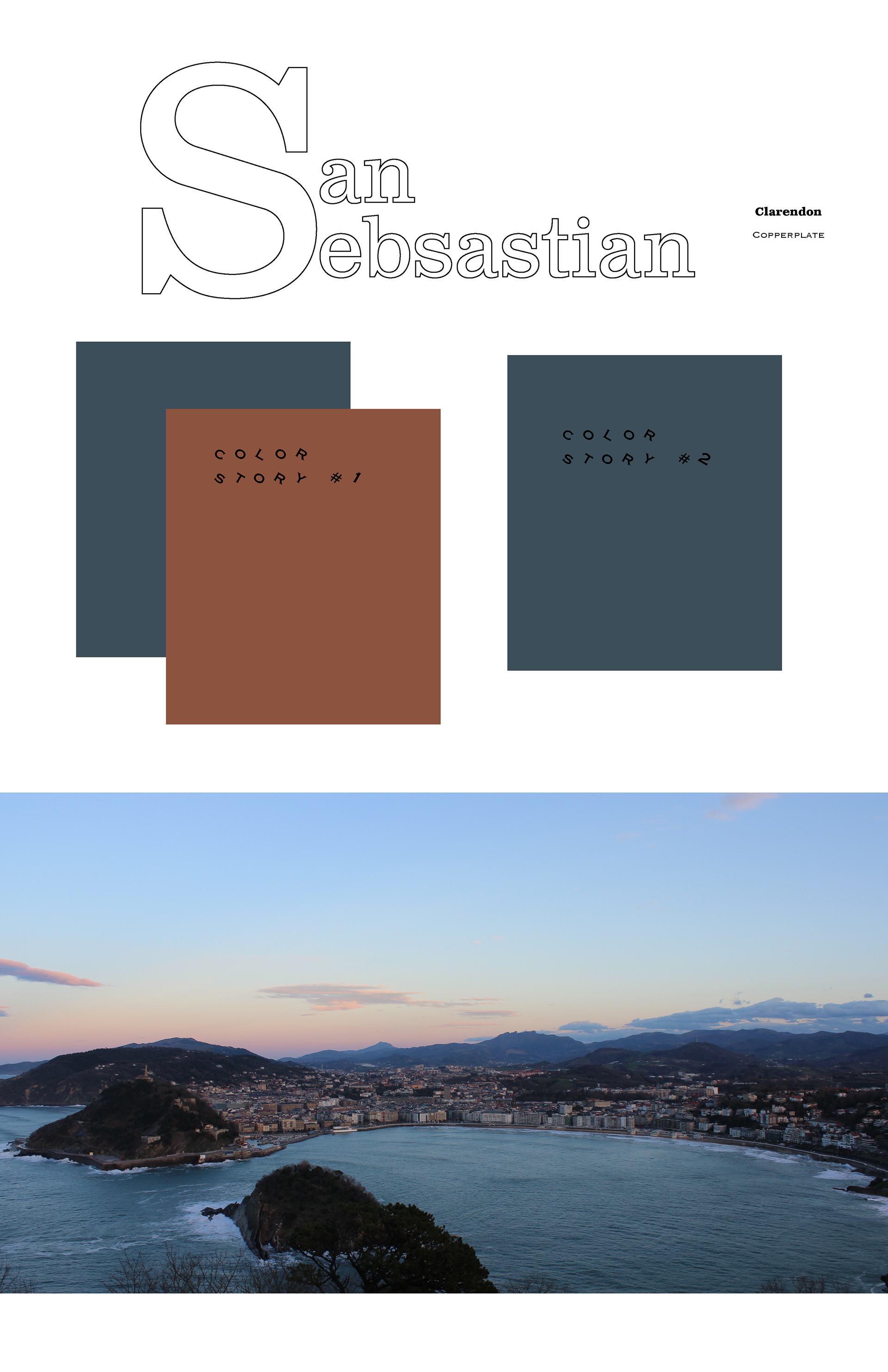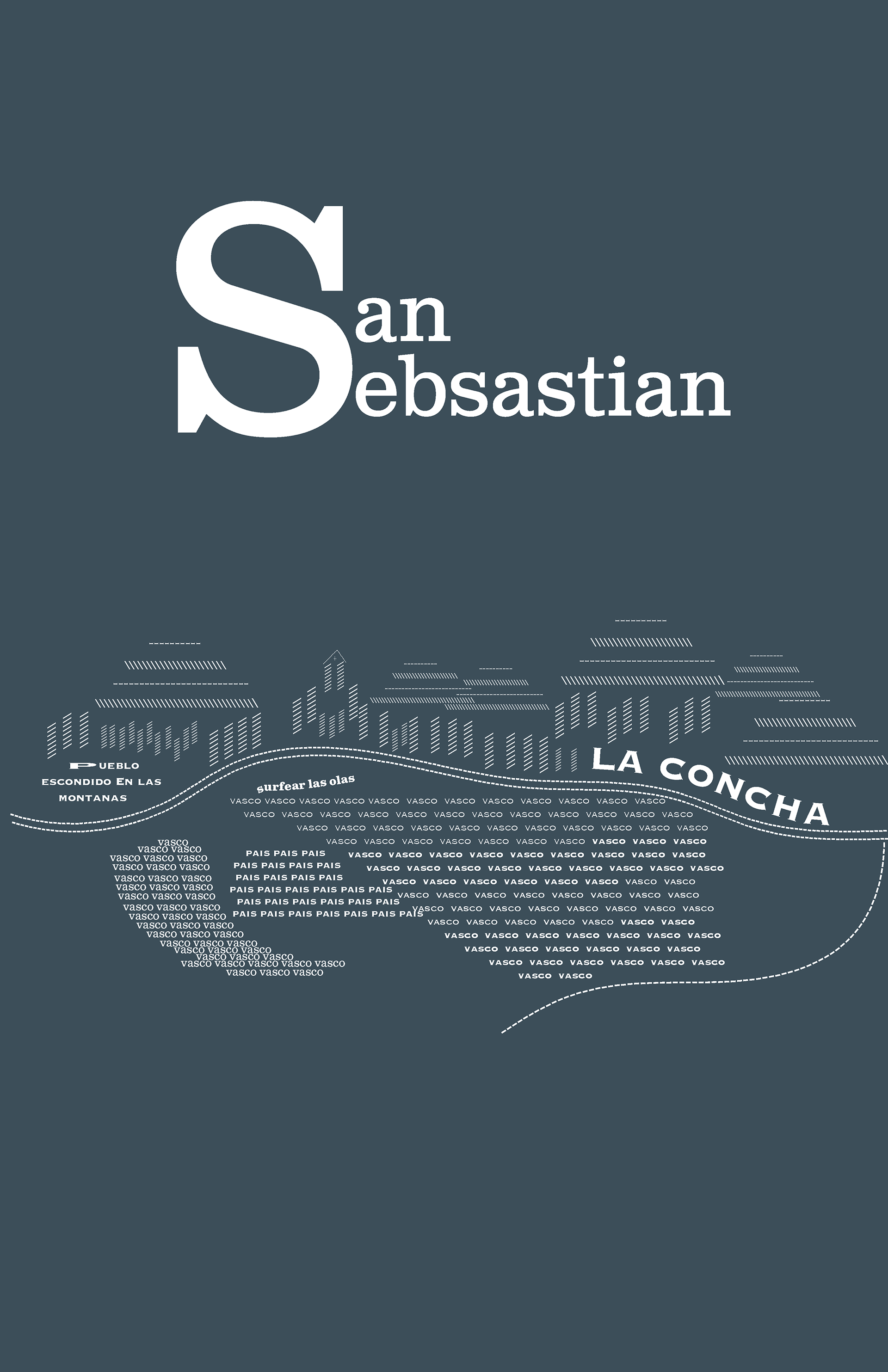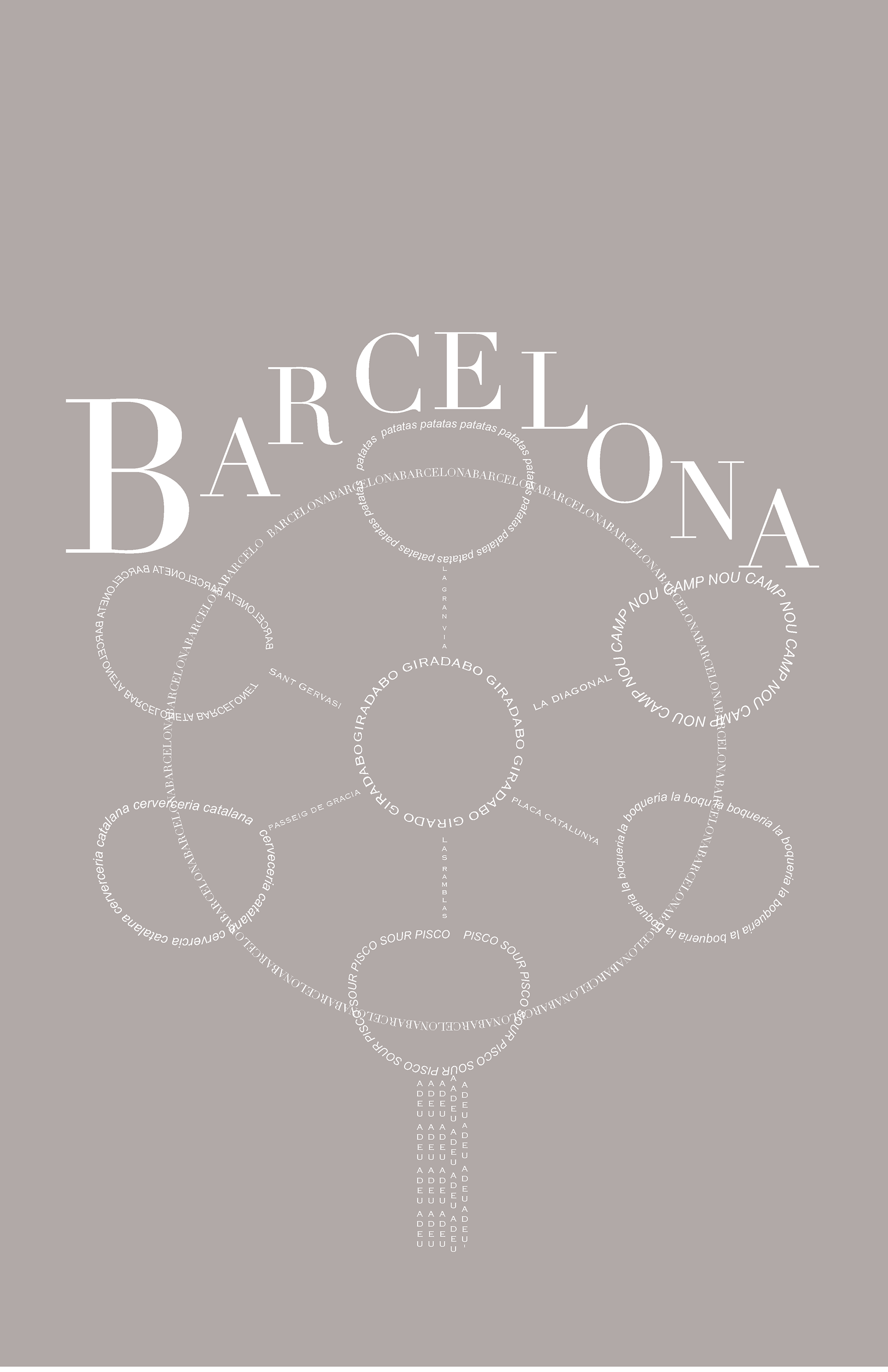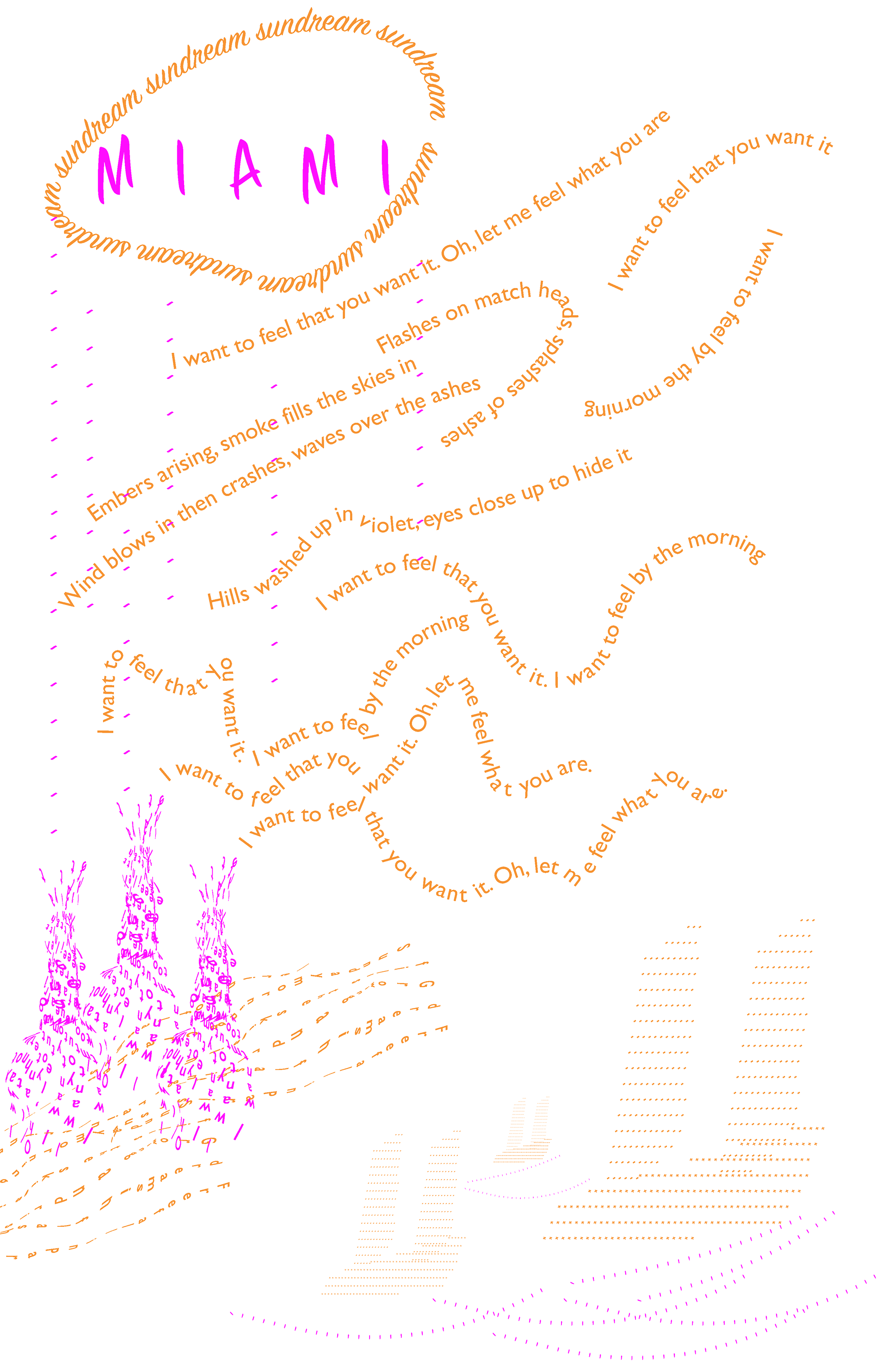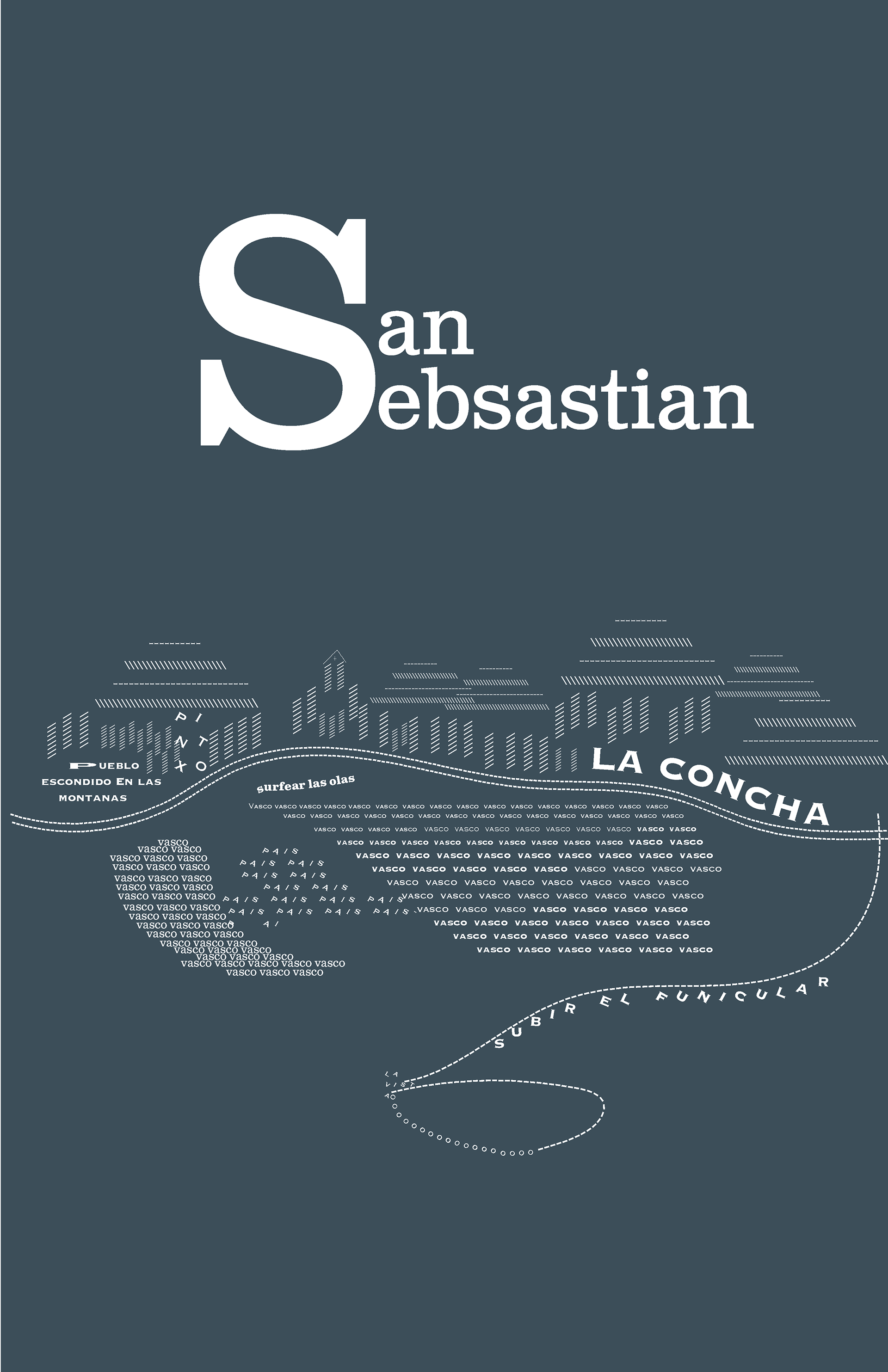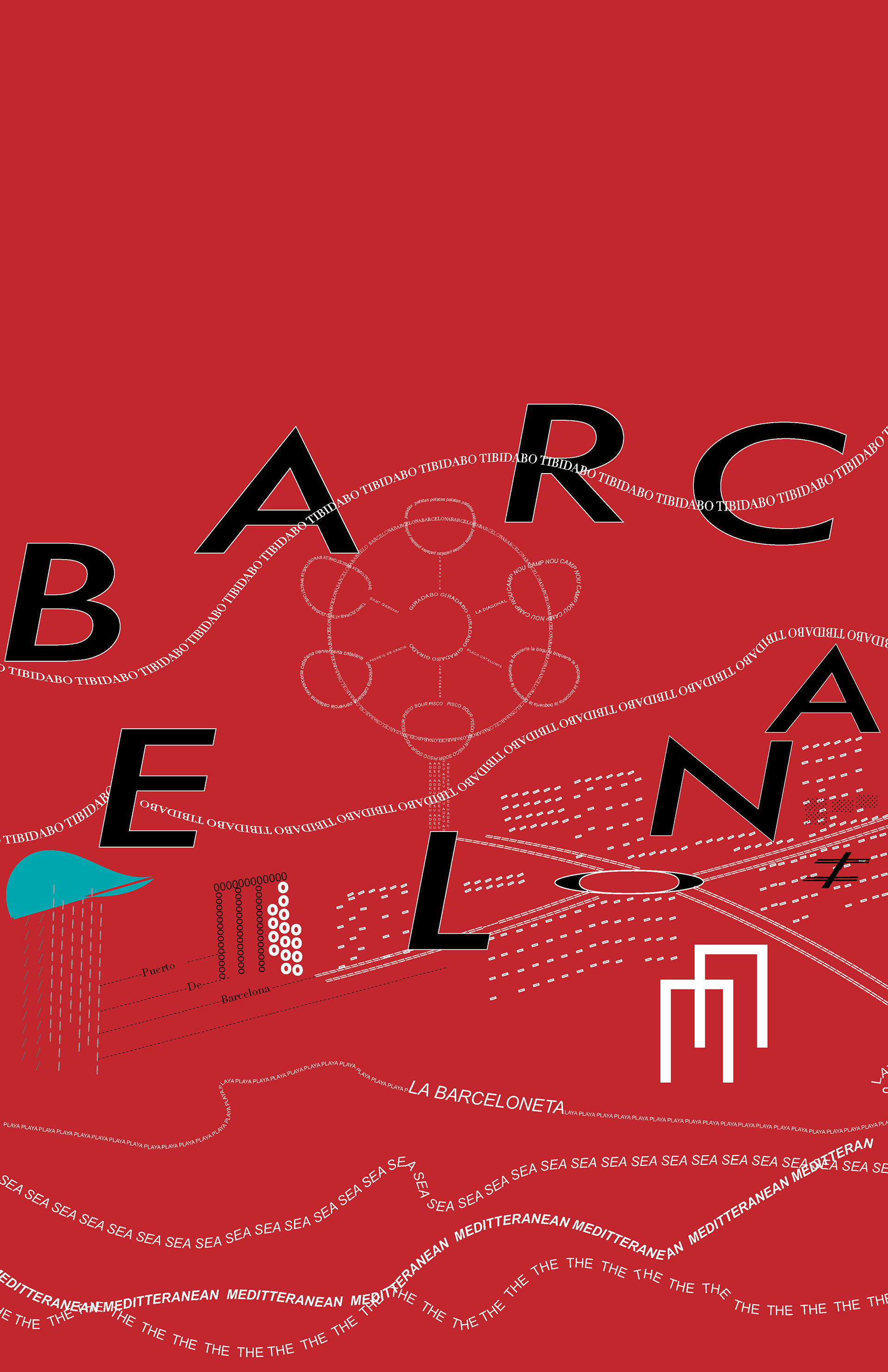 Create a typographical composition that reflects the meaning of the words chosen. It is not about legibility but about texture. 
​​​​​​​
Quote: "The eyes chico. They never lie" - Scarface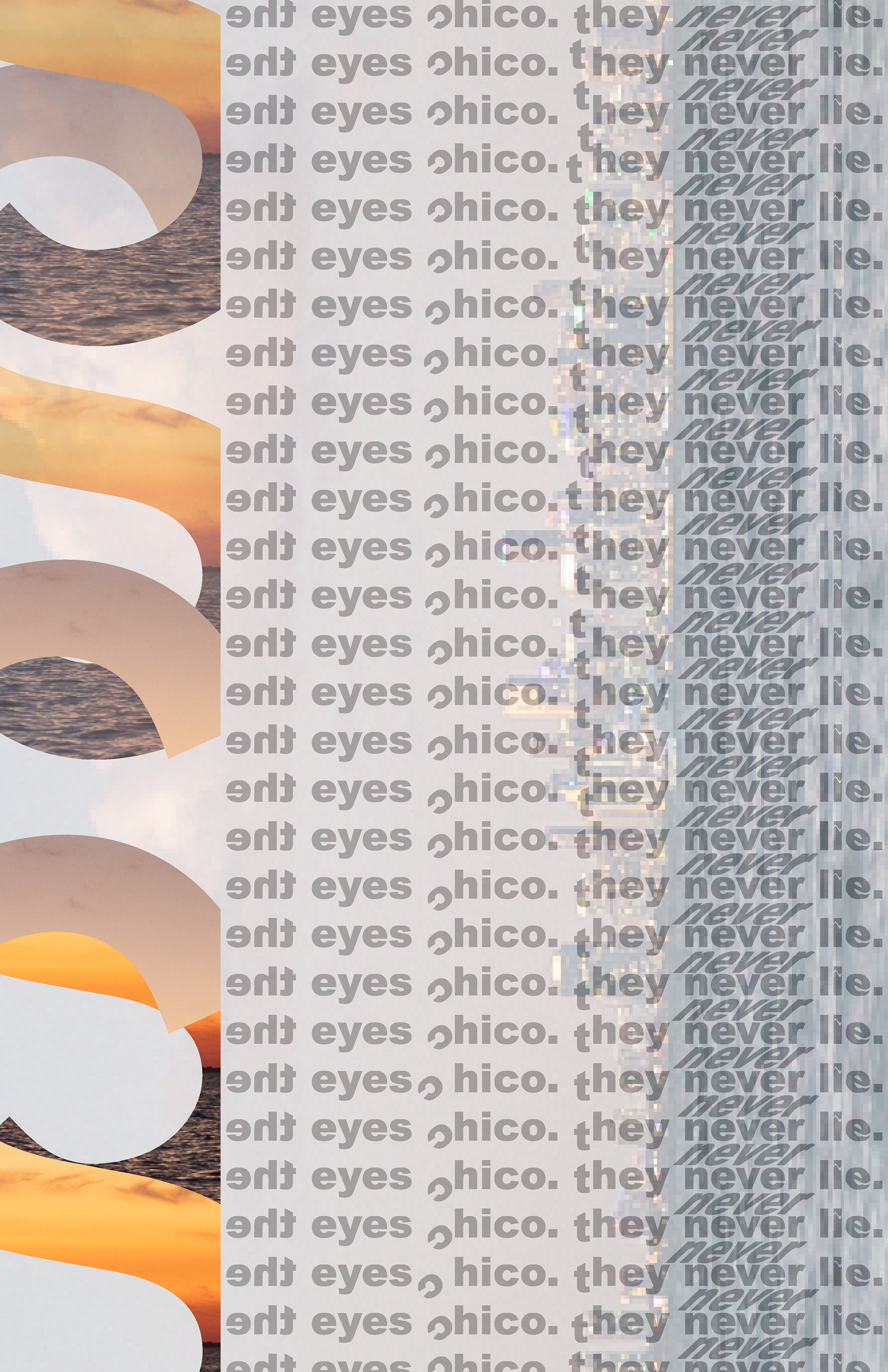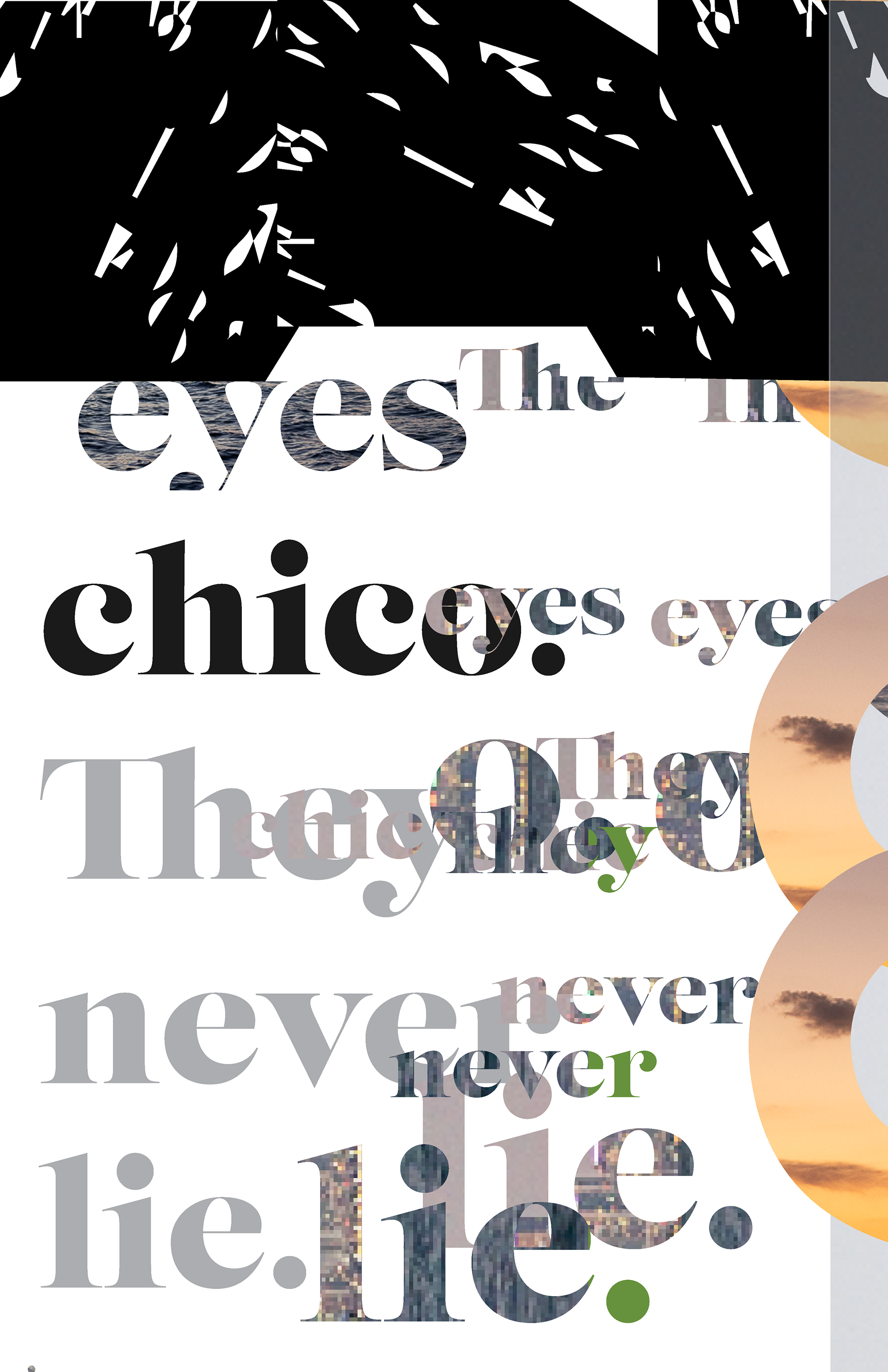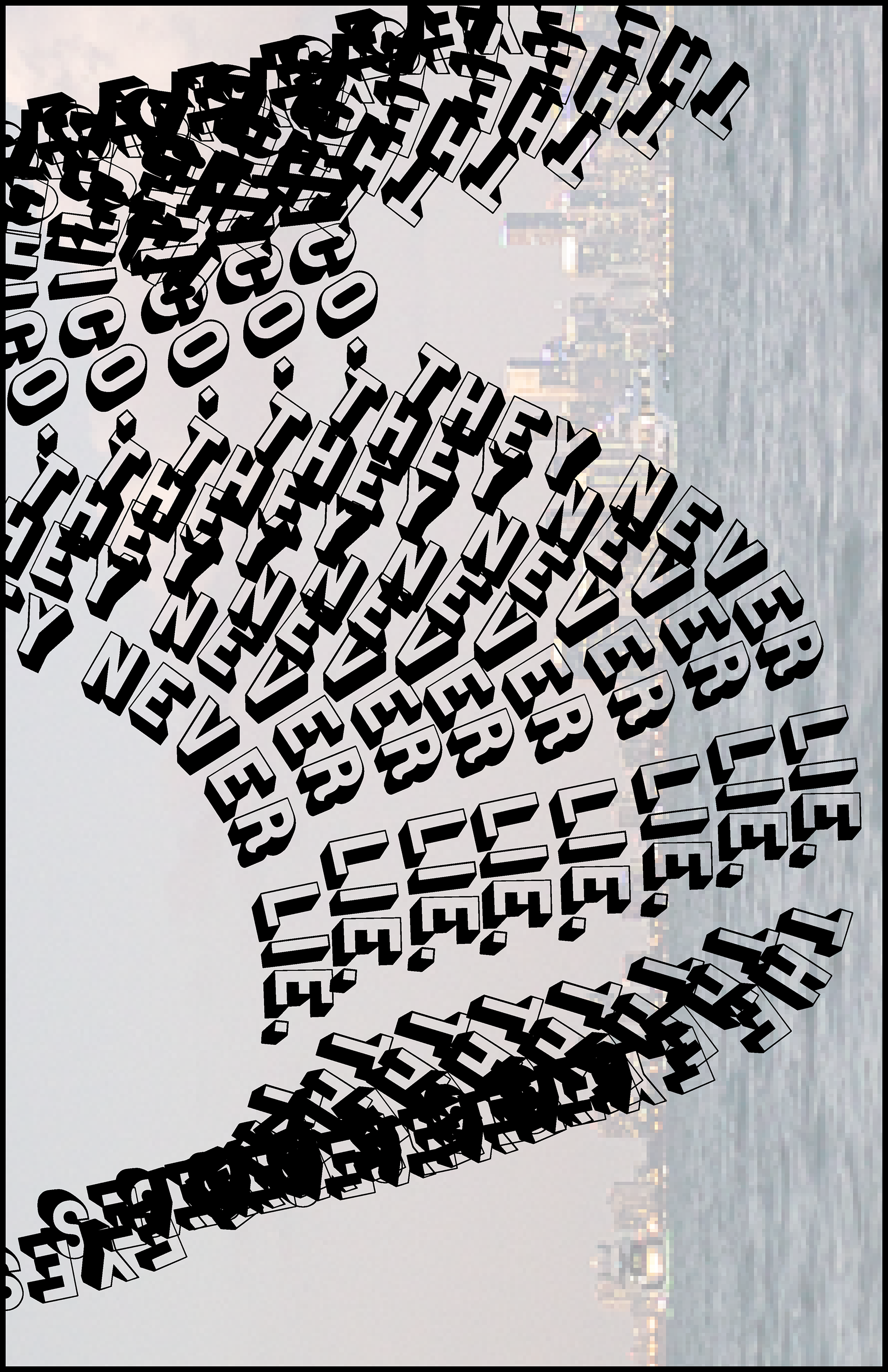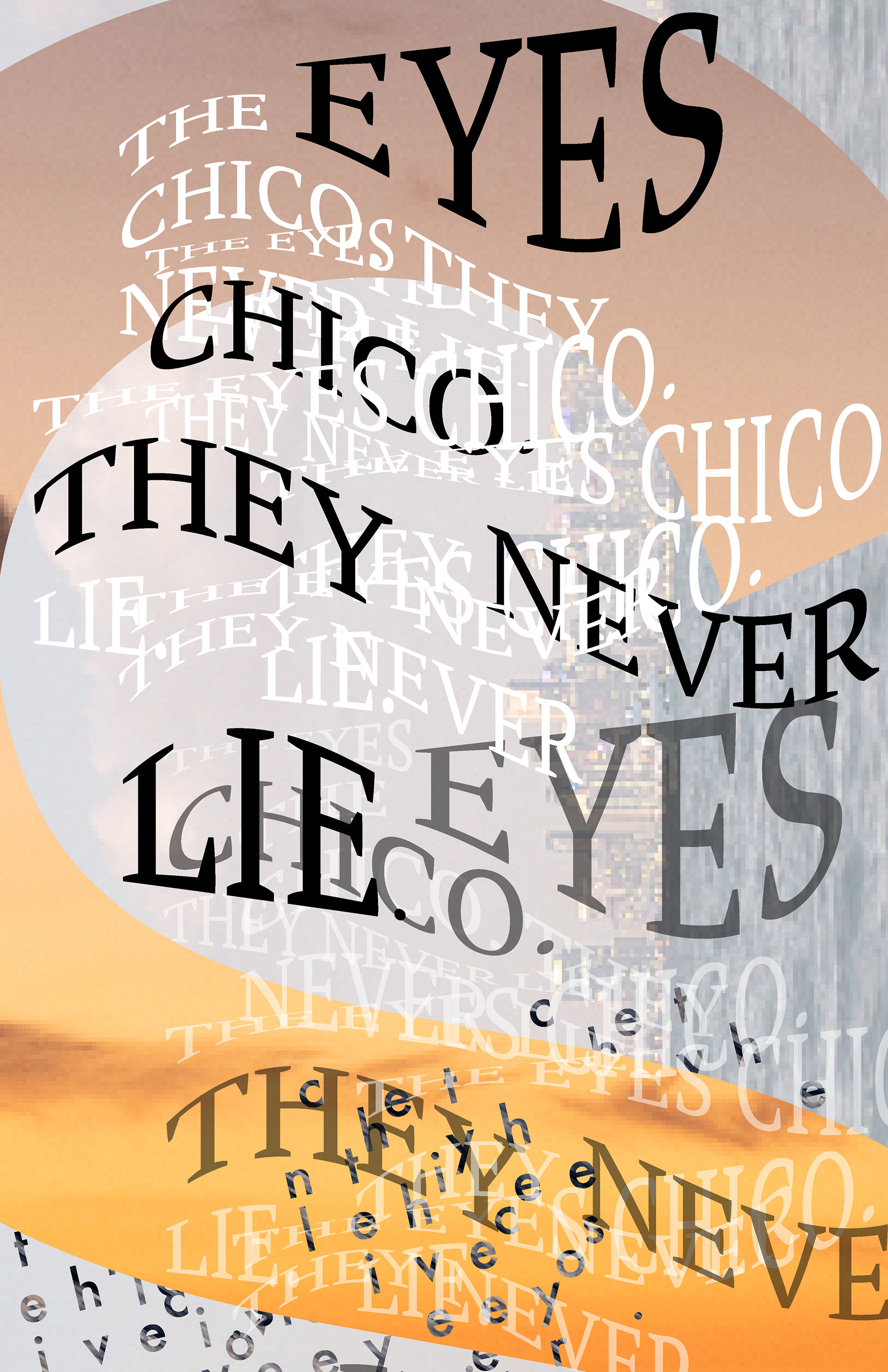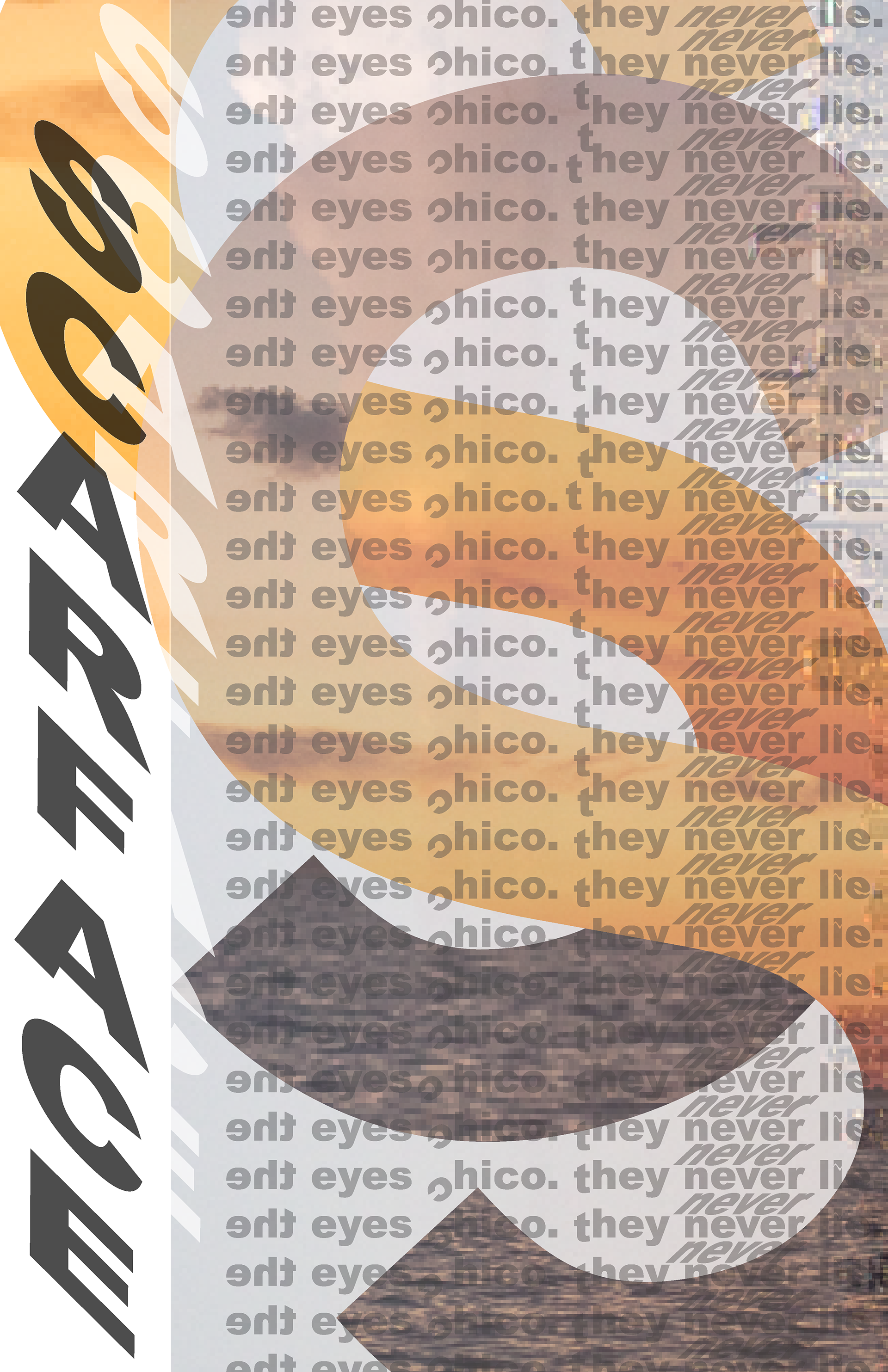 MULTI-MEDIA COLLAGE POSTERS 
Designed a multi-media collage poster focused on type. Collected Typefaces from Departures Magazine & Pin-Up Magazine to put together a series of messages:
1. Why is it very uncommon for u to press pause, love, & stay present? 
2. Fan-Fairy | Tasty - Tales 
3. To The Age of Influence: Rockstars & Dreamers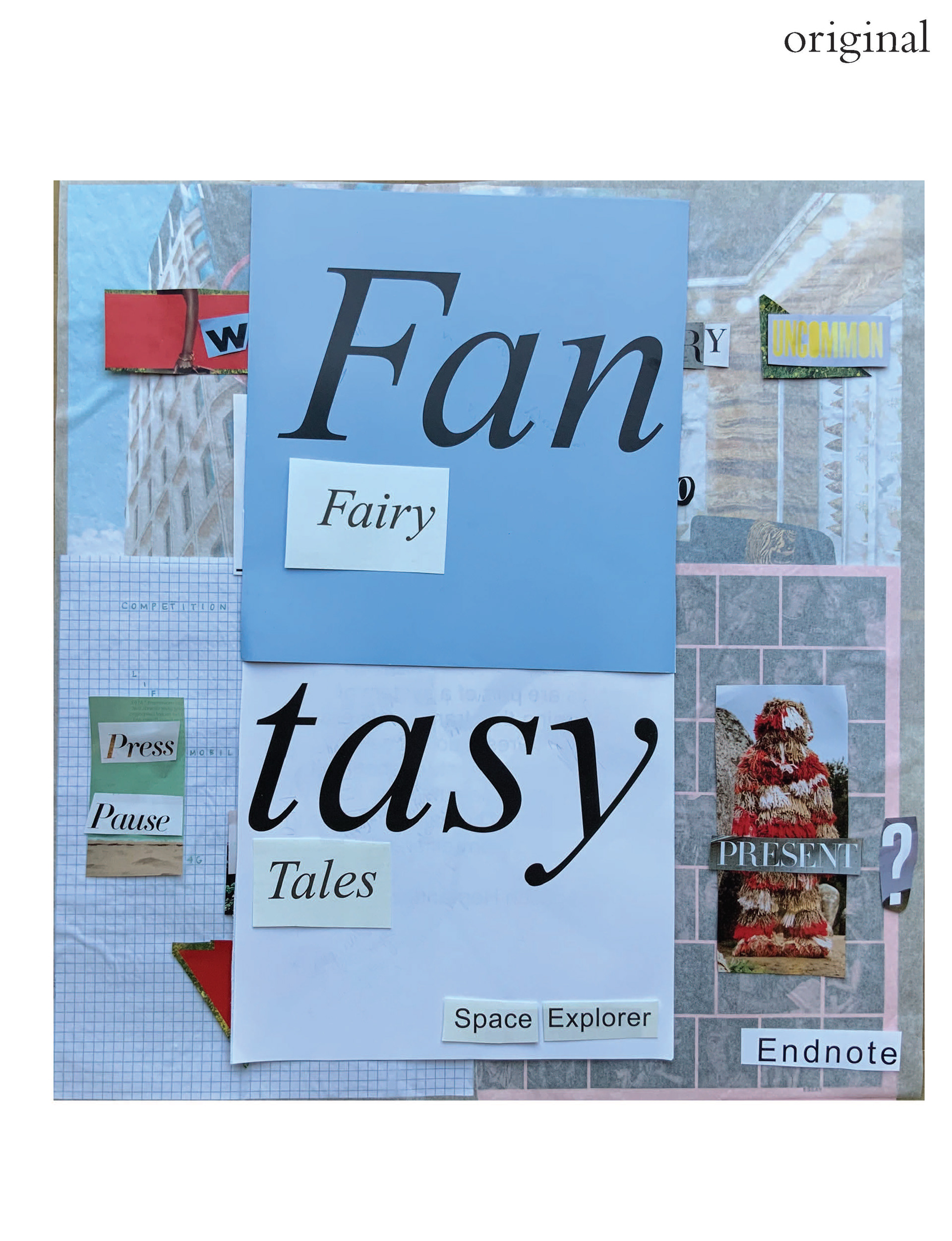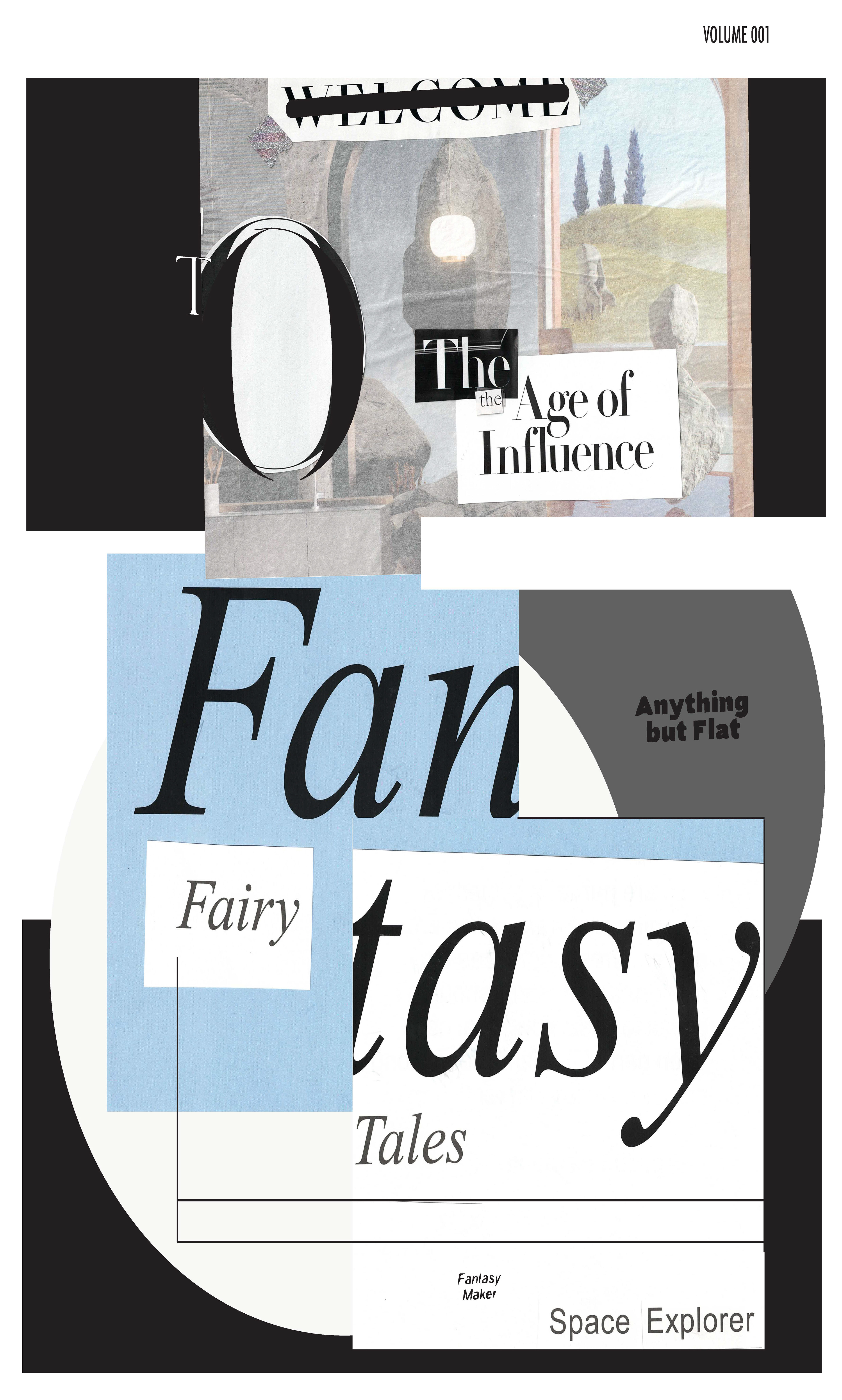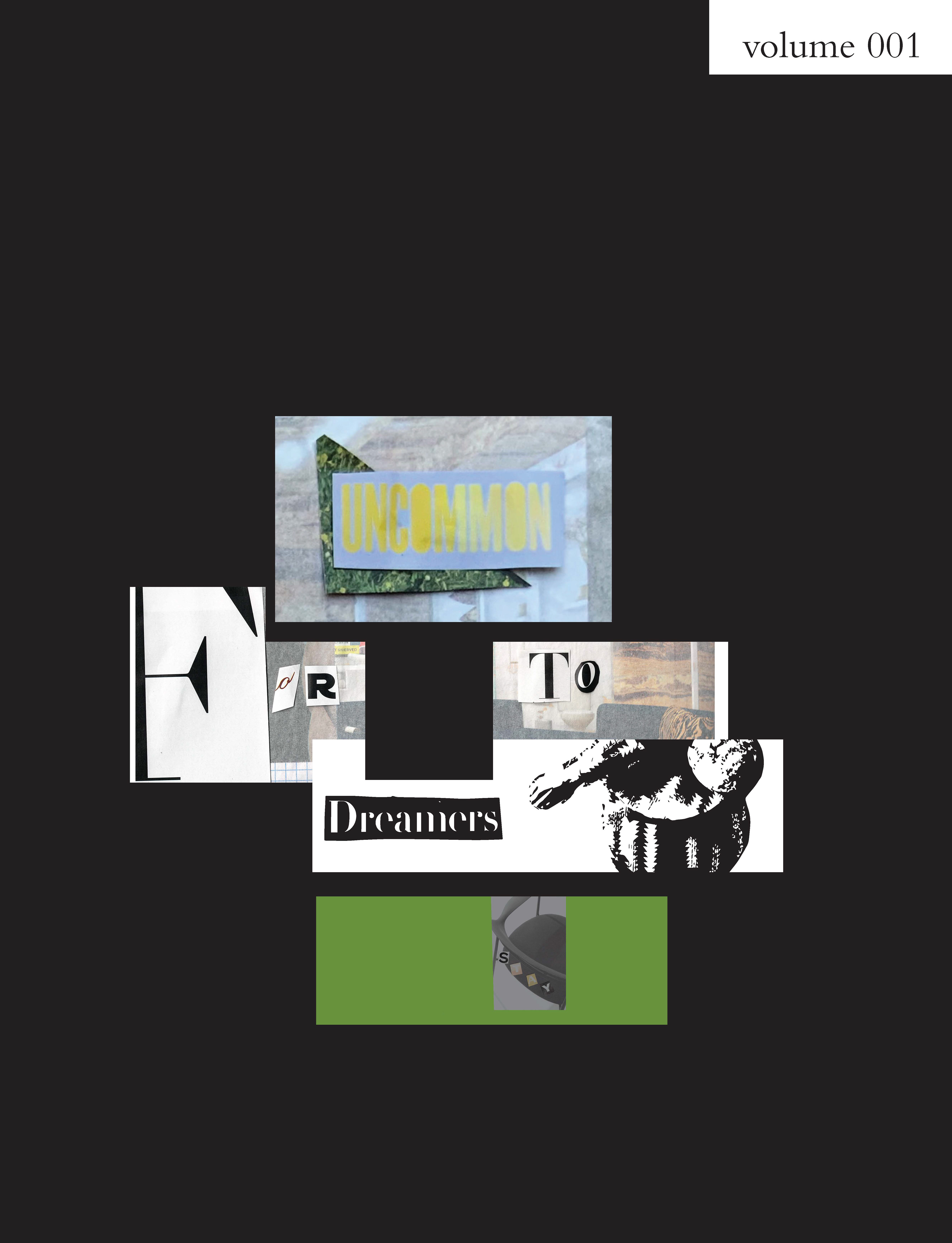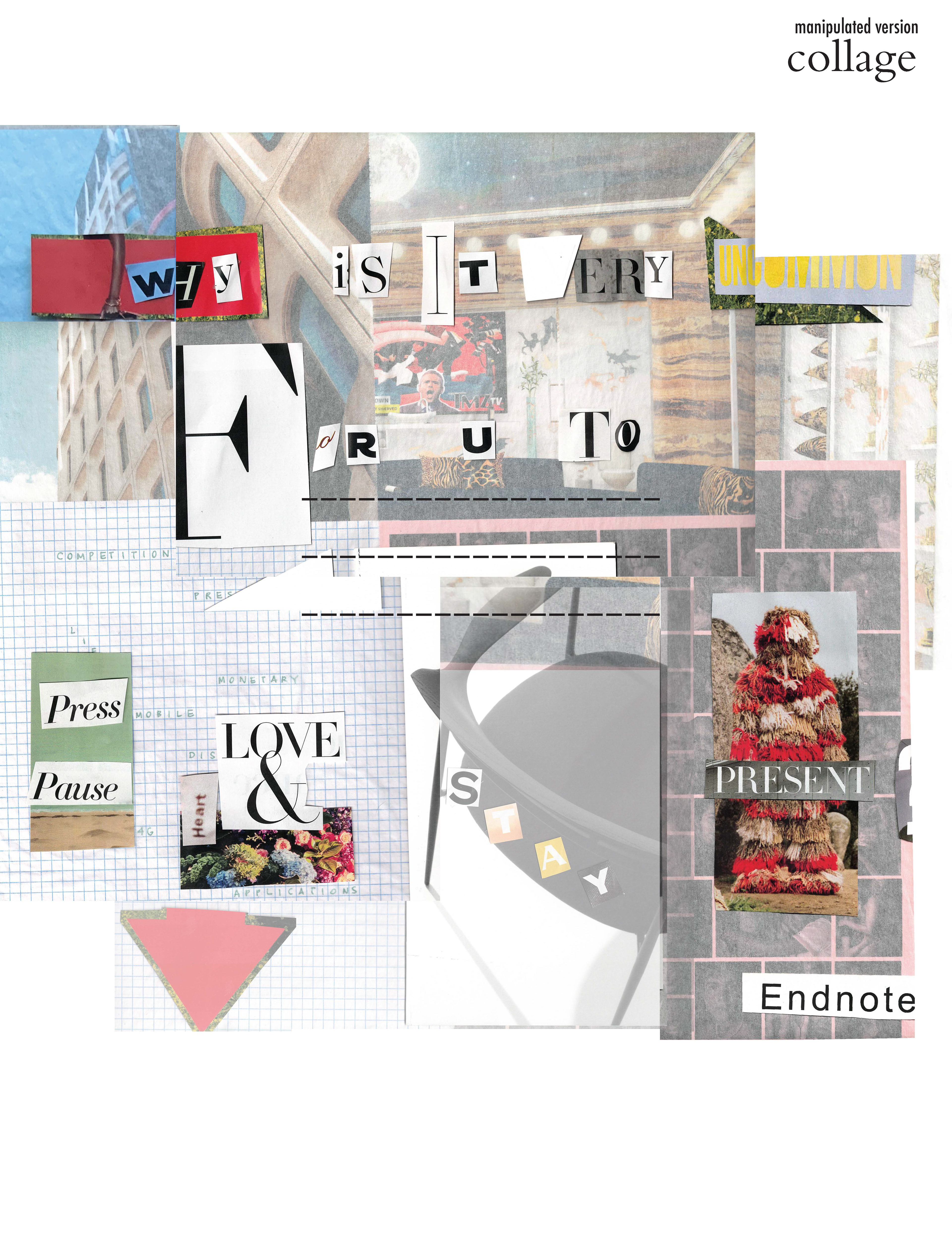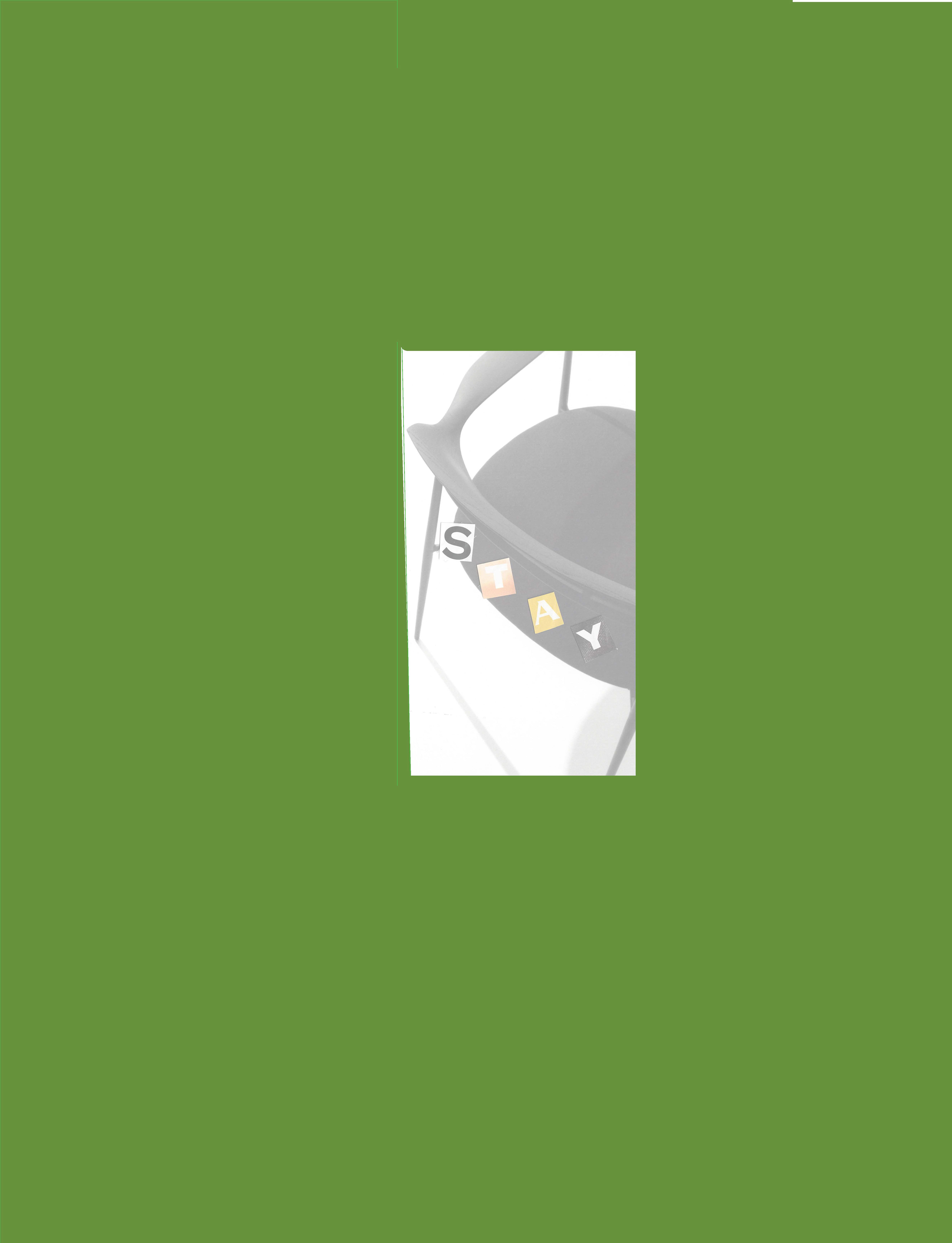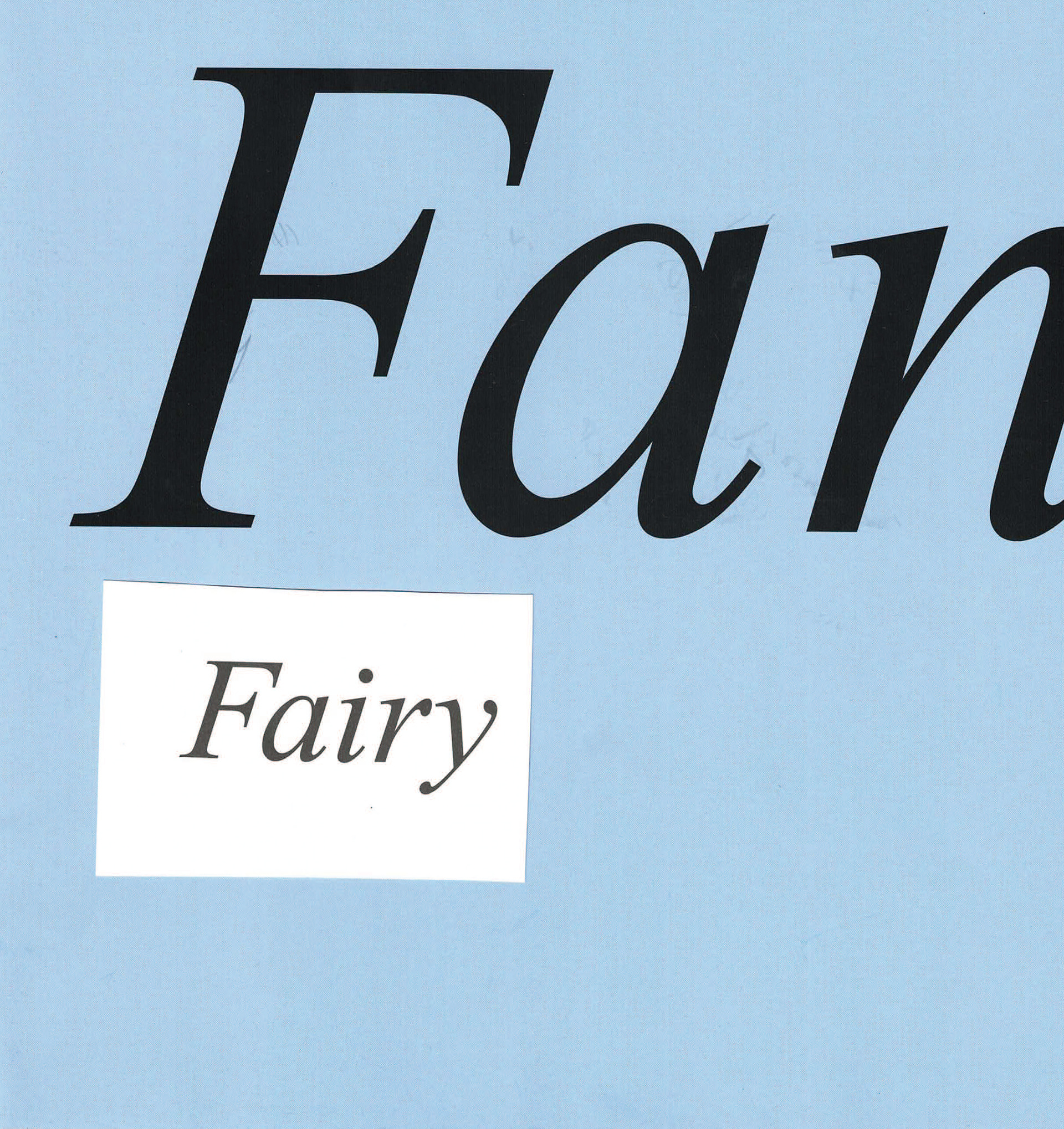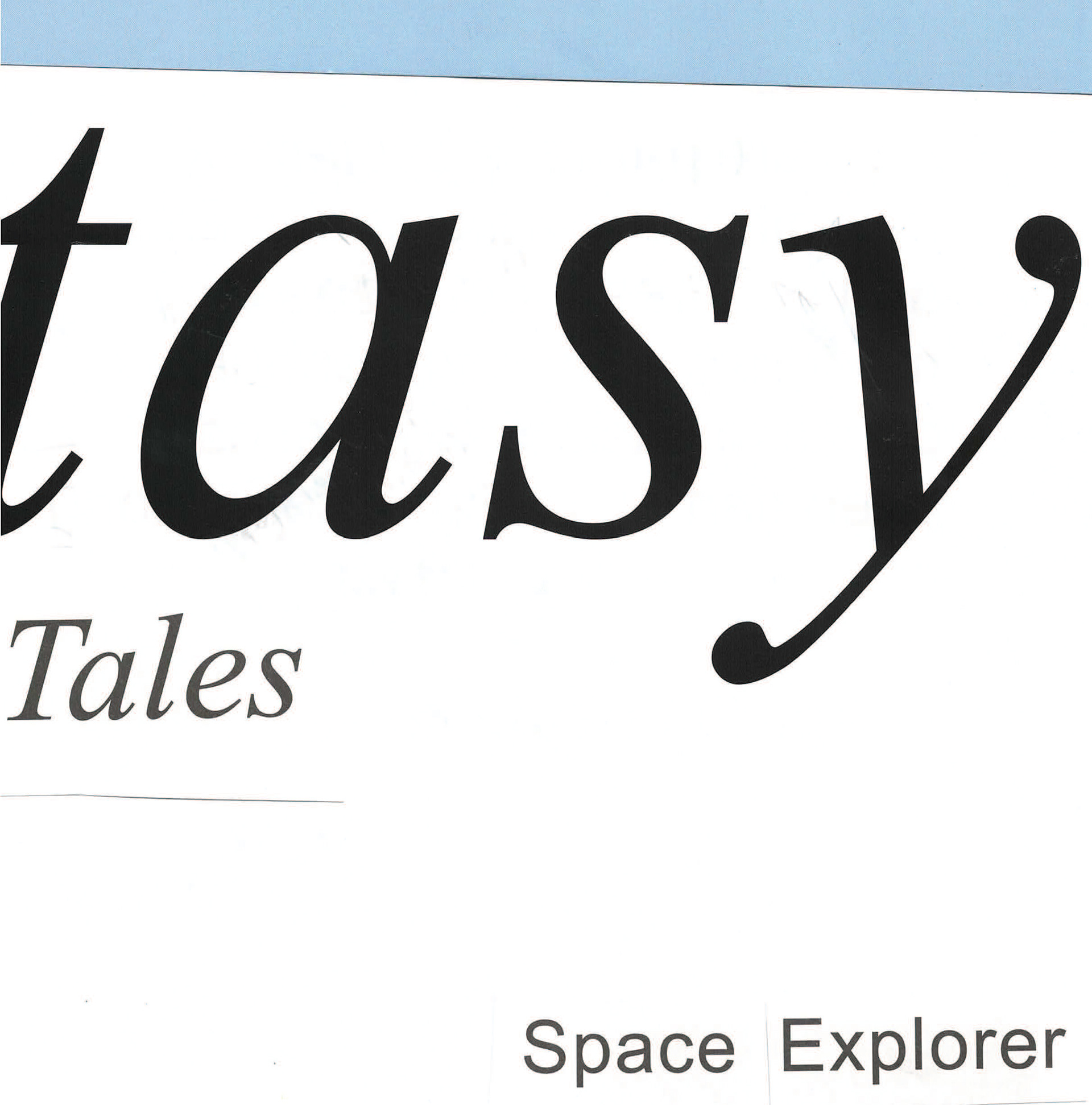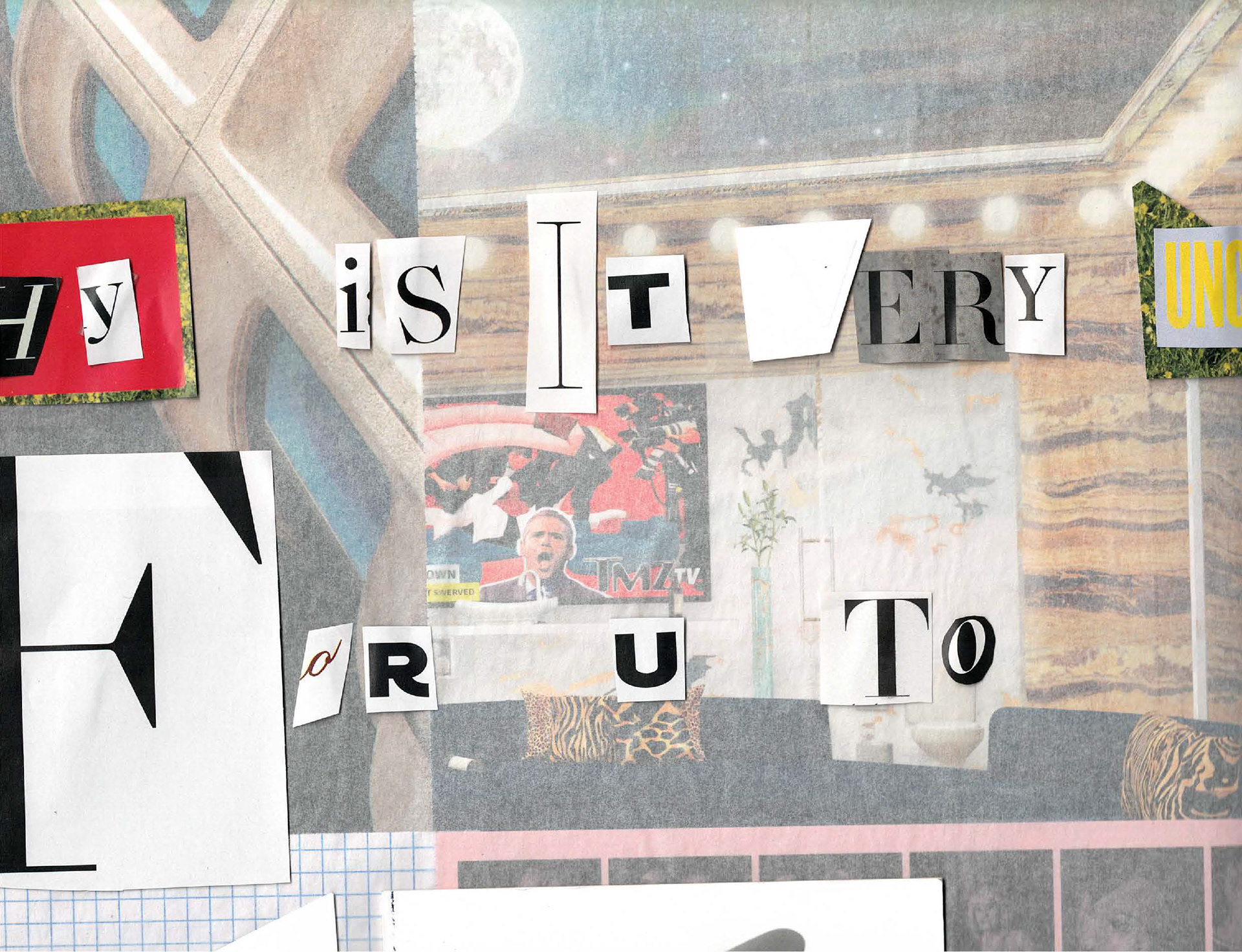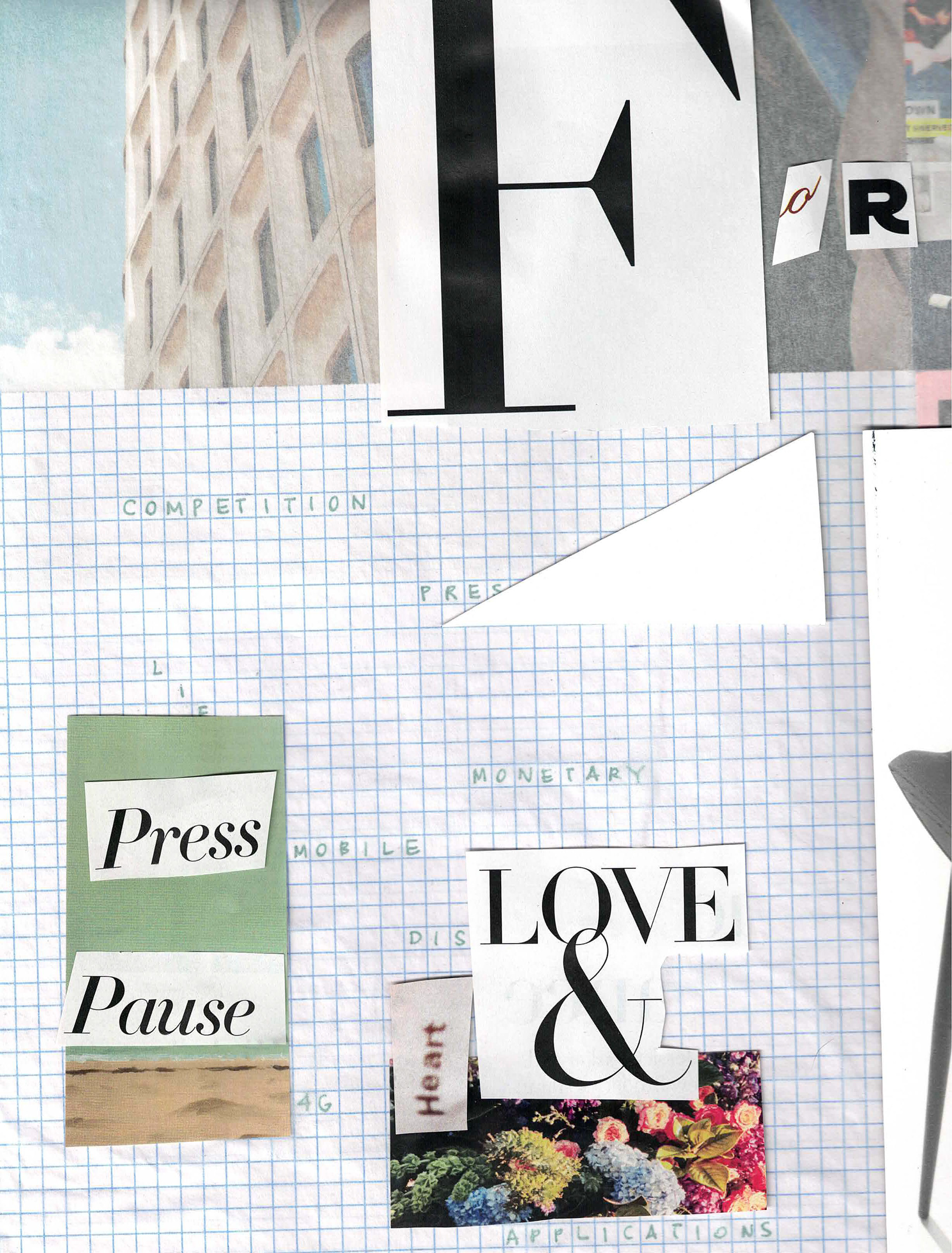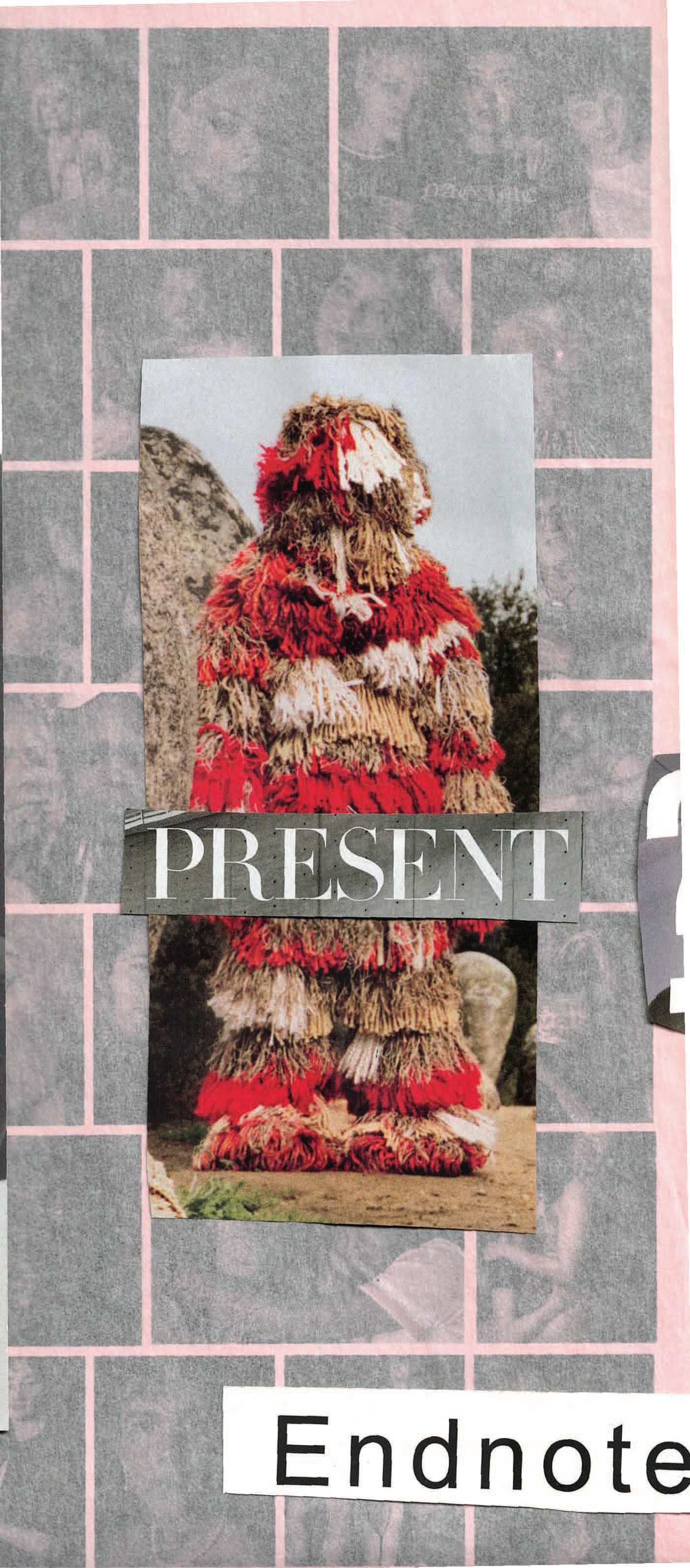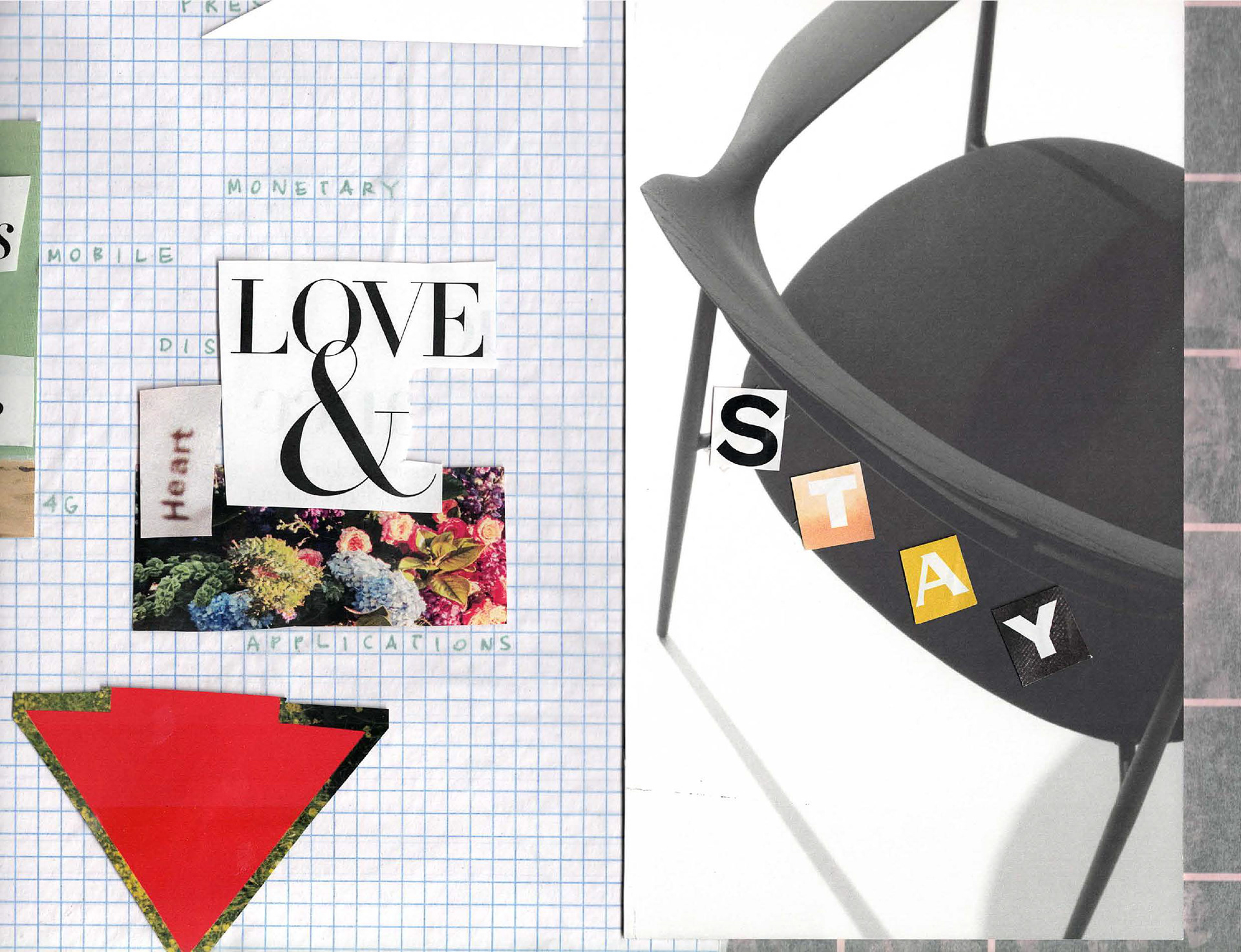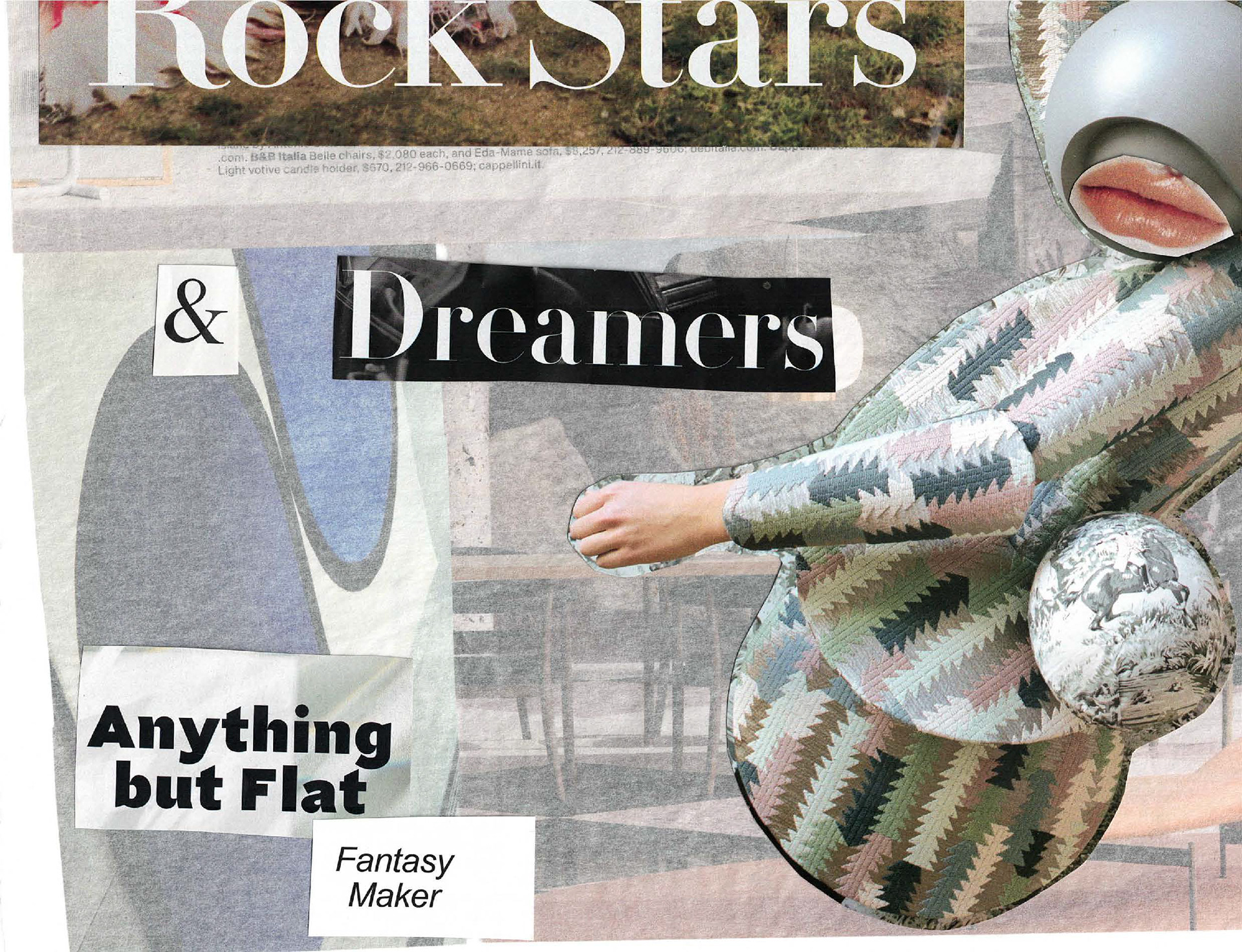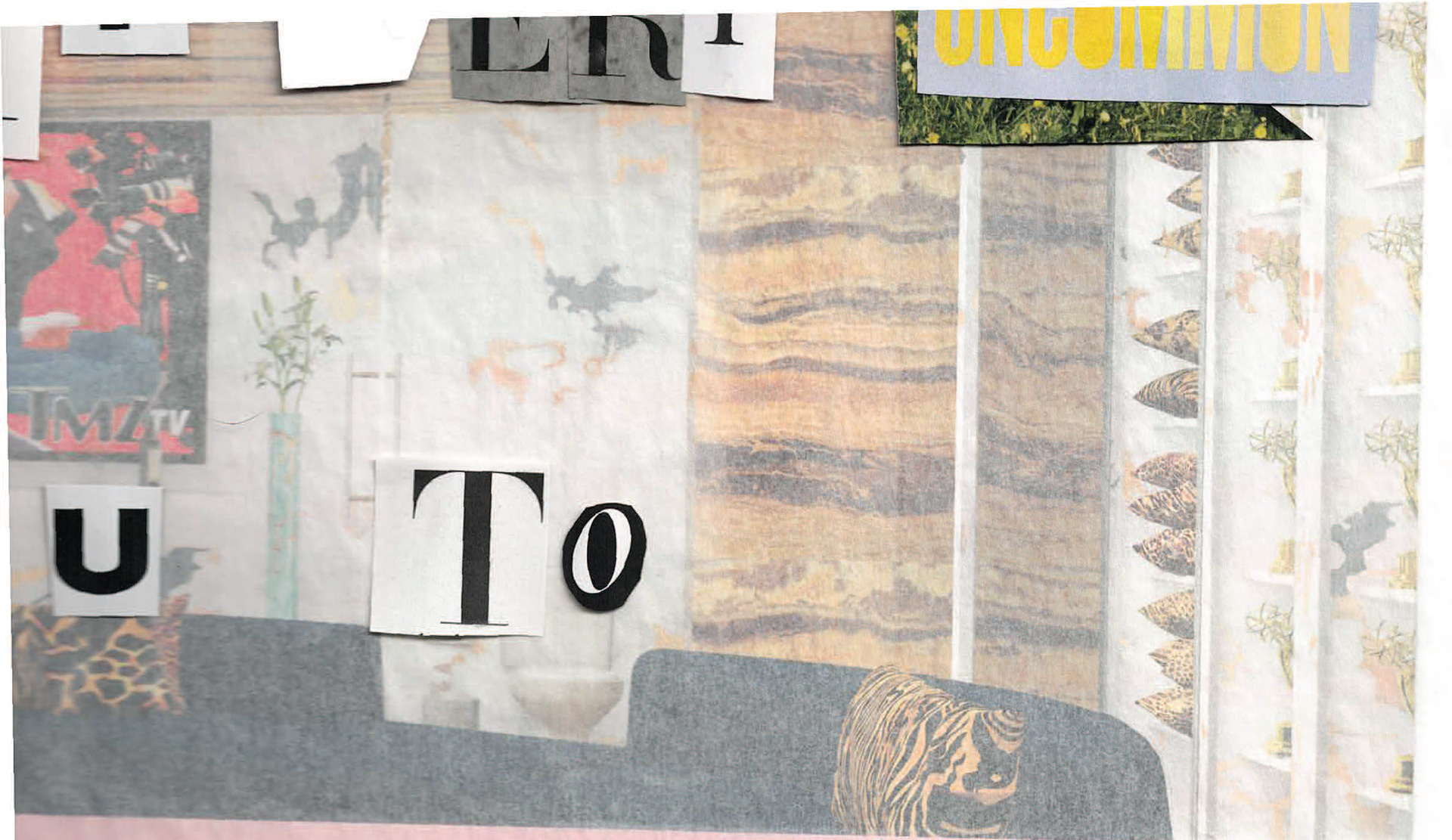 Develop a typographic message using the visual properties of type and space to amplify content.
Event: Fidel Castro Seized Cuba | Cuban Revolution | 1959