University of Miami School of Architecture
Digital Marketing [ Events, Social, Web ]
Flat + Bright Graphic Design Exhibition |
 October 2018
Korach Gallery | Coral Gables, Florida​​​​​​​
Brought on board to pioneer the schools first graphic design exhibition as a marketing initiative showcasing U-SoA's evolution within architecture and graphic design. Working with a limited budget the goal was to develop a sustainable approach using recycled and raw materials. The exhibition showcased 10 years of graphic design work bringing an imaginative experience within the four walls of a print. Managed the ideation, installation and opening event gathering sponsors such as Dunkin Donuts & The Tank Brewery. 
View Full Event Article, Here.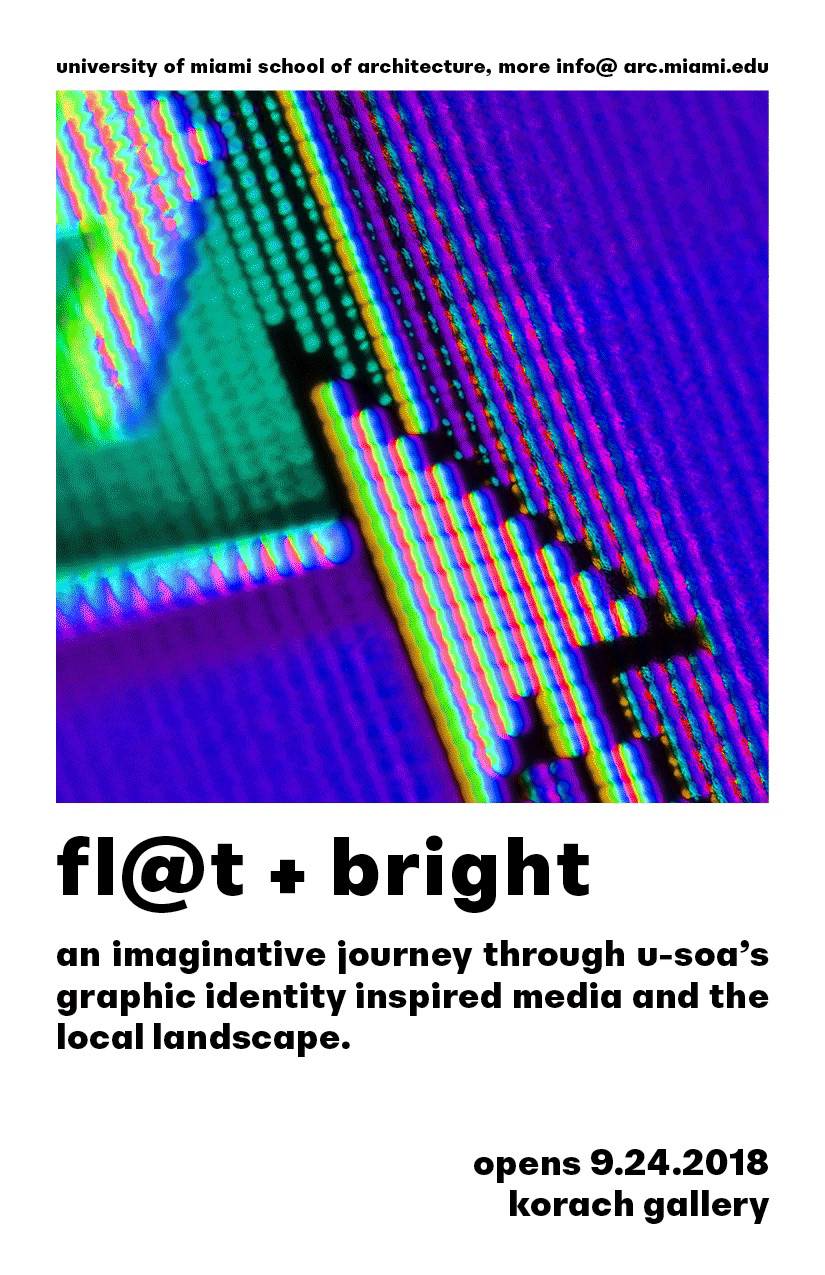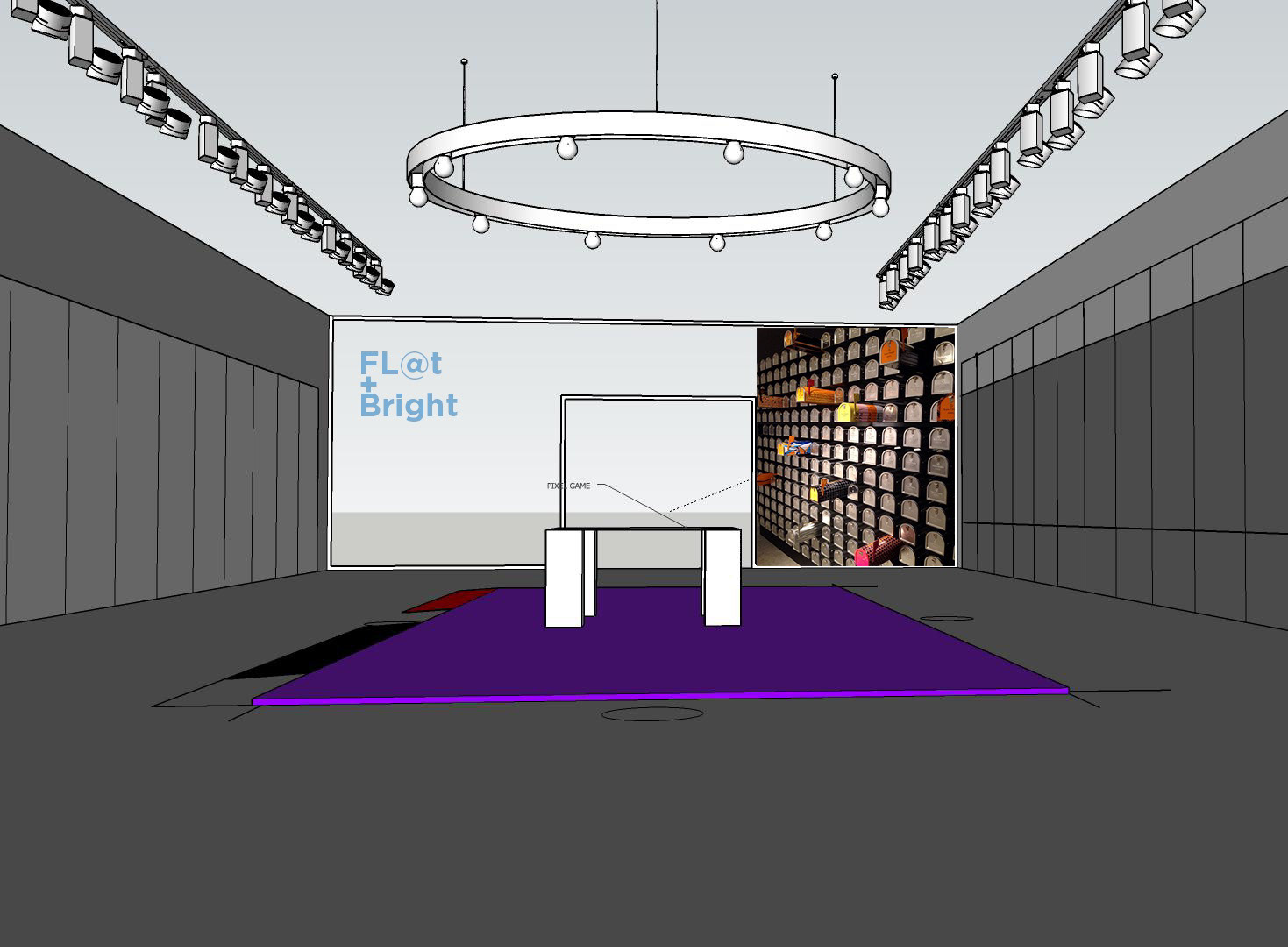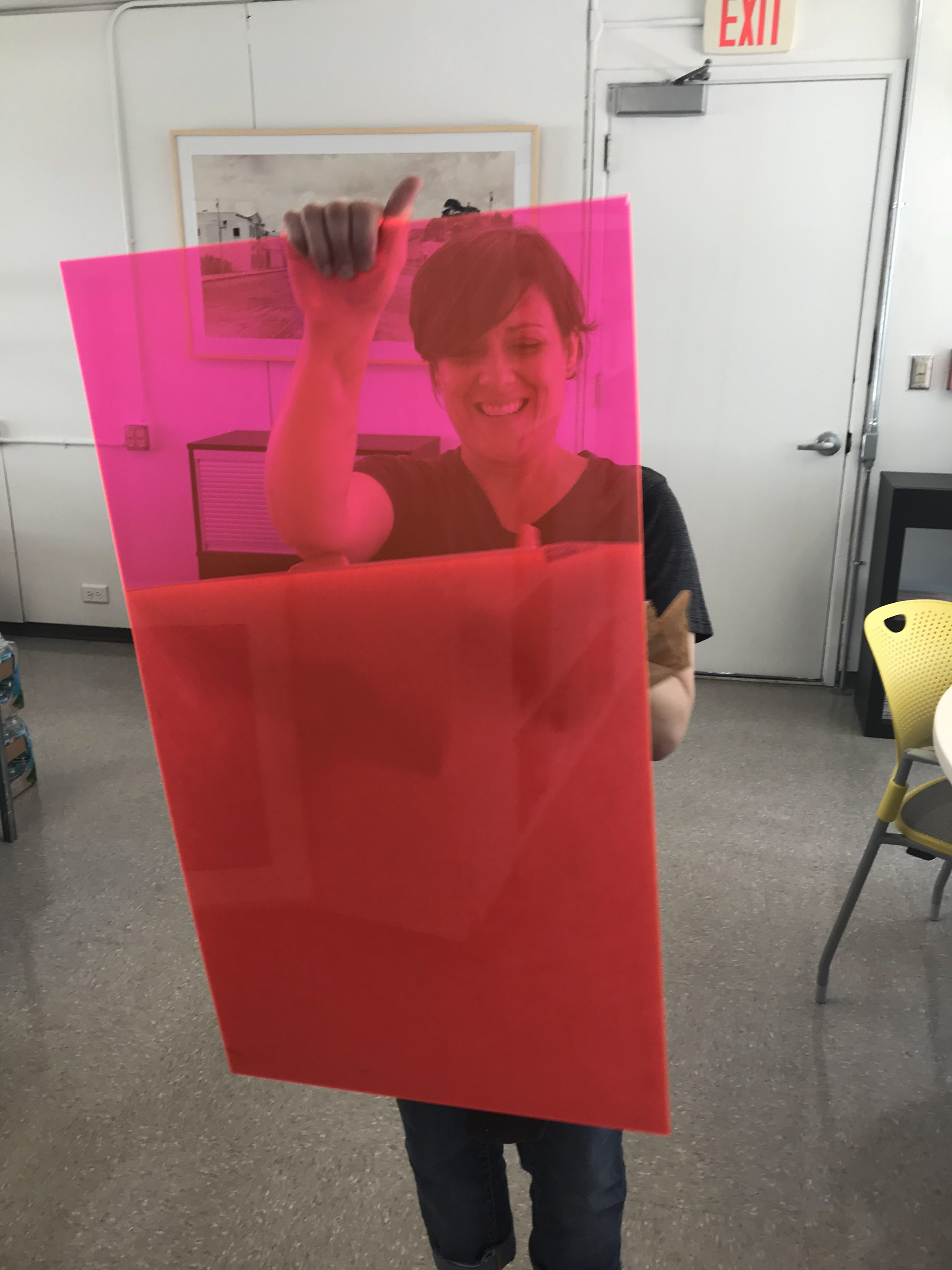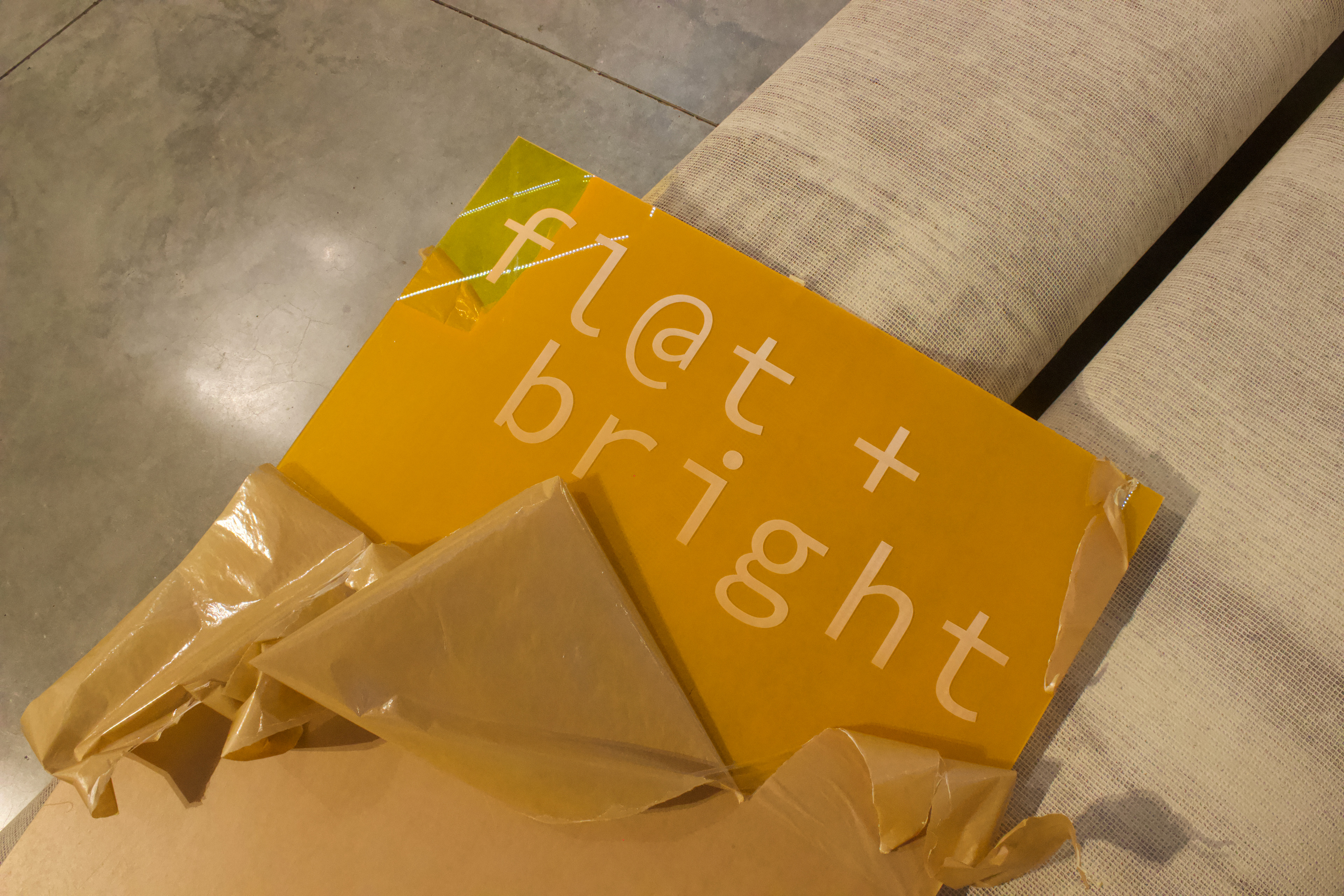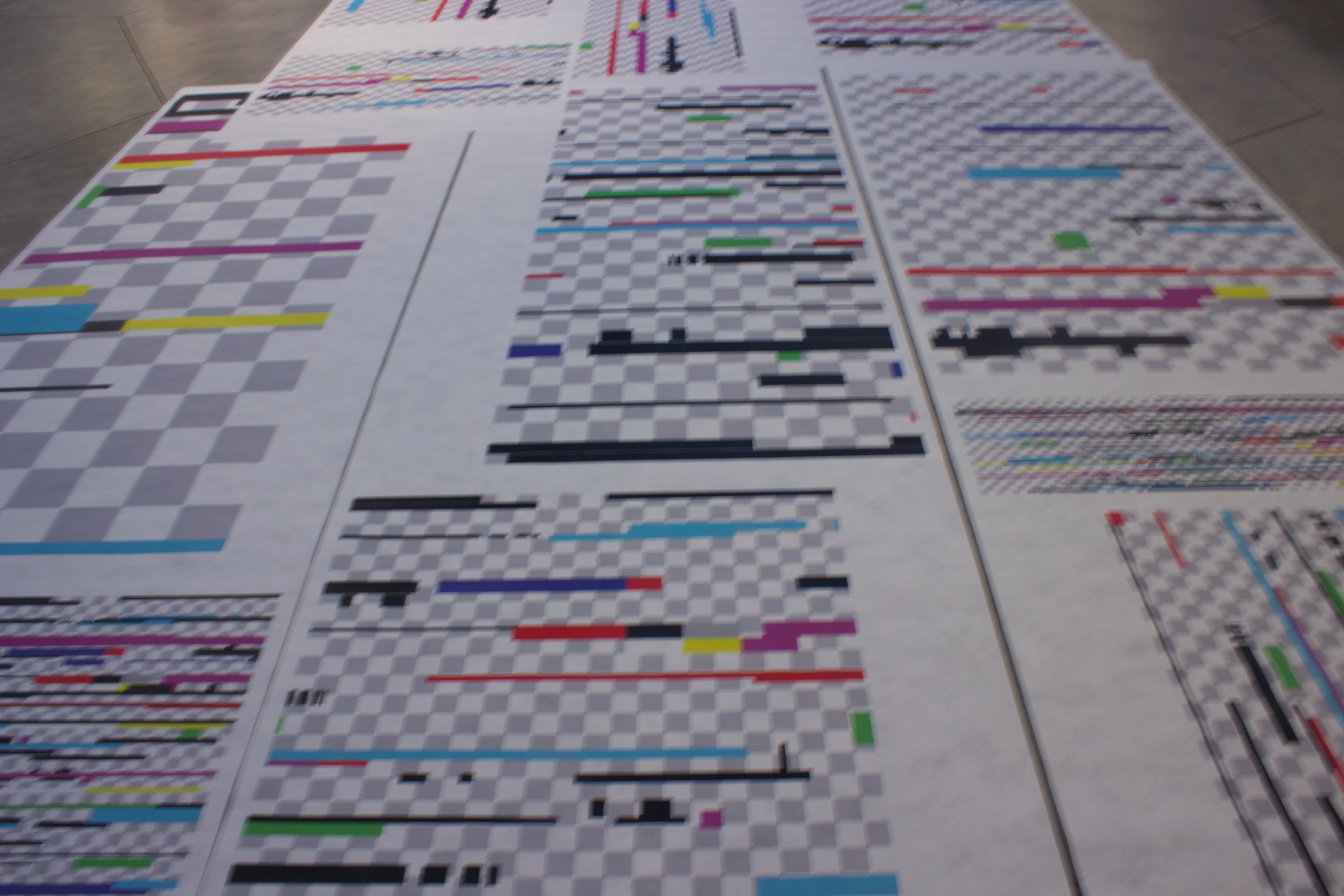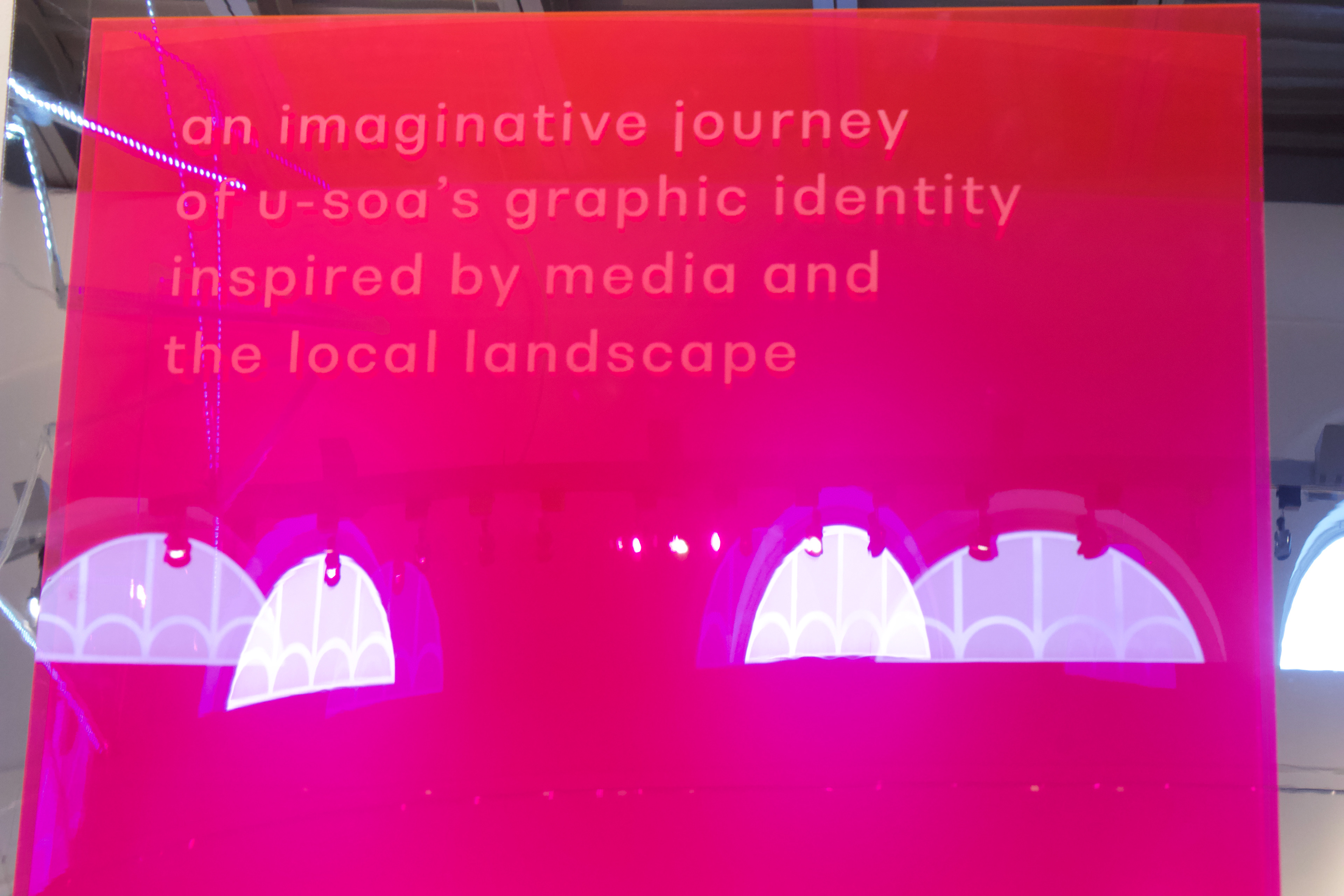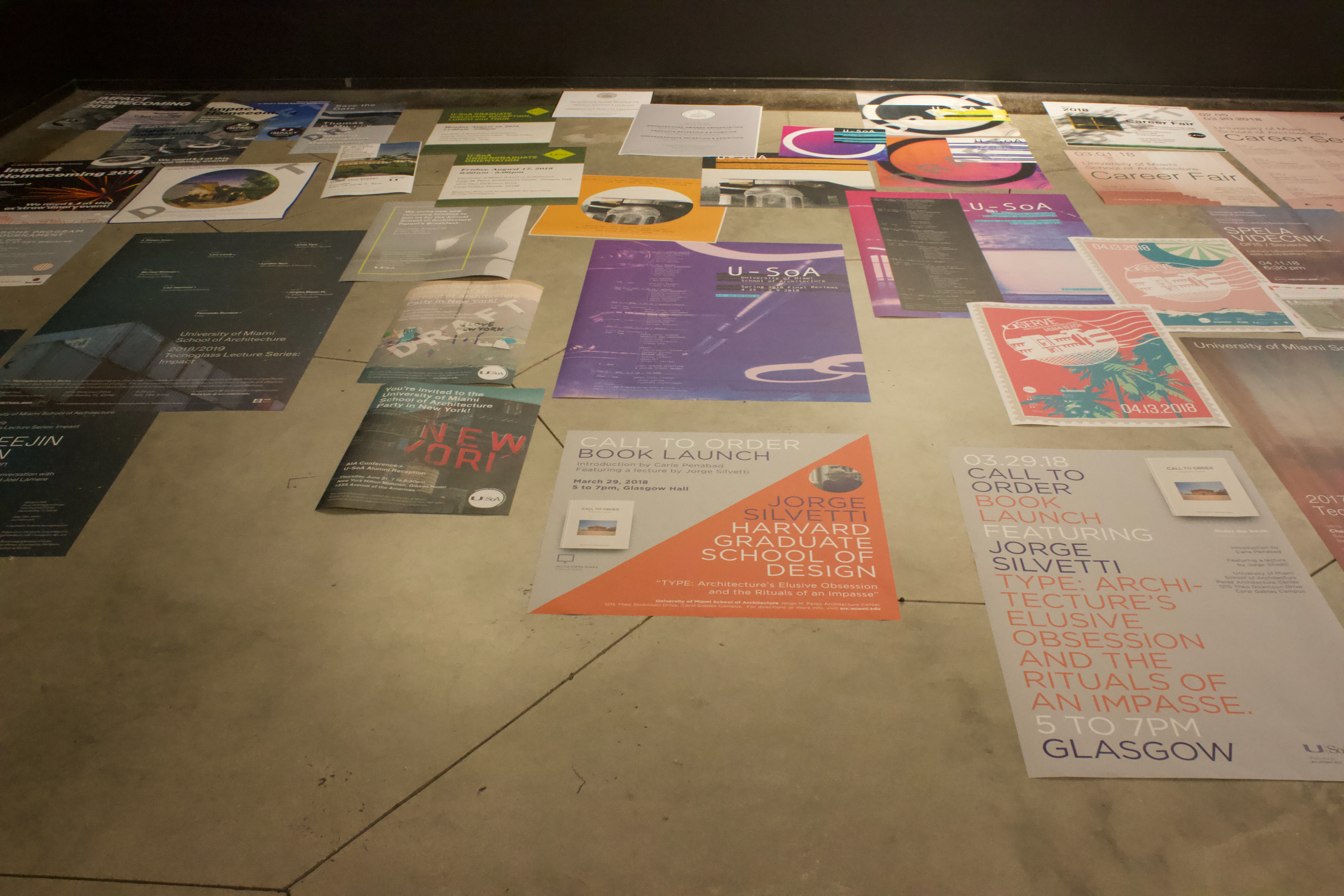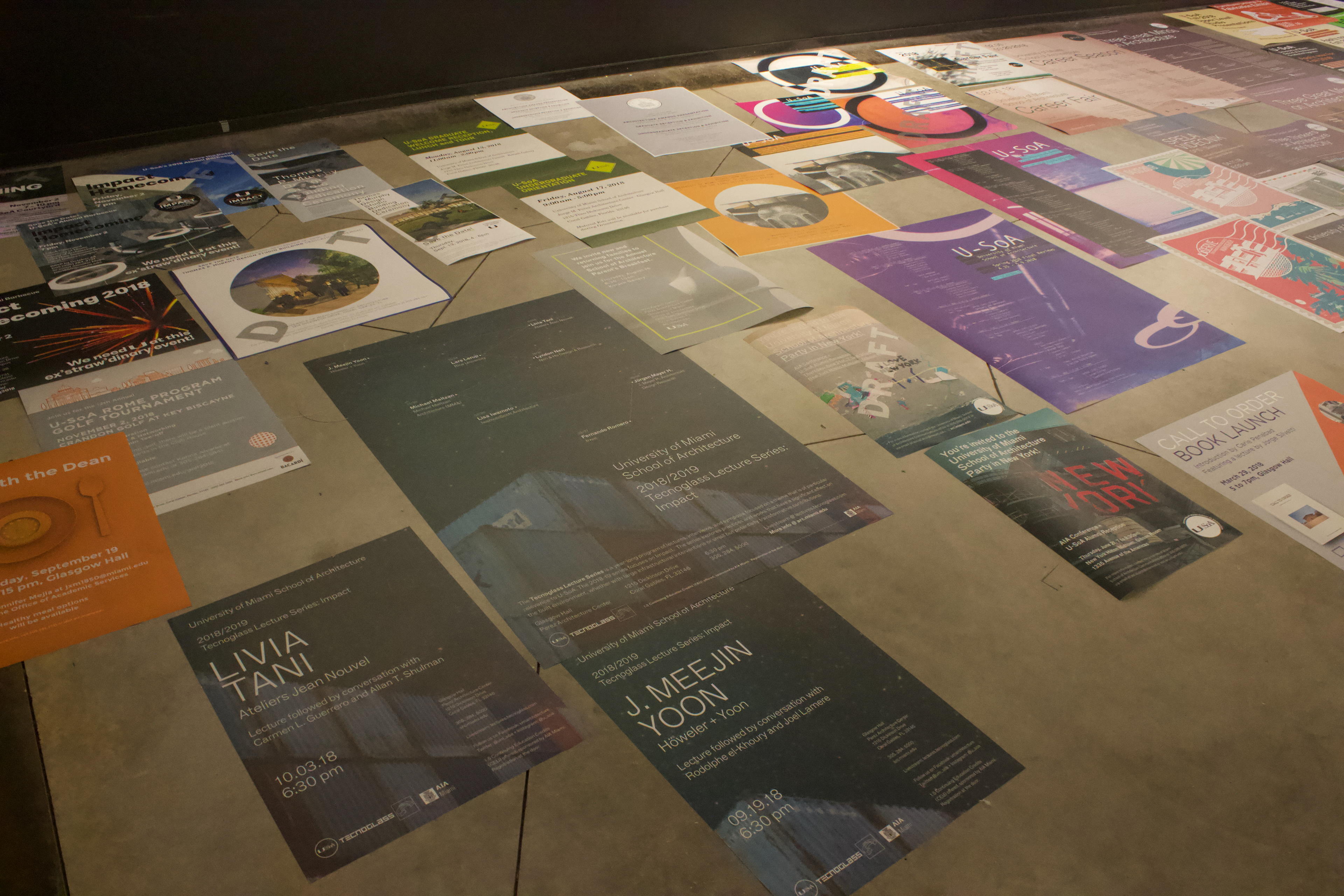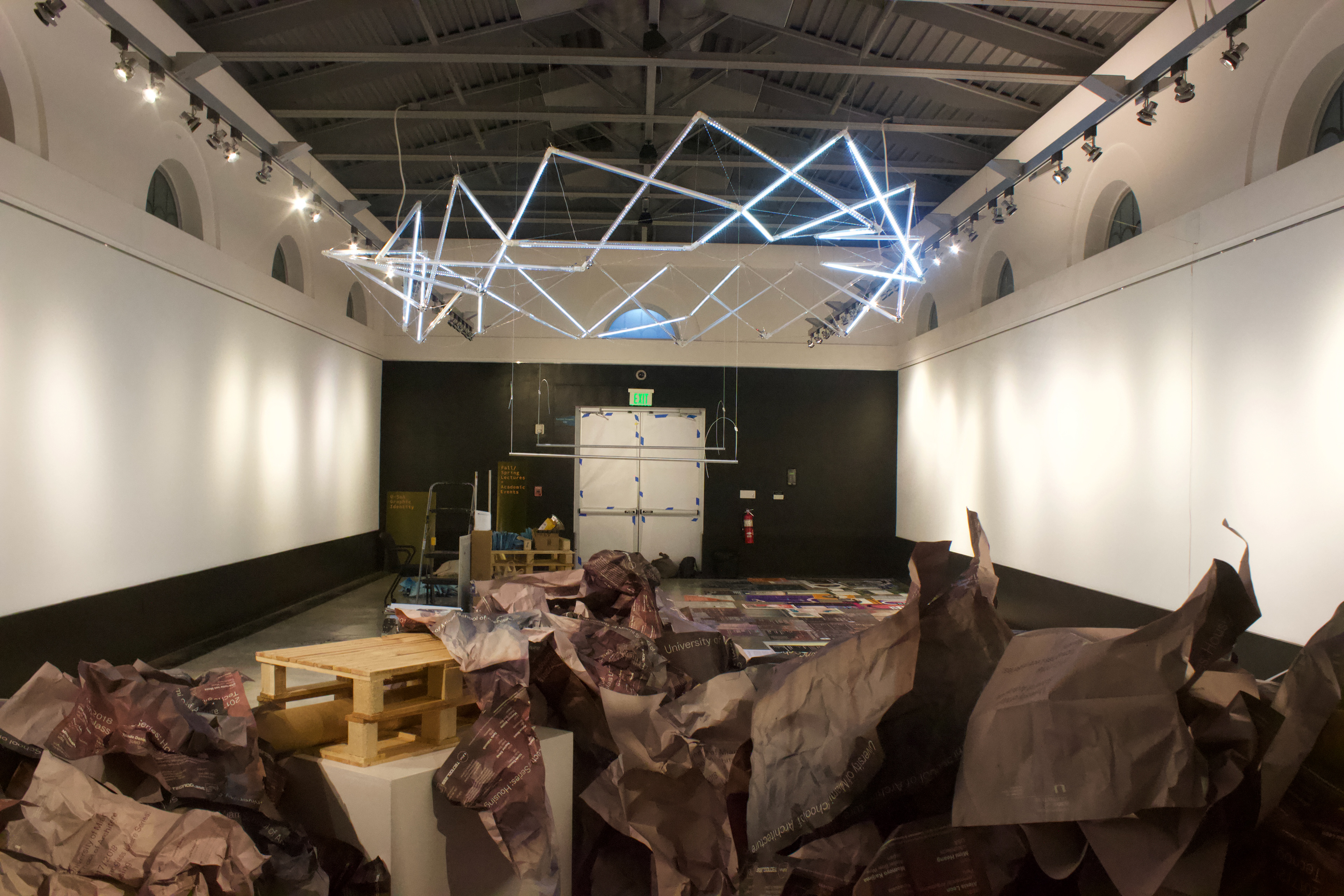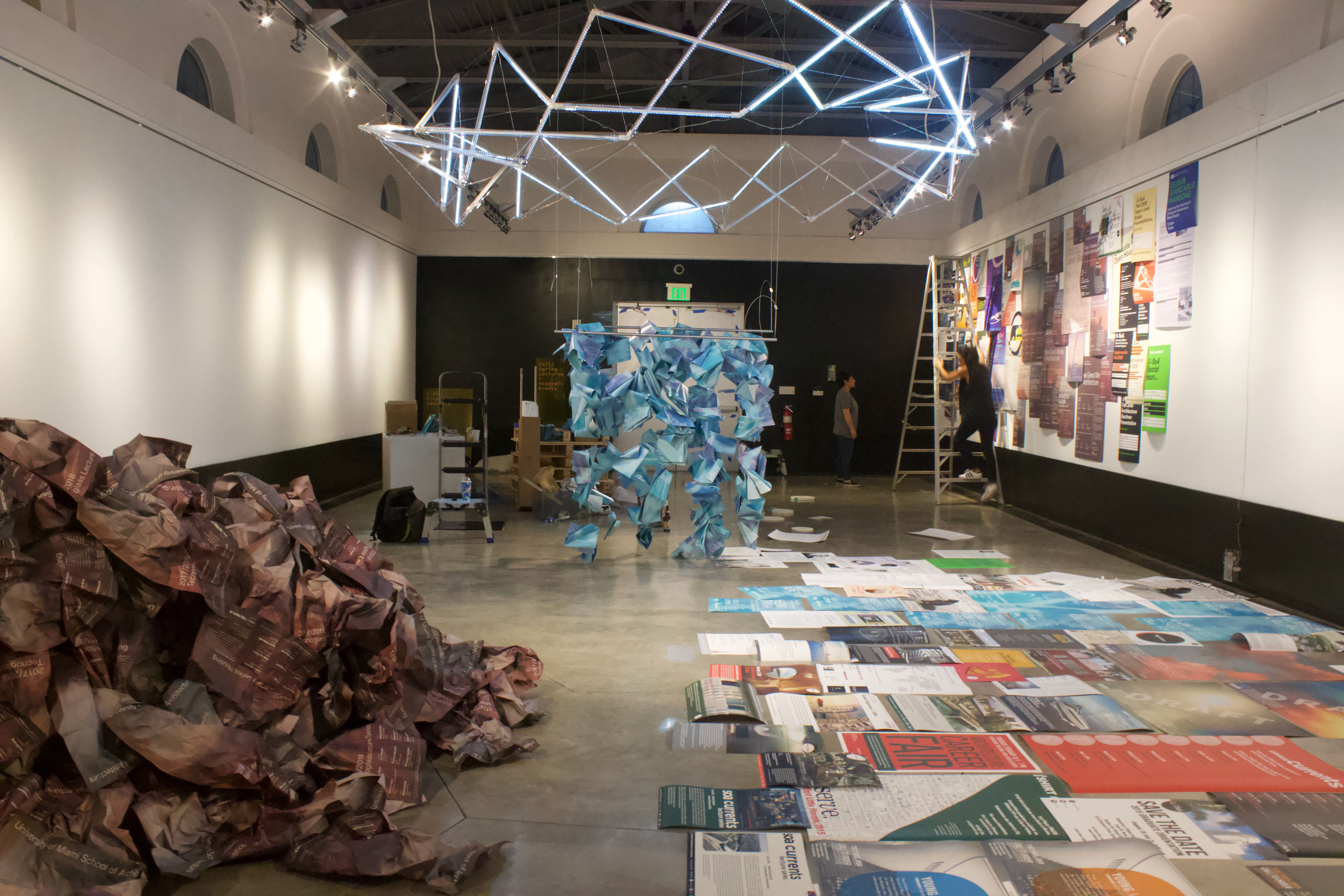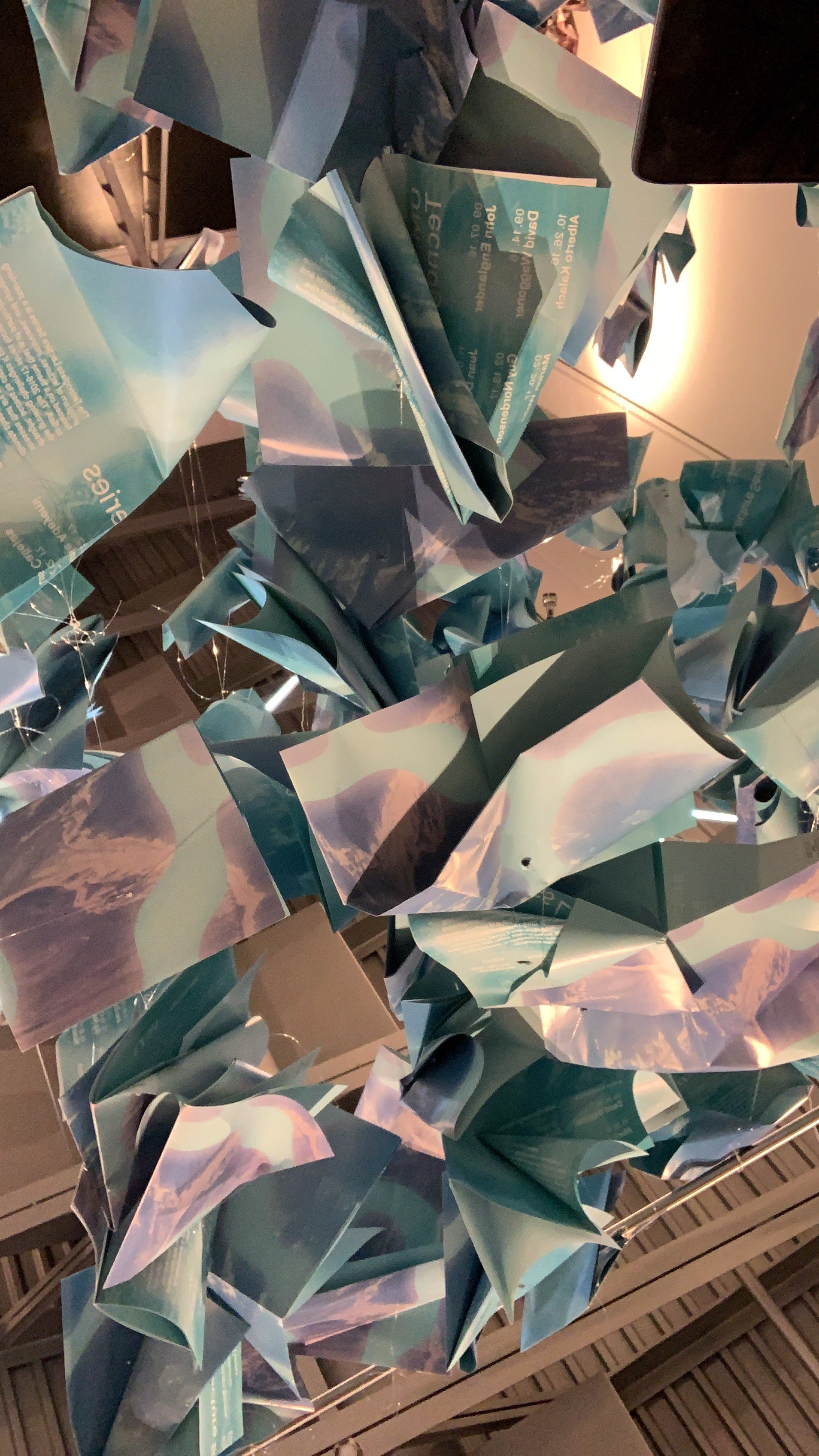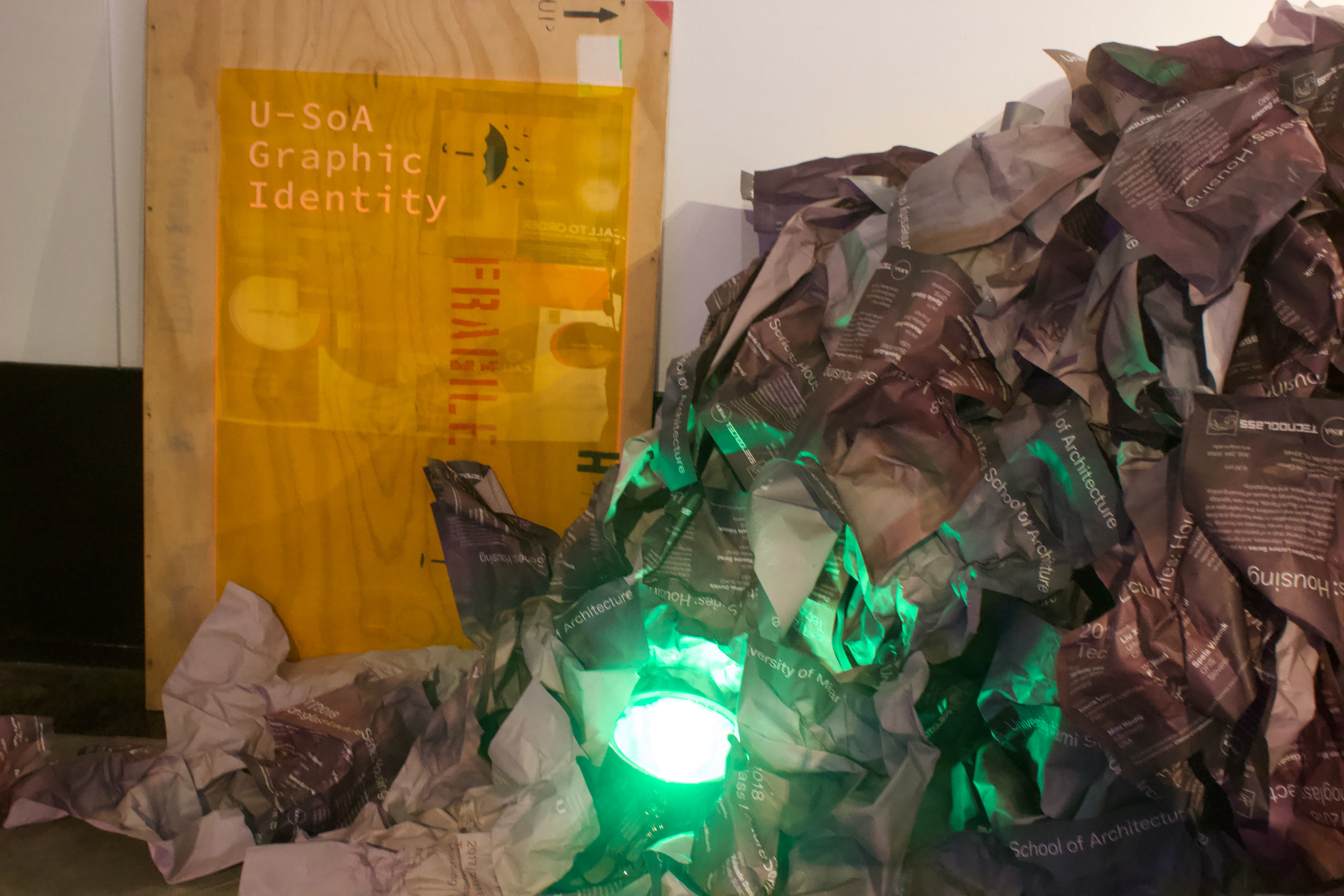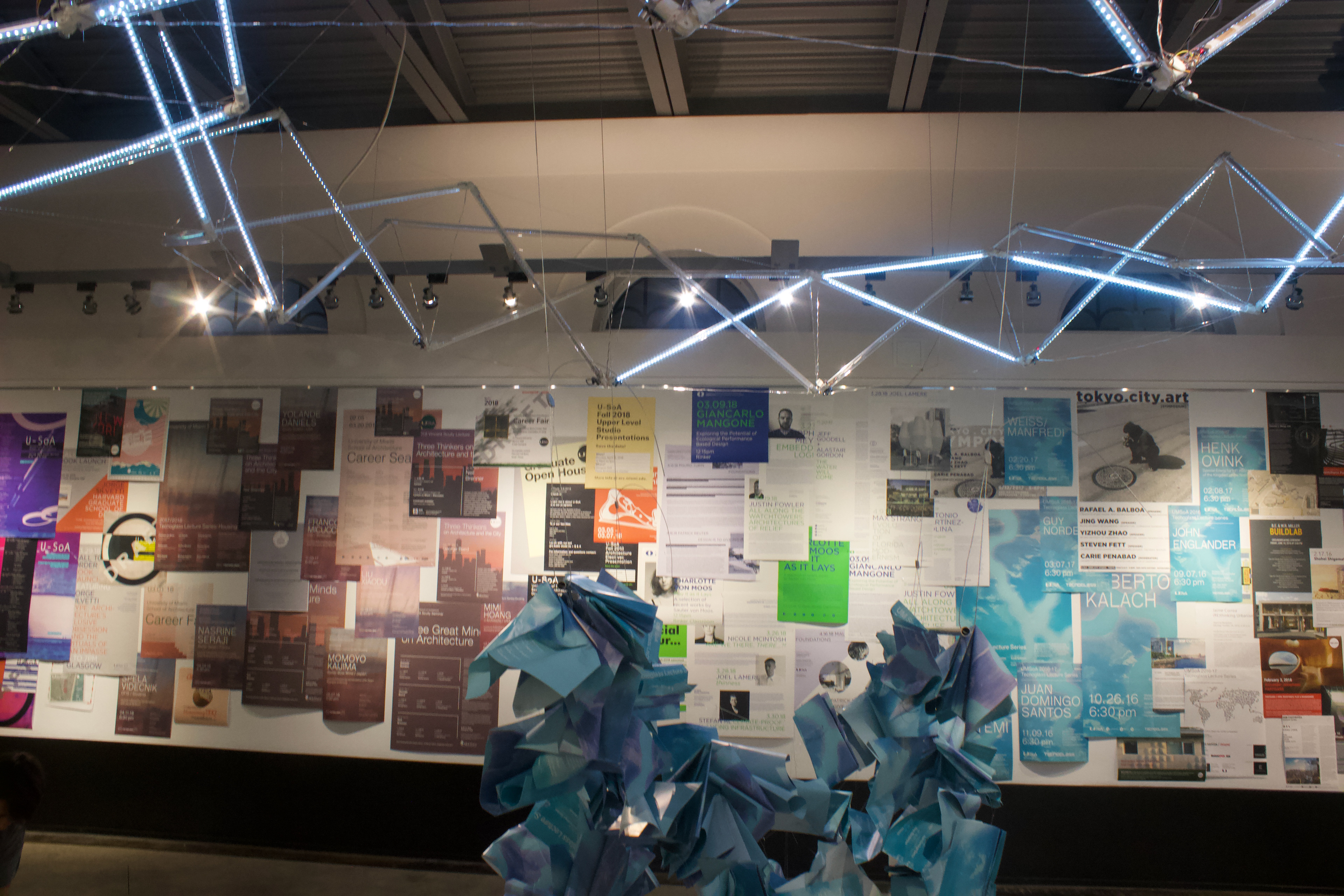 SOCIAL MEDIA + DIGITAL MARKETING
Content Development, Event Marketing, News Distribution, E-Mail Marketing
Took the initiative to run the schools social platform managing: Instagram, Facebook, Twitter seamlessly. Working closely with members of the school to further showcase student work, school achievements, and timely news. 
Within our small team we developed and published weekly and monthly newsletters to share with the local community.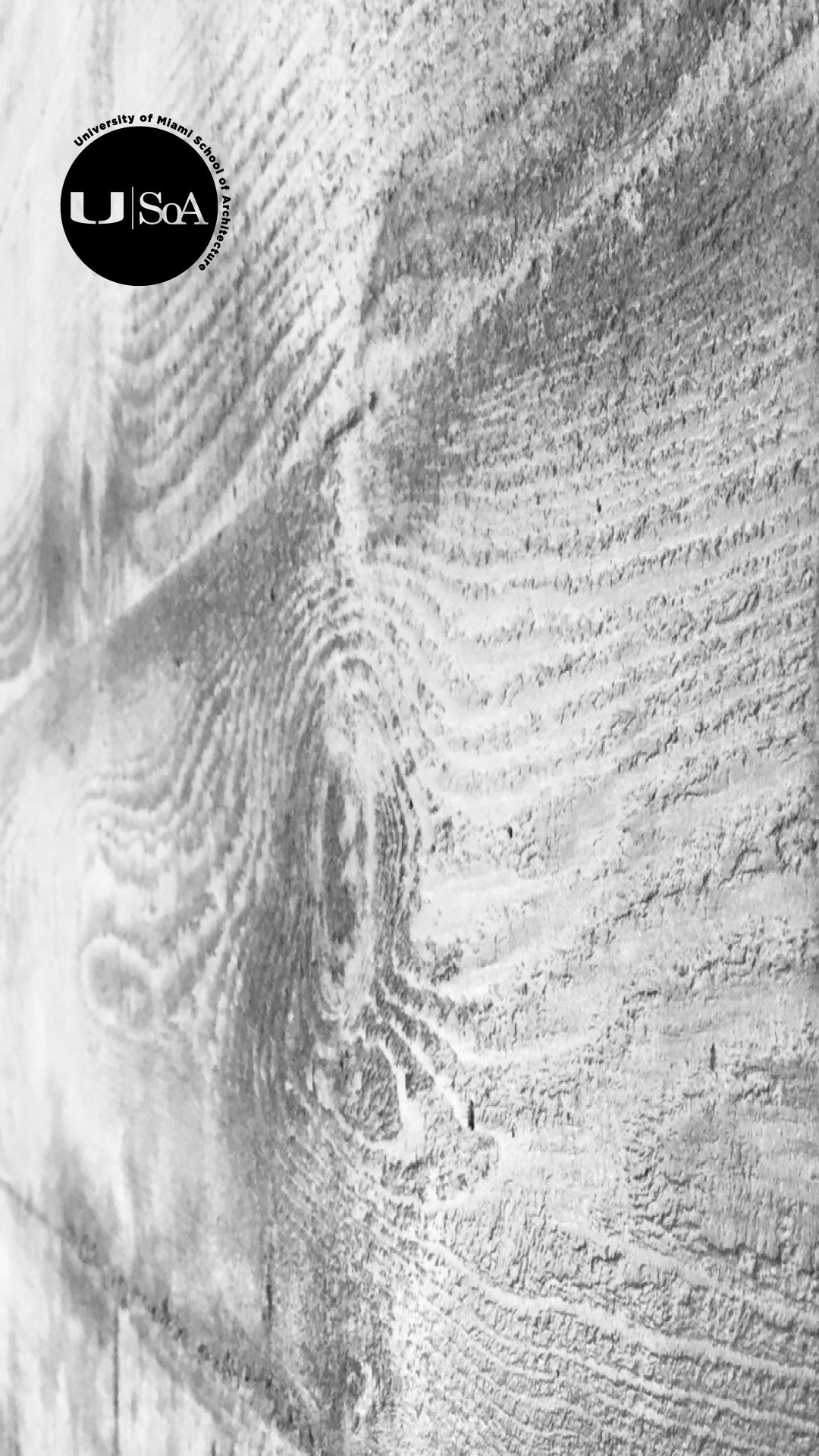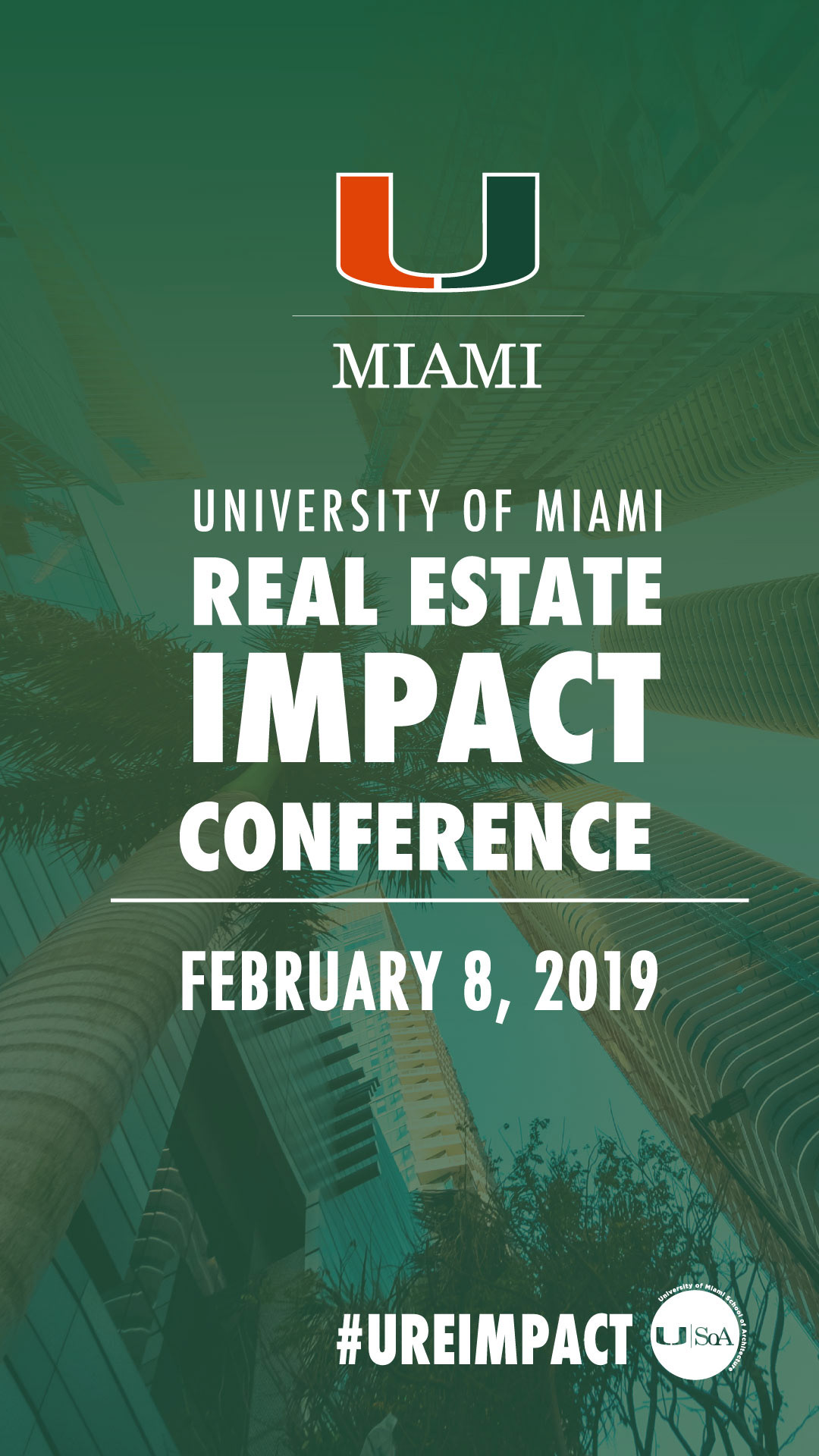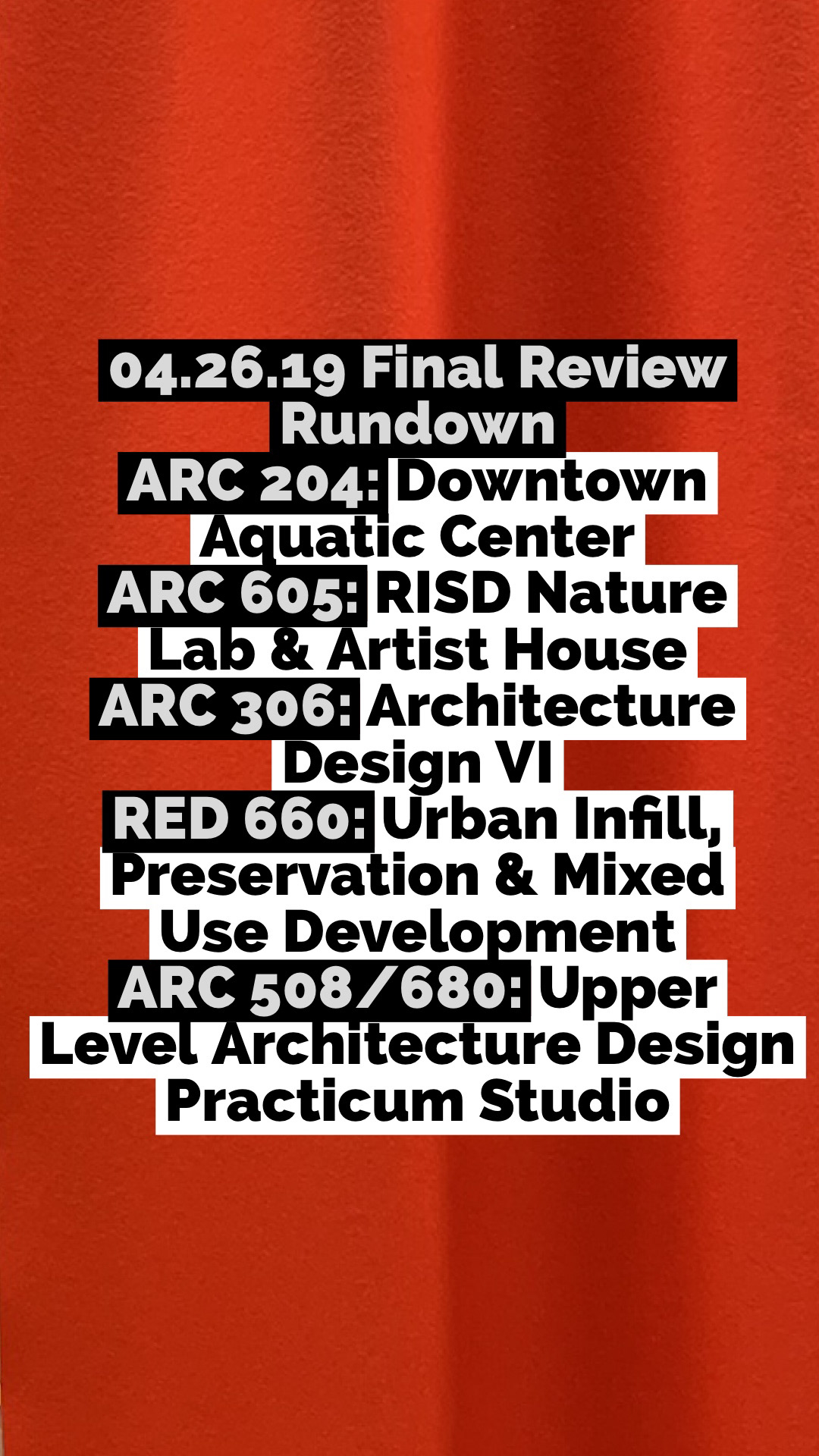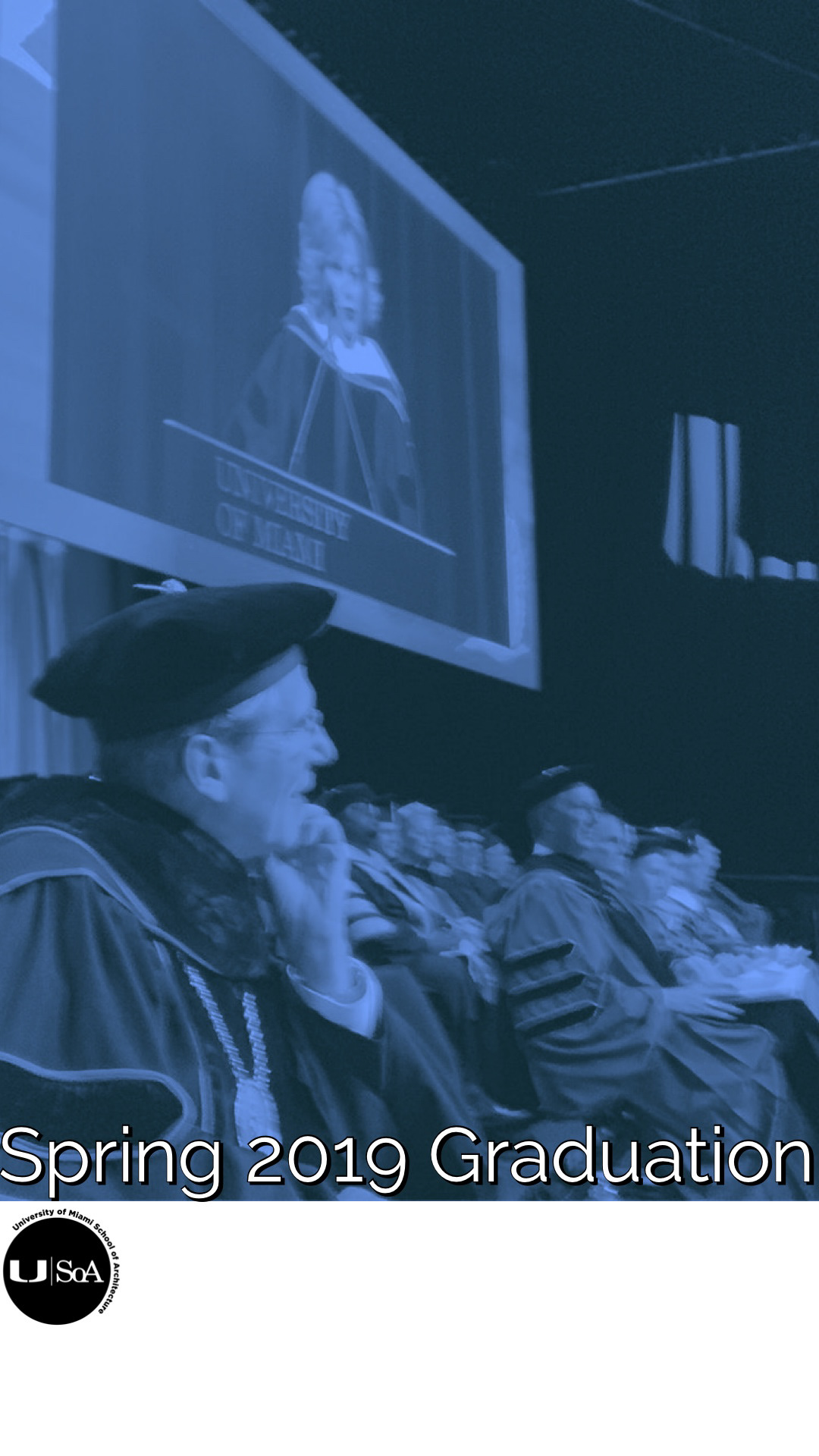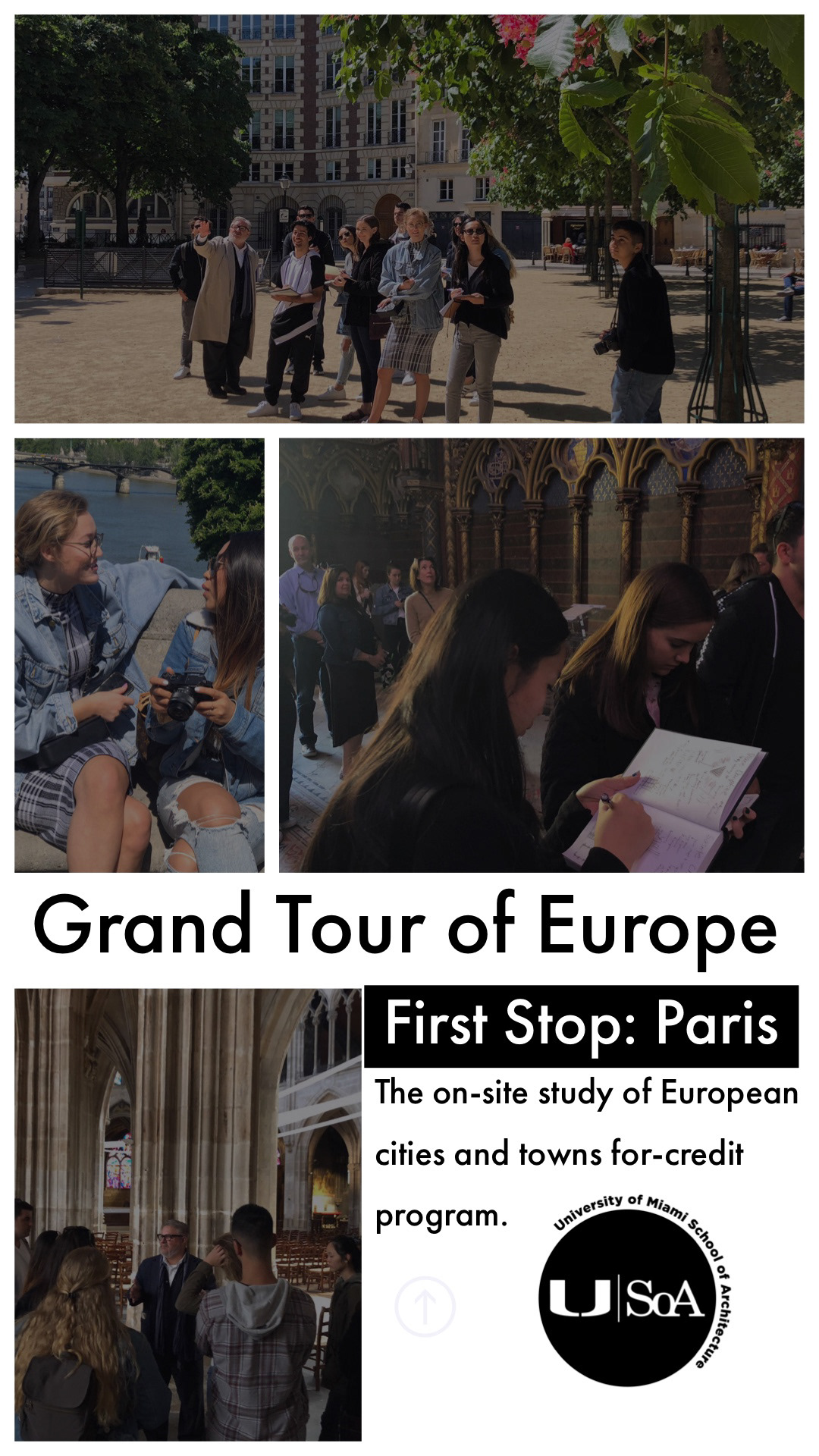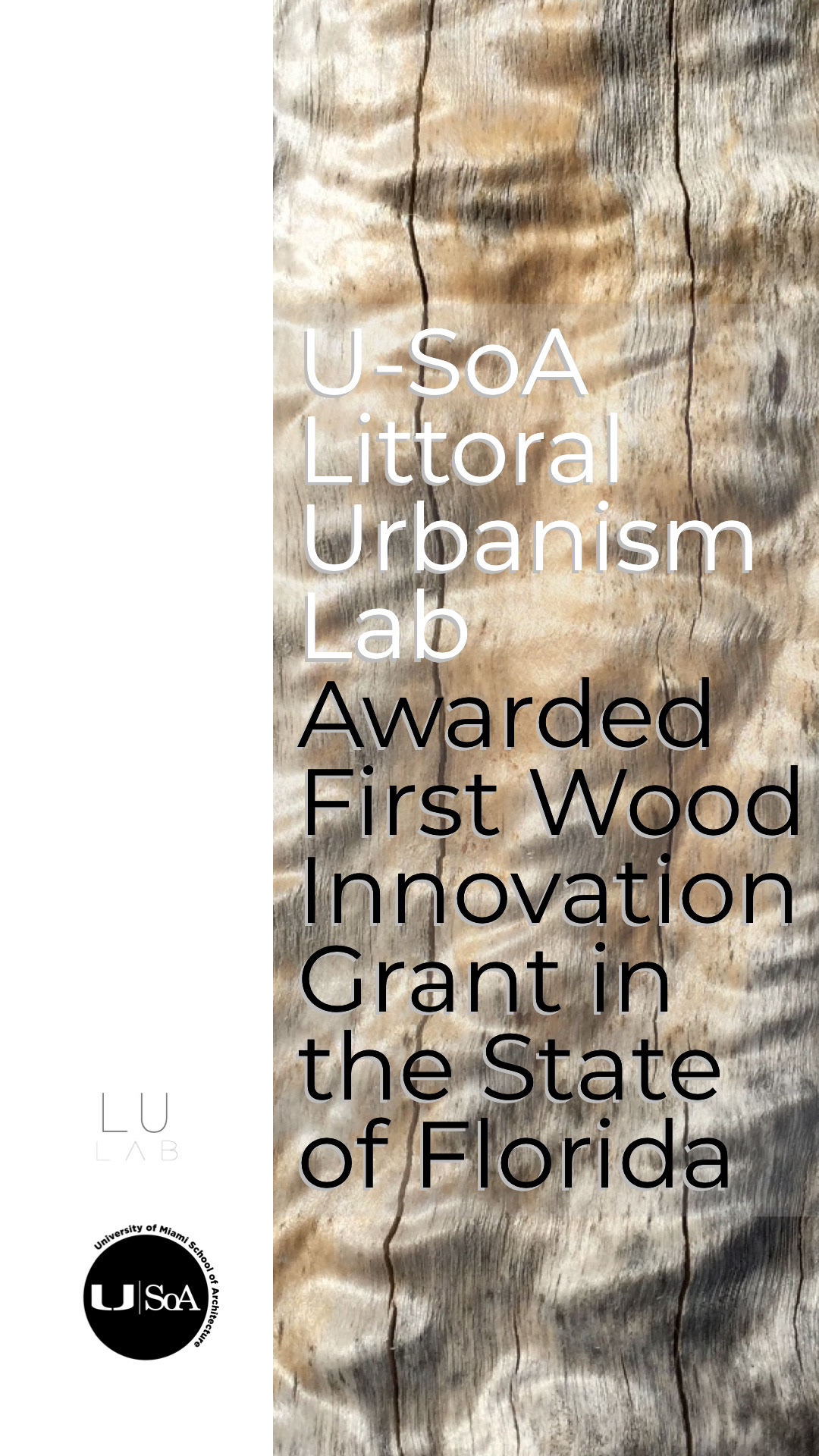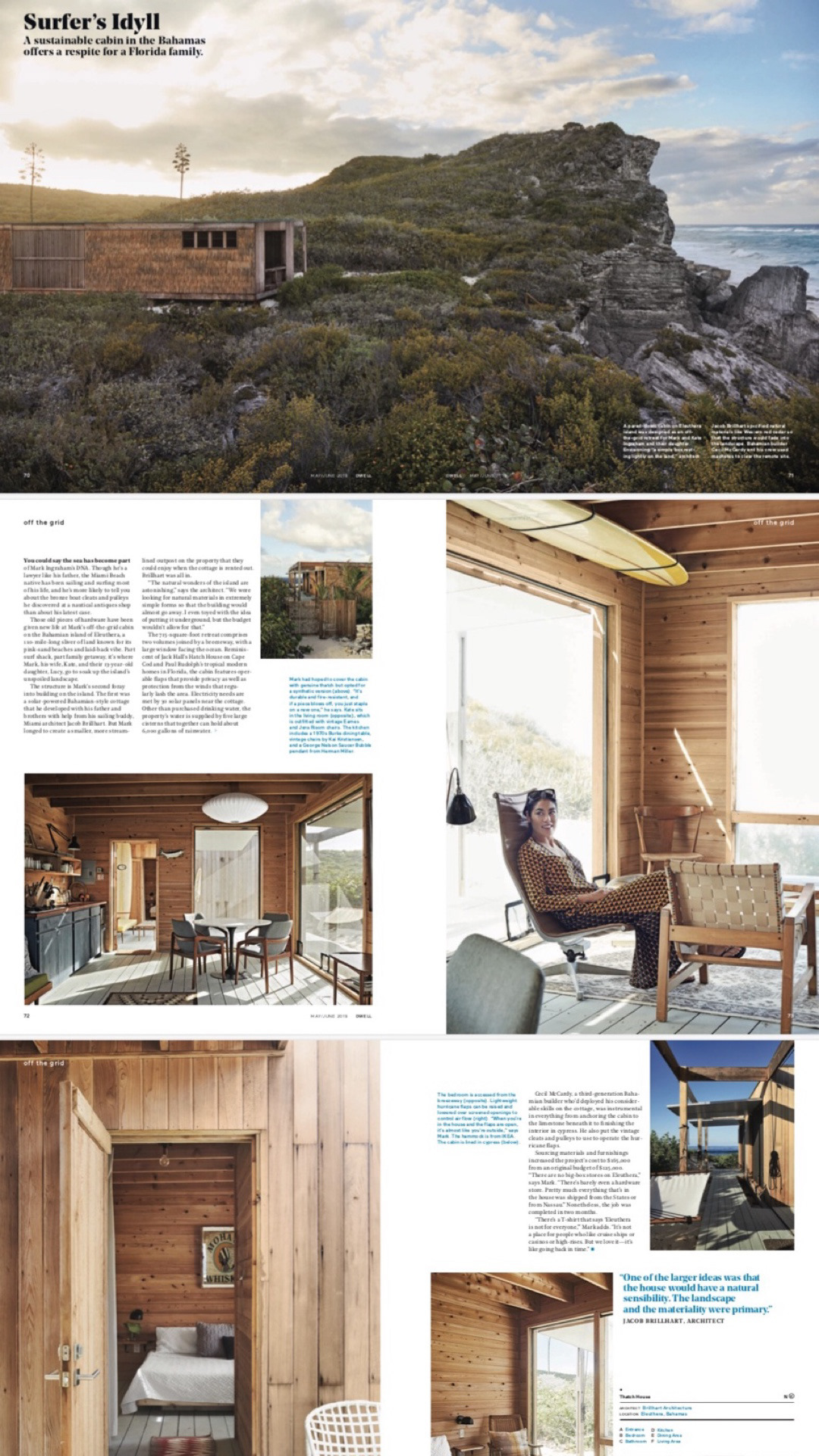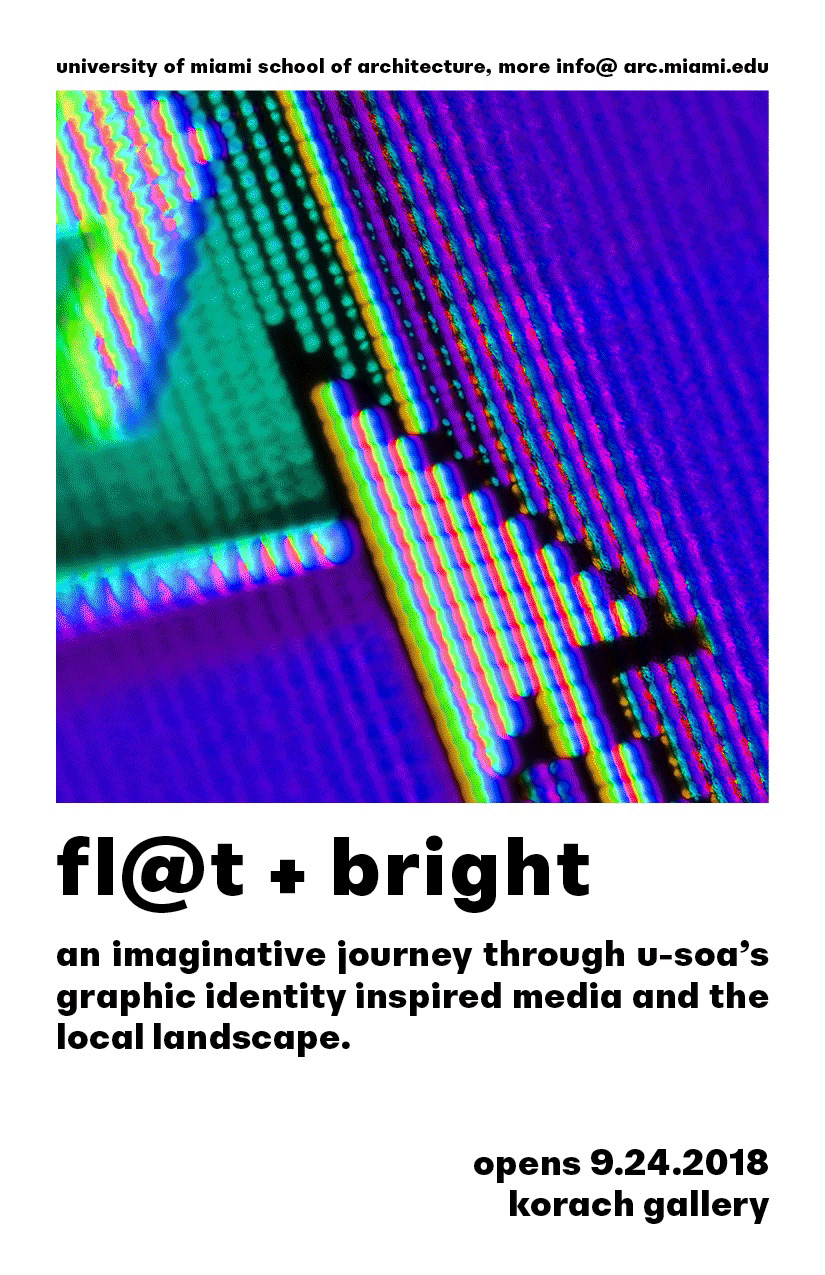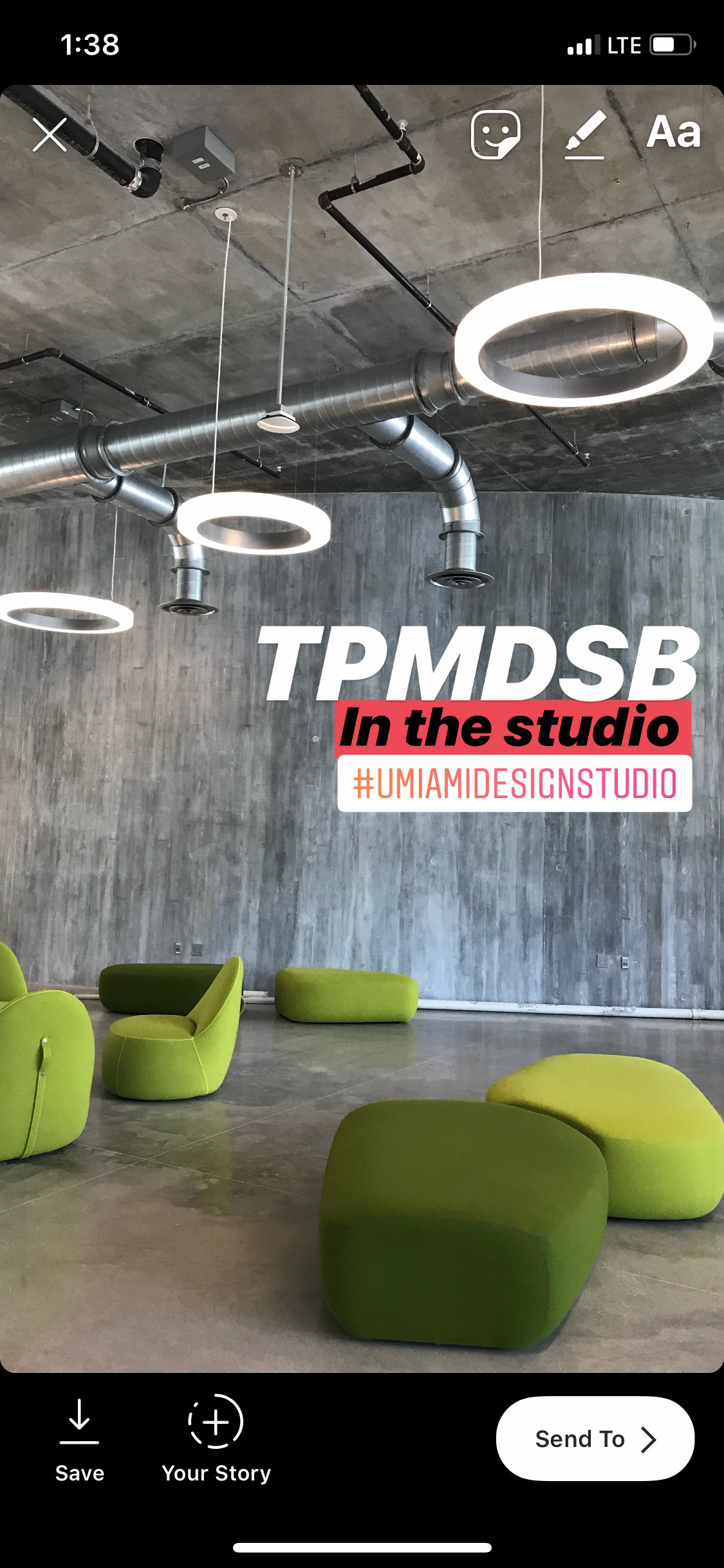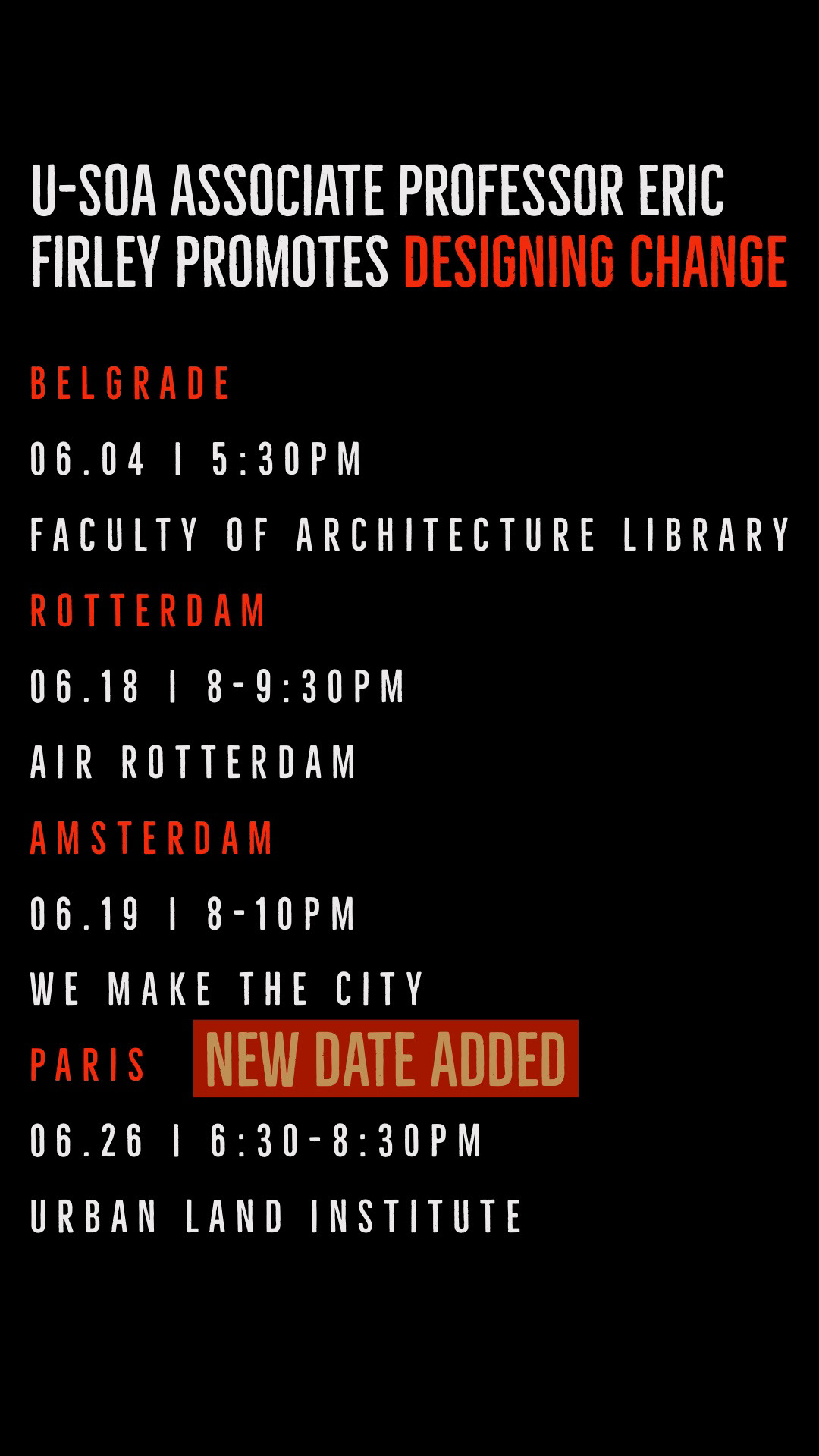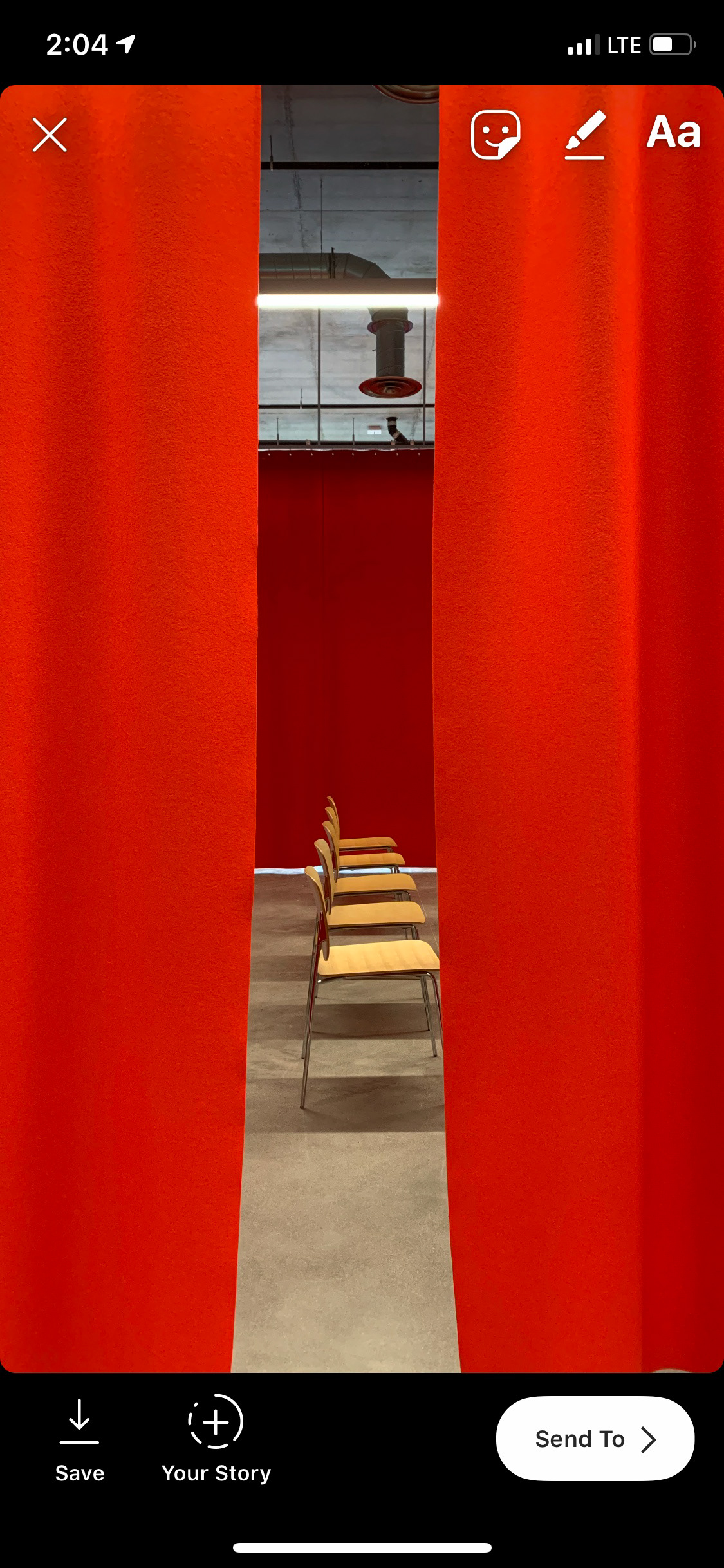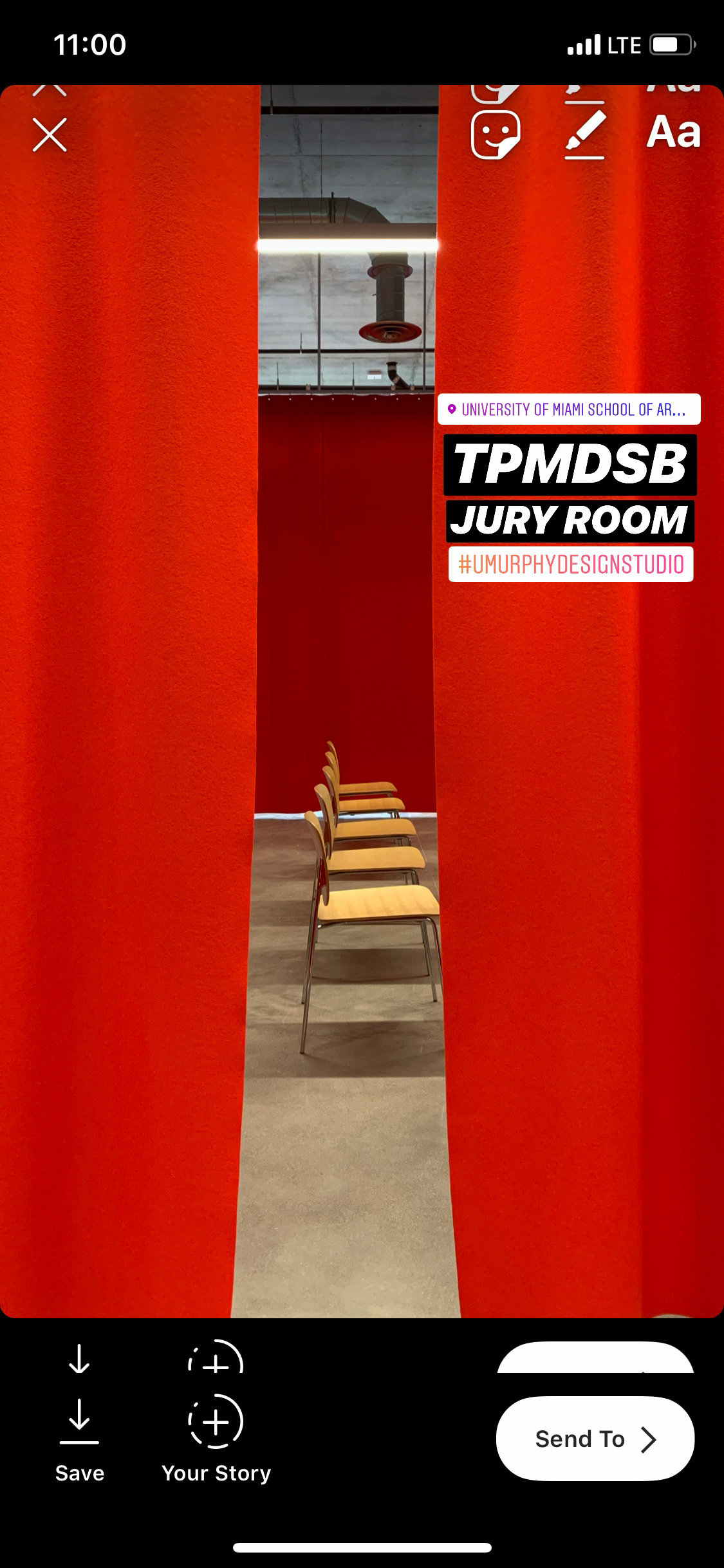 PHOTOGRAPHY
Social Media, Website, All Marketing Collaterals, Organize Archives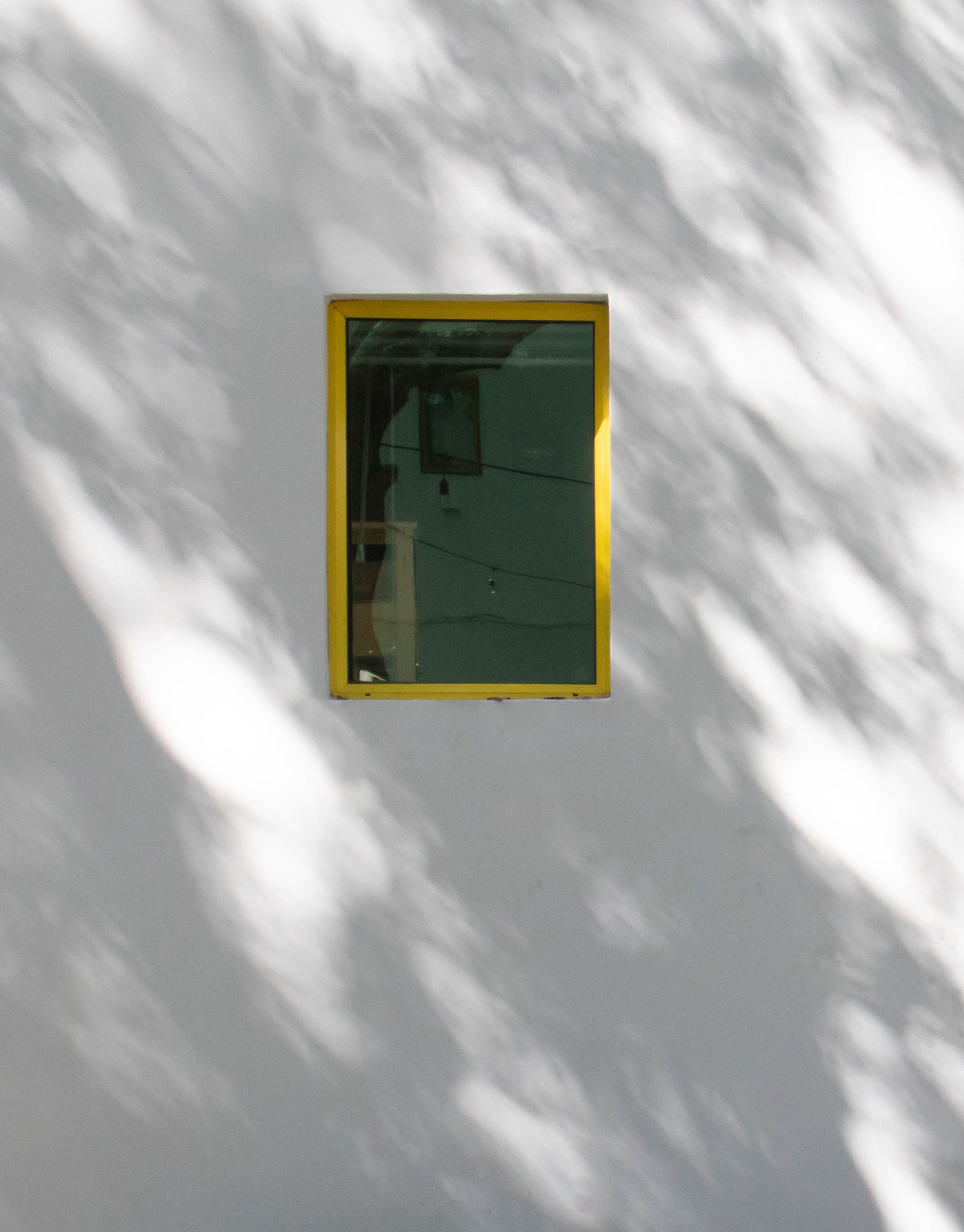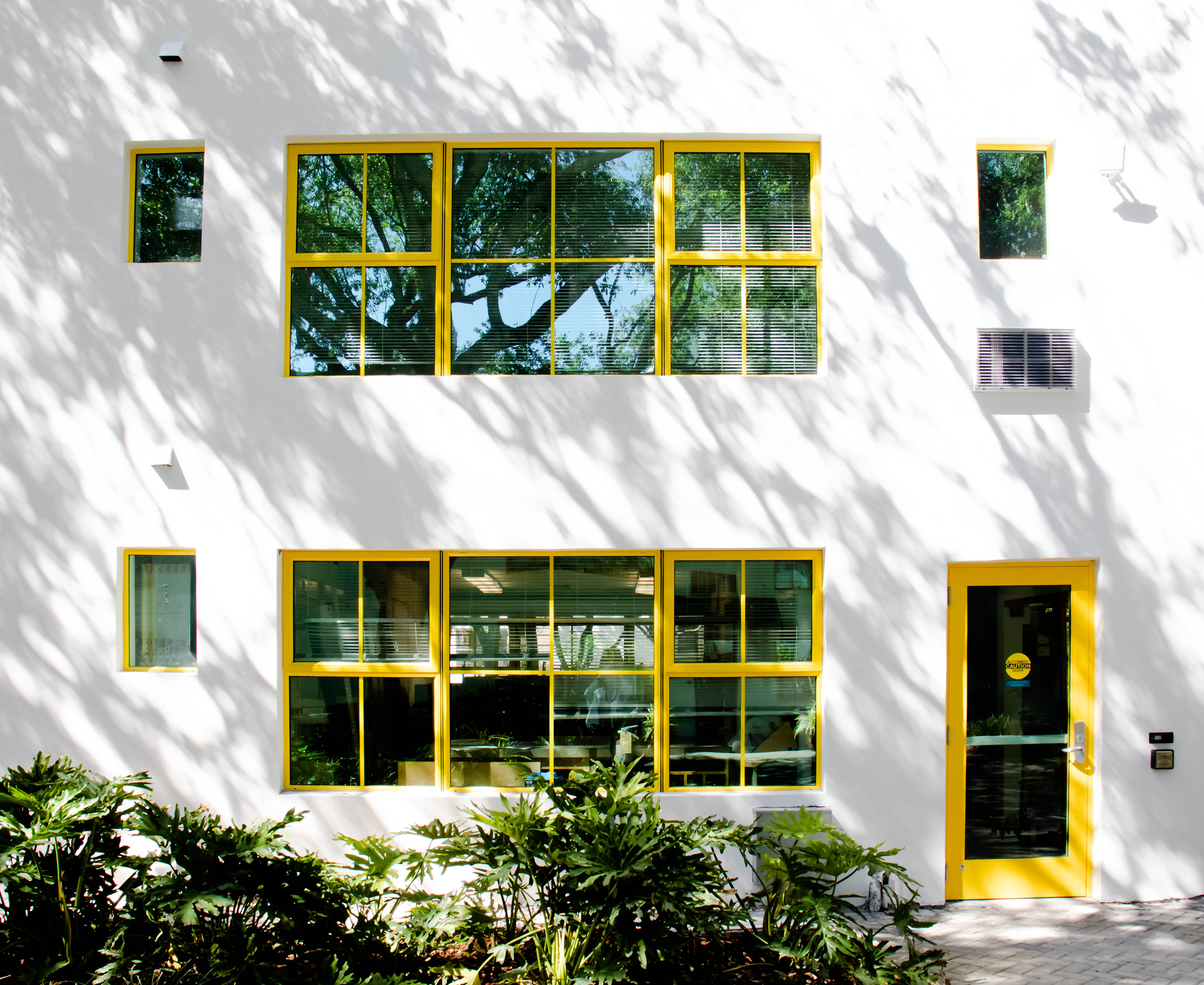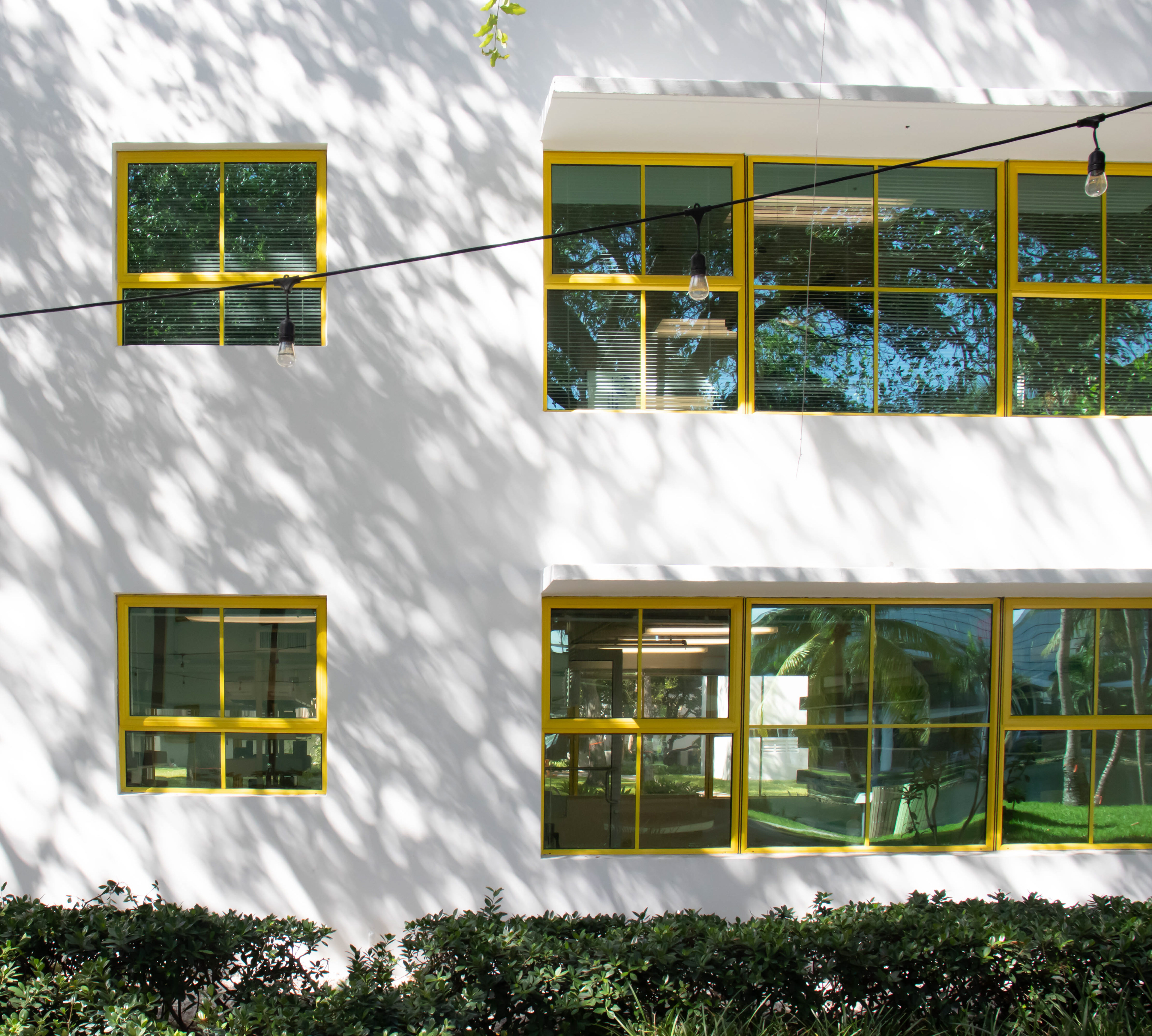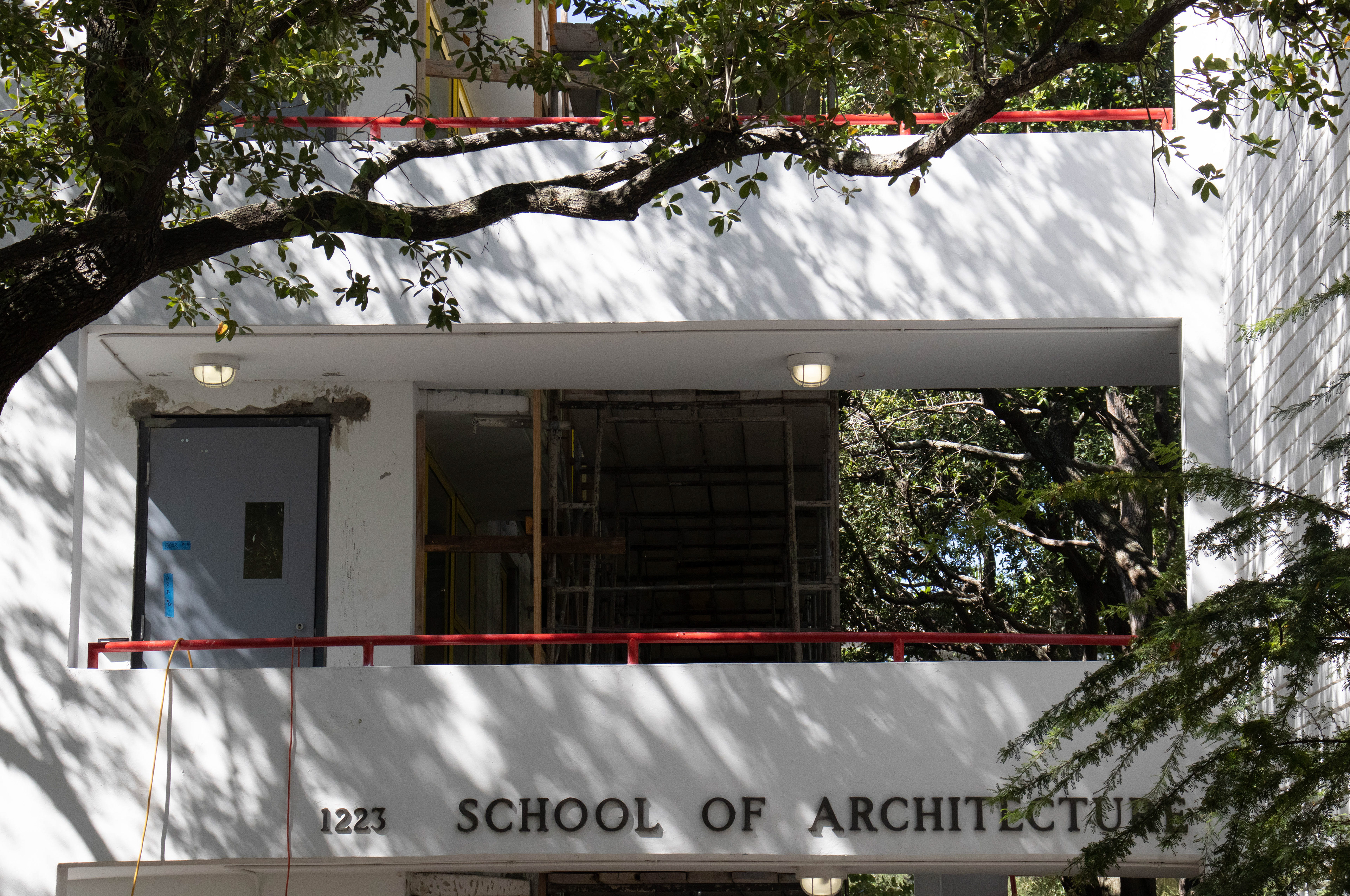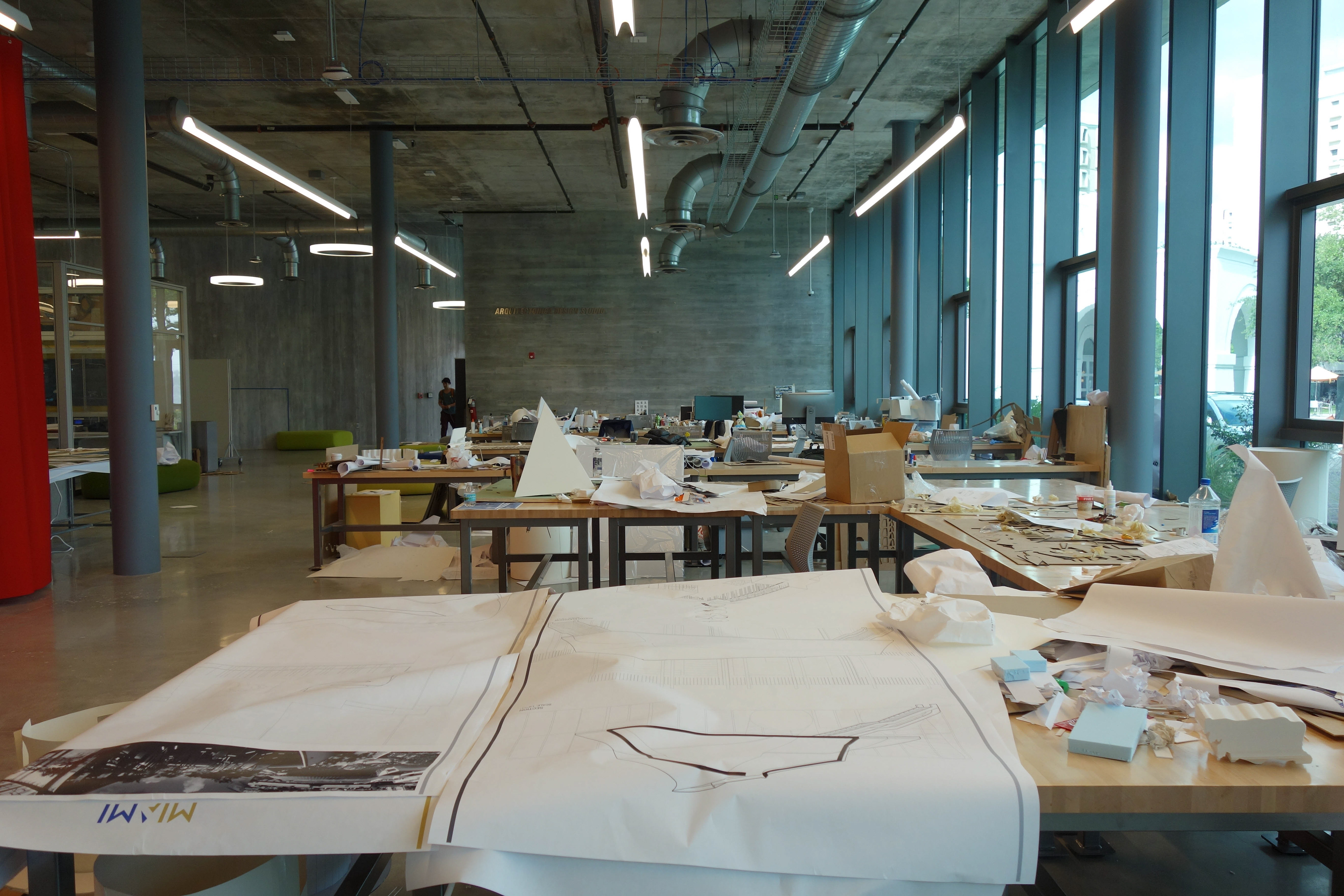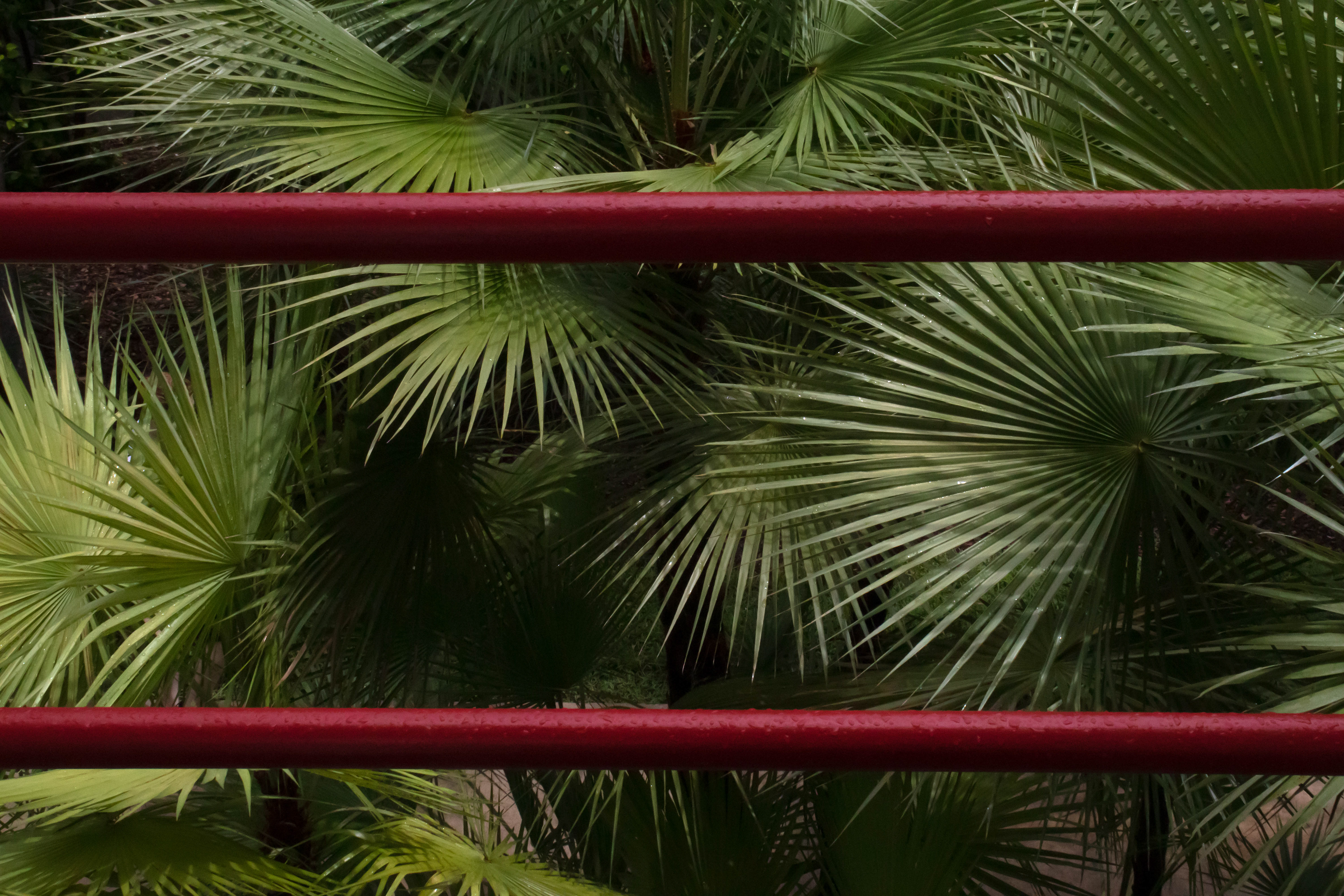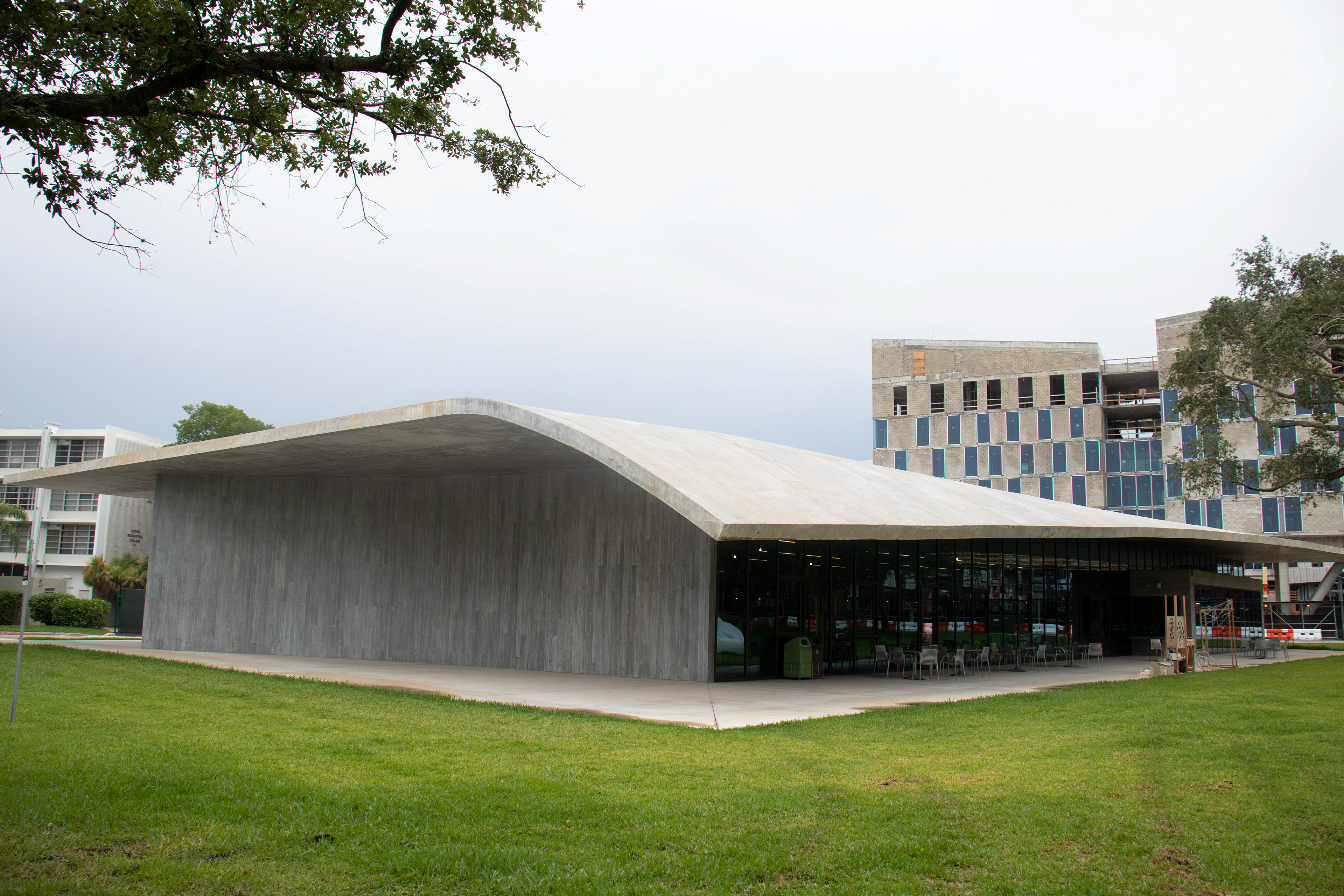 Tecnoglass Lecture Series Flyer Development
Photography and Graphics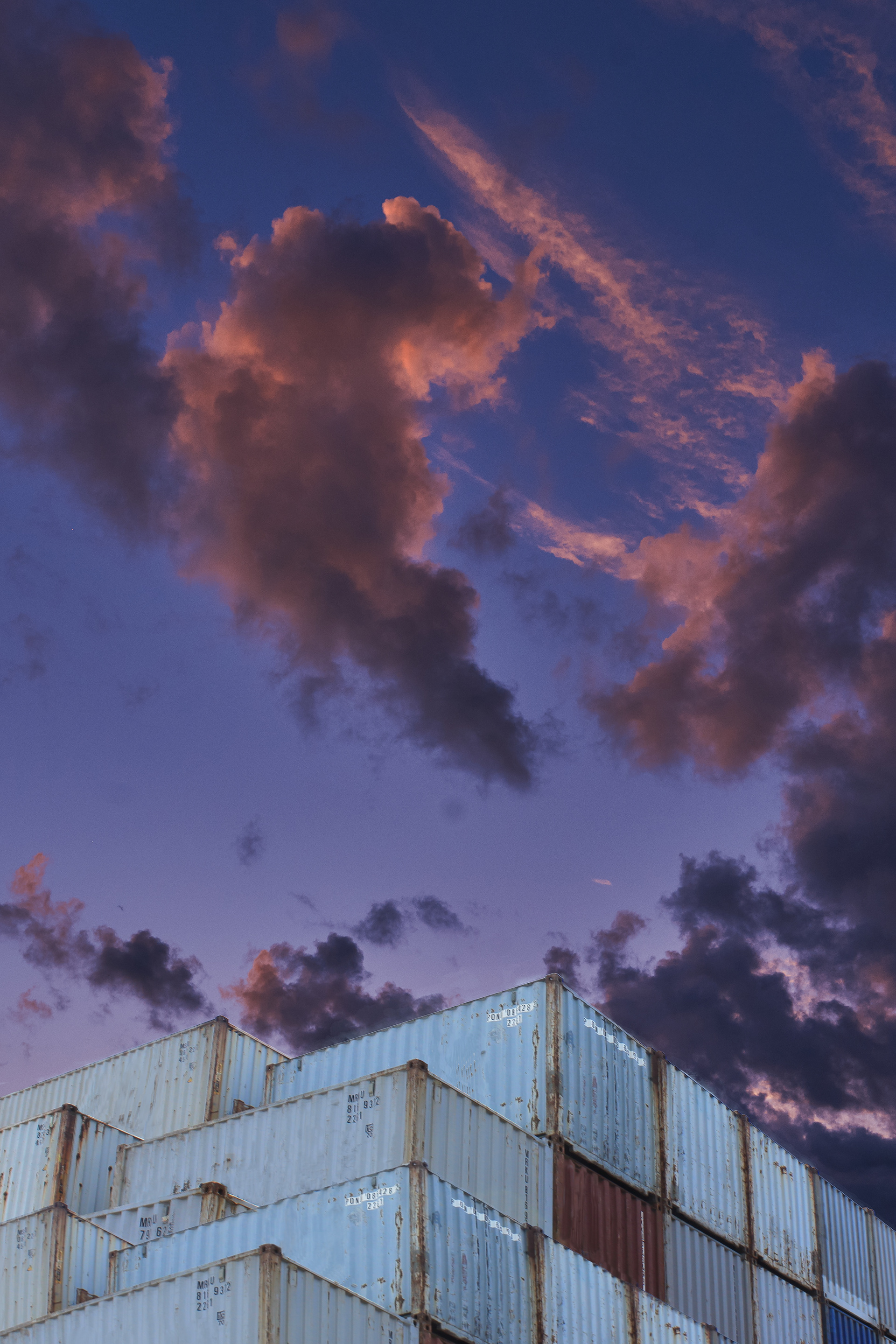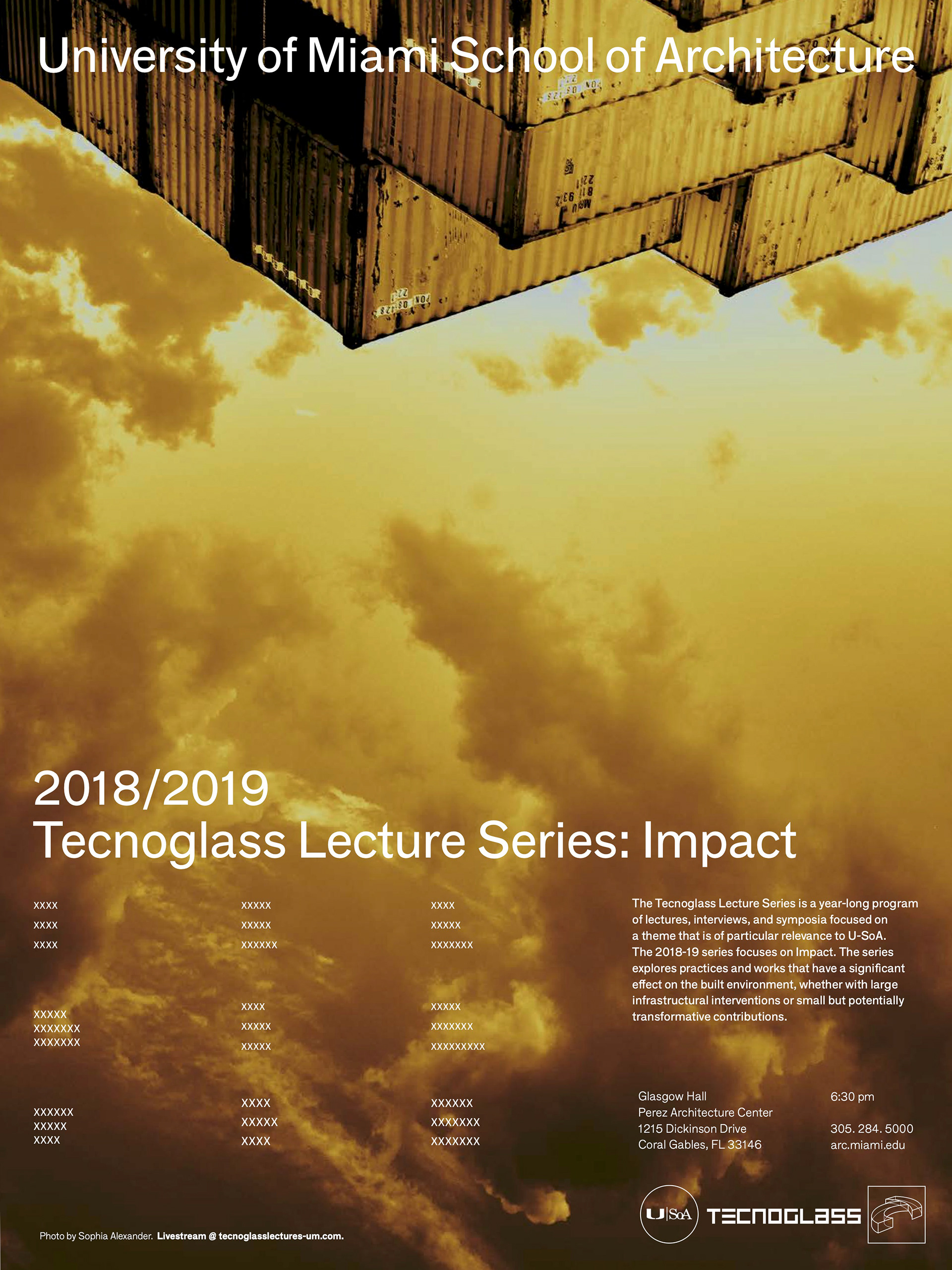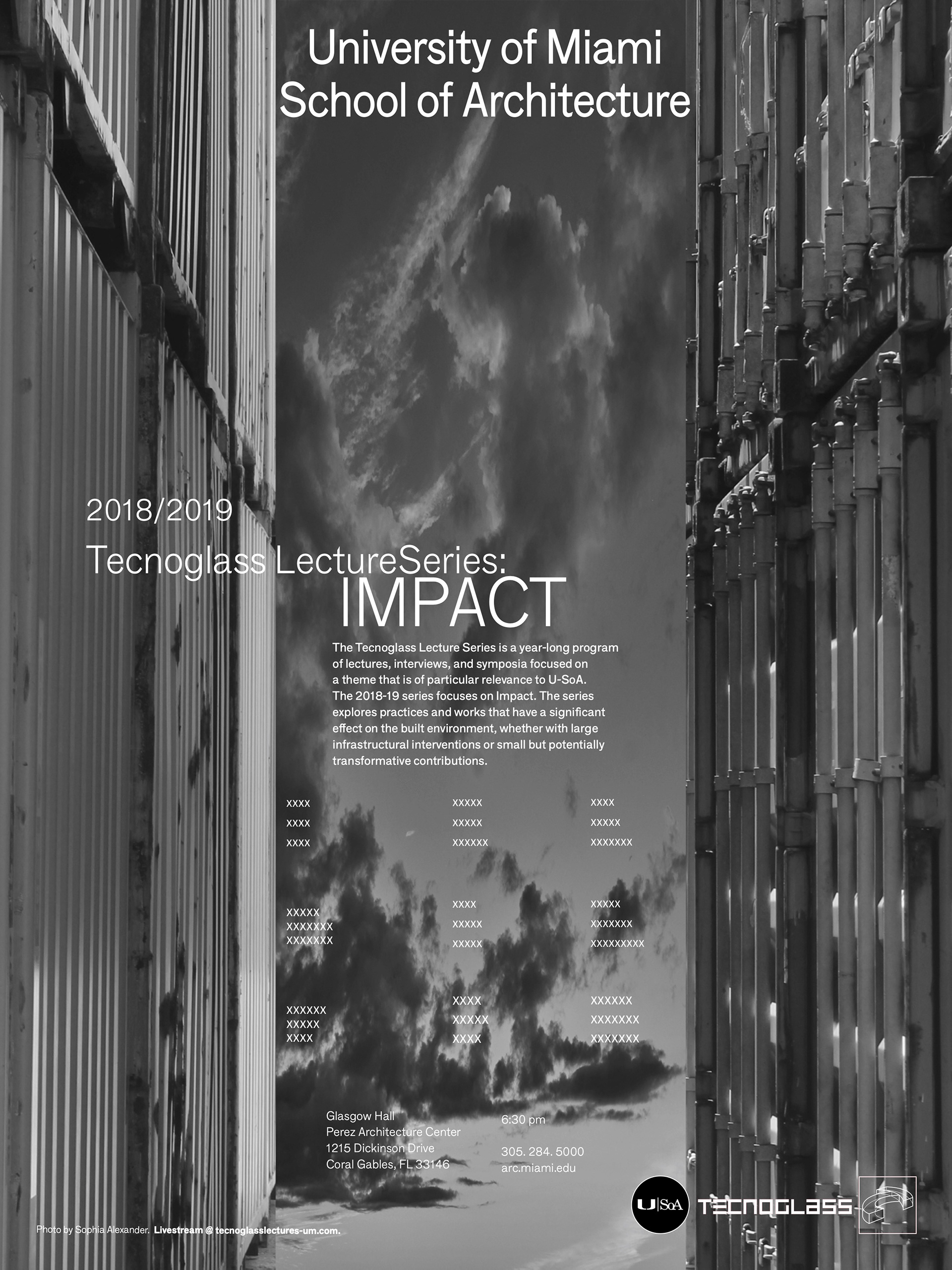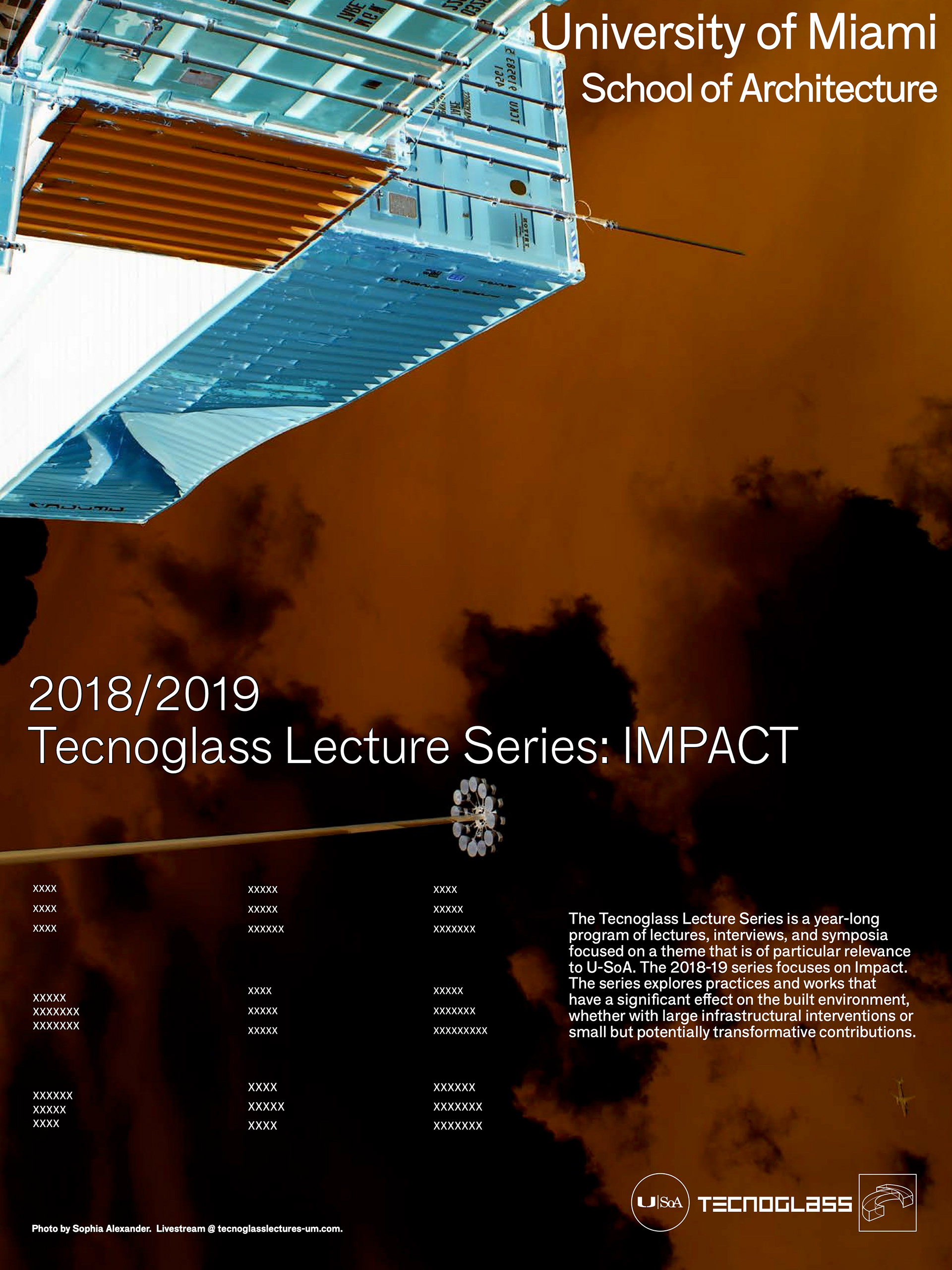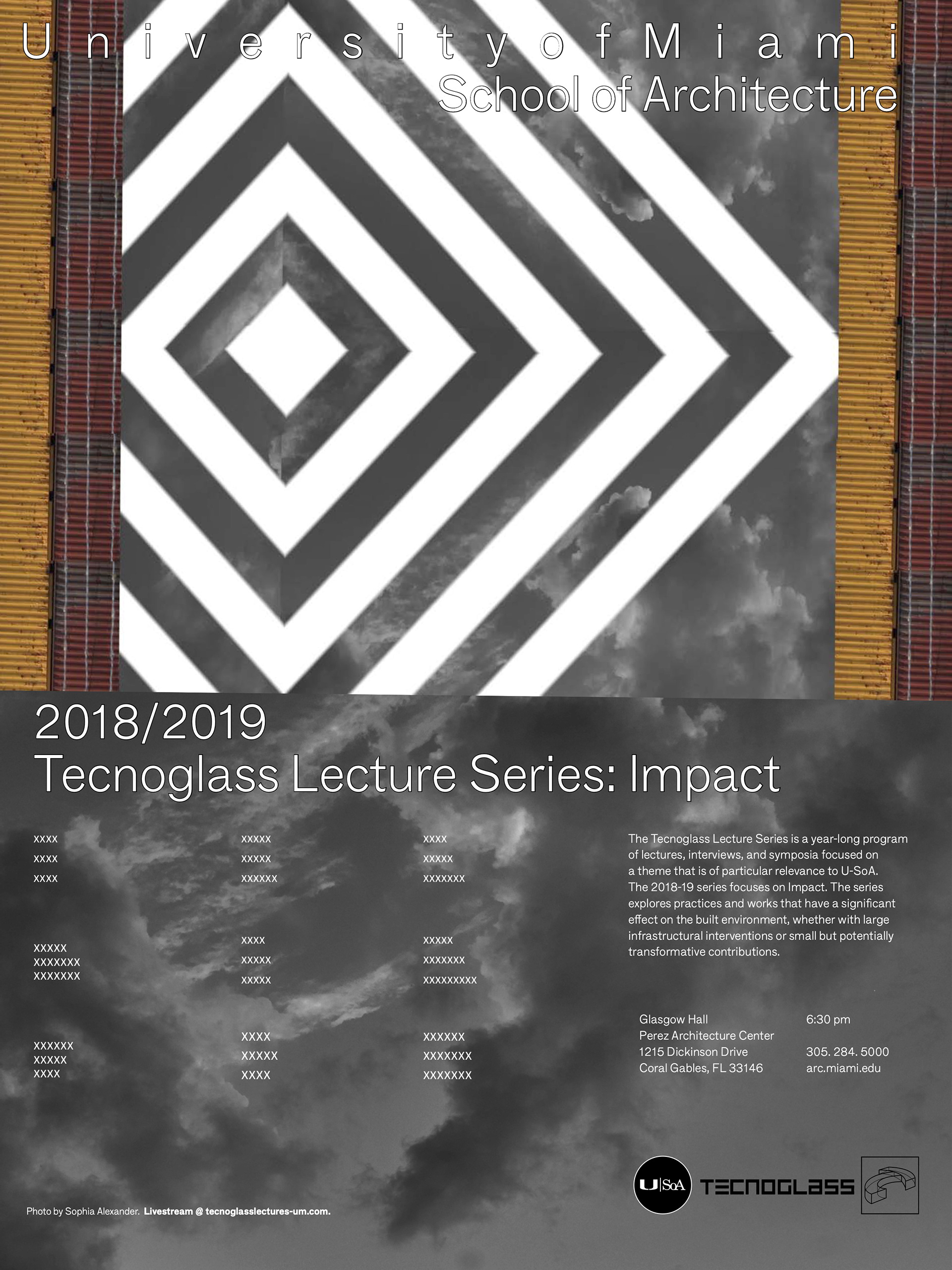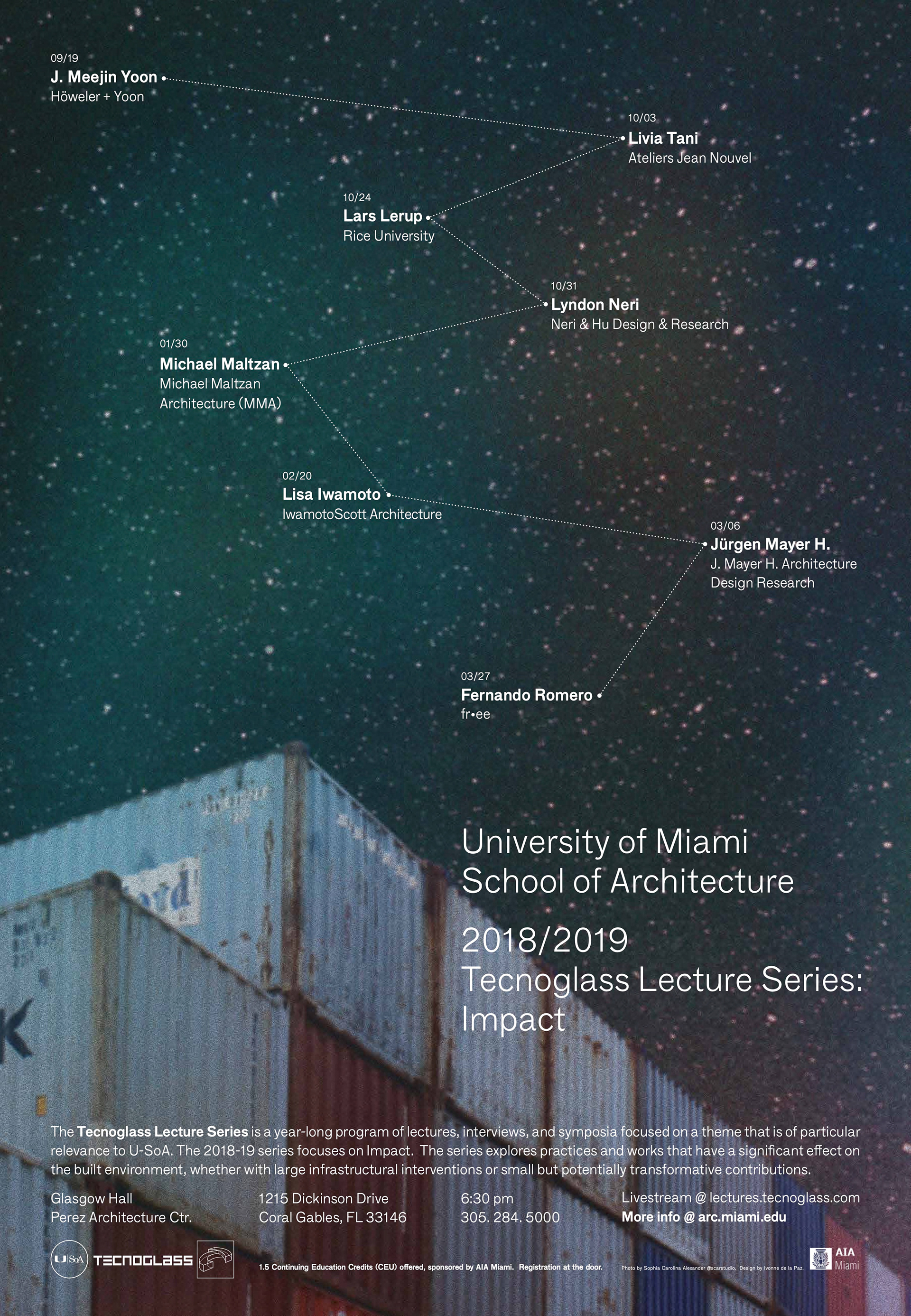 Developed, Managed & Curated U-SoA's Online Representation