University of Miami
(U-SoA)
Event Marketing & Social Media Coordinator
Flat + Bright Graphic Design Exhibition |

 October 2018
Korach Gallery | U-SoA | Coral Gables, Florida
Pioneered the Schools first graphic exhibition with Marketing Specialist, Ivonne De La Paz as a key marketing initiative. Managed budget, designed renderings, organized ideation & installation. Gathered local South Florida sponsors for opening. 
Creative Journey Documented below:
10 years of Marketing Material. The impact and evolution within graphic design and architecture.

Raw/Recycled Materials: Monofilament, Premium Bond Canon, Recycled Crates, QR Code, Plexiglass
North Wall: 87' ft of printed material 
South Wall: 43' ft of graphic + printed material
View Full Event Article, Here.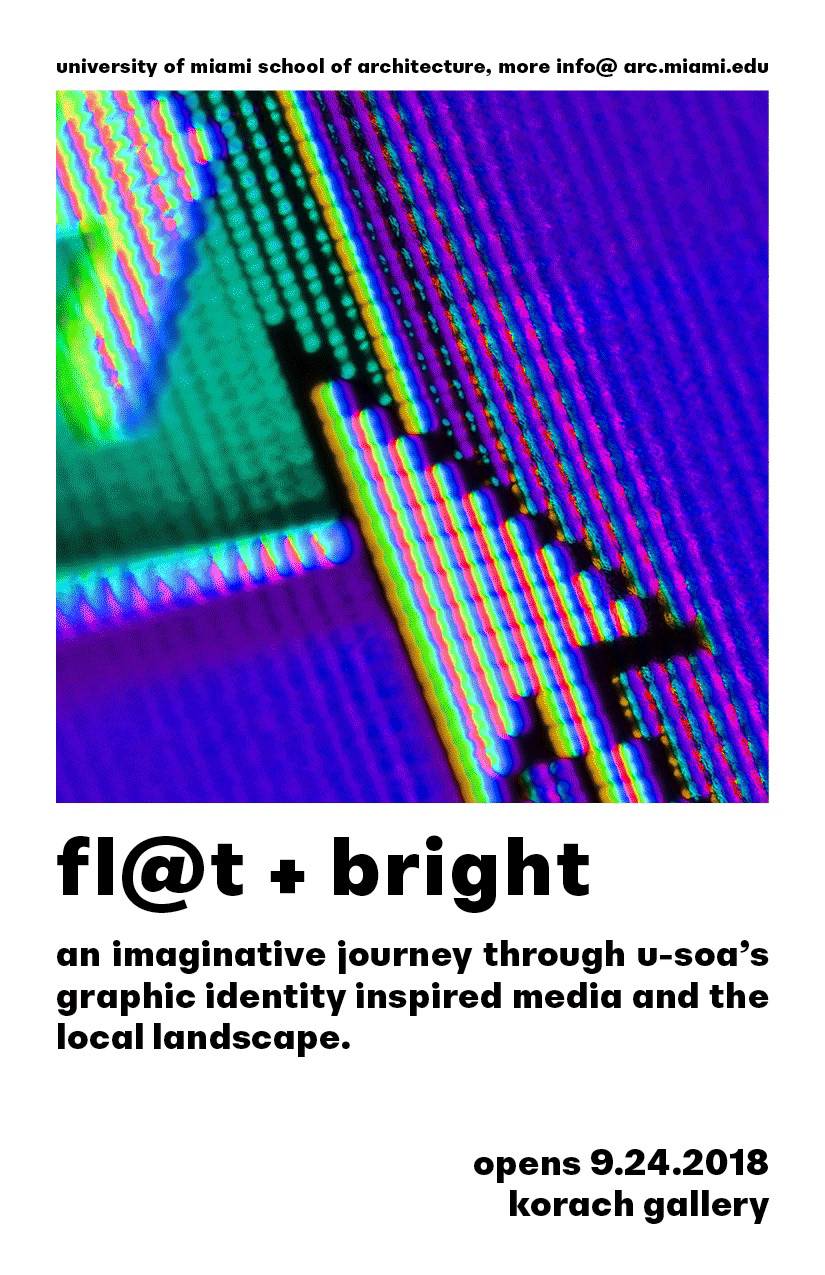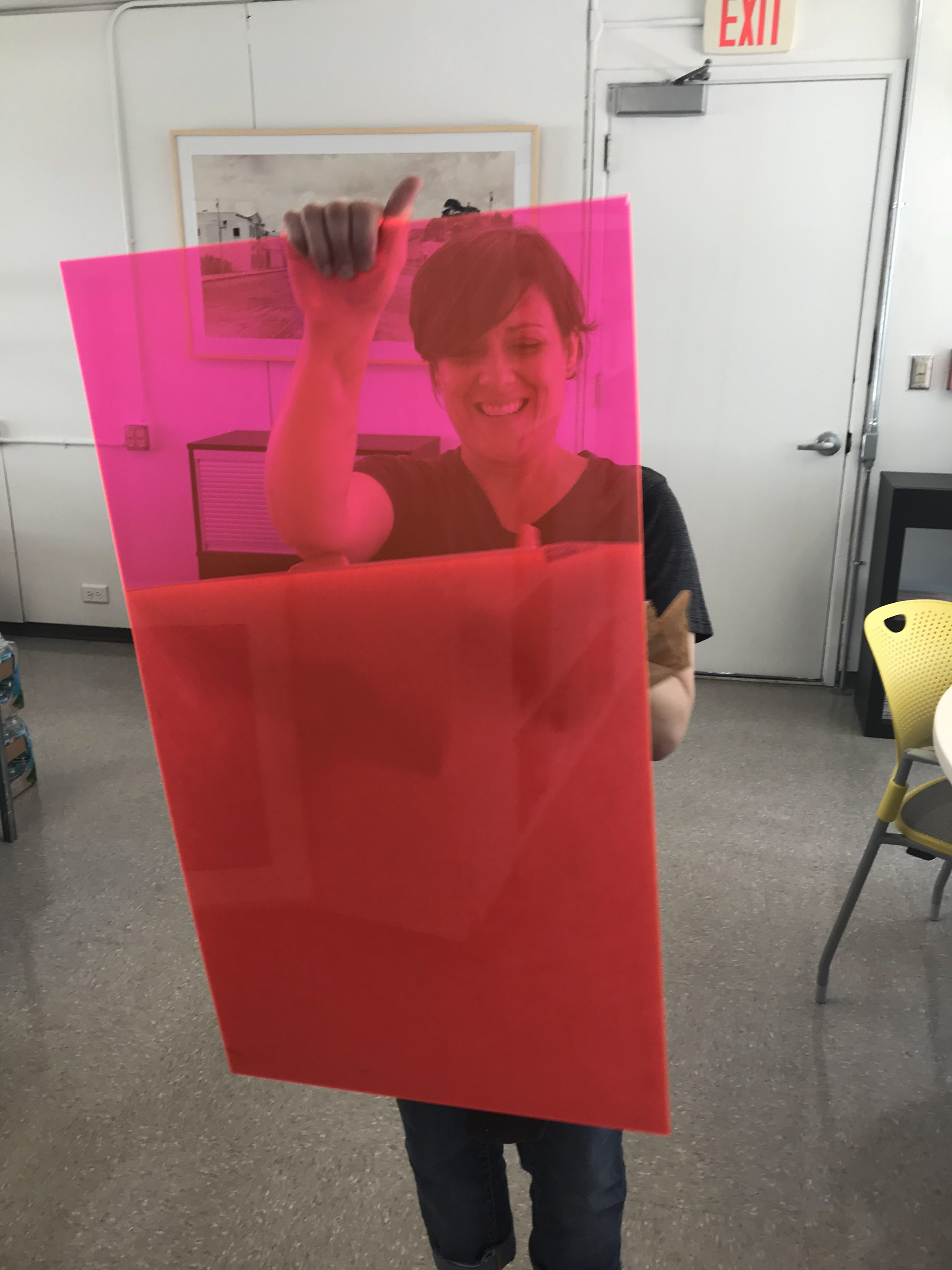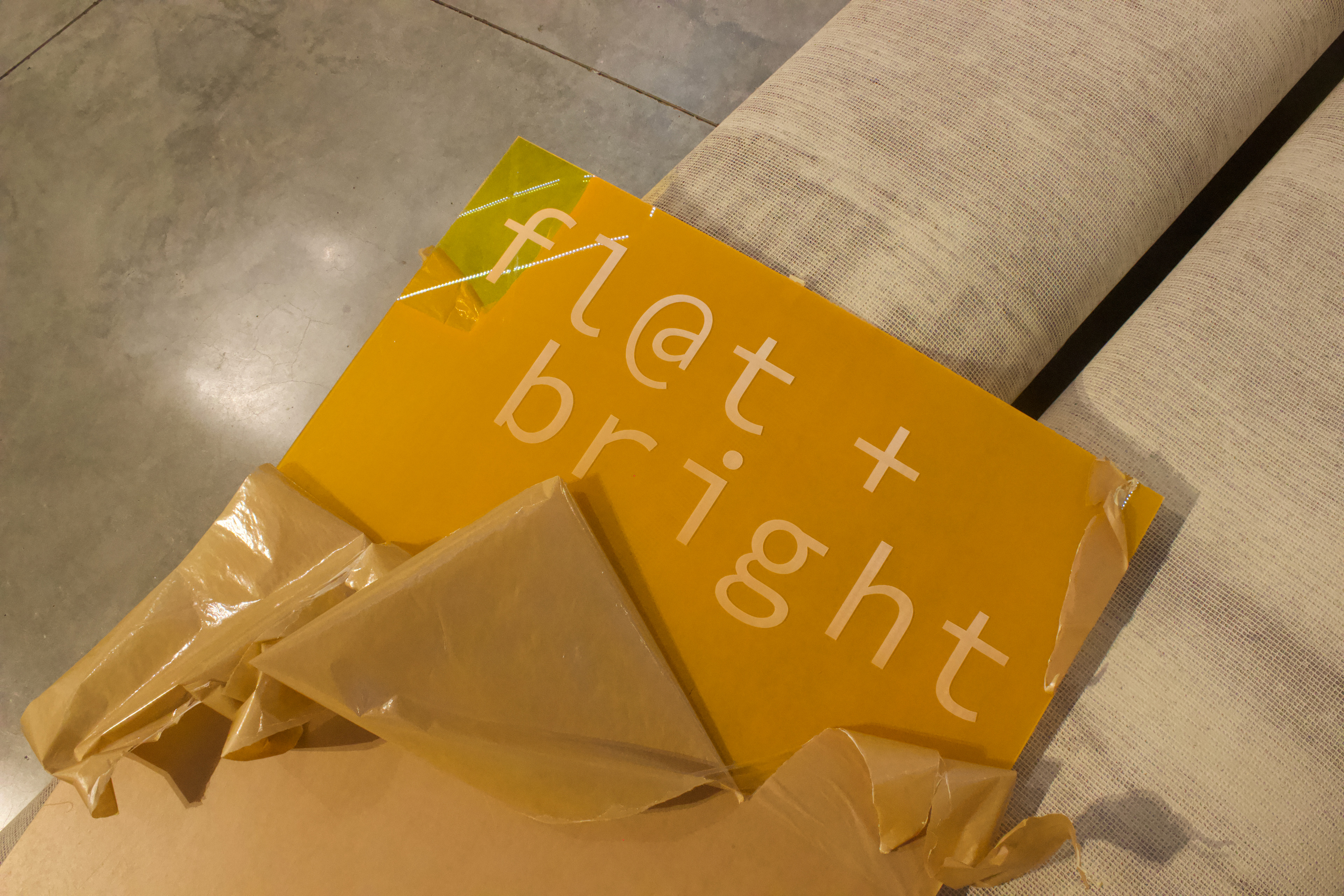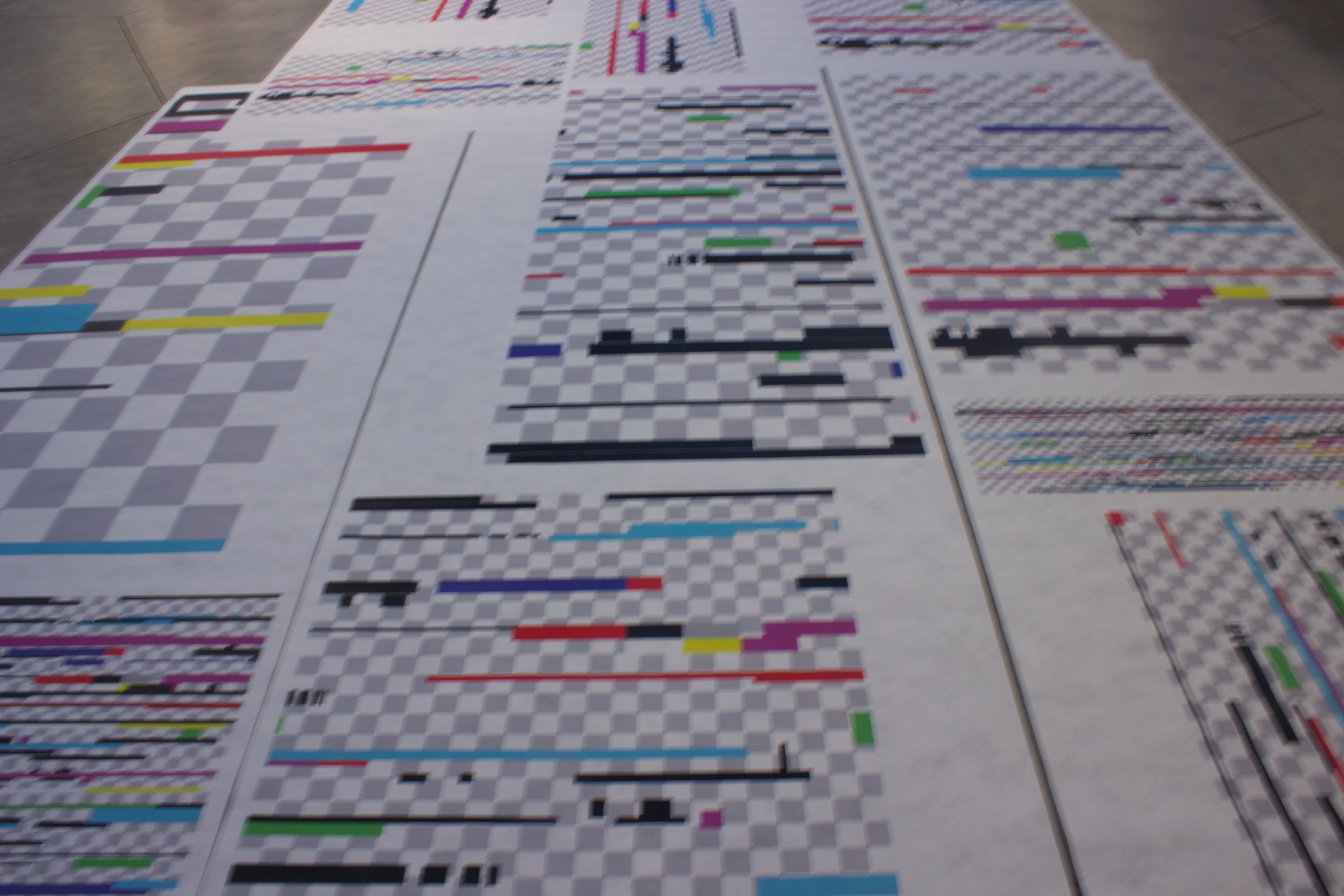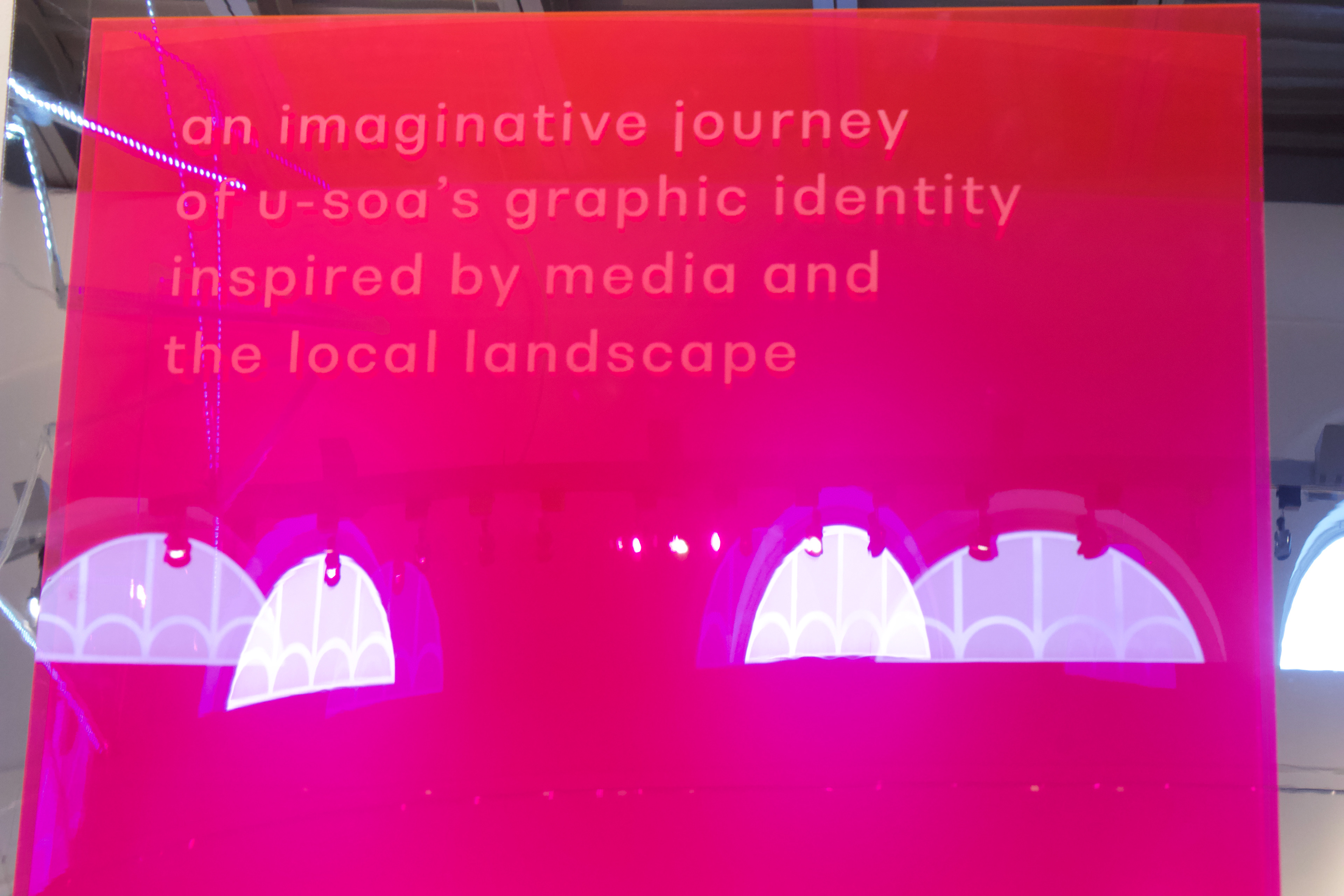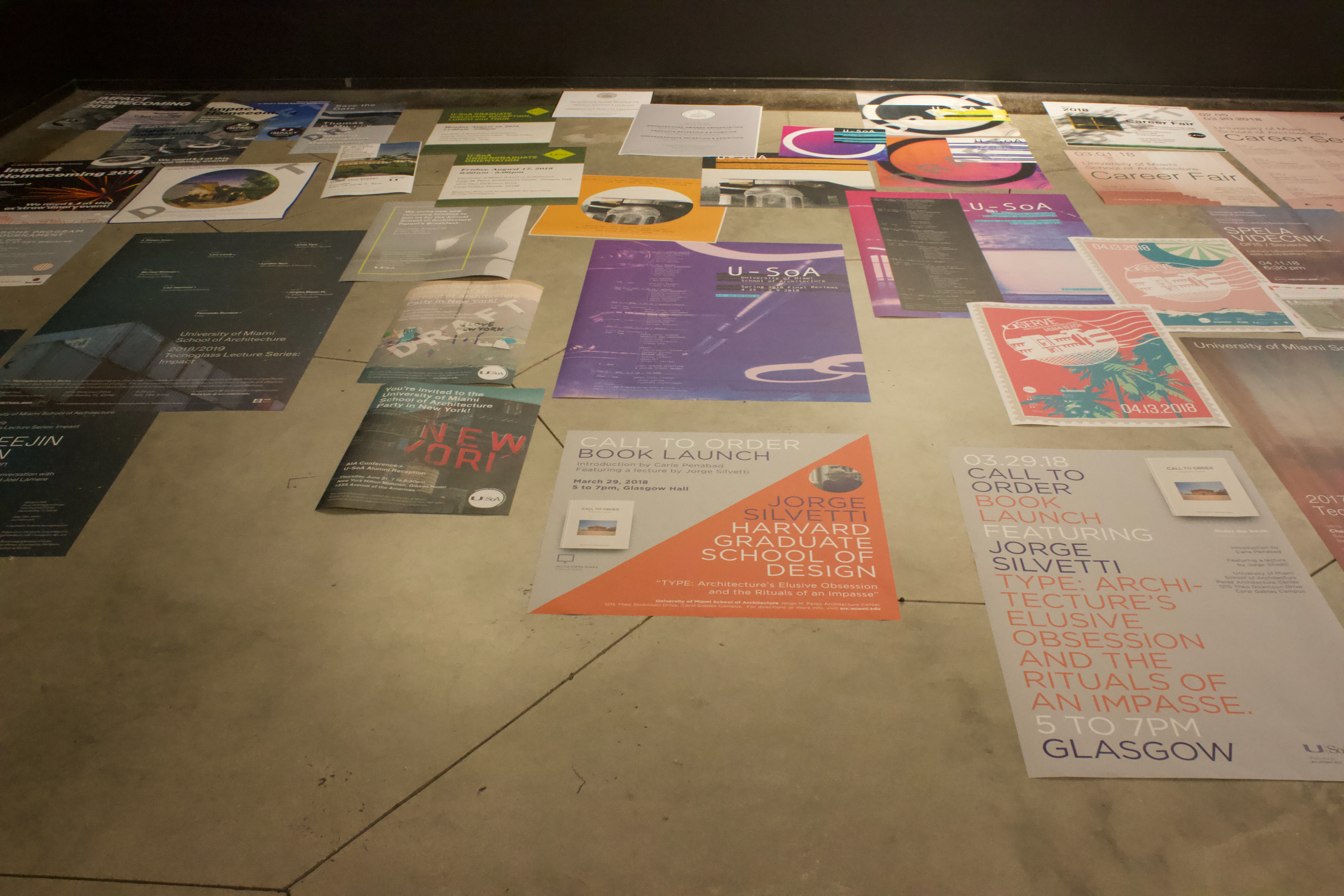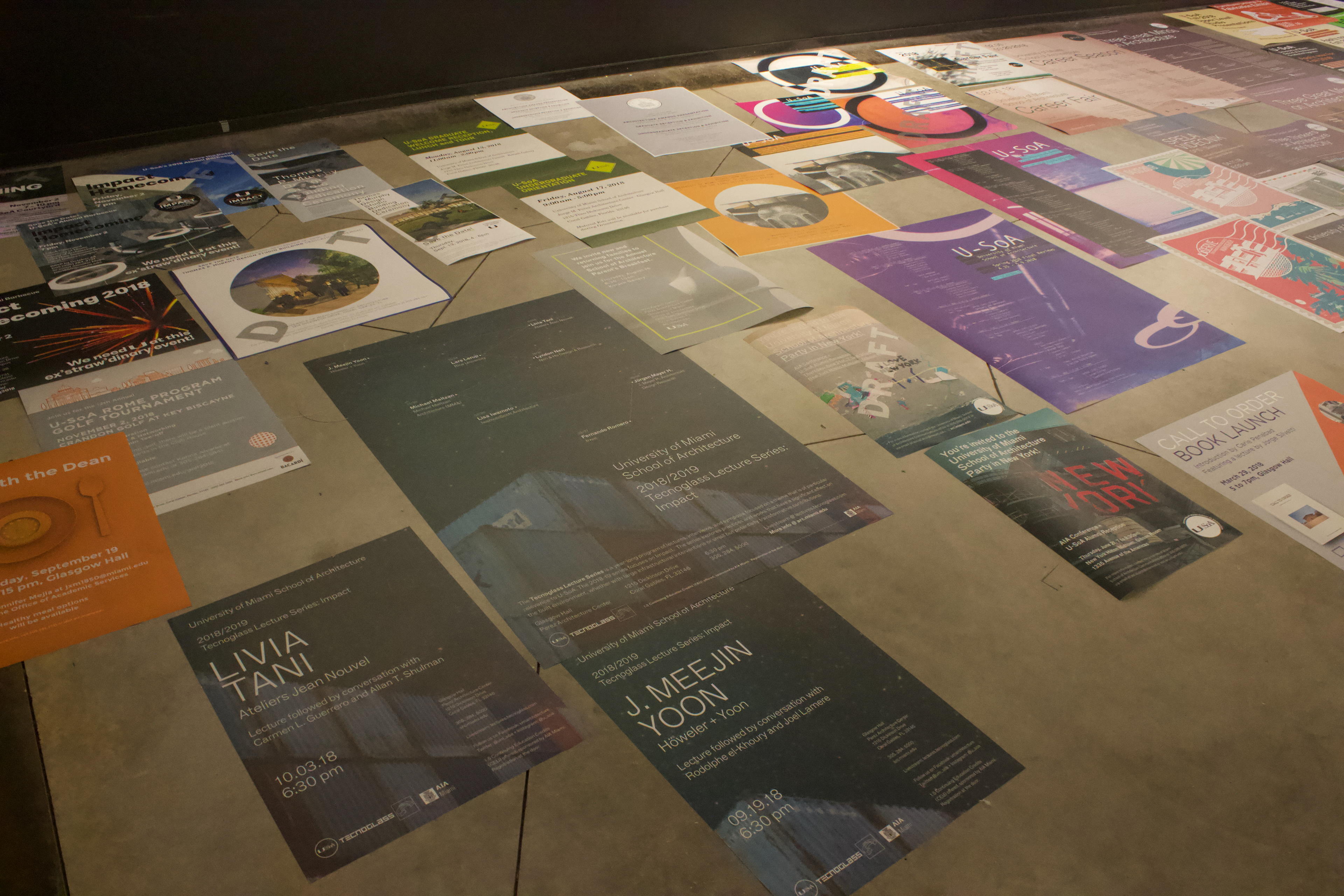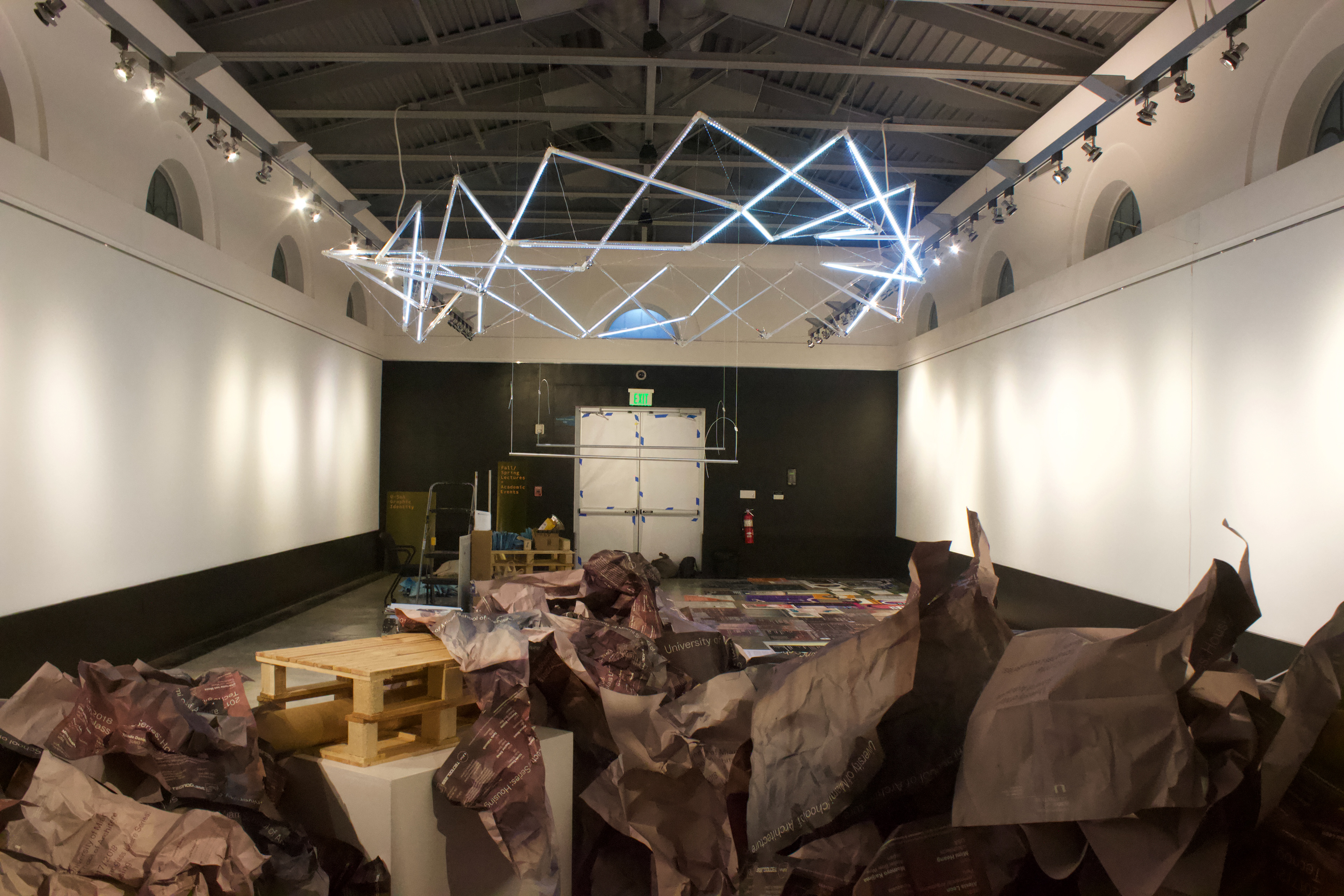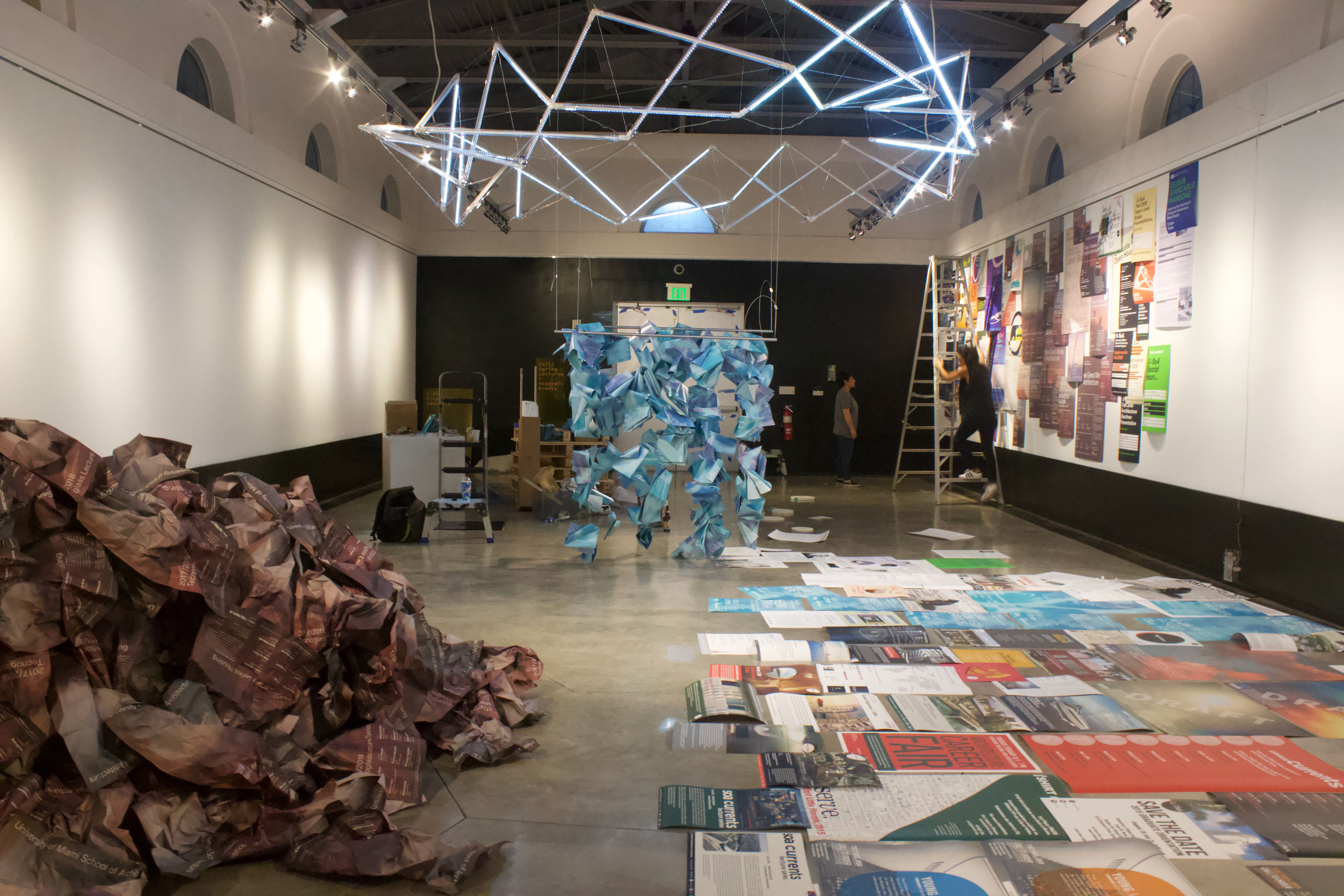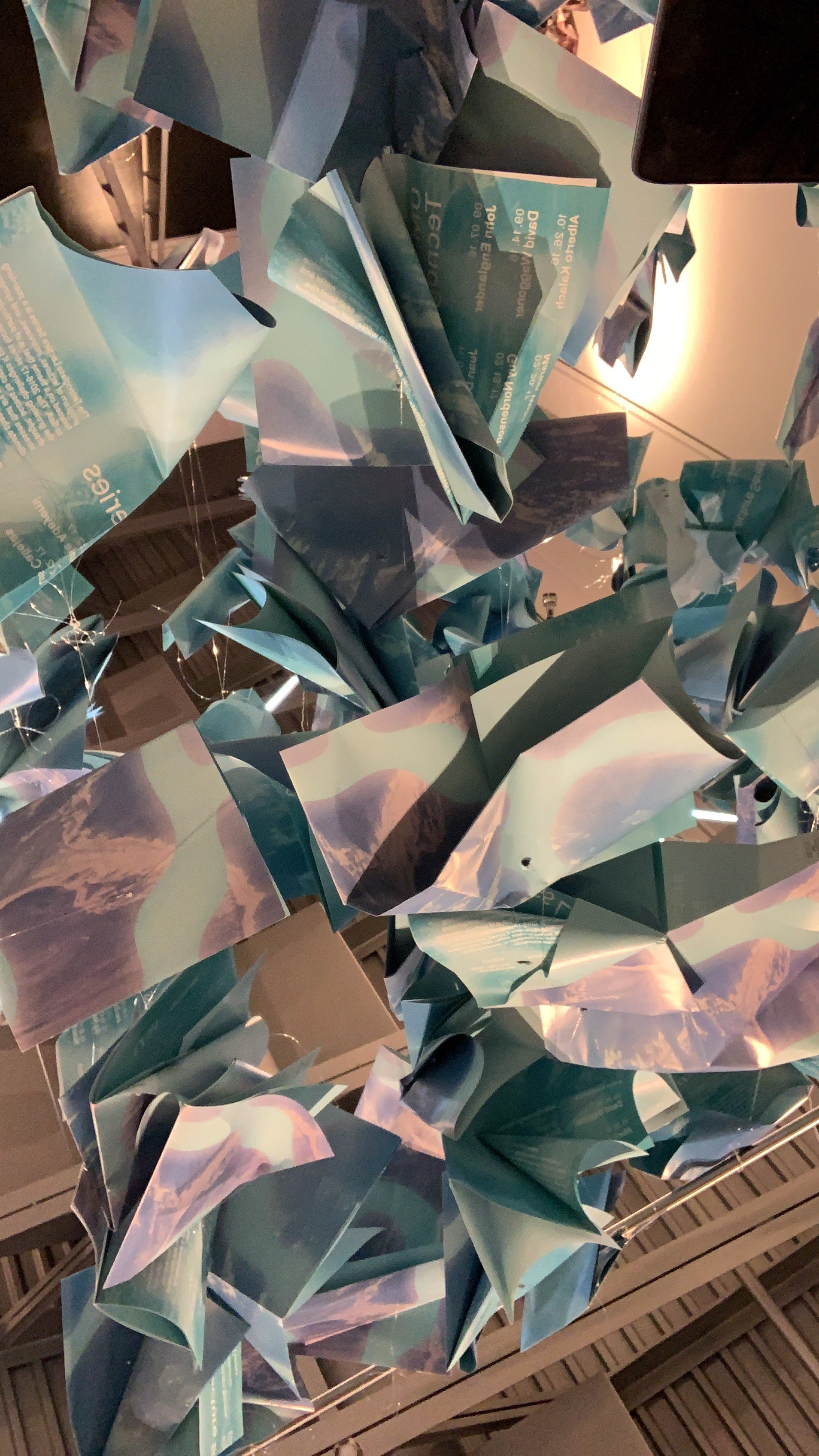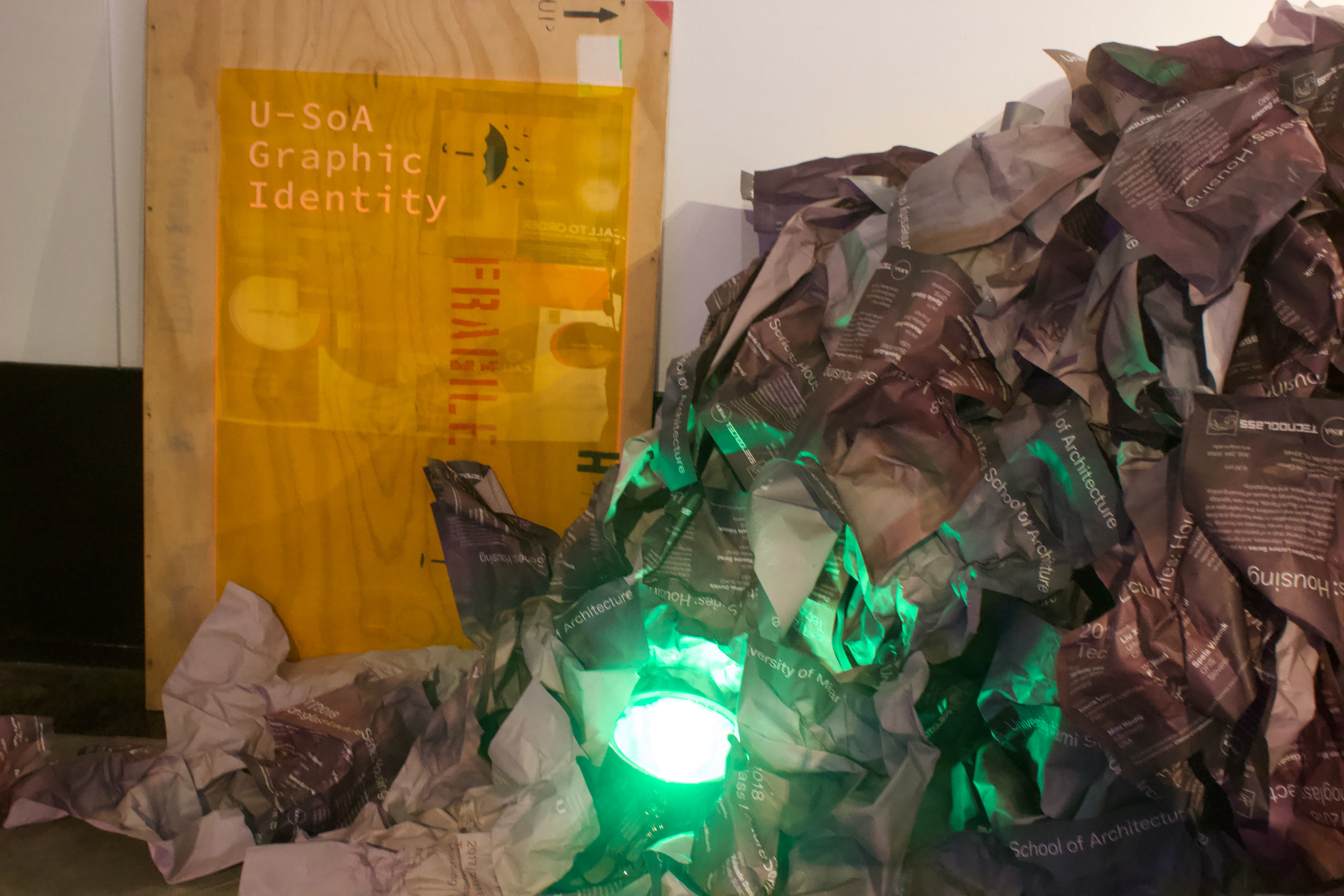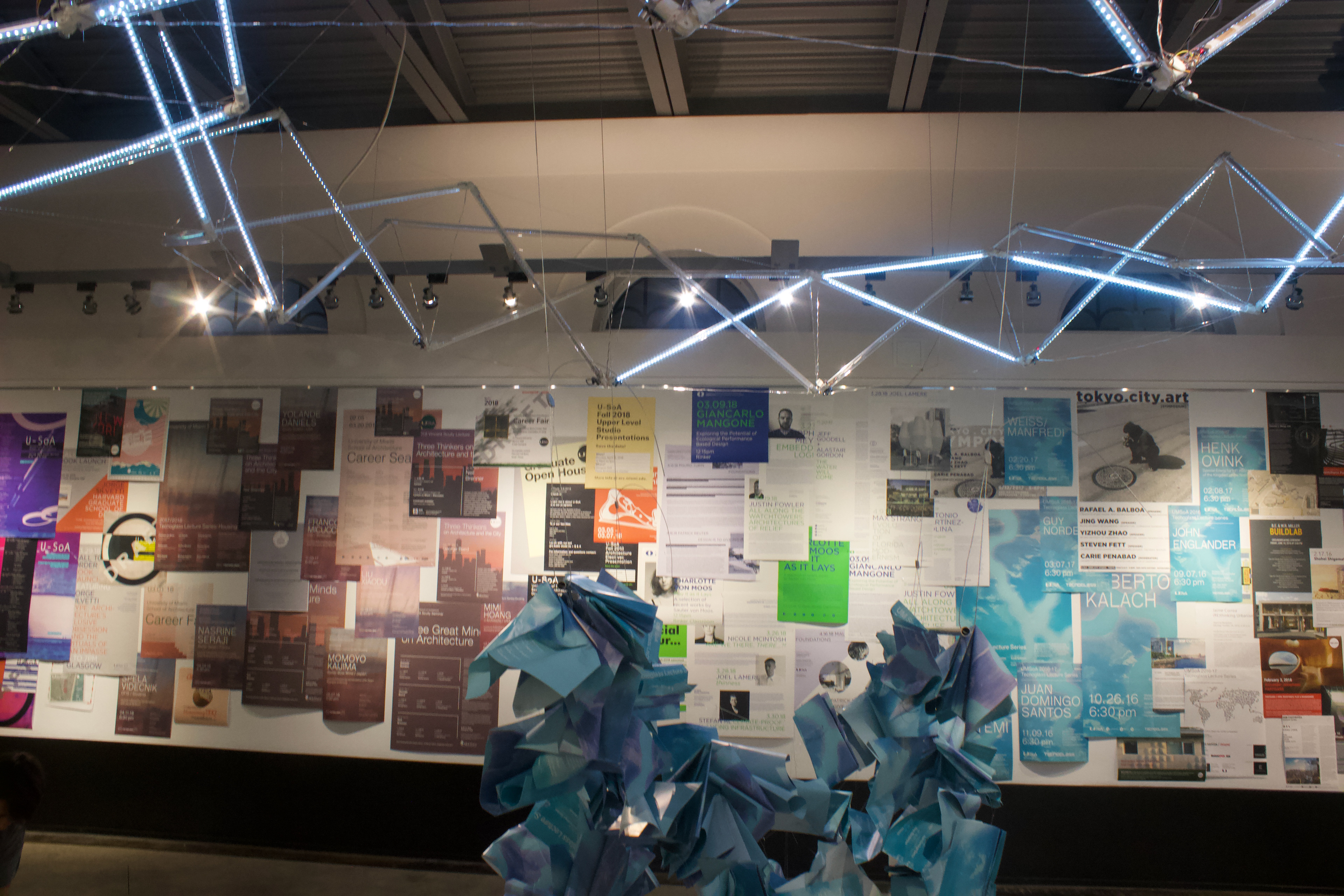 SOCIAL MEDIA + DIGITAL MARKETING
-initiated and implemented the school's social media strategy by driving consistent & organic content across all platforms: Instagram, Facebook, Tumblr, Vimeo, YouTube 
-increased engagement organically across all channels by 11K in six months & with an 8K increase on Instagram
-improved content distribution by staying on top of market trends, live event
coverage & curating Instagram highlights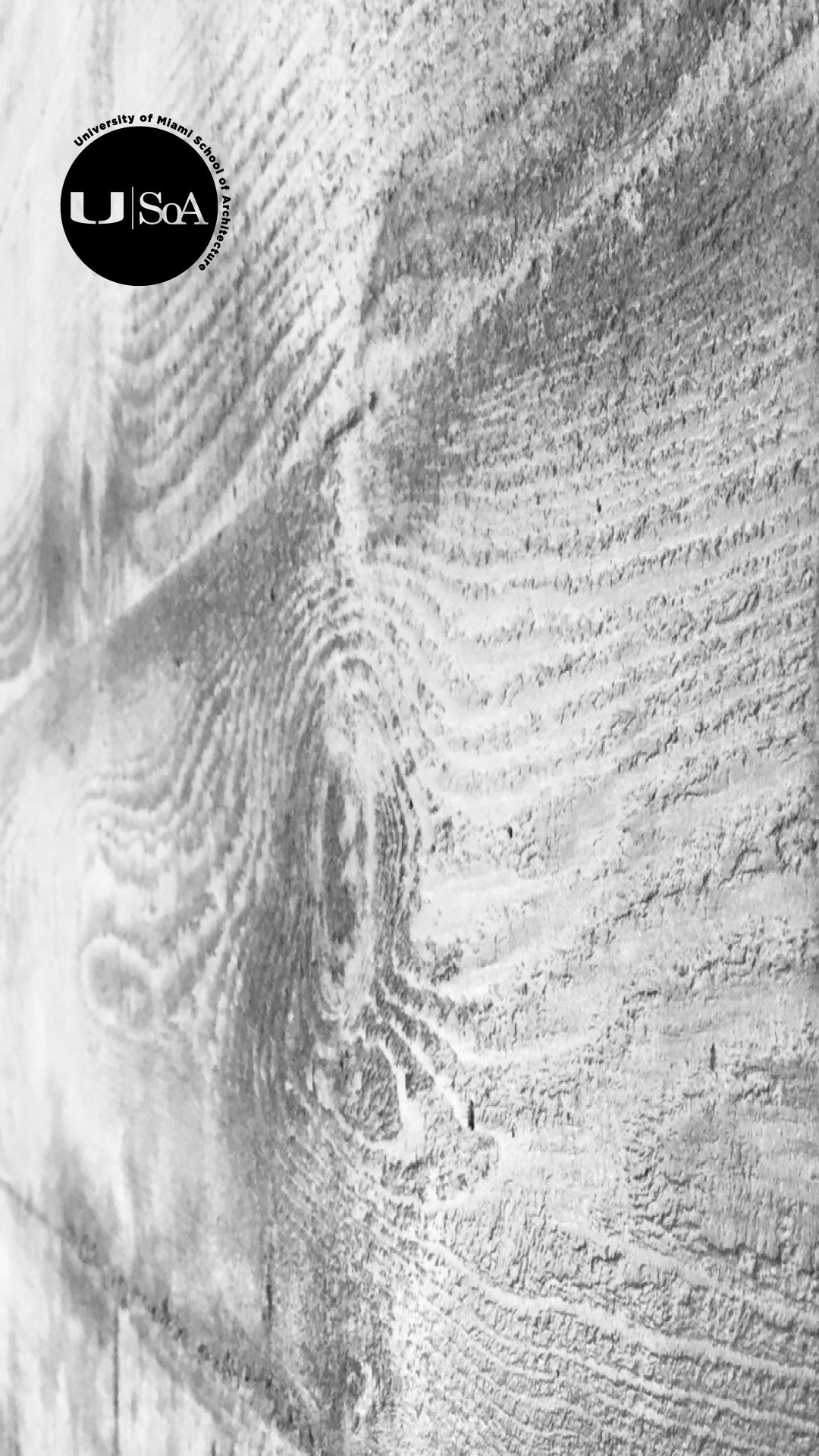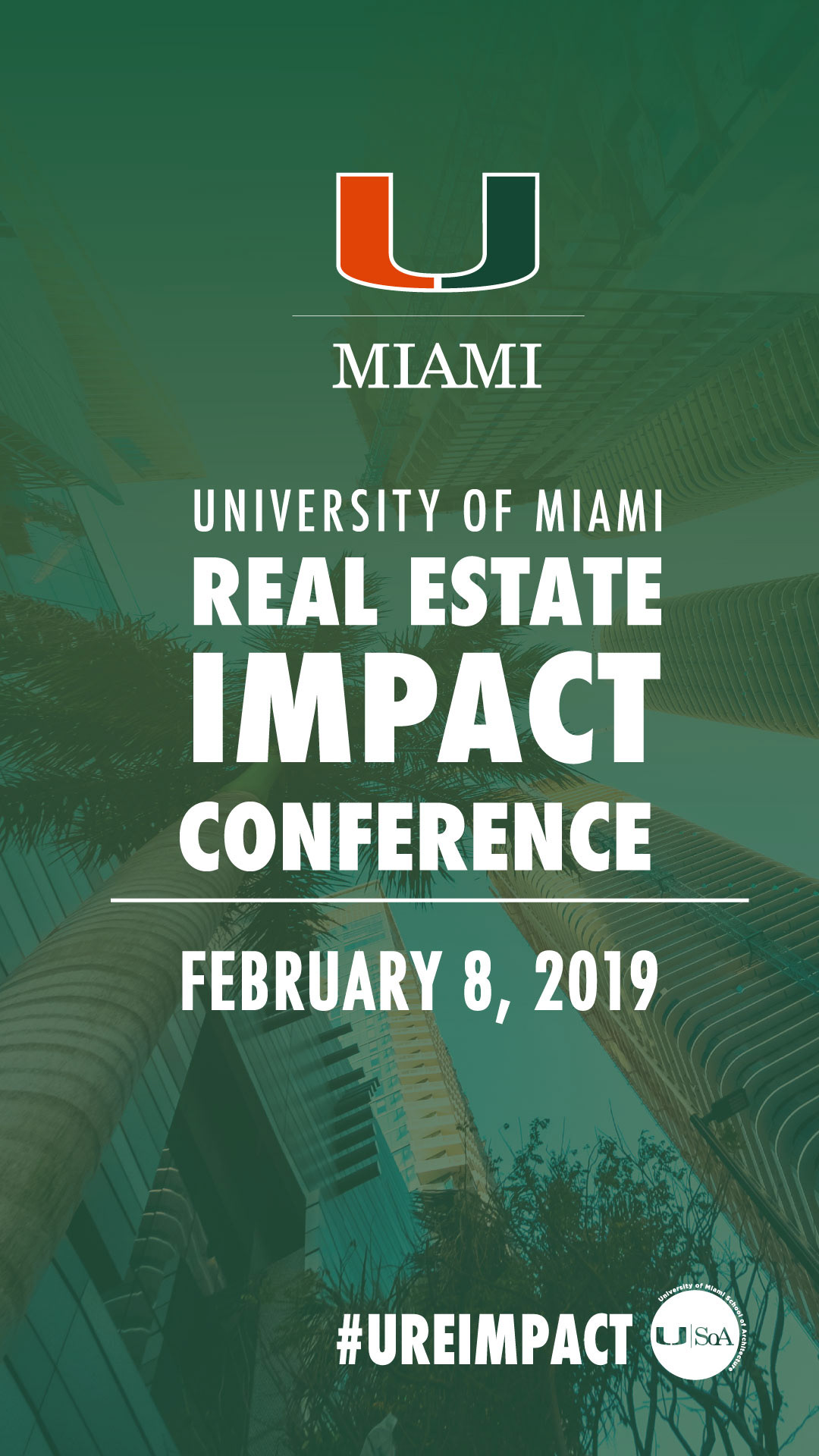 Photography: Social Media, Website, All Marketing Collaterals, Archives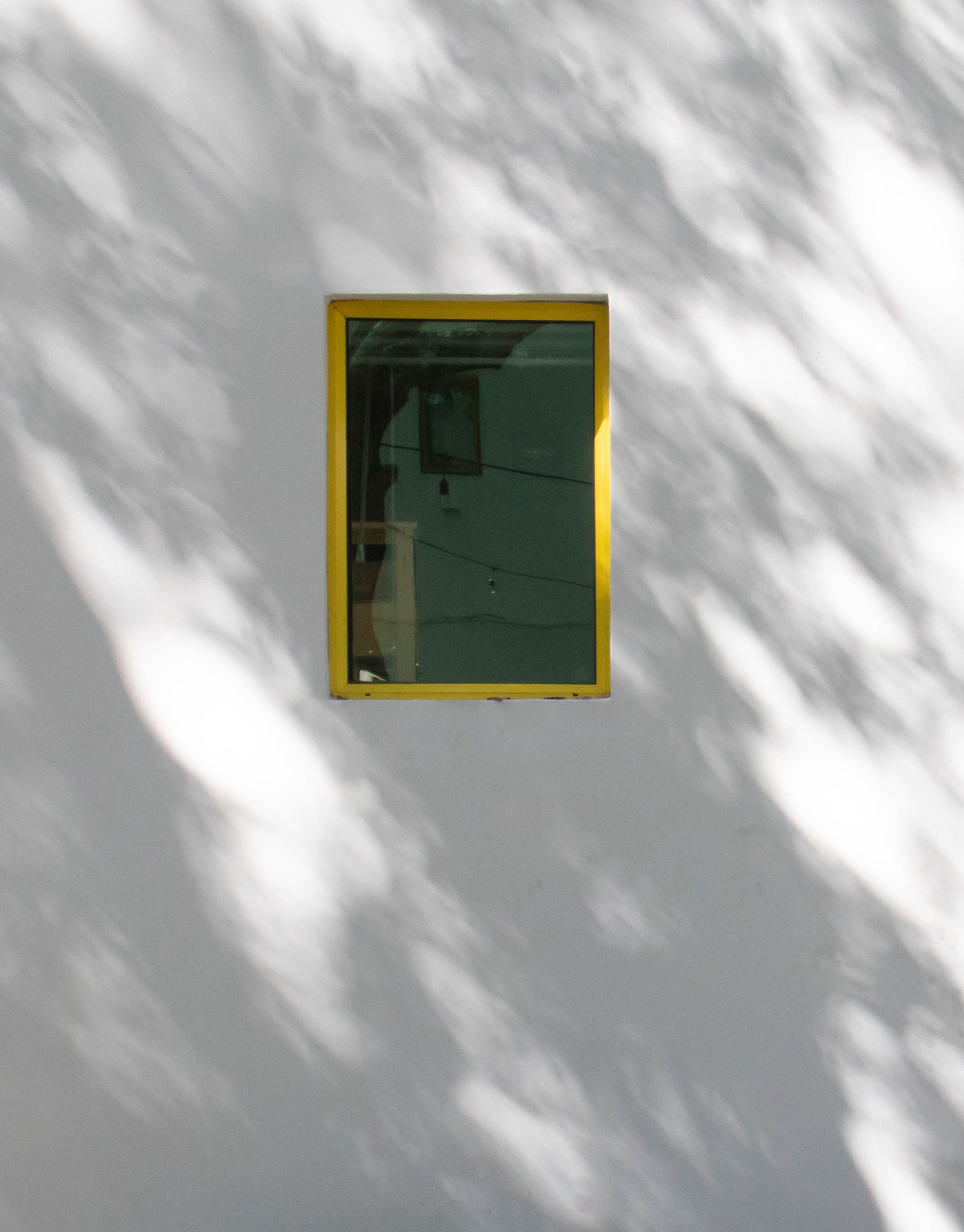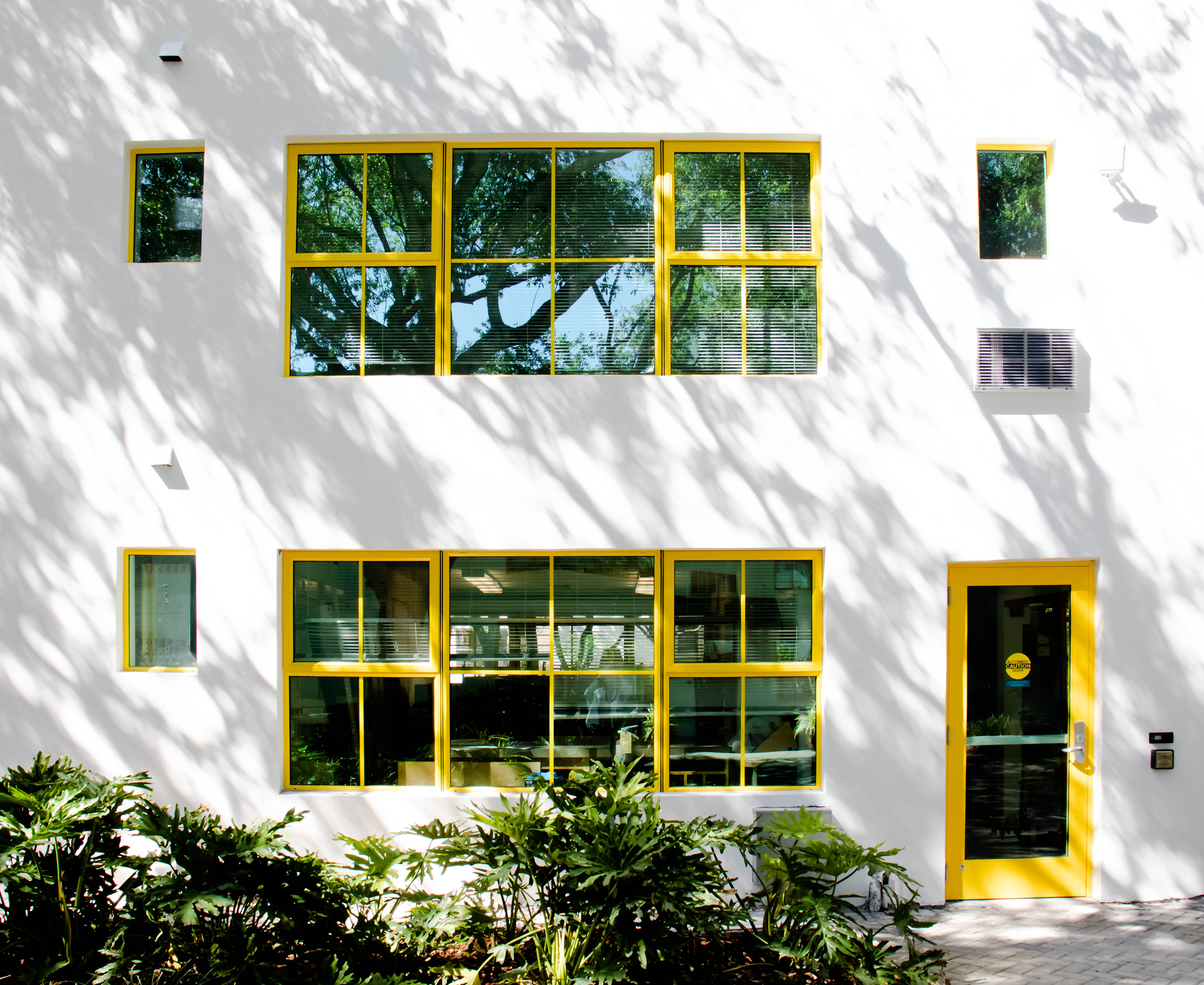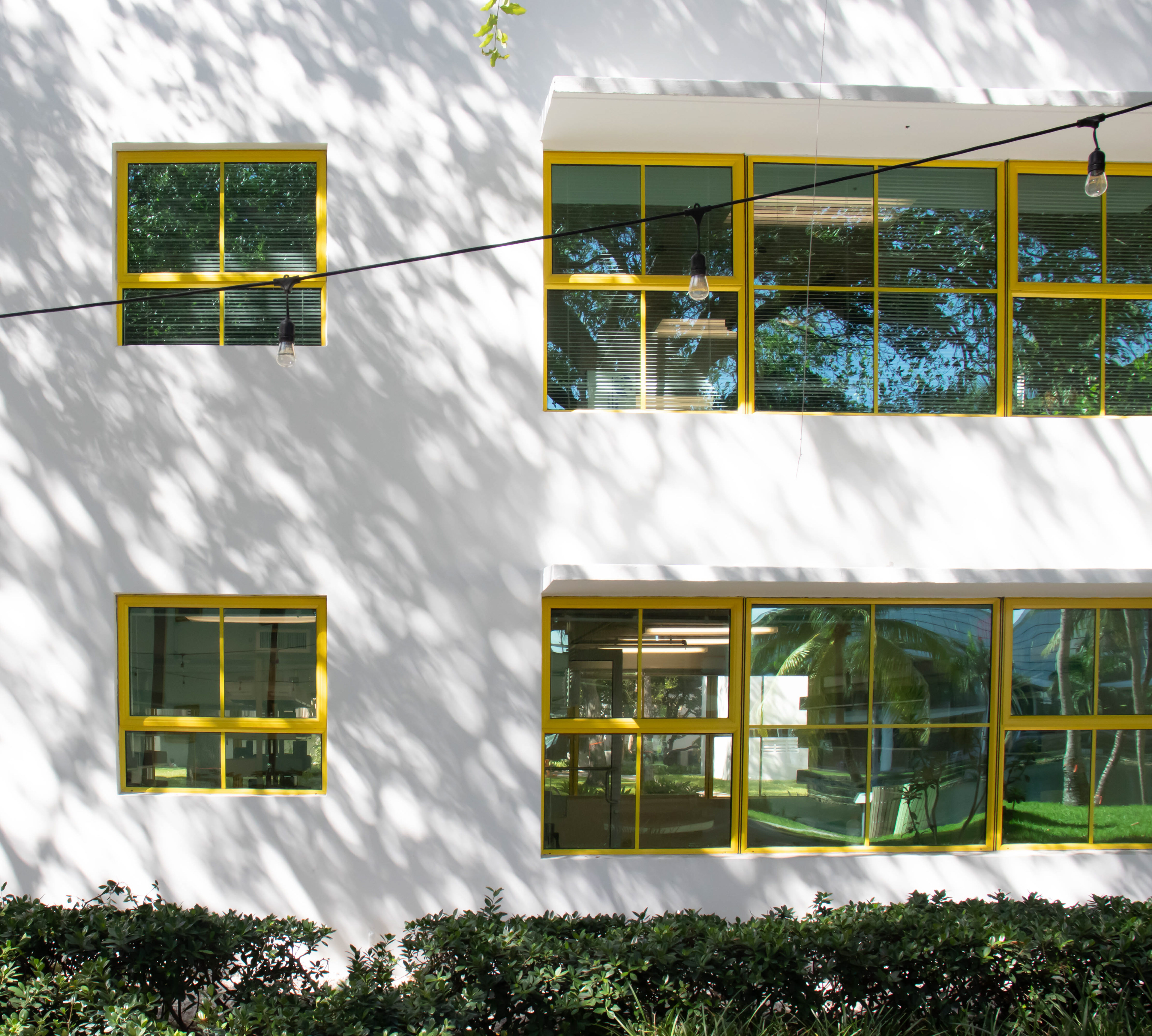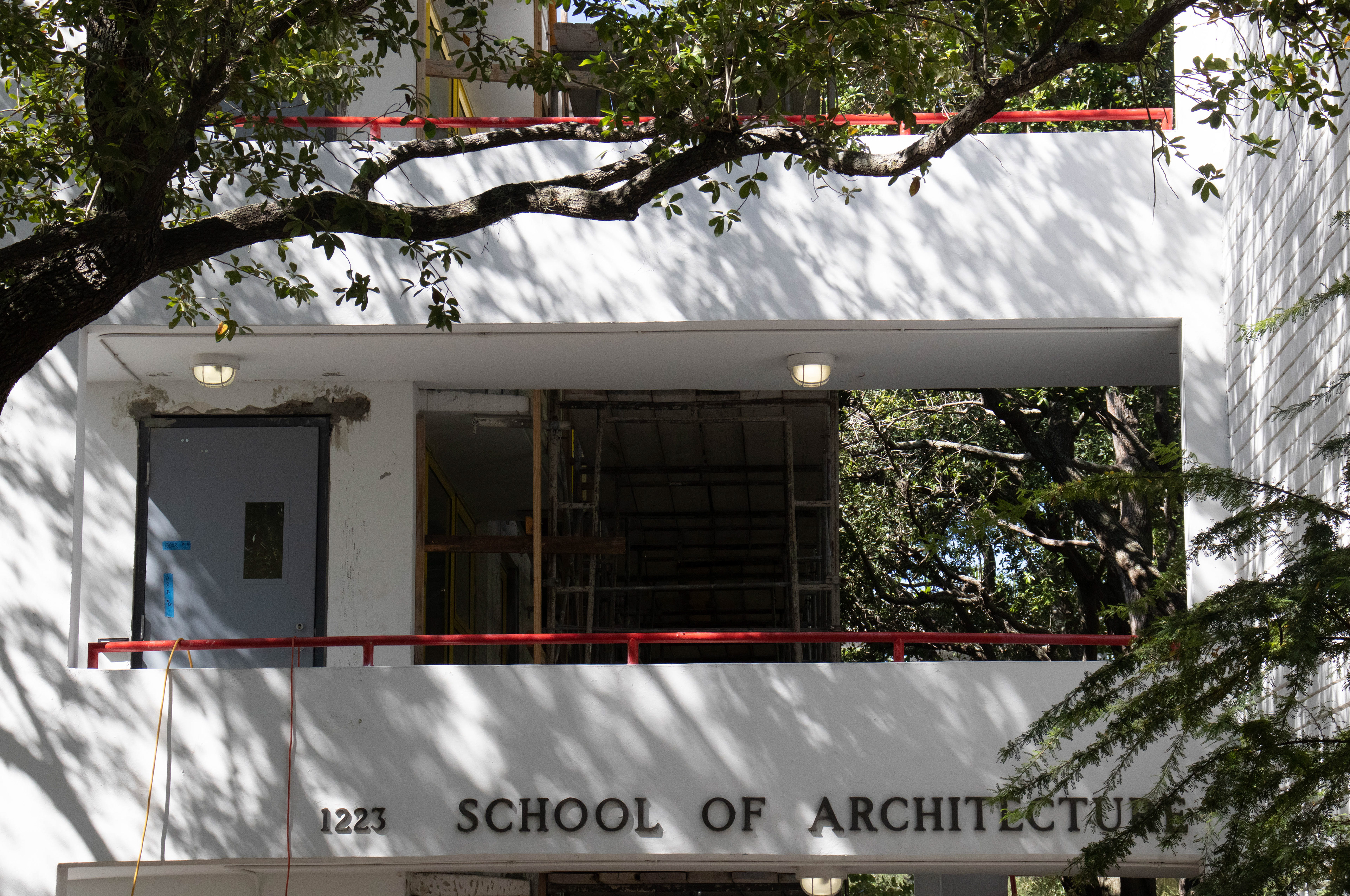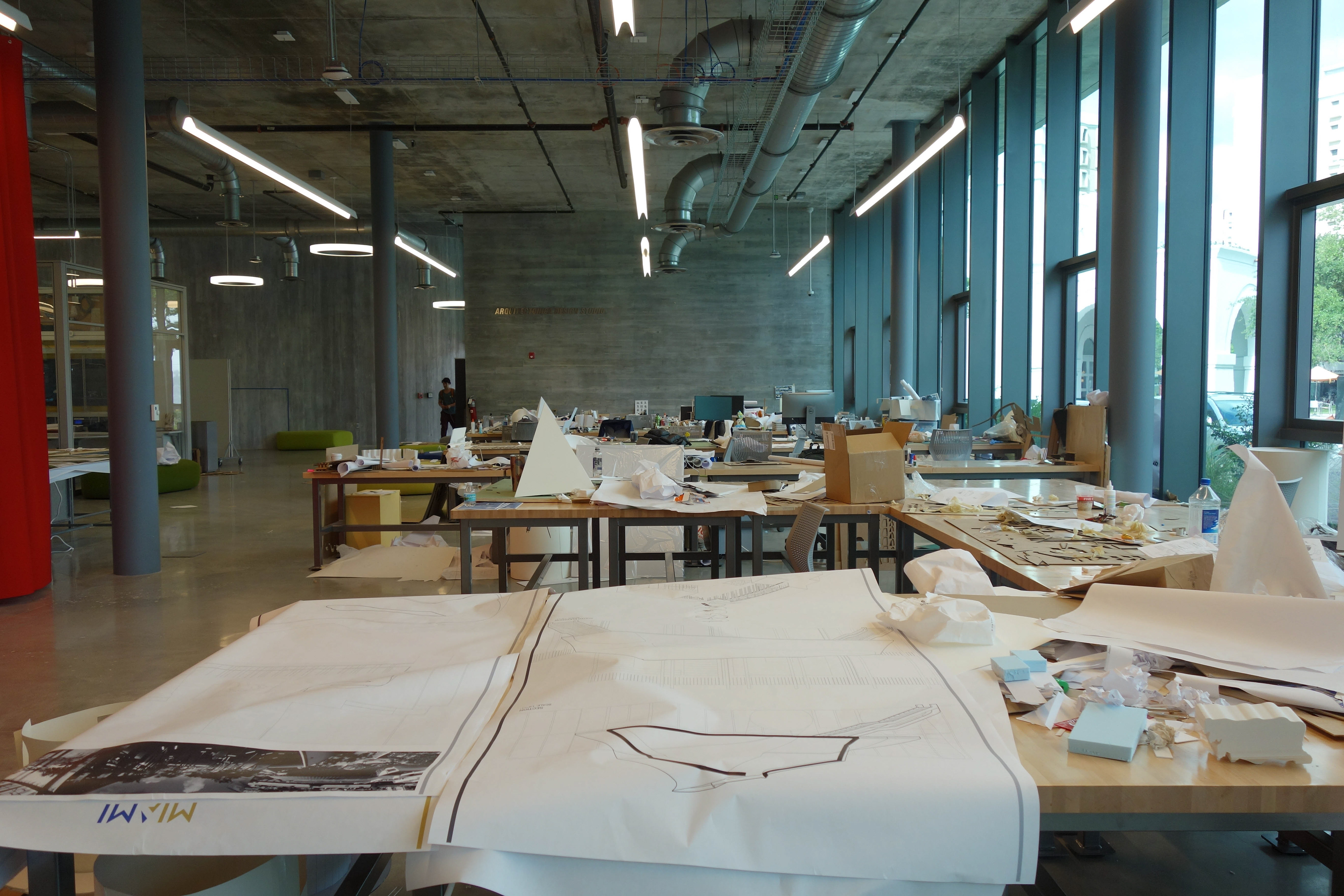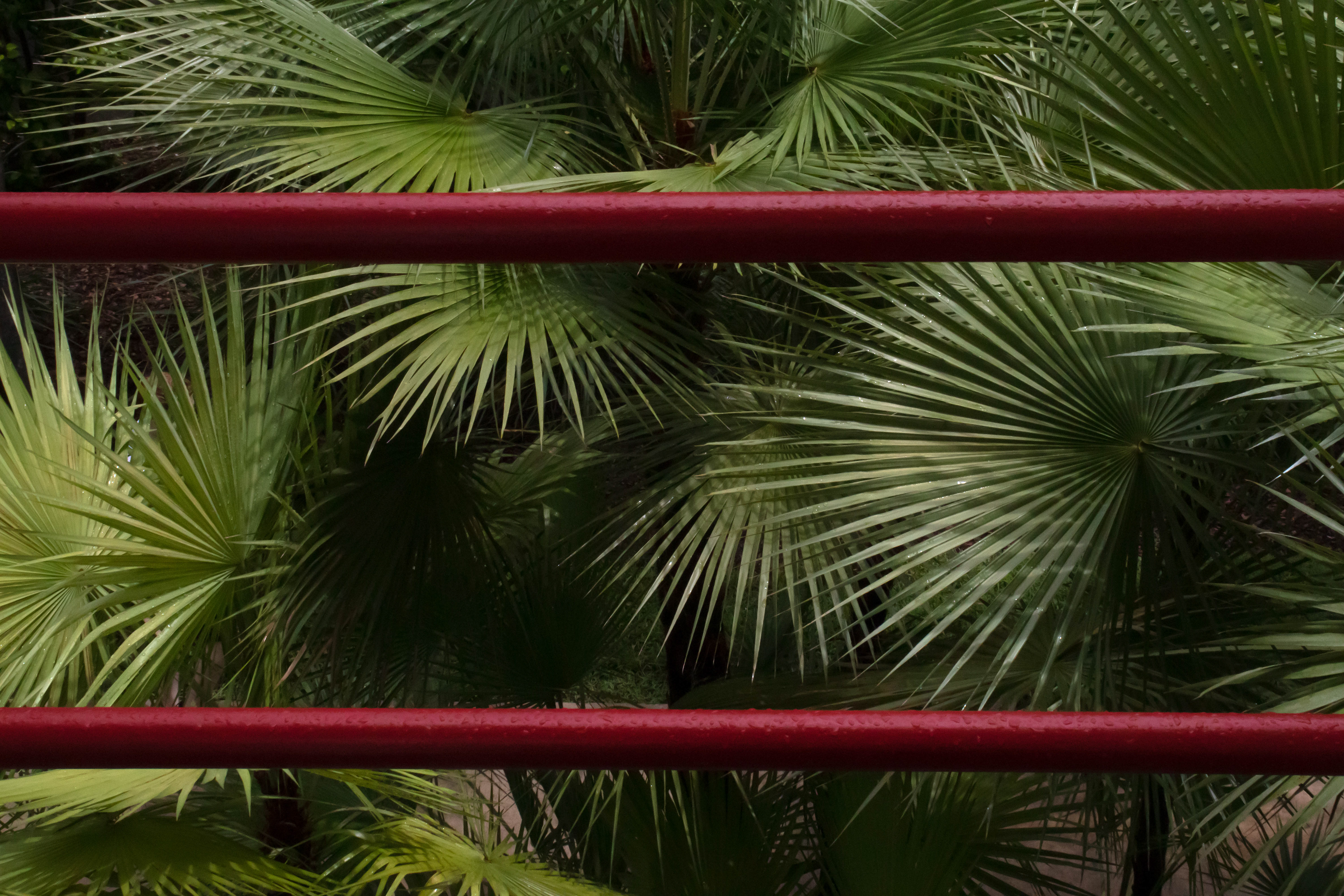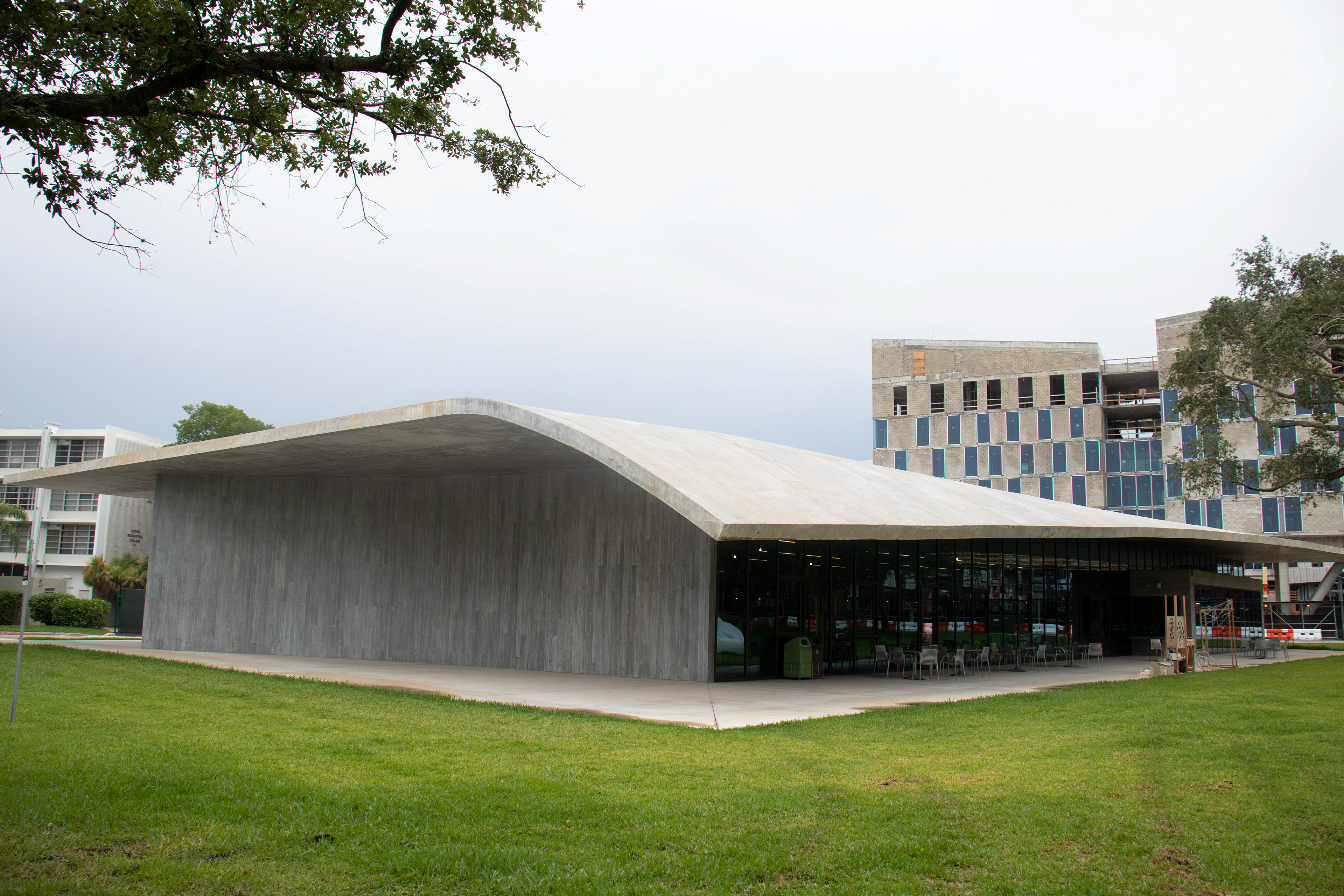 Tecnoglass Lecture Series Flyer Development:
Photography and Graphics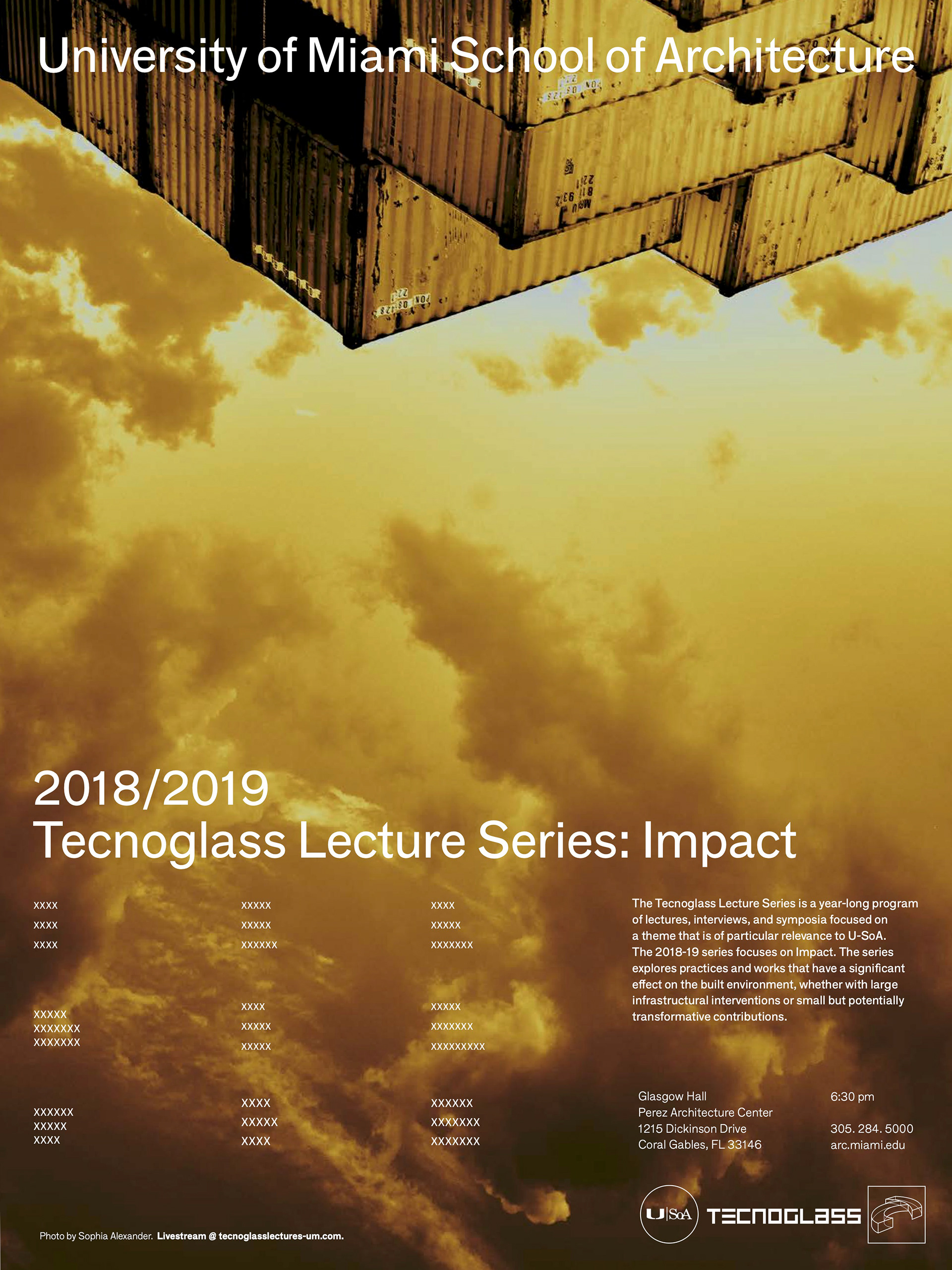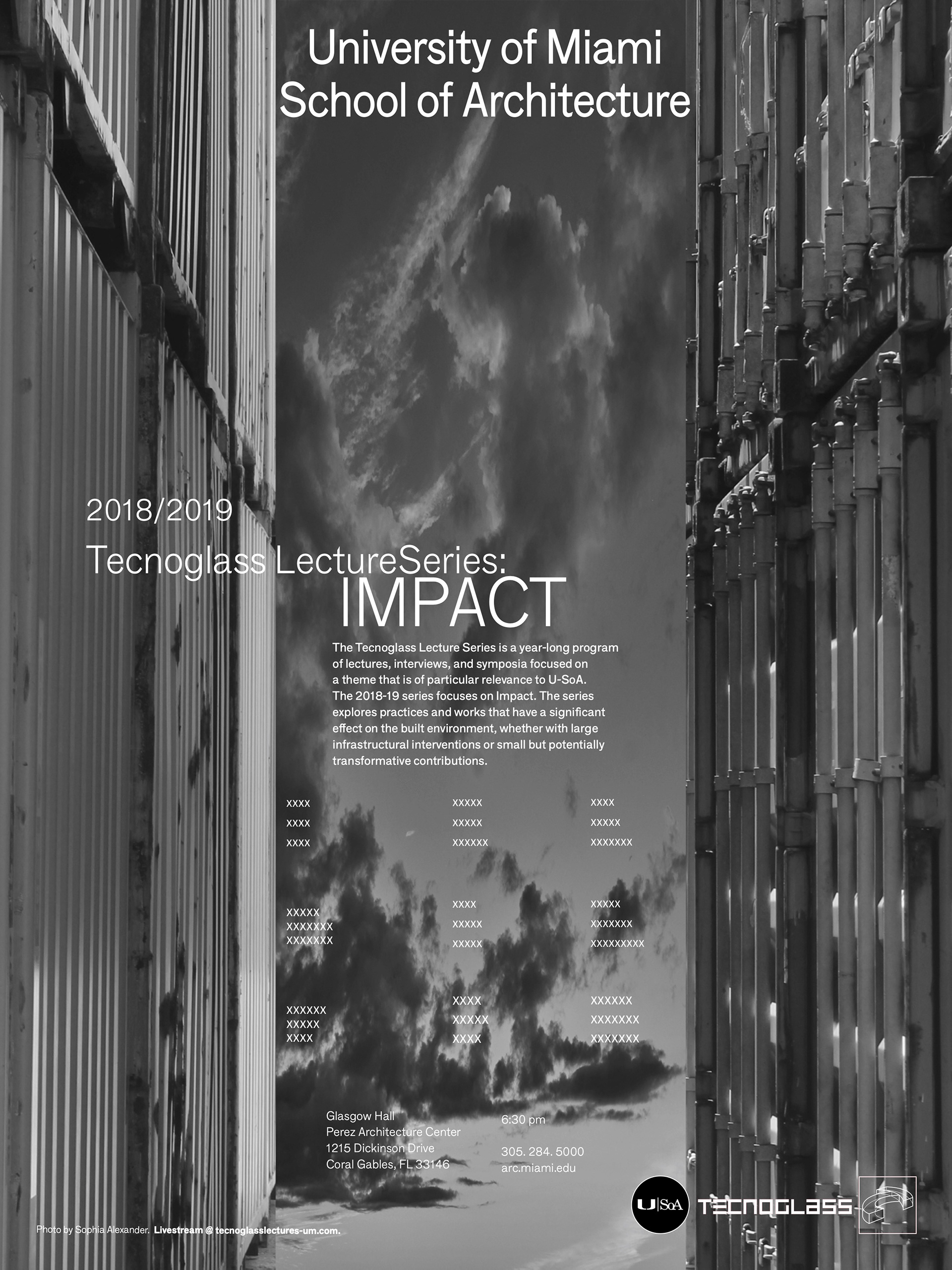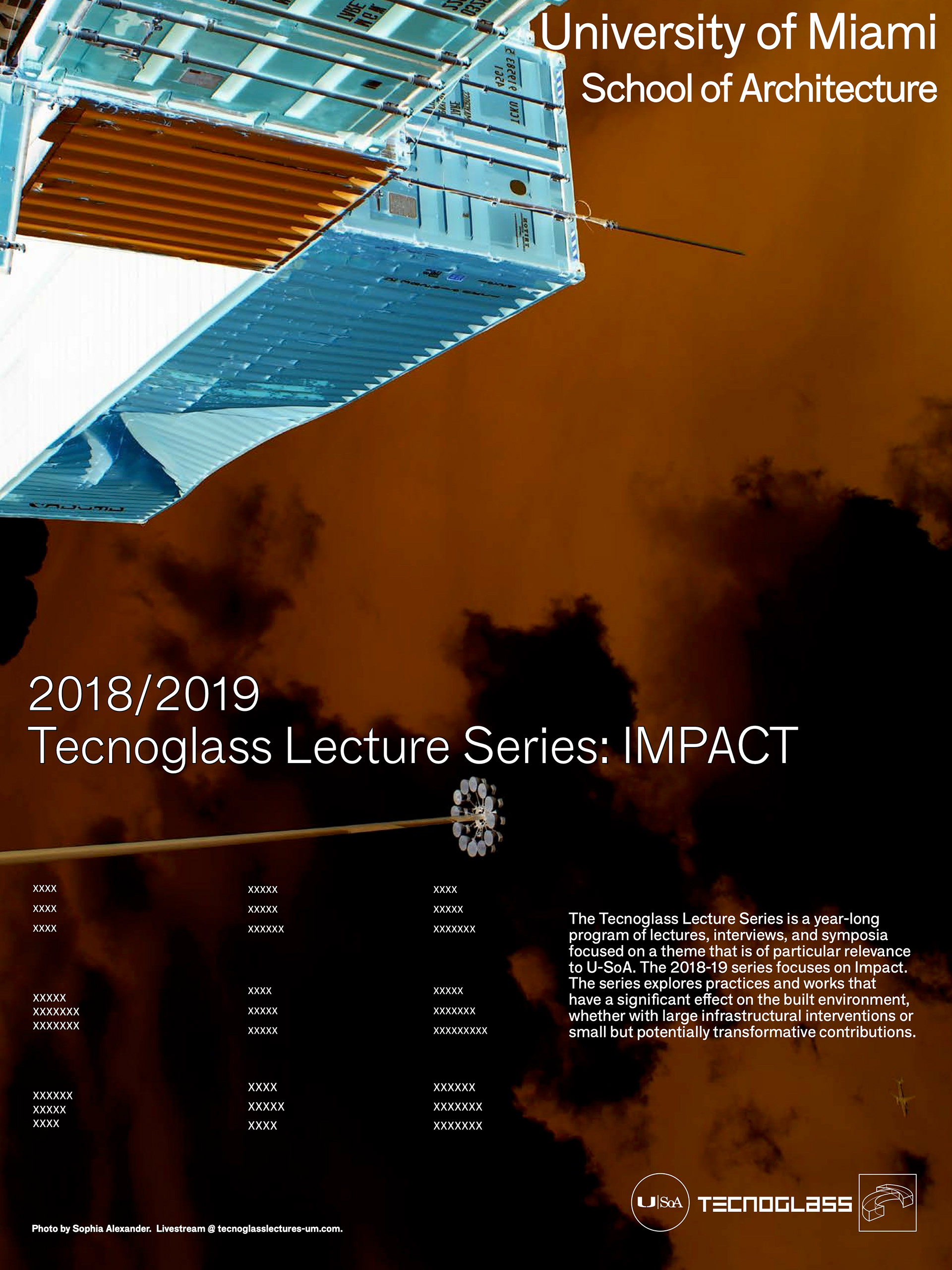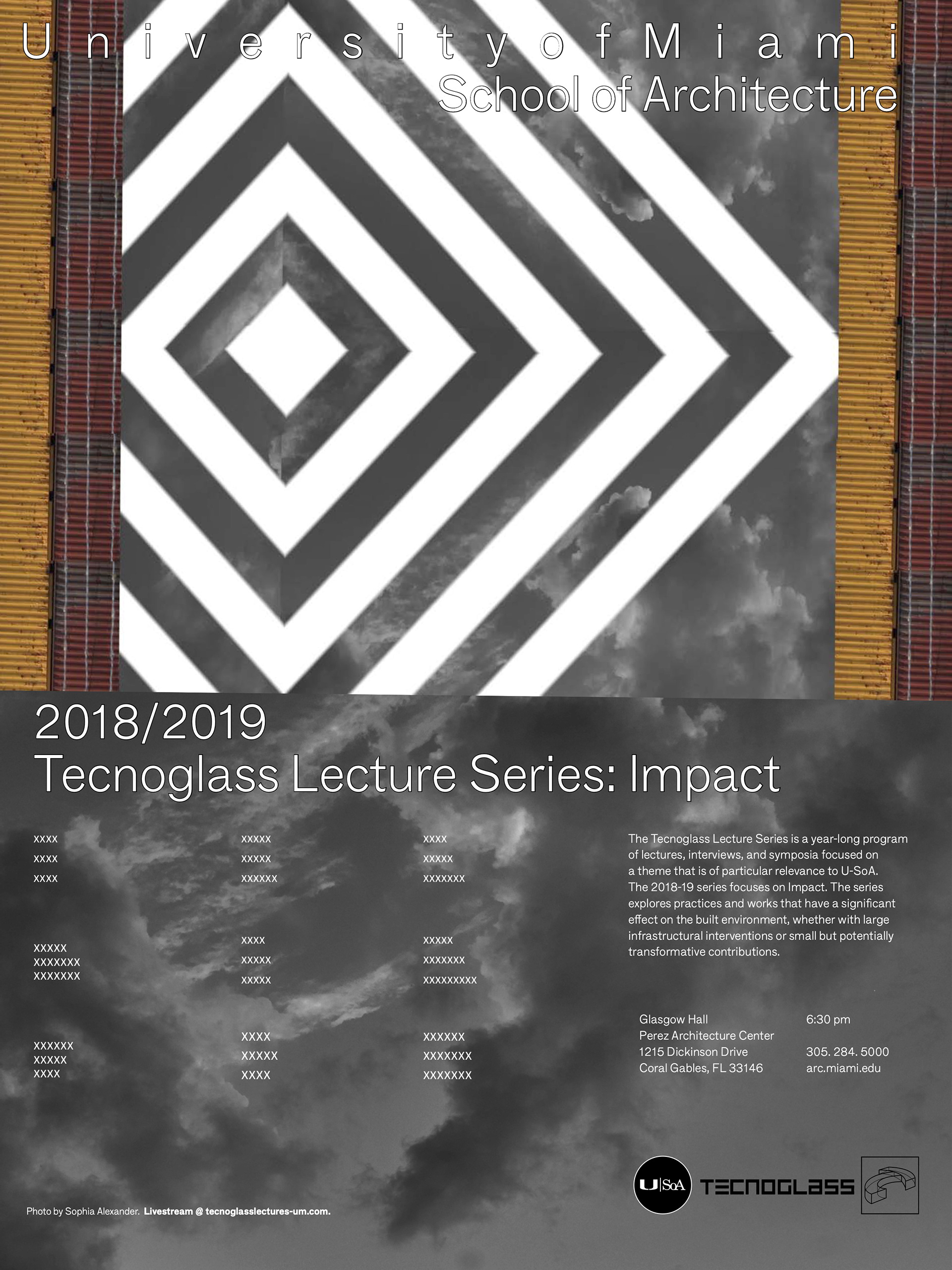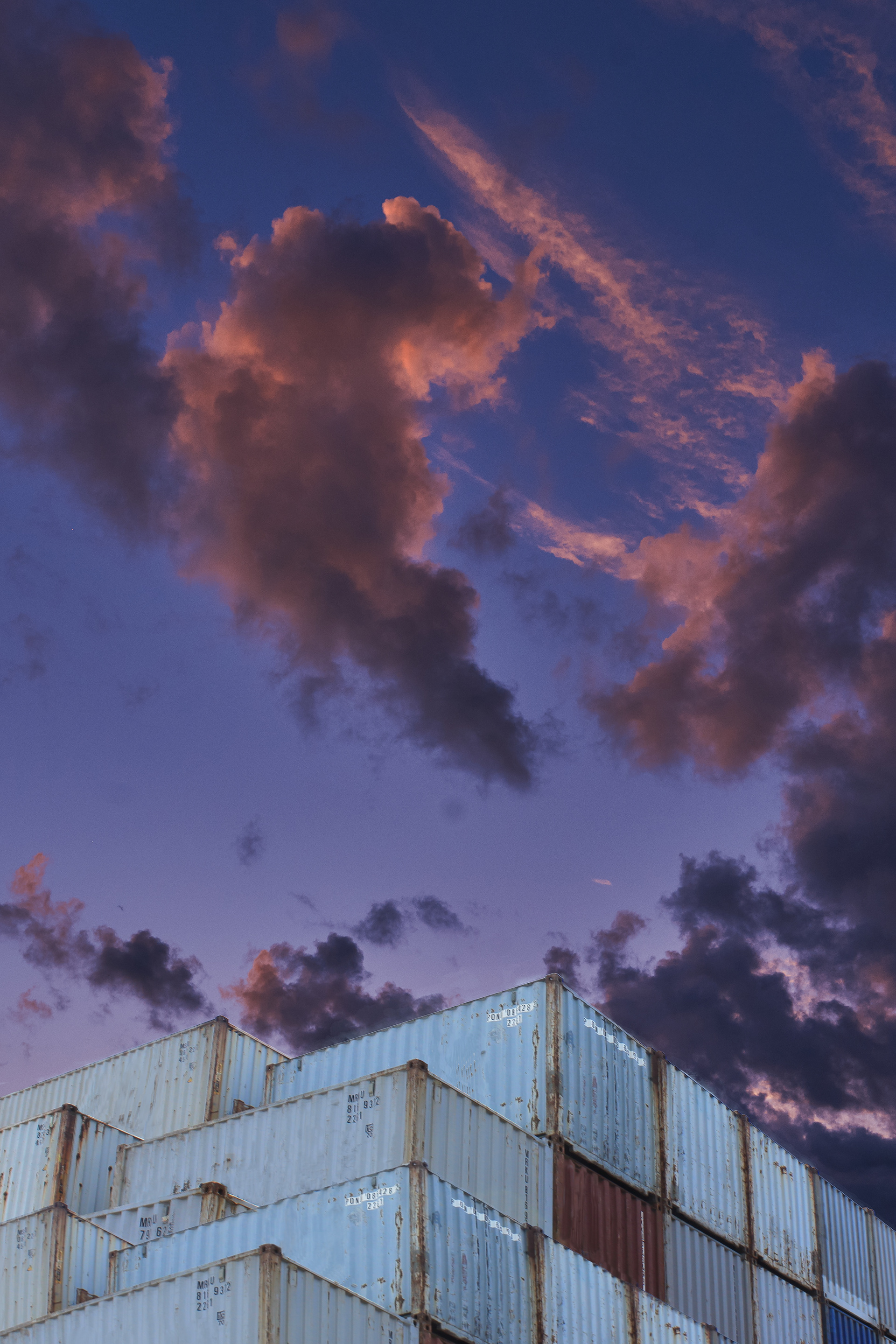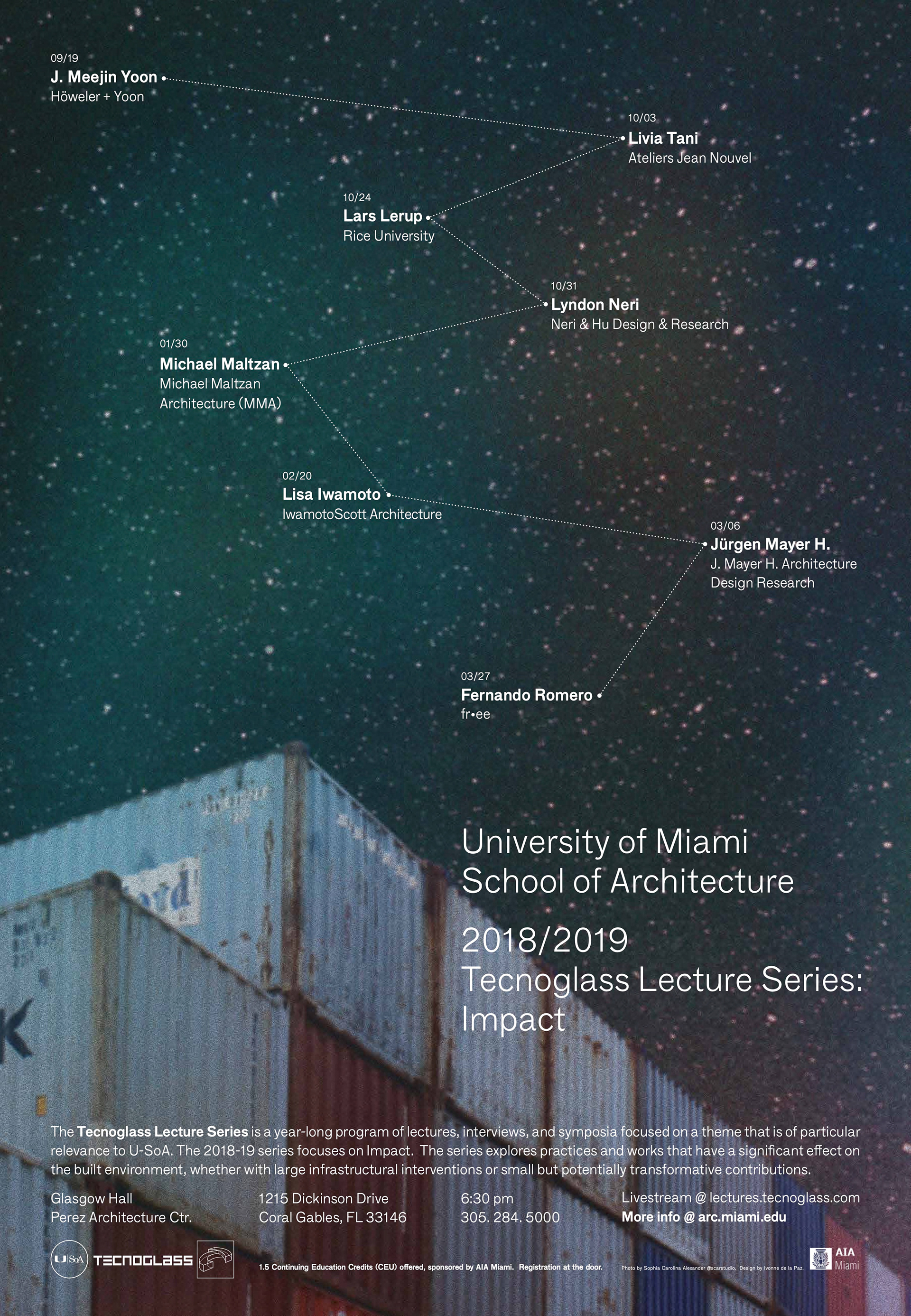 Developed, Managed & Curated U-SoA's Online Representation: